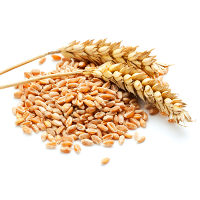 What's Happening: Whole Grains
In case you ever had secret doubts about whether or not grains are really all that bad for you, doubt no more: this week, Anthony Colpo posted Part II of an epic whole-grain takedown, tearing into bad science and inadequate evidence behind the grain-pushing agenda (Part I dealt specifically with the question of fiber and why we all mistakenly believe we need so much of it). A brief warning: these articles are not particularly polite, nor do they pull any punches – if you're easily offended by strong language, you might want to stay away. If that's not a problem for you, go dig into Part I and Part II.
For even more grain-related news, the latest Bulletproof Executive podcast digs deep into the science of gluten: if you ever wondered what it really was or why it's so bad for you, now you know. Lately, it even seems like the whole grain evangelists themselves are souring a little on their favorite "health" food: Marion Nestle recaps an FDA decision that manufacturers can't boast about whole-grain products "preventing diabetes" (for the very valid reason that…they don't, and there is absolutely no evidence to prove that they do).
Moving on to foods that you might actually be interested in eating: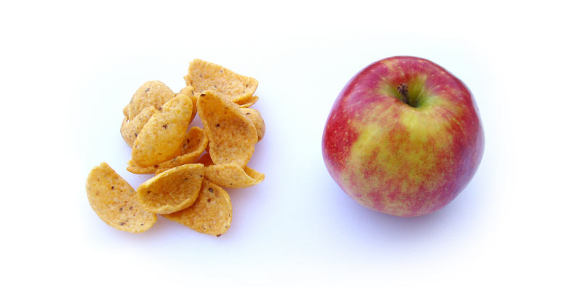 Do you "cheat" when you eat something non-Paleo? Or do you have a better way of talking about it to yourself? Let us know on Facebook or Google+!