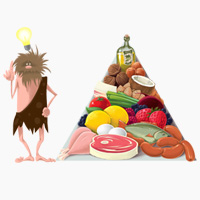 Paleo isn't just about choosing butter over margarine or a burger without the bun. It's also a way of thinking about our food and our bodies: what we believe, and what we choose to value. Do we nourish our bodies, or do we fight them? Do we value health, or do we value conformity? In a lot of ways, that's actually more interesting than the food itself. So this week, take a look at two powerful perspectives on the philosophical side of Paleo:
Not quite up for so much heavy thinking on a weekend? Try some of the rest of this week's news: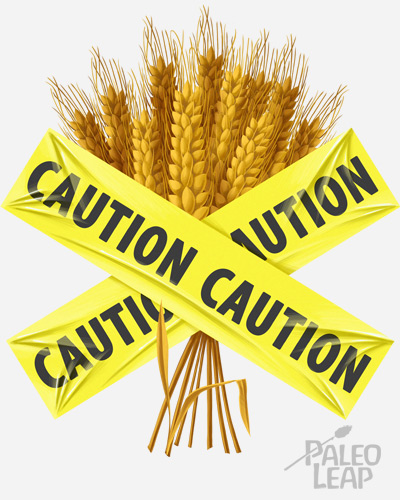 What do you think of the junk-food comic's message of "everything in moderation"? Is it possible to "moderate" superstimuli? Or is it easier for you just to go cold turkey? Let us know on Facebook or Google+!