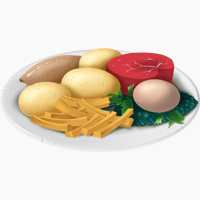 Very few people really hate on protein – mostly it's fat and carbs that come in for the constant demonizing. But once you look past the hype, neither macronutrient is truly a devil (or an angel); it's always more complicated. So this week, read about some benefits of both, starting with fat:
And now for the carbs!
Go grab yourself a nice baked potato with some butter on top, and then take a gander at the rest of the Paleo news lately, plus a quick quiz to test your advanced Paleo savvy: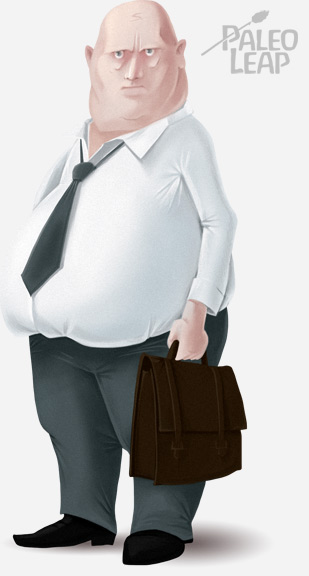 And now for a quiz:
What's your favorite delicious fatty or carb-y (or both!) recipe? Let us know on Facebook or Google+!