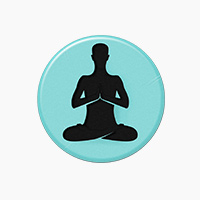 It's been almost 6 weeks since the beginning of the year: if you made a resolution, how are you doing? Valentine's Day can sometimes be a bump in the road, but remember: one bad day does not mean you failed. Just make sure it doesn't turn into a week of bad days, and in a year you'll never even remember that you caved to the candy hearts.
Stepping back to see the big picture can help you get back on the road to meeting your goals, but even if you're going strong (or if you never made a resolution at all), it's still useful to pause and take stock of how you've been eating, sleeping, and moving this year. What are you proud of? What have you been struggling with? And what concrete, specific things can you do to stay on a roll with your victories and work on your weak spots?
Done with the self-reflection? Check out what everyone else has been up to this week: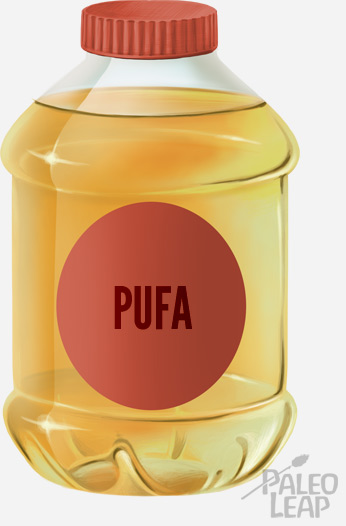 What's been the biggest health victory for you in 2014? What are you still working on? Let us know on Facebook or Google+!