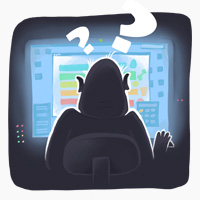 One of the great things about the Paleo world is that we not only read studies, we read them critically, question their conclusions, argue with their methods, and occasionally even reject them as too flawed to tell us anything useful. That's one of the Paleo community's best defenses against lousy science – so take a look at two critical reports on recent research:
It's not only studies that have been in the news though. Check out the rest of this week's happenings:
What was the first time you realized that not all studies are equally definitive? Let us know on Facebook or Google+!