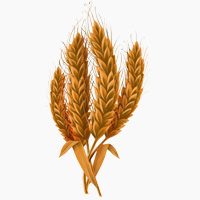 This week, the latest Bulletproof Executive podcast digs deep into the science of gluten: if you ever wondered what it really was or why it's so bad for you, now you know. Lately, it even seems like the whole grain evangelists themselves are souring a little on their favorite "health" food: Marion Nestle recaps an FDA decision that manufacturers can't boast about whole-grain products "preventing diabetes" (for the very valid reason that…they don't, and there is absolutely no evidence to prove that they do).
Moving on to foods that you might actually be interested in eating:
Do you "cheat" when you eat something non-Paleo? Or do you have a better way of talking about it to yourself? Let us know on Facebook or Google+!