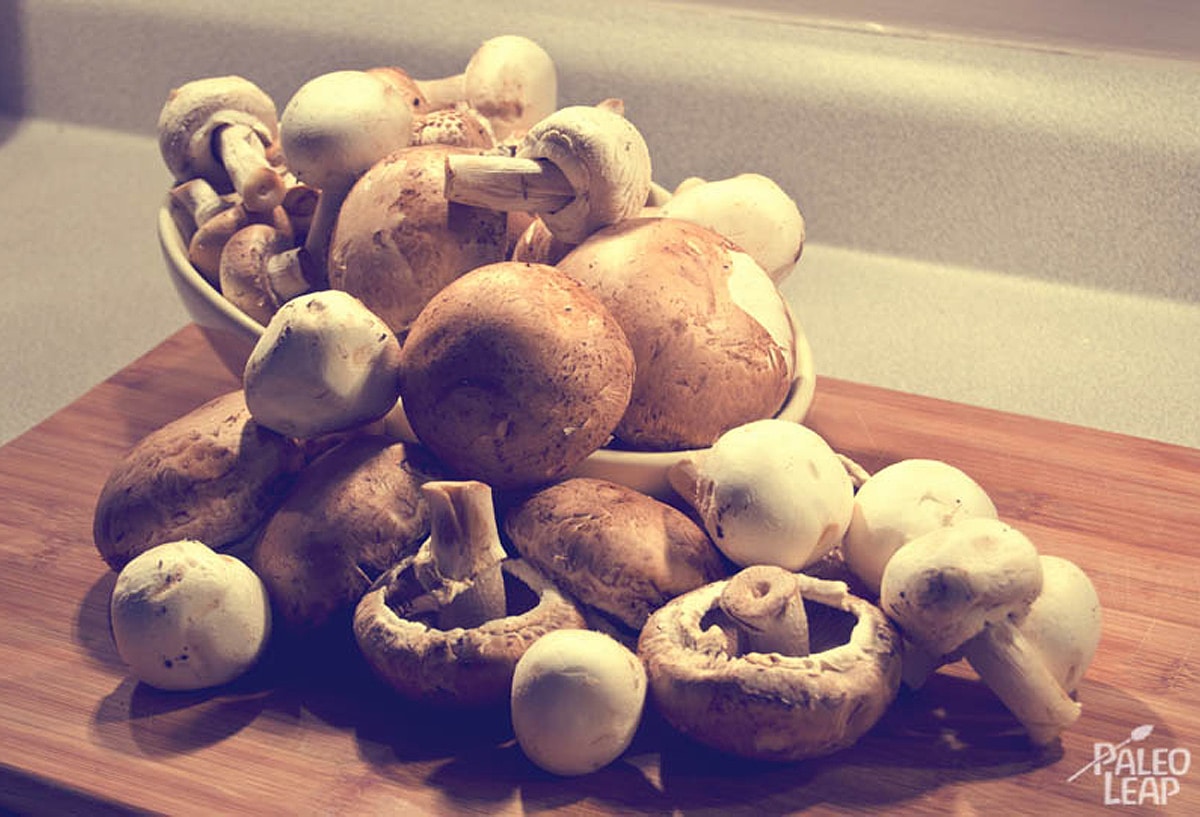 Do you ever have those days that you just stay in and cook so much of one thing so that you can stock your freezer up? This is how I spent my day today. This morning I went out and purchased many pounds of mushrooms of all shapes and sizes and now I am sauteing them in batches to freeze-up. I would have never even thought about doing this, but I learned the trick just this past fall when I spent some time in Italy. A friend I was staying with has two huge freezers, aside from the one that comes along with his refrigerator. In my pre-paleo days I would have thought this to be a little overkill. You seem to have to be some kind of weirdo to need that much freezer space. Now, I certainly don't think it's crazy, but it is a lot of space. So then I got curious, I needed to know what she could possibly be stashing in them. Well one was filled with an abundance of meat. They actually have their own chickens and turkeys on the property, so it's understandable that they have a freezer full of it. The other was stocked with loads of cooked vegetables, mushrooms being one of them. This was something completely new and unheard of for me. It never really crossed my mind that freezing mushrooms would be a good option, but after she insisted I try some, I vowed to do the same when I returned home.
And so I did....as soon as I got home in mid-October, I made a day of sauteing mushrooms. I thought my stash would last me much longer than it did, but yesterday I enjoyed my last batch with a steak. There was not time to wait, I had to replenish, so here I am dedicating my whole day to a full freezer of tasty mushrooms.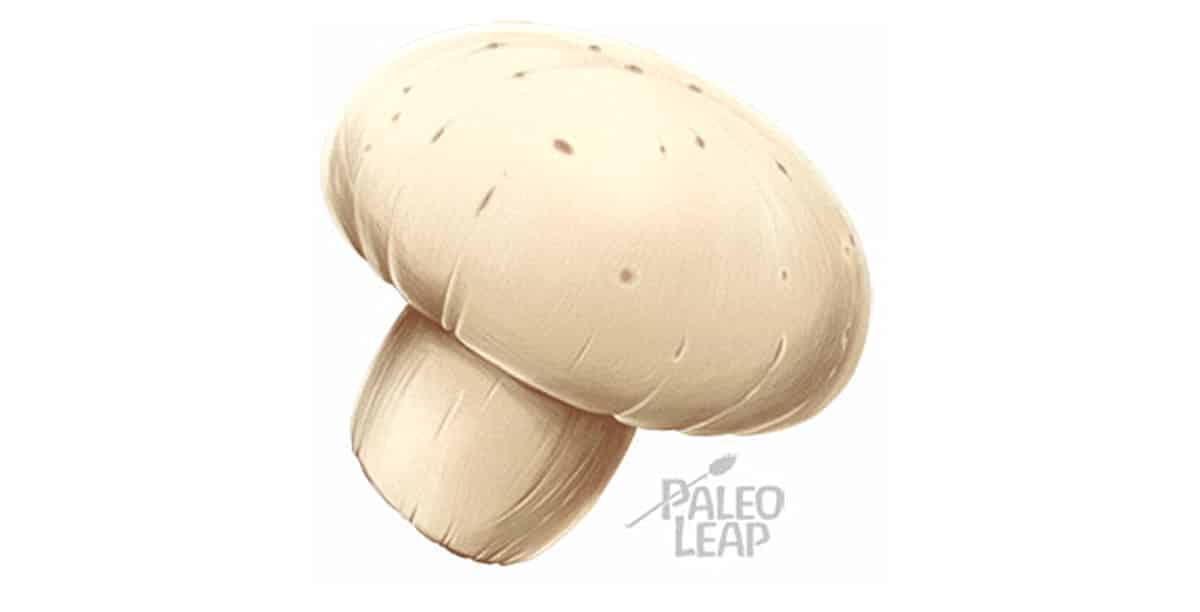 Green leafy vegetables like spinach are perfect to prepare that way as well and freeze-up for later. It's a great way to cook those vegetables only once and enjoy them for the months to come. It saves up on the time spent in the kitchen. It's also a way to stock up on vegetables while that are fresh and in season, thus available locally and for cheap. A great way to save on the food bill in the long-term.
You can choose to prepare them how you please, but here is what I did and I think it's a great way to enjoy them. The recipe calls for 2 pounds of mushrooms, but you can always choose to prepare more if you really want to stuck your freezer up. For more mushrooms, just follow the proportions from this recipe and cook them in batches.
Freezer-ready sauteed mushrooms recipe
Ingredients
2 lbs mushrooms (any combination will do);
½ cup coconut oil;
4 green onions, finely chopped;
⅓ cup white wine (optional);
4 tablespoon butter or clarified butter;
2 teaspoon salt;
½ teaspoon pepper;
6 cloves garlic, minced;
1 cup fresh parsley, finely chopped;
Preparation
Heat up the coconut oil in a large skillet over a medium-high heat. Meanwhile, give the mushrooms a good rinse, remove any tough portions of the stems and slice them up. Once the oil is hot, add the green onions and saute for a few minutes. Just enough time for them to become tender, but not burned.
Add the sliced mushrooms, butter or clarified butter, salt and pepper to the skillet. Toss everything around and allow the butter to melt. Once the butter has melted, add in the white wine. Give it another toss and use a wooden spoon to scrape up any bits stuck to the bottom of the skillet. Cook for about 5 minutes so that the mushrooms absorb the wine and shrink in size.
Once all the liquids have been absorbed or evaporated, add the minced garlic. Cook for another two minutes.
Remove the skillet from the heat and toss in the parsley.
Allow everything to cool-off for about 20 to 30 minutes.
Freeze in freezer bags or containers of your choice.