Breakfast is tricky, we know that, so lets try and make it easier to stick with Paleo for good by demystifying this "most important meal of the day". It's the first meal we consume after having fasted through the night and it's the one chance we have to pack up on energy and nutrients to start the day on the right foot. Now, the western world has been conditioned to pretty much start the day with a sugar bomb on most days. Sure, bacon and eggs are still a popular breakfast choice, but toast with jam, cereal, or some type of pancake loaded with syrup are all an every day staple for so many that it's hard to imagine how to eat a Paleo and low-sugar meal every morning. It doesn't have to be this way!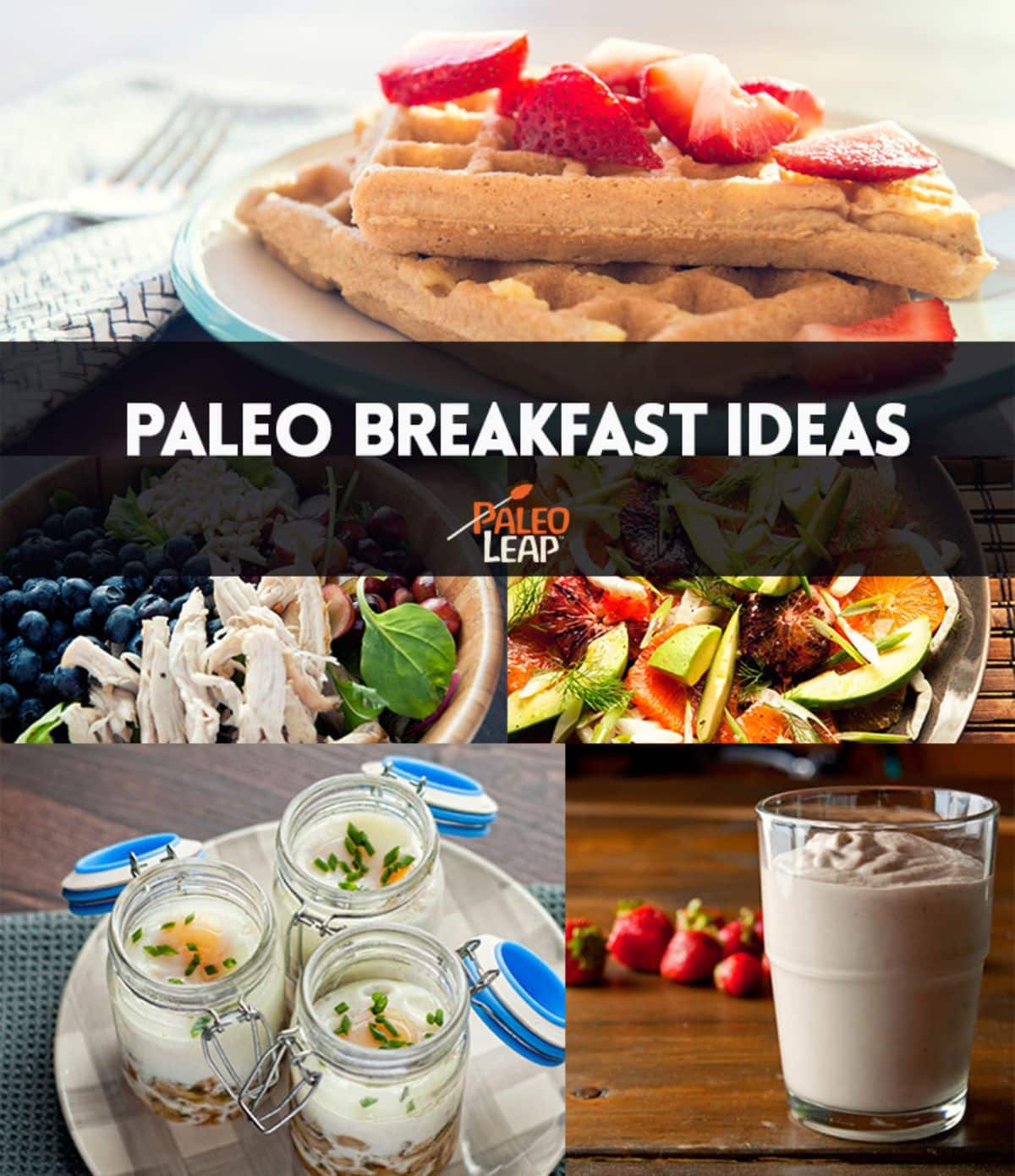 When it comes to carbohydrates, breakfast is probably the best occasion to splurge a little bit more. After a night's sleep, your muscle's glycogen stores are almost empty and the better part of the carbs you'll consume will go to replenish those. Of course, it goes without saying that this doesn't mean that a large glass of fruit juice is a good idea either. On top of that, it's also a good idea to have some good quality protein as well, as some protein in the morning has been proven to help with weight loss and energy.
Try to incorporate something new with one of the following ideas and hopefully you'll be able to add something healthy and satisfying to your list of staple breakfasts:
Eggs, eggs and more eggs recipe
Eggs are a classic breakfast choice, even for non-Paleo. The yolks are loaded with nutrients, and eggs as a whole are a cheap source of quality protein. Scrambled, poached, oven-baked, omelets, hard boiled, egg salad with homemade Paleo mayonnaise, or simply eggs fried in the pan, the list just goes on. So many ways to cook them, but yet it can still start to feel repetitive. The trick here to keep it interesting is to prepare them in different ways and with different ingredients.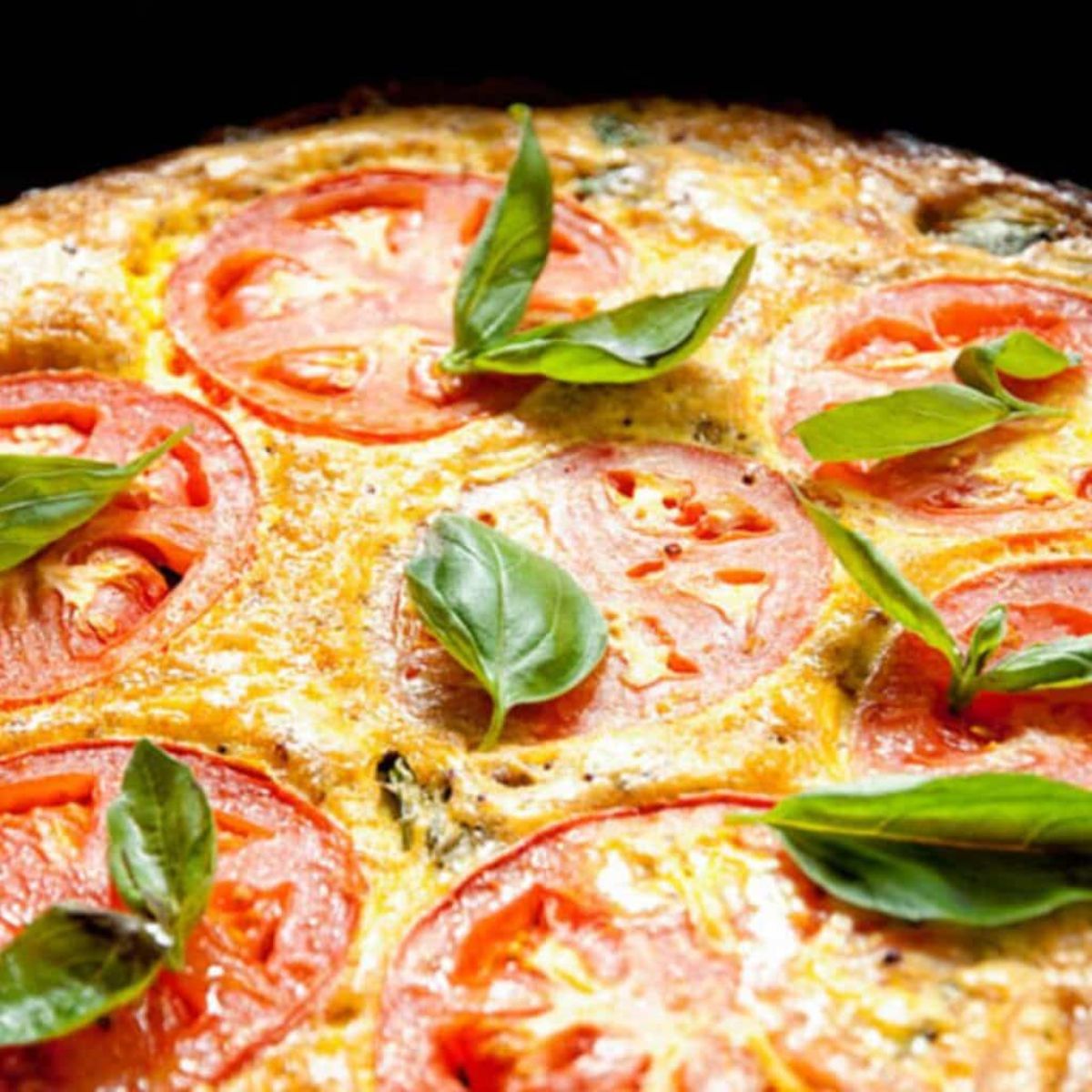 For omelets, you can do almost whatever you want and let your imagination run wild. We like to simply throw any vegetable we have available. Ham, bacon, and spinach are classics. Sometimes it gets very bulky and transforms itself into a loaded frittata, which is perfectly fine.
Here are our favorite recipes for eggs in the morning:
Of course, if you don't tolerate eggs very well or avoid them because of an autoimmune issue, you'll still be able to use some creativity as well as the remaining breakfast ideas here to help you come up with great options.
Piece of fruit or fruit smoothie recipe
If you absolutely need your carbs in the morning, no problem, simply have a piece of fruit or a fruit smoothie. Berries are excellent and a great choice when it comes to fruit, thanks to their high antioxidant content. If you tolerate heavy cream well, you can eat those fruits with a bit of it for extra richness.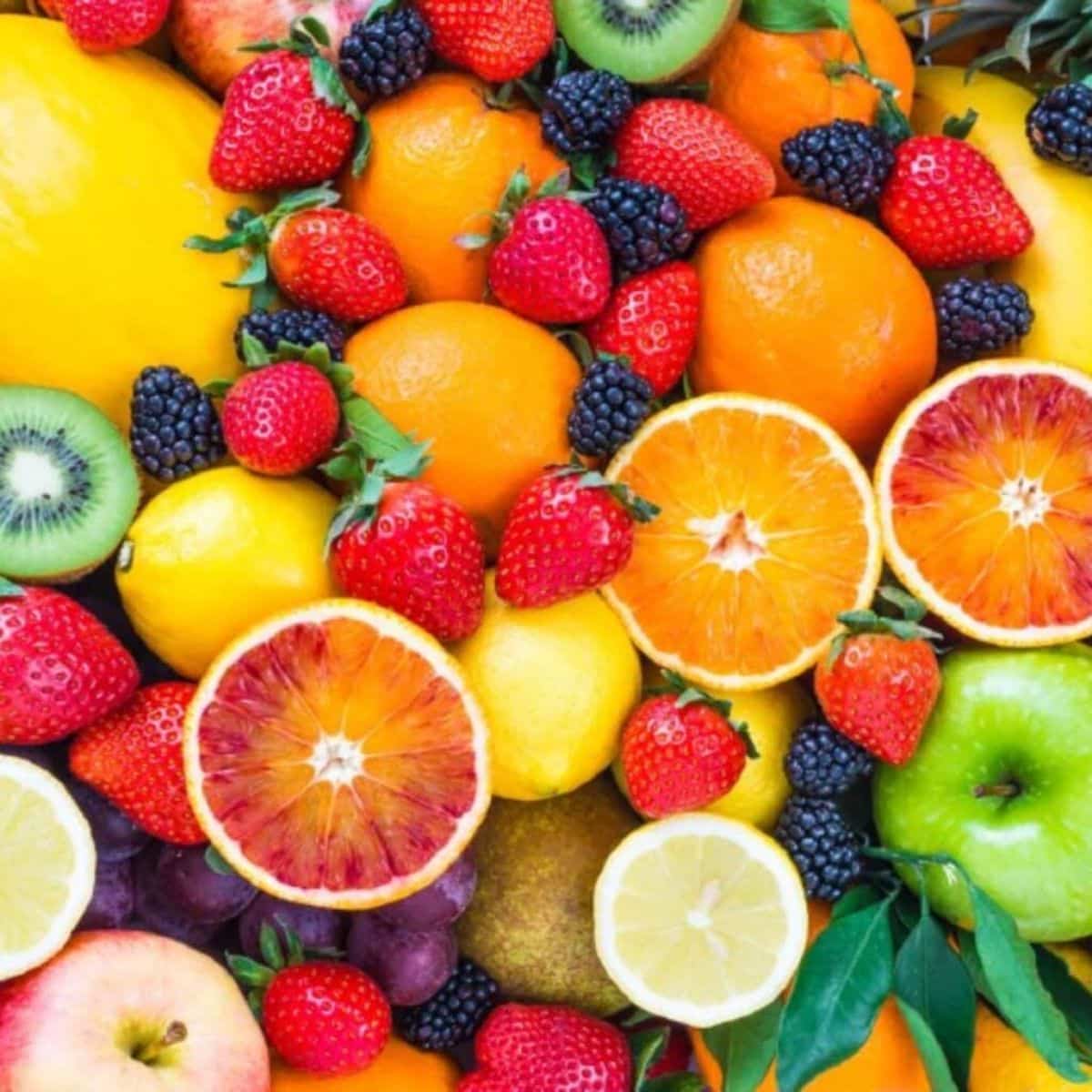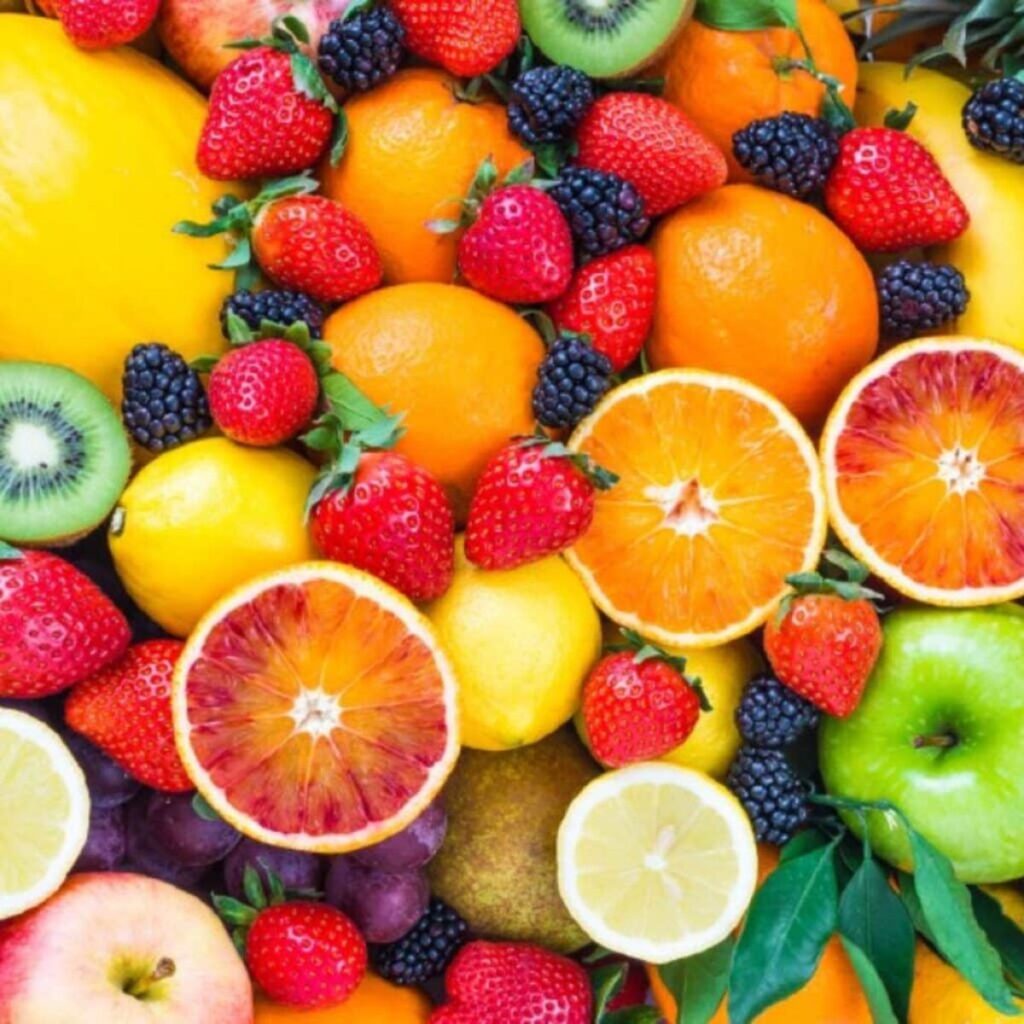 Smoothies are easy and fast. You can take them with you and drink them in the car if you're in a rush. Use a base of ice cubes and add some fruits and maybe even some nut butter or use a base of coconut milk for an extra rich and filling breakfast.
Breakfast salads recipe
For those who don't like a heavy breakfast, a simple fresh salad will do just fine. You can prepare a large bowl of your favorite salad the night before and have your breakfast ready and waiting for you. You can add ingredients like nuts, olives or avocado for a nice flavor twist. A simple vinaigrette of olive oil and lemon juice should also work just fine.
Here are a few salads that work great in the morning:
Fasting
Nothing forces you to end your nightly fast right away. If you don't feel like eating, then you don't have to. After all, longer fasting periods have been part of the human evolution for a very, very long time. We wouldn't have survived as long as a species if our bodies didn't find a way to optimize periods of fasting. In fact, providing your diet is already nutritious and contains enough food as a whole, intermittent fasting on occasion will only help down-regulate insulin production as well as increase insulin sensitivity and therefore help you live a longer, leaner life.
Leftovers and dinner food recipe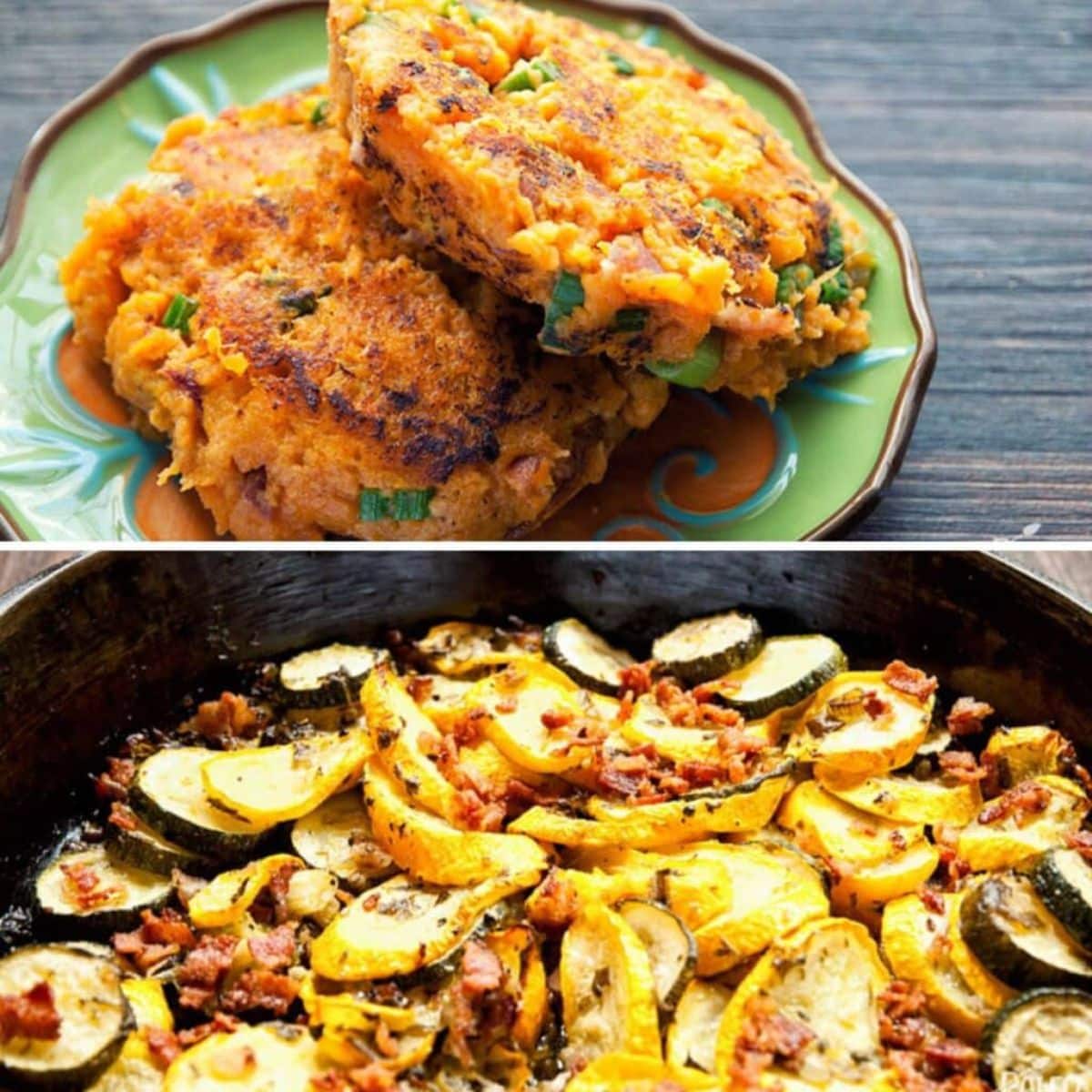 Who says those leftovers can't be enjoyed in the morning? It doesn't matter if it's a large steak, some butter chicken, a stir-fry or a stew. If you feel like it, you should have it. It's not because it doesn't feel like breakfast food that it doesn't make the cut. In fact, many people find that dinner food for breakfast is the best way to make morning food a no-brainer. Here are two options that seem like a great fit for breakfast as much as dinner: tuscan chicken skillet, summer squash and bacon bits and sweet potato bacon cakes.
Bacon and eggs recipe
The English and American classic breakfast of bacon and eggs can be enjoyed without guilt as well. Choose organic free-range eggs as well as nitrite and sugar-free bacon coming from humanly raised pork. We like to cook our bacon first, then cook our eggs in the bacon fat that's rendered in the pan.
In place of the bacon, don't hesitate to switch it up a little if you have access to good quality sausage or ham from your butcher or local farmer.
Pancakes or waffles recipe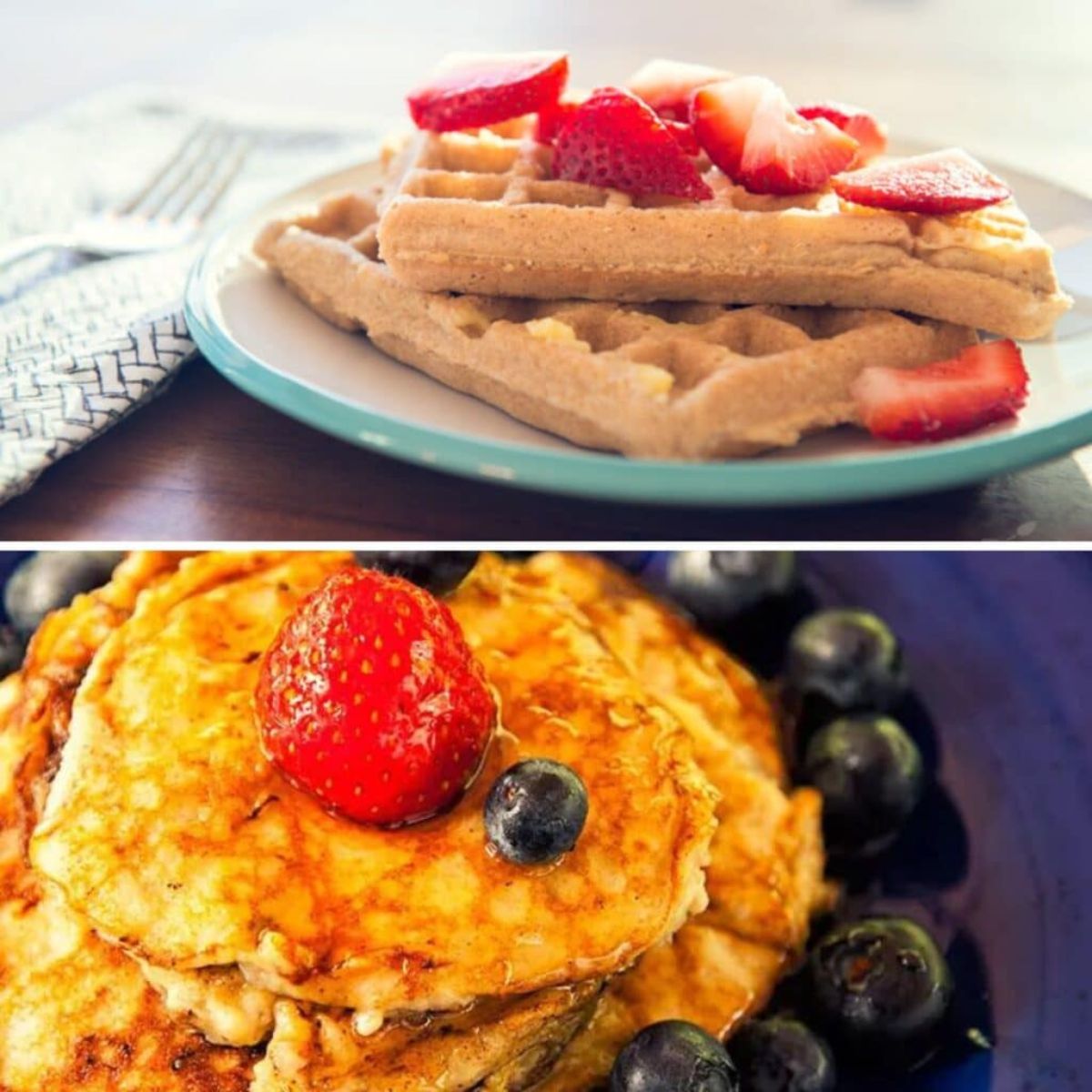 Because we're all going to splurge at one time or another, why not doing it in a controlled way with a version of our favorite foods that's at least grain-free and lower in sugar? Try out our cinnamon and apple waffles or our flourless banana pancakes and you won't be disappointed.
Conclusion
Finally, if coming up with breakfast ideas is not the issue, but rather the lack of time to prepare anything on busy work days, we also got you covered with 8 recipes that can be prepared in advance for breakfast.
Now that you know about our favorite breakfast options, let us know what you personally like the most or anything we forgot to add over on Facebook.