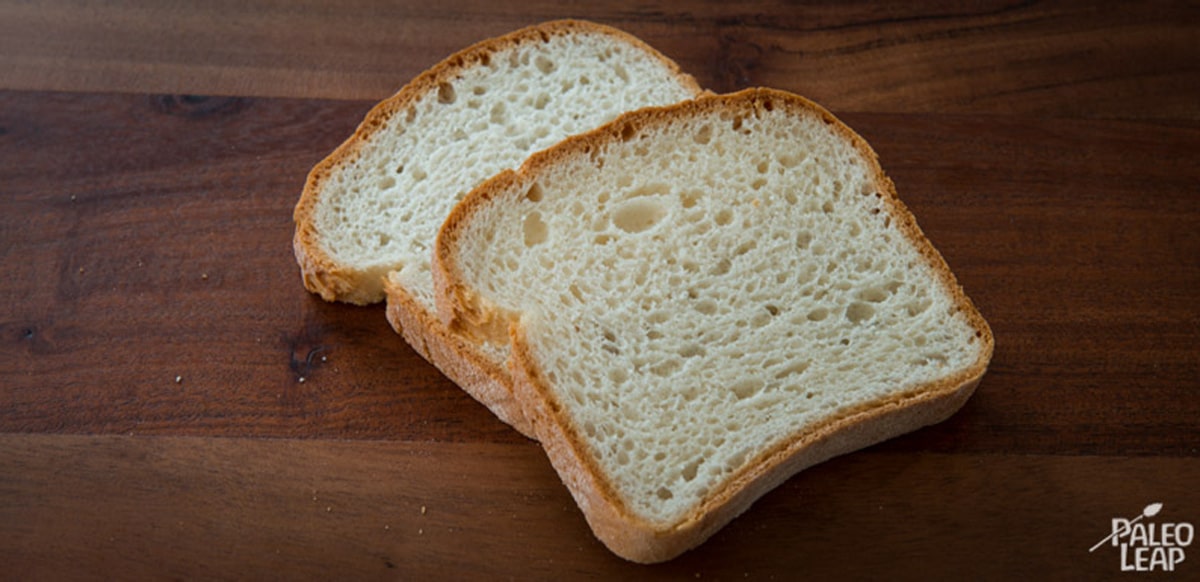 Many people love the Paleo food list because it gives them a quick overview of the wide range of food they can healthily enjoy on a Paleo diet. In spite of that, some people are still confused by what's off limits and what exactly should be avoided to promote optimal health.
Here you'll find a simple list of the foods and food categories to incorporate in your diet and those that you should be avoiding.
What to eat
The following graphic illustrates the main foods to include in your diet. The items at the base of the pyramid should constitute the bulk of your calories, along with good fats and the items at the top of the pyramid should be consumed with moderation.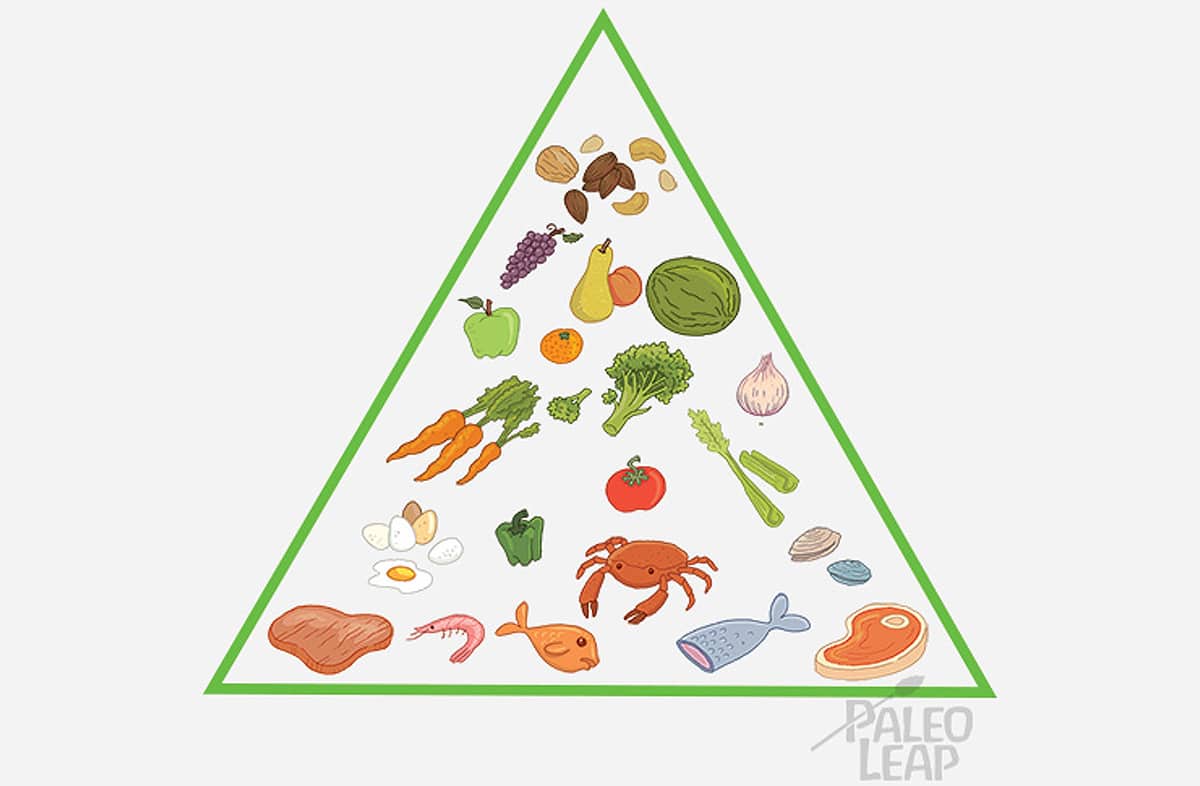 What to avoid
Even if the graphic below is arranged like a pyramid, all the items in it should be considered equally bad for your health in the long term.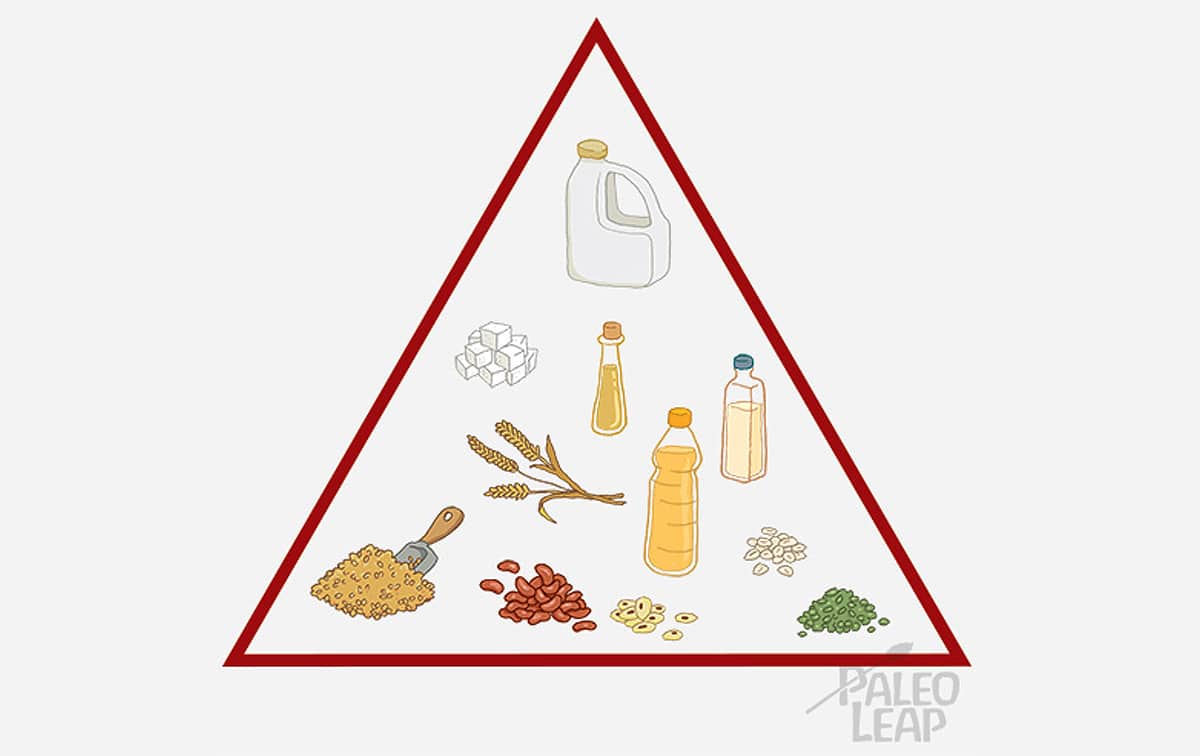 Conclusion
I hope this simple list will help you quickly picture exactly what to include in your day to day food choices and what to keep off.