If you're interested in going on a keto diet but can't even fathom giving up bread, the good news is cravings usually subside and relying on things like bread becomes a thing of the past.
But that doesn't mean you need to give bread up 100%. Foods like bread can help with your transition and fill a craving when the mood hits (which is better than falling off completely). These keto bread recipes give you 17 different ways to enjoy bread on your low-carb diet when needed. If you're following more of a Paleo template without dairy, there are recipes that are dairy-free so you can enjoy a good bun now and then too. Or, you can also have a look at our review of 5 Paleo breads and mixes.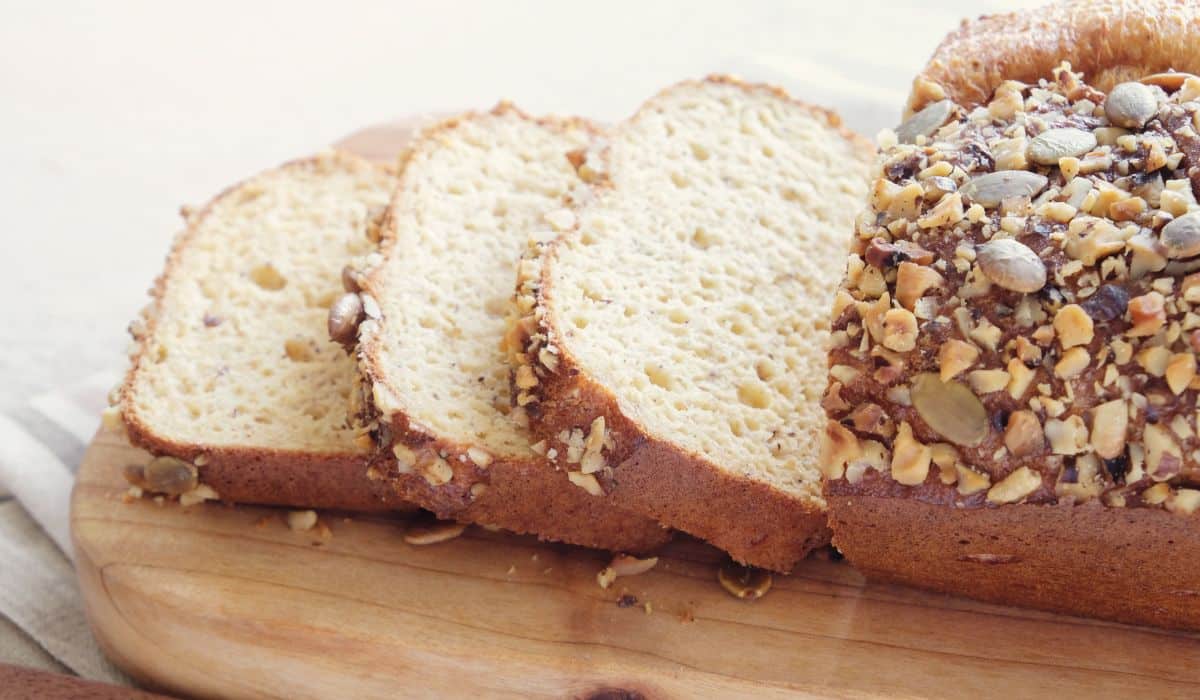 With only 5 basic ingredients, this low-carb bread will surprise you with delicate air pockets - perfect for French toast!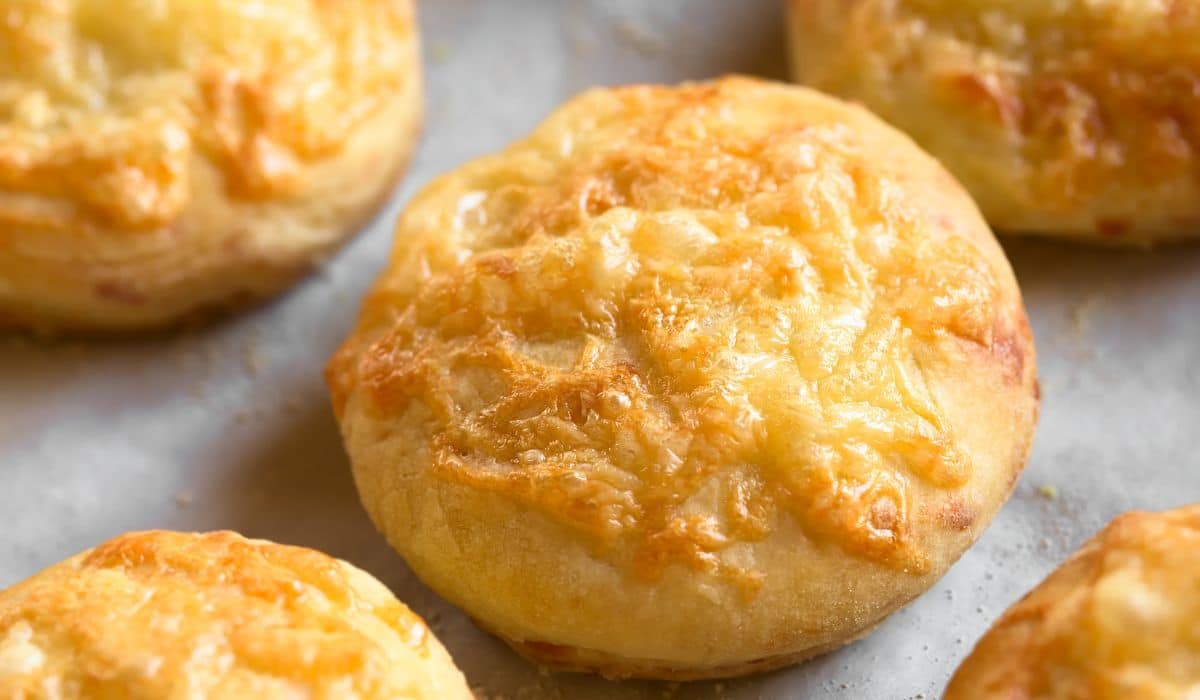 Completely dairy-free, low-carb clouds of bread that make for an absolutely wonderful sandwich bun.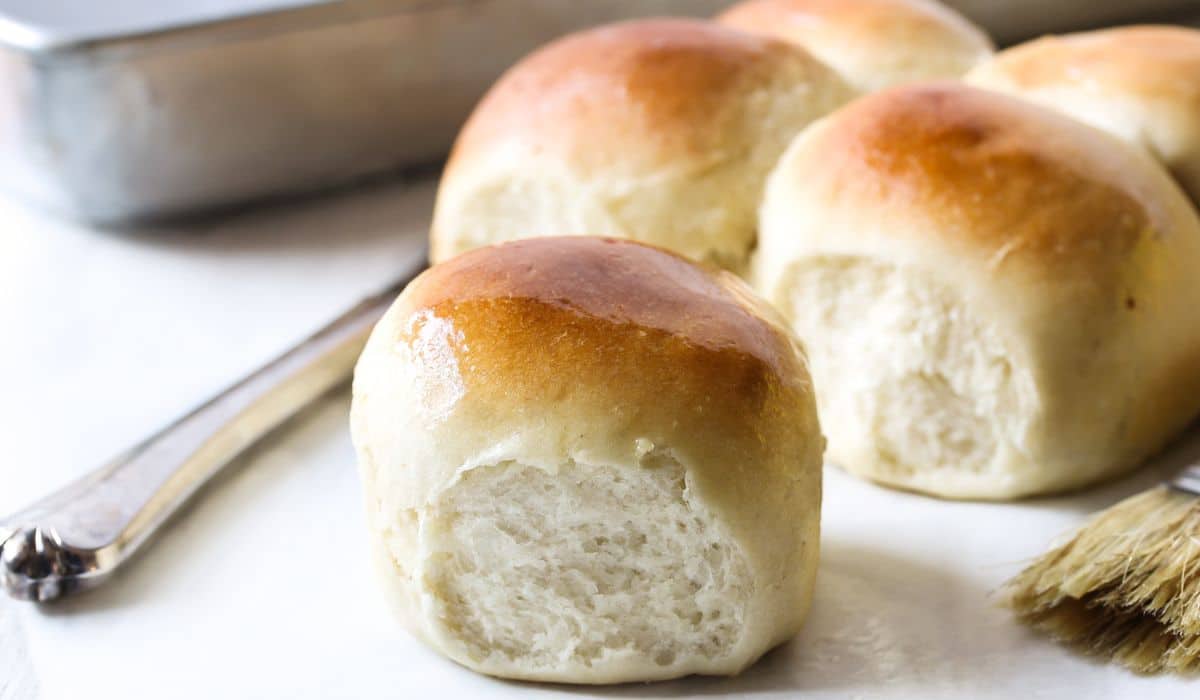 These fluffy little rounds of dough based off of the Fathead recipe will satisfy any cravings for bread and they are perfect for sliders.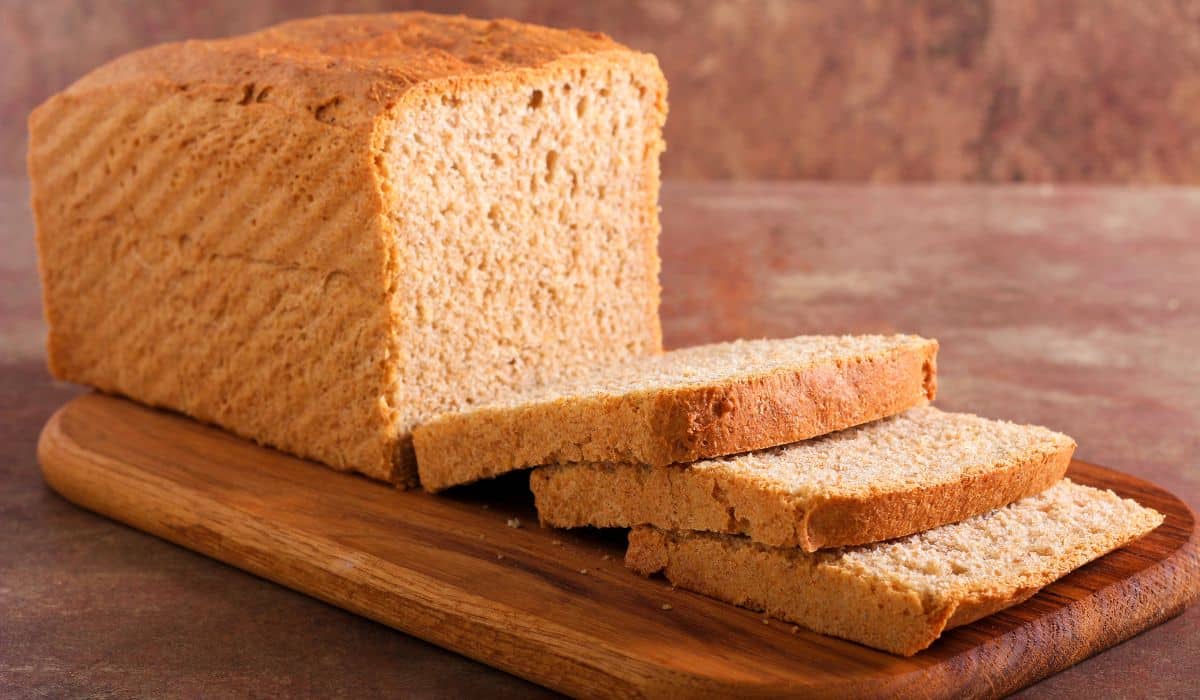 Channel your true baking skills and use your kitchen scale for this sandwich bread. It contains fewer eggs than other keto bread recipes so it's less "eggy".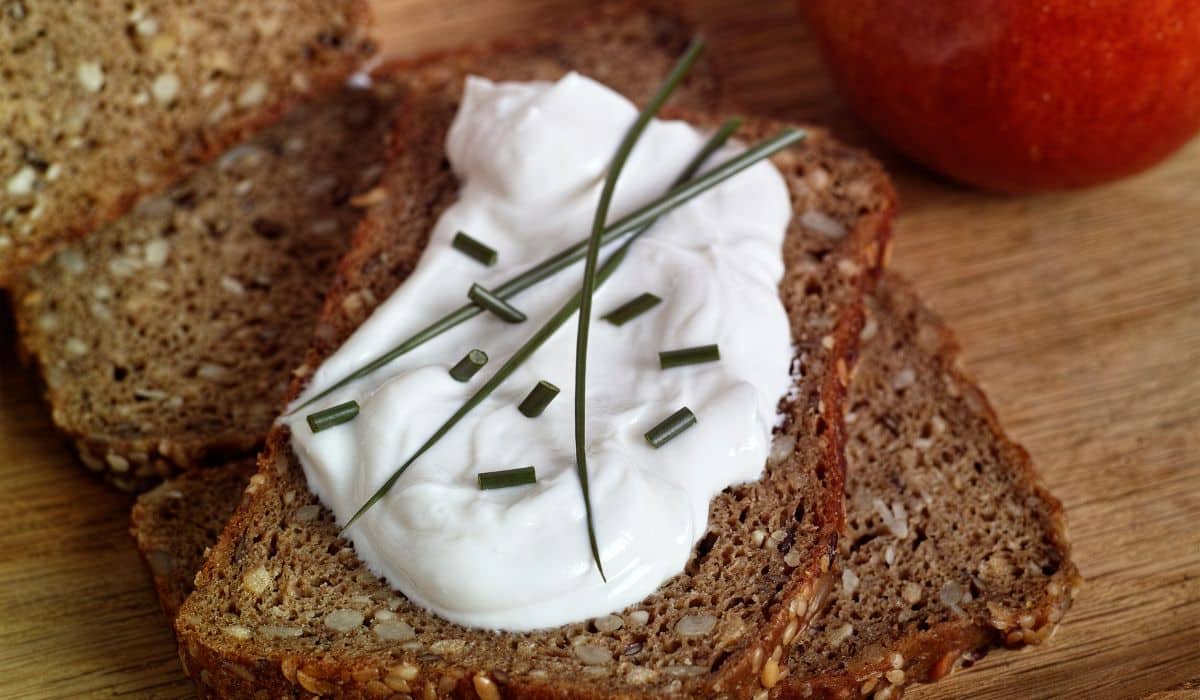 Created with plenty of eggs and healthy fat, this sliceable bread will make you rethink the keto diet.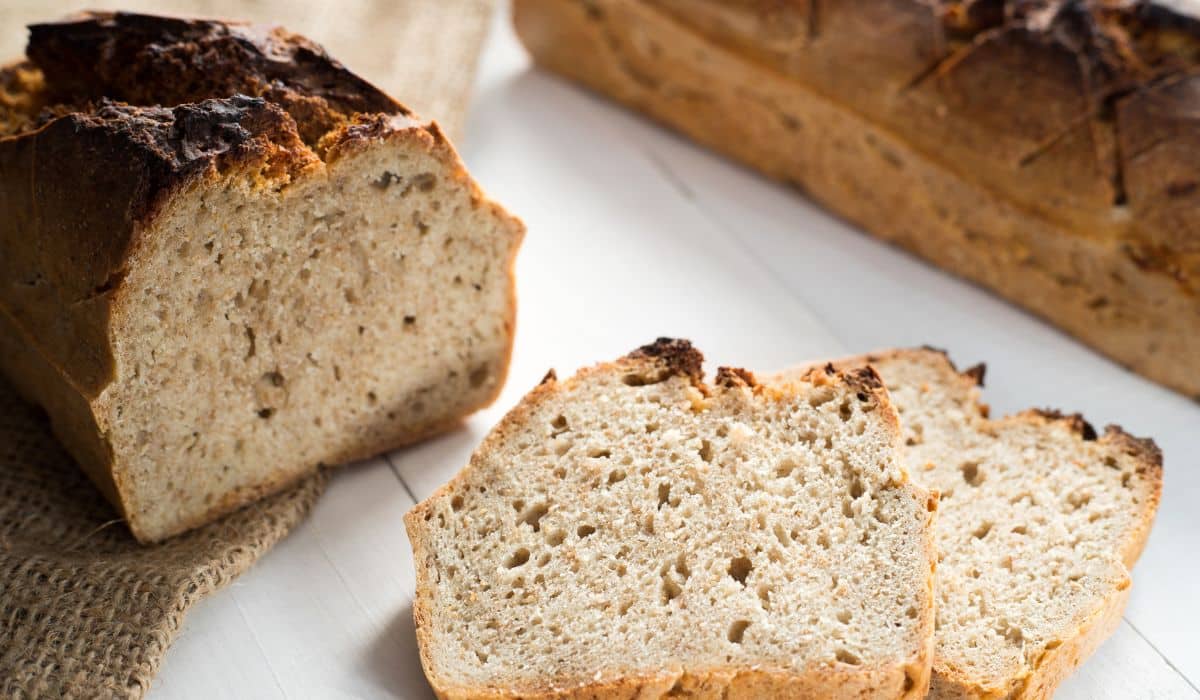 Eat a slice for breakfast, lunch or dinner - this may just become your favorite go-to low-carb Paleo bread.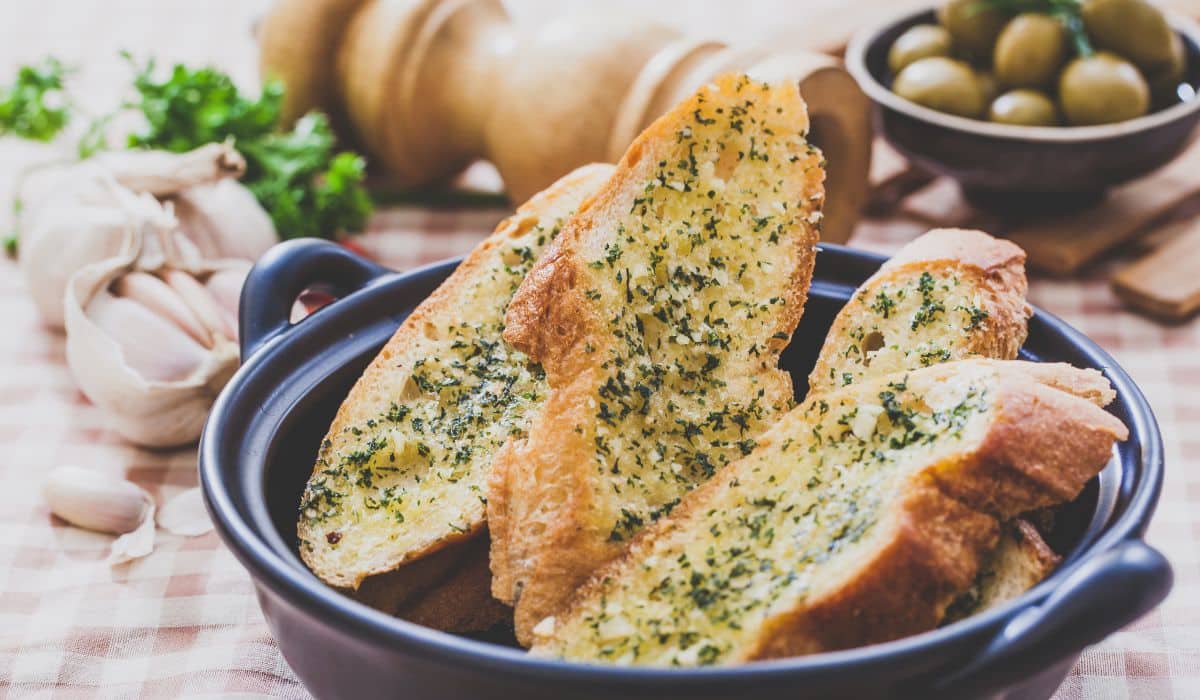 Garlic bread lovers rejoice! Cheesy yummy goodness is about to be part of your dinner in under 30 minutes.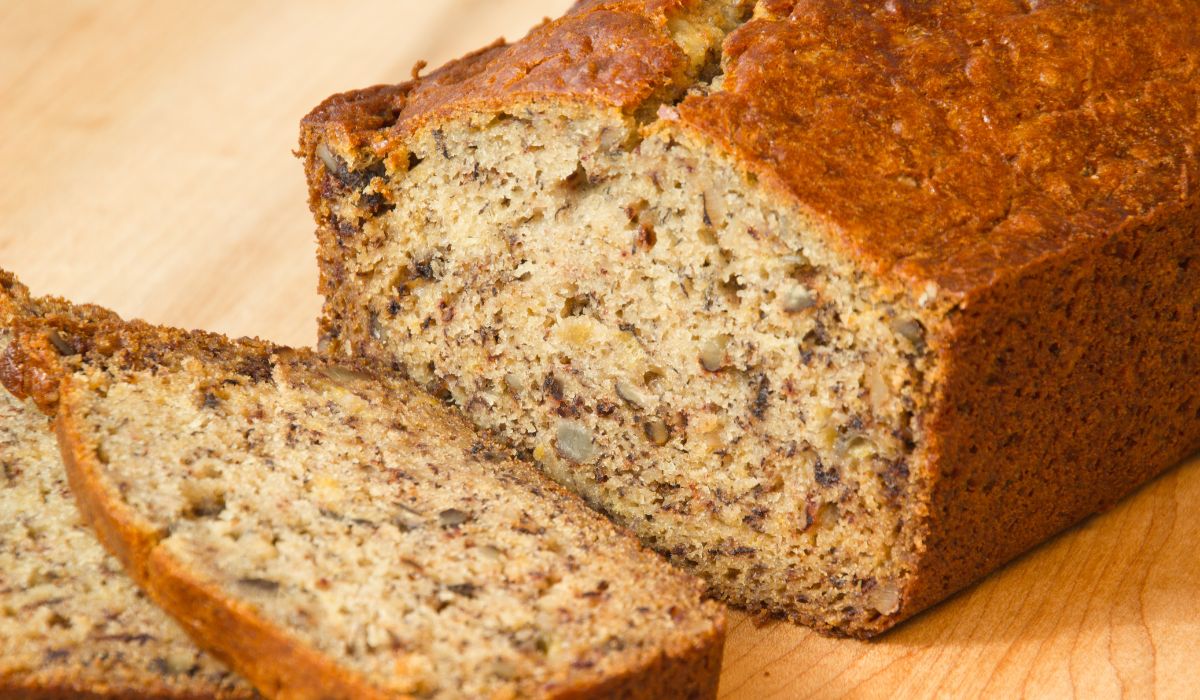 Moist, delicious, nut-free, dairy-free, and topped with sesame seeds makes this bread Paleo and keto.
Dinner rolls with a hint of zucchini, herbs, pastured eggs and coconut flour - nice and brown on the outside with a great texture inside.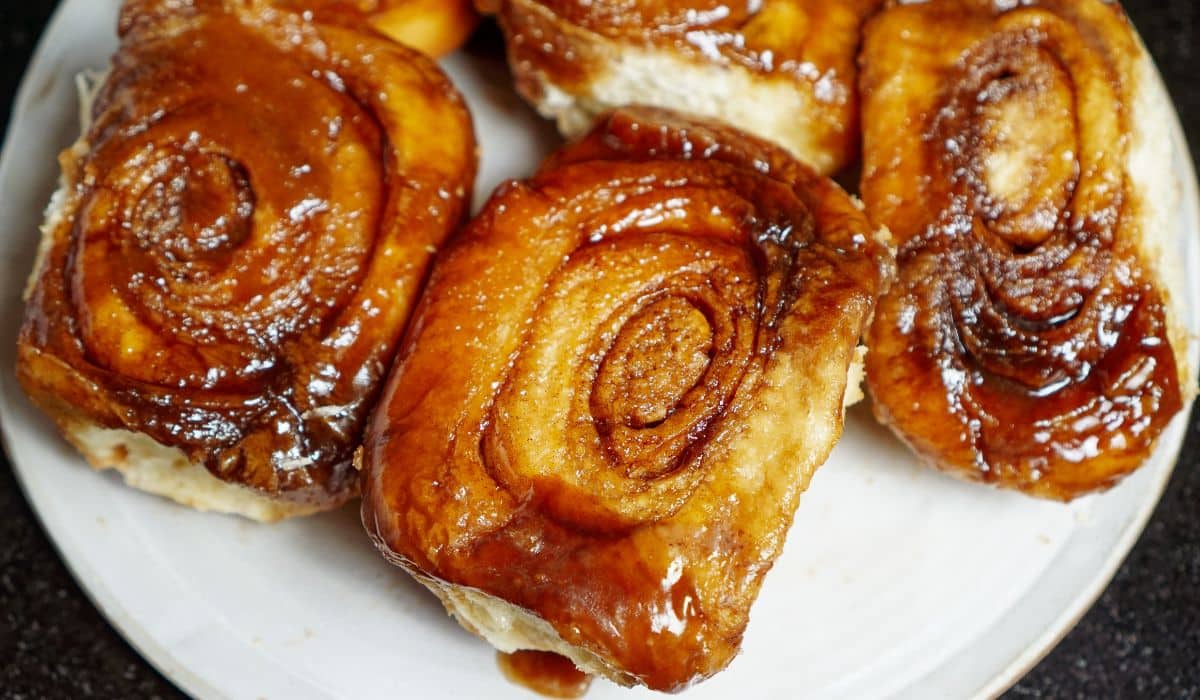 Remember biscuits and gravy? These are probably the most delicious biscuits you'll ever ate.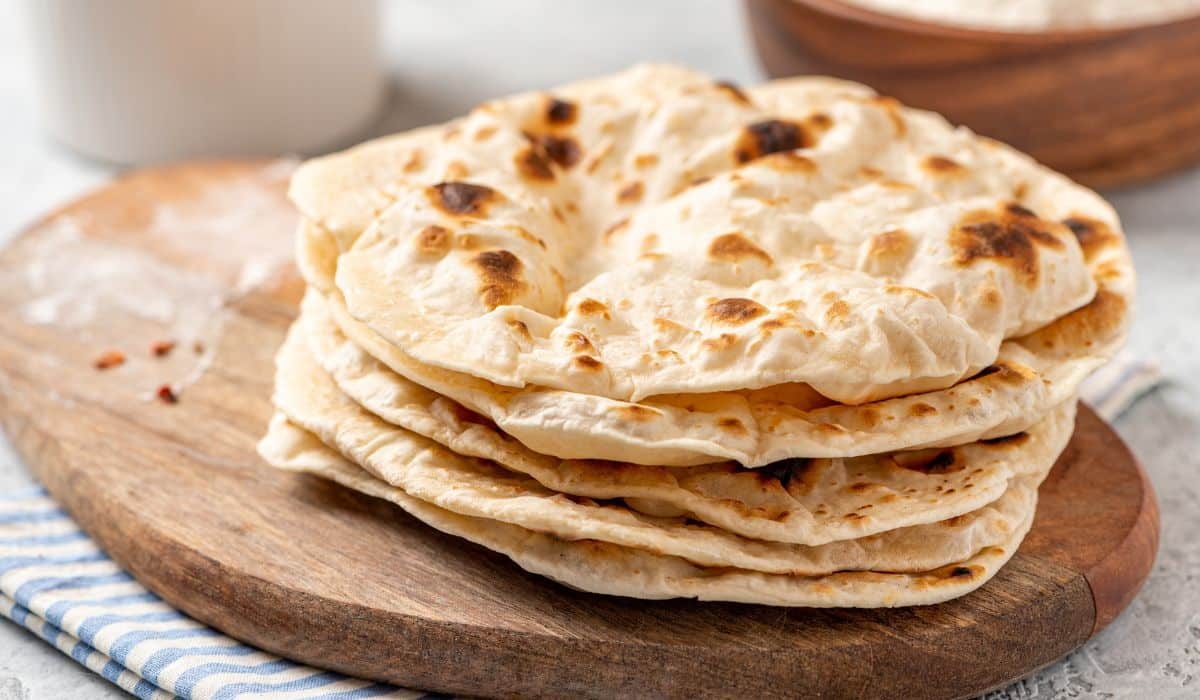 Not all breads are puffy with a nice crumb, these mouthwatering flatbreads are for times when you need a little wrap.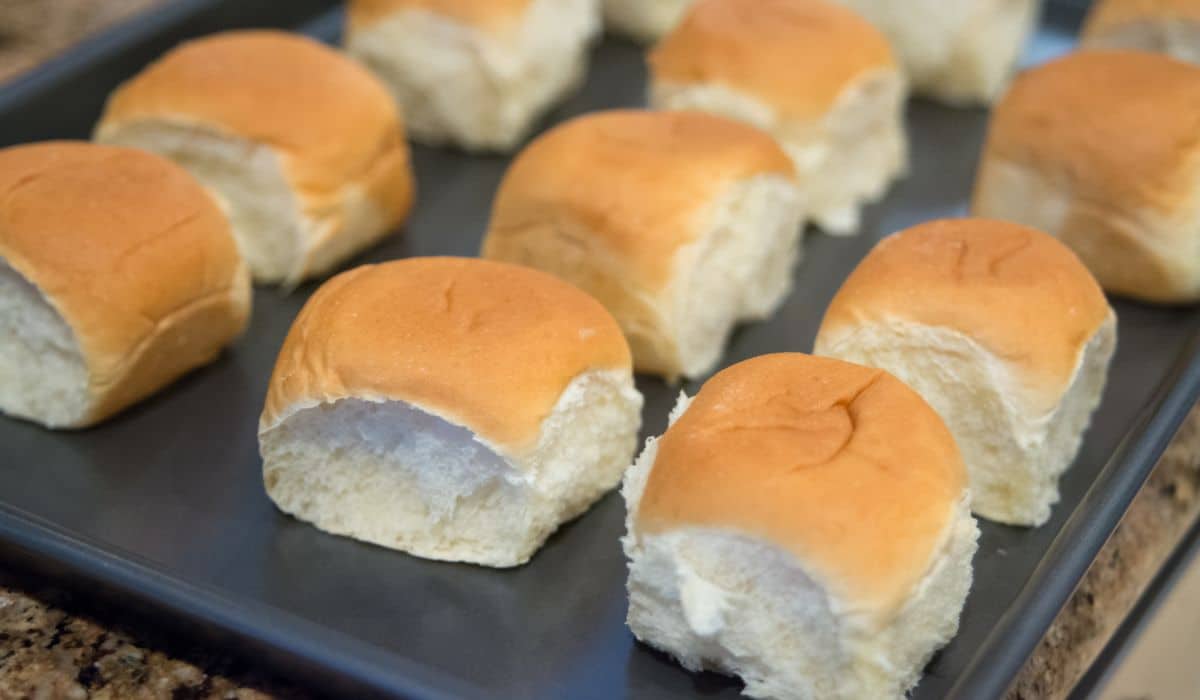 Another variation of Fathead's dough, make these rolls larger and they'll be perfect as a hamburger bun.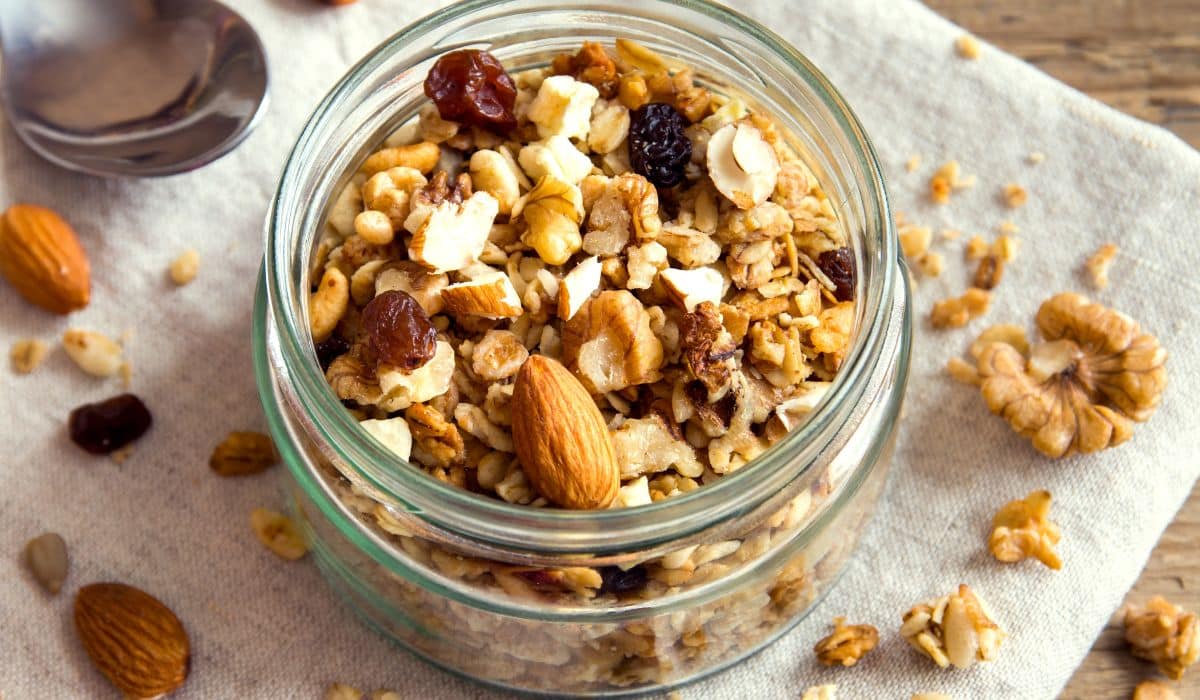 Grain-free bliss in a perfect slice, plus the bread is freezable too.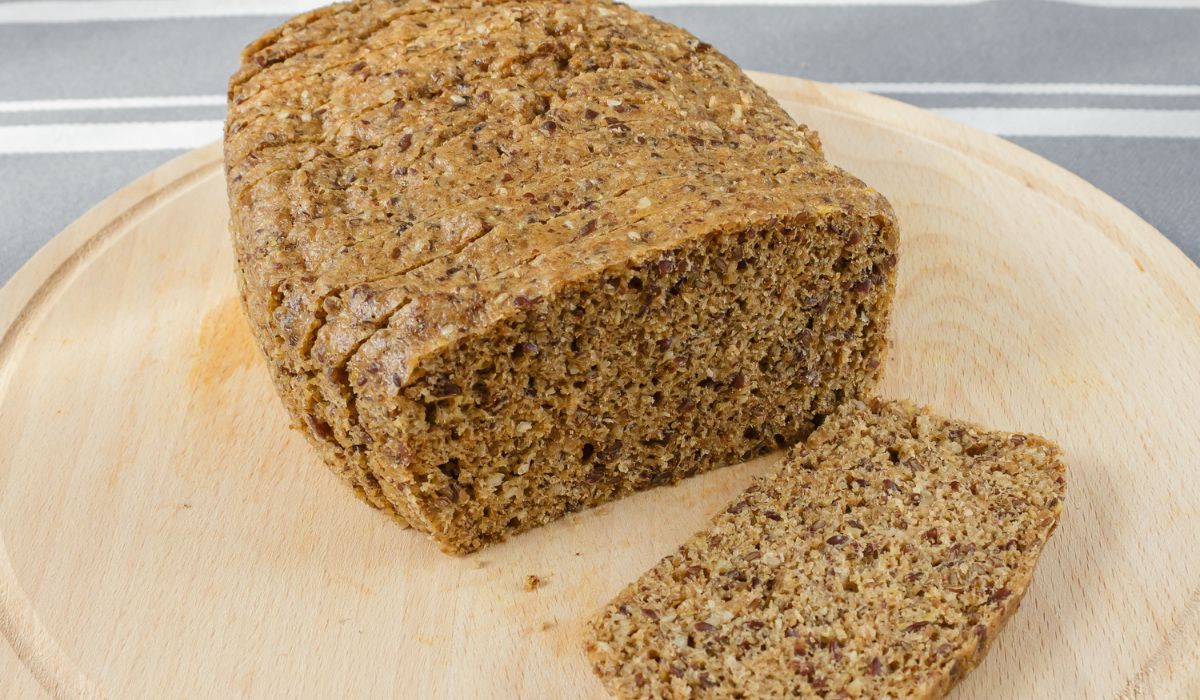 From cinnamon and honey to garlic/dill/cheddar, this bread can be made in a number of flavor variations.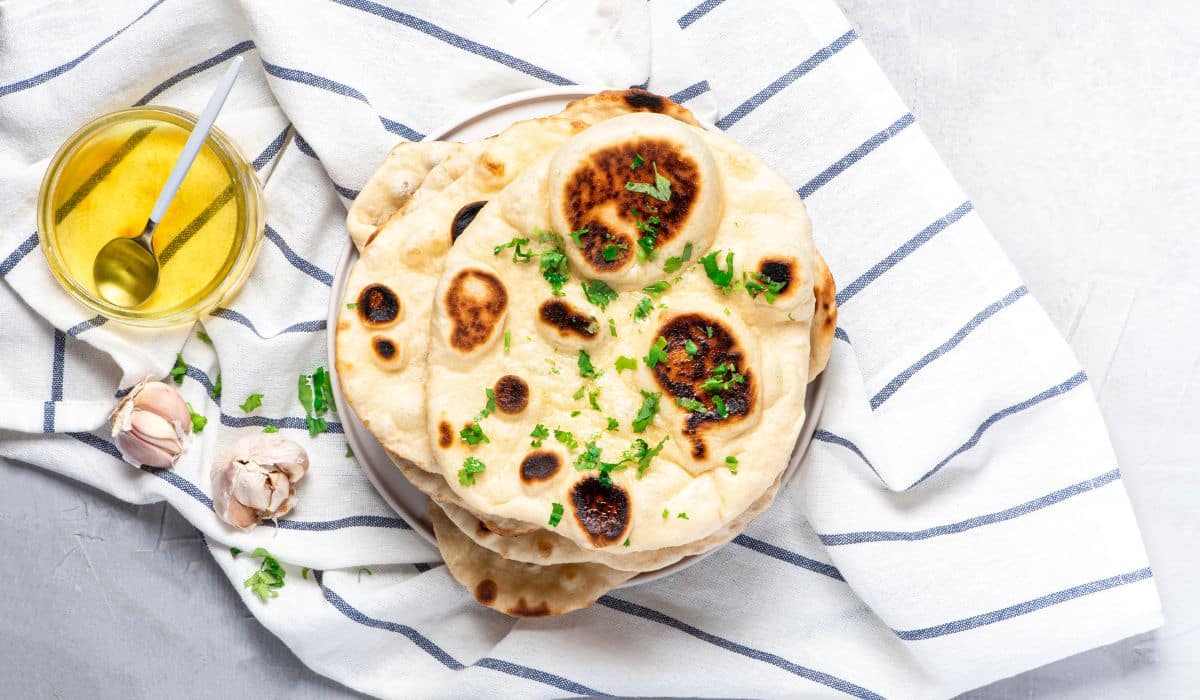 Ready to scoop up your low-carb curry? You are now.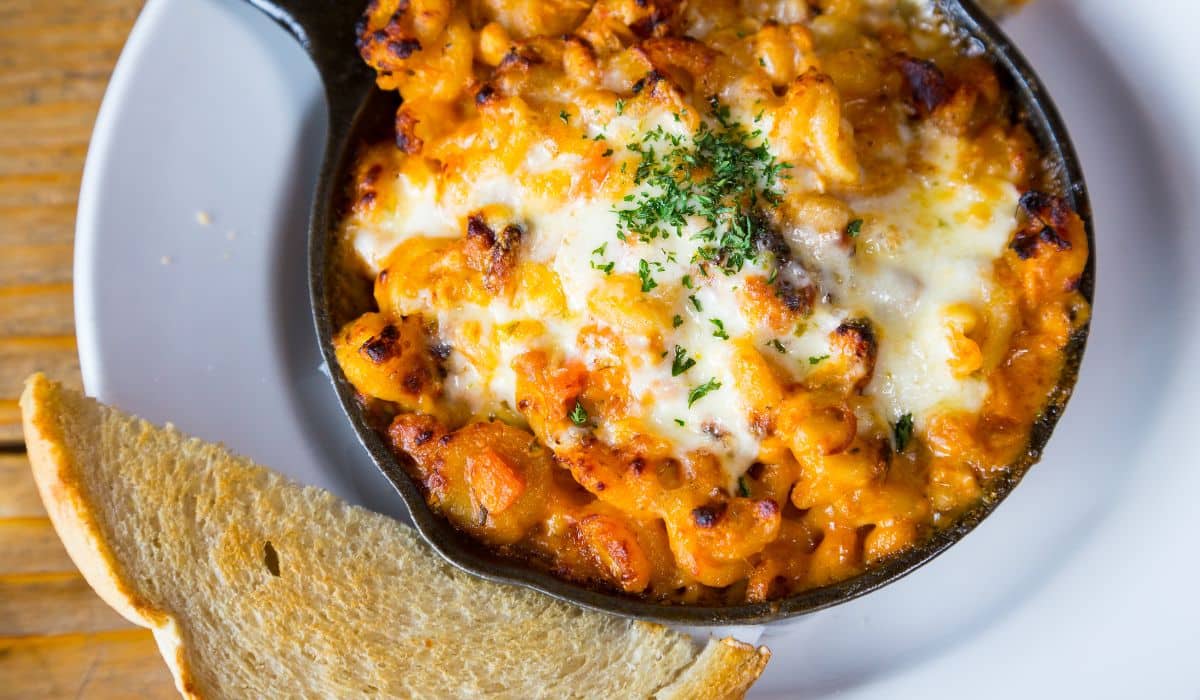 Inspired by skillet cornbread, it bakes with a beautiful browned crust and includes a Thanksgiving stuffing recipe too!
Quickly make just 1 serving of bread to satisfy any starchy cravings. Be sure to use the coconut/almond flour variation to keep things Paleo and keto.