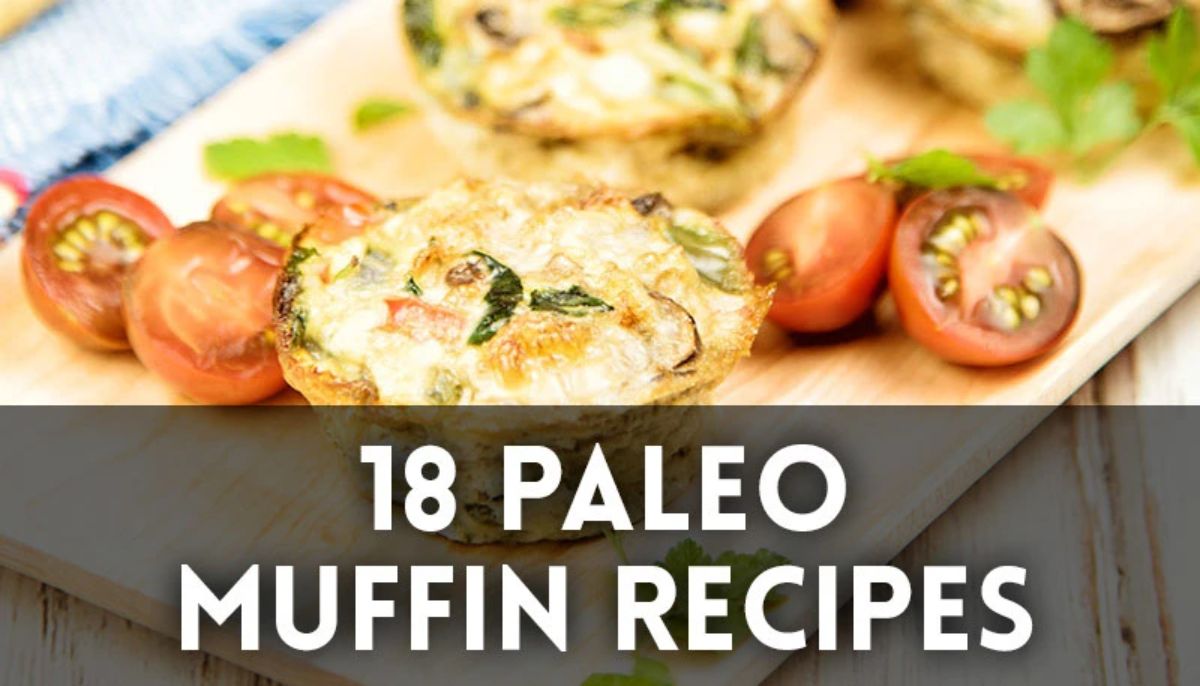 Muffins can be a convenient grab-and-go breakfast when time is not on your side. They can also be a fun dessert or afternoon treat paired with a cup of tea or coffee. Like most things Paleo, a traditionally sweet muffin can be turned into a savory, protein-packed food. This collection includes both sweet and savory muffins that are sure to satisfy your sweet tooth and hunger!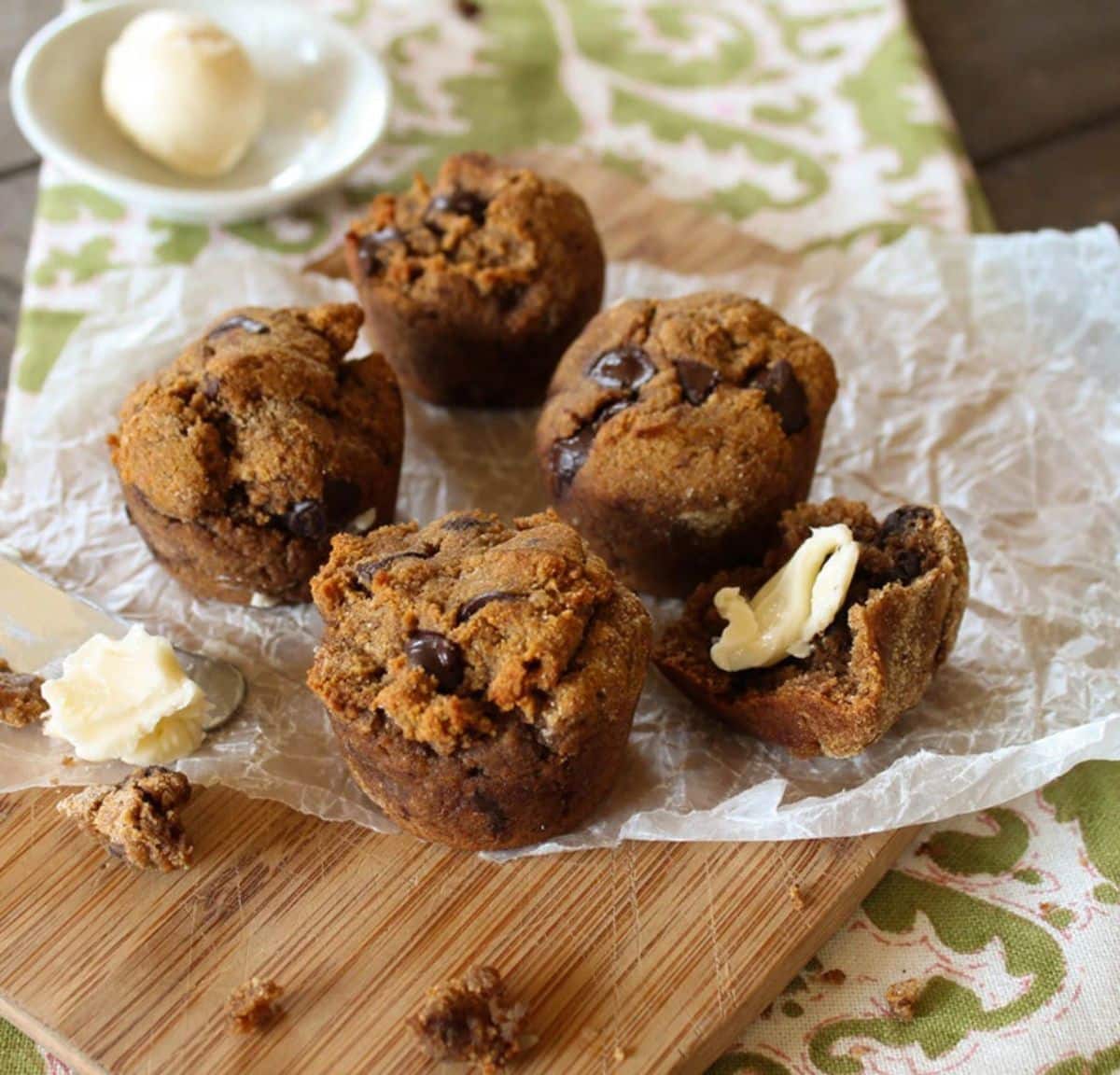 These egg-free and nut-free muffins are made of roasted sweet potato and sweetened with dates. These dense and crumbly muffins are kid-friendly!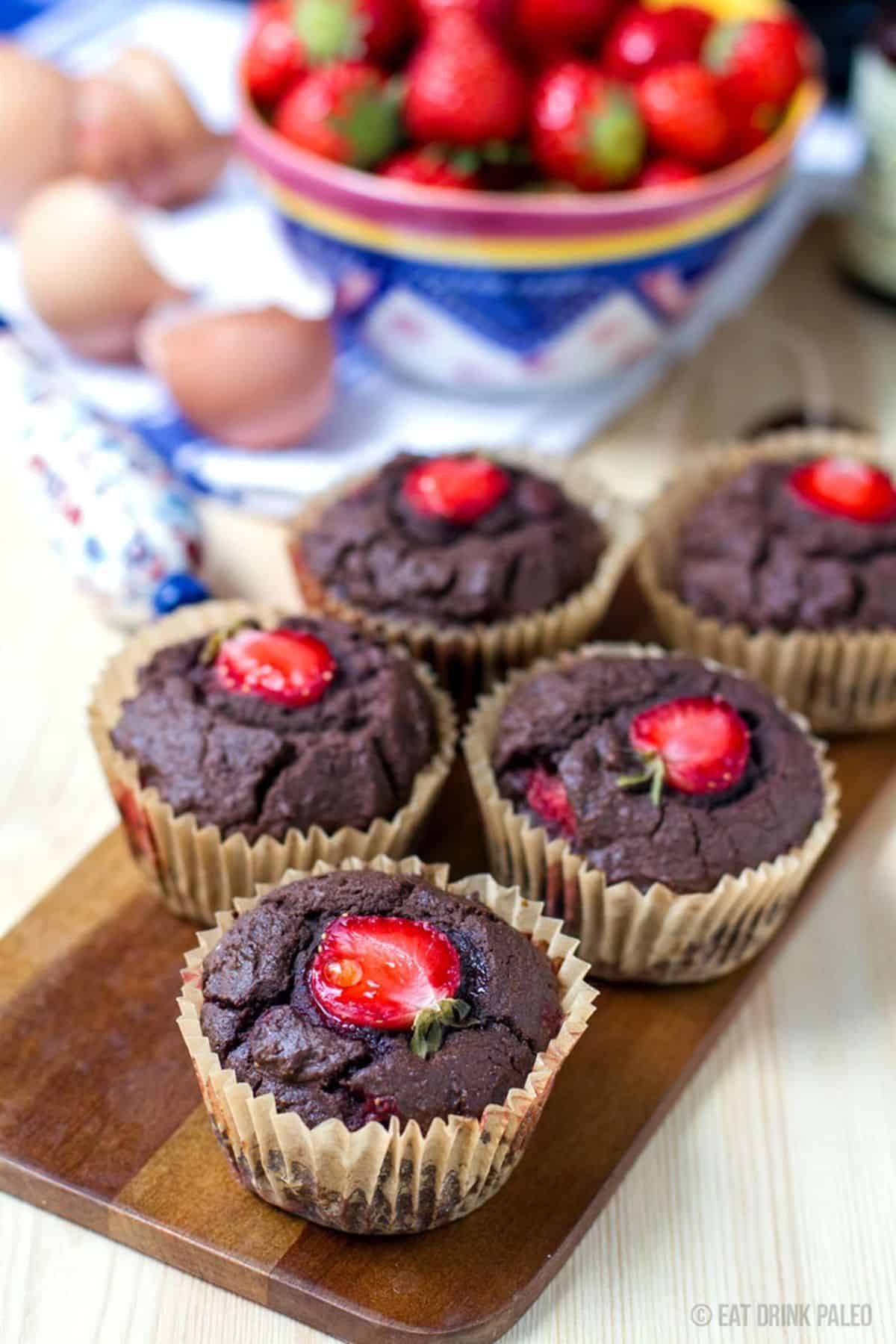 A strawberry-topped chocolate muffin.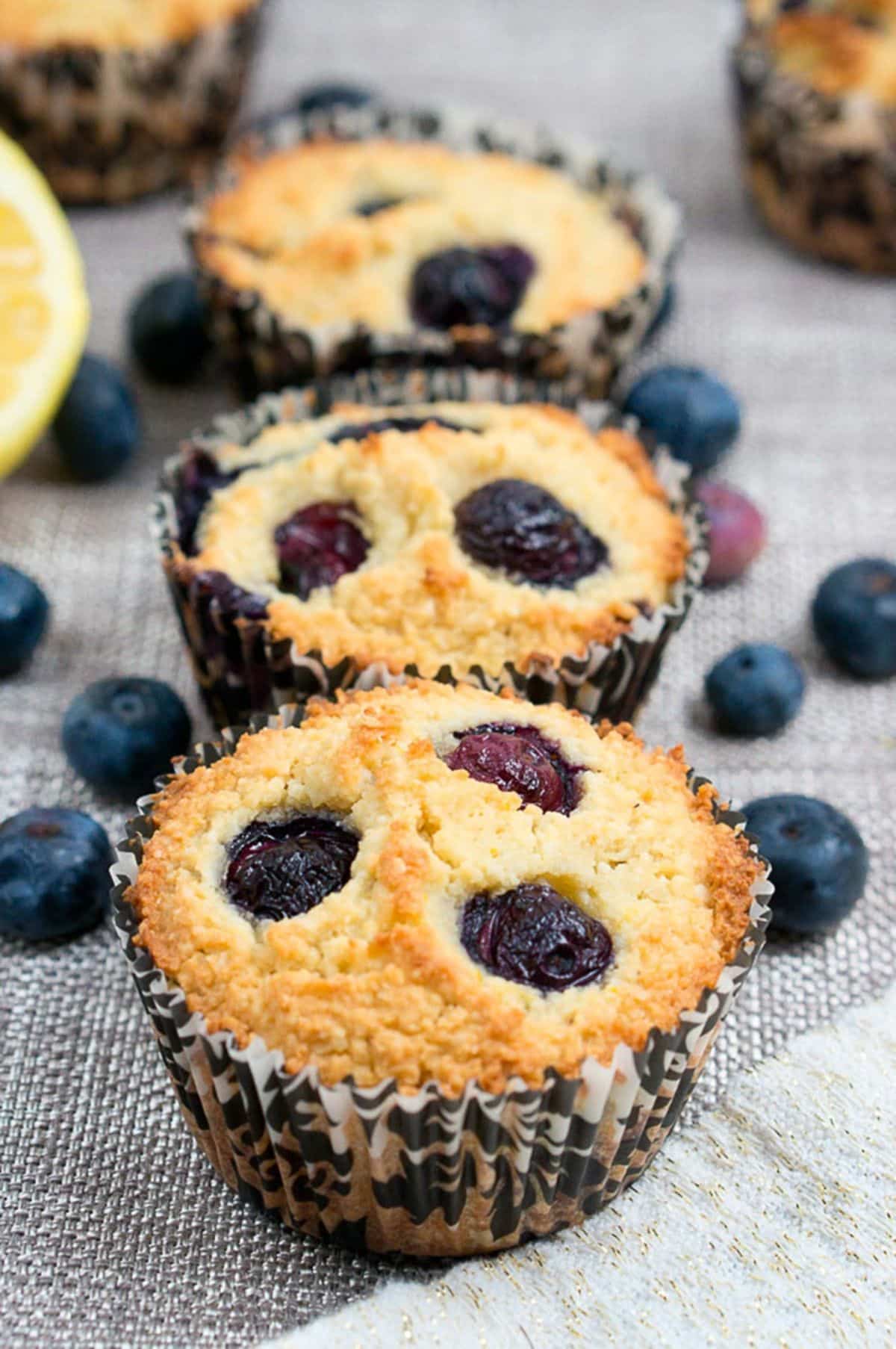 Pair this sweet and slightly tart muffin with your morning coffee. The lemon and blueberries will be sure to wake your senses!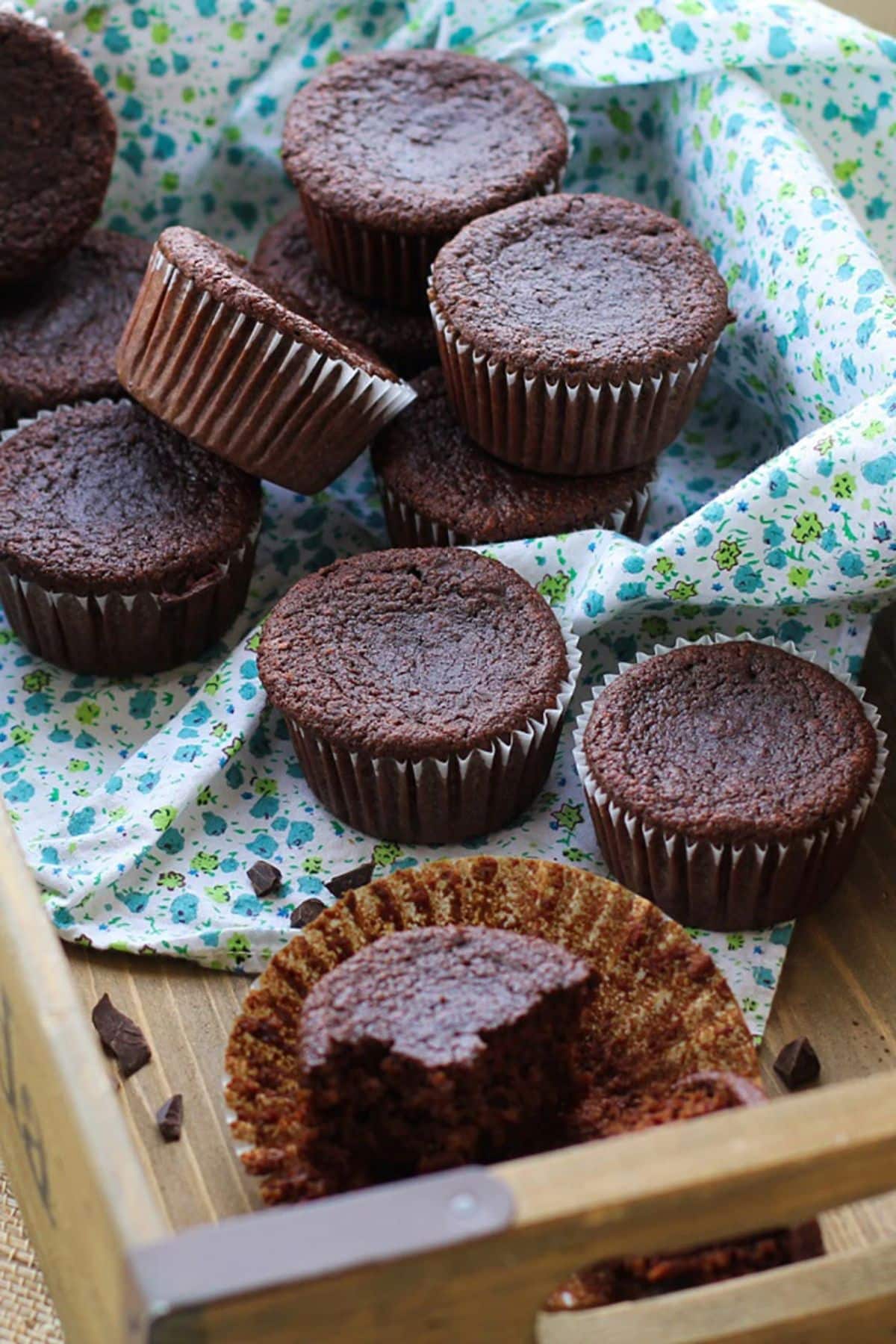 Have kids who don't love veggies? Shred up a beet and bake a moist, nutritious muffin.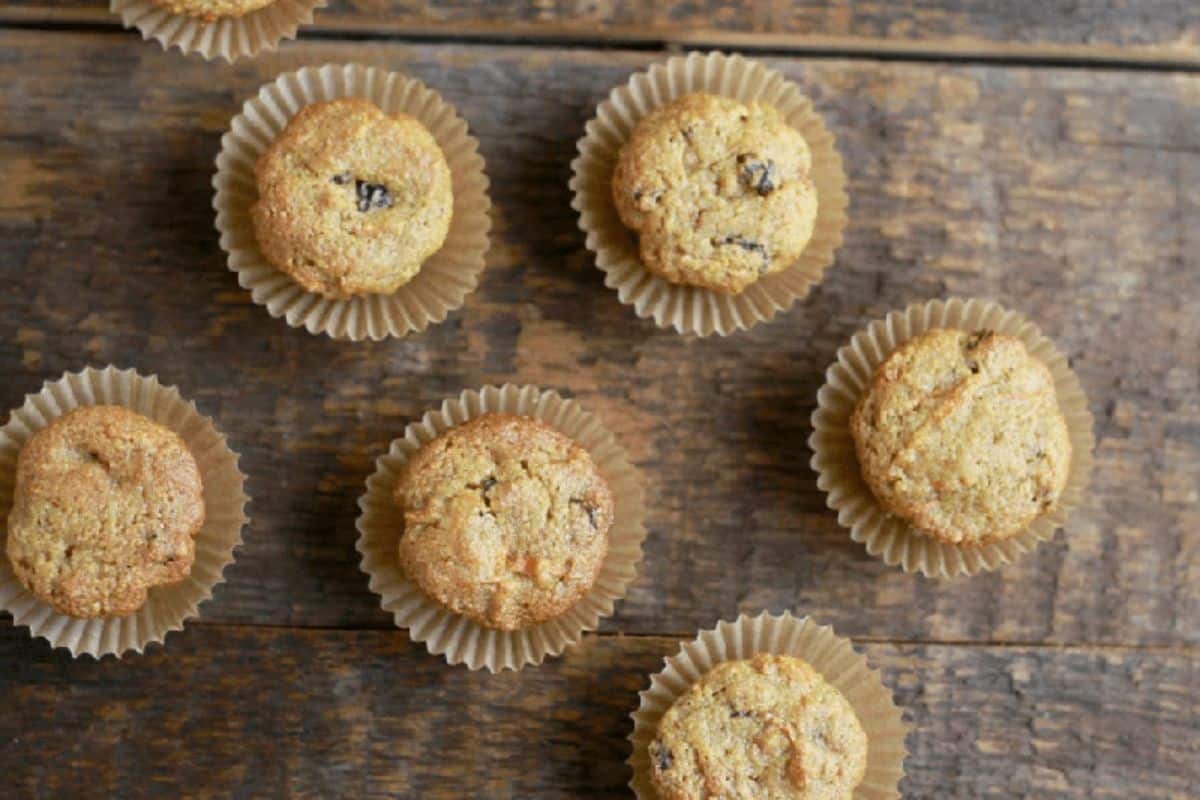 Made with fresh ginger, carrots and raisins, these light and spicy muffins will be sure to please!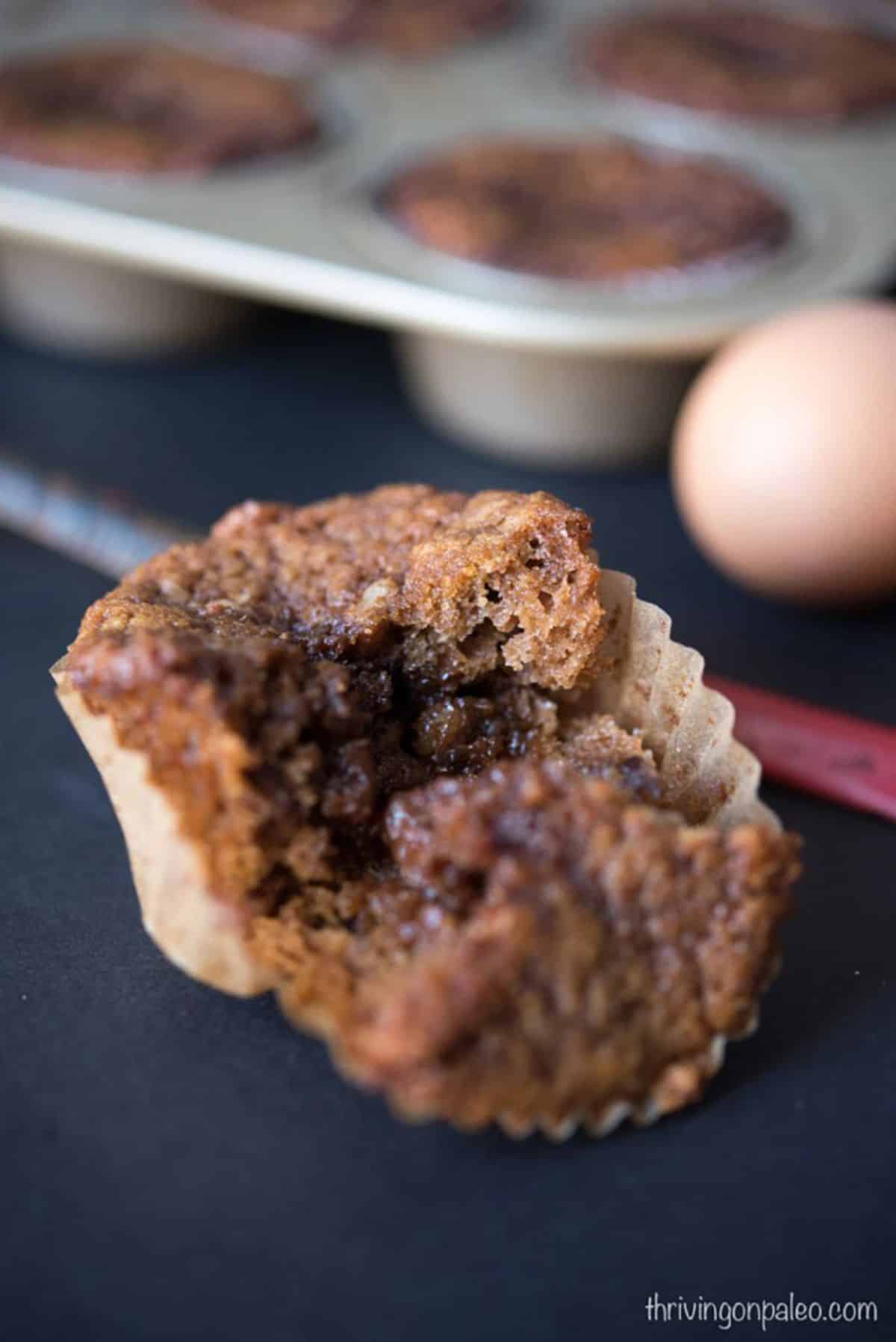 Filled with pecans and coconut sugar, these Paleo Cinnamon Roll Muffins are the ultimate weekend brunch splurge!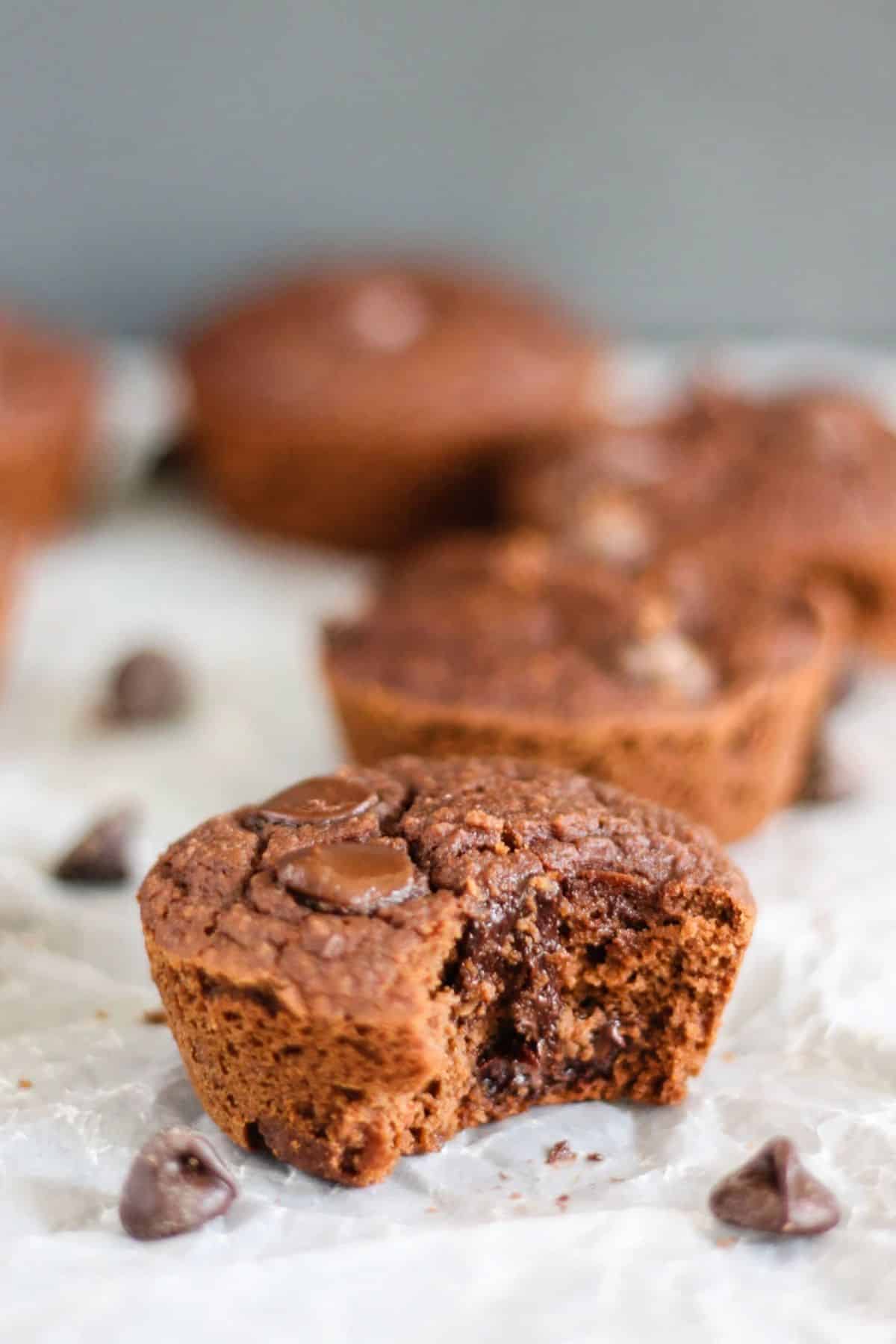 This muffin is definitely a chocolate-filled treat and will surely leave a smile on your face. Use high-quality chocolate chips and cocoa to make this a healthy dessert!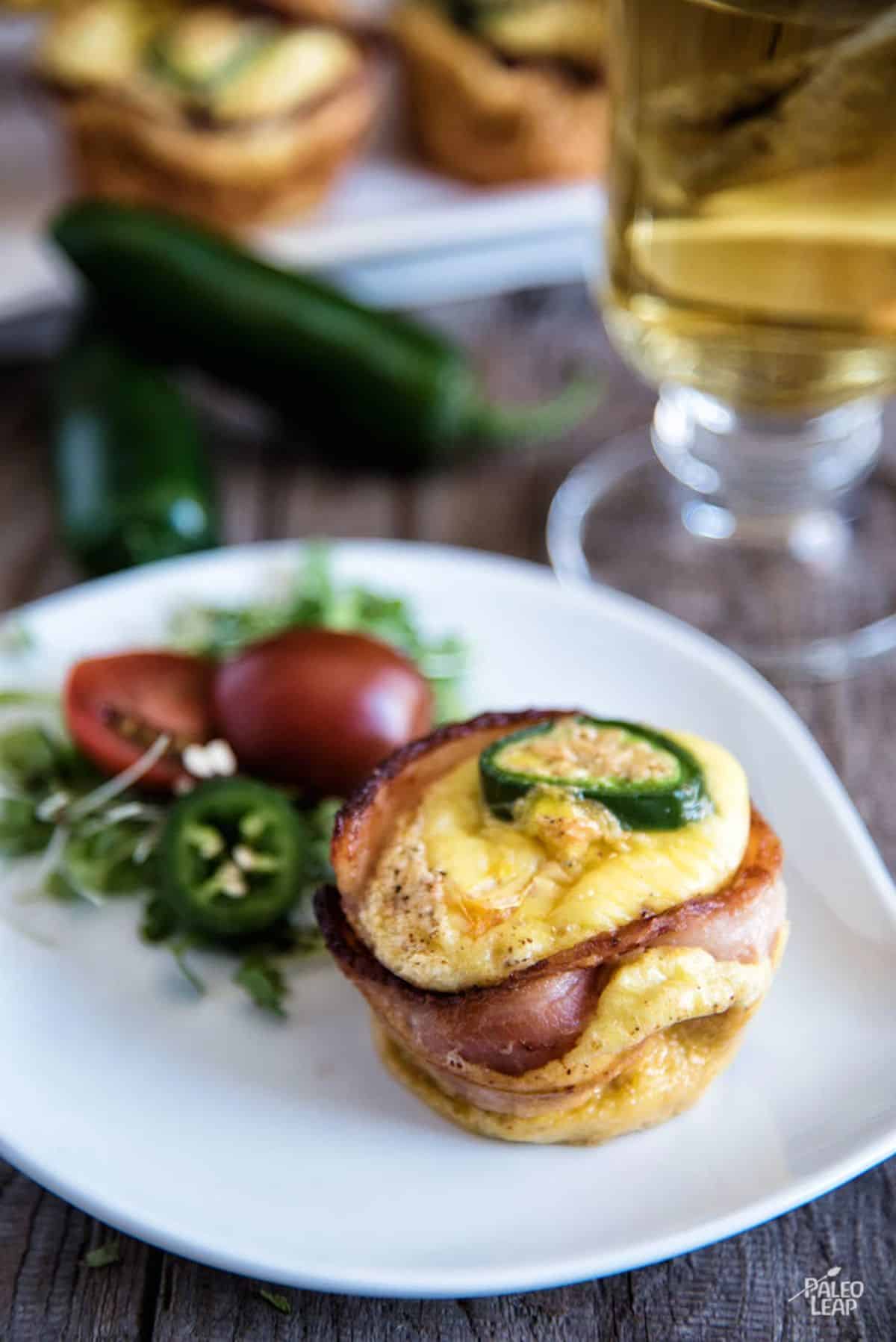 Spicy egg cups for breakfast on the run.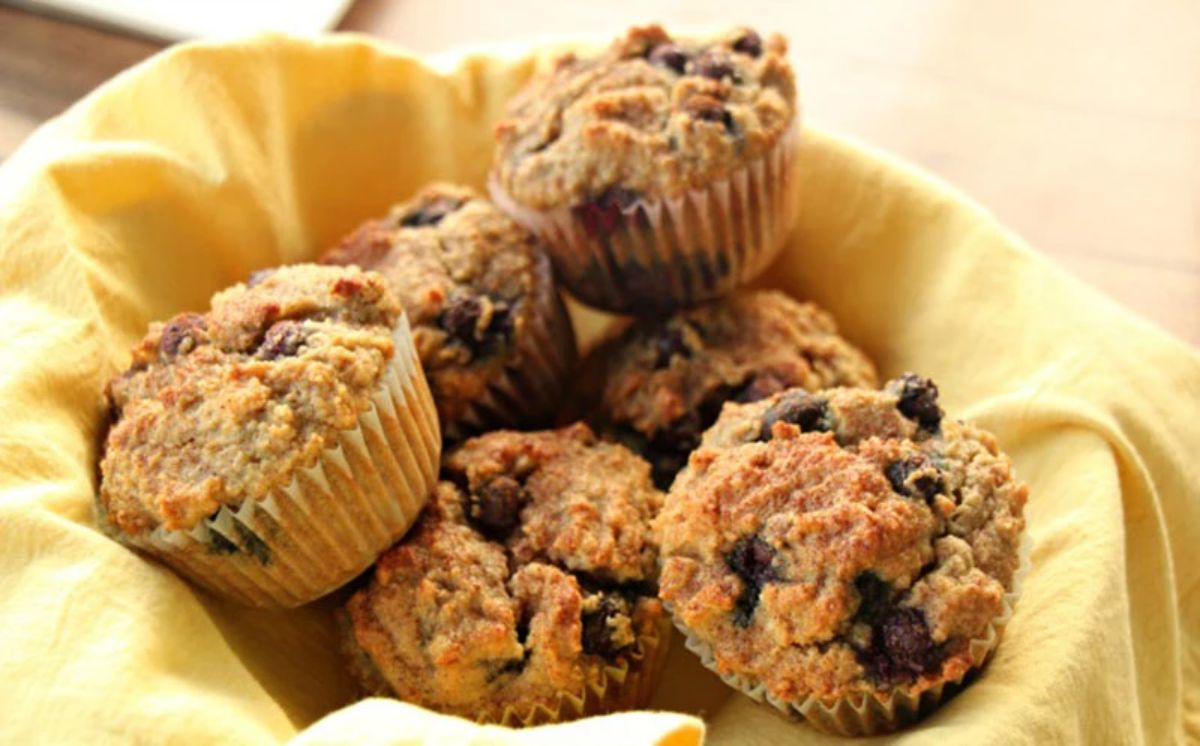 This moist blueberry muffin pairs well with a cup of tea in the mid afternoon!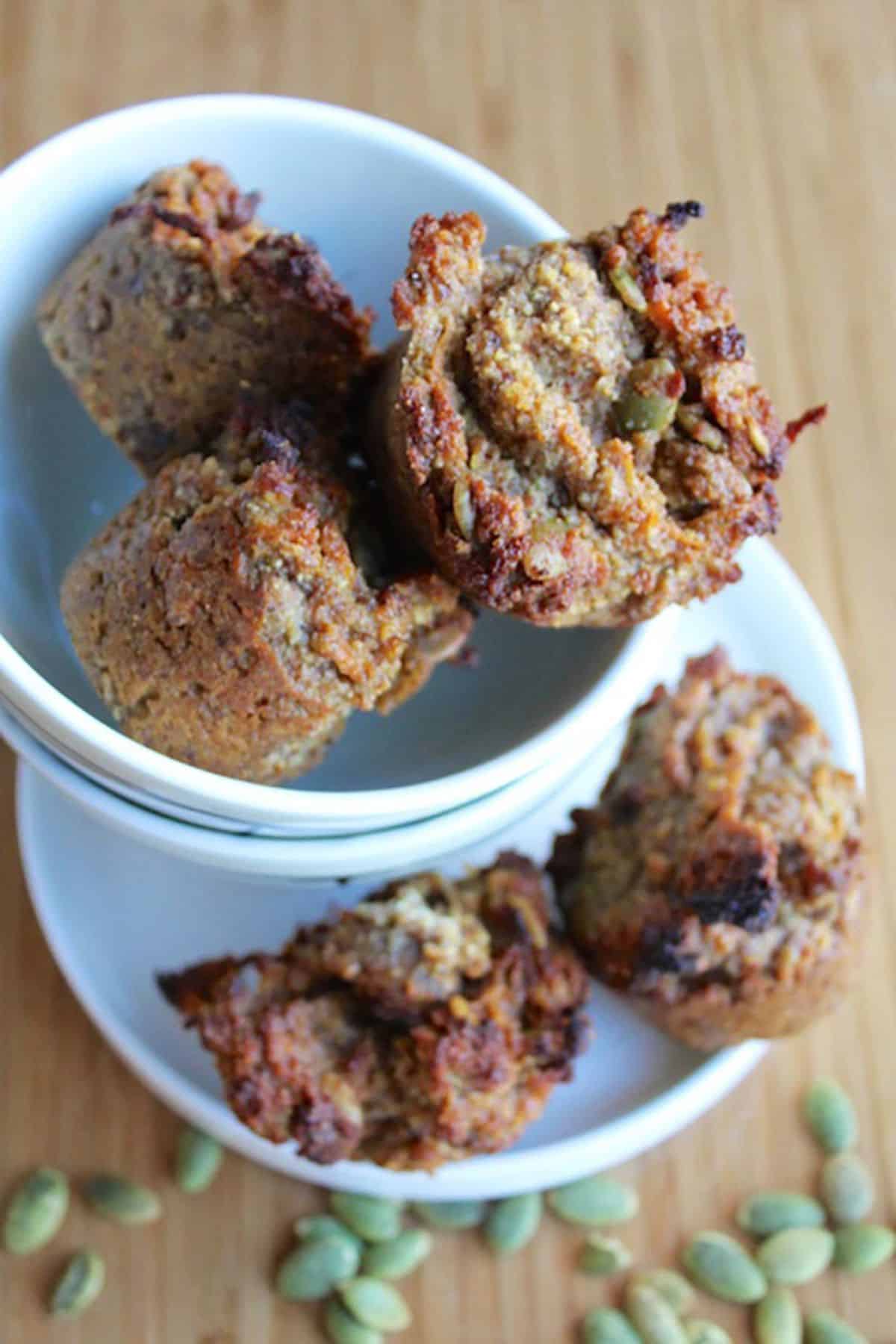 Dried apricots and shredded carrots round out this nutritious pumpkin seed muffin!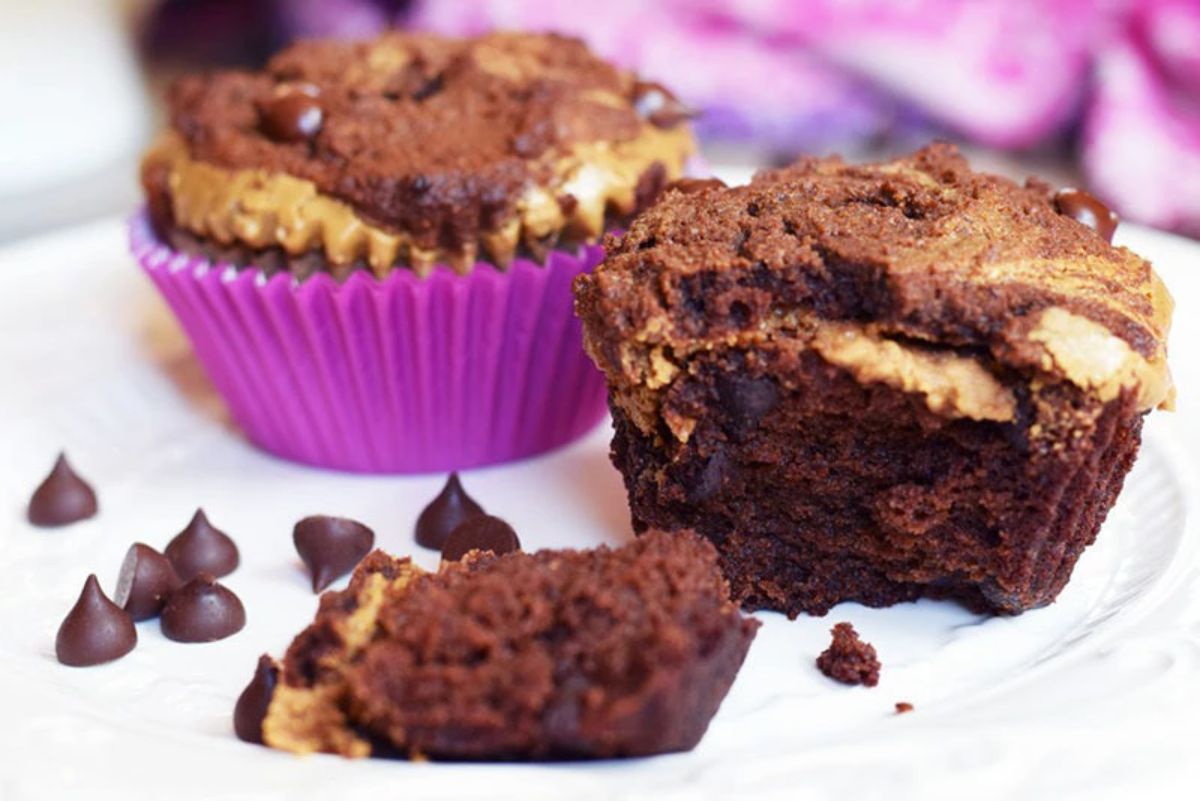 Swirl sunbutter (or any nut butter) into these decadent and delicious muffins.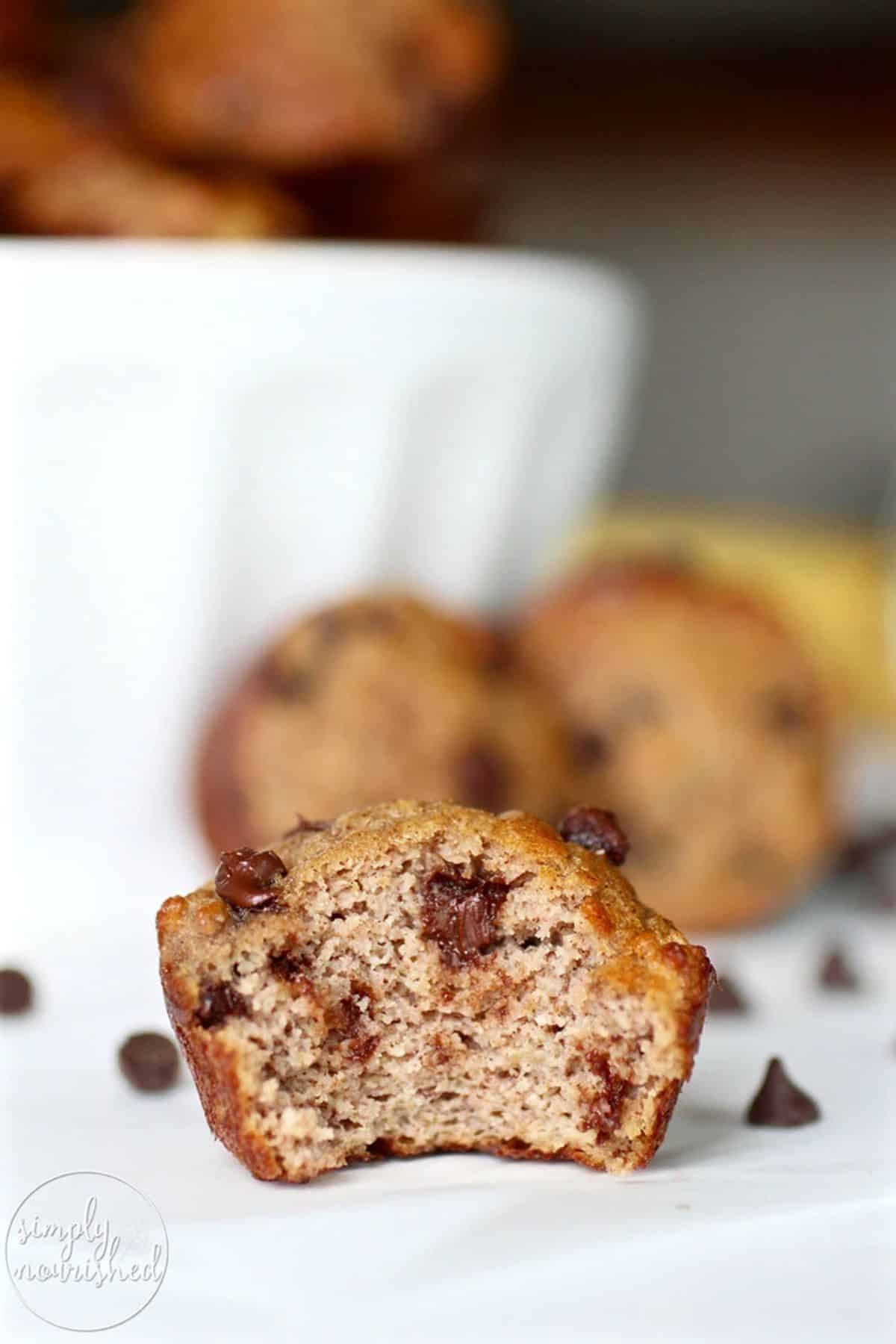 Use those over-ripe bananas for these mini muffins.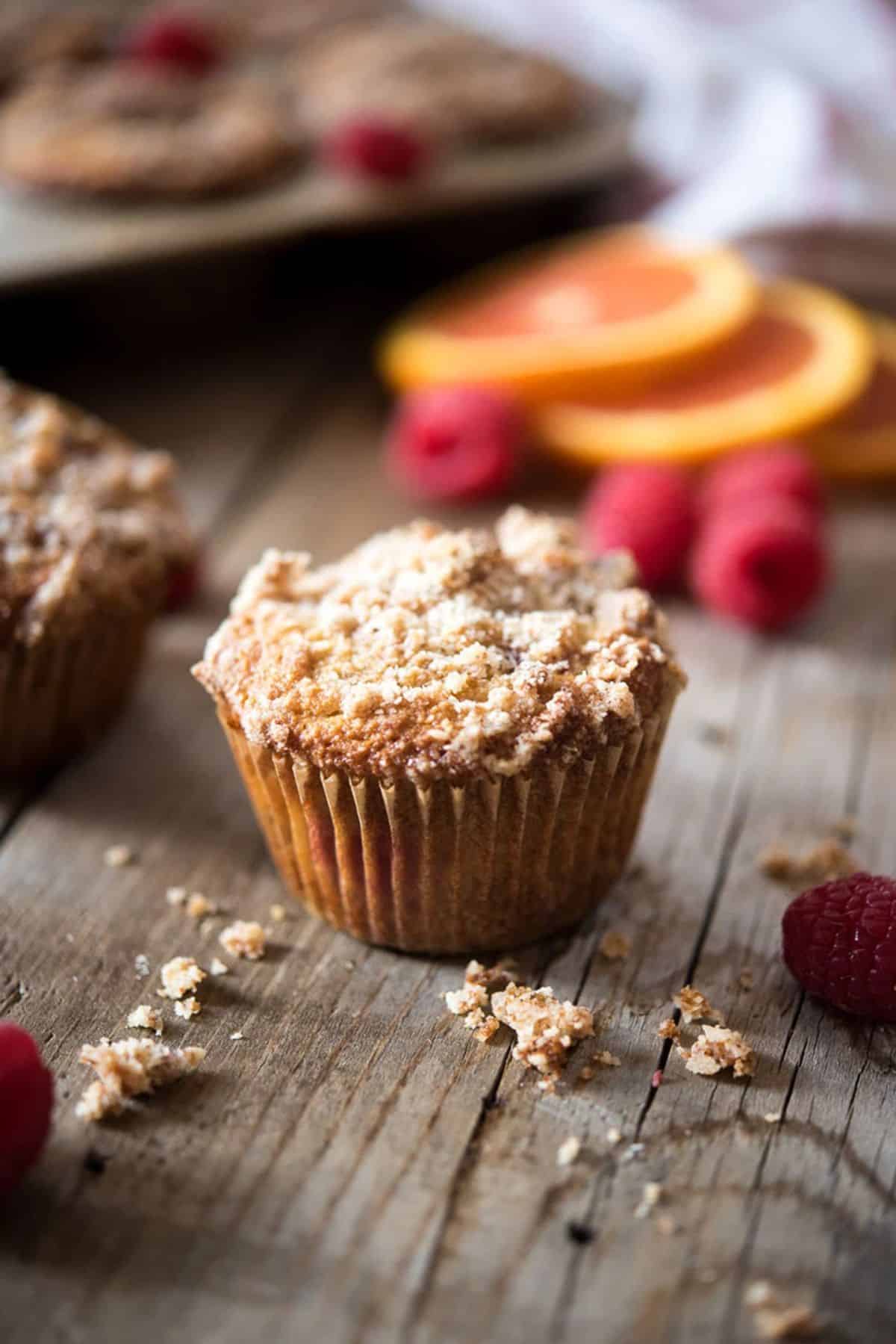 Zesty orange and raspberries make for a citrus-y sweet muffin!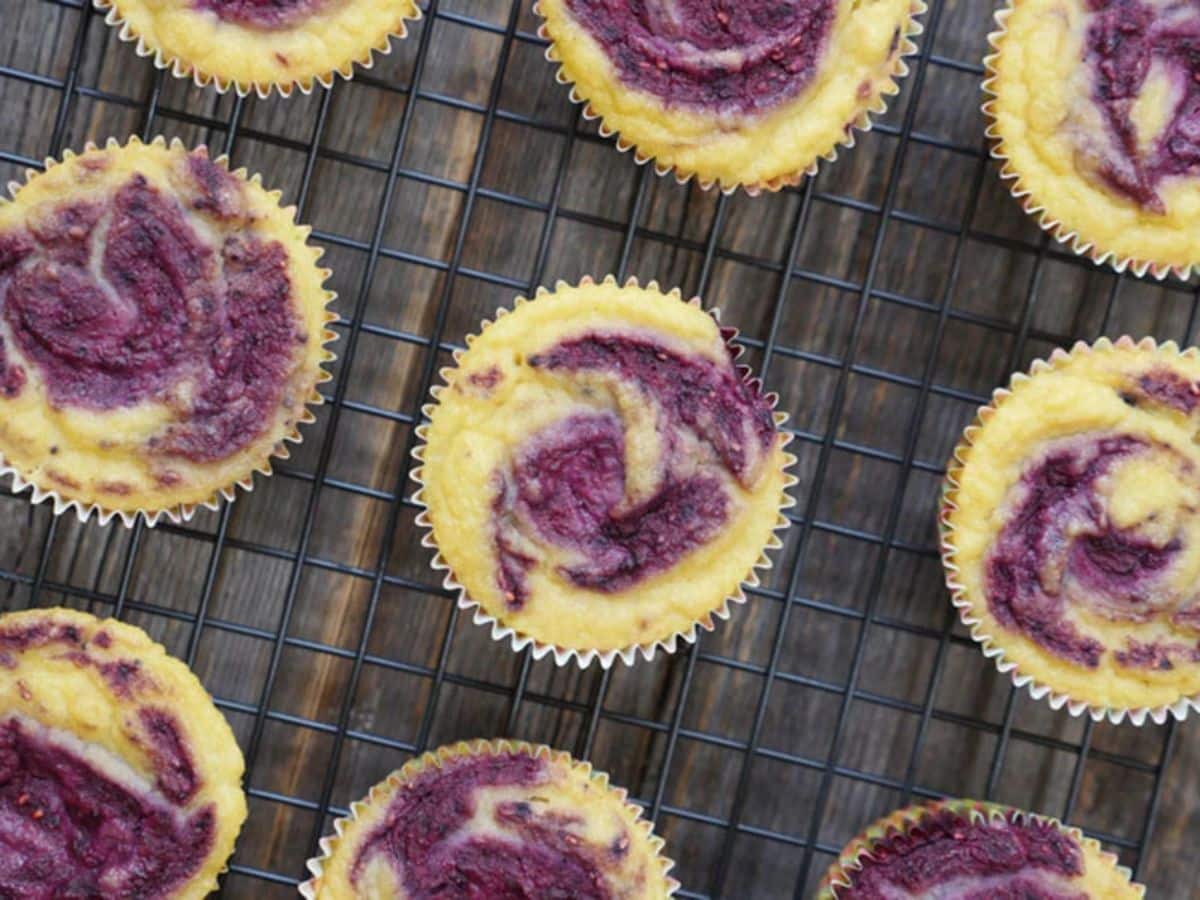 A zesty lemon treat with a swirl of berry!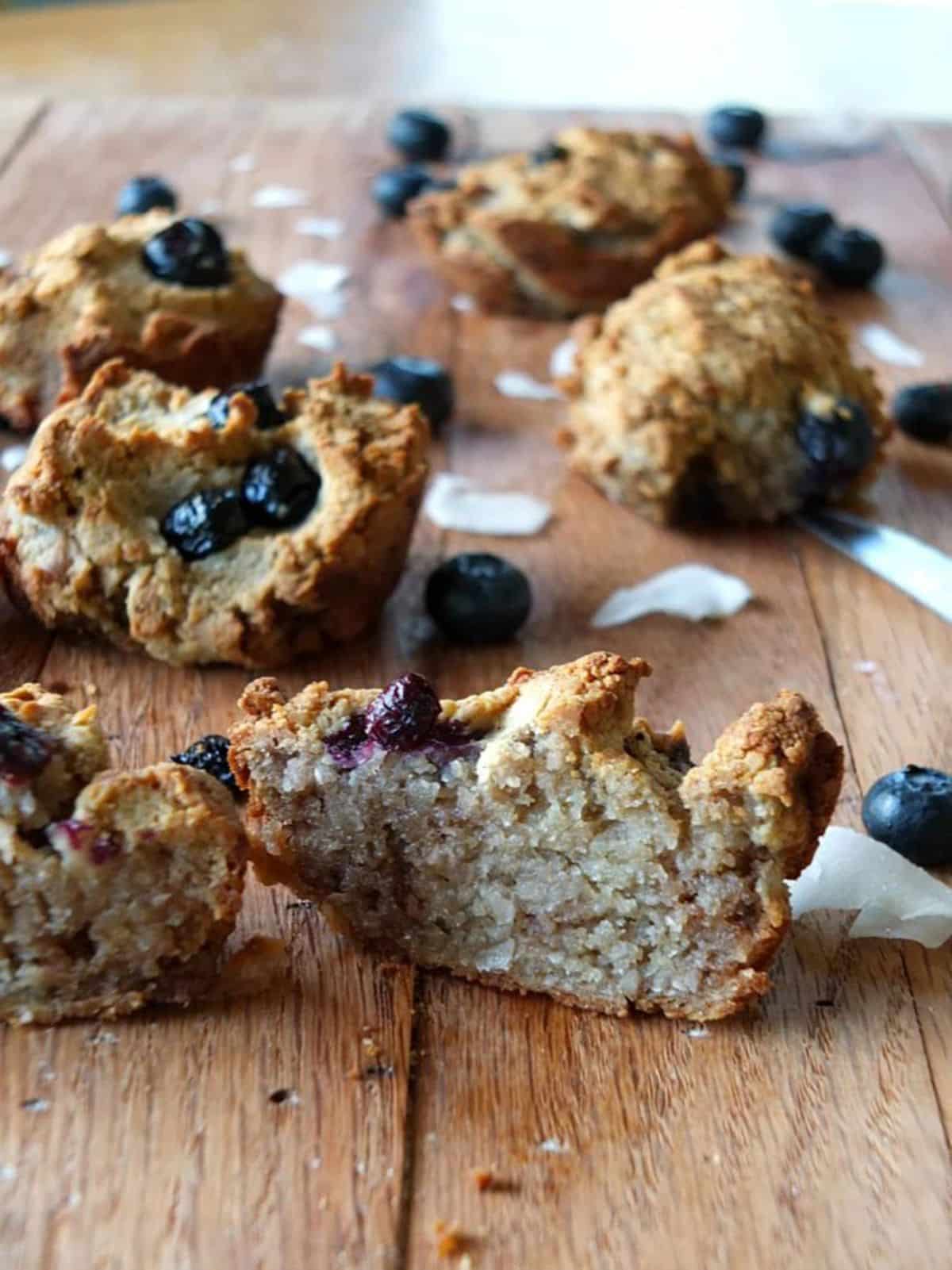 AIP-friendly and egg-free muffins loaded with blueberries and coconut flakes!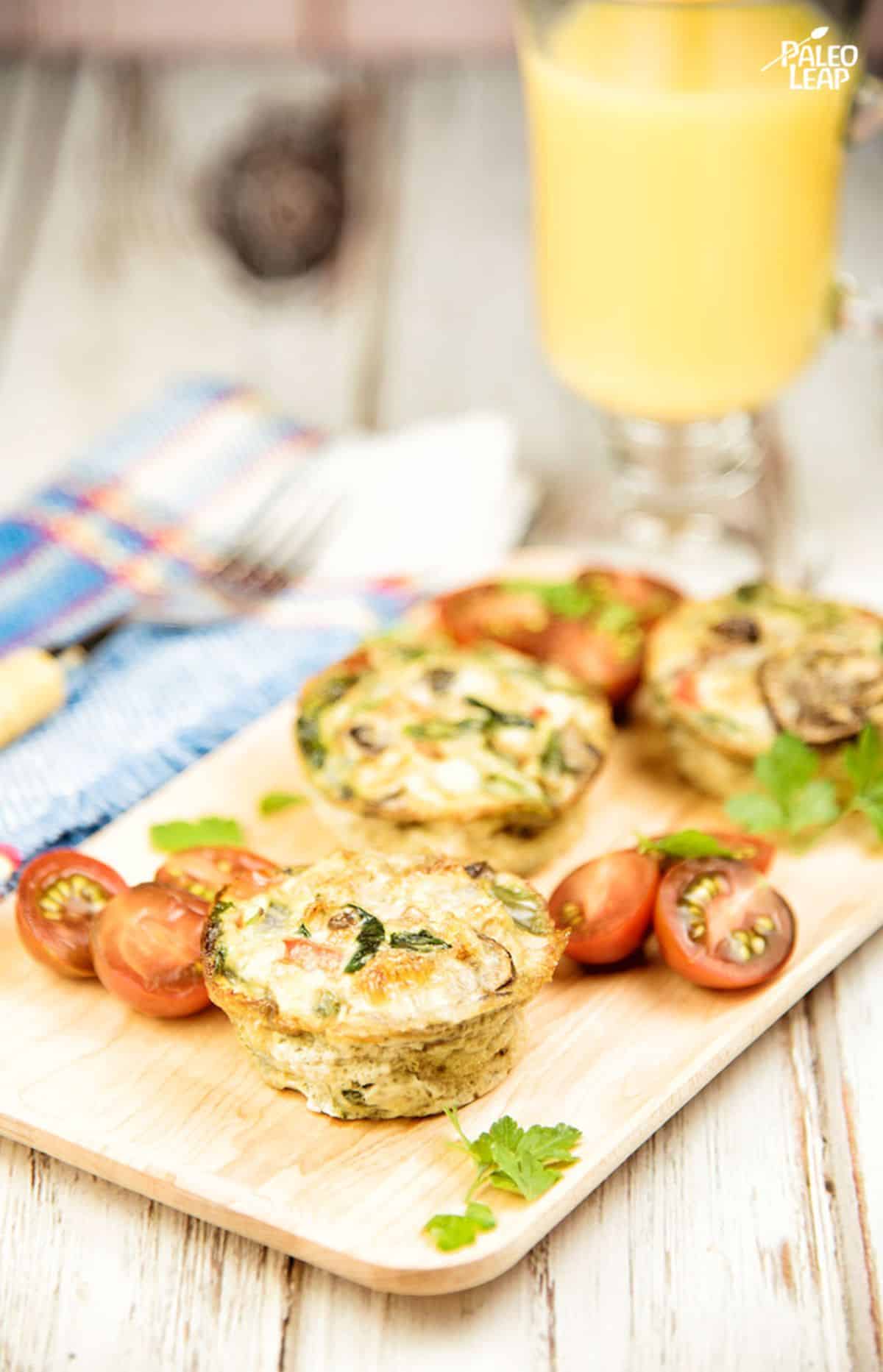 Have trouble eating breakfast before rushing out the door? Bake these muffins on the weekend and store in the fridge to eat throughout the week!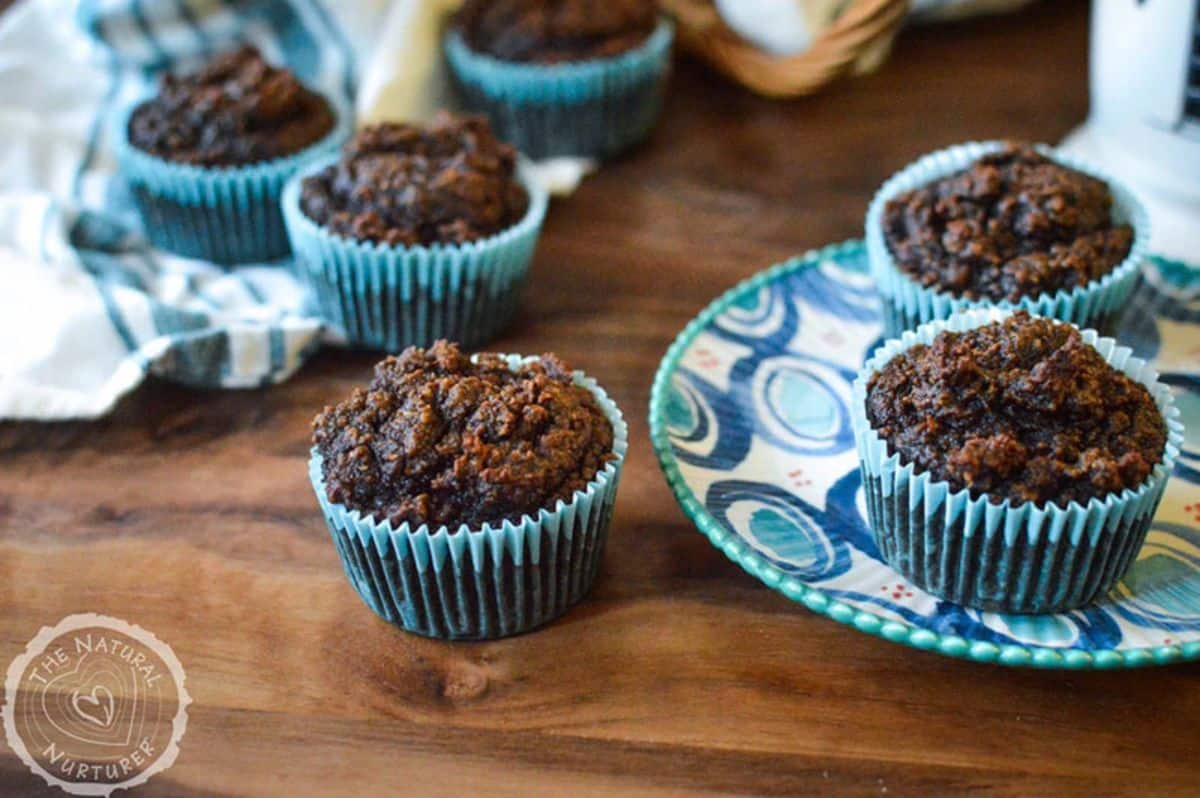 A delightfully sweet treat using shredded zucchini.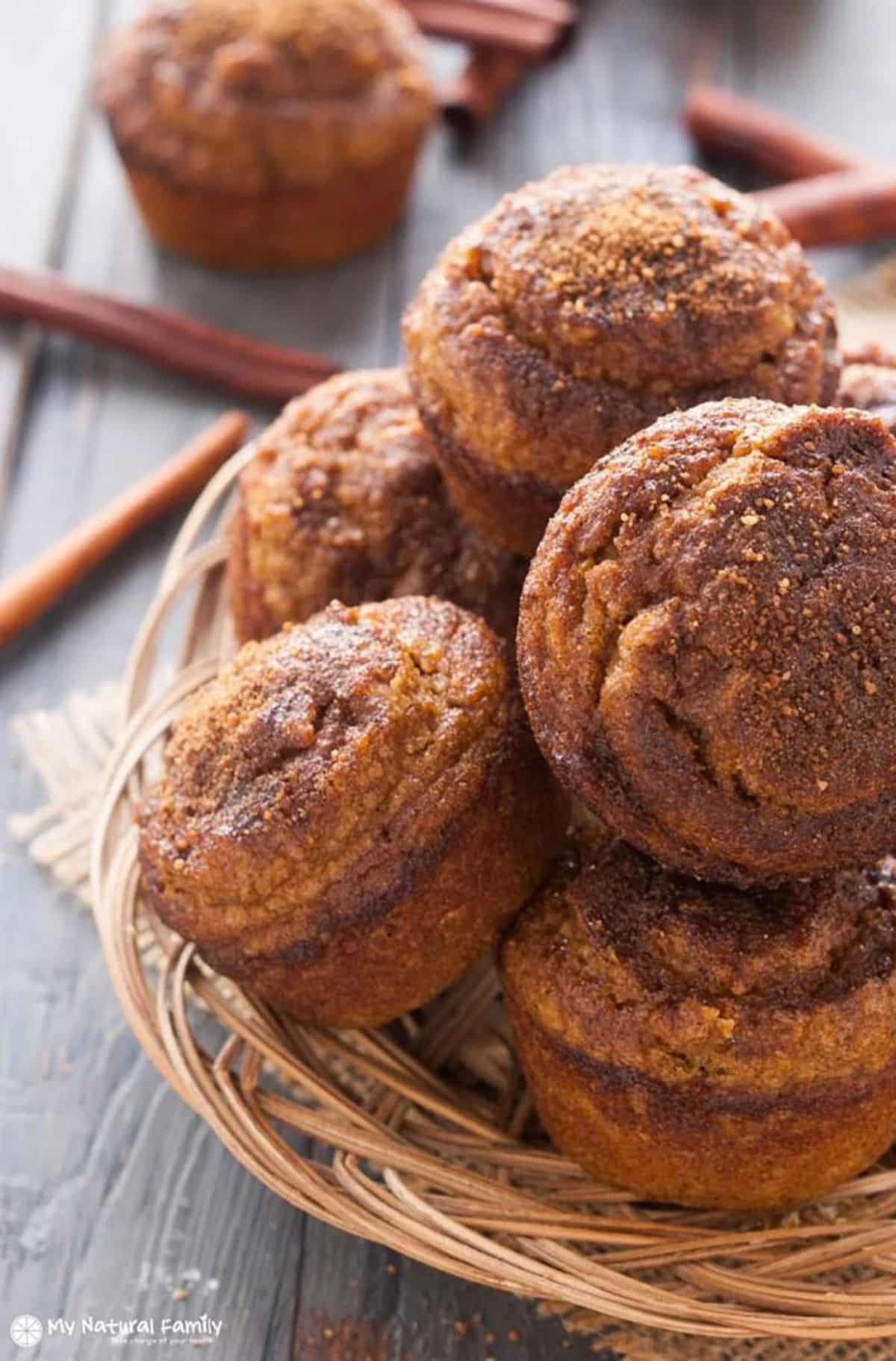 A pumpkin muffin recipe perfect for fall!