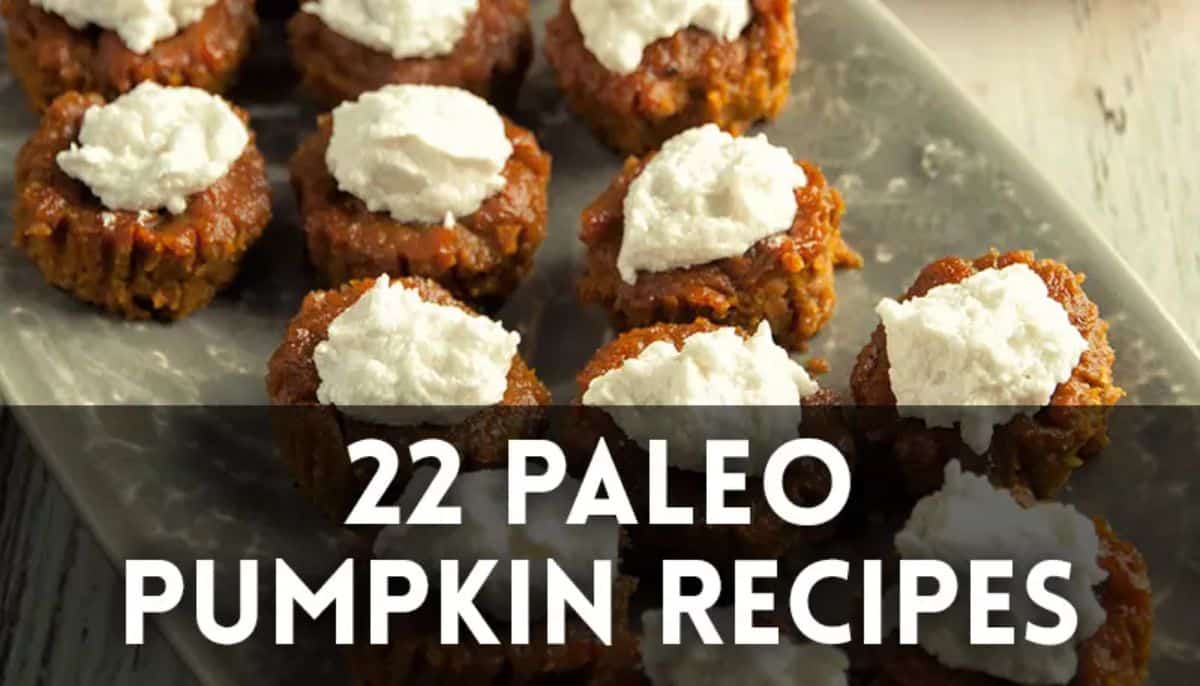 It's that time of year to break out the pumpkins (or cans of pumpkin puree) and make a pumpkin-filled recipe! When you're looking for canned pumpkin at the grocery store, check twice to make sure the only ingredient is pumpkin -- no sweeteners or artificial ingredients needed. These 21 recipes include pumpkin cookie dough truffles, no-bake pumpkin fudge pieces and even a few savory soups. Enjoy the season!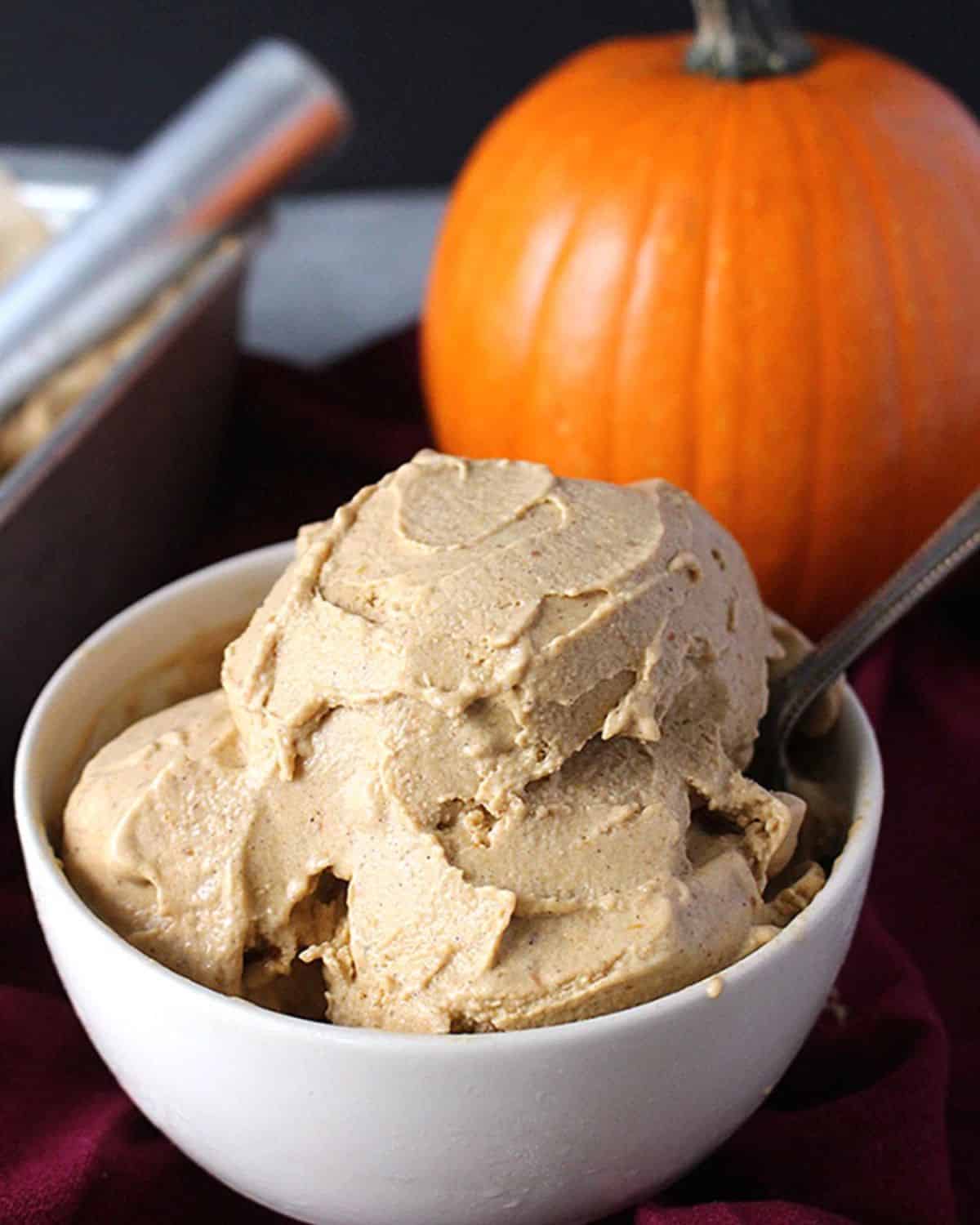 A creamy ice cream with all the spices of pumpkin pie!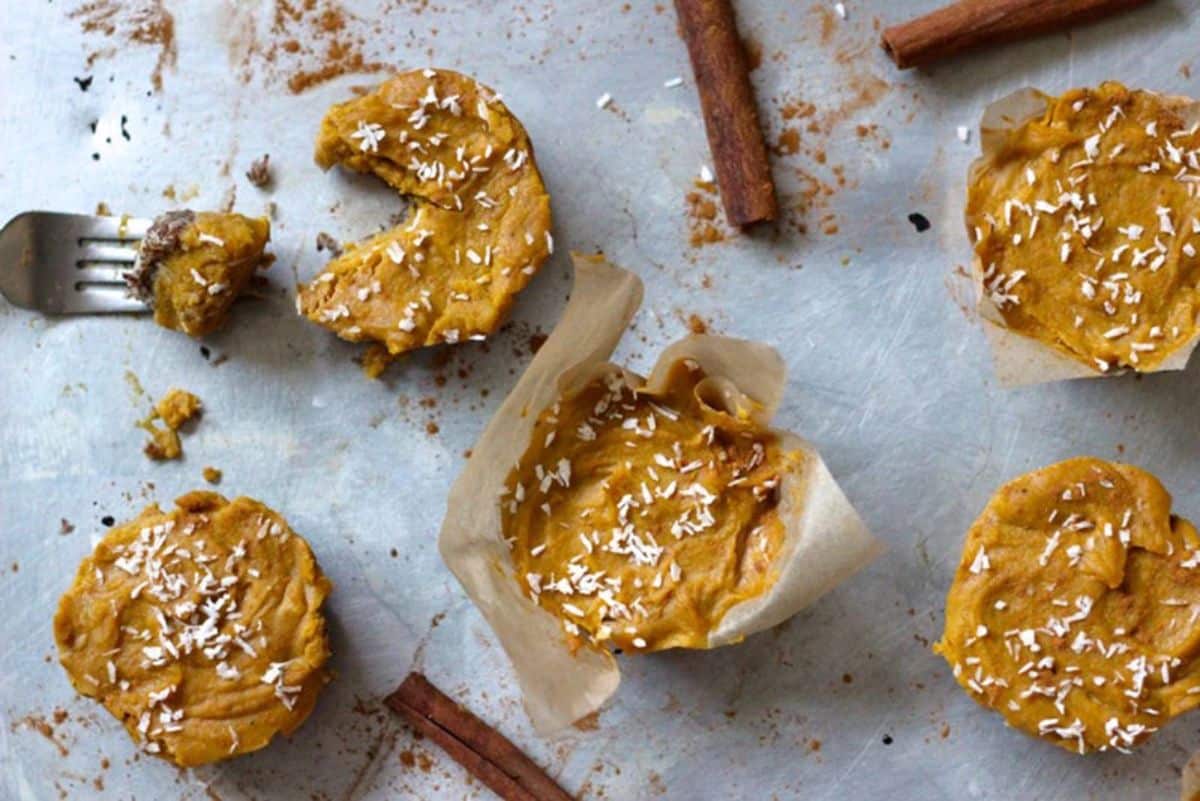 Try these mini pumpkin pie tarts. No oven required!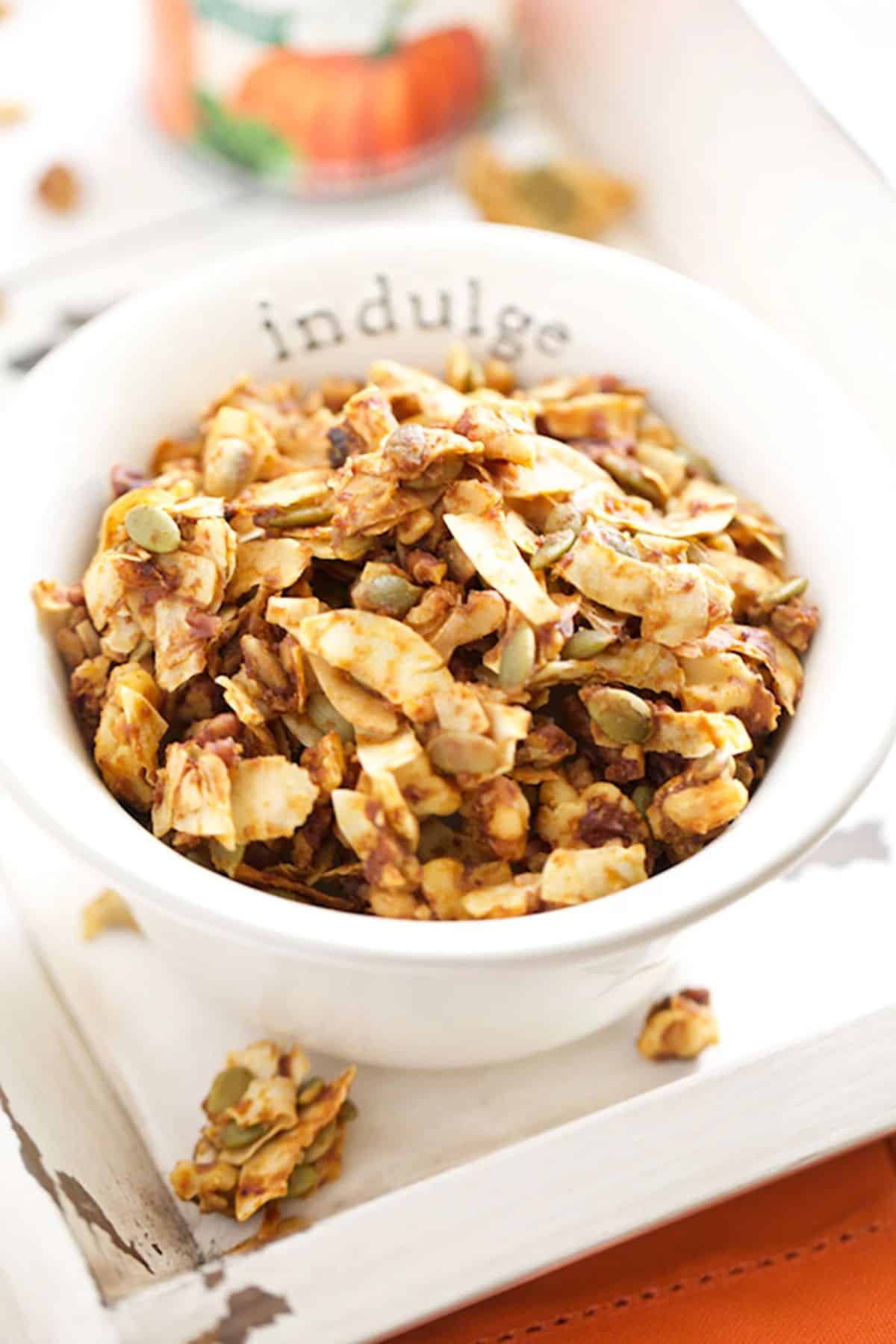 Need an idea for breakfast? Try this slightly sweet, grain-free granola.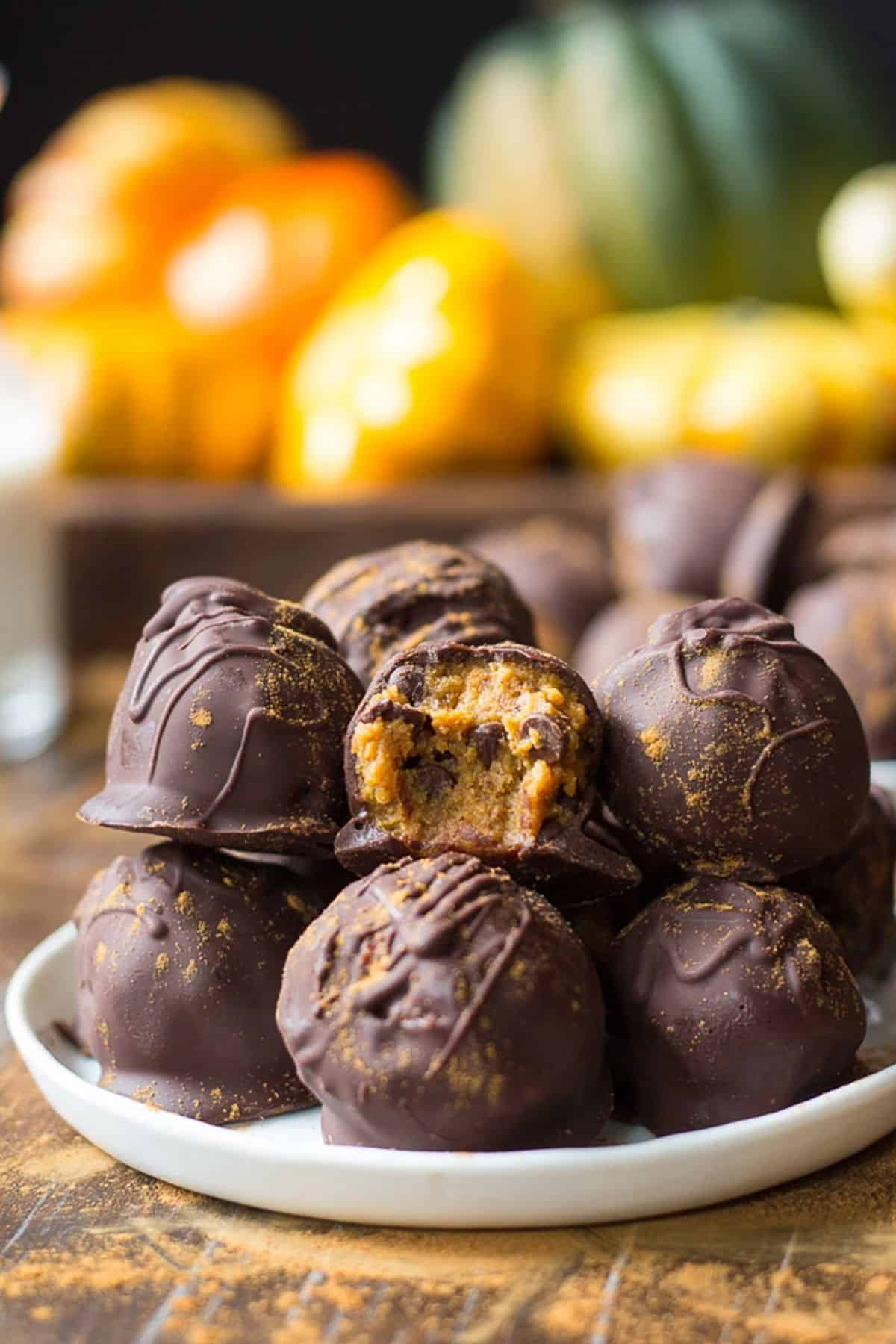 Danger ahead! Dangerously delicious pumpkin chocolate chip cookie dough truffles dipped in chocolate!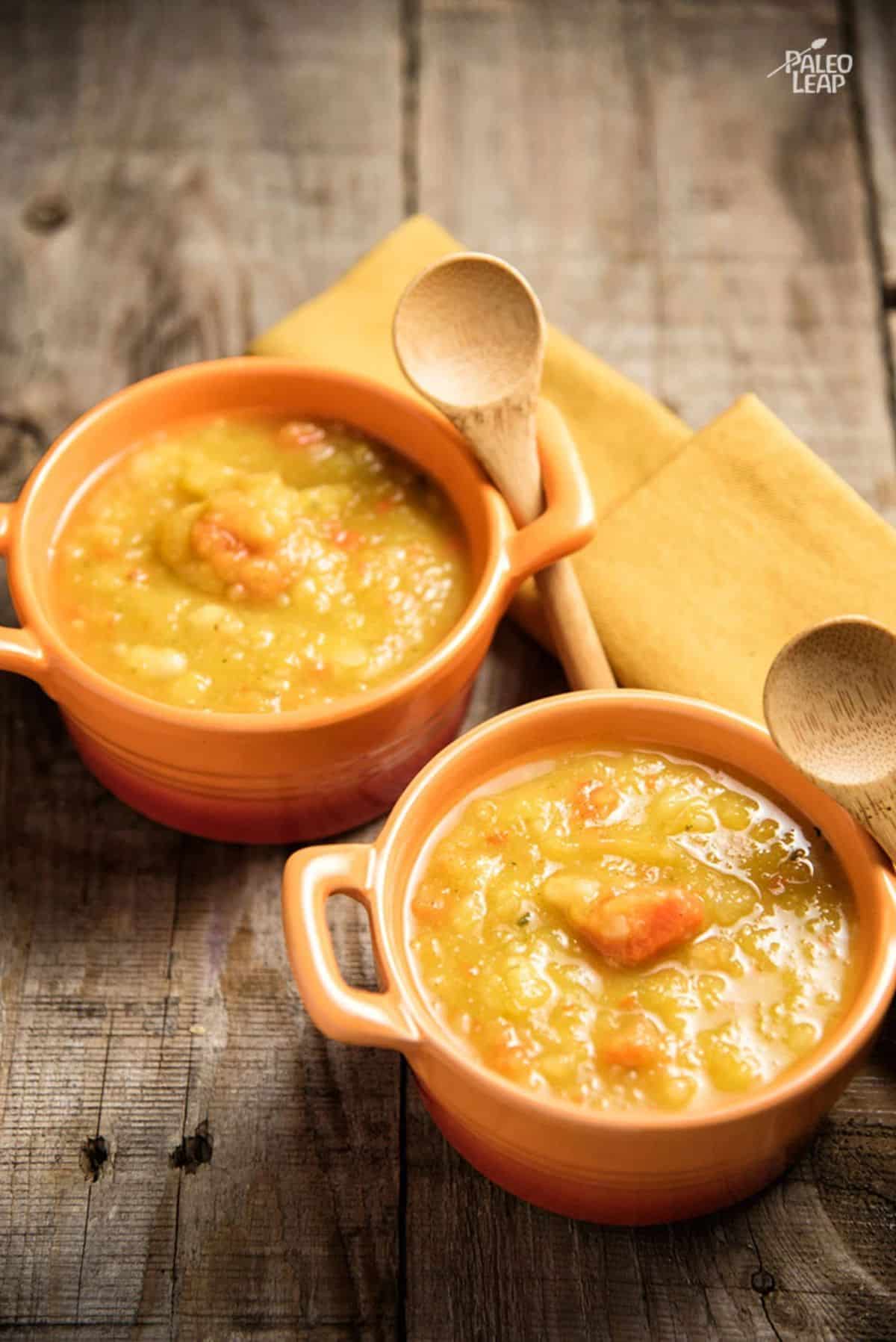 A special pumpkin soup with warming curry spices, and it's even vegan!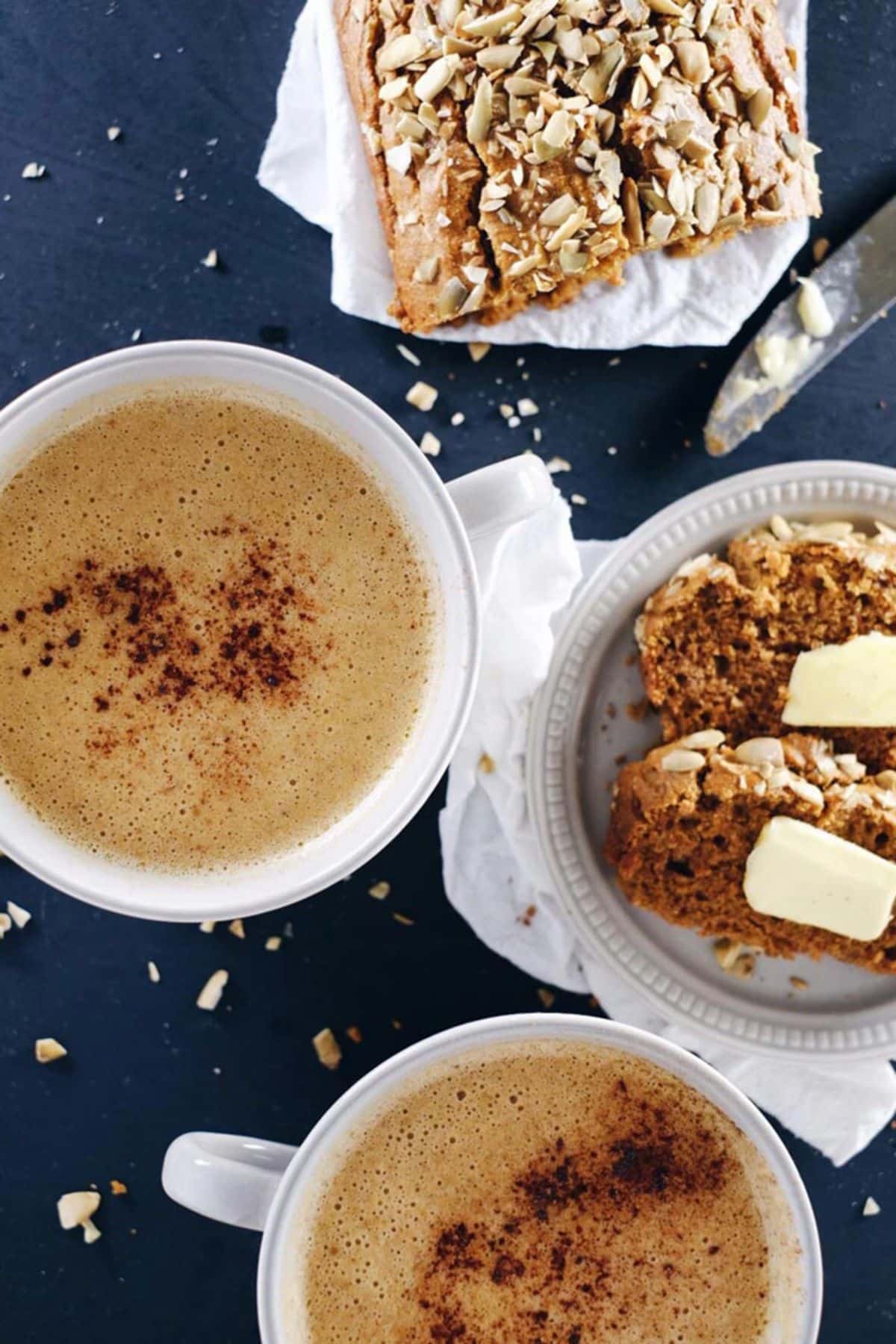 Get your morning started with a healthy, pumpkin chai latte. No junky ingredients here!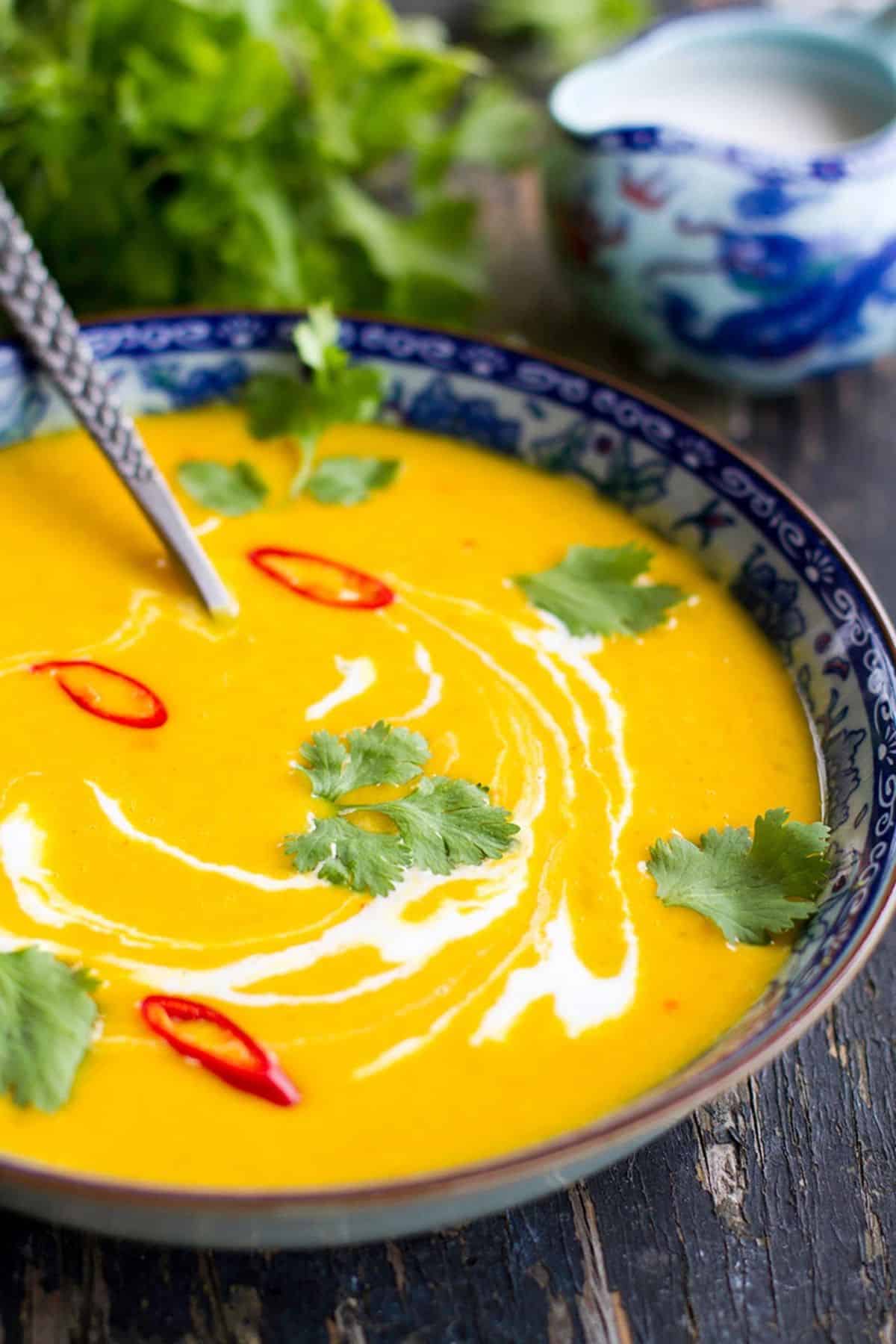 Coconut milk and pumpkin make this a warm, spicy soup!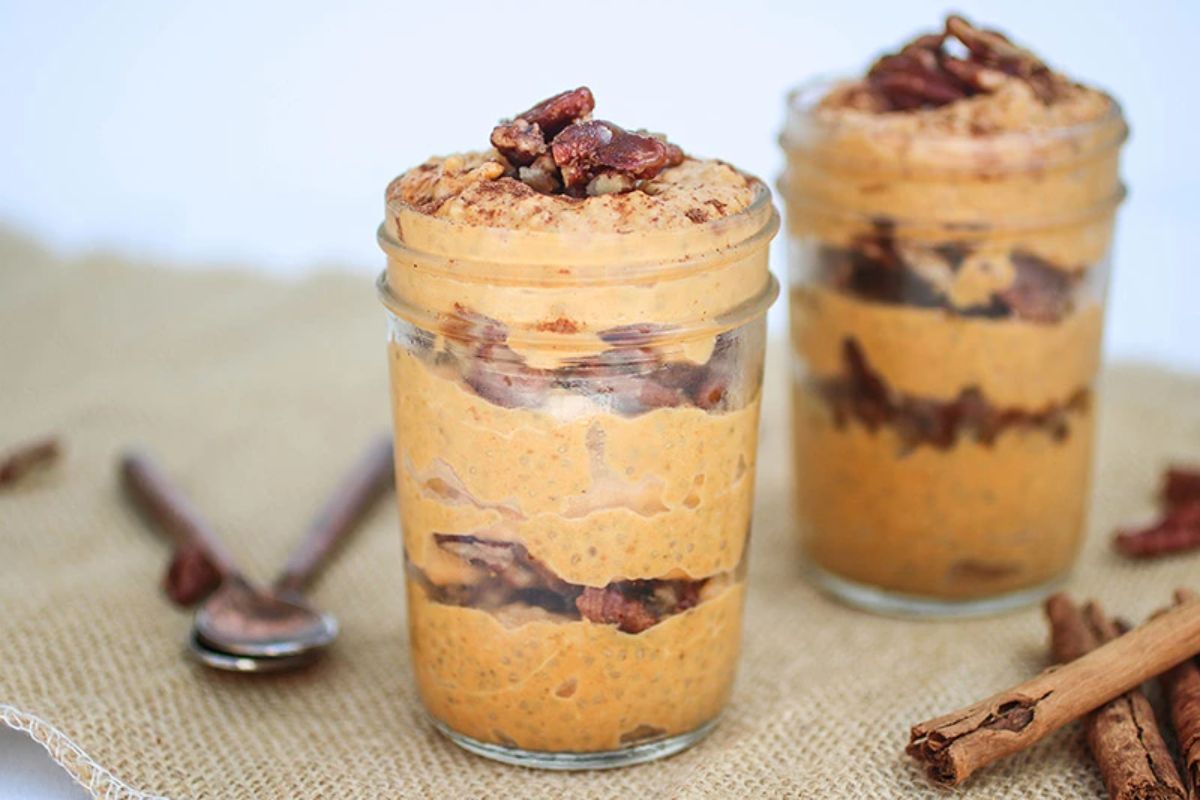 Yum, dessert! Chia seed pudding with a praline topping twist.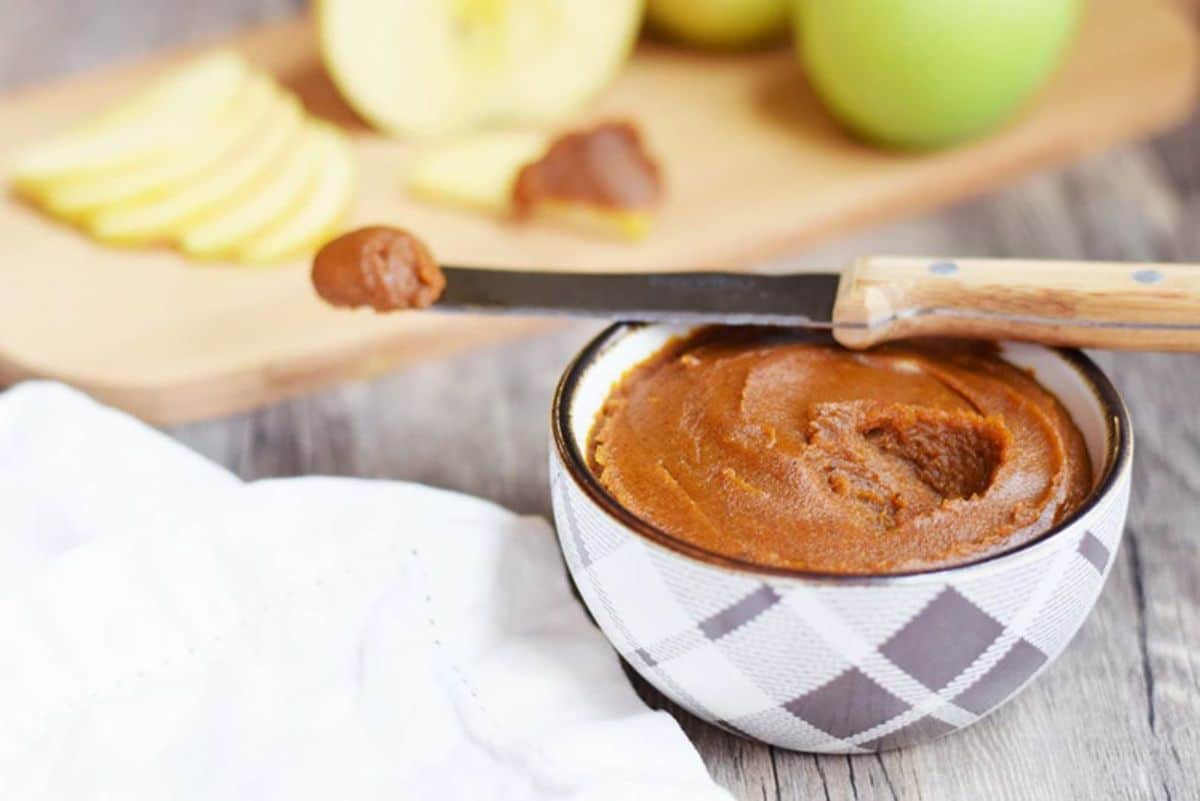 Scoop this pumpkin butter on to sliced apples, or eat straight from the spoon.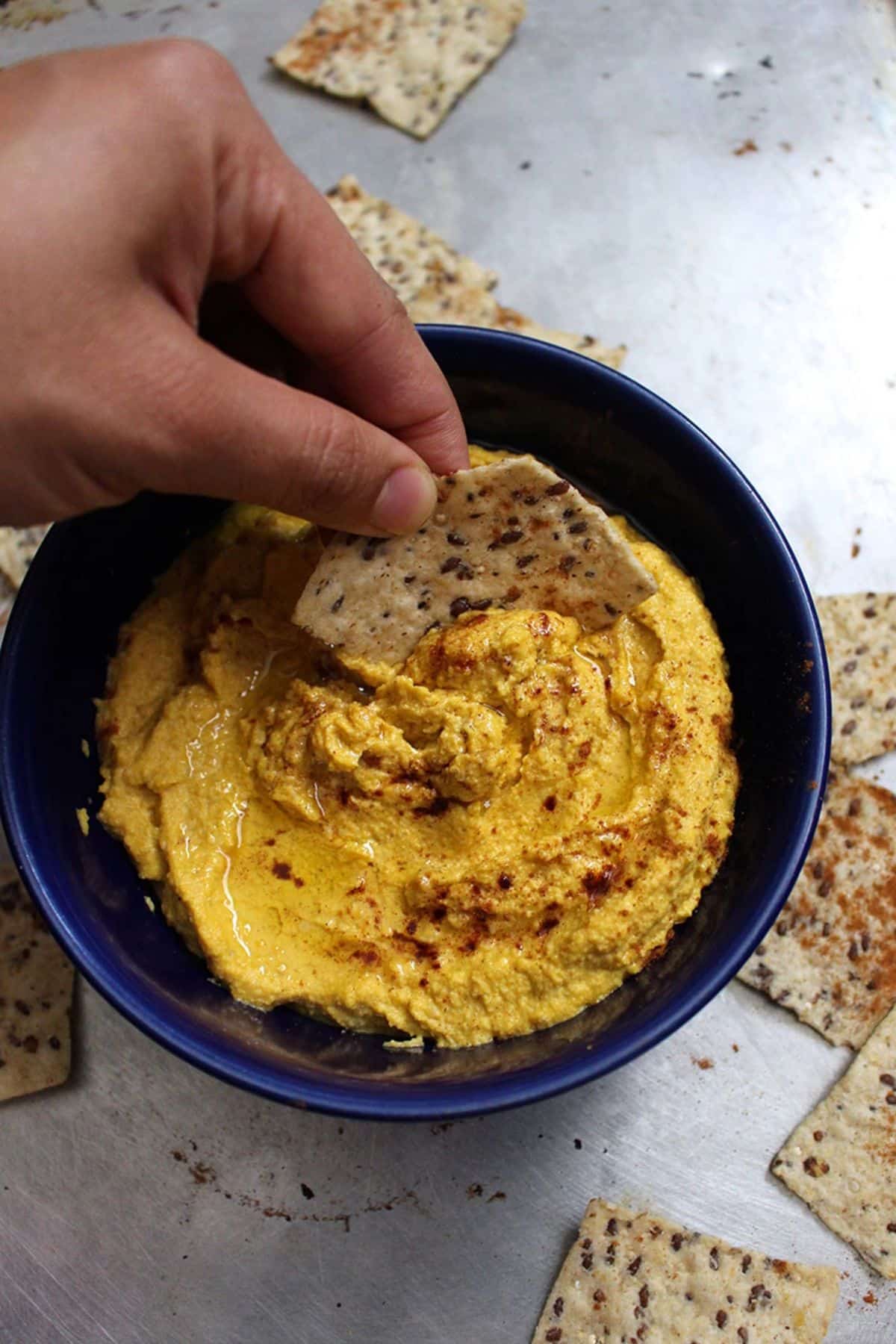 Get snacking with this healthy pumpkin hummus.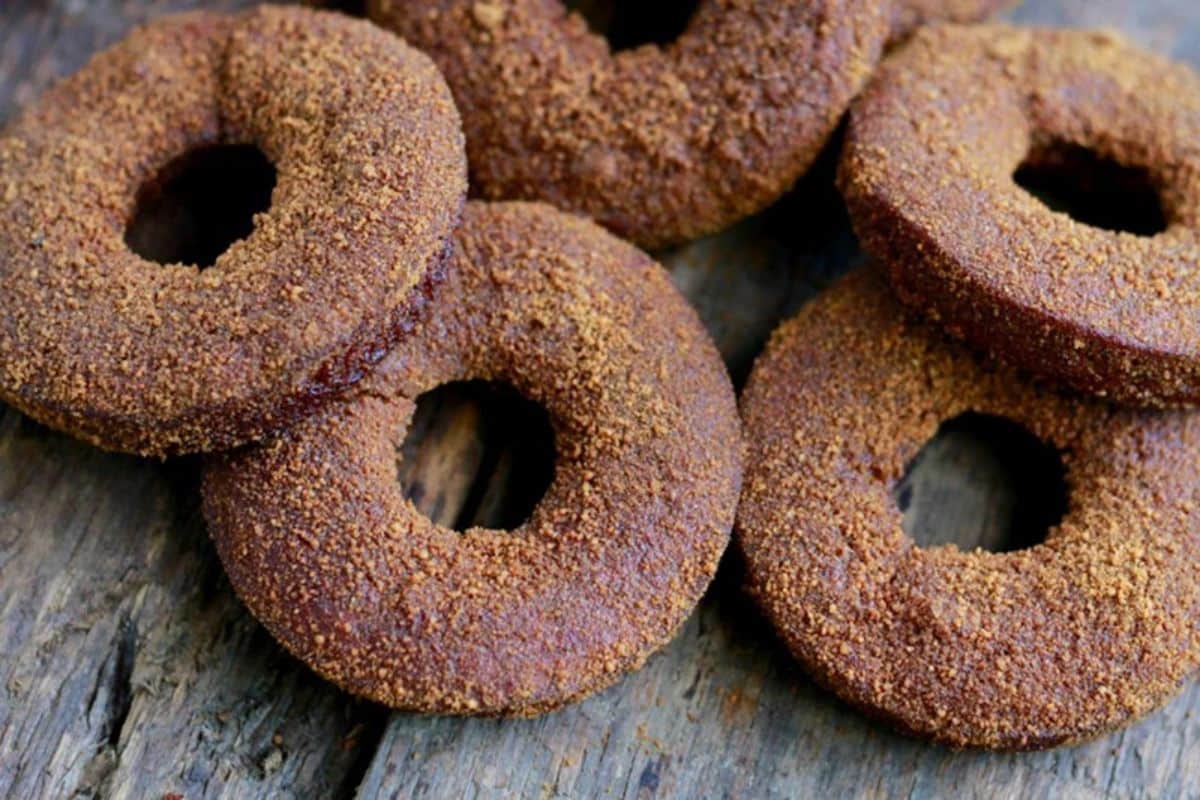 Make these spiced little donuts for a fall brunch.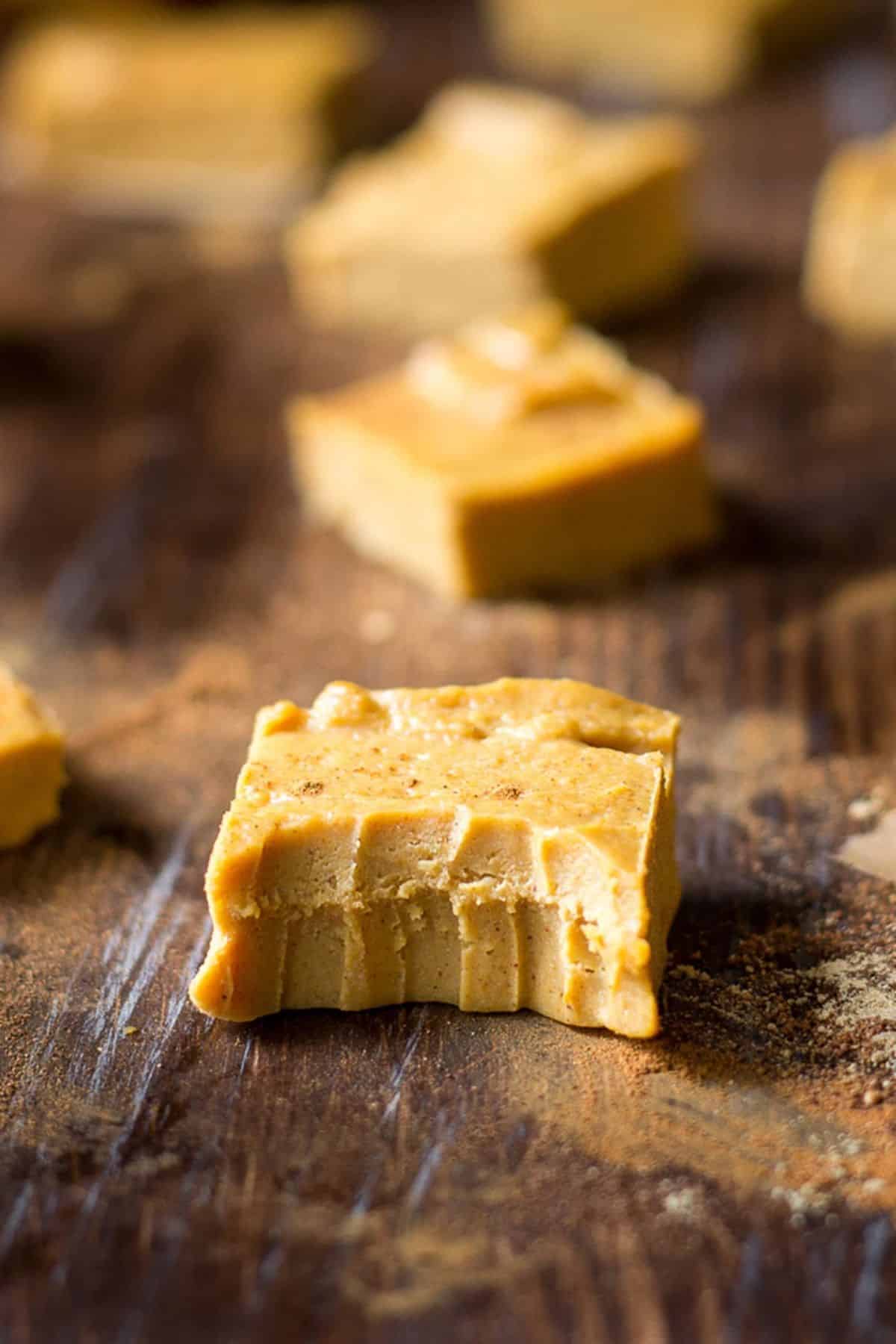 Try these no-bake fudge treats made with pumpkin, cashew butter and healthy ingredients.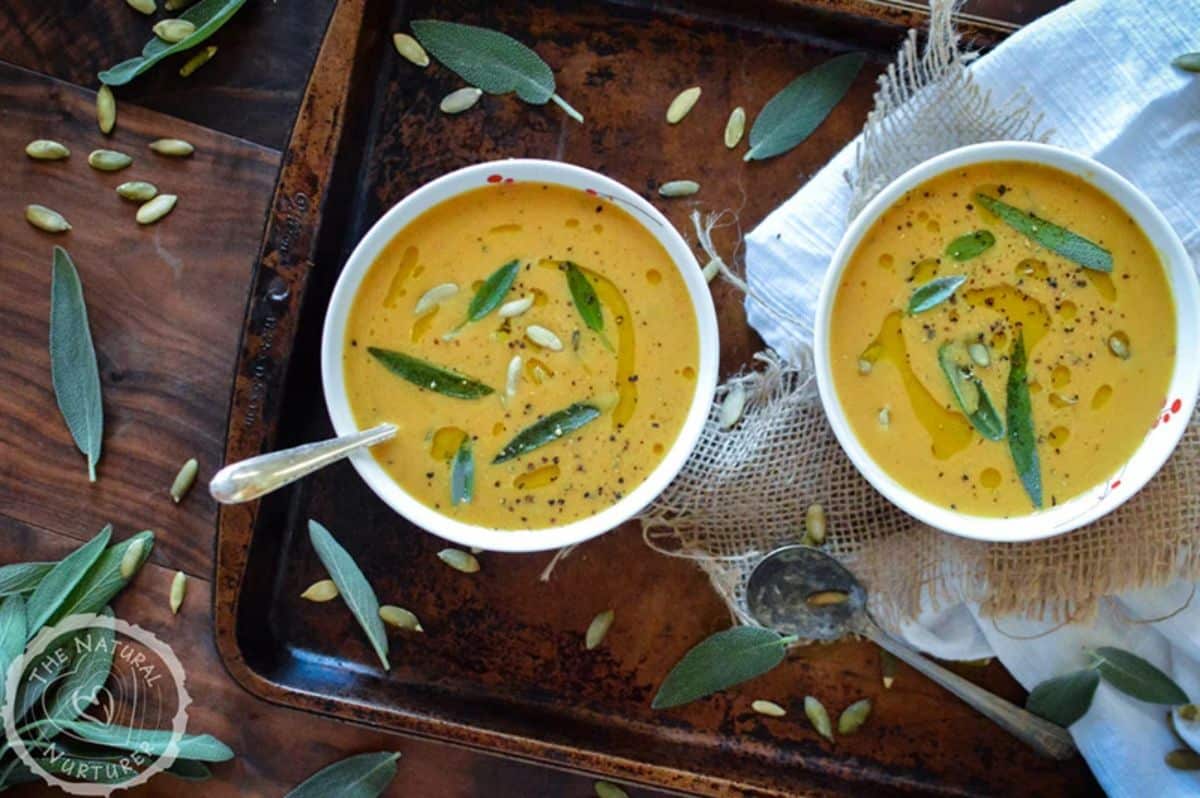 A rich, creamy soup made with pumpkin, coconut milk and warming ingredients.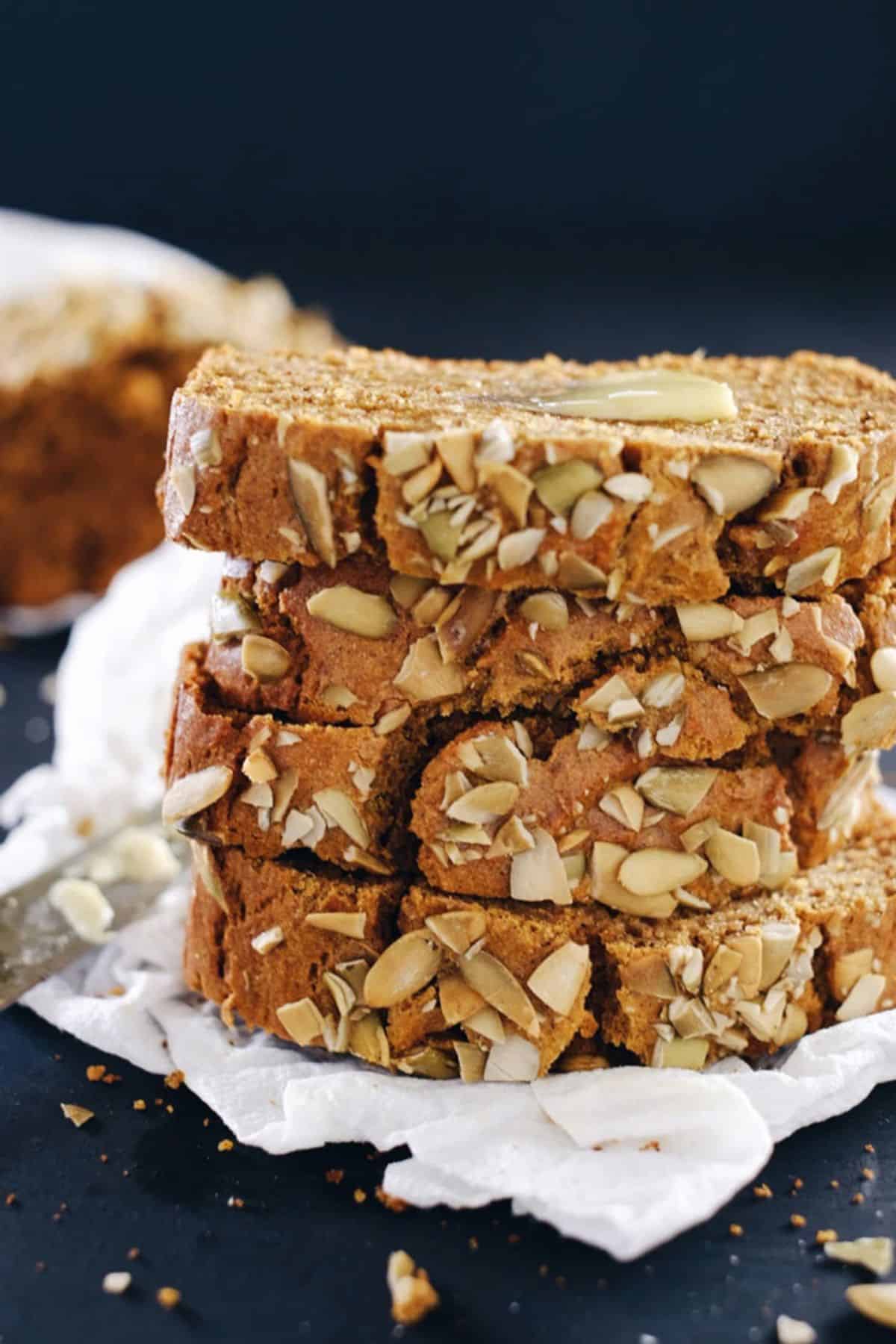 Pumpkin bread is warm and comforting for the soul. Lather coconut butter or grass-fed butter on a slice and nibble away!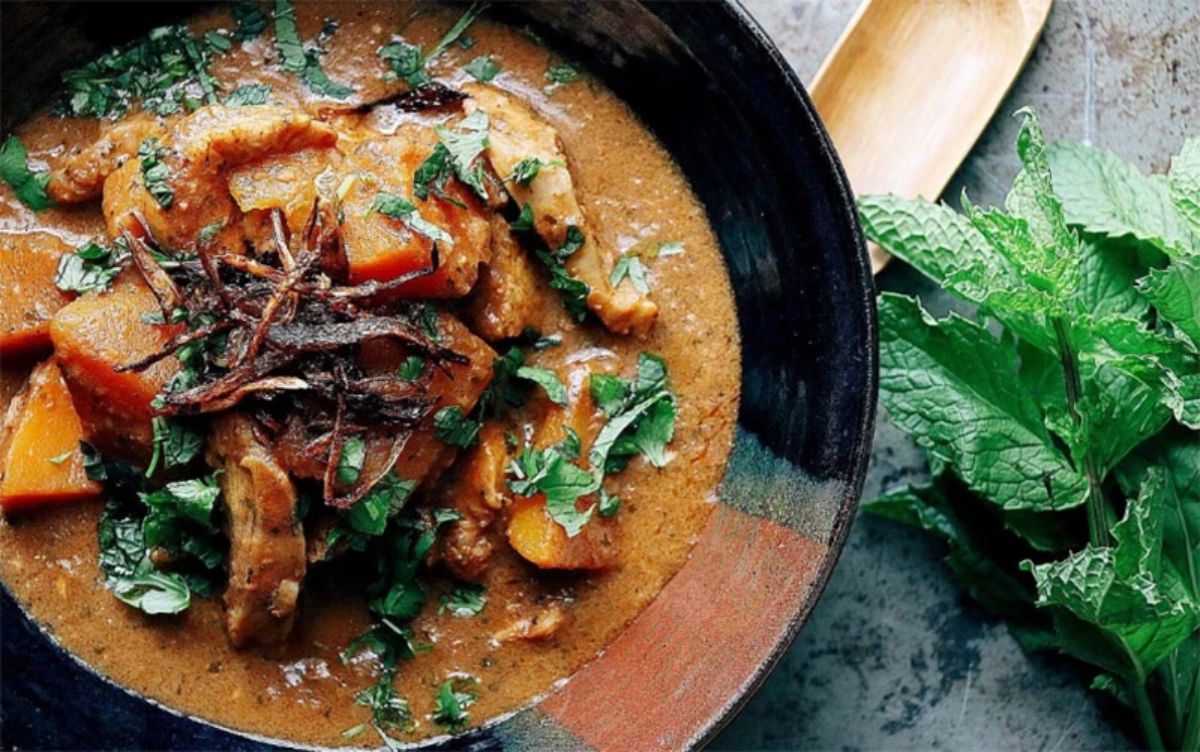 Whip up this chicken korma dish with a homemade korma paste filled with fresh herbs and spices.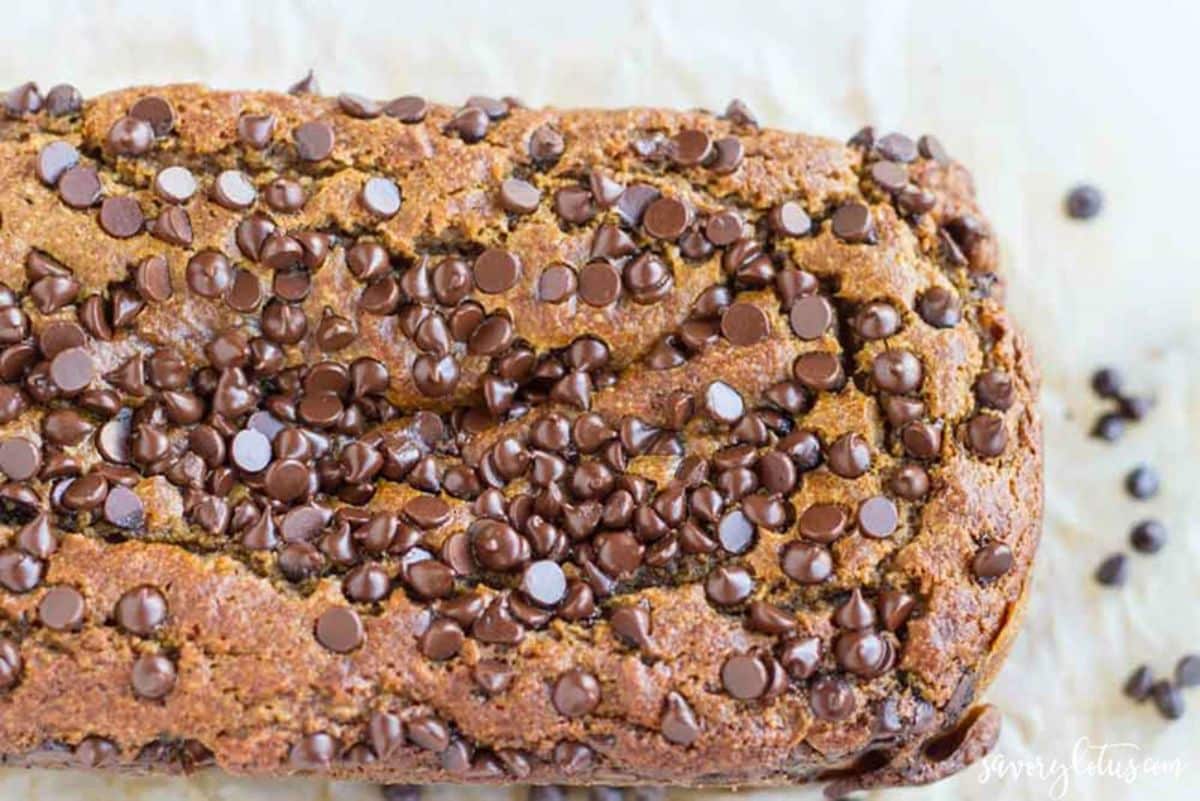 A moist, spiced pumpkin bread scattered with mini chocolate chips.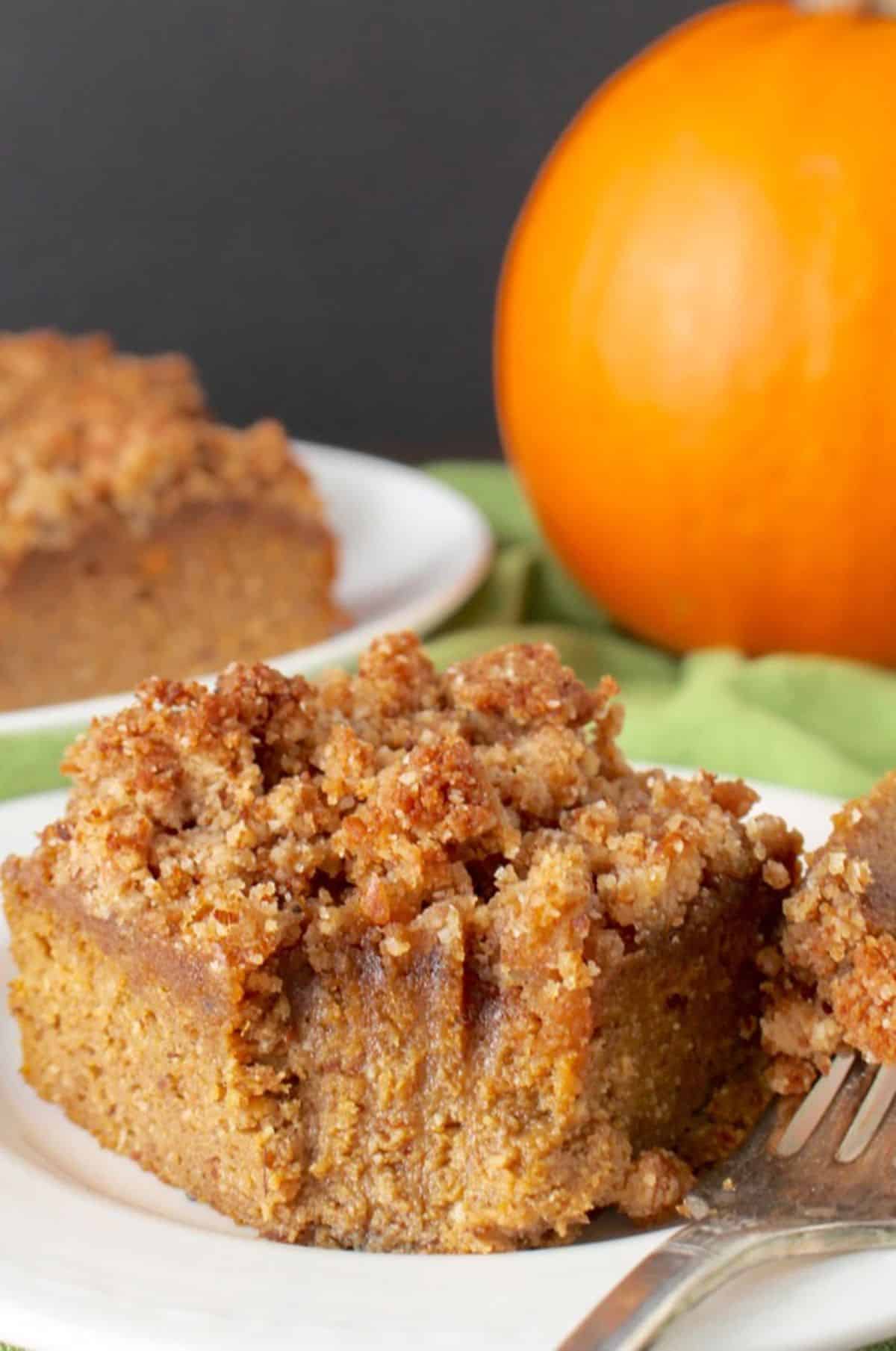 A moist, flavorful pumpkin treat with a tasty crumb topping.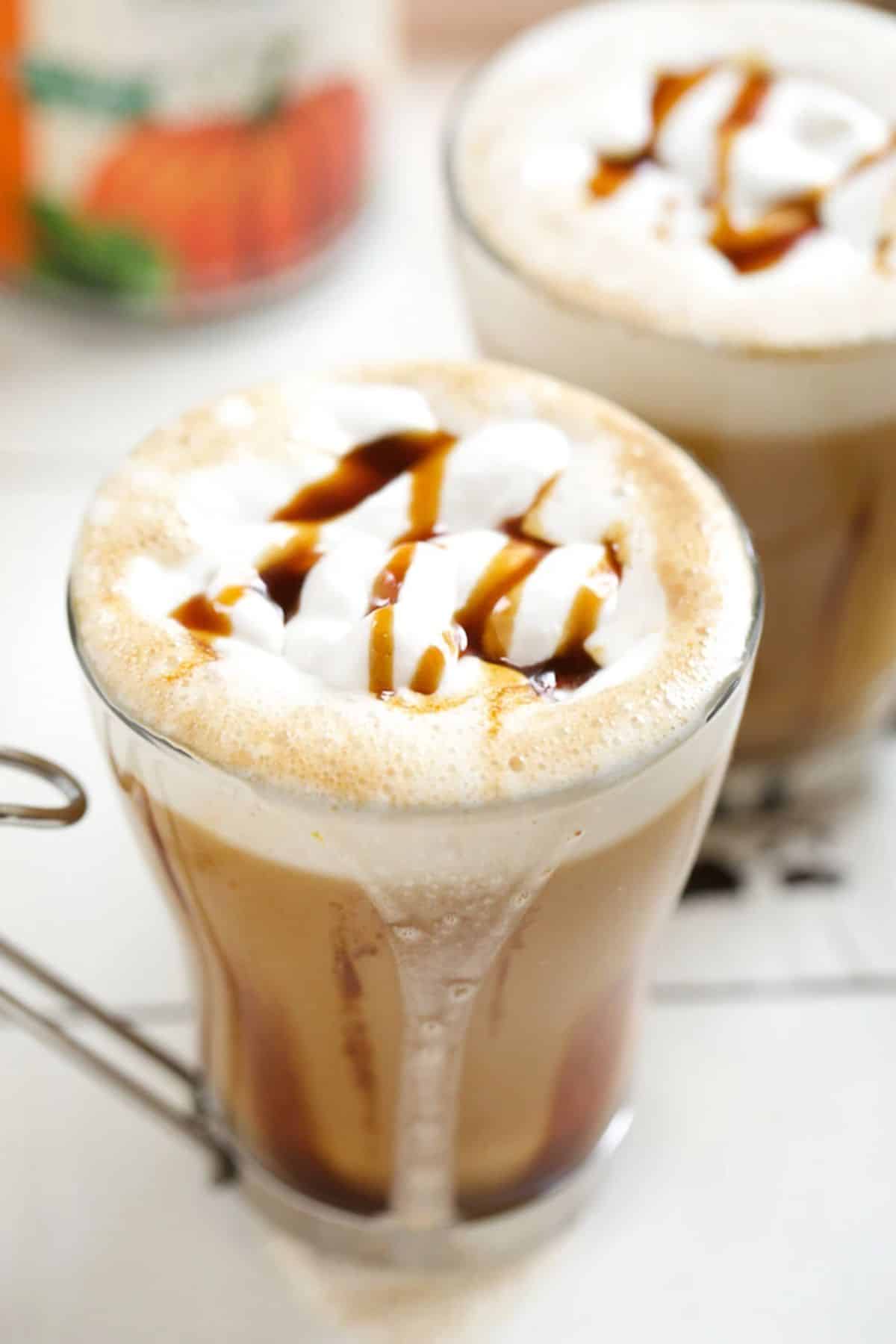 Skip the sugar-filled latte at the coffee shop and make your own!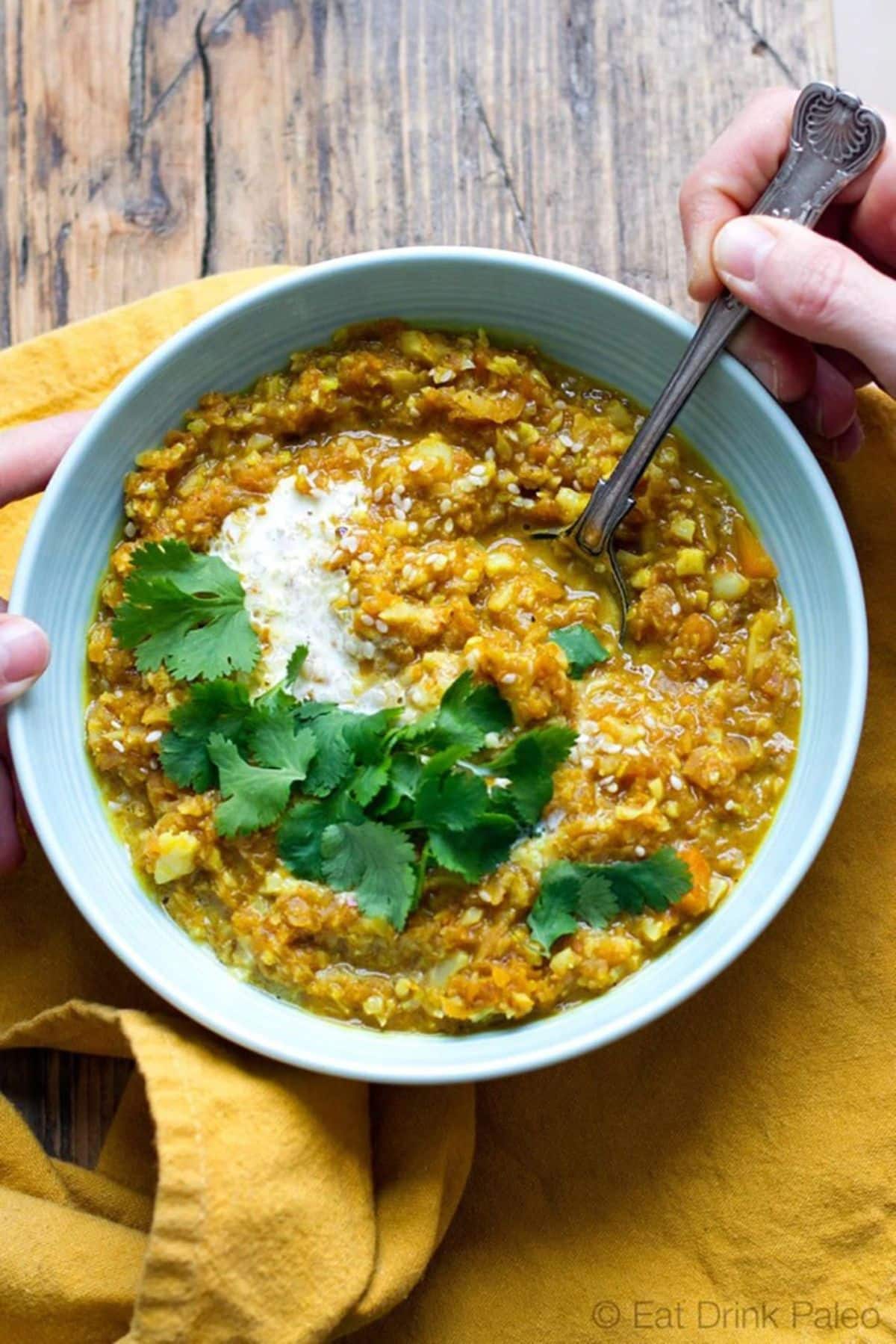 Try this dal recipe made with pumpkin and cauliflower.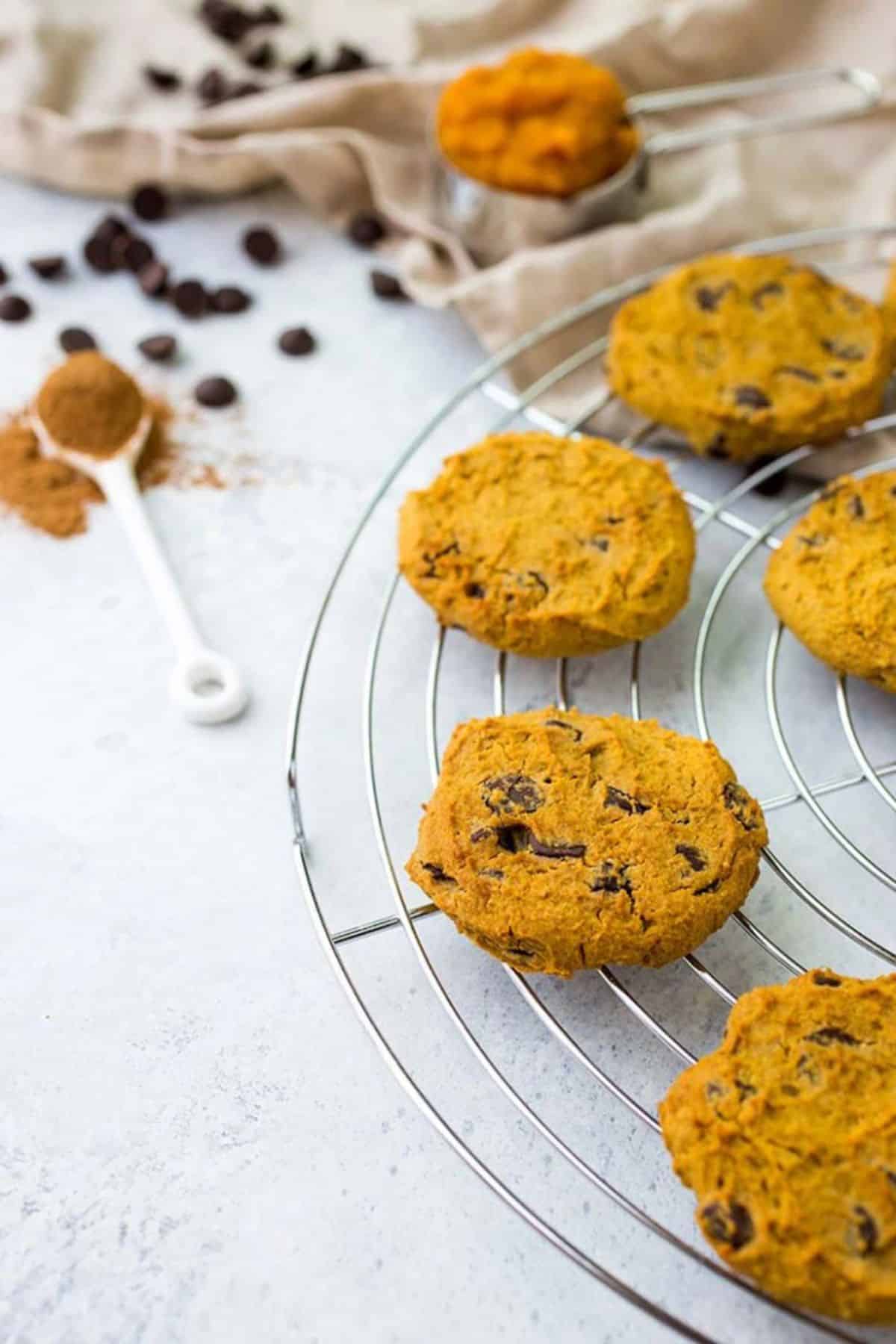 Make these pumpkin chocolate chip cookies for a treat this fall.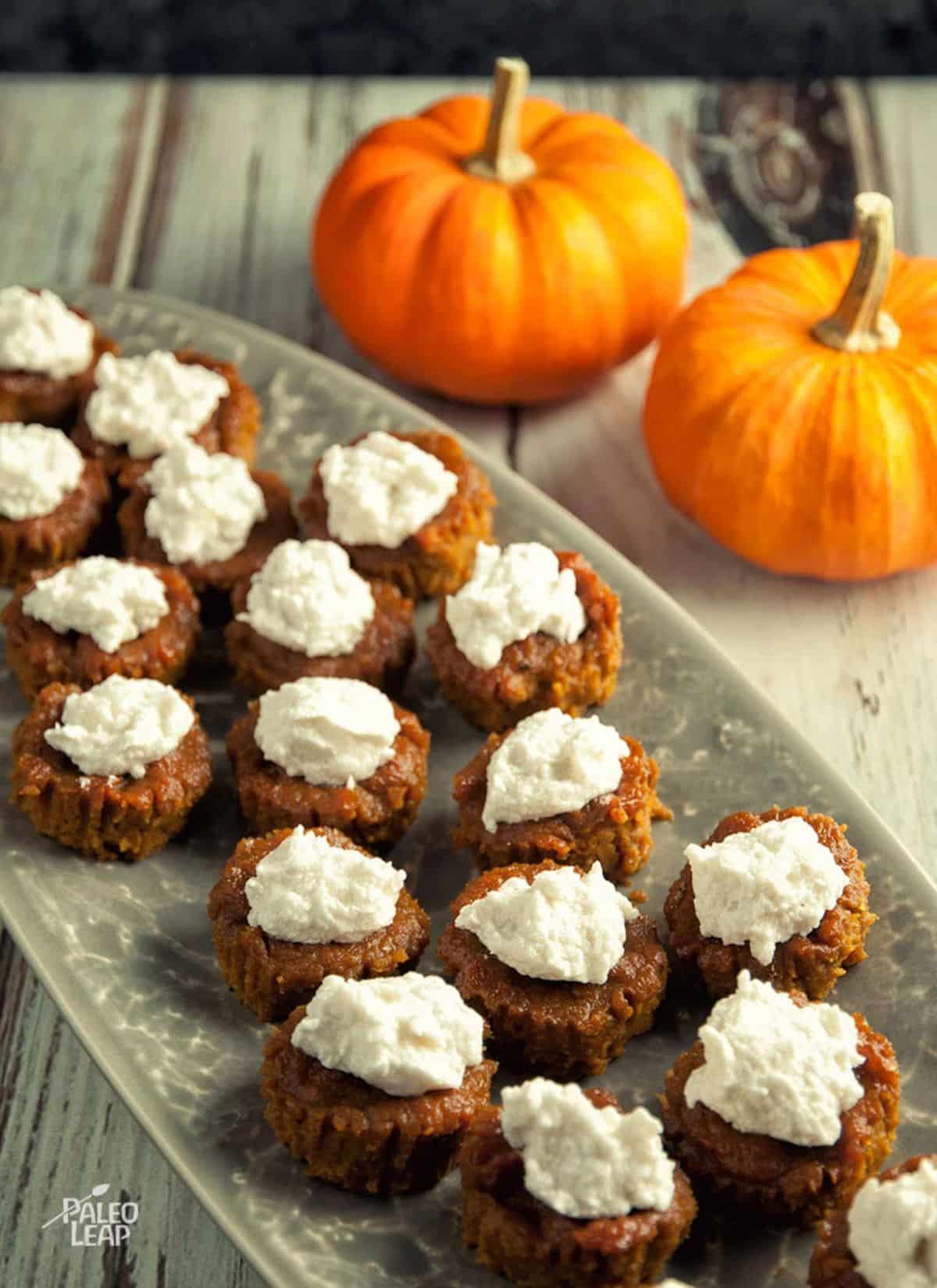 These little bites deliver a delicious pumpkin pie flavor and texture, without all the sugar.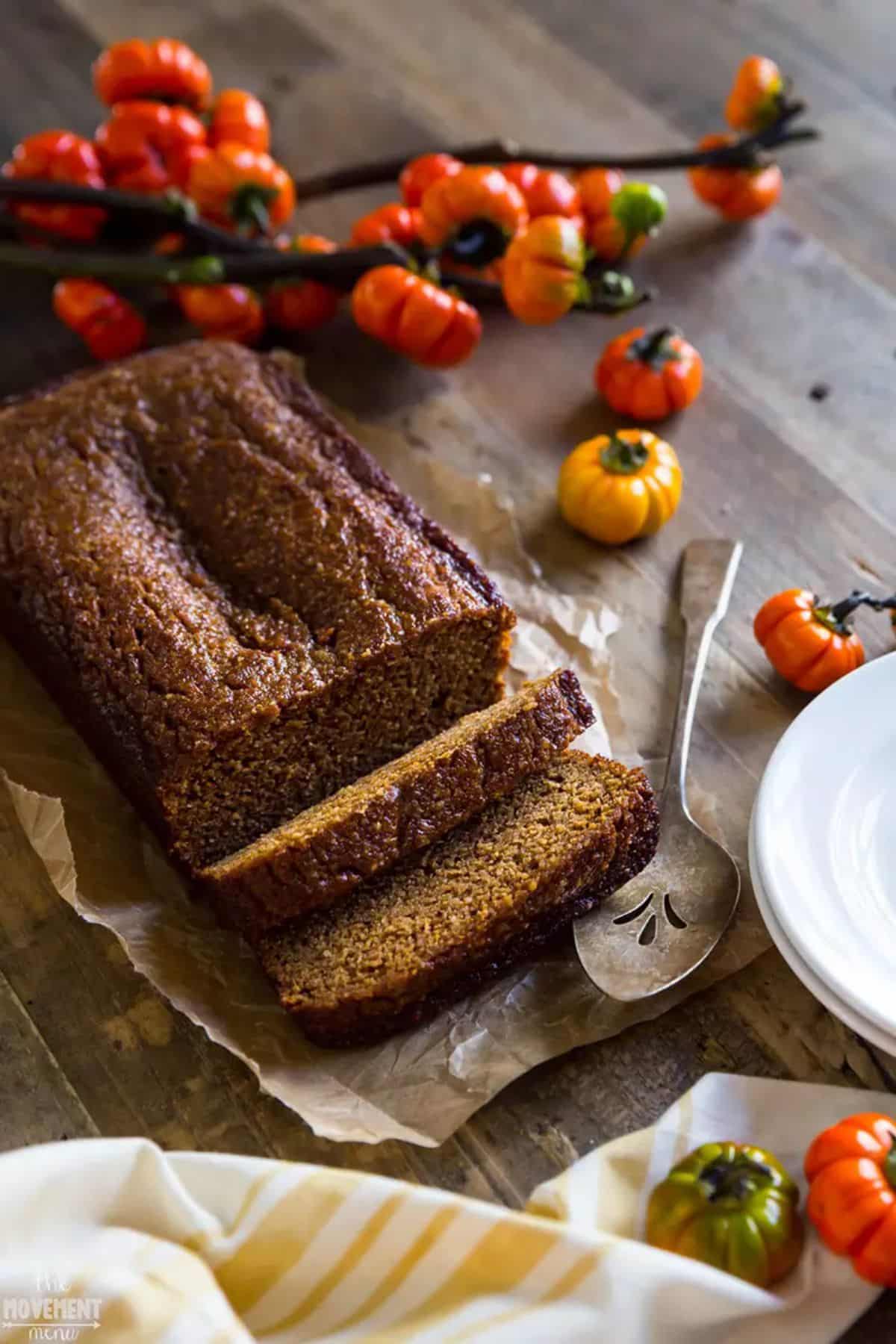 This easy pumpkin bread uses cashews instead of almond flour and is made in a food processor from start to finish, making clean up simple too.