Salad is a go-to work lunch, quick to throw together and ready to take anything you need to use up, but it's easy to get into a rut. And who wants to eat the same old lettuce + chicken breast + vinaigrette every single day? So here are 8 ways to perk up your salads with some different flavors and textures, without a lot of extra time in the kitchen.
1. Change the Greens
Romaine after Romaine can get old – so mix it up a little with spinach, mixed baby greens, or even something sharper like arugula or dandelion leaves. Or try a different type of lettuce; if you're used to the crisper texture of Romaine, something soft and buttery like Bibb lettuce can be a nice break.
Recipe inspiration:
2. Dress it Up
Adding a different dressing can completely change the entire character of a salad. Sure, olive oil and vinegar is convenient, but even a basic vinaigrette is easy to modify with different spices. Or go exotic with a coconut-milk Ranch dressing or a spicy Thai almond-butter sauce.
Recipe inspiration:
3. Add Some Crunch
One of the fun parts about eating salad is enjoying all the different textures. Sure, salad vegetables can be crunchy (depending on what you pick), but it's also fun to experiment with toppings. Try some roasted nuts (almond slivers, walnuts, or anything else you like), crispy pork rinds, or even just raw cabbage.
Recipe inspiration:
4. Heat it Up
Tossing just one or two warm elements onto a salad can switch up the whole experience in interesting ways. The classic is to make the protein warm: a chicken breast hot off the grill, tossed with lettuce, onions, and toppings. But you could also add all kinds of warmer mix-ins…
Recipe inspiration:
5. Smooth it Out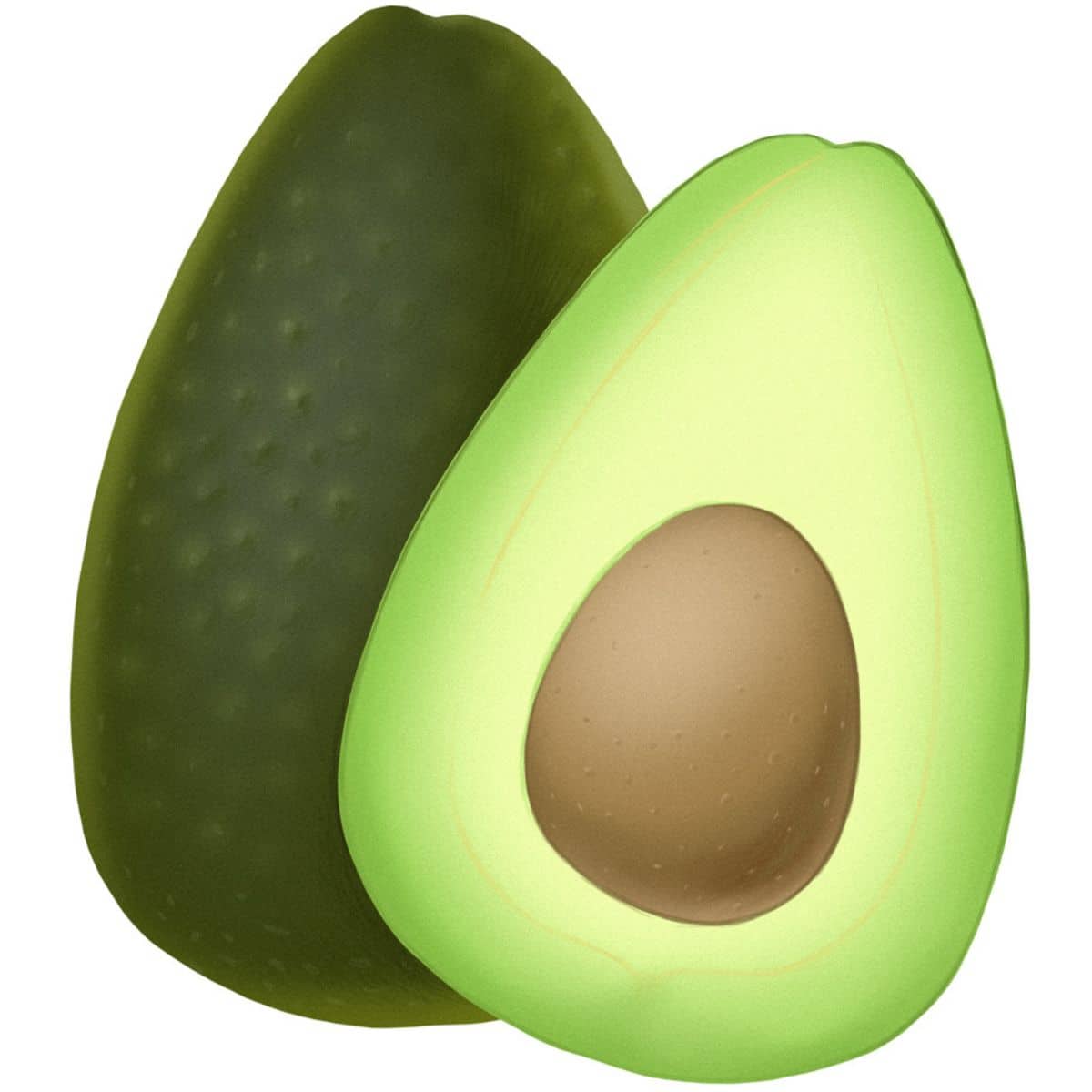 Crunch is all well and good, but the perfect counterpoint to crunchy nuts or raw onions is often a little something smooth, like roasted beets or winter squash, or maybe some avocado slices.
Recipe inspiration:
6. Sweeten the Deal
The beauty of salad is that a little sweetness goes a long way, so you can get a nice sweet flavor in your whole meal without dumping on a huge pile of sugar. The classic suggestions are to either use honey in the dressing or add some fruit – berries, pears, peaches, or citrus would all work well, depending on what you're working with.
Recipe inspiration:
7. Let go of Leaves
"Salad" doesn't have to involve a pile of leafy greens at all if you don't want them! Instead, try one of these interesting salads that use other vegetables – like cucumbers – for the "base" vegetable.
Recipe inspiration:
8. Deconstruct Something
Turning something else into a salad is a fun way to enjoy a favorite meal that otherwise wouldn't be Paleo – it's especially good for sandwich combinations or other recipes where the non-Paleo elements are really just fillers.
Recipe inspiration:
What's your favorite go-to salad? Let us know on Facebook or Google+!