Want a quick spot-check on your diet? Here's a one-day food diary where you can plug in your meals and get some quick feedback. It's not a comprehensive review, just a check for a few common problems and concerns.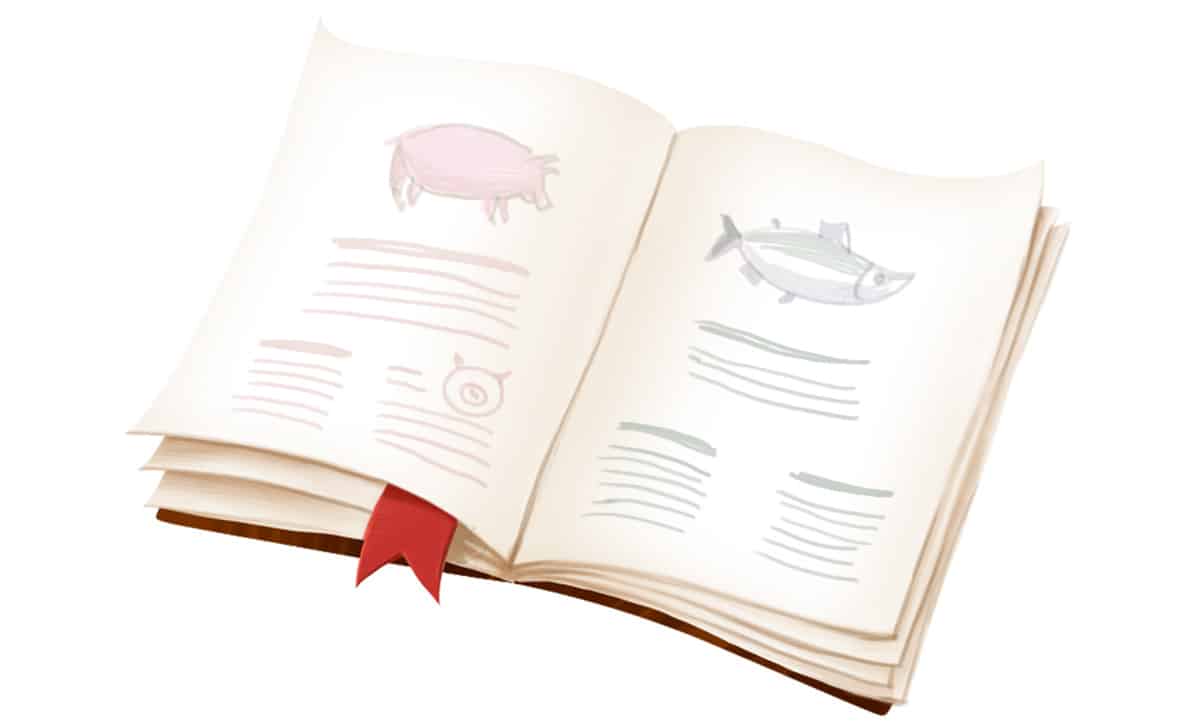 How to Use the One-Day Mini Food Diary:
Try to plug in a typical day; if you plug in an unusual day of food, your results won't reflect your usual diet.
Fill in the total number of servings of each food type that you ate at each meal (the size of "one serving" is defined in each question). When in doubt, round up.
Remember that you might eat more than one serving of a food at one meal. For example, if you ate an enormous salad, that's probably 3-4 servings of vegetables. "Serving" is just a way to roughly quantify amounts of food; it's not a measurement of how much is "right" to eat at one sitting.
You can enter decimals in the lines. For example, if you ate half of an apple, that would be 0.5 servings of fruit.
If you didn't eat any of a particular food, enter 0. Do not leave the line blank.