If you're anywhere in the US, you most likely get your almonds, your spinach, your tomatoes, your lettuce, and most of your other produce from California. The soil in California's Central Valley is some of the most fertile land in the country. But it's running out of water, fast.
If you live in California or follow environmentalist news, you already knew that. If you didn't know, here's the short version: nothing grows without water, and California is currently facing a serious drought (which has actually been going on for quite a while, but it's recently risen to extreme levels). Without getting alarmist about it, and without going into a lot of statistics about water tables and snow packs, it's bad.
If you like eating meat, dairy, fruit, vegetables, or nuts, this is a problem that affects you. It's particularly important if you eat Paleo, because California is probably the most important agricultural state for Paleo foods in particular. Other farm states in the Great Plains grow a lot of corn, wheat, and soybeans, but Paleo eaters don't eat those foods, or the factory-farmed animals they're typically fed to. California, on the other hand, grows things like vegetables, fruits, and nuts. California produces 99% or more of America's almonds, artichokes, dates, figs, grapes, raisins, kiwi, olives, peaches, pistachios, plums pomegranates, and walnuts – unlike soy and corn, these are all things you might actually want to eat.
All of these Paleo foods are very thirsty crops, meaning that they're under high pressure from the current drought. So water shortage in California is very likely to affect your diet. Plenty of very smart people are already debating the causes of the drought and potential long-term solutions. But here's a look at how it relates to Paleo specifically, with a focus on what you can actually do to help.
Farming and Water Use
The basic water problem in California is simple: water is in short supply, but in high demand. Rising average temperatures and low rainfall reduce the supply of water, but California needs a lot of water not just for its own residents, but also to grow food for the entire country. Individual people can't have an immediate effect on the low supply, but they can help ease the demand problem by reducing demand for water and water-intensive crops. This will help preserve water reserves and prevent the kind of "solutions" that help in the short term but hurt in the long-term.
So what's the cause of the high demand for water in California? Big cities like LA are easy targets for anger over water use, but they're not actually the right ones. It's hard to tell exactly what percentage of California's water goes to what (a lot depends on how you measure it), but it's very clear that farming and agricultural use is a much bigger slice of the pie than residential or personal use.
That means nobody can solve the drought problem by taking fewer showers, refusing to water their lawn, drinking less, or foregoing their swimming pool. Of course, it's always good to conserve water, but individual domestic water use isn't the root cause of California's water problems, and focusing on such a tiny part of the overall problem is just distracting. The real issue here is agriculture.
Not all crops use the same amount of water. In fact, a giant percentage of California's agricultural water use goes to crops we typically associate with the Great Plains:
Animal feed of various types, most notably alfalfa. It will always be inefficient to grow and irrigate huge monoculture fields, and then feed those crops to animals in factory farms. That's not how ecosystems are designed work. This means that factory-farmed meat and dairy are two of the biggest water-sucking foods around.
Other low-value crops like rice, corn, and cotton.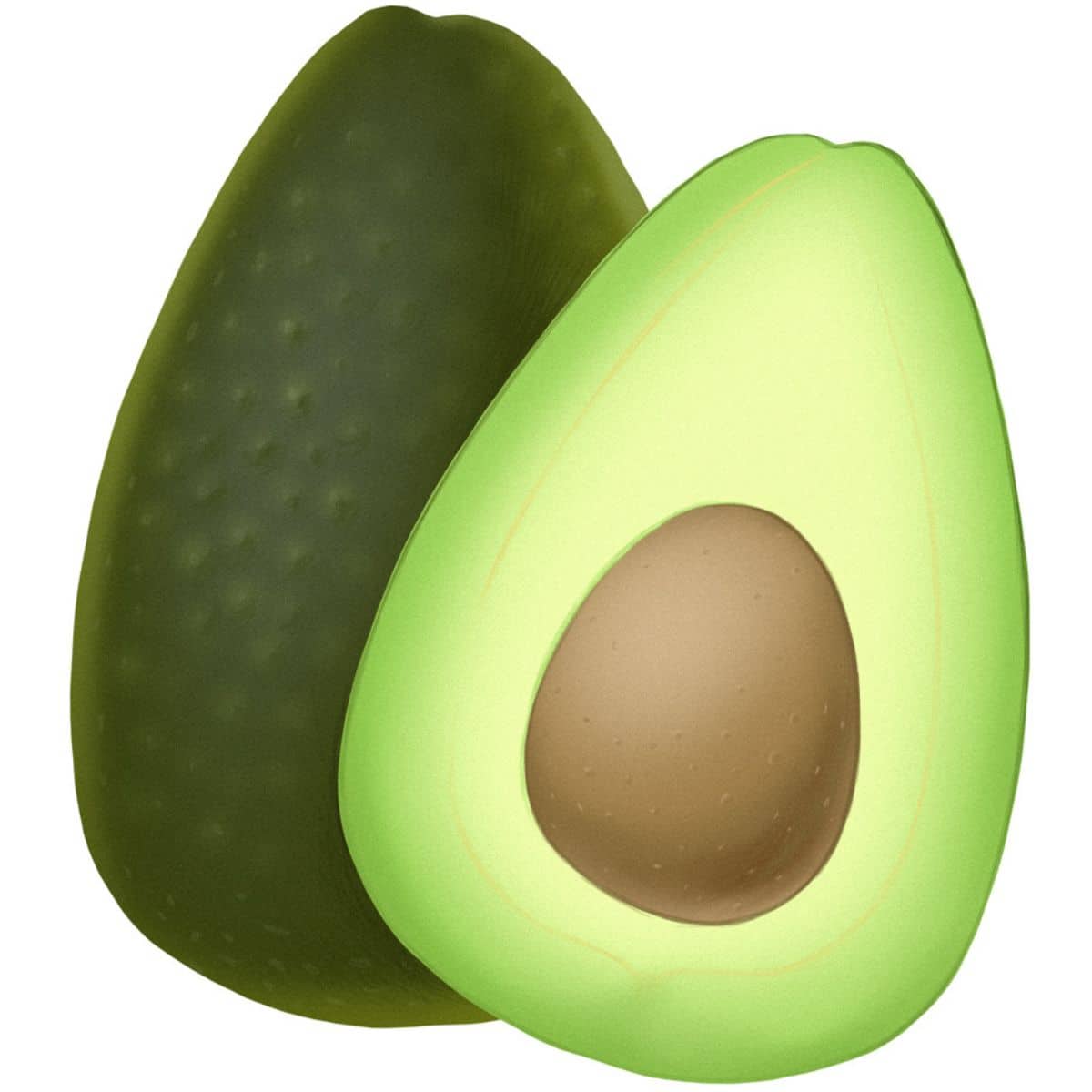 But the US has plenty of other places to get rice and cotton. What we don't have a lot of alternate sources for is fresh produce. Here's a list of some big water-hogs:
Most vegetables demand less water, but they're still relatively water-intensive.
Unfortunately, because of the way agricultural economics works, more farmers are foregoing annual, lower-water crops like asparagus in favor of higher-water crops like almonds and fruit trees (if you've already invested several years of time and money in an orchard, it makes more sense to forget about the vegetables and keep that orchard alive). This means that the drought is pinching everything, not just the water-intensive crops.
Food prices haven't risen a lot yet, although the drought is already creating economic hardship in the affected areas. But you can expect fresh produce to start getting more expensive as the drought continues.
What You can Do
No individual person can be a long-term solution to the drought. That's going to take political action and probably systematic changes to the way we use water and grow food. But one thing anyone can do is to help reduce demand for the thirstiest foods.
Eat pastured animal products to reduce the amount of agricultural crops your meat demands. Growing crops to feed animals is the biggest single water-suck.
If you live somewhere other than California, eat locally-grown food: you'll be using water from your own area instead of demanding it from California's diminishing water reserves.
If you have to buy produce from California, avoid the worst offenders. Nuts (most notably walnuts, almonds and pistachios) demand a disproportionate amount of water, and they're relatively easy to excise from your diet because they aren't staple foods anyway.
If you do live in California, conserving water will obviously help - and even if you don't, it's still a good idea even if it doesn't do much for California specifically.
Will Buying Organic Help?
Some studies indicate that organic farming uses less water than conventional farming, so yes, it might help. But buyer beware: standards for "organic" beef in California, for example, have actually been relaxed because it's so dry that there simply isn't enough pasture to make grass-feeding viable.
Summing it Up
Whatever you think caused the drought (global climate change, irresponsible resource use, fracking, accident of nature, ancient aliens…), it's happening now, and it's going to affect you in the form of rising food prices if nothing else. For Paleo eaters, drought in California is a particular problem because some favorite Paleo staples are at risk – and they're also the biggest problem foods.
Consumer behavior (that's you!) can't magically bring down rain from the sky, but you can help to reduce demand on California's water reserves no matter where you are by buying local produce and cutting back on extremely thirsty products like factory-farmed meat and dairy, almonds, and avocados. It's not a solution, but at least it's a step toward coming up with a more environmentally sustainable way to feed ourselves.