If you or someone you cook for has an allergy, then you know the pain of trying to find Paleo treats and desserts. It seems like every single recipe has nuts or eggs hidden somewhere in the ingredients, even when it looks like it shouldn't!
Granted, Paleo desserts aren't the healthiest things you could be eating anyway, but for an occasional treat, they're a mile ahead of the regular stuff. So here are some quick tips for finding allergy-friendly desserts, followed by an interactive search for some delicious recipes.
Tips for Creating Restriction-Friendly Desserts
The first rule of cooking for special diets is to never underestimate the ingenuity of your fellow foodies in coming up with substitutions. There's a workaround for almost everything!
Ingredients: Chocolate
Autoimmune protocol: chocolate is NOT safe for the autoimmune protocol, but you can get a similar flavor by using carob or carob powder.
FODMAPs: Chocolate is OK on a low-FODMAP diet in small amounts only. Carob is NOT safe for a low-FODMAP diet.
Ingredients: Flours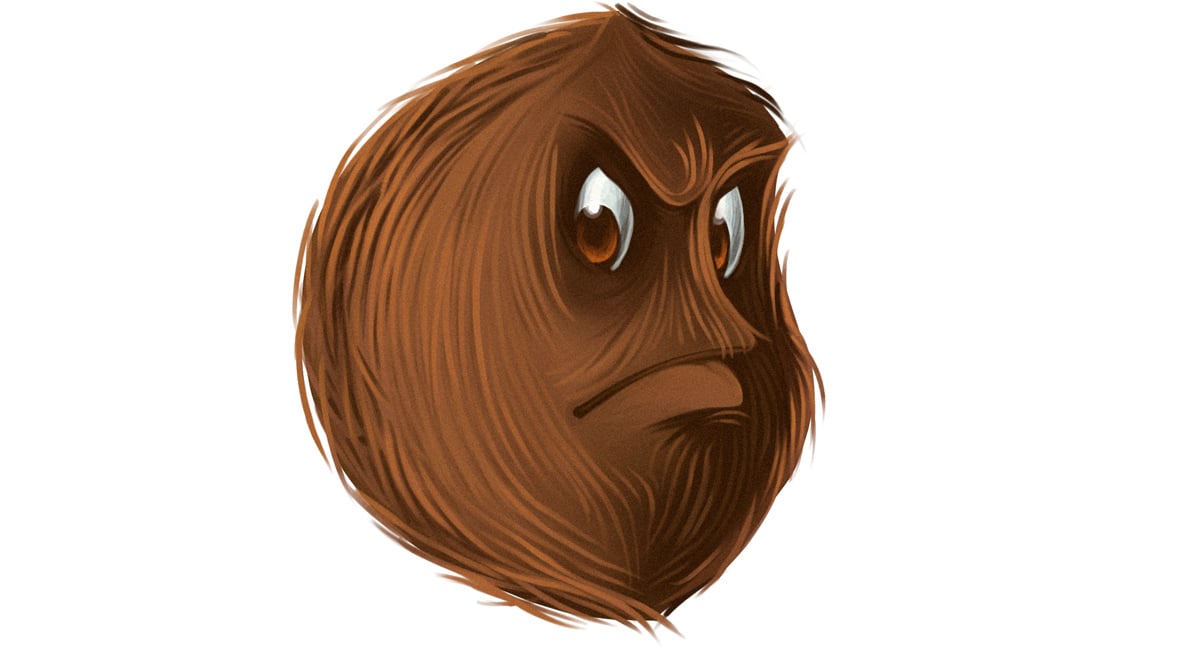 Cooking with grain-free flours can be an experiment in trial and error, but if you get good at working with a safe flour, you can open up a whole world of new options – especially if you figure out how to substitute for other common flours. Some tips:
Almond and other nut flours are NOT safe for autoimmune diets and only safe for low-FODMAP diets in extremely small amounts. If you have a nut allergy, they're out.
Coconut flour often works well for nut allergies or autoimmune considerations. It's hard to say whether it's OK for low-FODMAP diets; all the information is conflicting and some people react to it where other people feel fine. Obviously, if you have a coconut allergy, then coconut flour is also out.
Tapioca starch (made from a root) is OK for nut allergies, autoimmune diets, and low-FODMAP diets.
Arrowroot starch (also made from a root) is also OK for nut allergies, autoimmune diets, and low-FODMAP diets.
Ingredients: Sweeteners
Paleo foods should be low in sweeteners, but sometimes you do need a little.
For a low-FODMAP diet:
Safe: maple syrup
Be very careful: Stevia. Stevia itself is safe, but many "stevia" products have added sugar alcohols (see below).
Not safe: honey, sugar alcohols (any artificial sweeteners ending in –ol, like erythritol or xylitol)
For the autoimmune protocol:
Safe: honey in very small amounts, maple syrup
Not safe: any artificial sweeteners, large amounts of any sweetener.
Recipe Finder: Restriction-Friendly Desserts
Now for the good stuff! Here's a choose-your-own-adventure guide to allergy-friendly goodies. Just fill in the form with your own particular set of food restrictions, and you'll get a list of 10 treats that fit the bill.
There is no separate dairy-free category, but all the desserts listed can be easily made dairy-freee by taking the following steps, if required:
If there is butter or ghee, replace with another cooking fat (none of the desserts rely on having the dairy fat specifically).
If the recipe calls for chocolate, choose a vegan or dairy-free chocolate.
My special dietary restrictions are... (check all that apply)
Just check the boxes that apply to you and a list of 10 desserts will appear automatically.
[CP_CALCULATED_FIELDS id="13"]