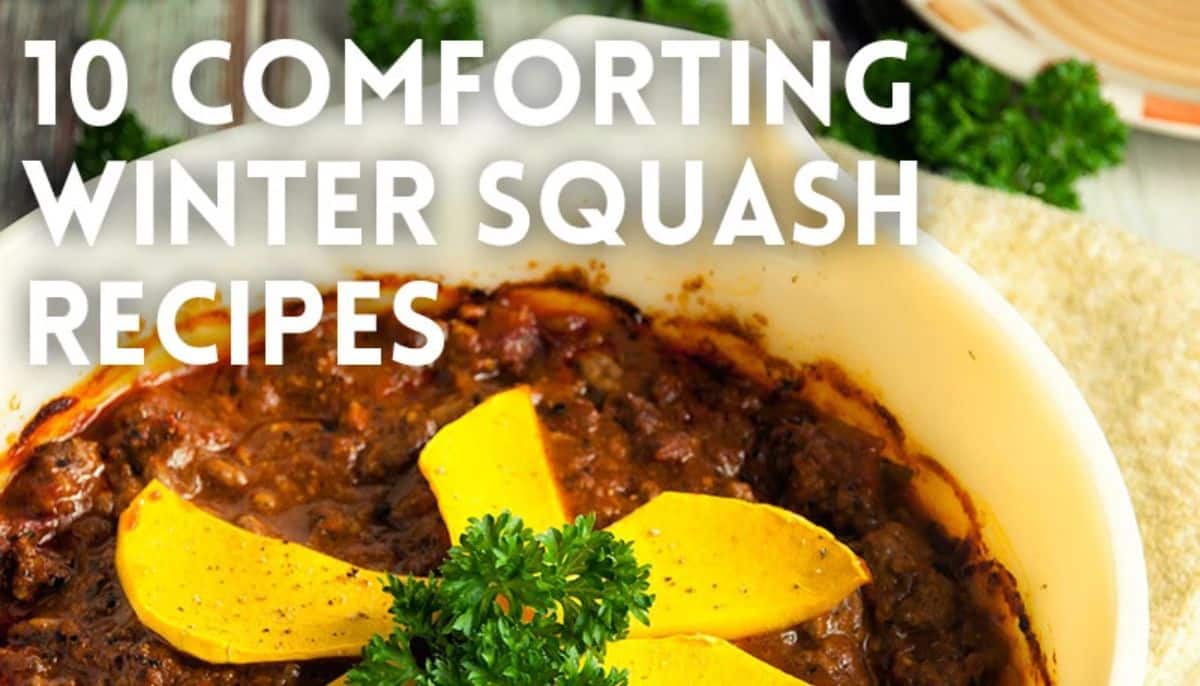 One of the most satisfying things when it comes to cooking is being able to base your recipes around what is currently in season, or better yet, what you have growing right in your own backyard. Fruits and vegetables always taste better when they are at their prime. Not only that, anything in season is generally less expensive, which is even more incentive to take advantage.
It just so happens that various squash (winter squash to be more specific) have reached their peak time of the year. If you follow us diligently, you probably would have noticed that we've been enjoying our squashes! We've got a great selection here on our website, a few of which have been included below.
Without further ado, here's a great compilation of winter squash recipes! You'll be happy to notice that very few are soups and we've also made sure to cover many different types of squash.
Also known as Japanese squash, Kabocha squash is a sure favorite around here because of it's deliciously sweet taste. We happen to love this soup for it's simplicity, it all cooks right within the squash itself.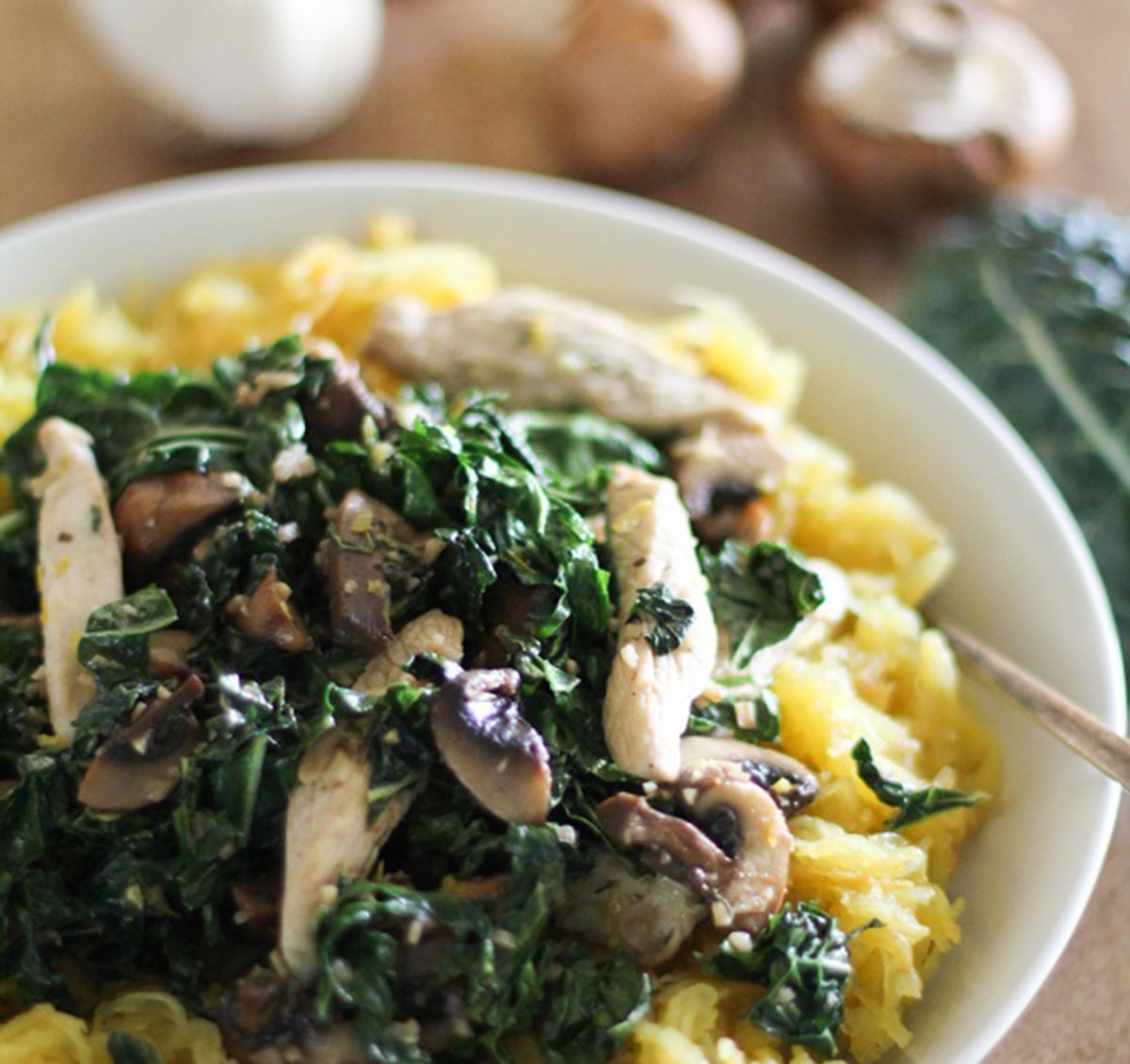 Many people find pasta one of the most challenging things to give up when first going Paleo. Good news is that there are endless Paleo-friendly alternatives that taste just as good, if not better! Spaghetti squash happens to be one of them and this recipe will surely fulfill any pasta cravings you may have.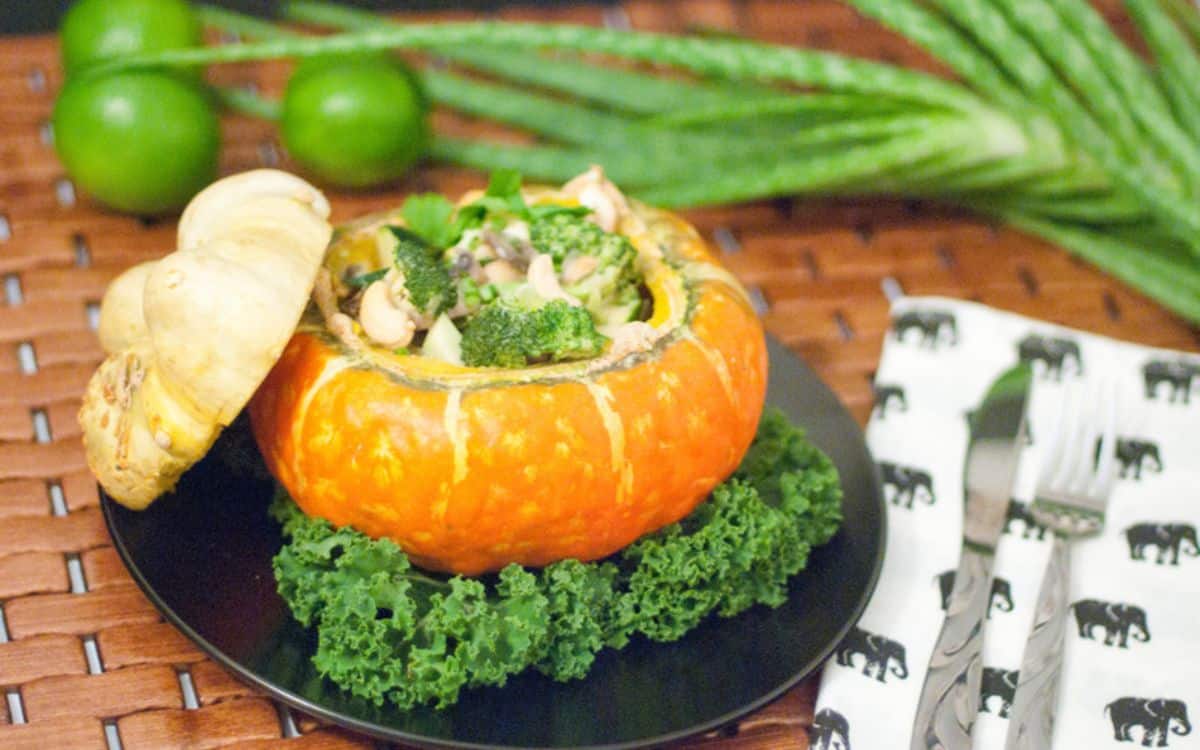 Turban squash happens to taste quite similar to many other squashes, but it's unique shape and vibrant colors certainly set it apart. Aside from the fact that this green curry is exceptionally tasty, we also love this dish for it's beautiful presentation.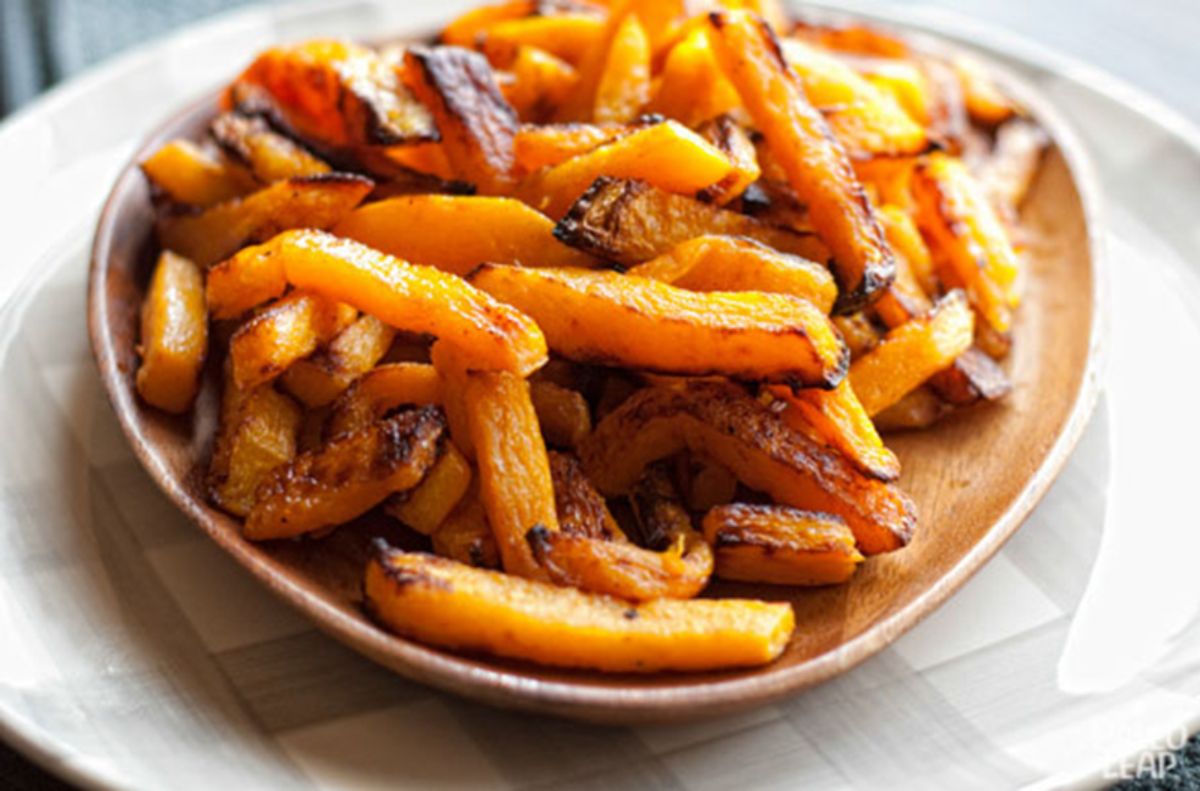 If we were to compile a list of our most popular recipes, this one would be fairly close to the top. After all, who doesn't love fries?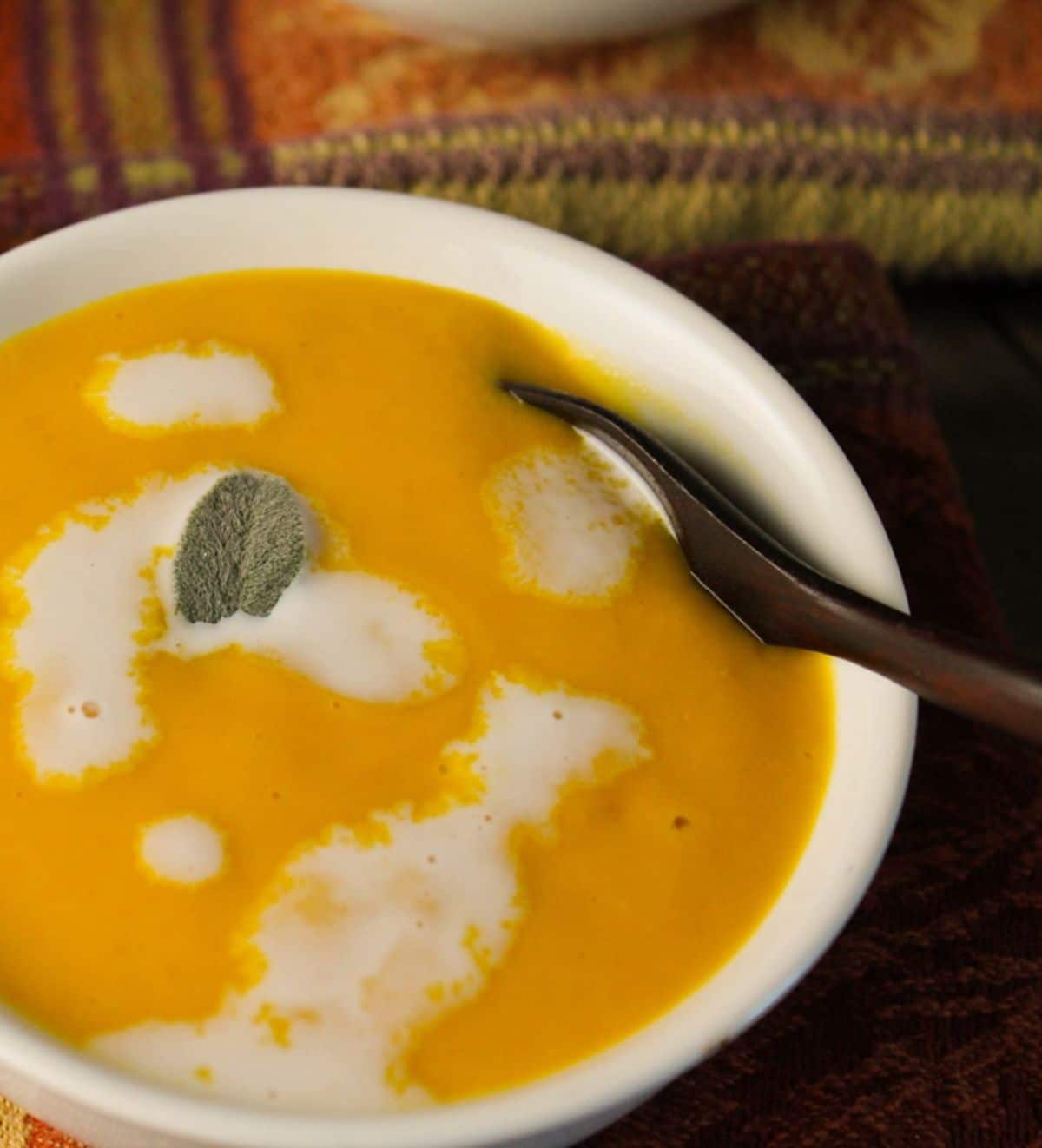 Although this soup can be made with any winter squash, pumpkin is by far the squash of choice for us. You can't beat the pumpkin and coconut combo. This recipe is AIP-friendly and be sure to take Tessa's advice, fresh squash over canned puree, it "will make a world of difference."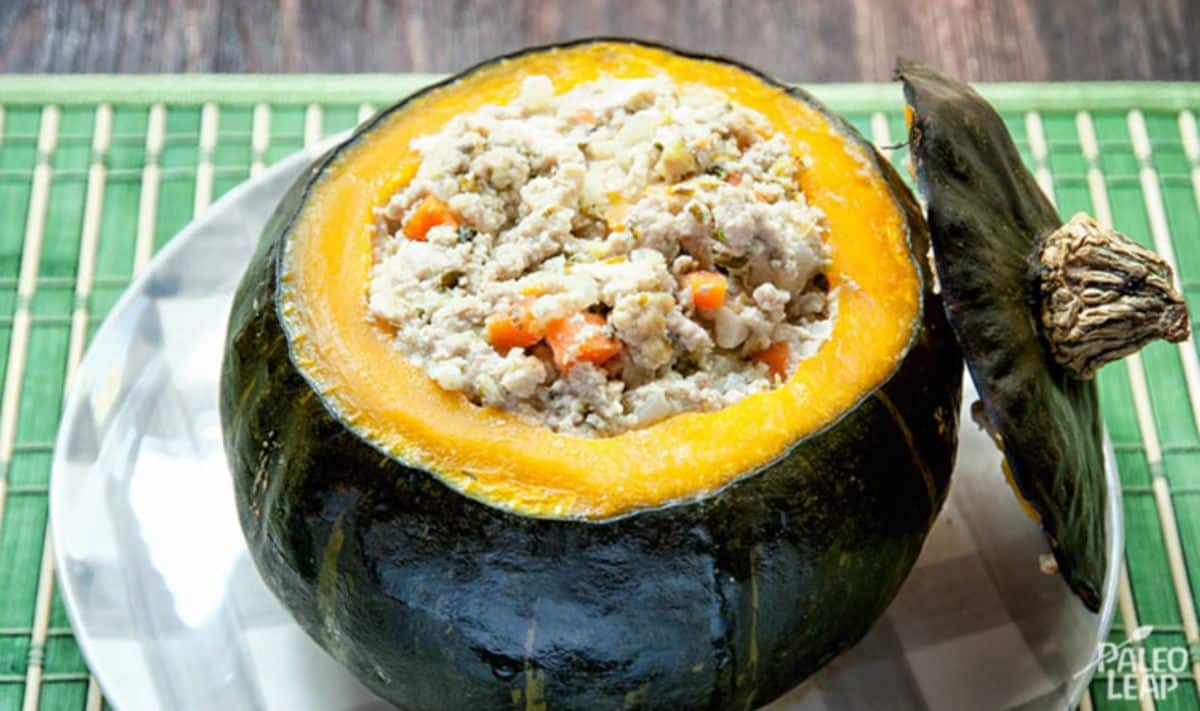 Serve up your whole meal in one buttercup squash. This simple meat and veggie blend is so delicious. It's a dish to whip up when craving some healthy comfort food.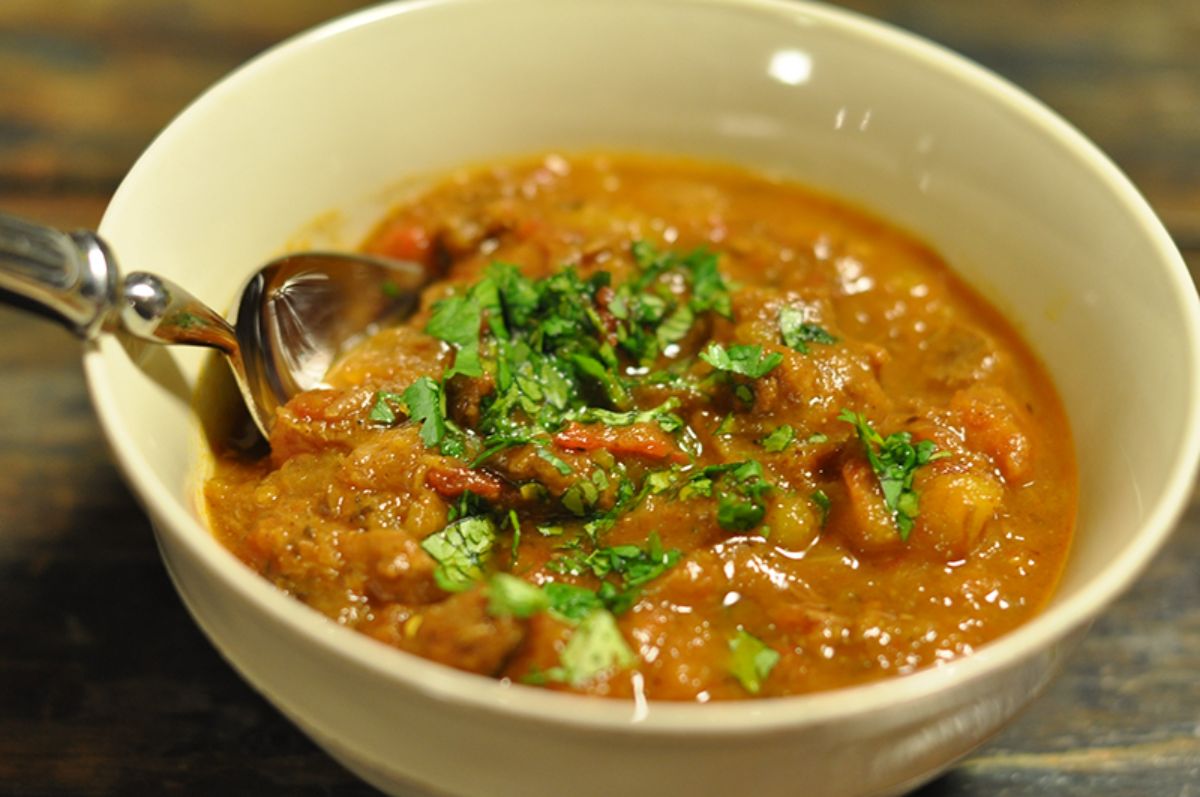 This is the recipe you want to have on hand when your fridge is bursting with Thanksgiving leftovers. Any meat happens to work well and best of all, it will be kept nice and tender in this tasty sauce.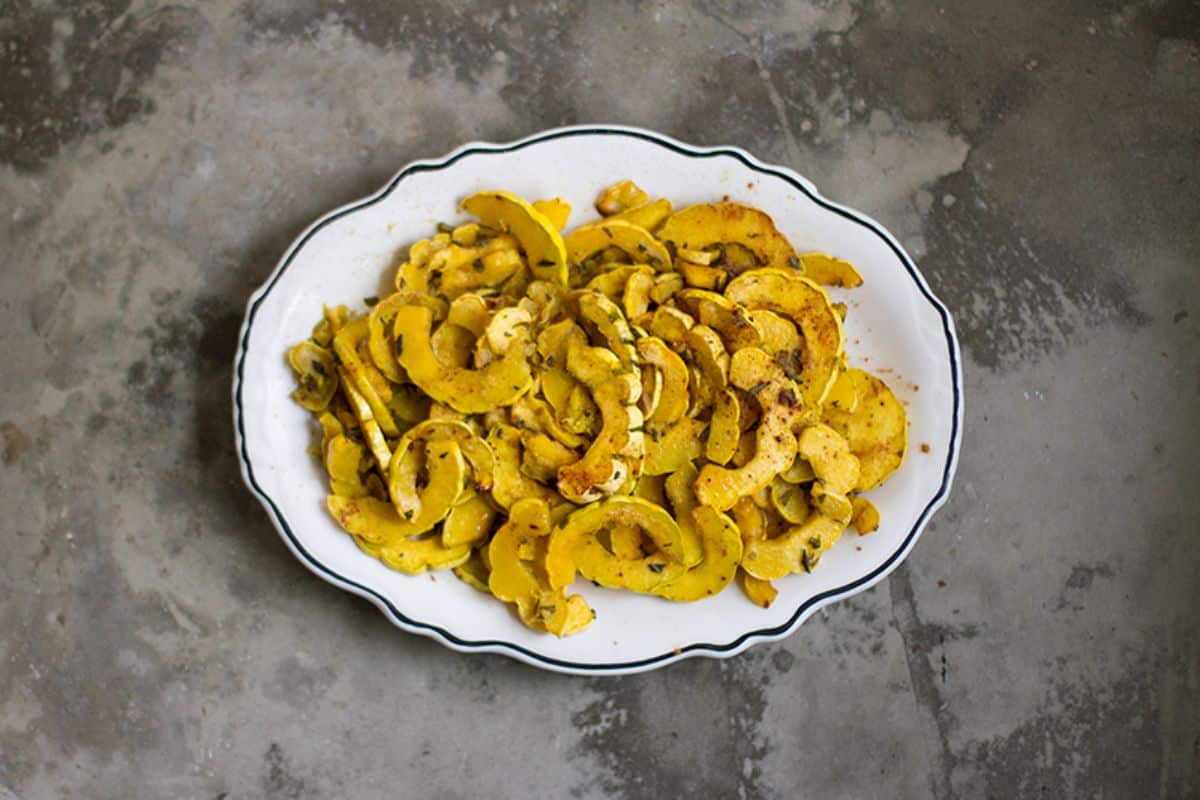 Oftentimes, any squash is good with just some simple seasonings and a little time to roast in the oven. If you have yet to try this technique, than you're not going to want to pass up on this recipe. It's AIP-friendly and makes for a perfect side, or even an easy snack.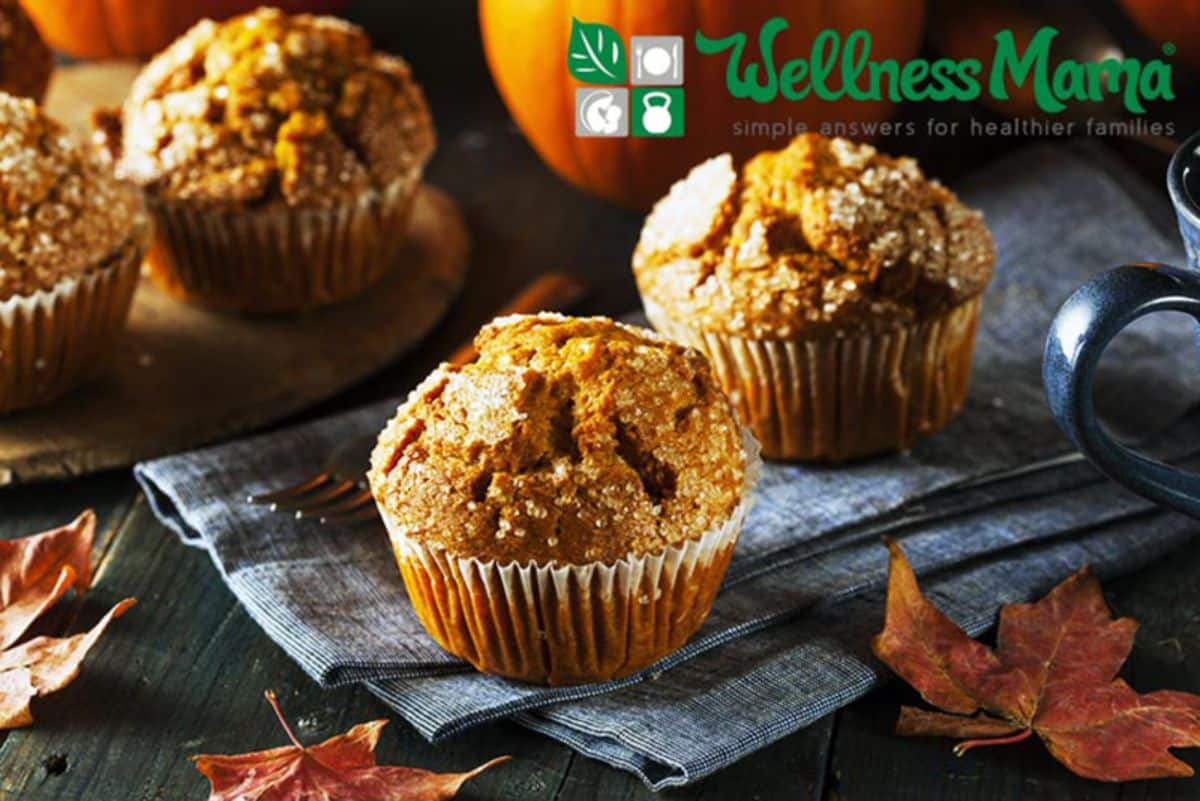 Nothing feels more like Fall than baking treats. Baking this pumpkin bread or muffin recipe is super easy and will have the whole family excited. Also, they are nut-free.
Craving lasagna? Then here's your Paleo fix! Layers of butternut squash noodles slathered with tomatoes, beef and plenty of good herbs.