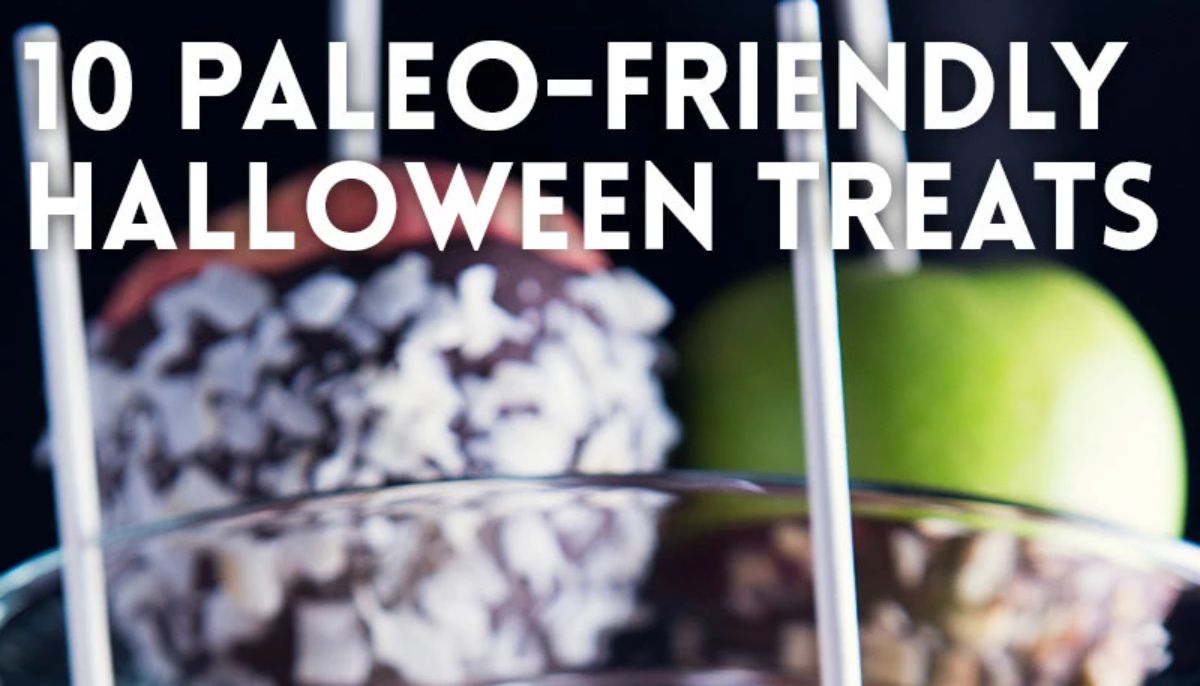 We all know how challenging it can be to stick to any diet or lifestyle regime when a holiday pops up. We're often easily tempted by all the not-so-Paleo-friendly foods that either satisfy our deprived sweet tooth, or take us back to our favorite pre-Paleo dishes. Well the good news is that it doesn't have to be like that! There are always options, ones that you would love even if you didn't know they were Paleo.
Perhaps one of the most challenging holidays is Halloween. After all, it's centered around chocolatey, sugary candies that are so very far from being acceptable on Paleo. Well, you'll be happy to know we've got a pretty tasty list with 10 Paleo-friendly Halloween treats that we're sure you're going to enjoy!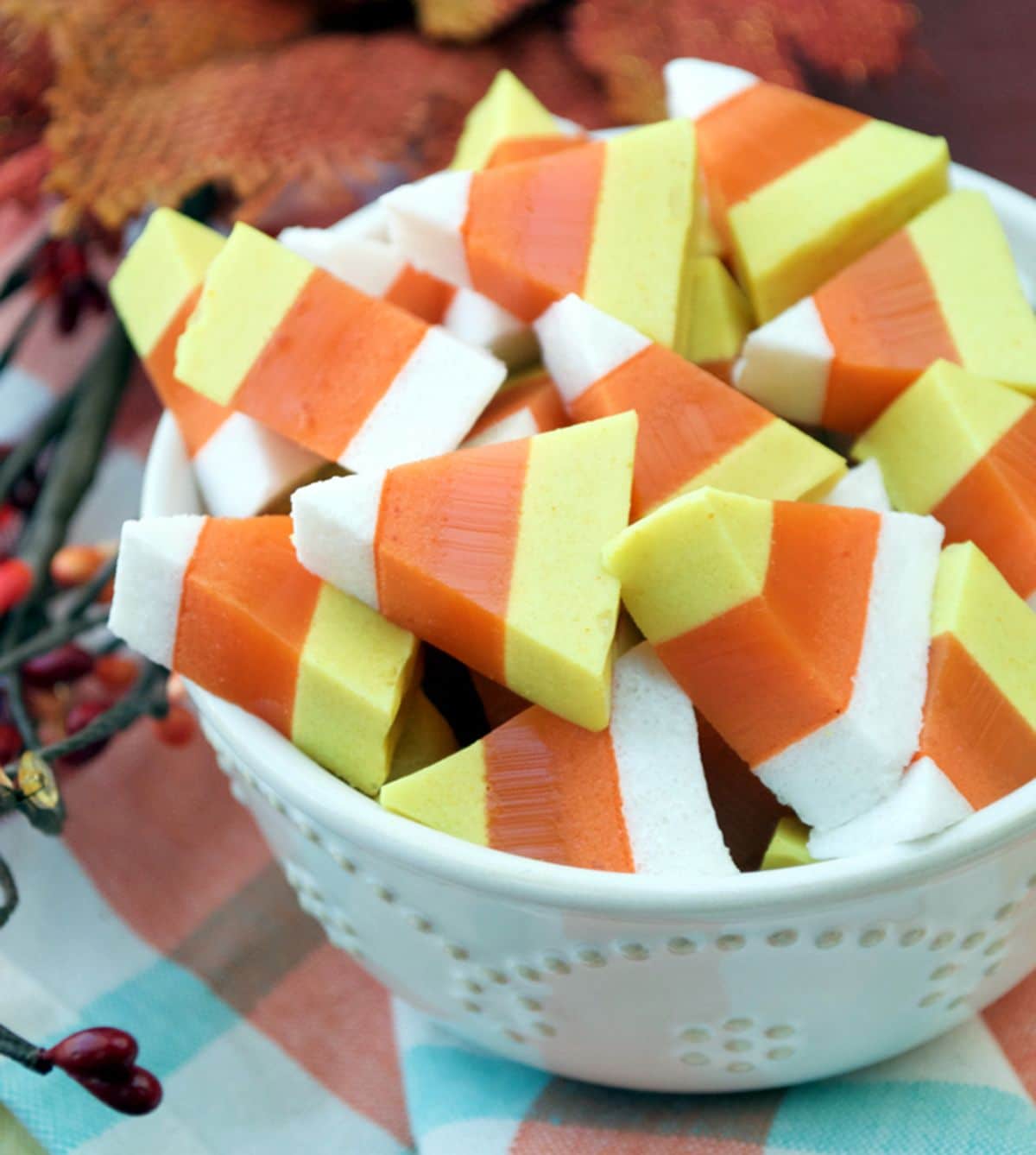 A Halloween treat doesn't necessarily have to be sweet, even if it looks the part. These snacks come with a handful of health benefits that traditional Candy Corn won't ever have.
Nothing says Halloween more than a pumpkin-flavored dessert. Although the ingredient list is a little long, they're actually quite simple to make and oh are they worth it!
Chocolate dipped apples are a staple Halloween treat and one that's easy to prepare at home with high quality ingredients for a Paleo version.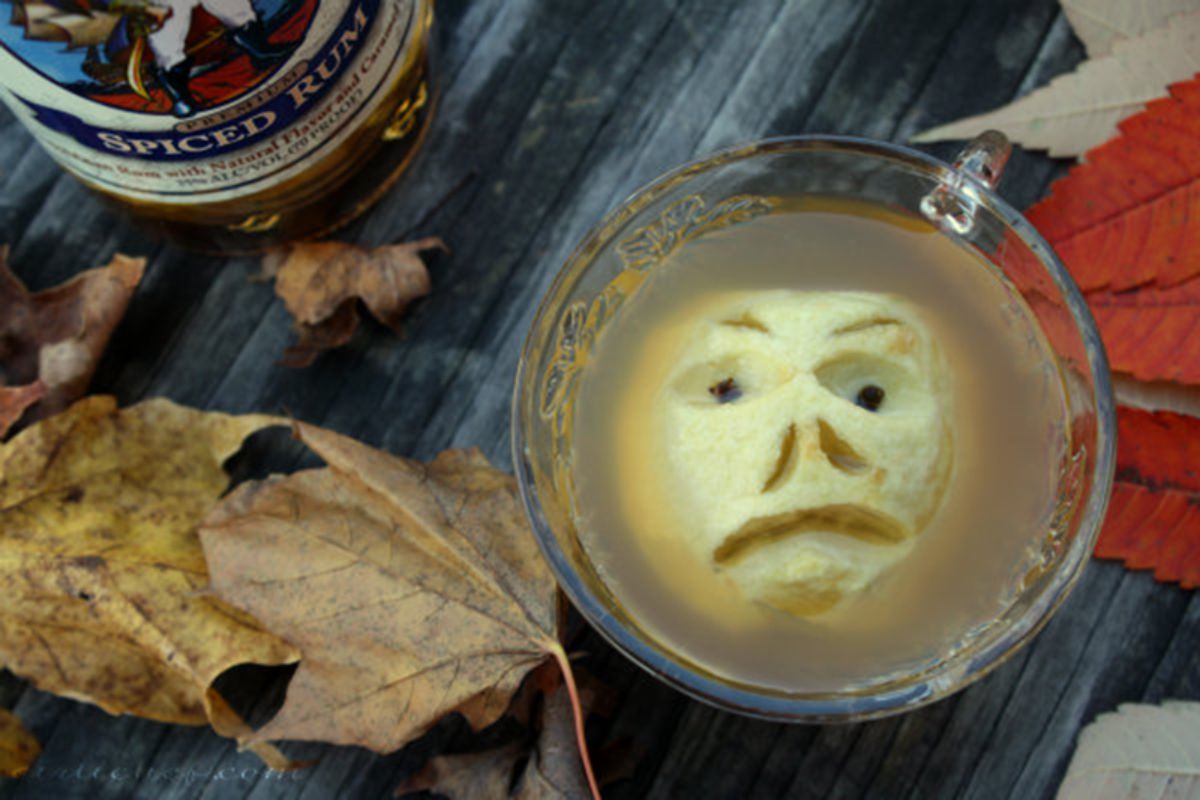 While the cider recipe here isn't Paleo-friendly, the shrunken heads are! These shrunken heads can be added to any cider or punch (drunken or not) to add a downright spooky flare to your party's refreshment table.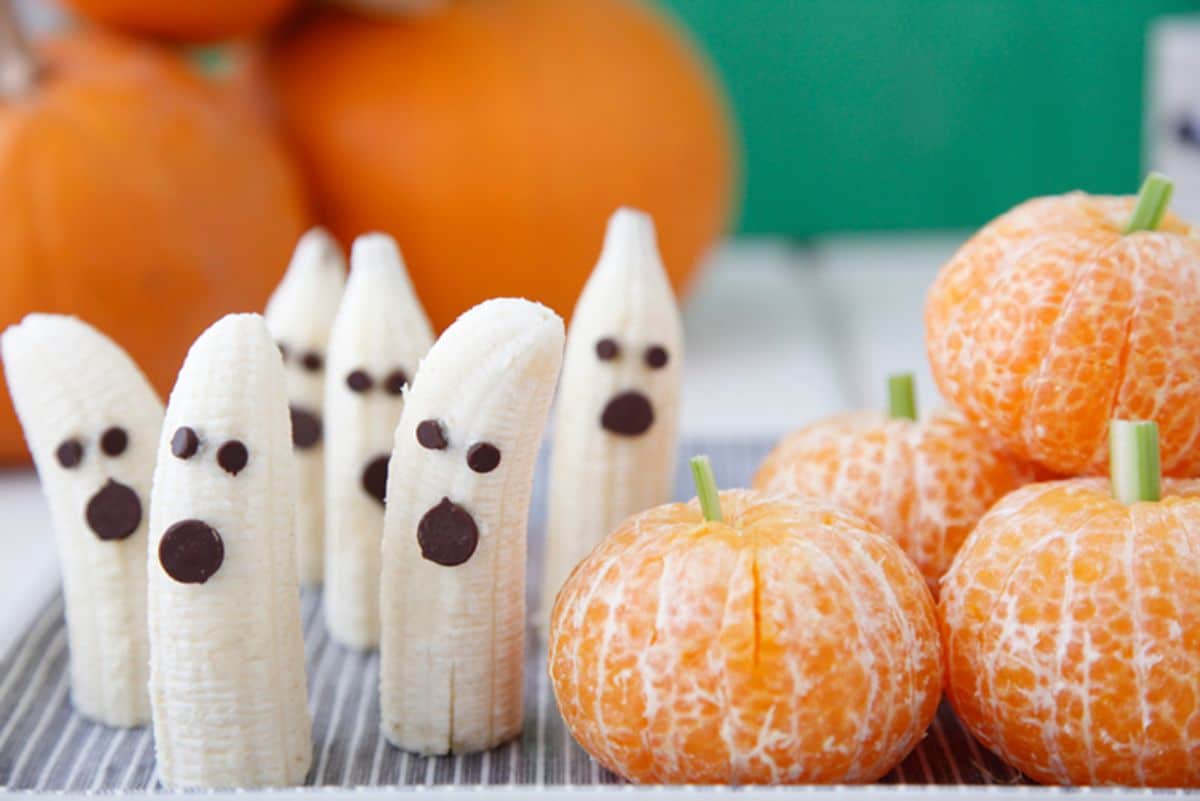 You can still have fun with Halloween treats even if they're super healthy! These fun fruity pumpkins and ghosts are great to do with the kids.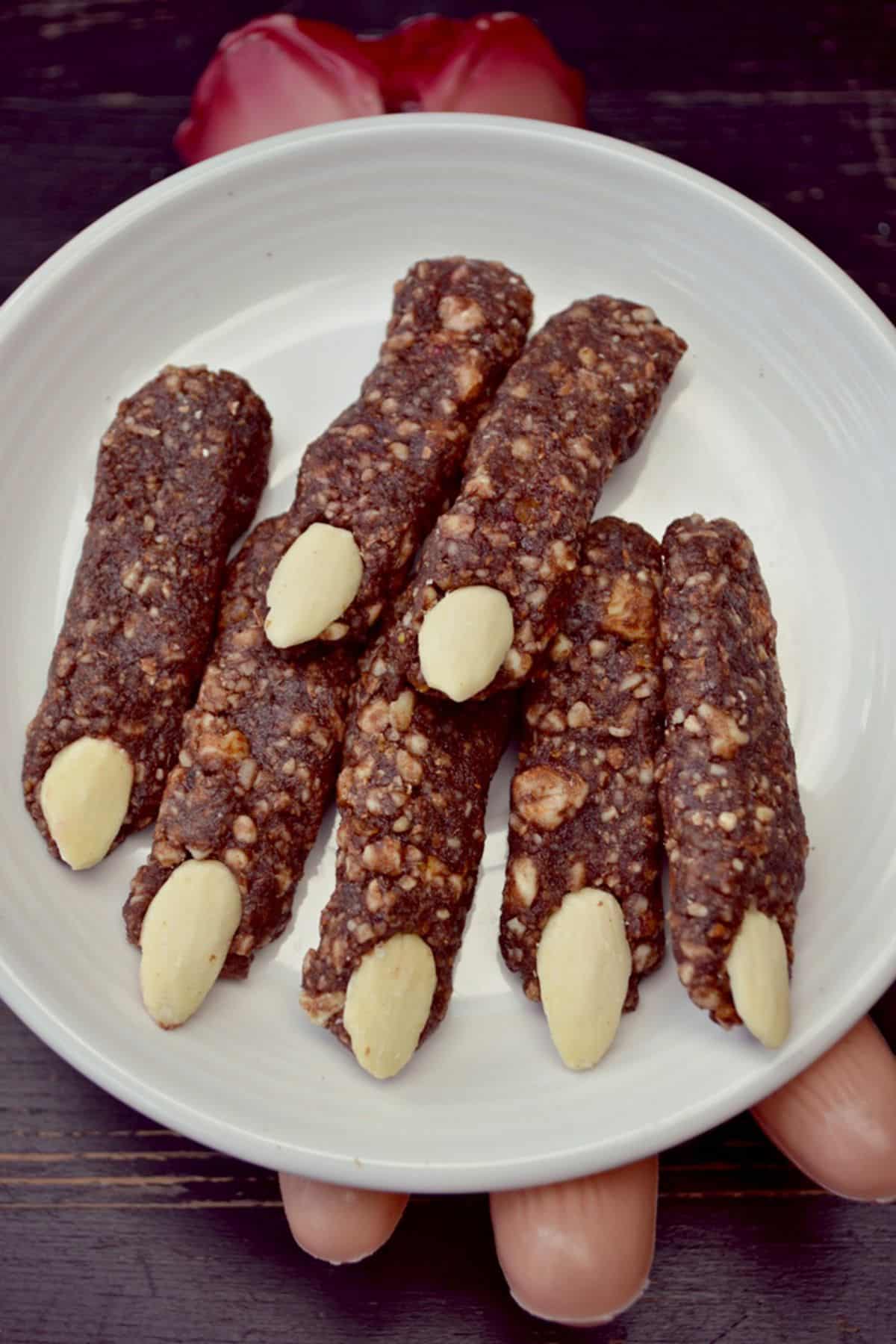 If you're looking to get a little creative with your treats then this is the recipe for you. These homemade nut bars shaped into witch fingers don't lack in creepy factor and are very flavorful.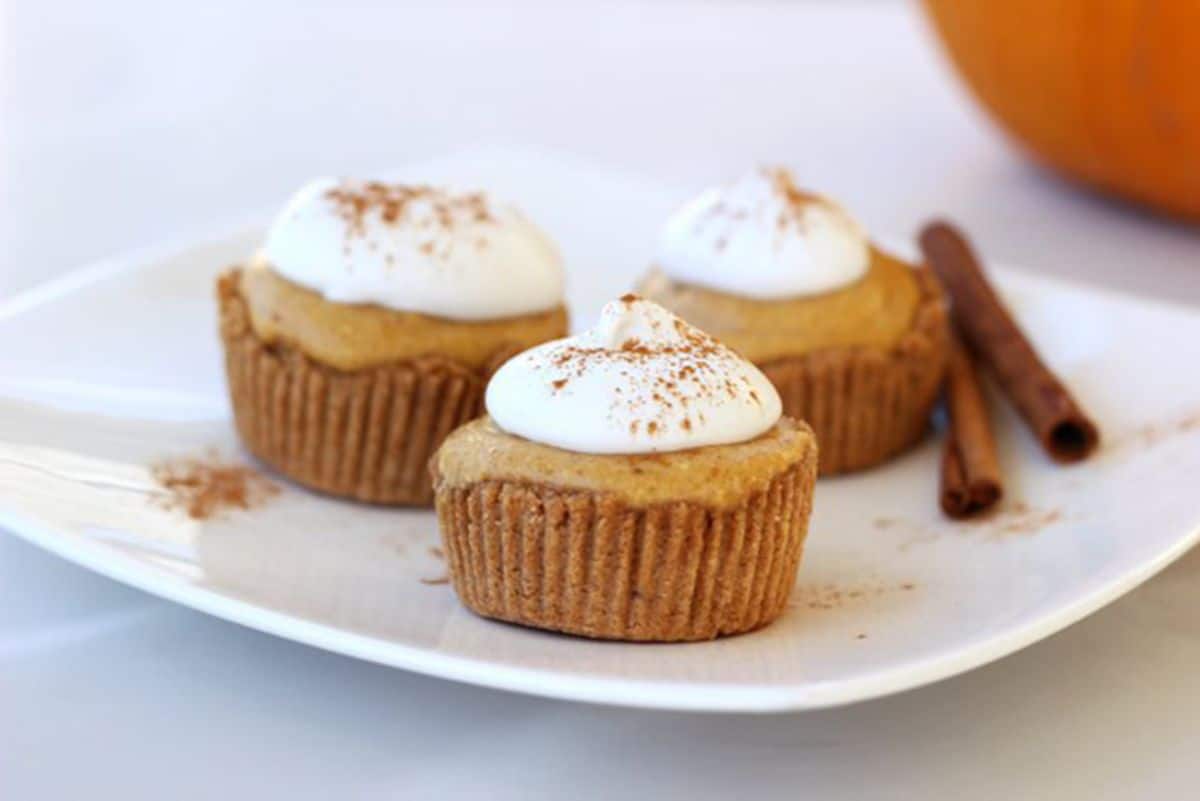 A classic dessert turned Paleo. These mini tarts will be such a crowd pleaser at your Halloween party, you'll want to keep the recipe on hand for your Thanksgiving festivities too.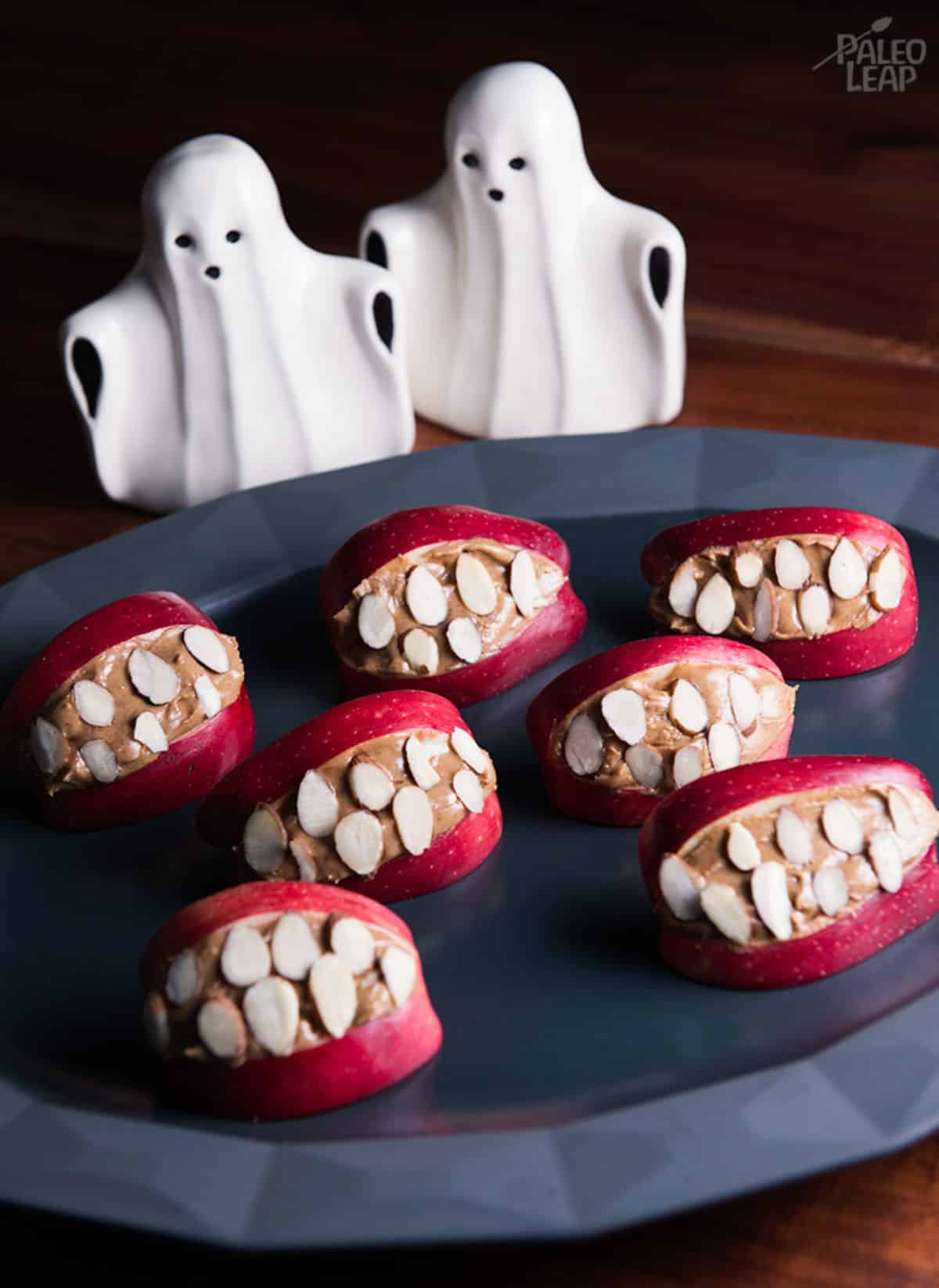 Perfect for a party or even a lunchbox, this healthy, yet kind of a spooky recipe can be ready in just 15 minutes!
Super tasty pumpkin cookies with a fruity in-lay. Yet another recipe kids can have a blast making.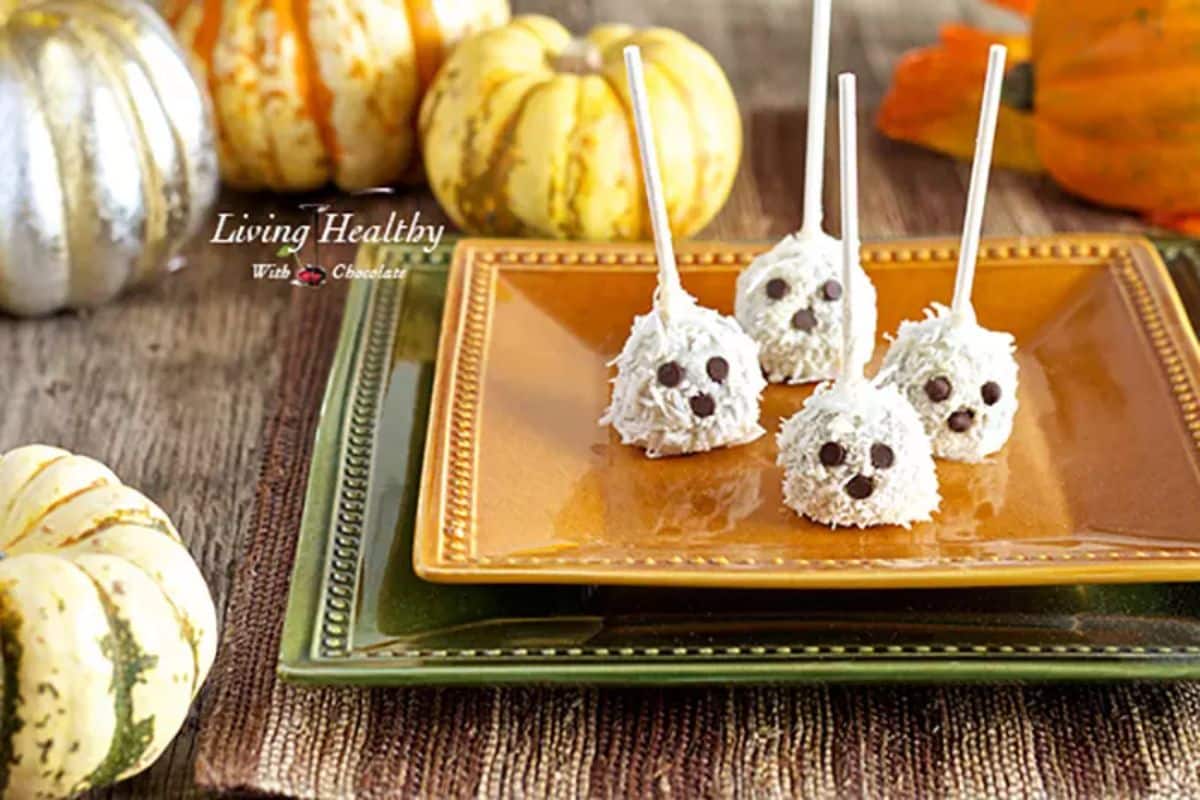 In true ghost fashion form, these chocolate and pecan truffles are coated with a coconut "sheet" to give off their spooky appearance.