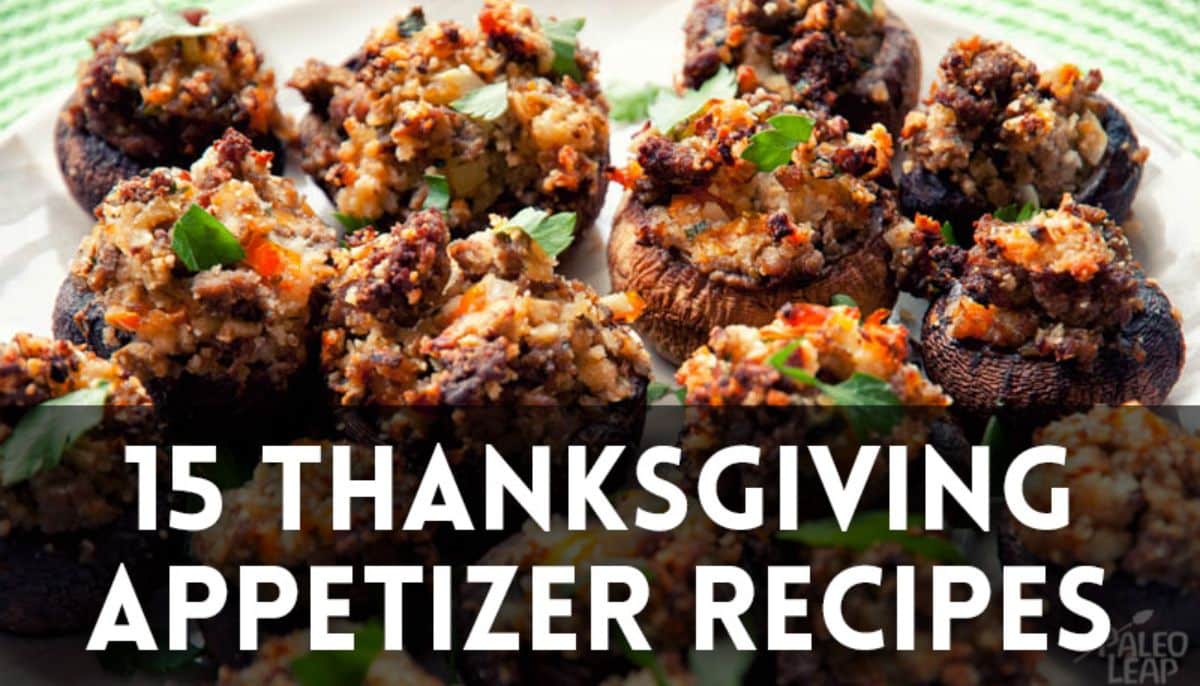 Preparing Thanksgiving dinner can be an all day event. If you're having guests over to your home for the big feast, make a few appetizers to keep their appetites at bay while the turkey is in the oven. Enjoy a few of these nibbles and bites in the company of friends and family, then get ready for turkey, cranberry sauce and mashed potatoes!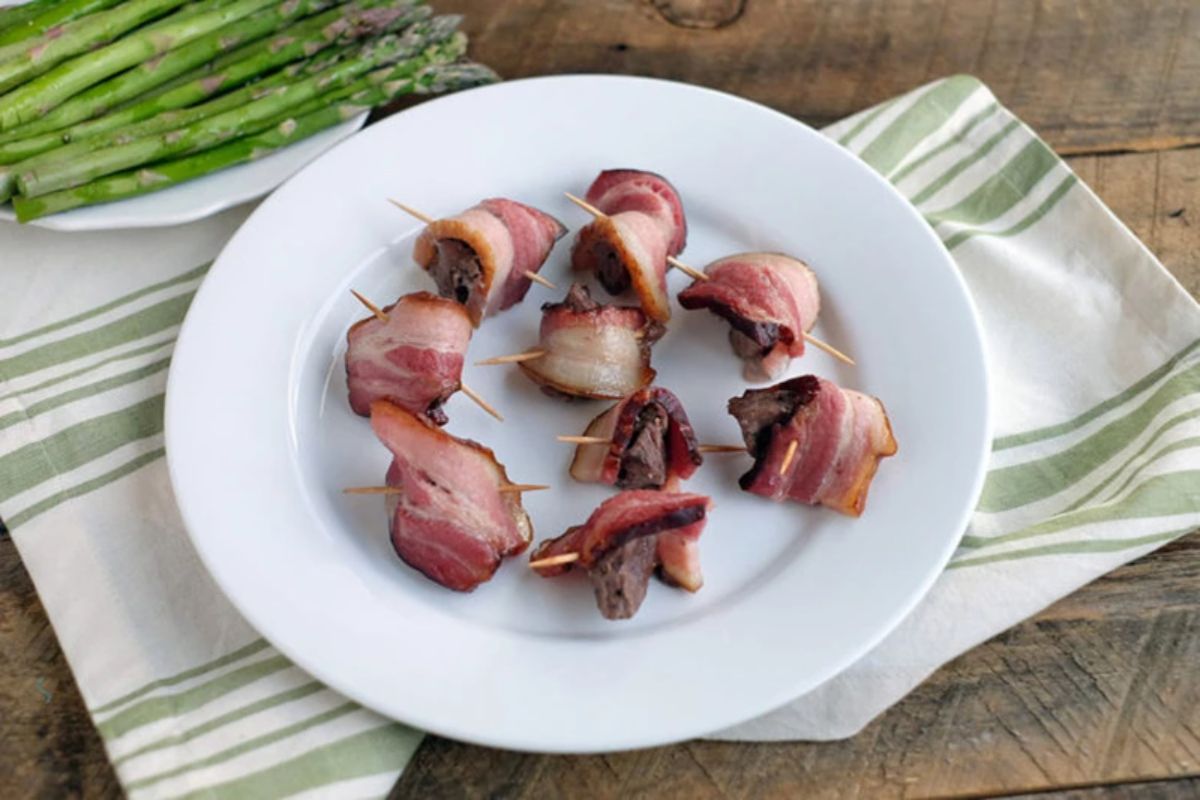 A savory nibble before the main turkey event!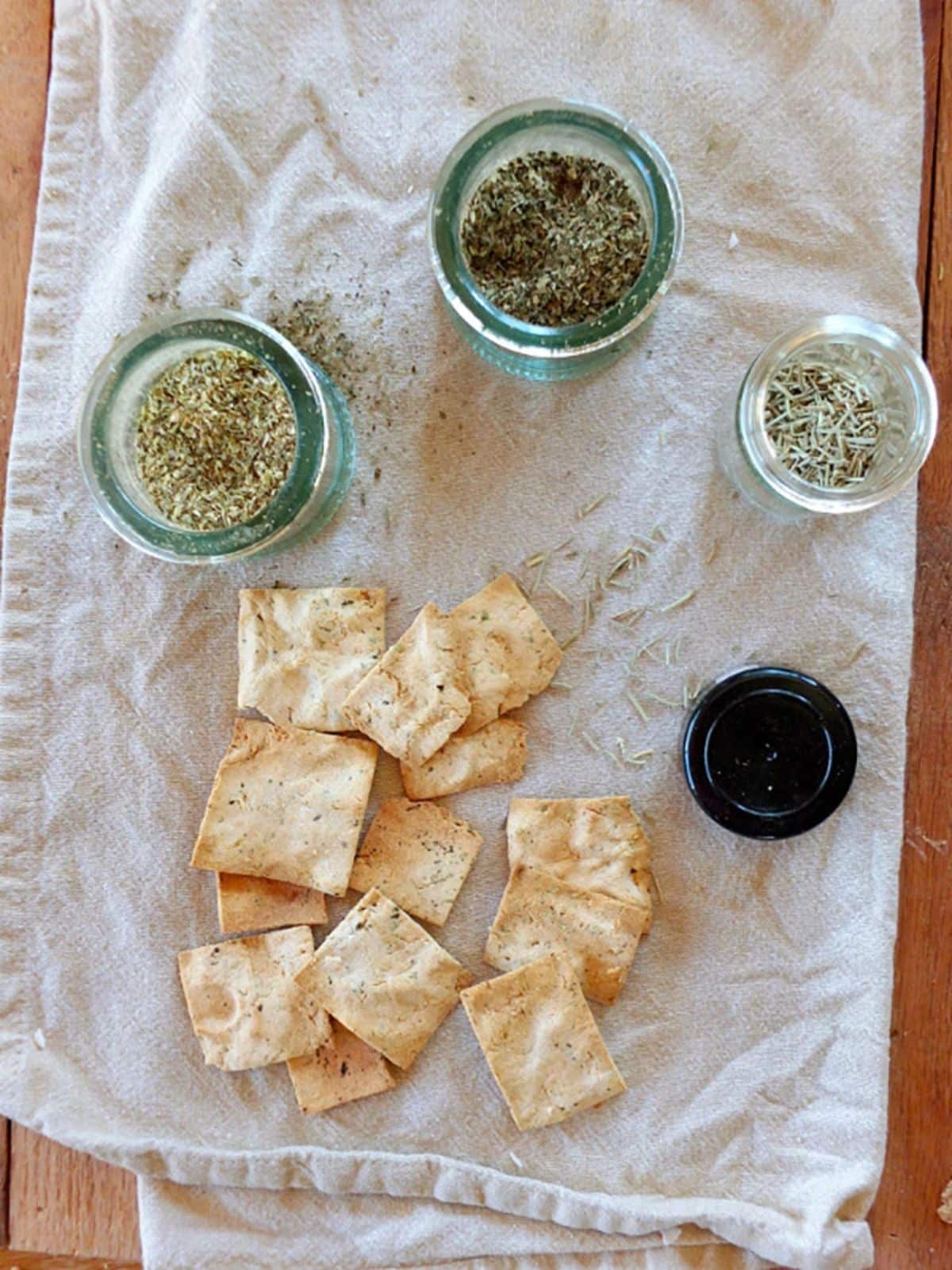 Grain-free and nut-free Paleo crackers covered in herbs and sure to please.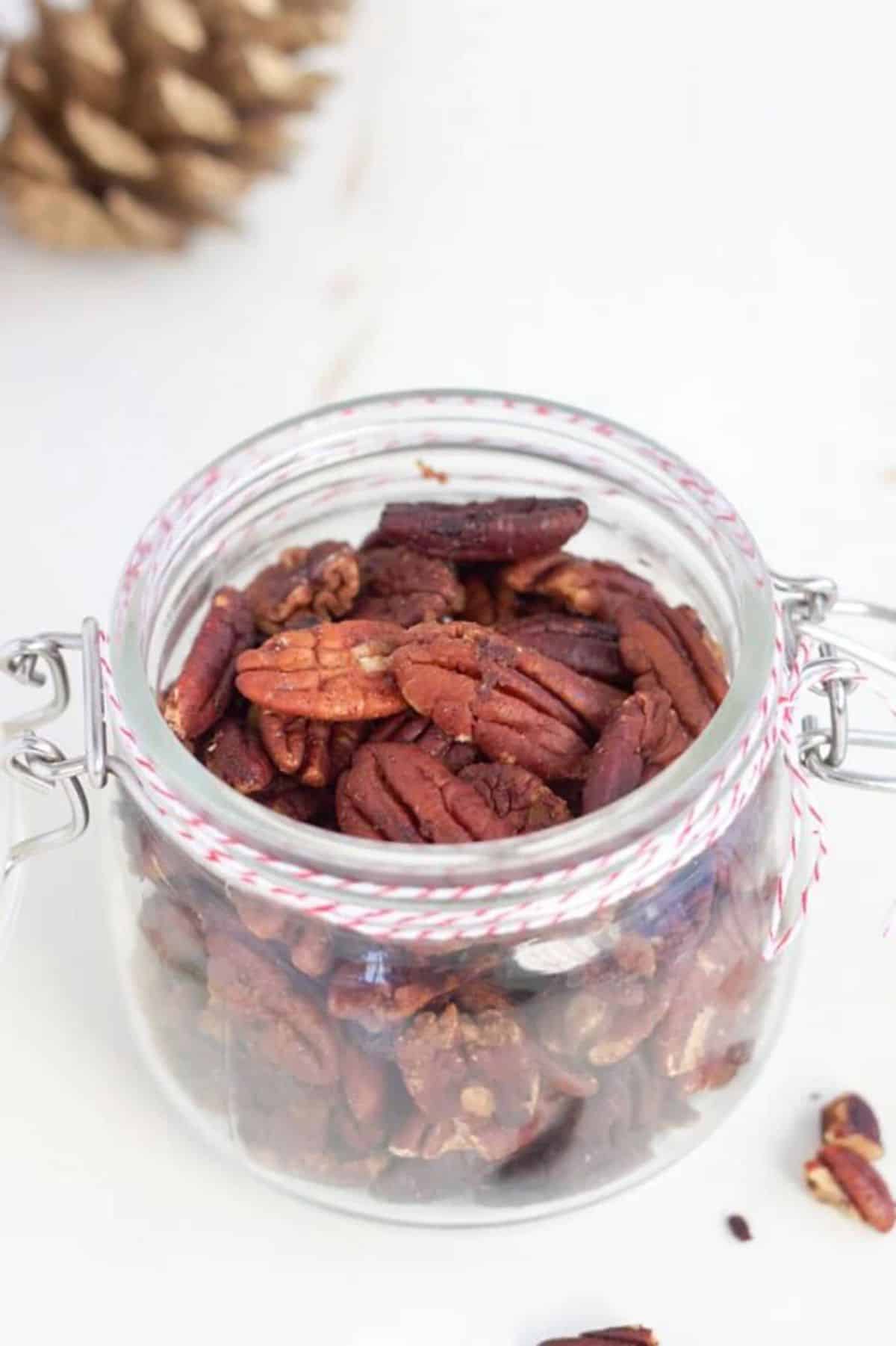 Munch away on these spicy, savory and slightly sweet pecans.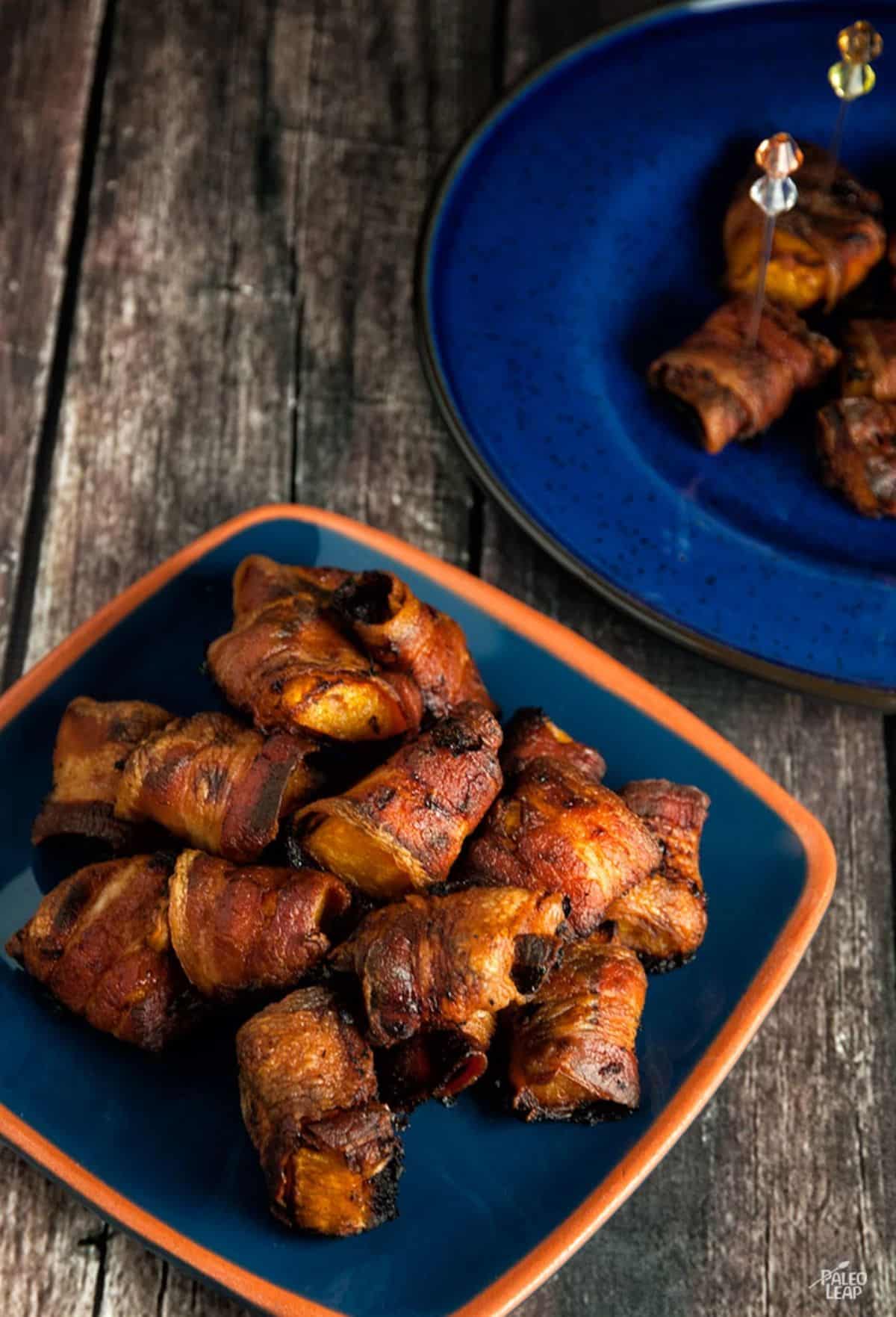 Enjoy these sweet and savory bites as snacks, appetizers, or even salad toppers.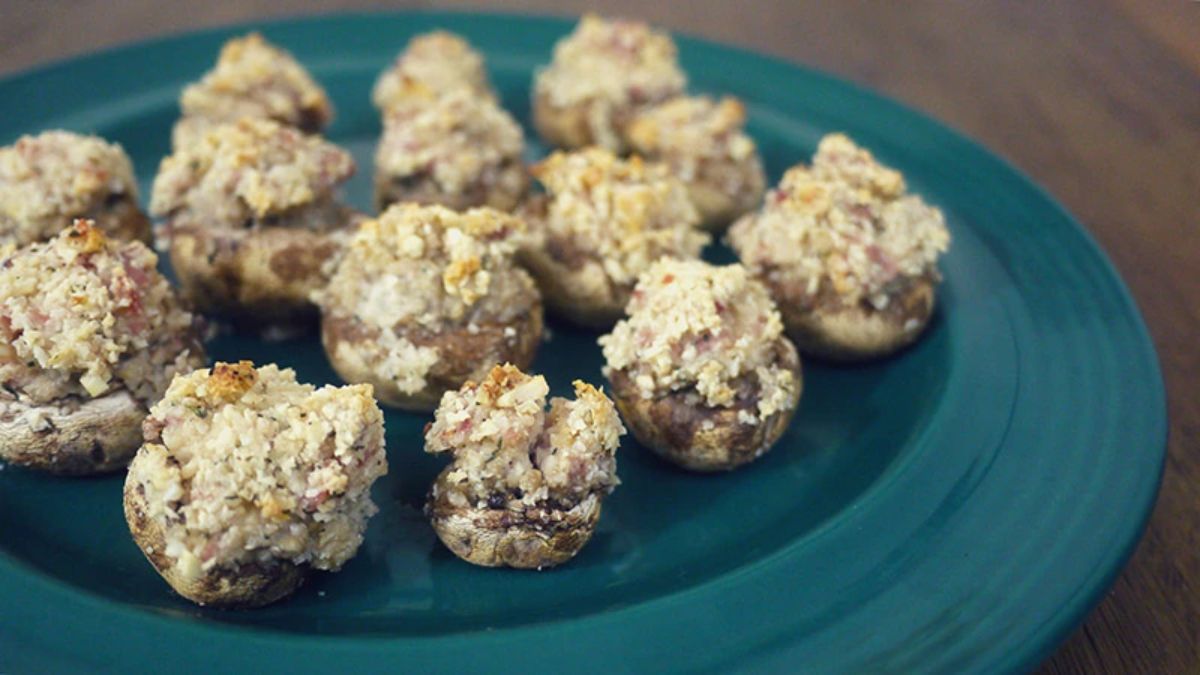 A cute little mushroom appetizer filled with big flavor!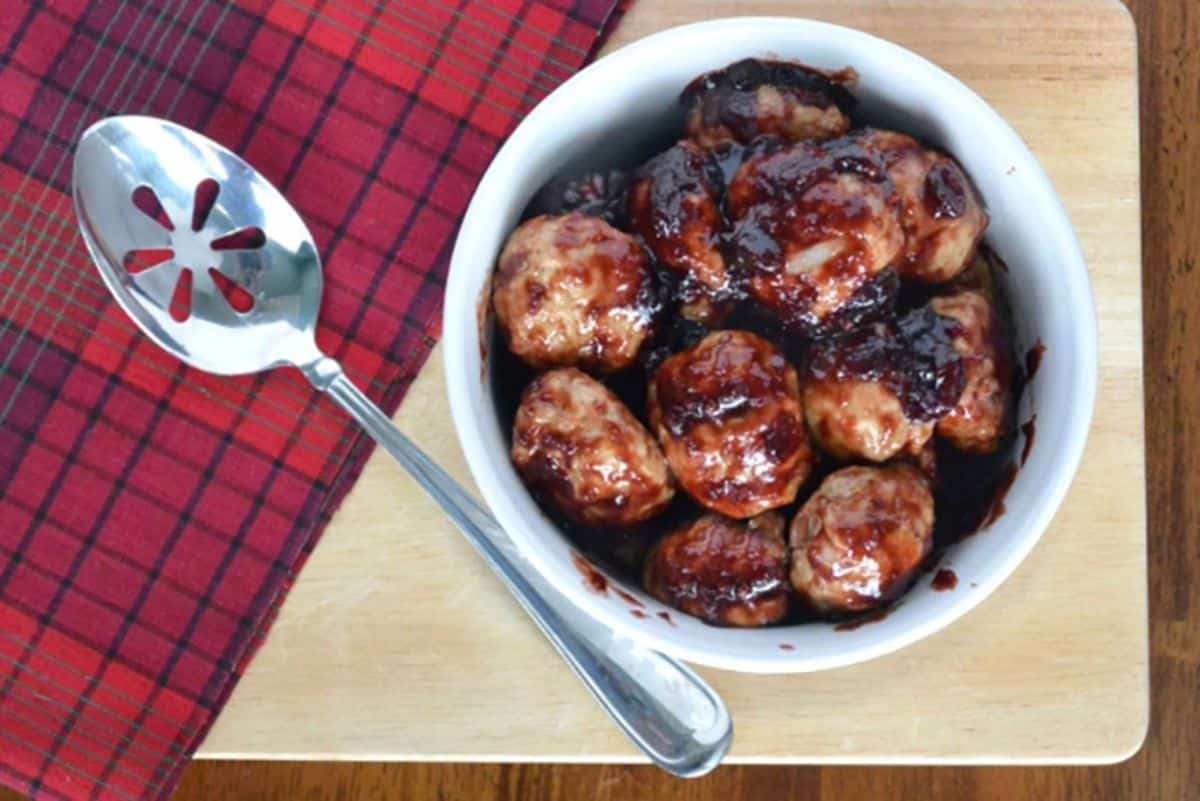 A bite-sized appetizer to add to any holiday gathering!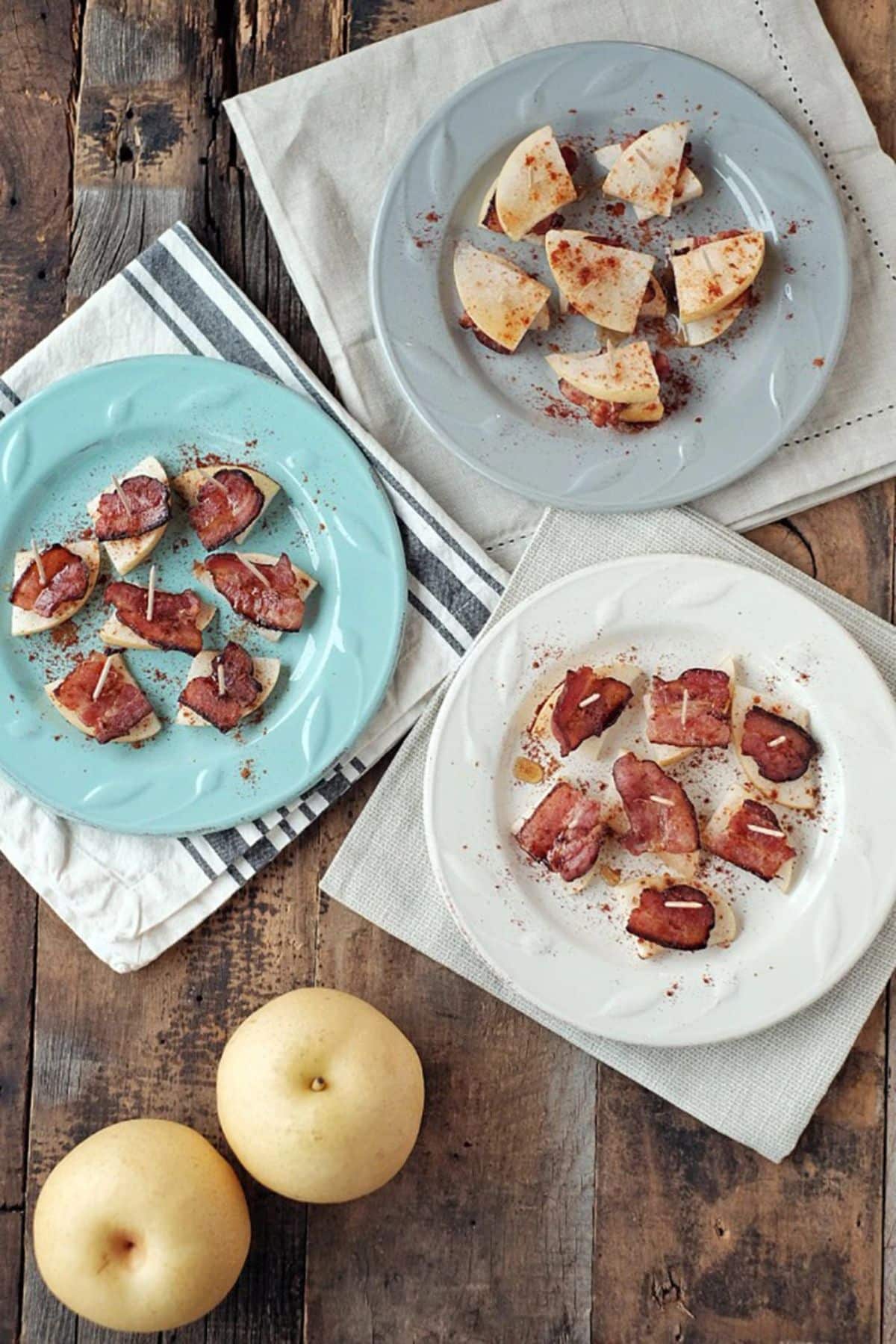 Sweet and salty pears and bacon make for a delightful party snack.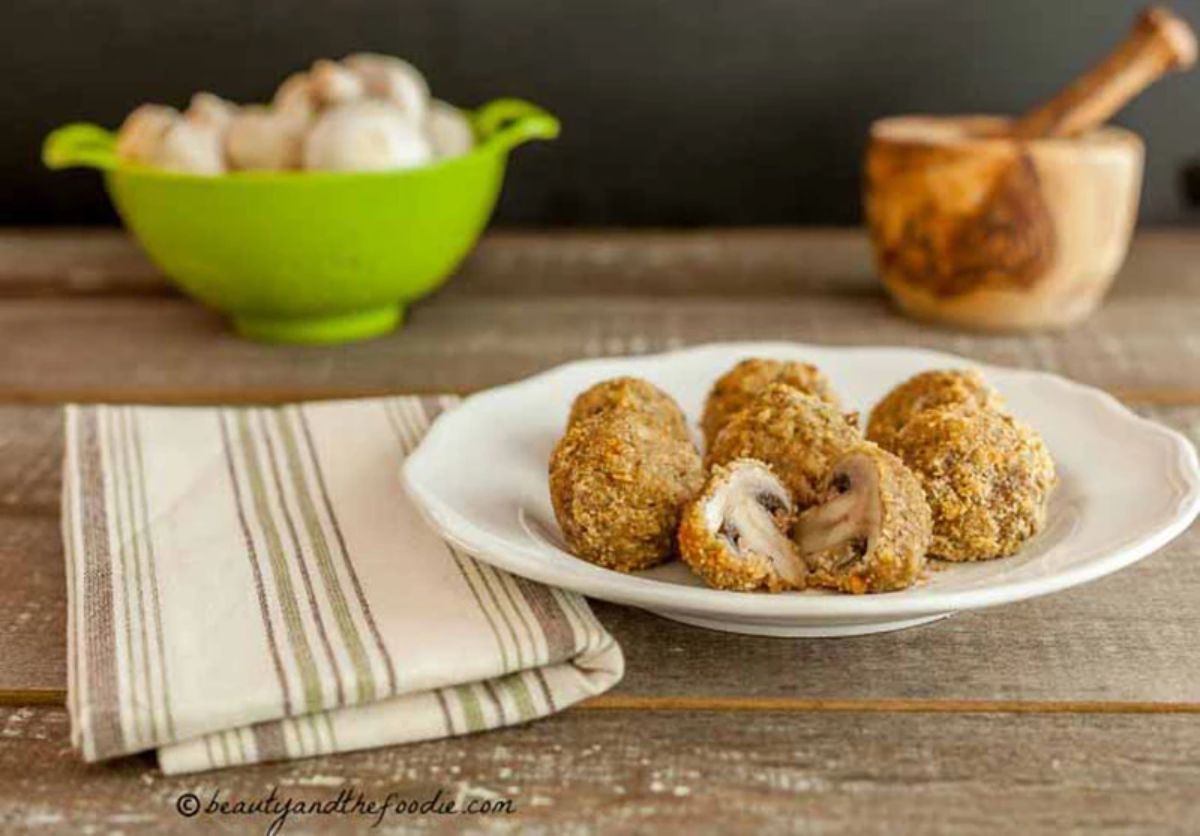 Oven-fried garlic 'shrooms are a must try!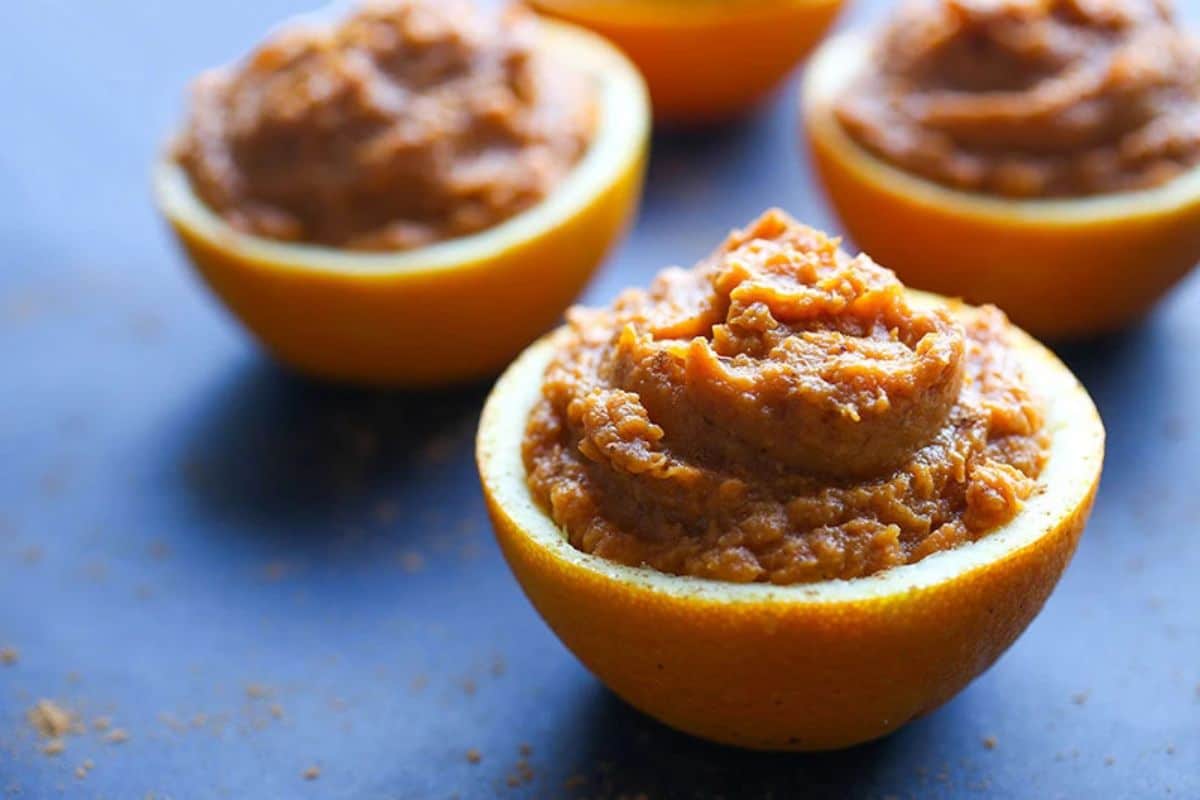 Can't wait for mashed potatoes? Try this sweet potato mash sweetened with orange juice and maple syrup.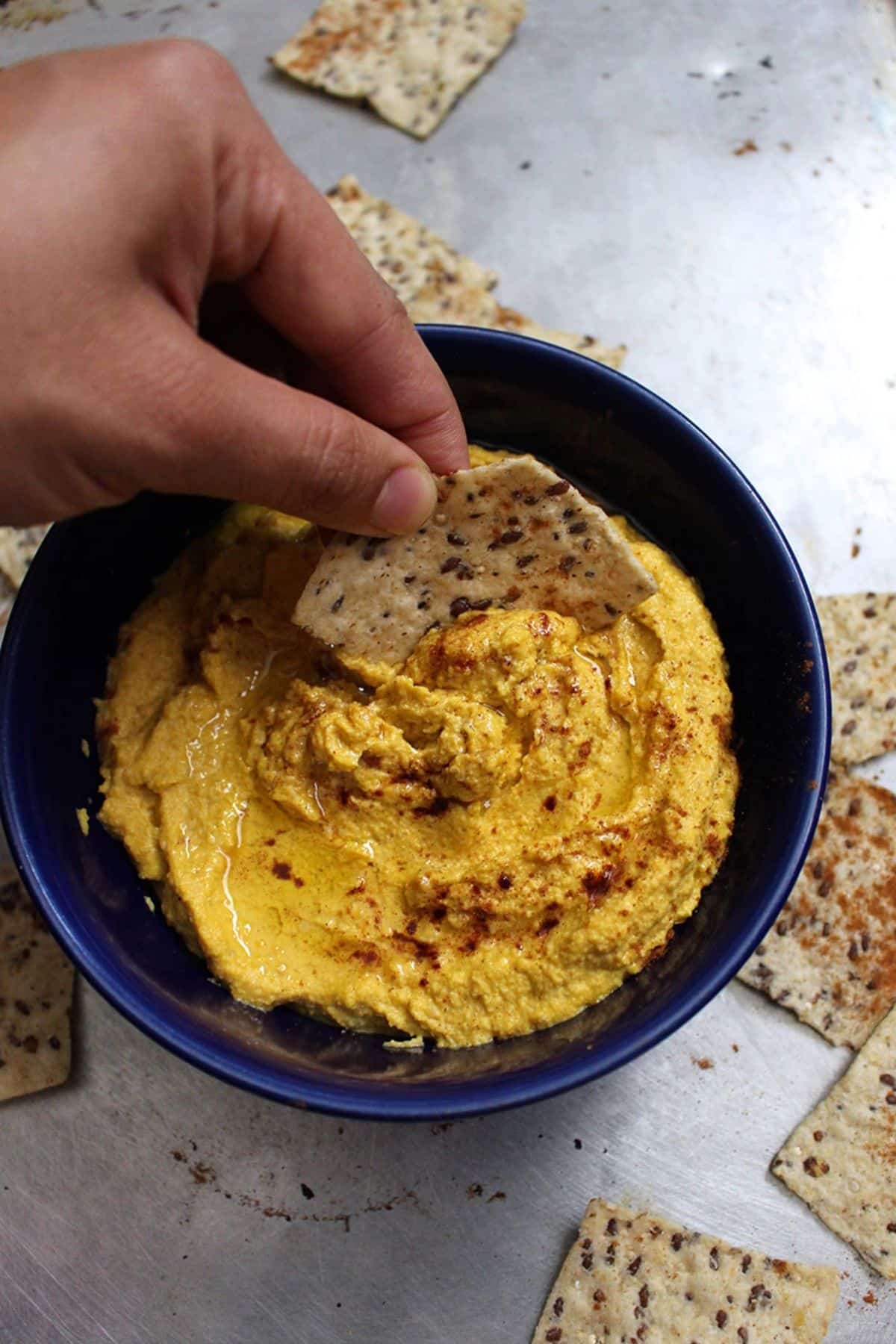 Perfect for the holiday season -- a healthy pumpkin hummus.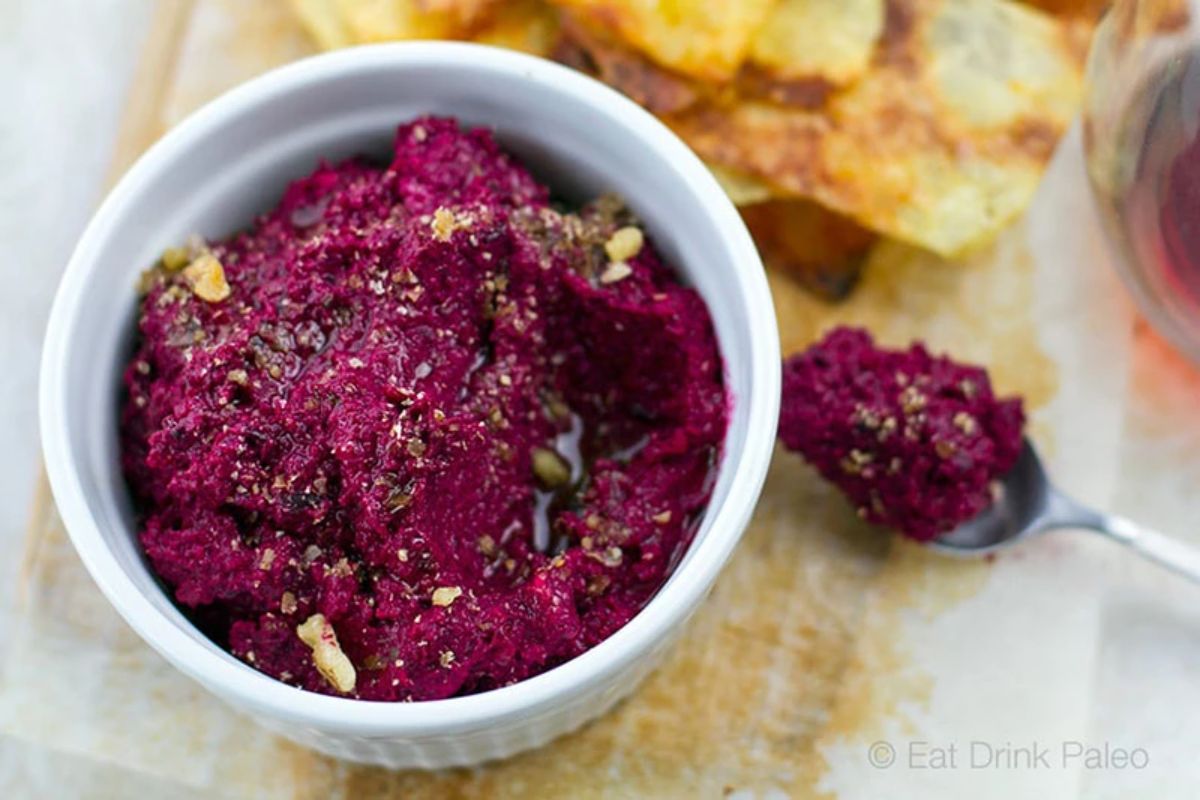 Pair grain-free crackers with this color-popping beet dip.
Sweet and savory mini hot dogs -- a crowd favorite!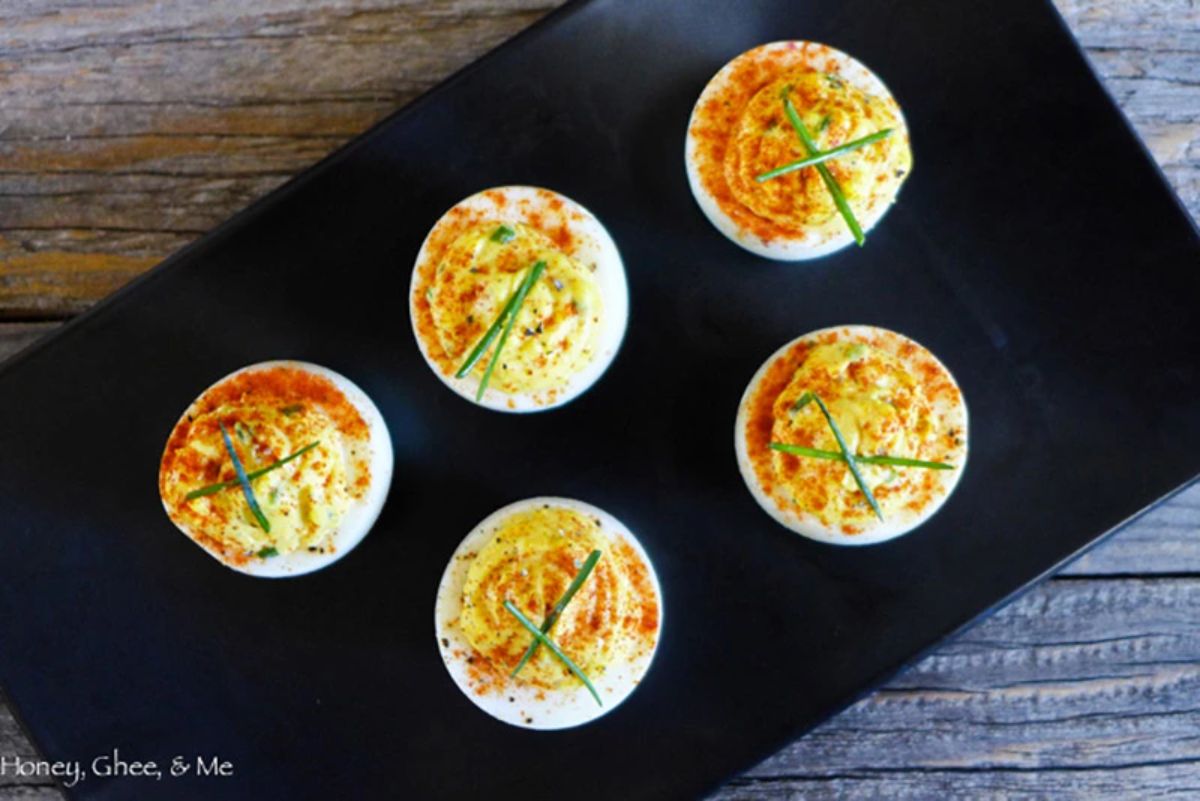 Smoky deviled eggs will be gobbled right up!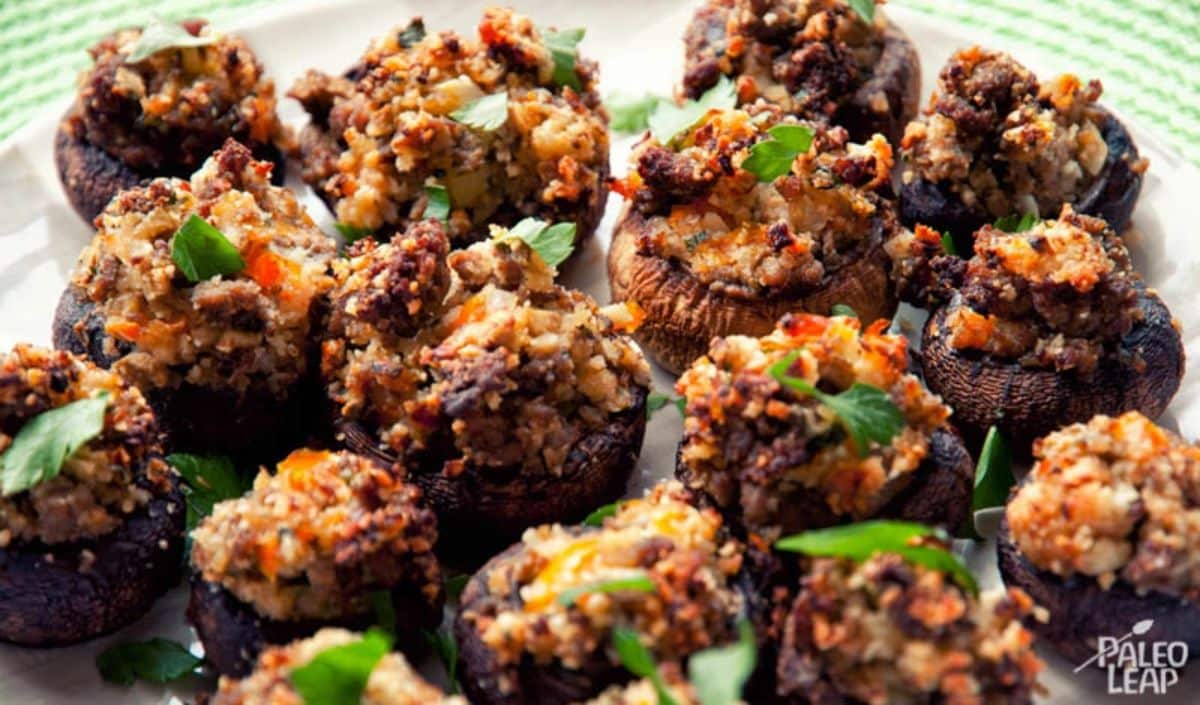 As cute as they are delicious, these perky little mushrooms make a great snack, appetizer, or side dish for any occasion.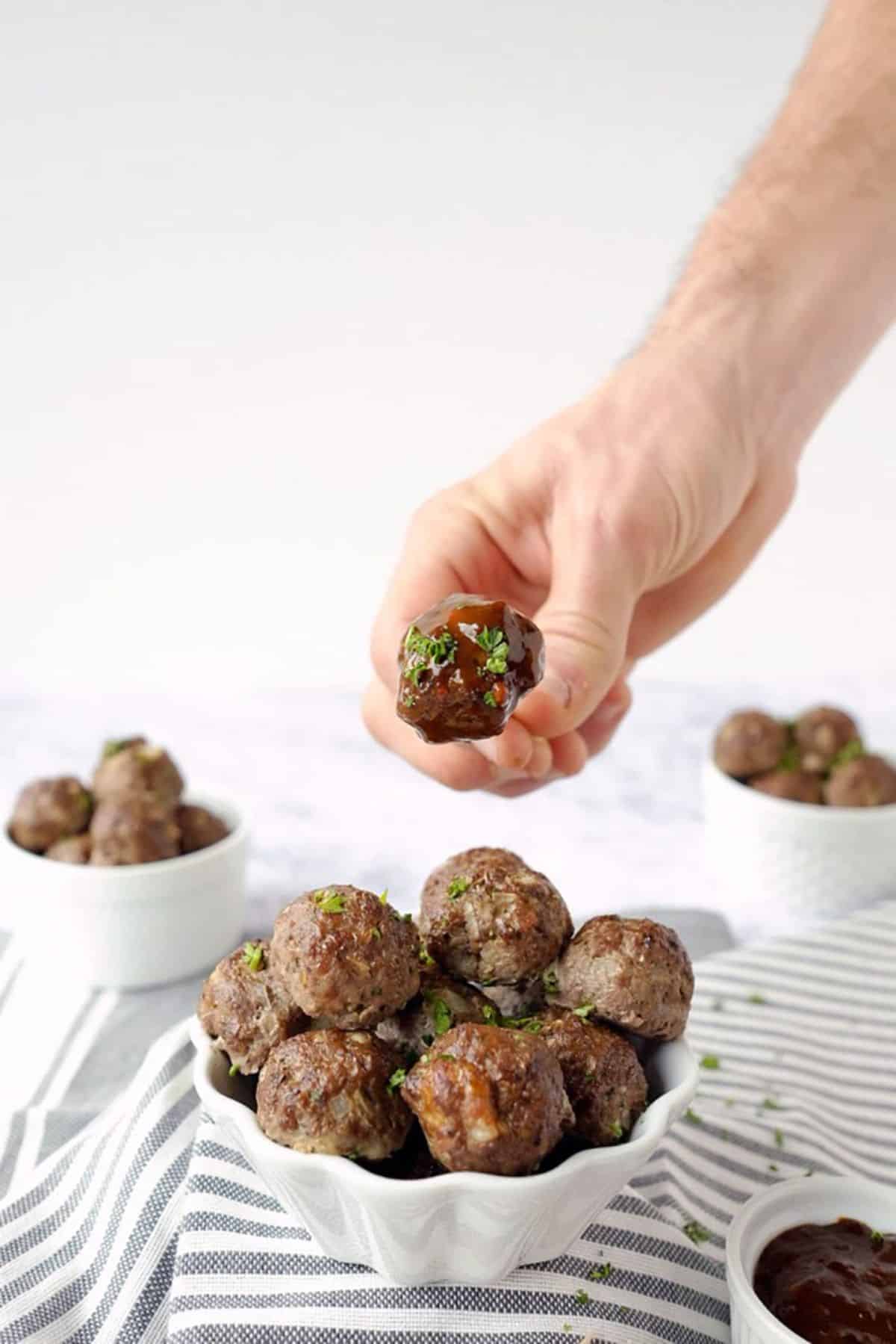 Like elk? Make these meatballs paired with a sweet and spicy sauce for dipping.