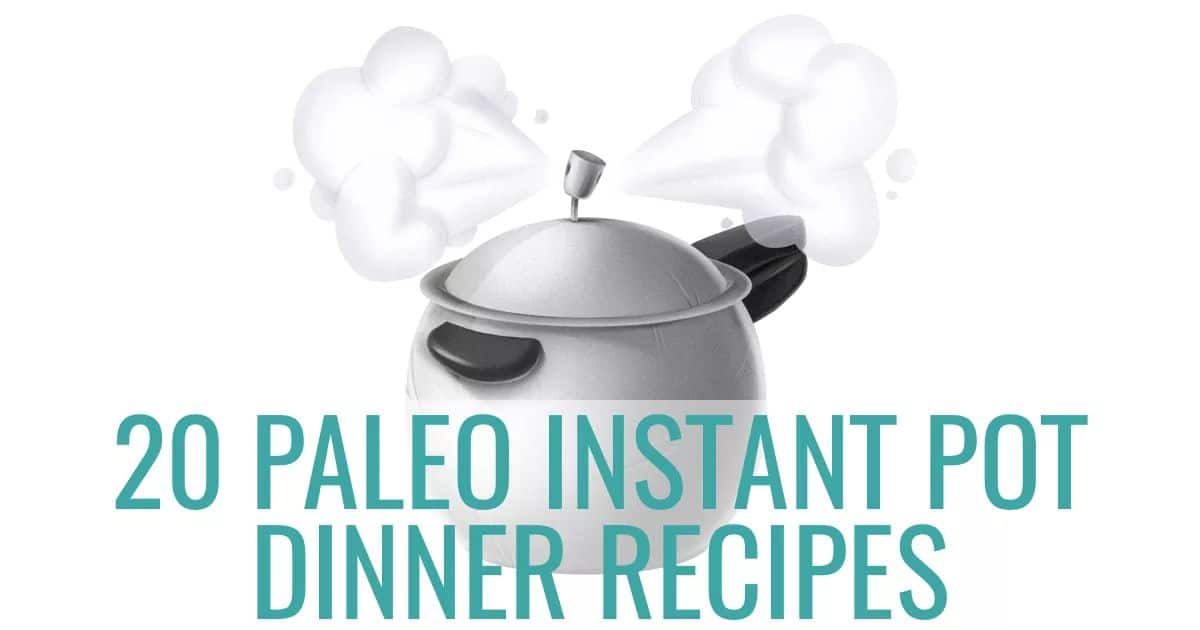 You've probably seen Instant Pot reviews and recipes popping up all over the place, so it's only natural that we put together a roundup of great Paleo Instant Pot dinners. Something about an Instant Pot evokes comfort, perhaps that's because it's perfect to make all the best recipes you know and love in a fraction of the time.
If you're not familiar, an Instant Pot combines multi-cooking methods into one kitchen appliance and that can be really useful if you don't have a lot of space. If you don't have an Instant Pot, another pressure cooker or slow cooker will work just fine for most of these recipes.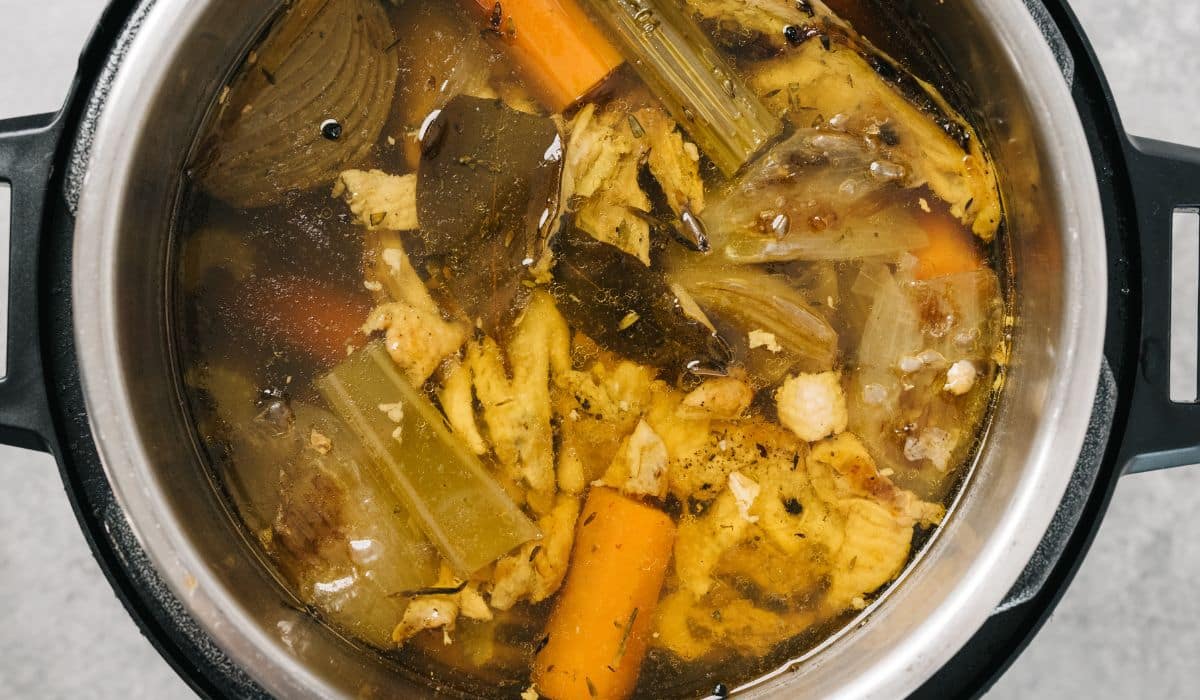 Fresh squeezed oranges and orange zest with a few other ingredients give this Paleo version lots of natural flavor. Serve with cauliflower rice for a full Paleo meal.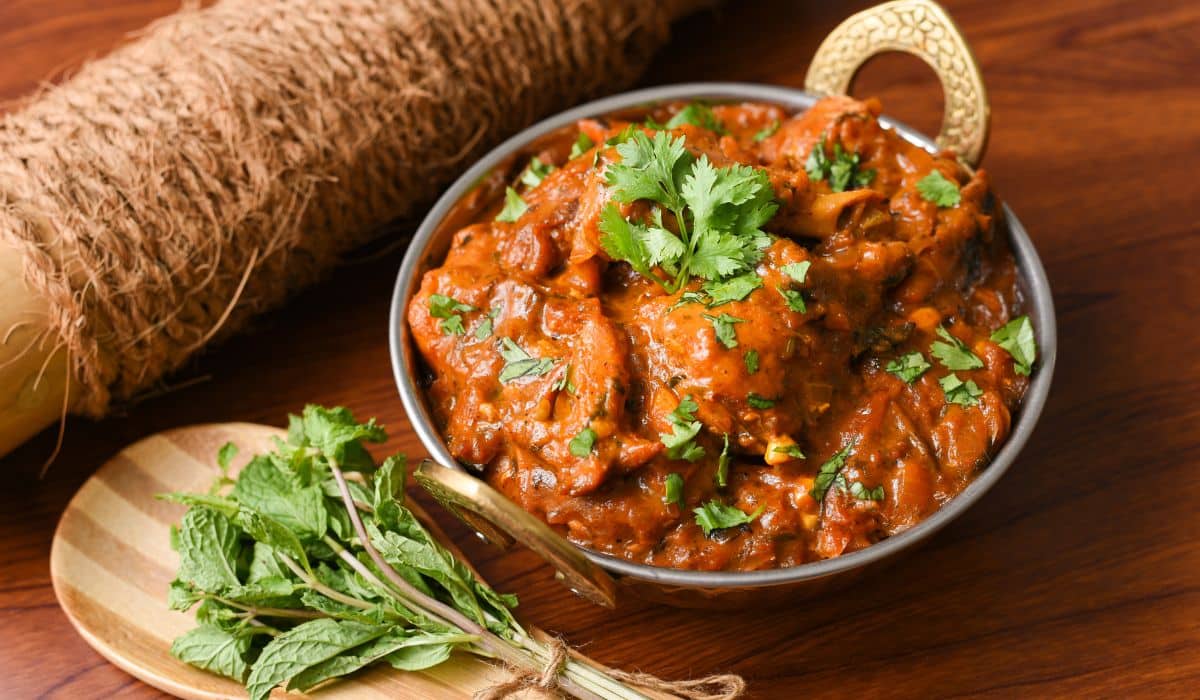 Fire roasted tomato is a nice little twist for this traditional Indian dish and it's Whole30-approved.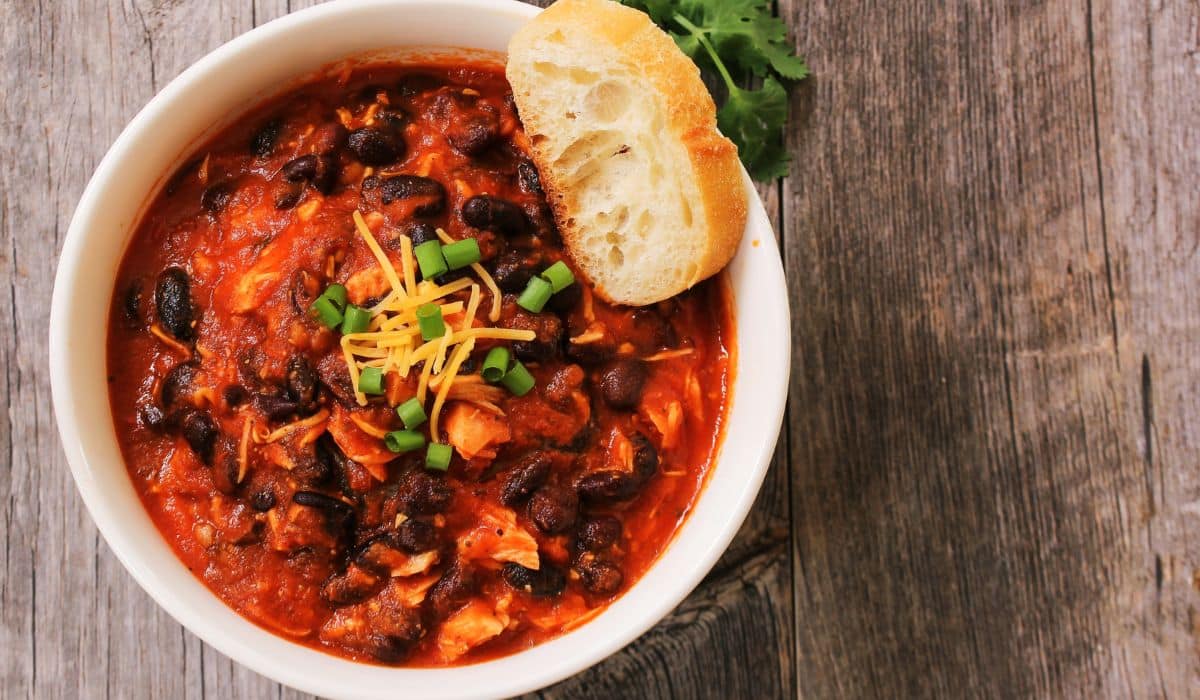 Don't let the long ingredient list fool you, it's mostly spices. This chili is packed with veggies and easily freezable.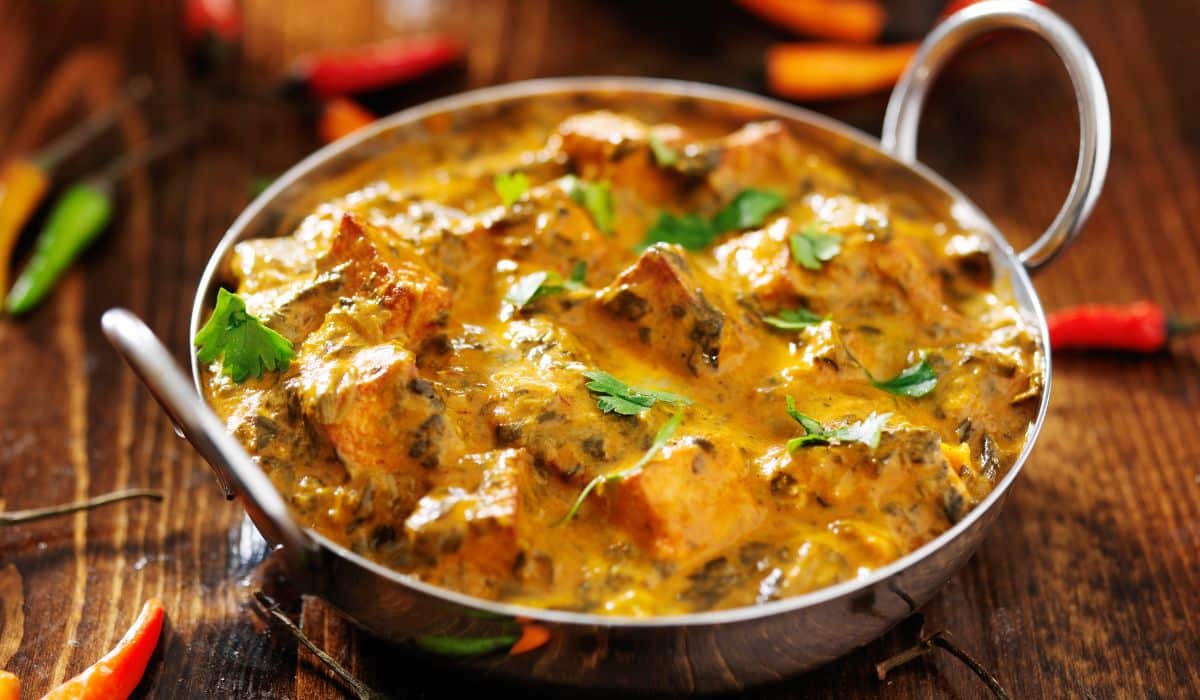 Saag paneer sans paneer to keep it totally dairy-free. If you have other leafy greens in the refrigerator, just add them with the spinach to mix things up. Serve with cauliflower rice or Paleo naan. Whole30, keto, and vegetarian.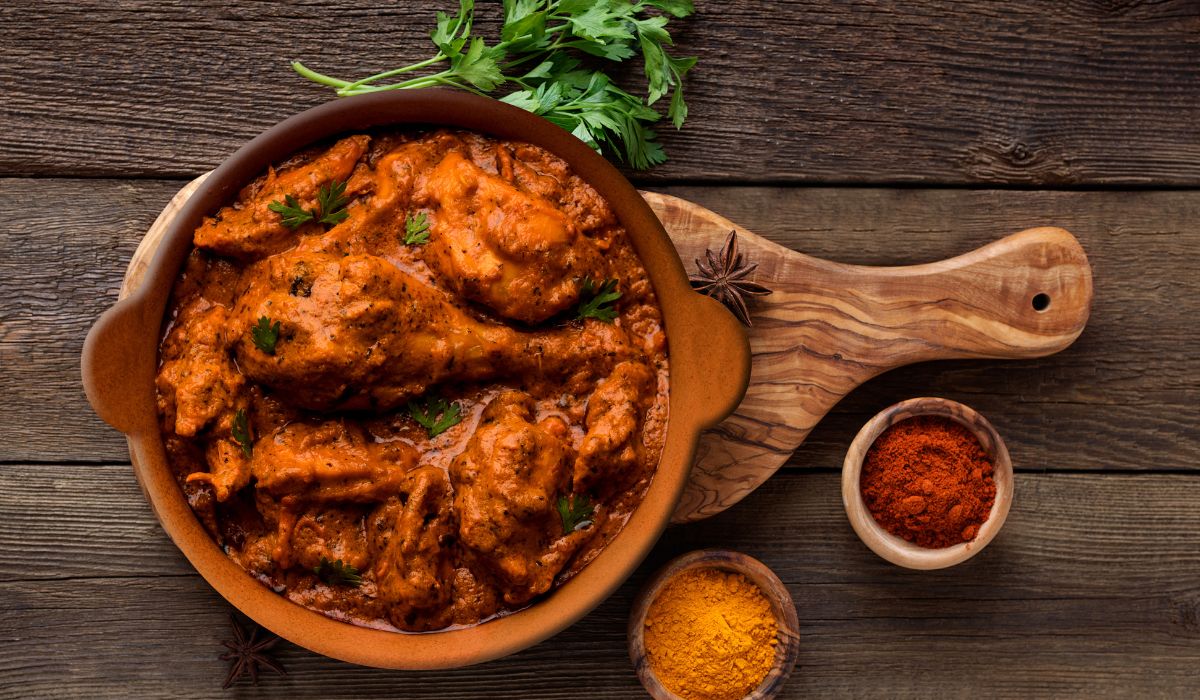 A dairy-free tikka masala chicken that is just as creamy and delicious as the original. Adjust the heat to satisfy your tastebuds.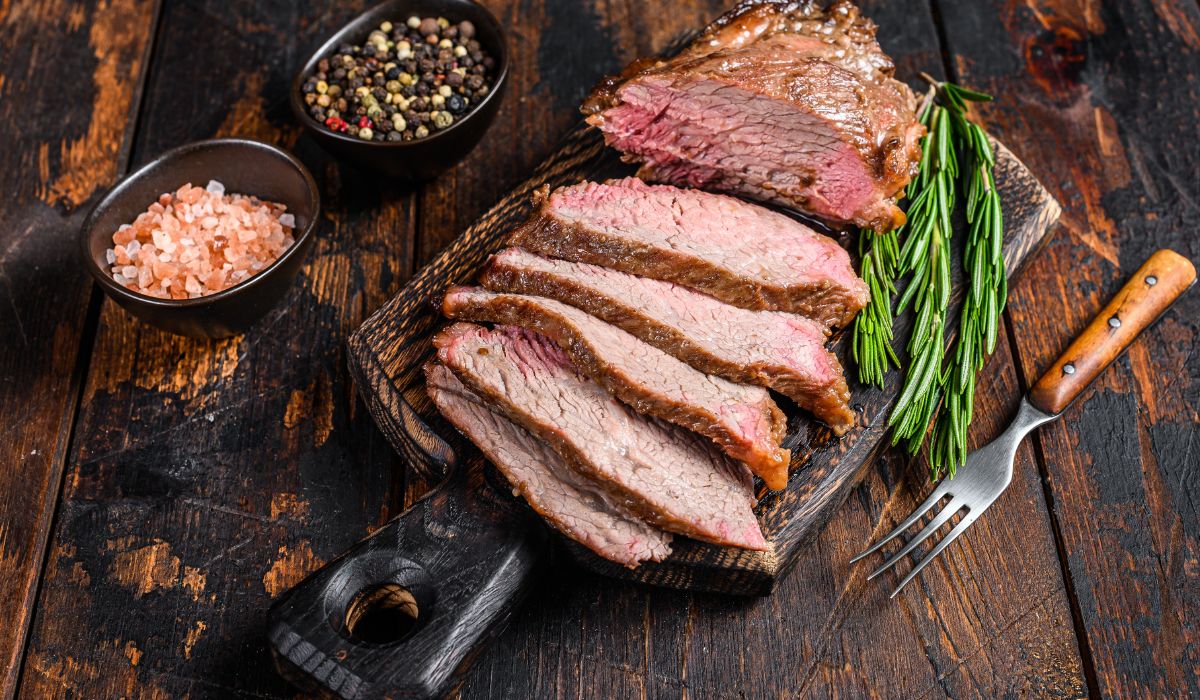 Serve these sirloin tips over mashed potatoes for a super comforting meal.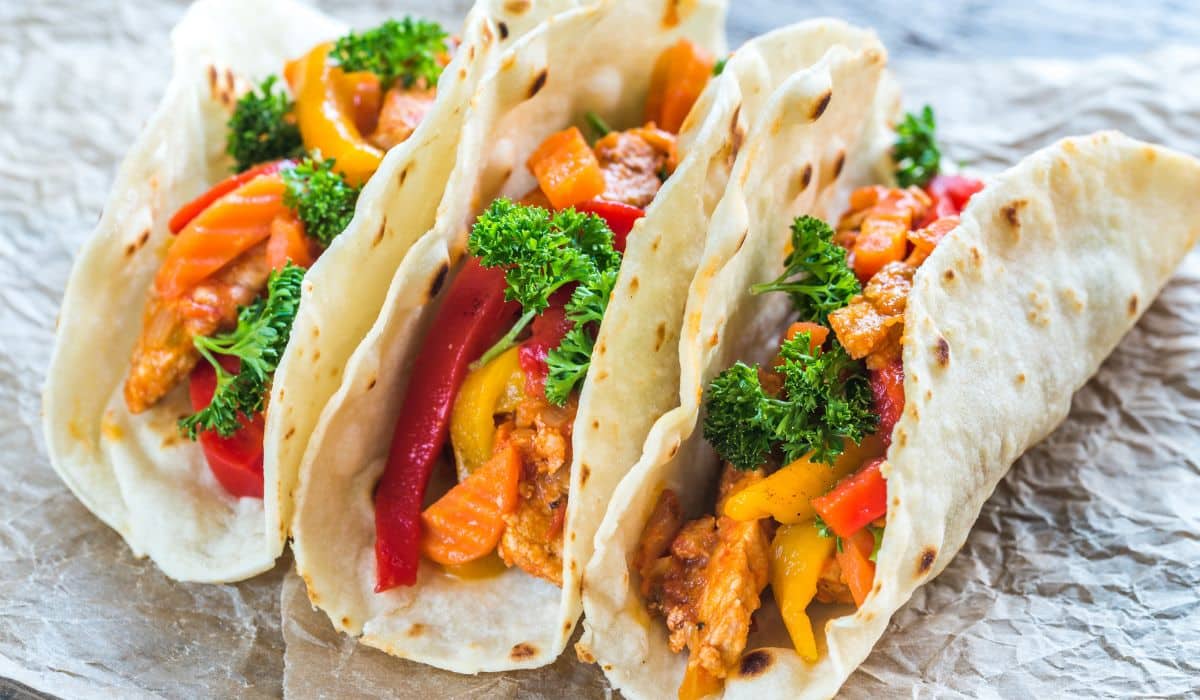 This recipe takes the beloved taco and makes them in an instant pot version. You don't even have to stand around the stove to cook, yes please!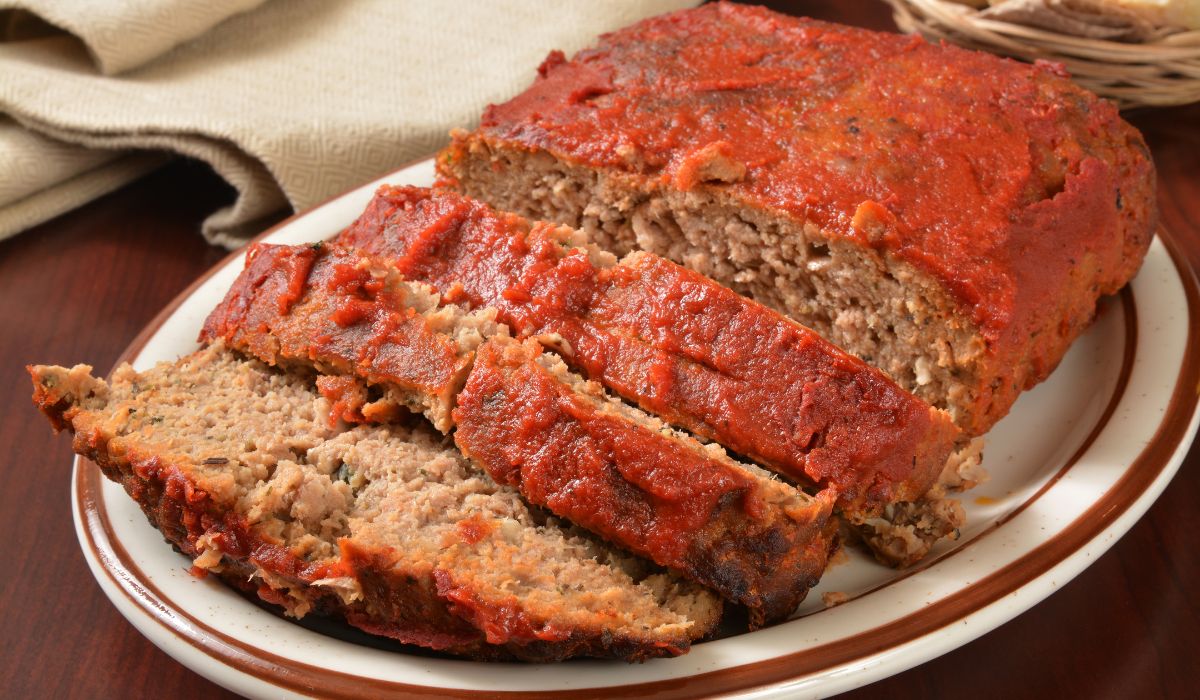 There's nothing wrong with old fashion meatloaf, but sometimes you just need to jazz it up a bit.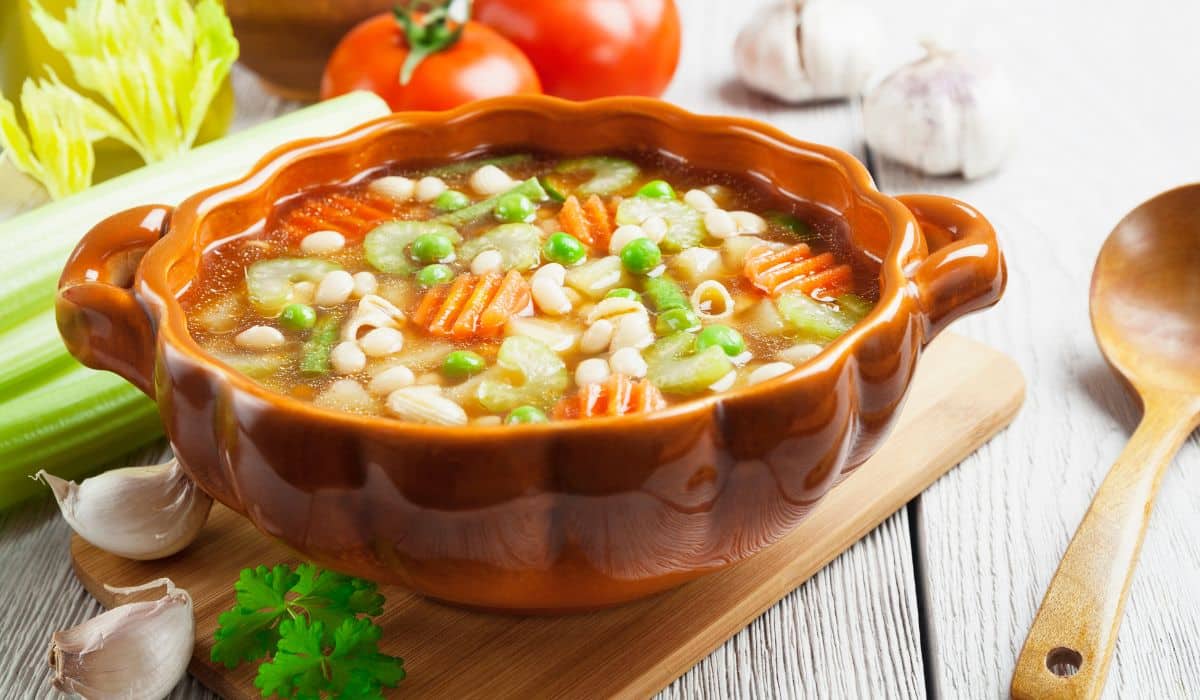 You won't miss the noodles, rice, or beans in this vegetarian and vegan minestrone soup. There's an option to add sausage and can be cooked in a slow cooker.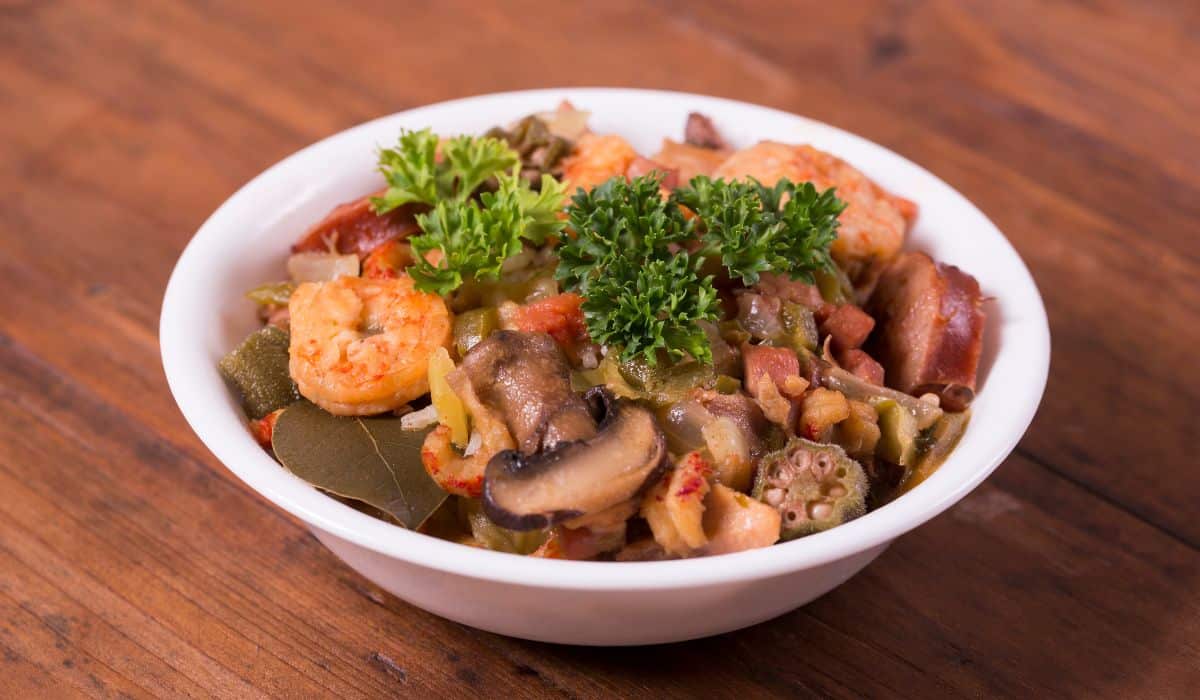 Gumbo without flour? Yes, and it's Whole30-approved. If you can't find sea bass, try sablefish/black cod, or you can just double the amount of shrimp.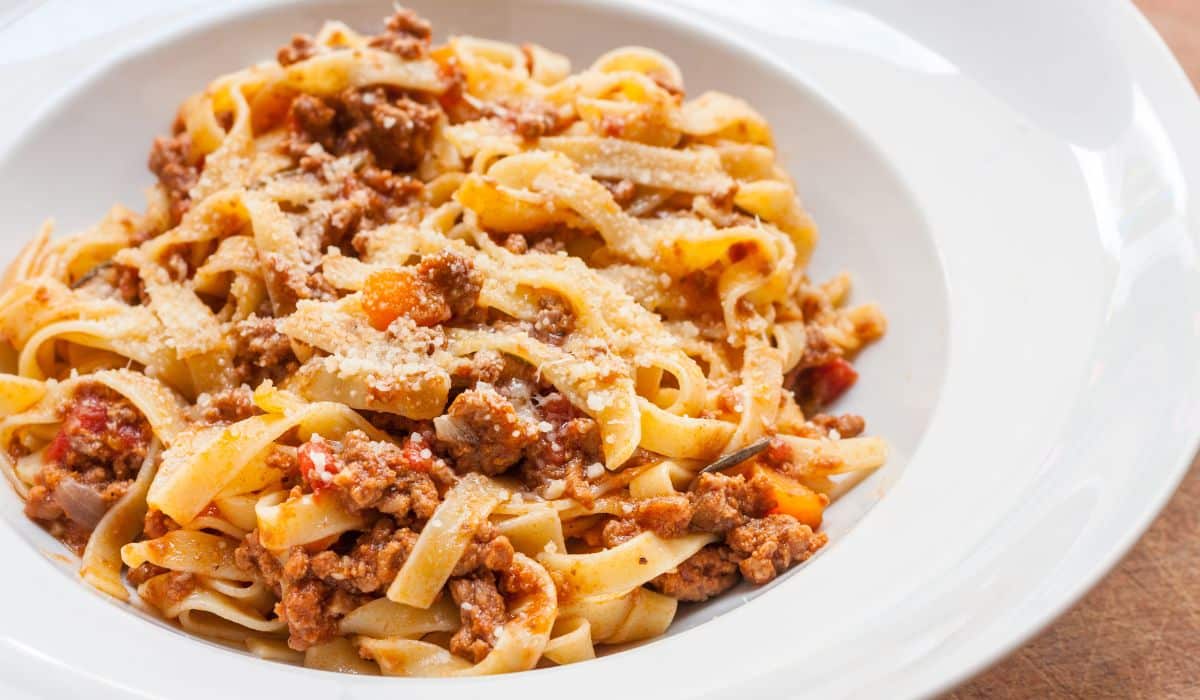 The are endless versions of ragu and this one chooses to use lamb. We wouldn't deviate too far from Ronny's serving suggestions because that photo looks tantalizing!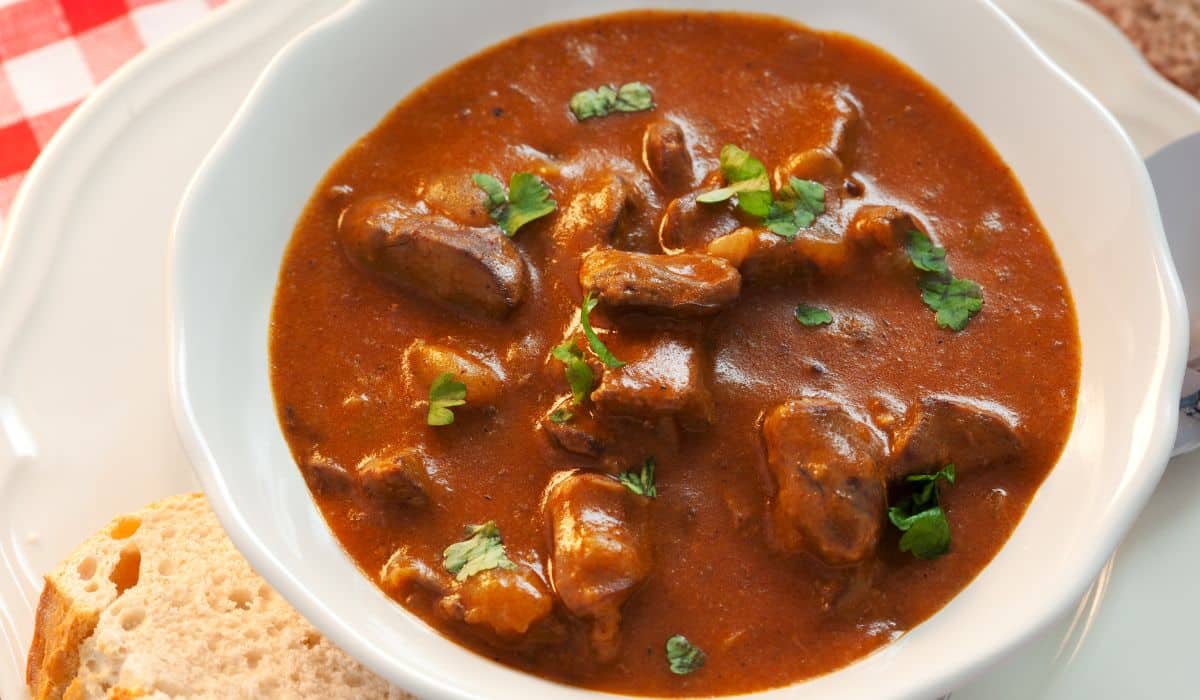 Authentic Hungarian Goulash is a family favorite. Make sure to use high quality paprika for the best flavor and serving it with cauliflower puree like Natalie suggests is a must!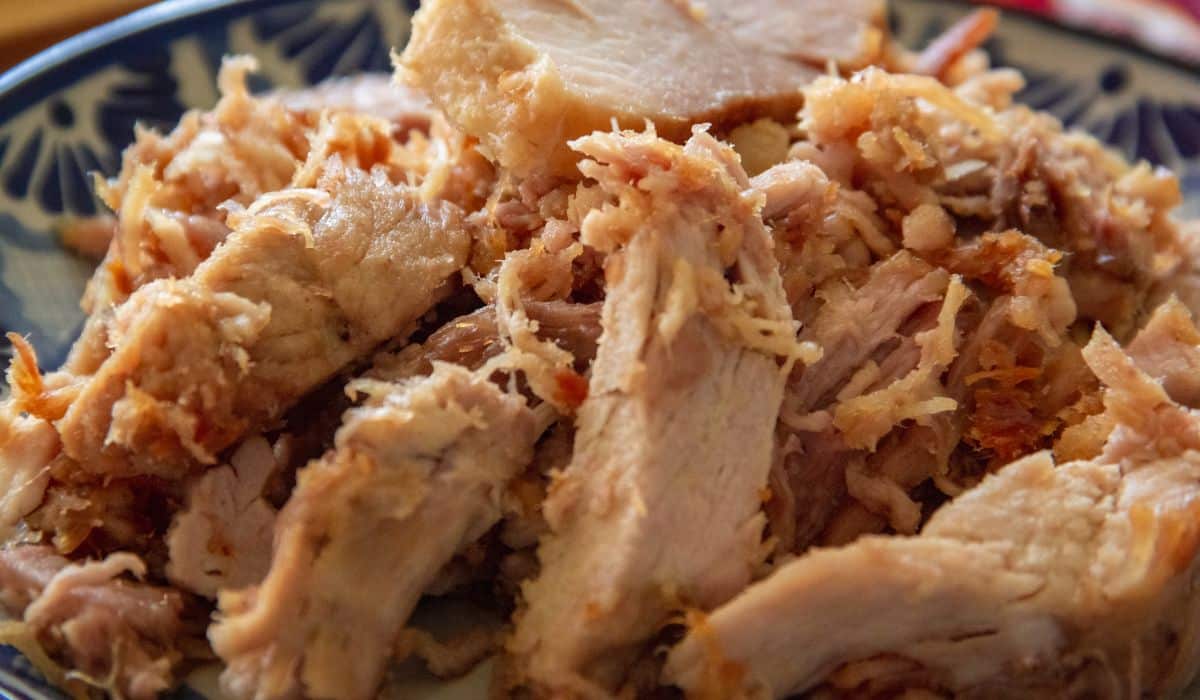 A traditional carnitas recipe that removes the need to cook the meat low and slow, can be served in a variety of ways, and keto-friendly.
A hearty recipe fit to feed an entire family and is great for leftovers.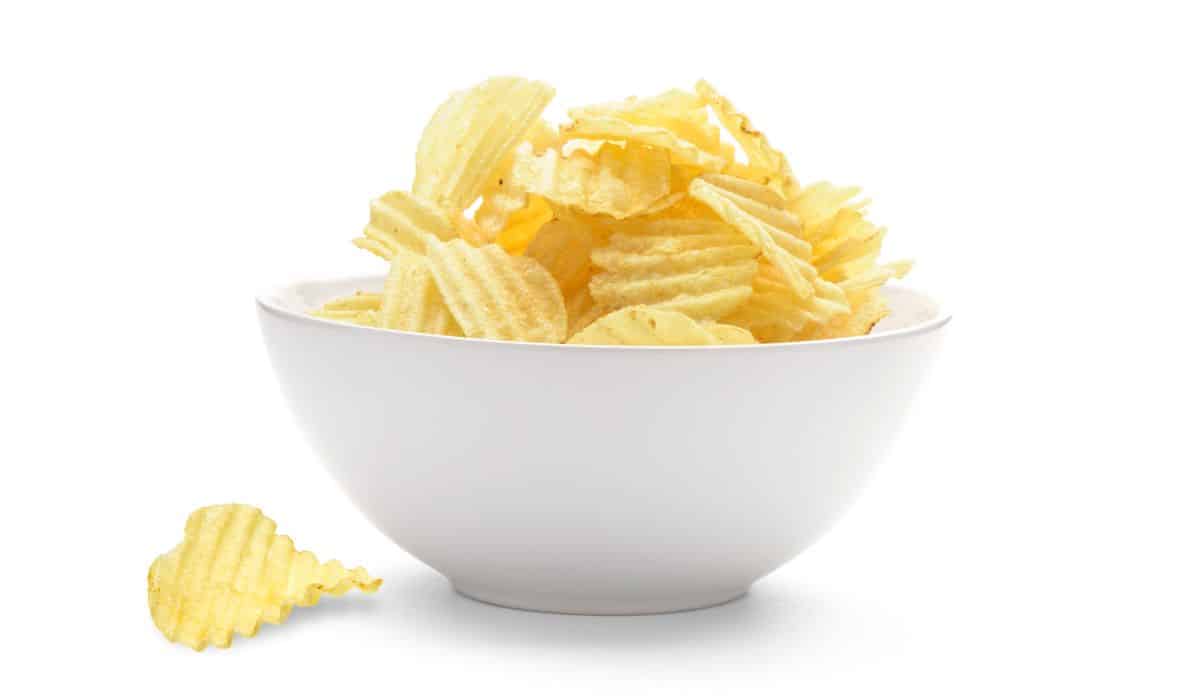 Achieving perfectly crisp potatoes takes patience, luckily this process is sped up with an Instant Pot. Hint: the secret is don't disturb them when finishing them off in the cast iron skillet.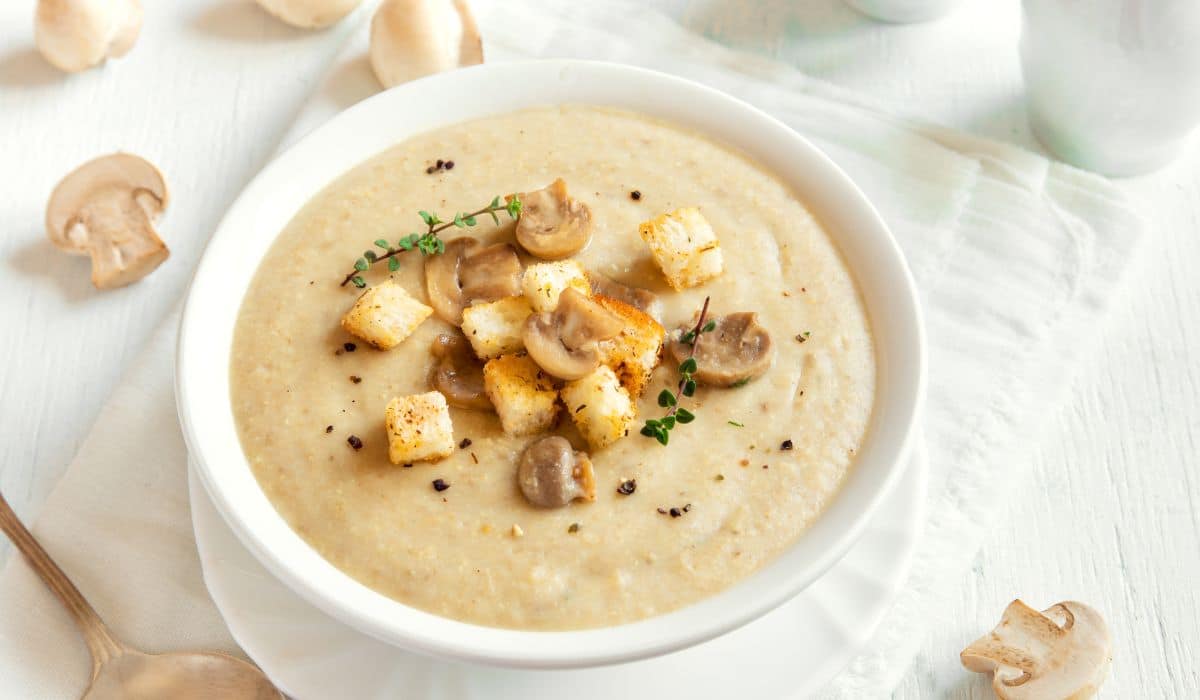 When you love mushrooms, cream of mushroom soup is absolutely delicious. This one is thick and creamy and can be made on the stovetop as well.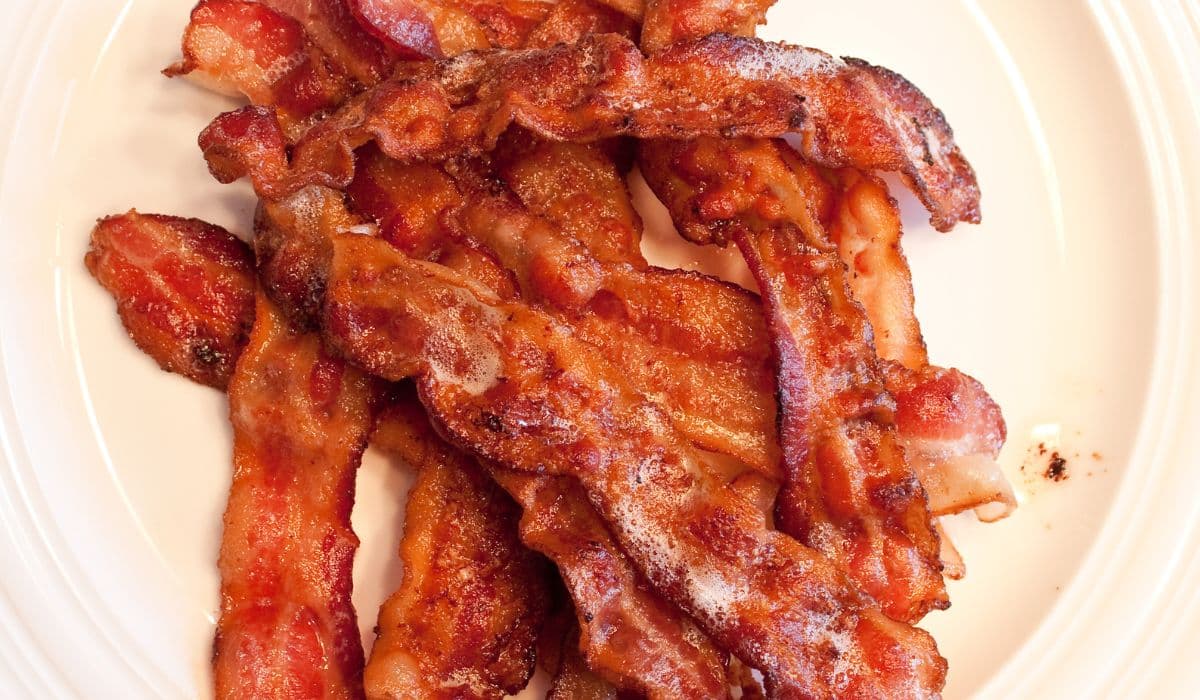 This recipe has some surprising ingredients that really give the jam a rounded out flavor. It's a condiment that can literally be used on anything from breakfast to dinner.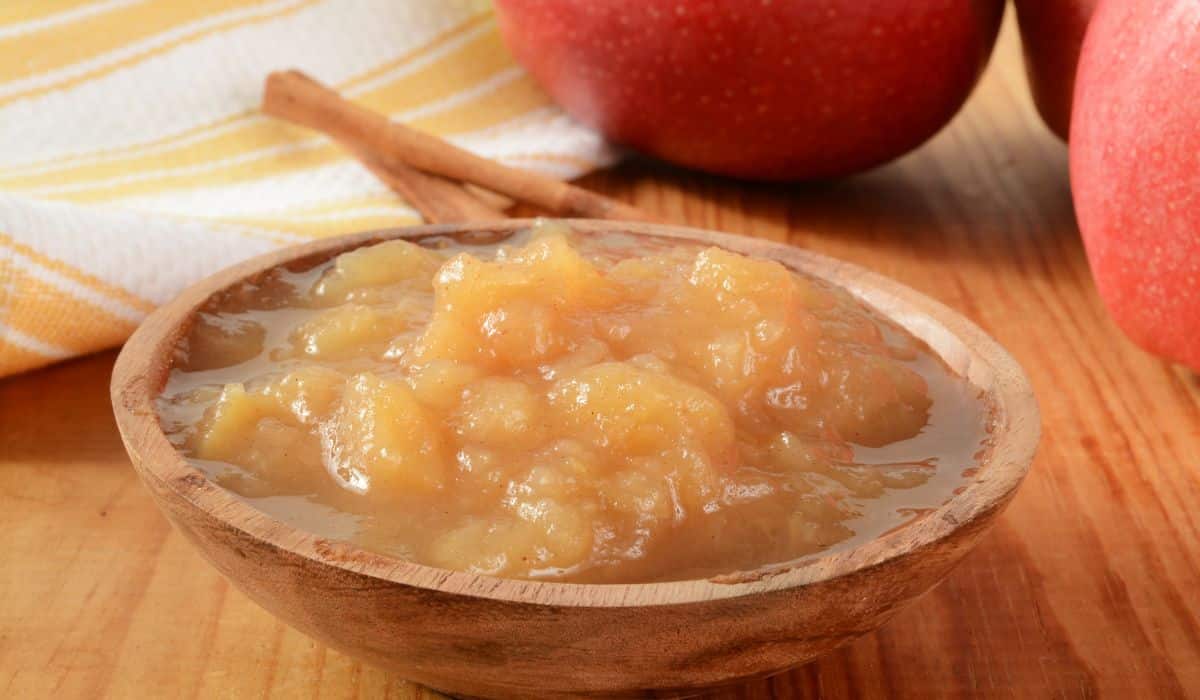 With a cook time of less than 30 minutes, this has to be the best way to make homemade applesauce.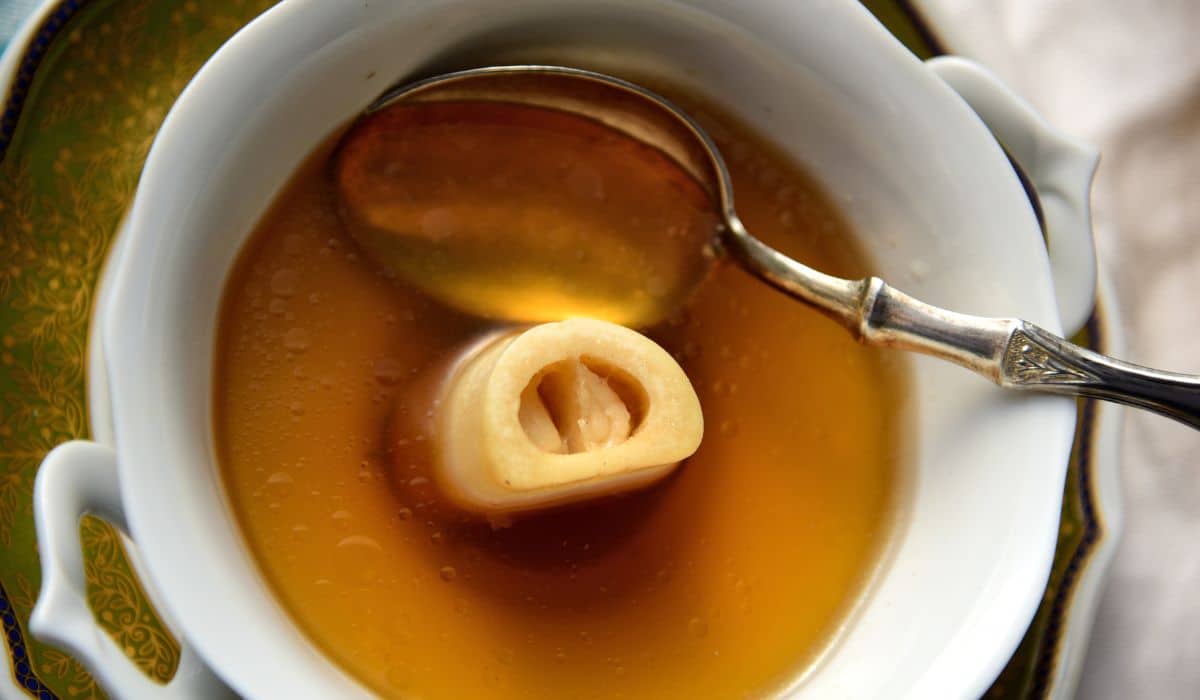 Broth is a staple in Paleo cooking, any kind of cooking really. Keep things simple and just as tasty making it in an Instant Pot.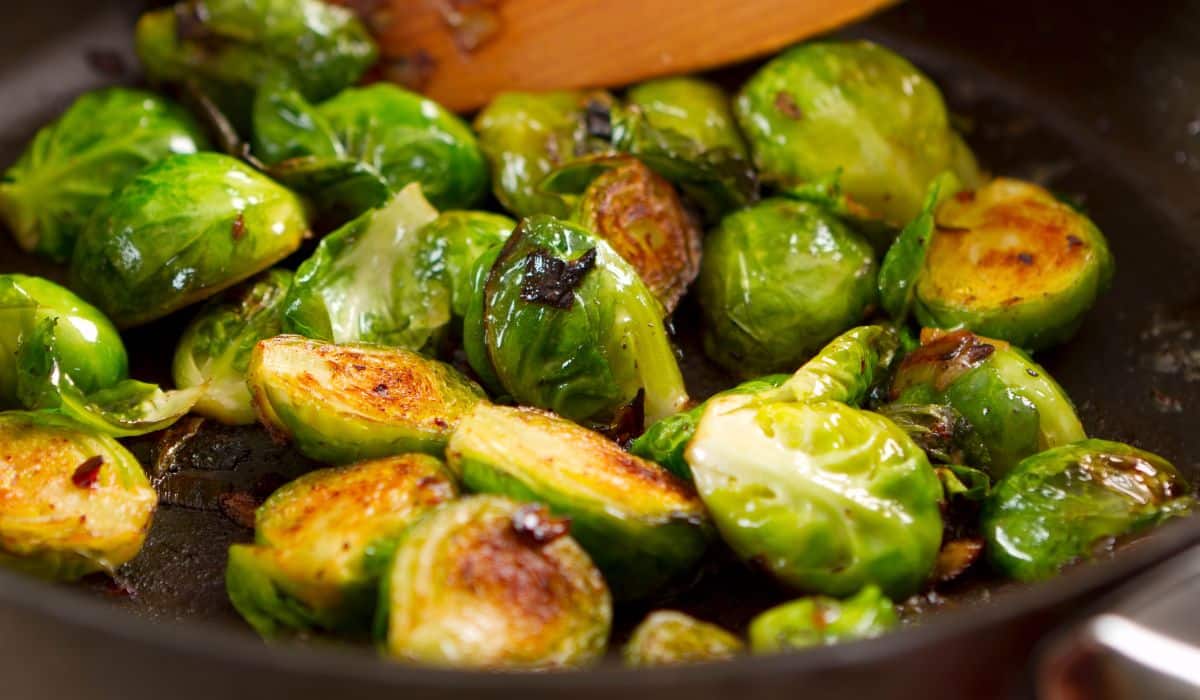 An AIP-friendly, vegan and vegetarian Brussels sprout dish that uses a classic flavor pairing and will be ready in 8 minutes.