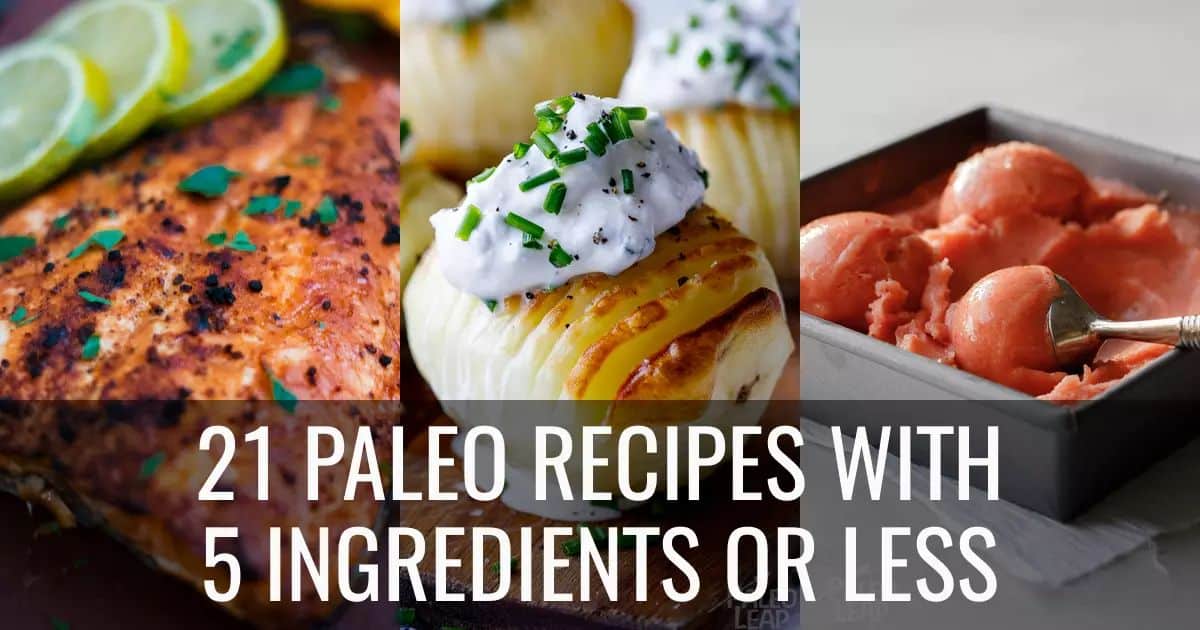 Paleo can involve a lot of cooking and while creating meals based off of the protein + roasted veggie + seasoning equation can result in a ton of options, it can start to feel robotic. There are amazing recipes that fit a Paleo diet with 5 ingredients or fewer (not including salt and pepper), so we rounded up some. These 21 recipes are all easy to prepare, have lots of flavor, and might make you change up your traditional go-to choices. We made sure to include Autoimmune-friendly, Whole30, and low carb recipes too.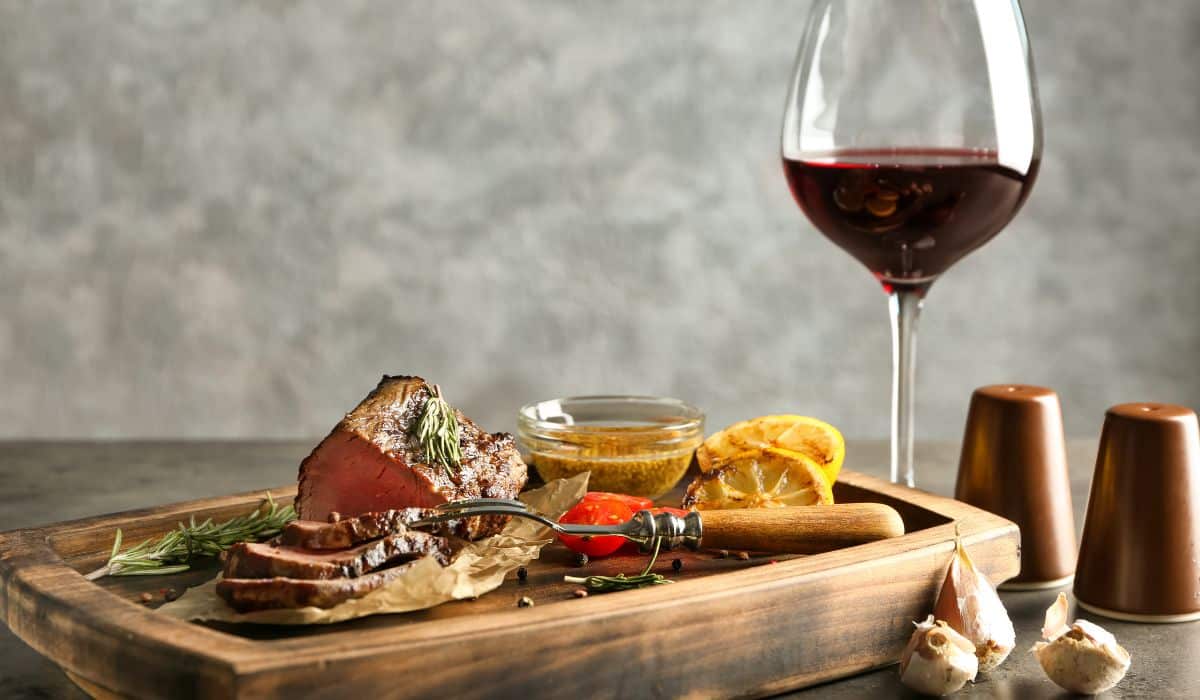 Sophisticated, but easy... fits right in with the kind of dinner party we like to throw.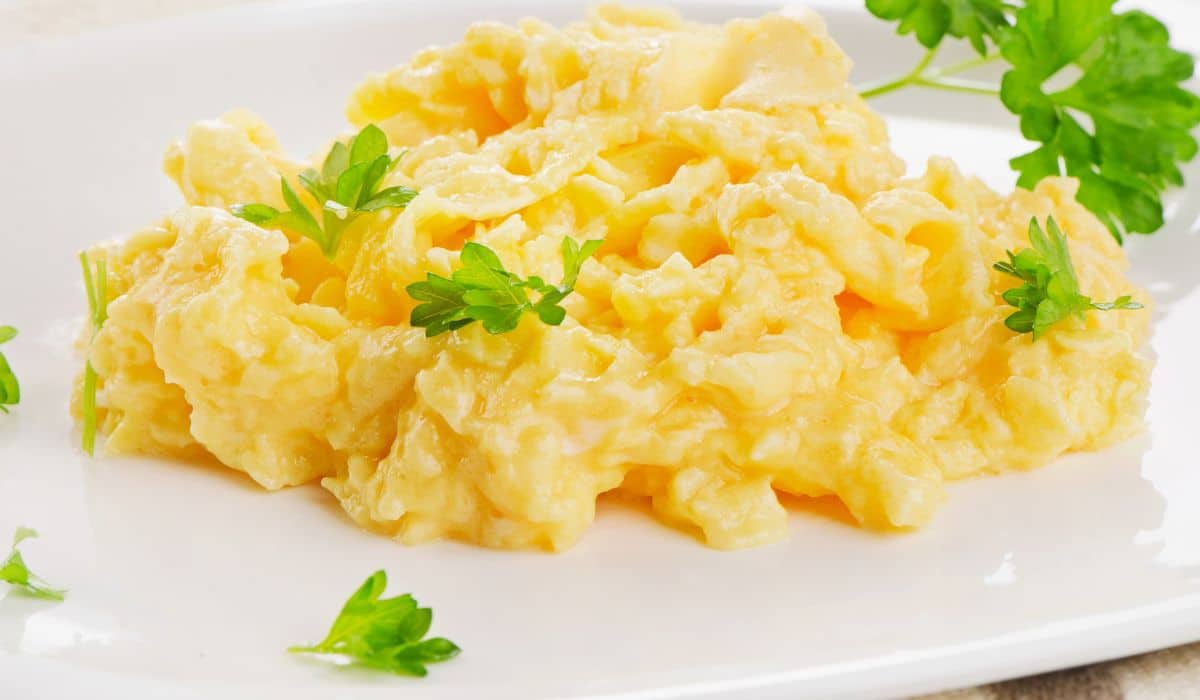 Quick breakfasts are a must, and we think the addition of turmeric is just brilliant.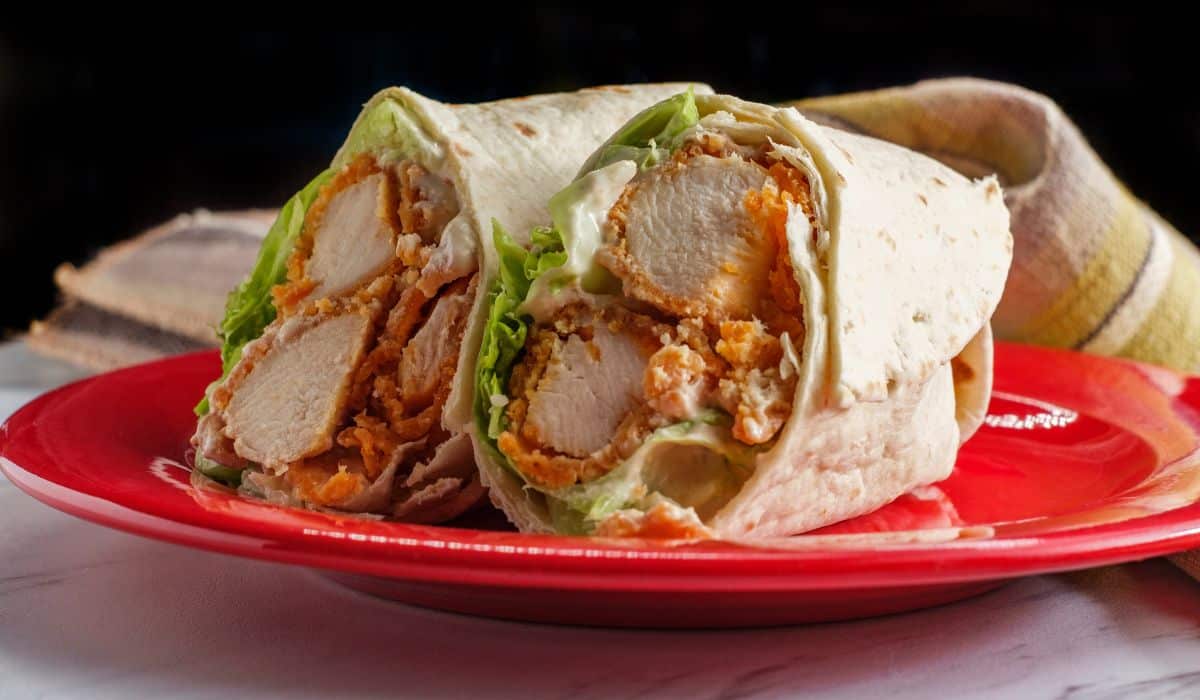 Picky eaters will enjoy this no-fuss chicken dinner. Serve with leafy greens and roasted potatoes just like the photo for an equally simple complete meal.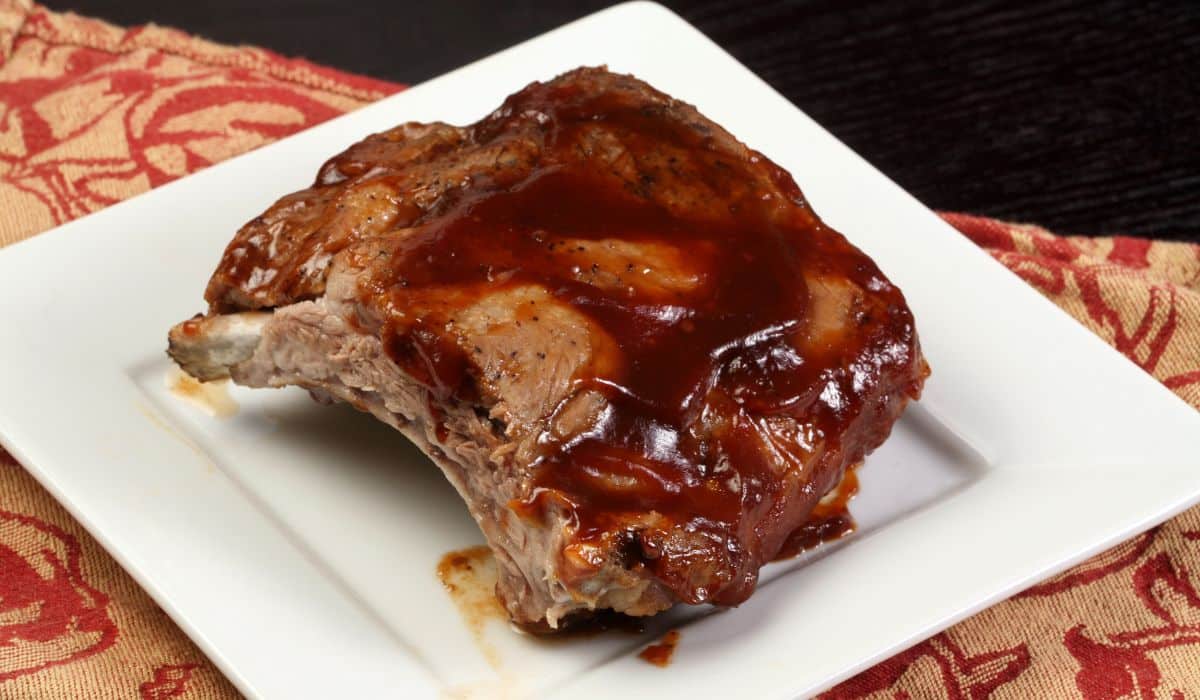 No need to wait 2+ hours for ribs when you have an Instant Pot. Follow Juli's recipe and they will be ready in 50 minutes.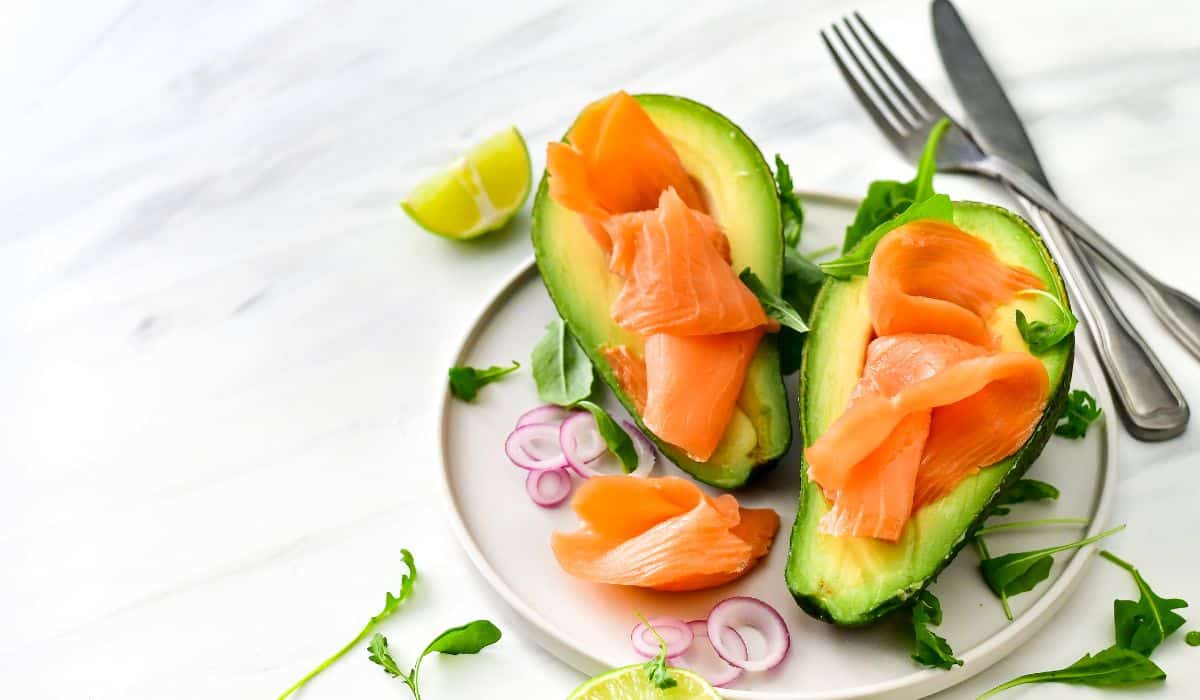 Seafood is generally quick to prepare and this cilantro-lime combination is a good way to brighten up your usual routine.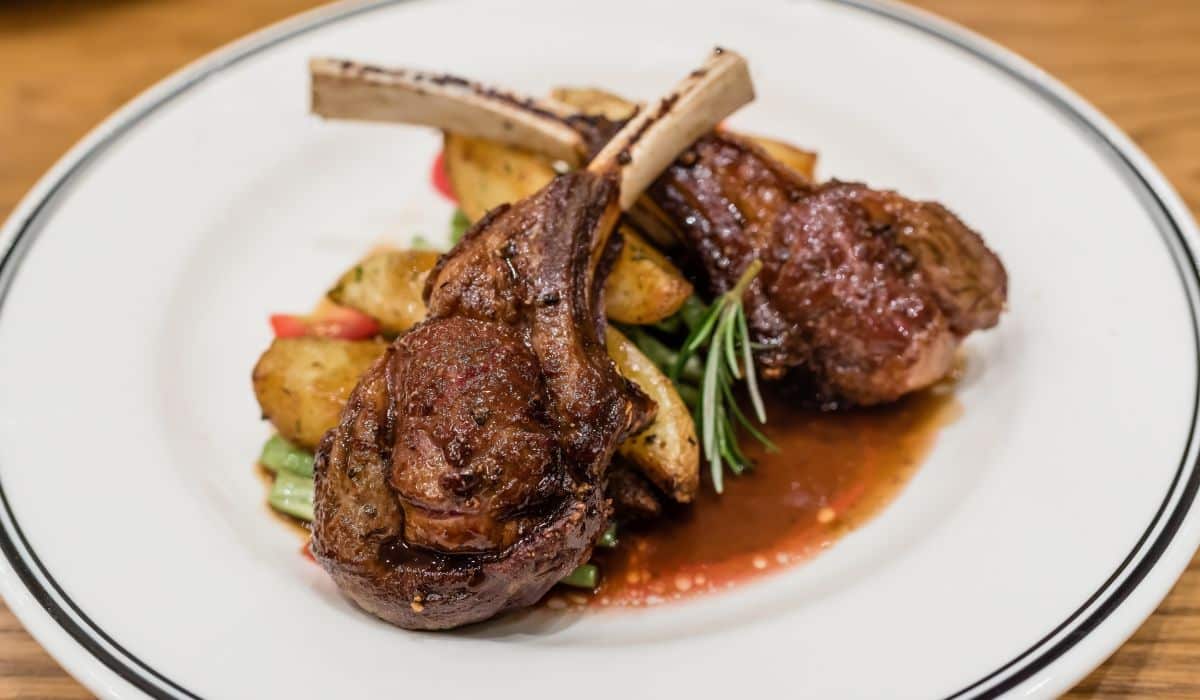 Lamb may not be on your menu every week, but since it's generally naturally grass-fed it's not a bad idea. Here, a simple spice mix and lemon are all you need to bring the flavors out.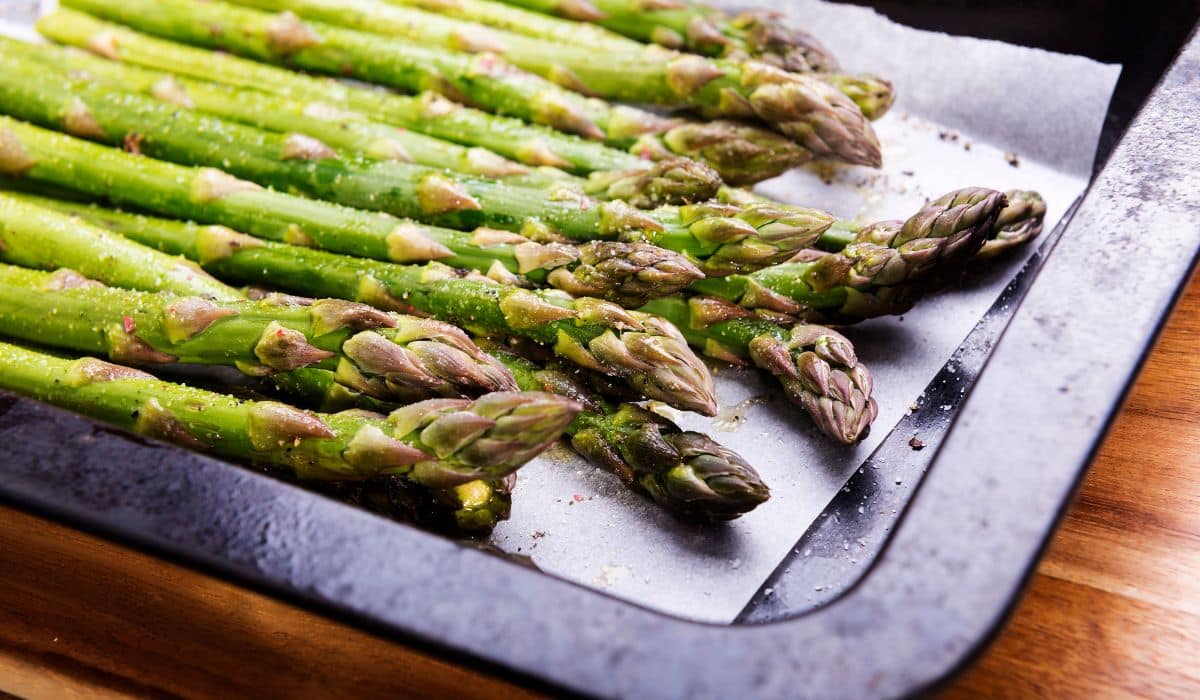 Lemon for the win again! What a difference it makes when adding it to meat or veggies. This lemon vinaigrette will change the way you make asparagus - trust us.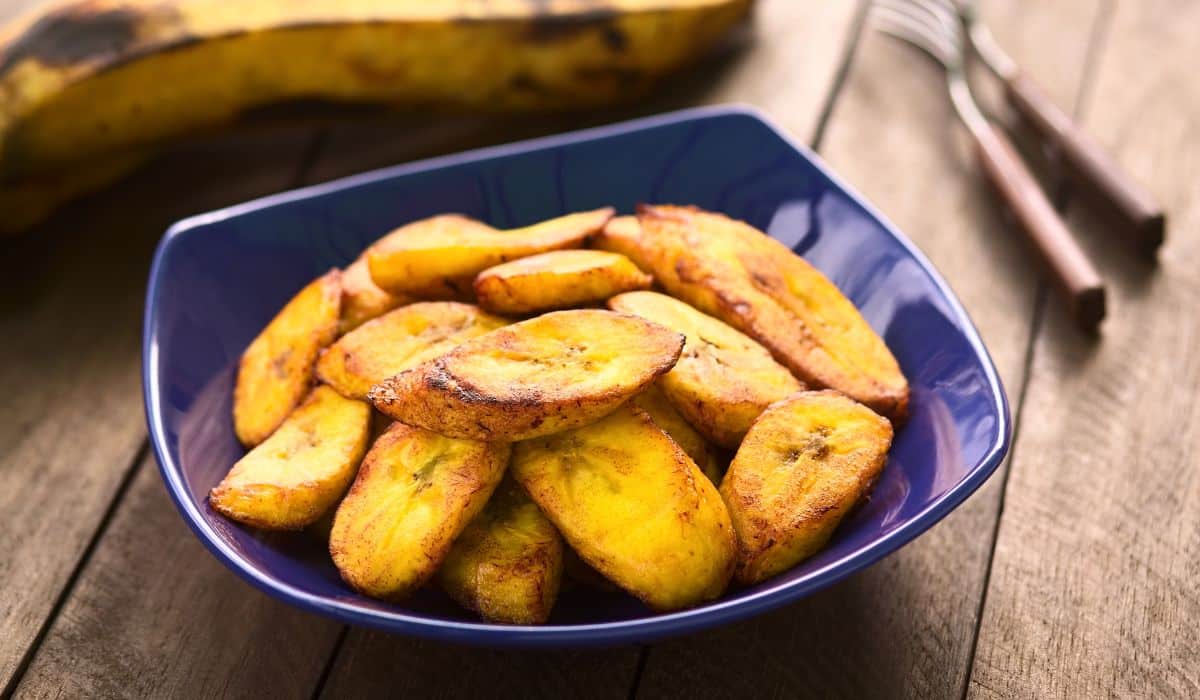 Plantains are our go-to starch when we want to mix things up for breakfast or dinner. This recipe is AIP-friendly, Whole30, and on your plate in 20 minutes or less.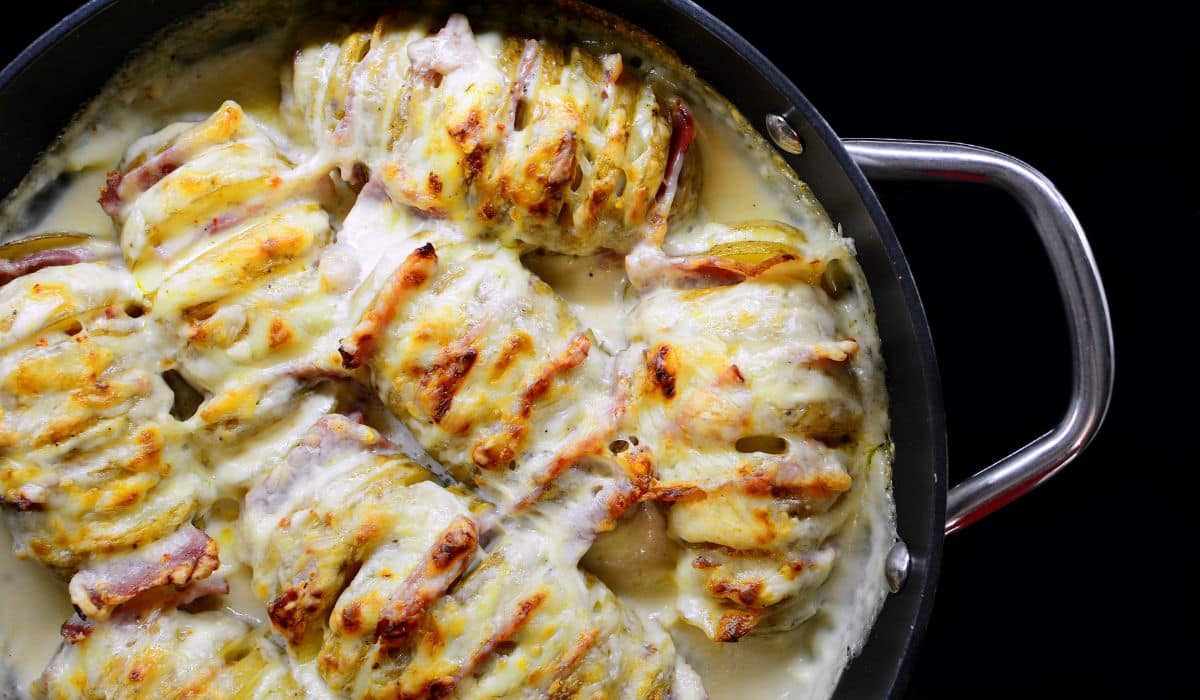 It's true, with just 5 ingredients you can enjoy a hasselback potato and a dollop of Paleo sour cream.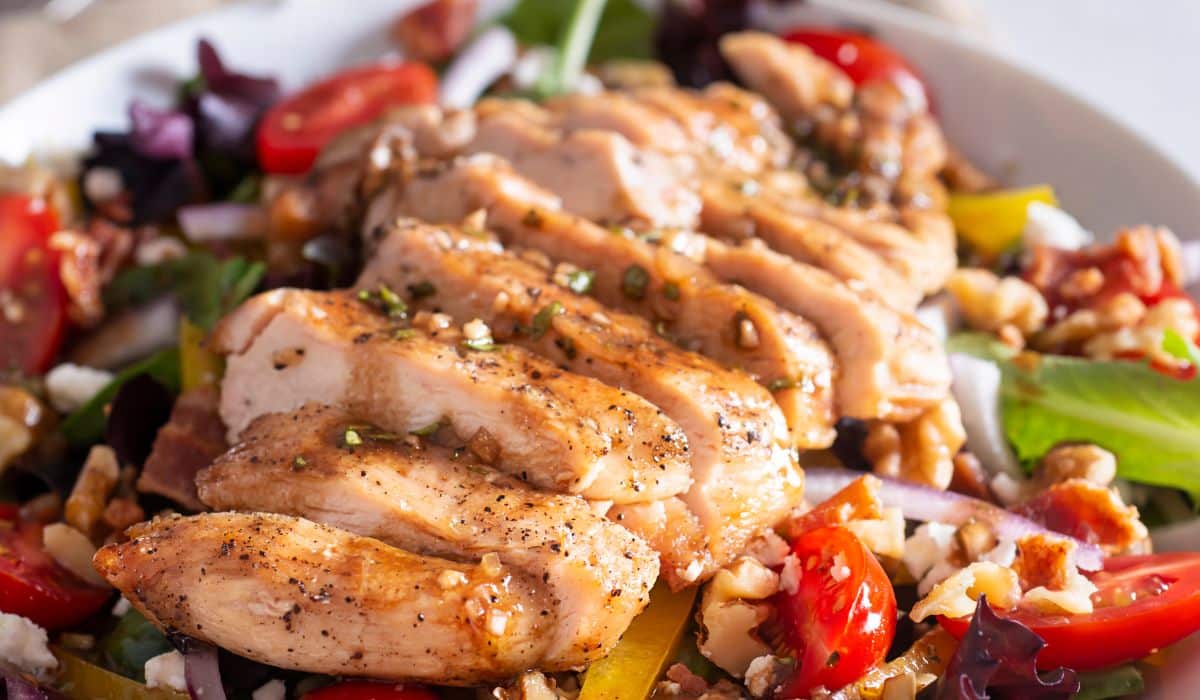 Such humble ingredients make up this refreshing side dish. We recommend serving this during the summer when tomatoes are at their best. It's low carb and Whole30 to boot.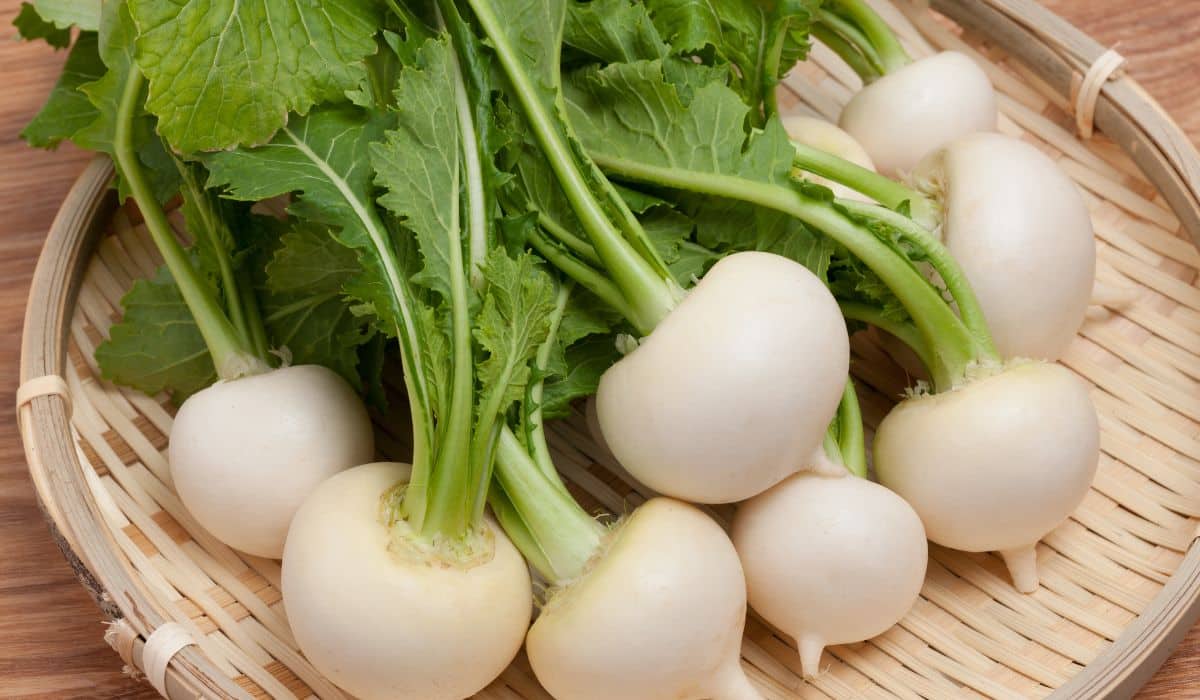 Instead of a meat and potatoes kind of dinner, how about meat and turnips. They will complement each other greatly and it's always good to get a variety of vegetables in your diet.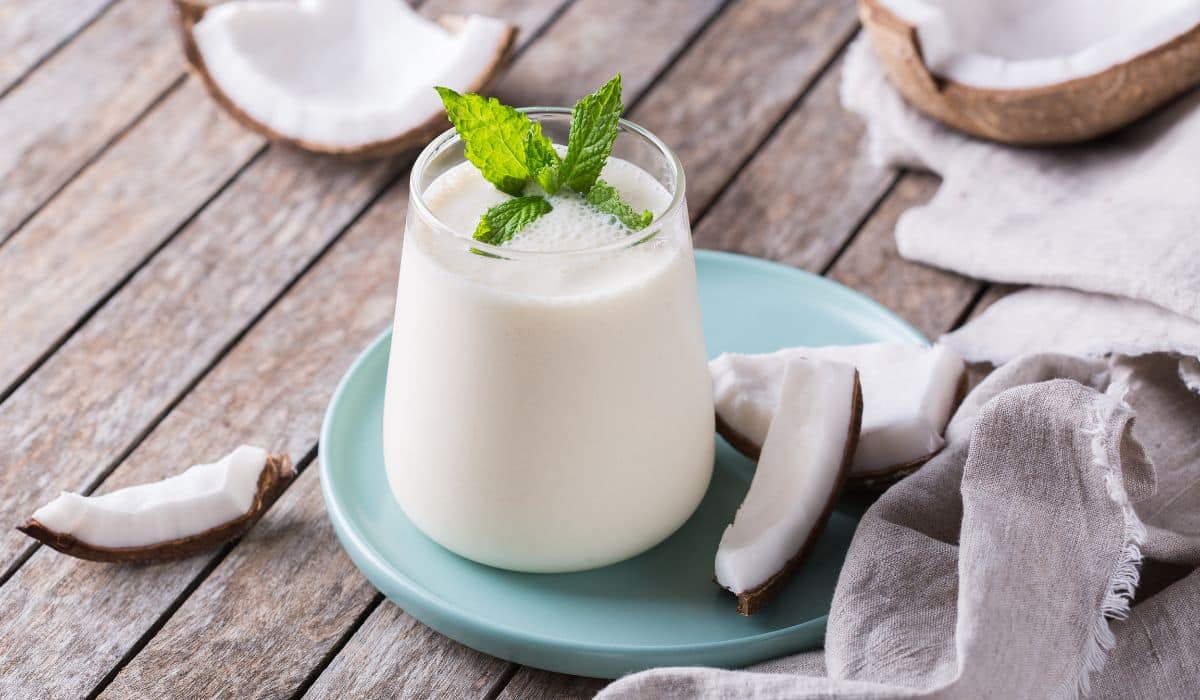 Let this tropical coconut smoothie transport you to the islands and liven up your day. It's made of pineapple, banana, and coconut which make it AIP-friendly too.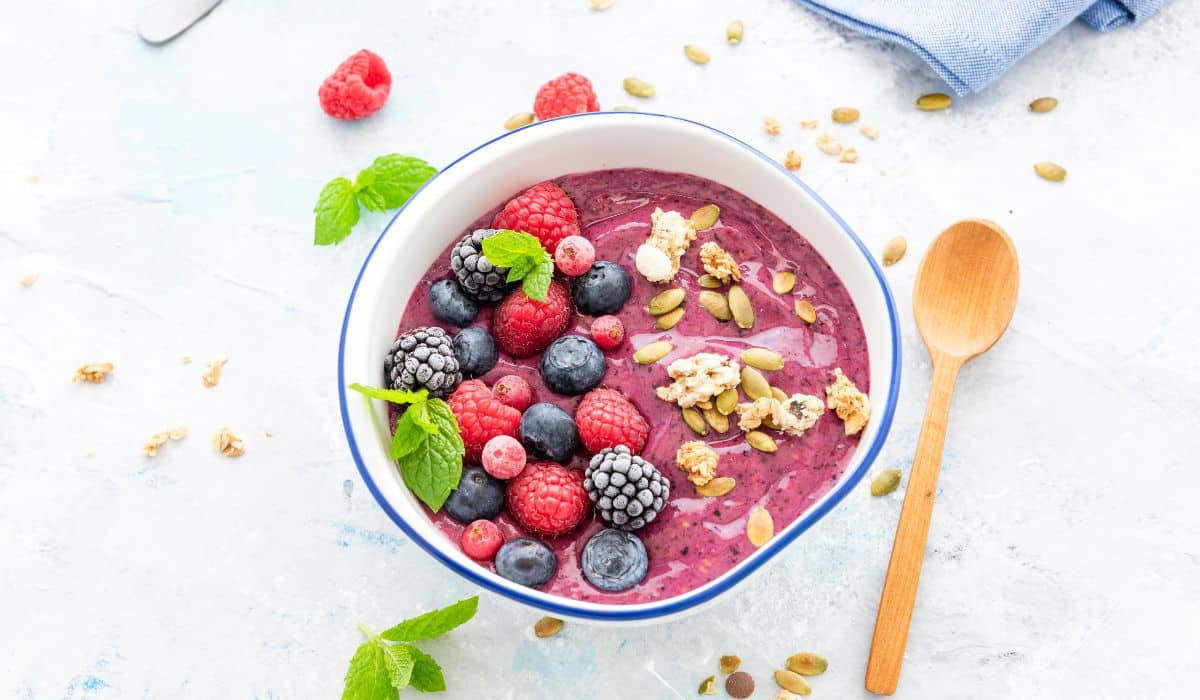 Okay, so technically this recipe has more than 5 ingredients, but how can you limit a smoothie bowl to just 2 toppings?! The bowl itself is only 3 and we say go wild with whatever you want to add to it!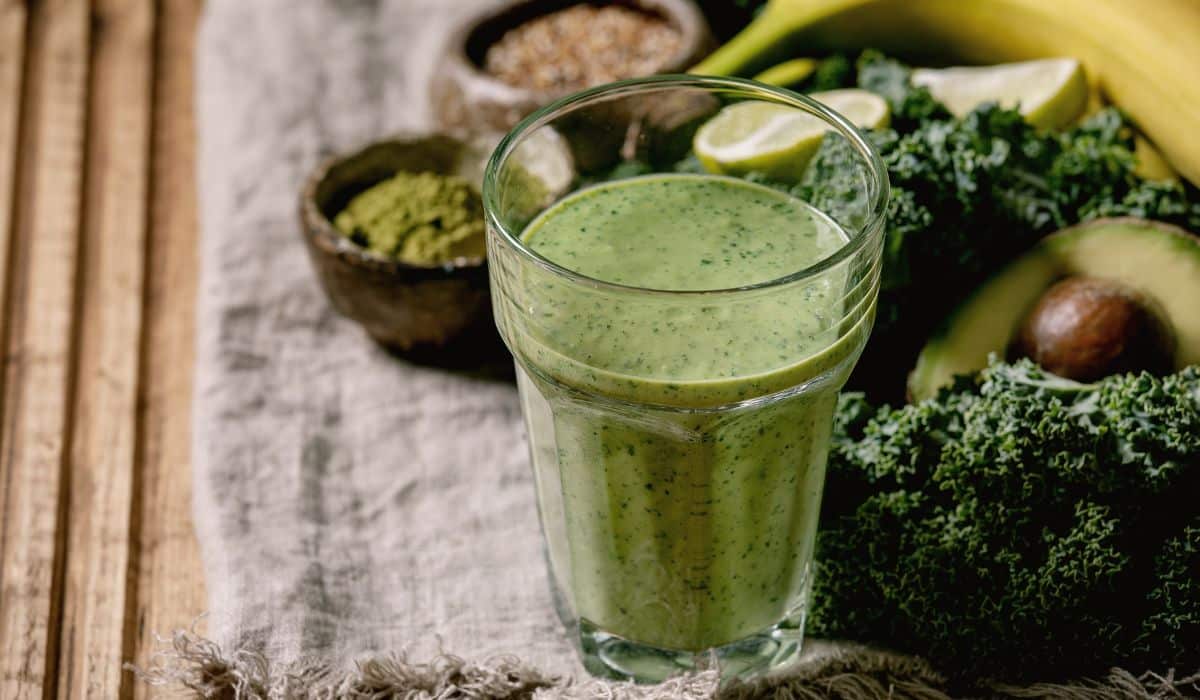 A green smoothie with only 3 ingredients and tastes like a piña colada? Now that is a way to get kids to eat their spinach.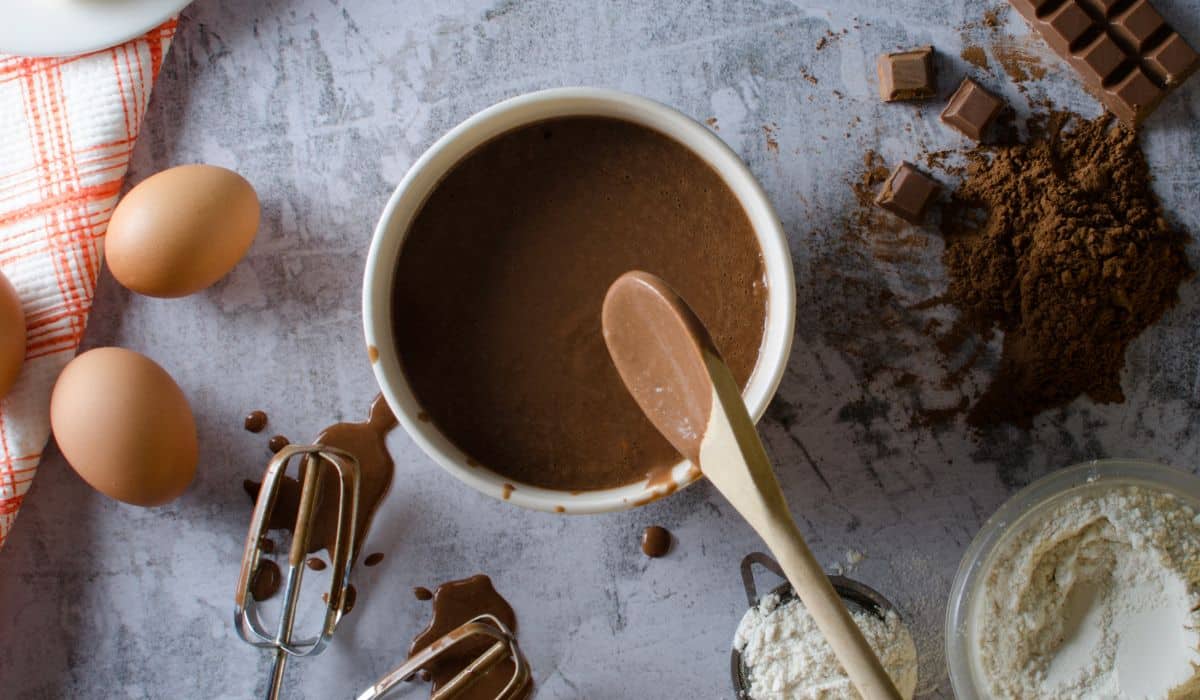 Chocolate turtles that are Paleo make our eyes light up! No need to make a Paleo caramel sauce either, dates do the trick of making them perfectly sweet and chewy.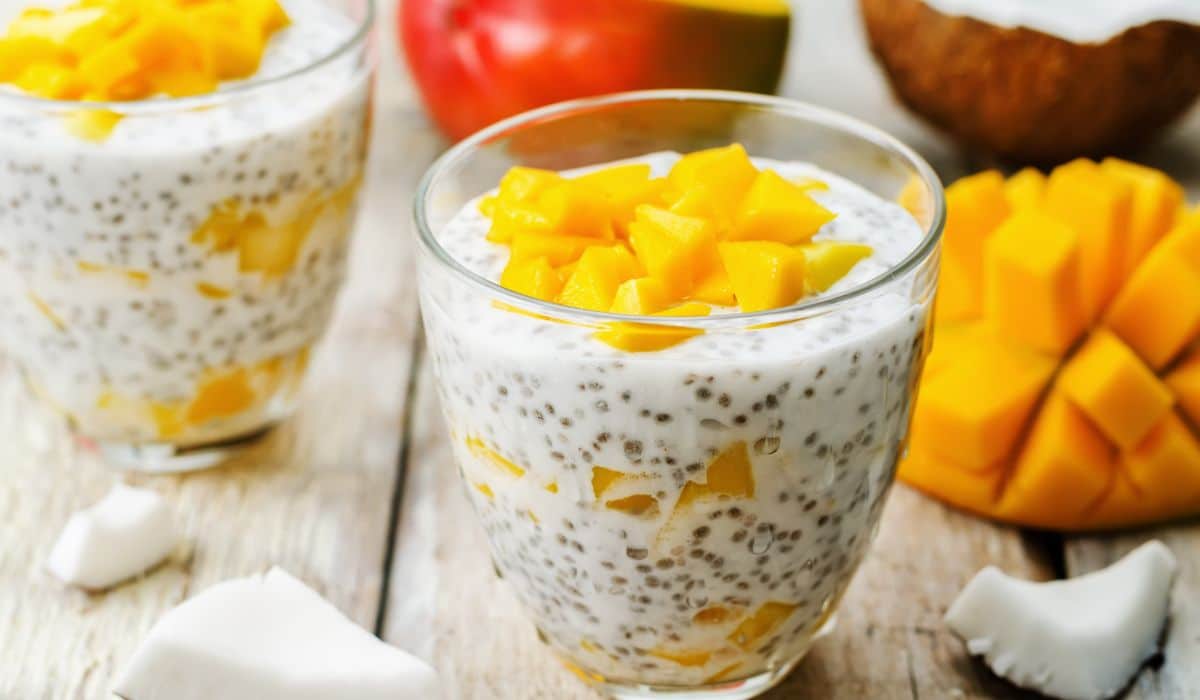 If you're looking for an easy breakfast that isn't eggs, this mango coconut chia pudding is just for you. It's 3 ingredients and made the night before, so there's absolutely nothing to do in a.m. It also makes a terrific snack.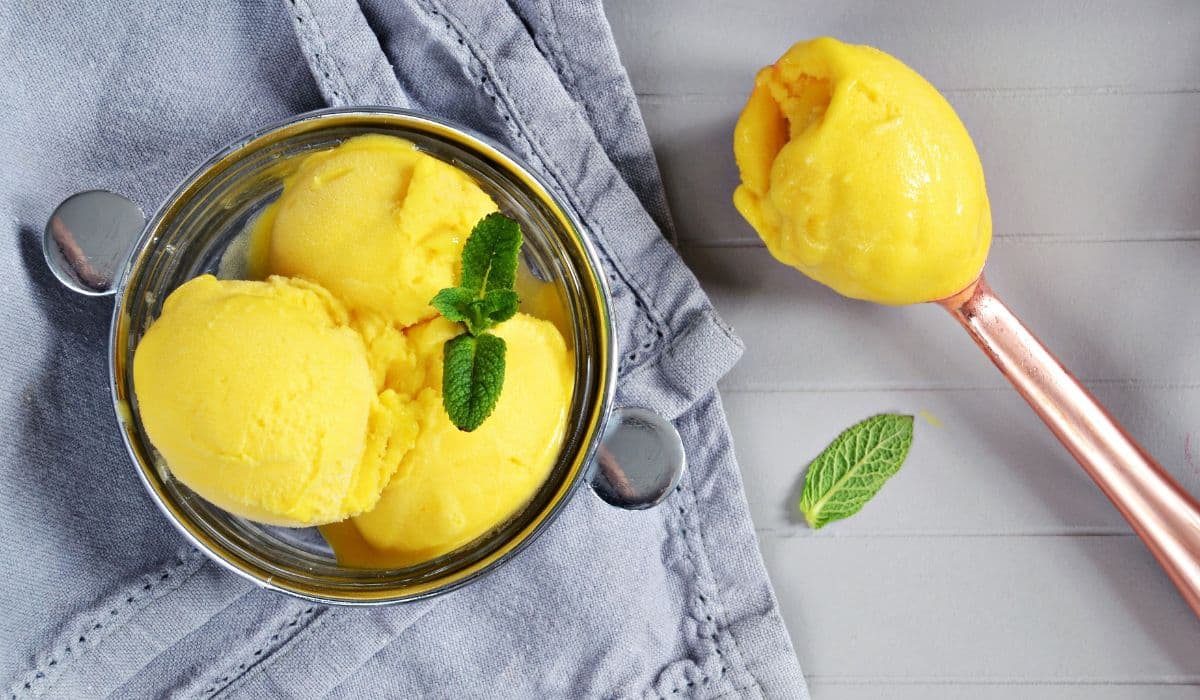 The hardest part about making this AIP-friendly sorbet will be waiting for it to freeze. If strawberries are in season, you might not need as much honey so adjust it accordingly.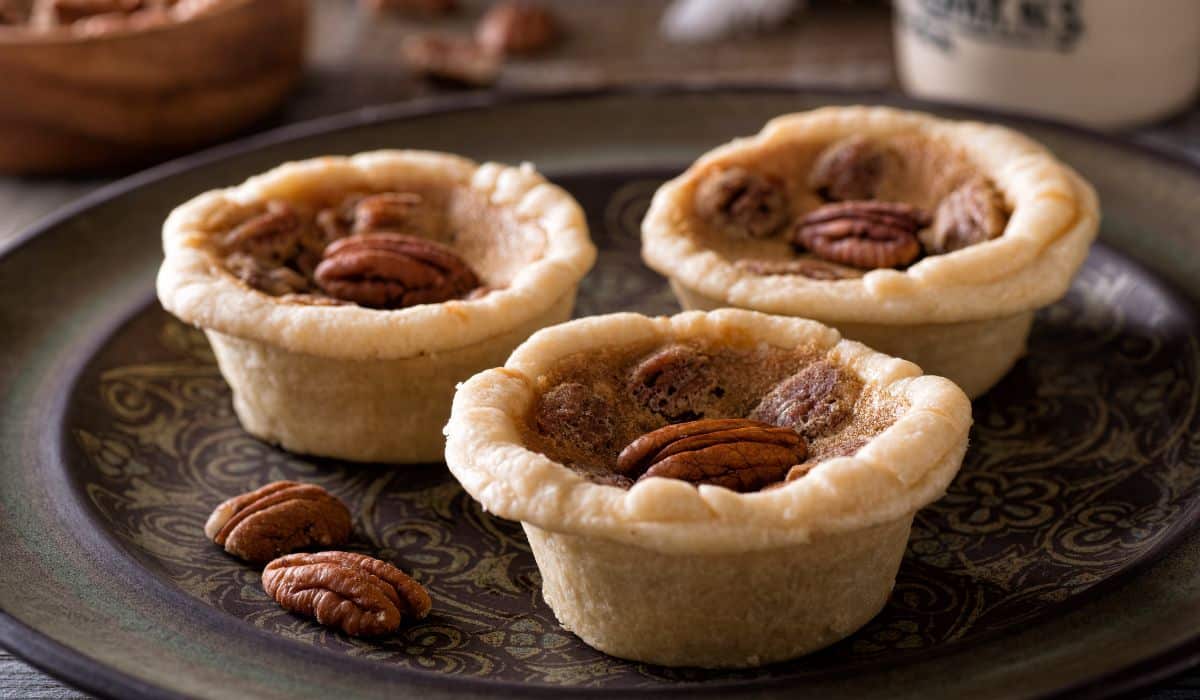 Sweet potato toast is pretty genius and the pecan praline butter paired with it is no joke. We could easily eat this for breakfast, snack, or dessert.... possibly everyday.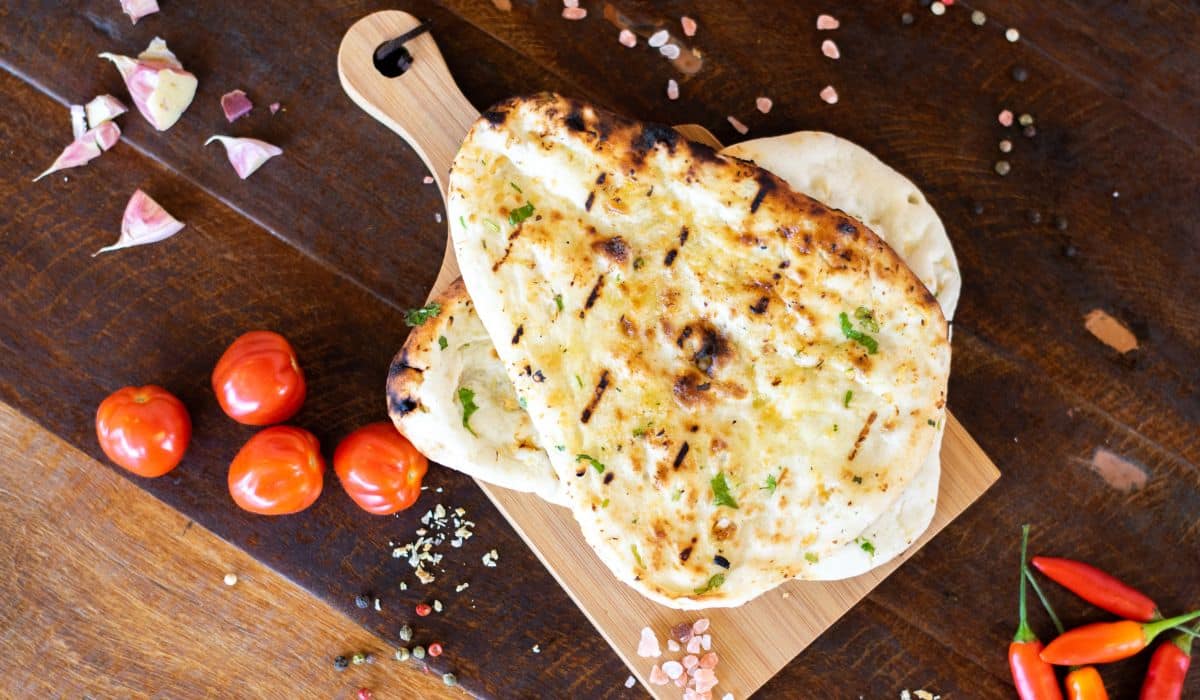 Sometimes you might want a little extra something to go alongside dinner, but gone are the days of gluten-filled bread. Well this Paleo naan will fill that void and it is super quick to make.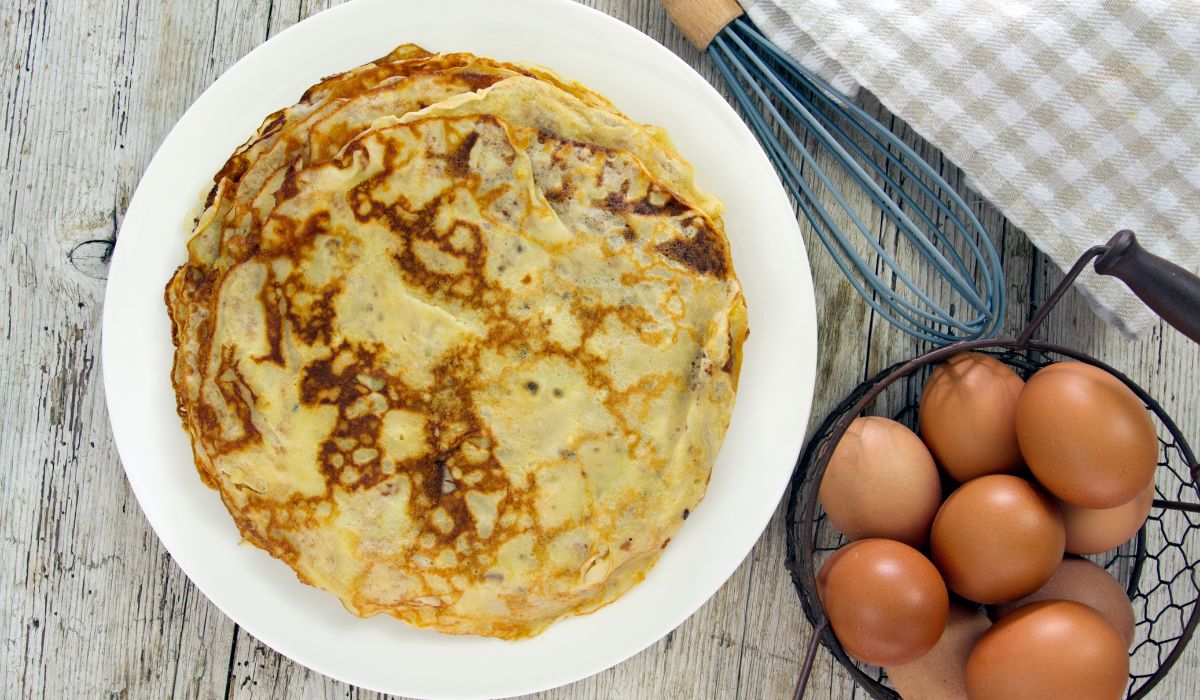 If you ever wished you could enjoy a crêpe that doesn't have gluten or buckwheat in the ingredients, now is the chance. They are even nut-free.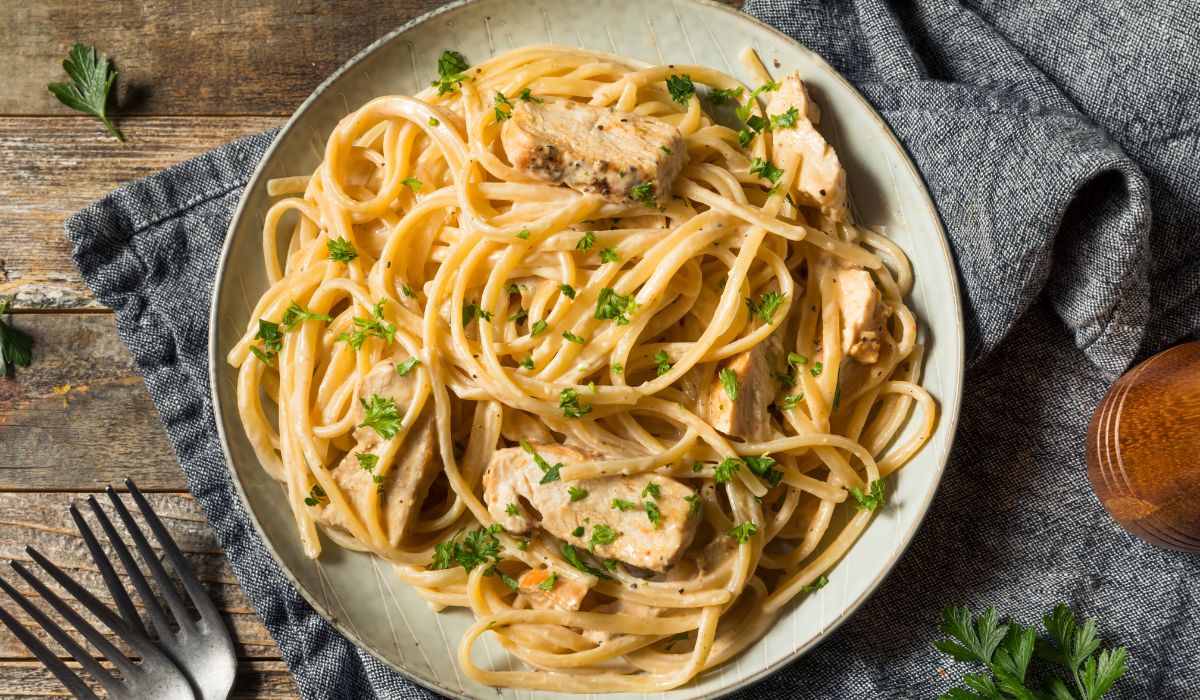 Some sauces can be overly complicated and have an ingredient list that never ends, but not this basil Alfredo sauce. The key is the nutritional yeast to reach that cheesy flavor you think of when you hear Alfredo.