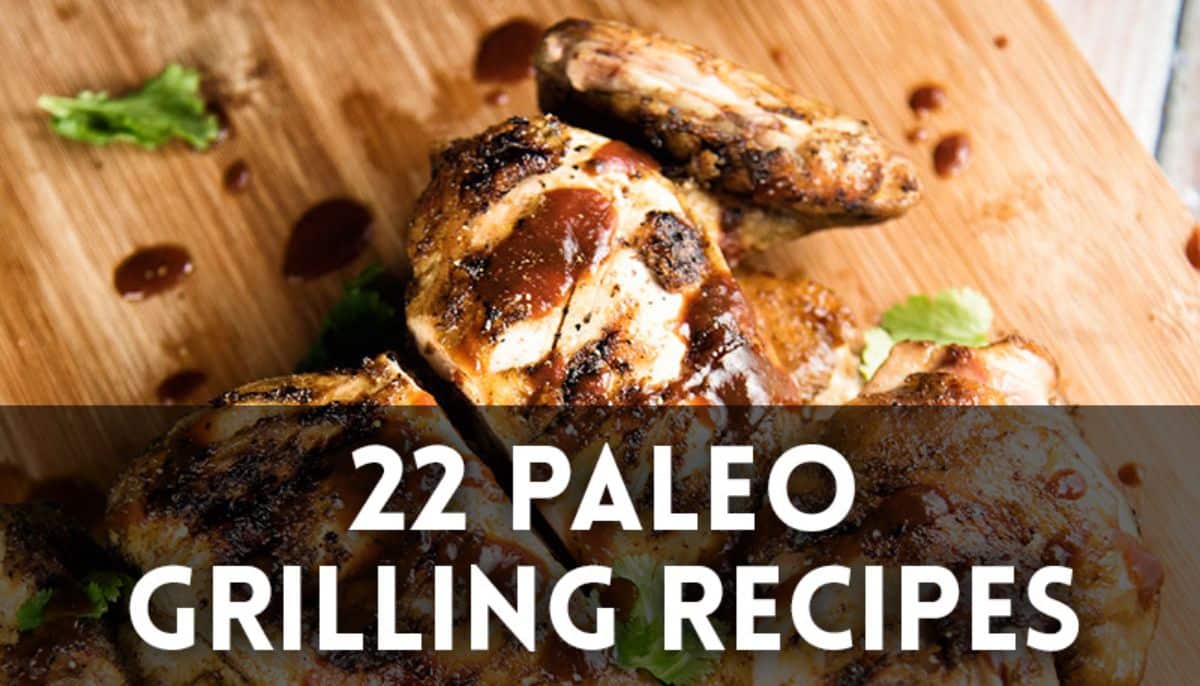 Get outside, fire up the BBQ, and try one of these tasty grilling recipes! Cooking on a grill is a great excuse to get out of the kitchen and leave the stove turned off. Sear up a cut of meat, a bunch of veggies, or even fruit, and let the grill bring out nature's best flavors.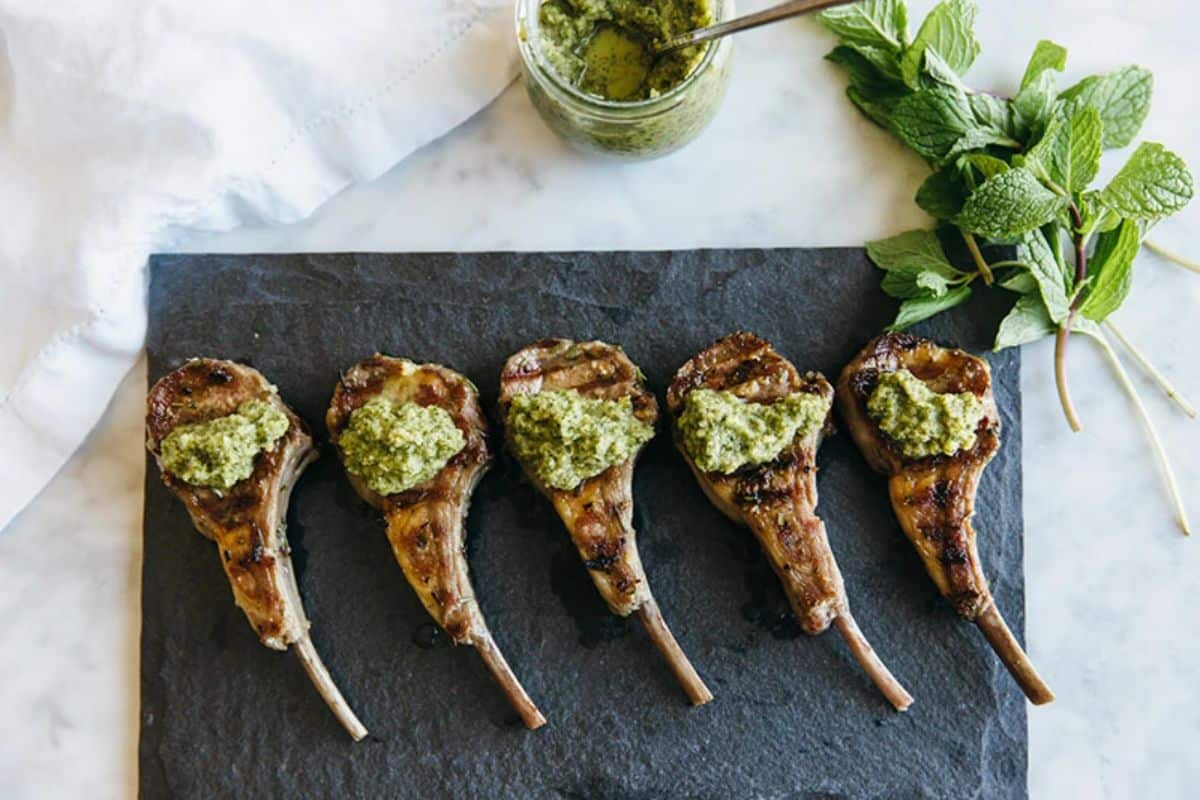 A rack of grilled lamb chops with a fresh mint and apple sauce.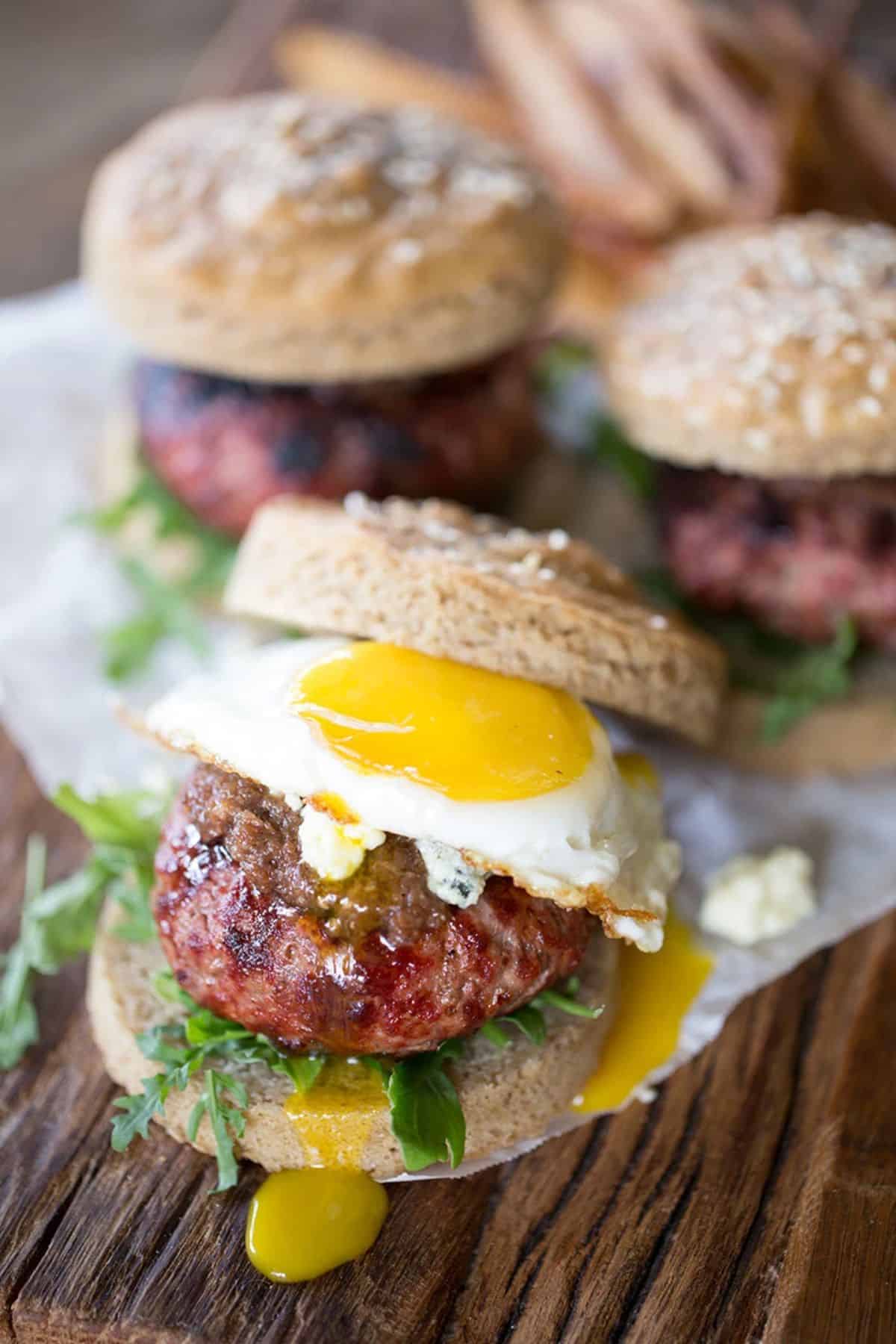 Load your beef burger up with a date-sweetened onion bacon jam and top with a fried egg!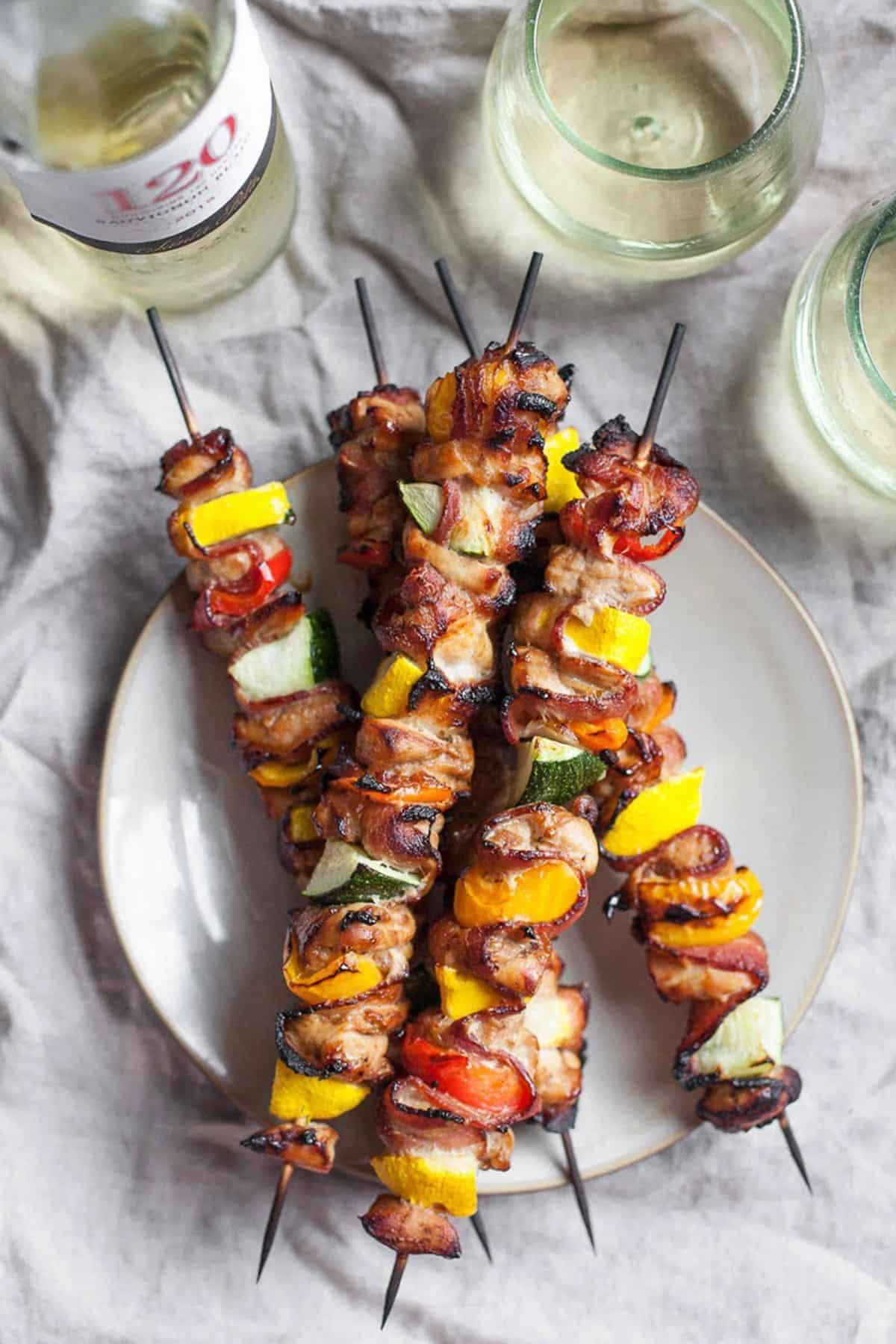 A skewer filled with chicken, woven through with bacon and marinated in a balsamic glaze.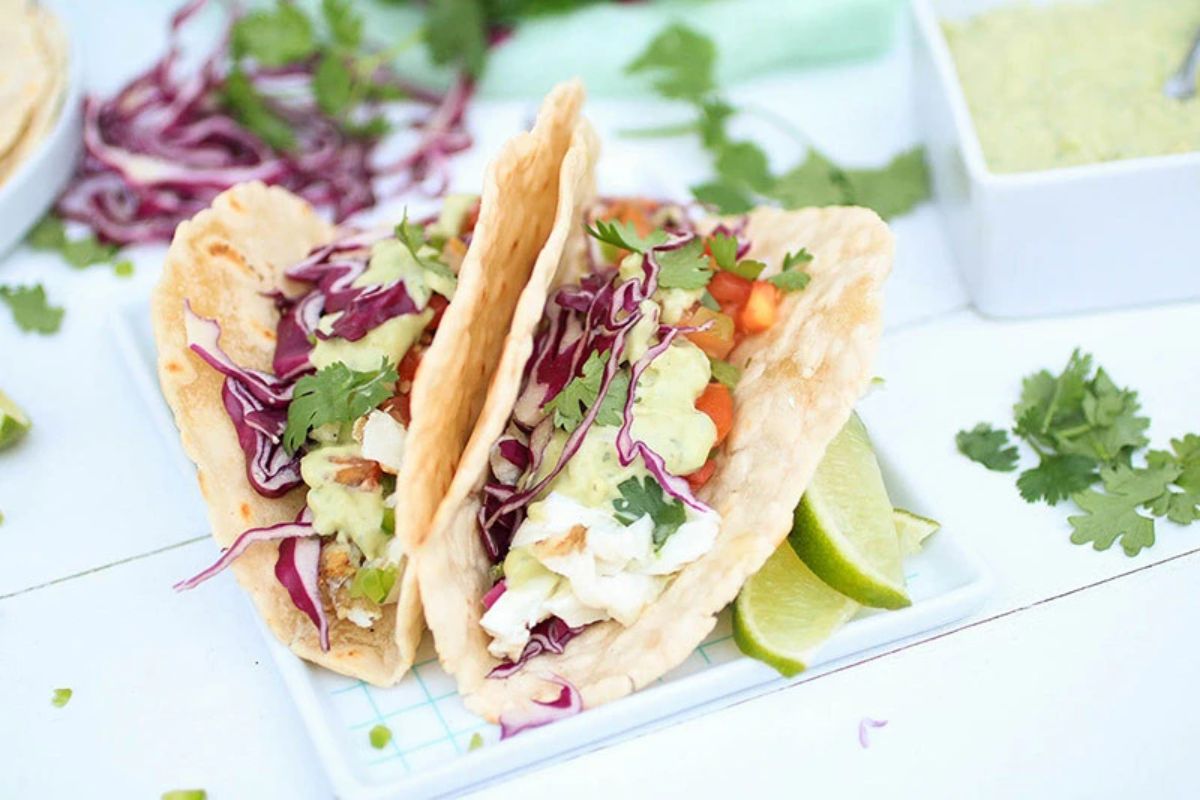 Try this light, refreshing fish taco with a creamy avocado dressing, topped with a squeeze of lime!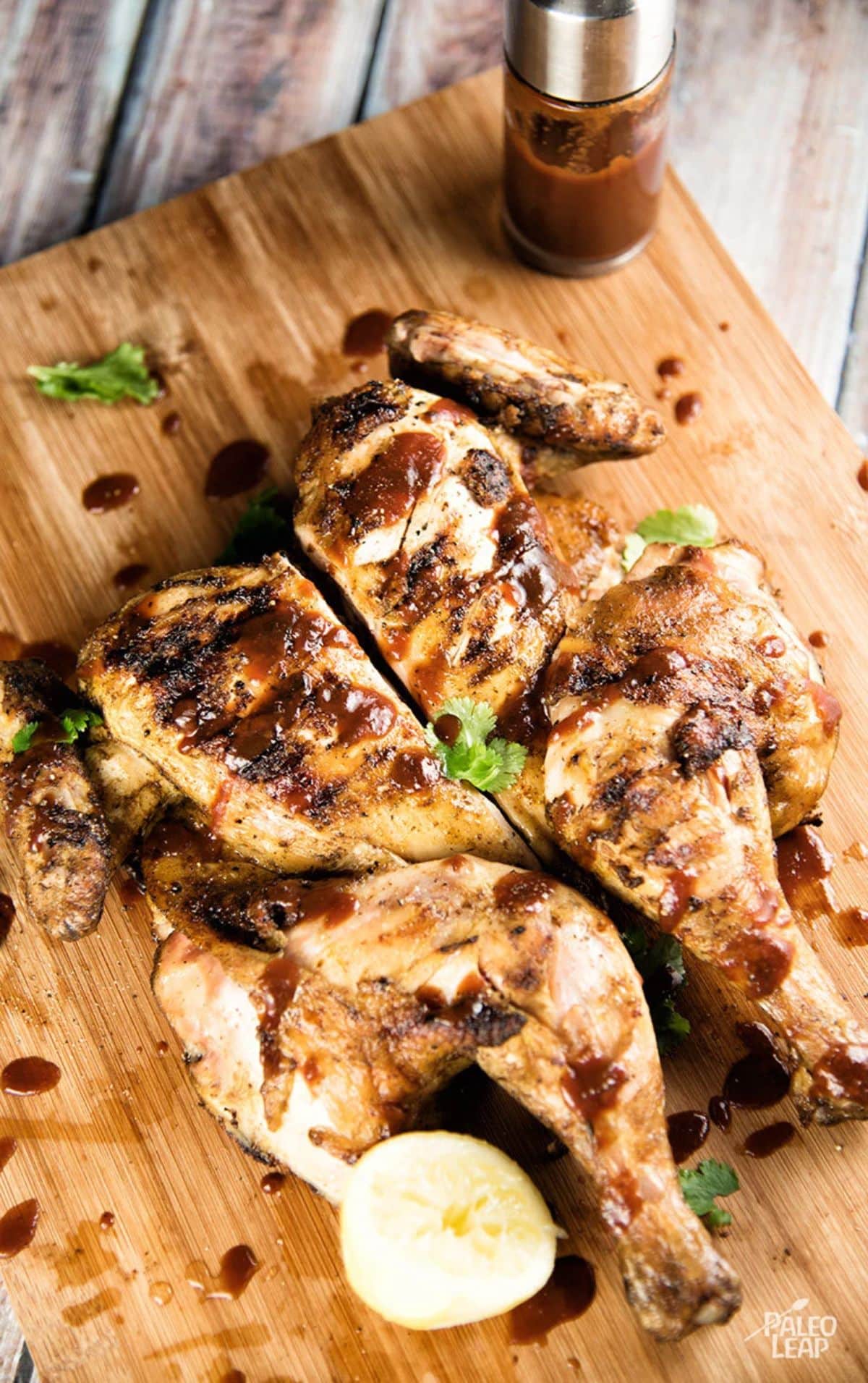 Grill a whole chicken with this simple recipe.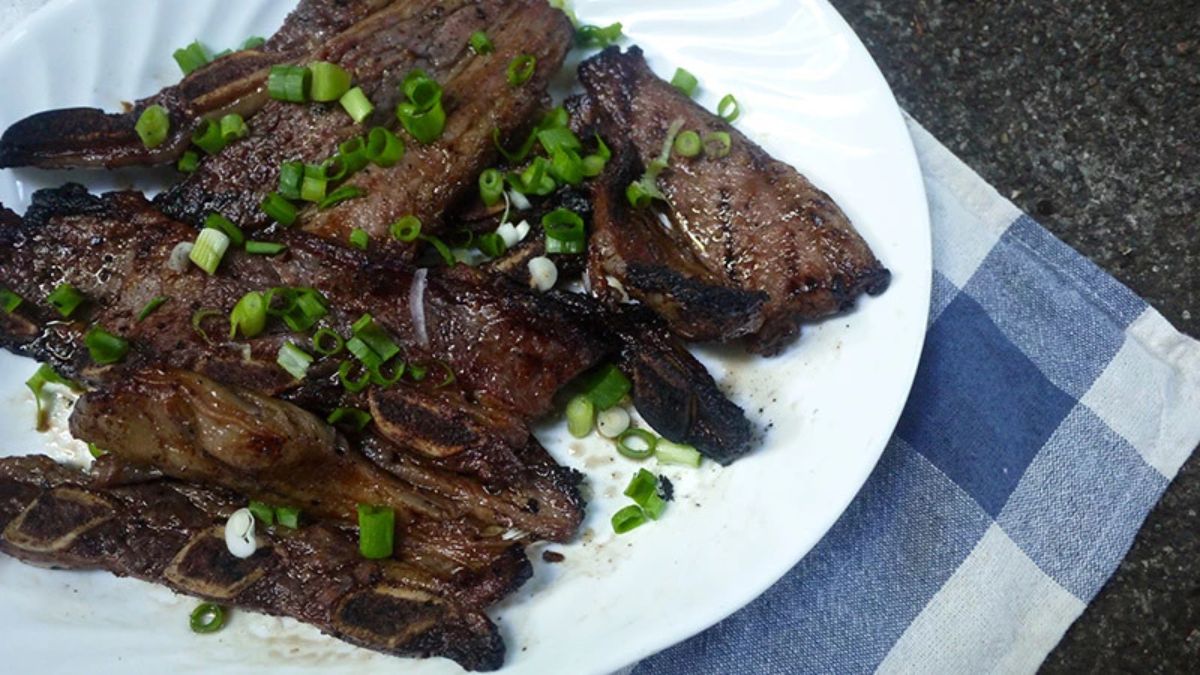 Korean short ribs with an umami marinade -- perfect with grilled veggies!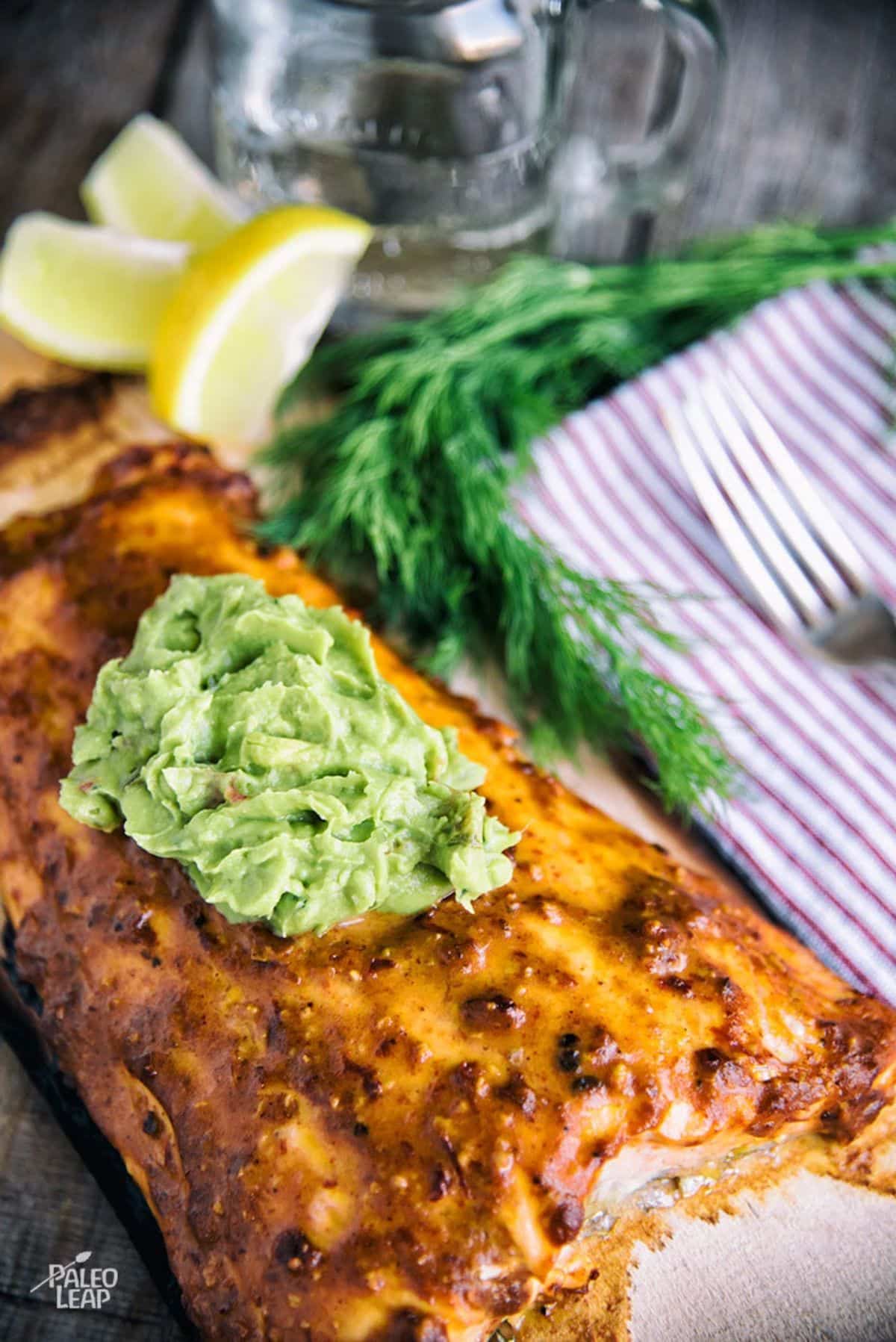 Give grilled salmon a double flavor boost with a spicy chipotle sauce and a cedar plank.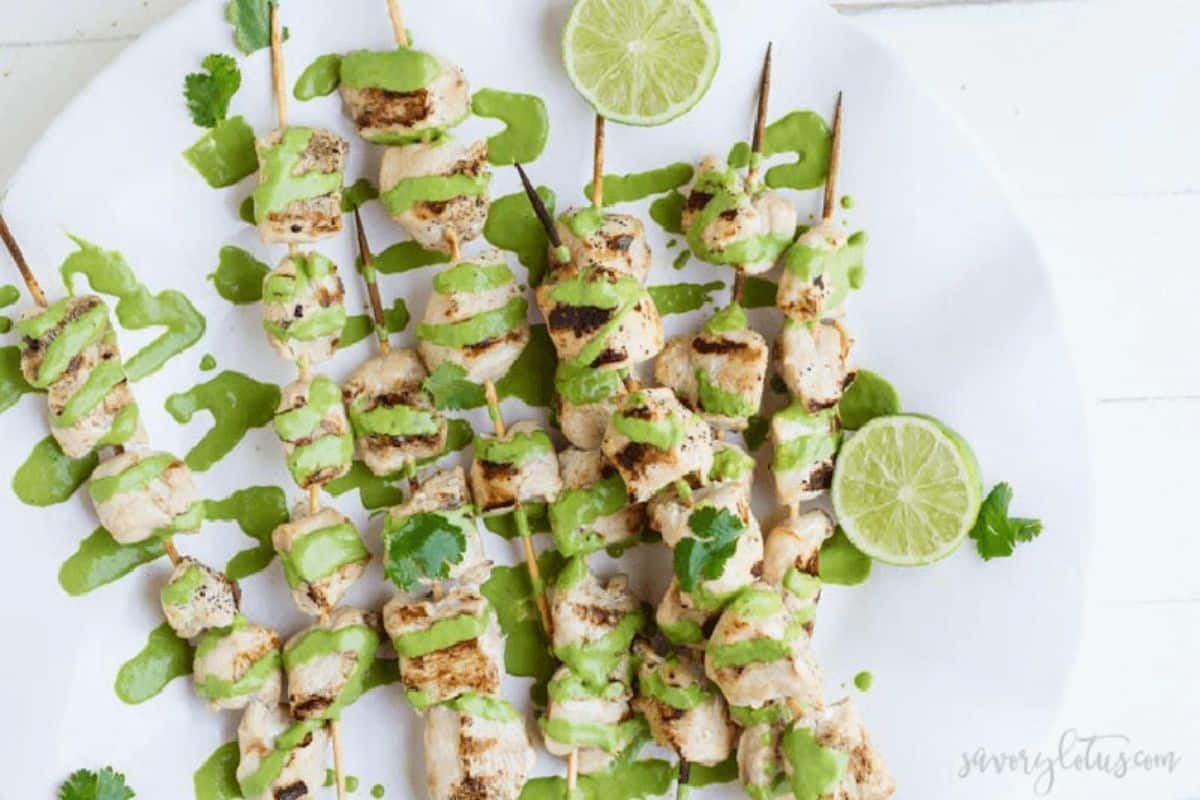 These no-fuss Chicken Kabobs are magic, alongside their Magical Cilantro Sauce.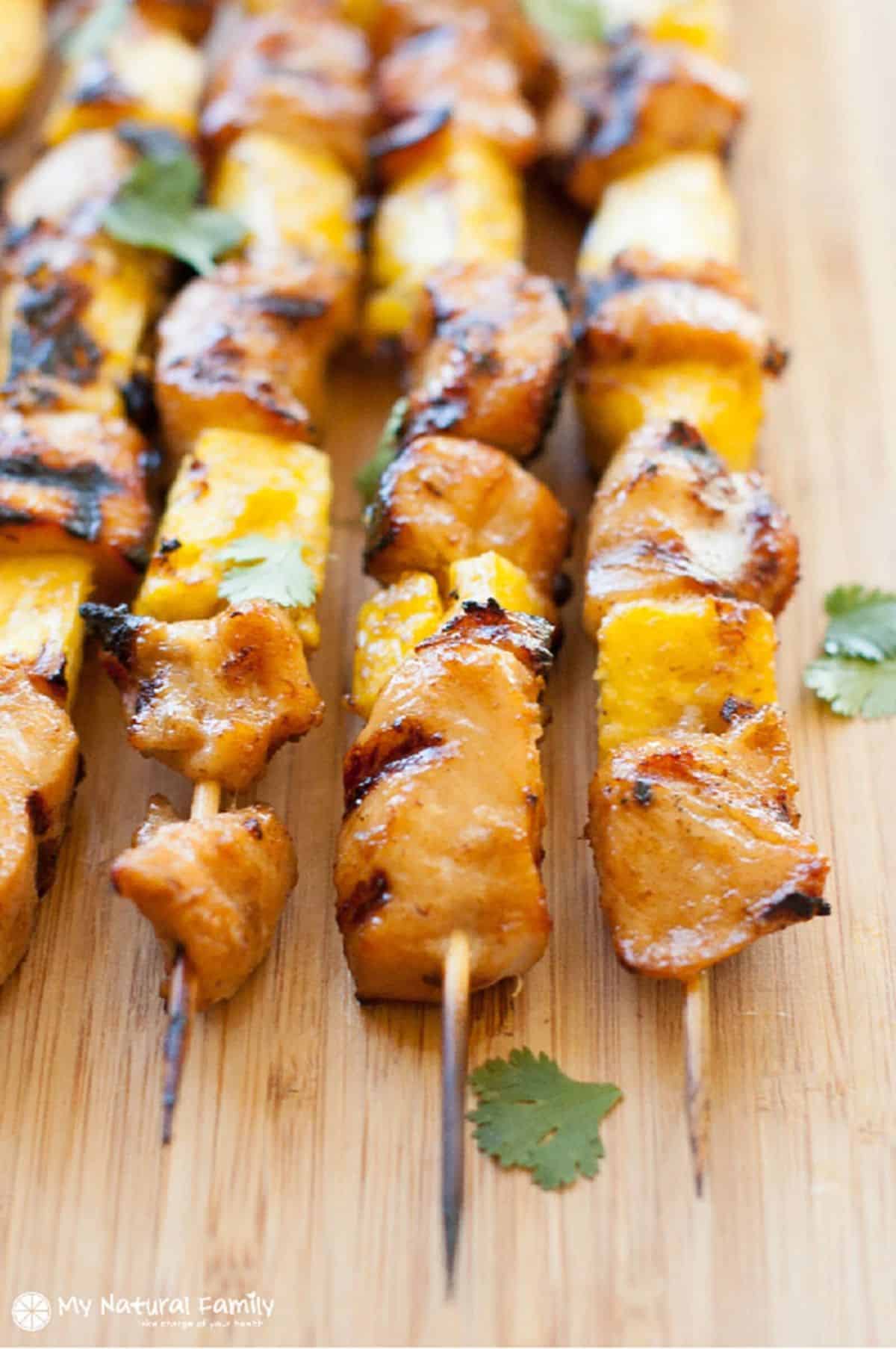 A refreshing skewer filled with plump pineapple and date-sweetened teriyaki sauce!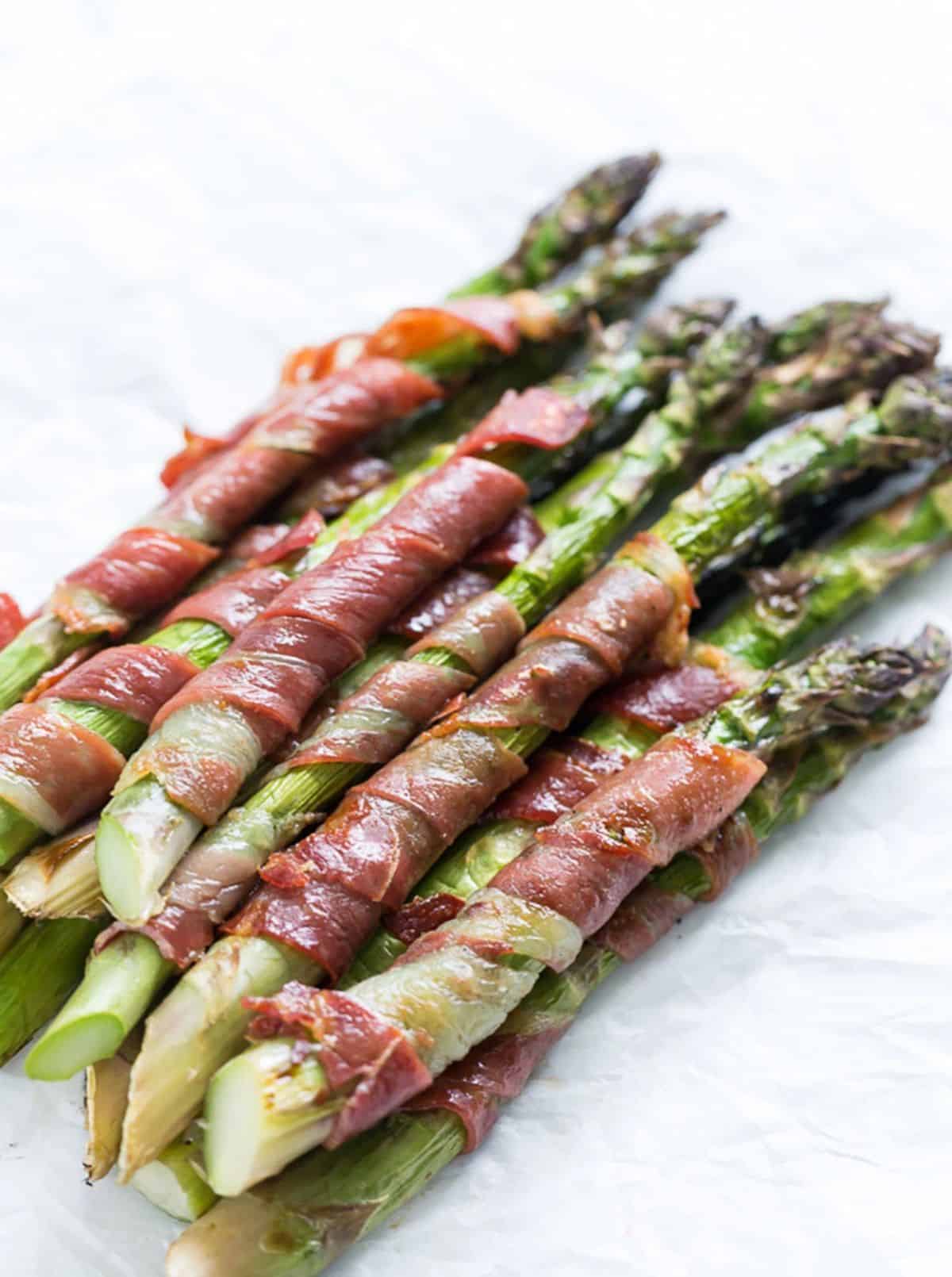 Wrap your veggies with a savory piece of prosciutto and pop them on the grill!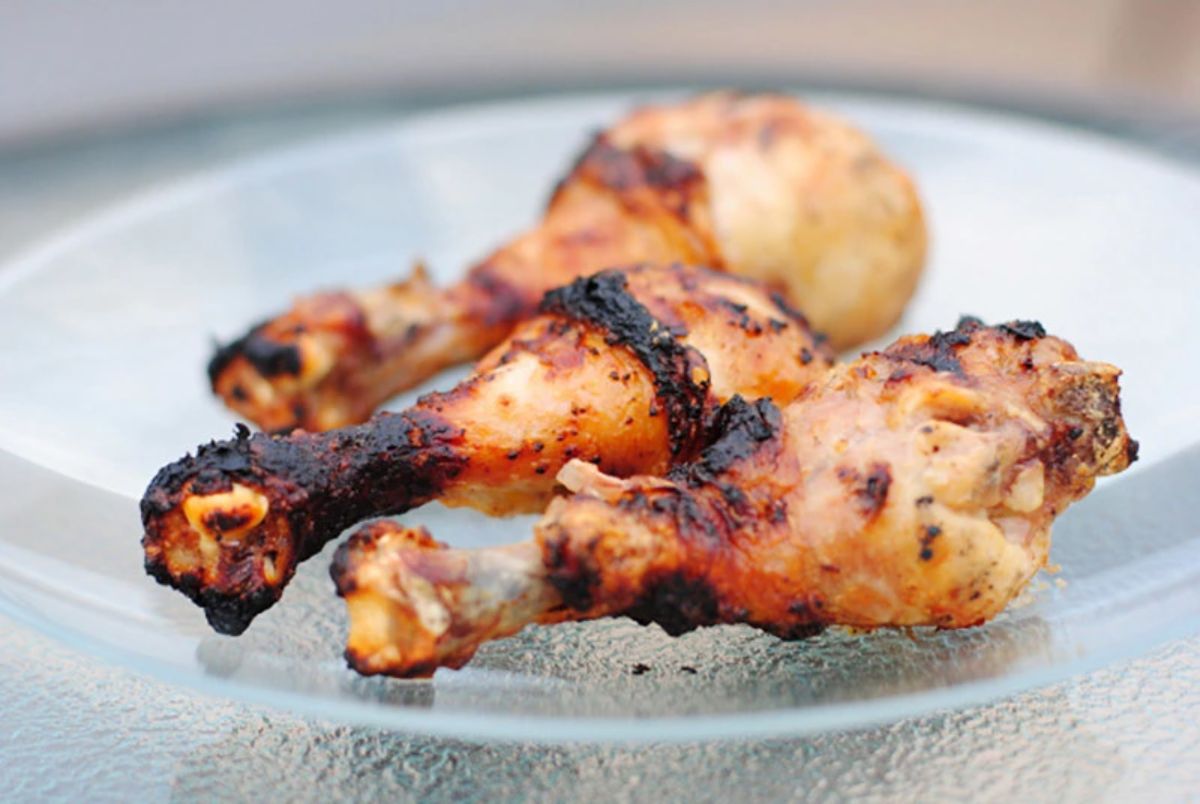 Marinate chicken in citrus for a summer-inspired grilling session.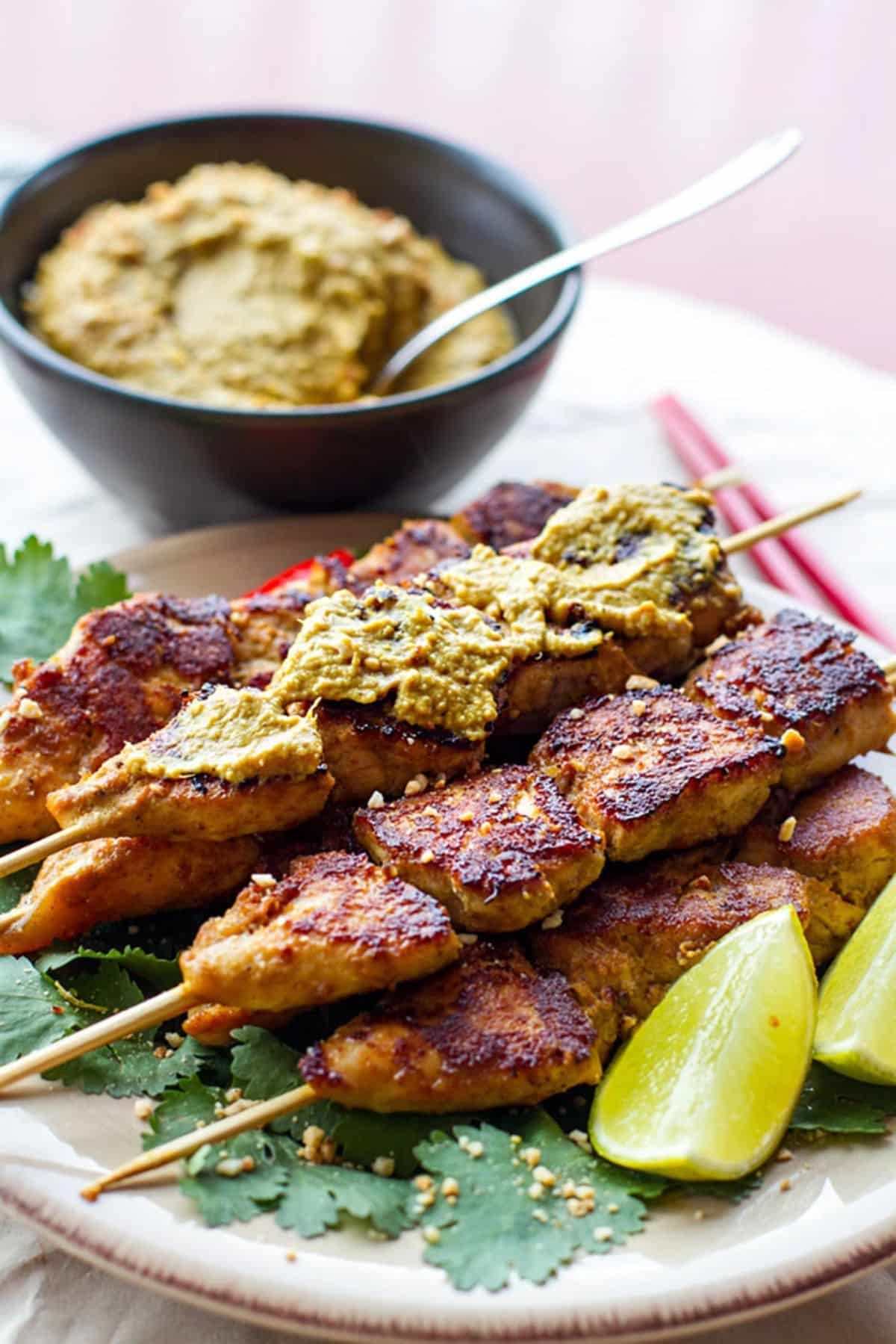 Fry chicken skewers in a satay sauce for a twist on South East Asian cuisine!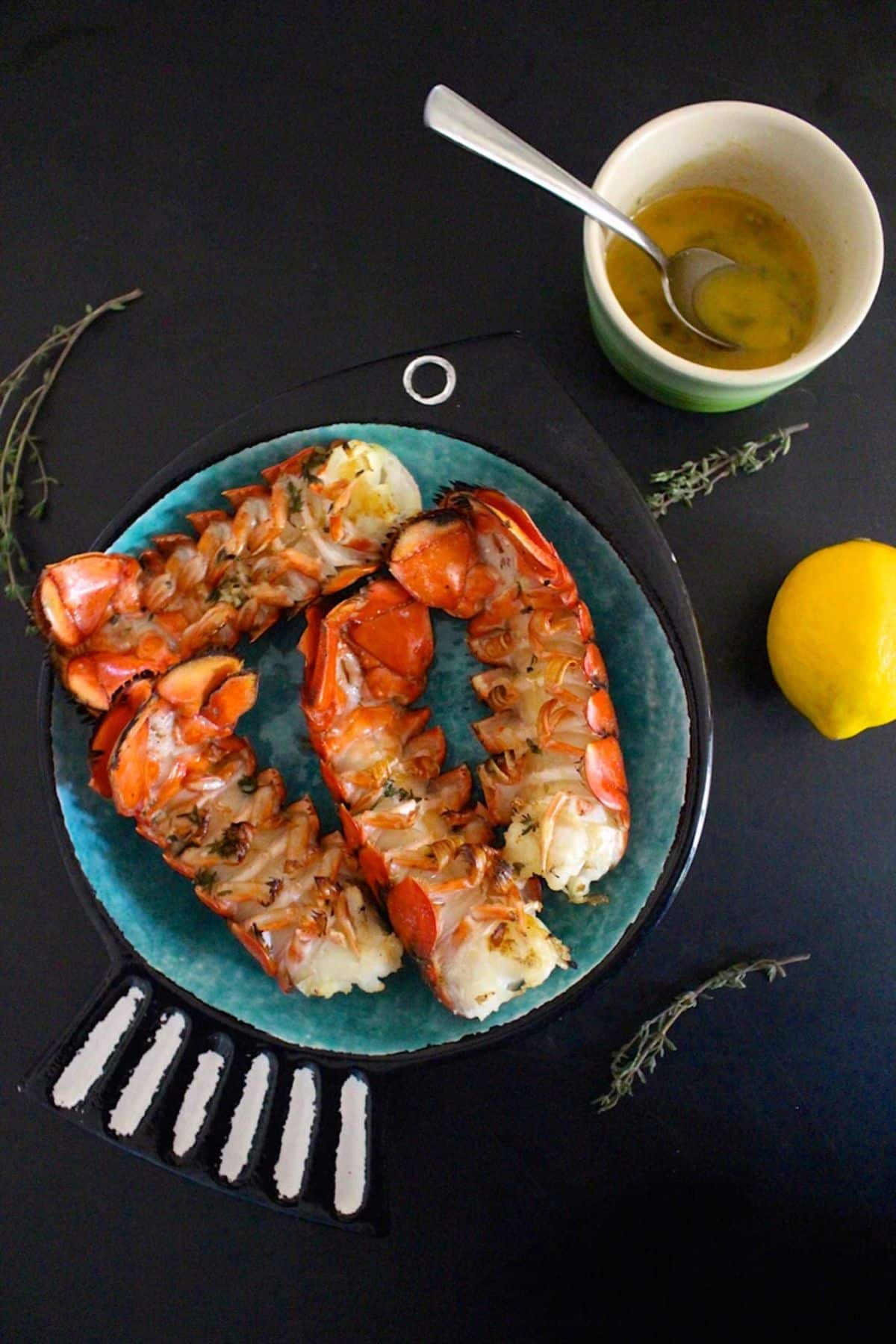 Have a splurge -- grill up lobster tails, splash on lemon butter and dig in!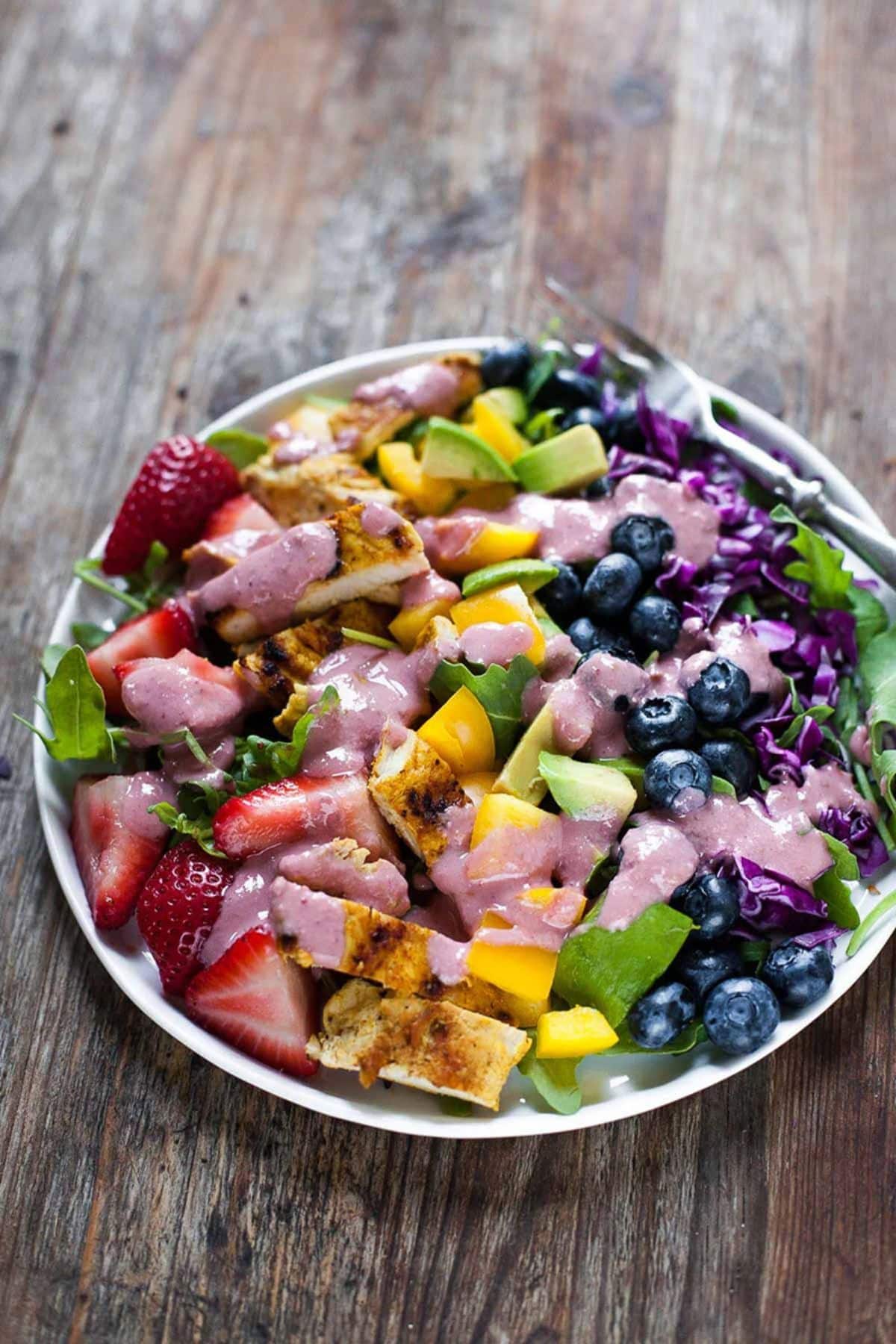 Eat the colors of the rainbow in this grilled chicken salad.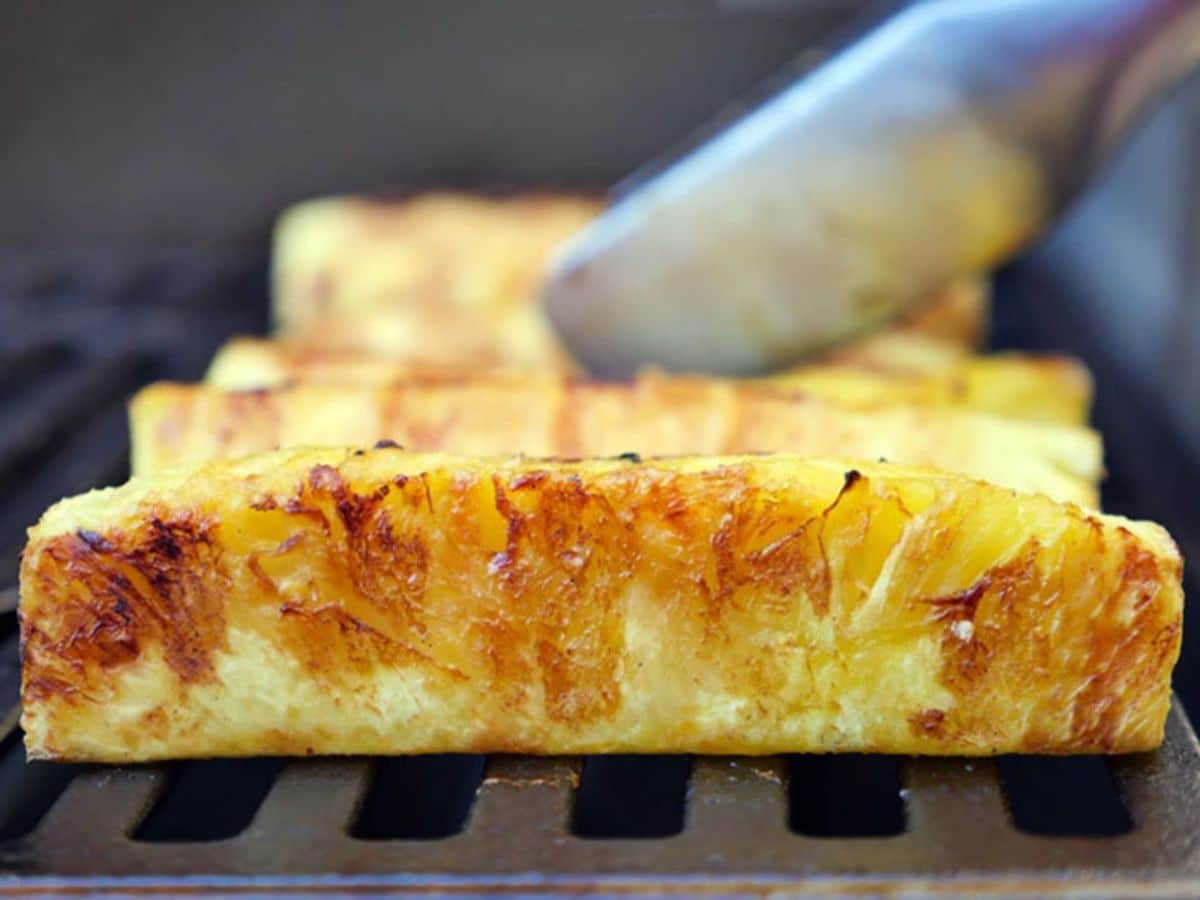 Caramelize pineapple for an incredibly sweet treat!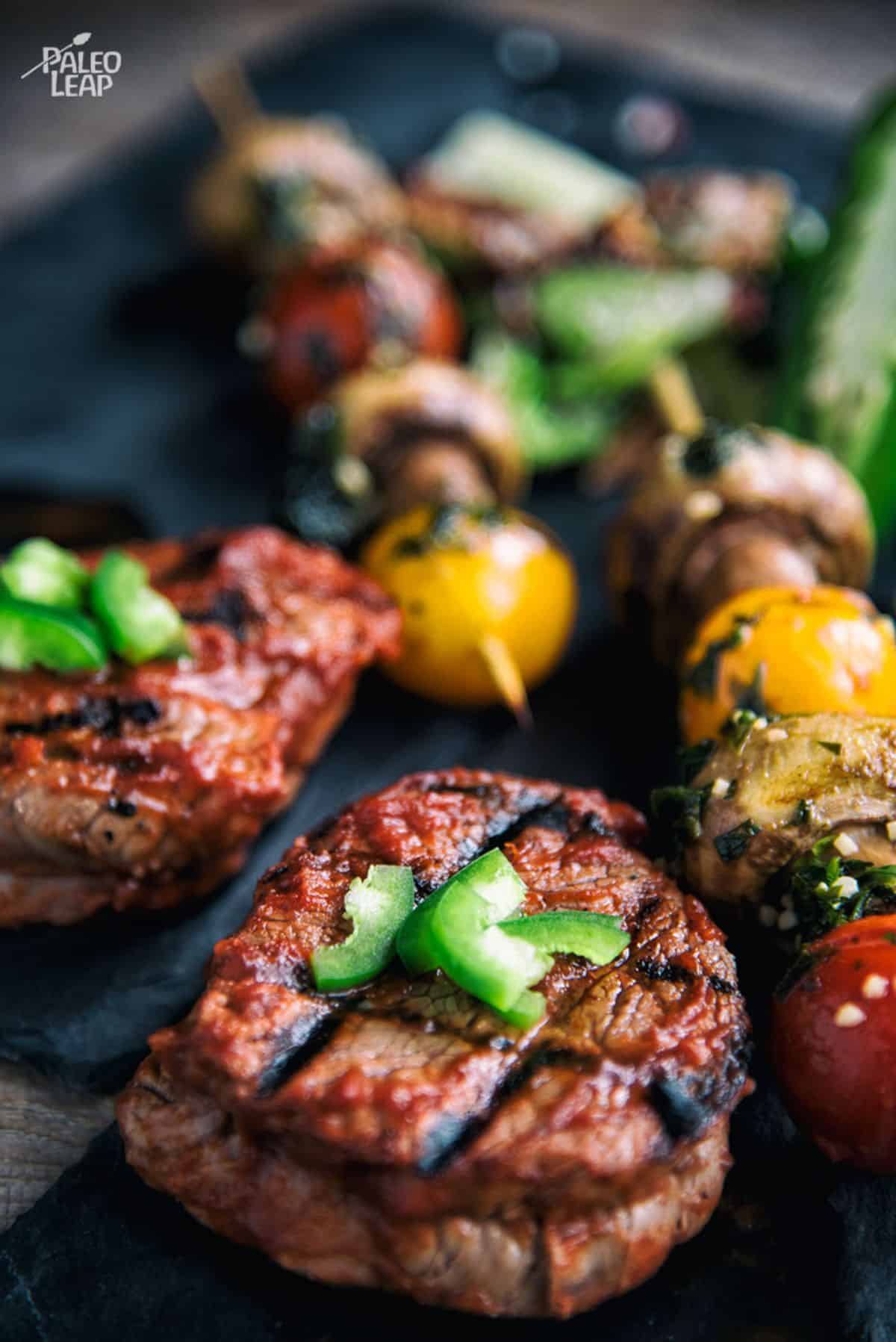 Treat yourself to a juicy sirloin medallion covered with tomatoes, chili powder and hot sauce.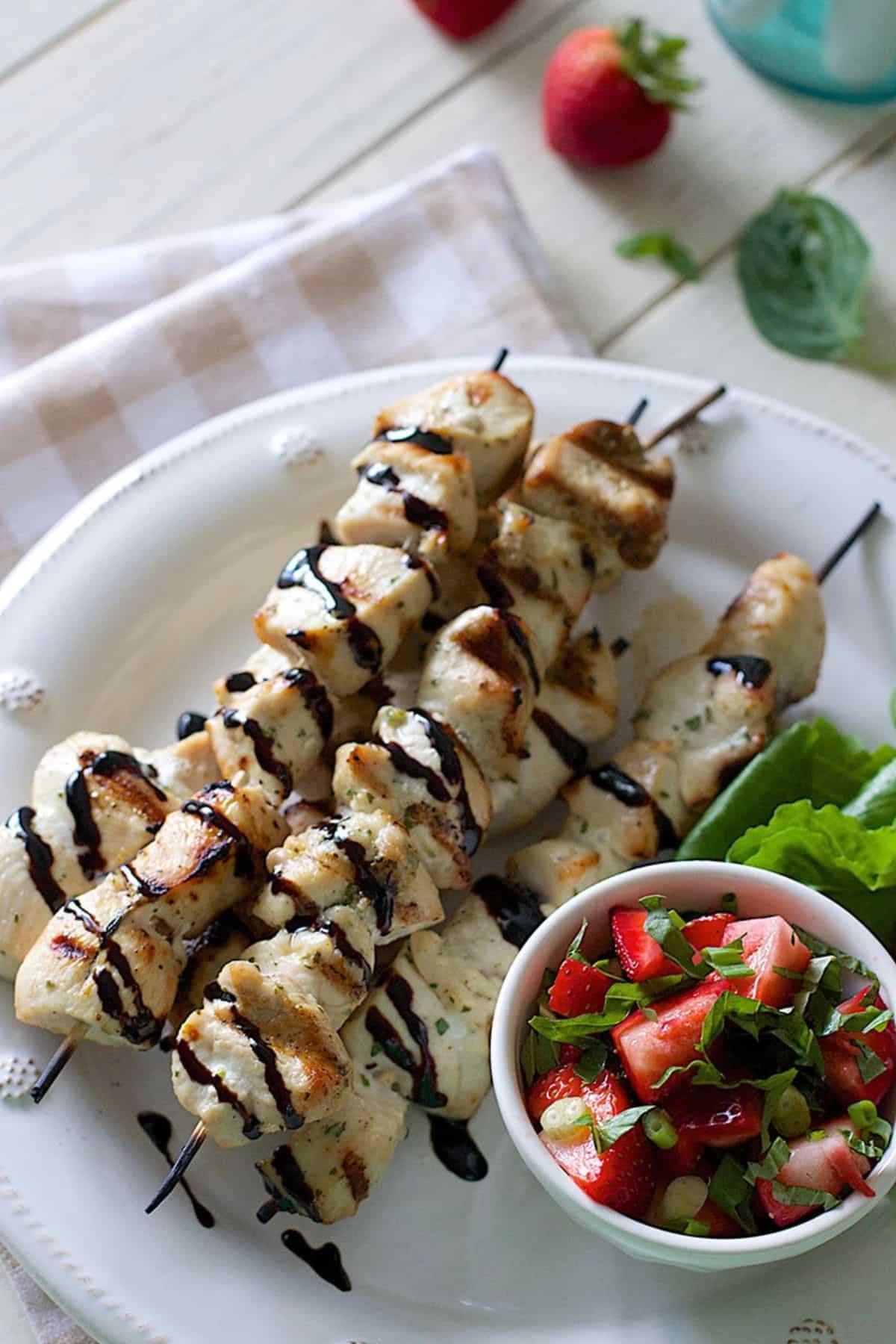 Eat the colors of summer with this strawberry and basil-filled recipe.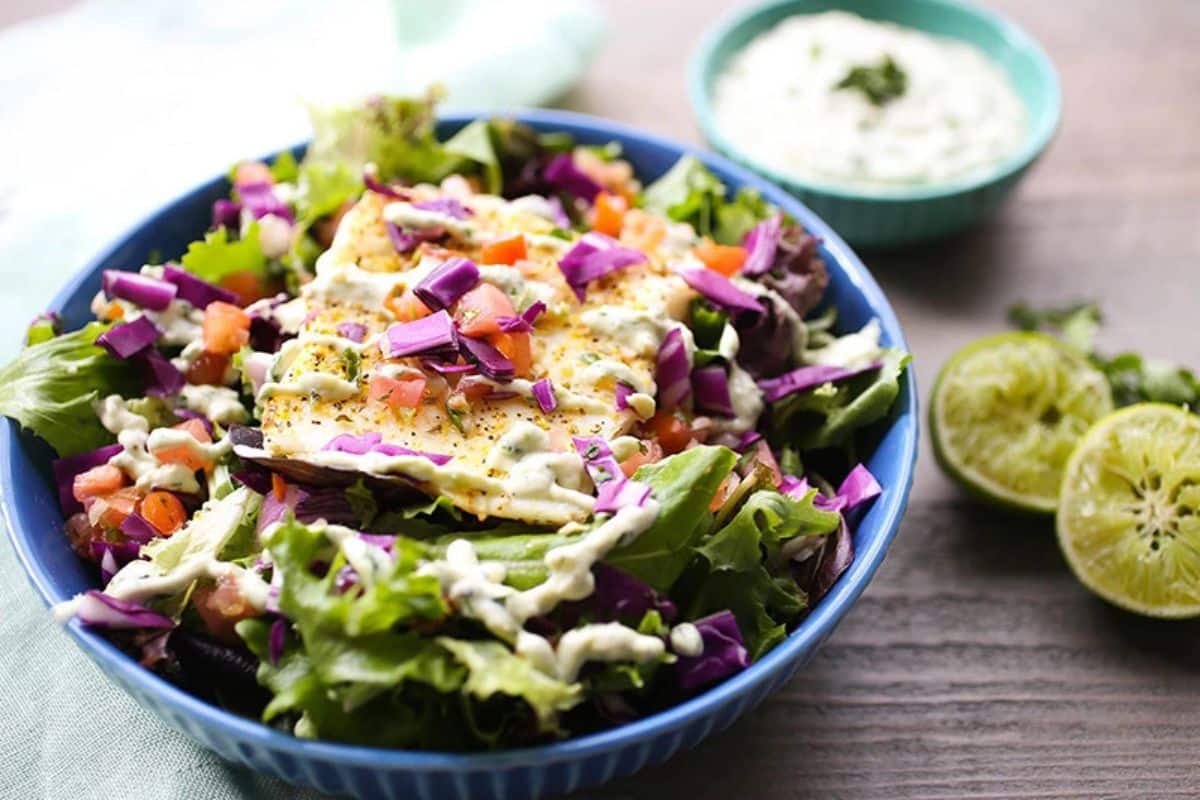 A fresh halibut salad with a thick, creamy aioli dressing!
An easy drumstick grilling recipe perfect for a backyard barbecue.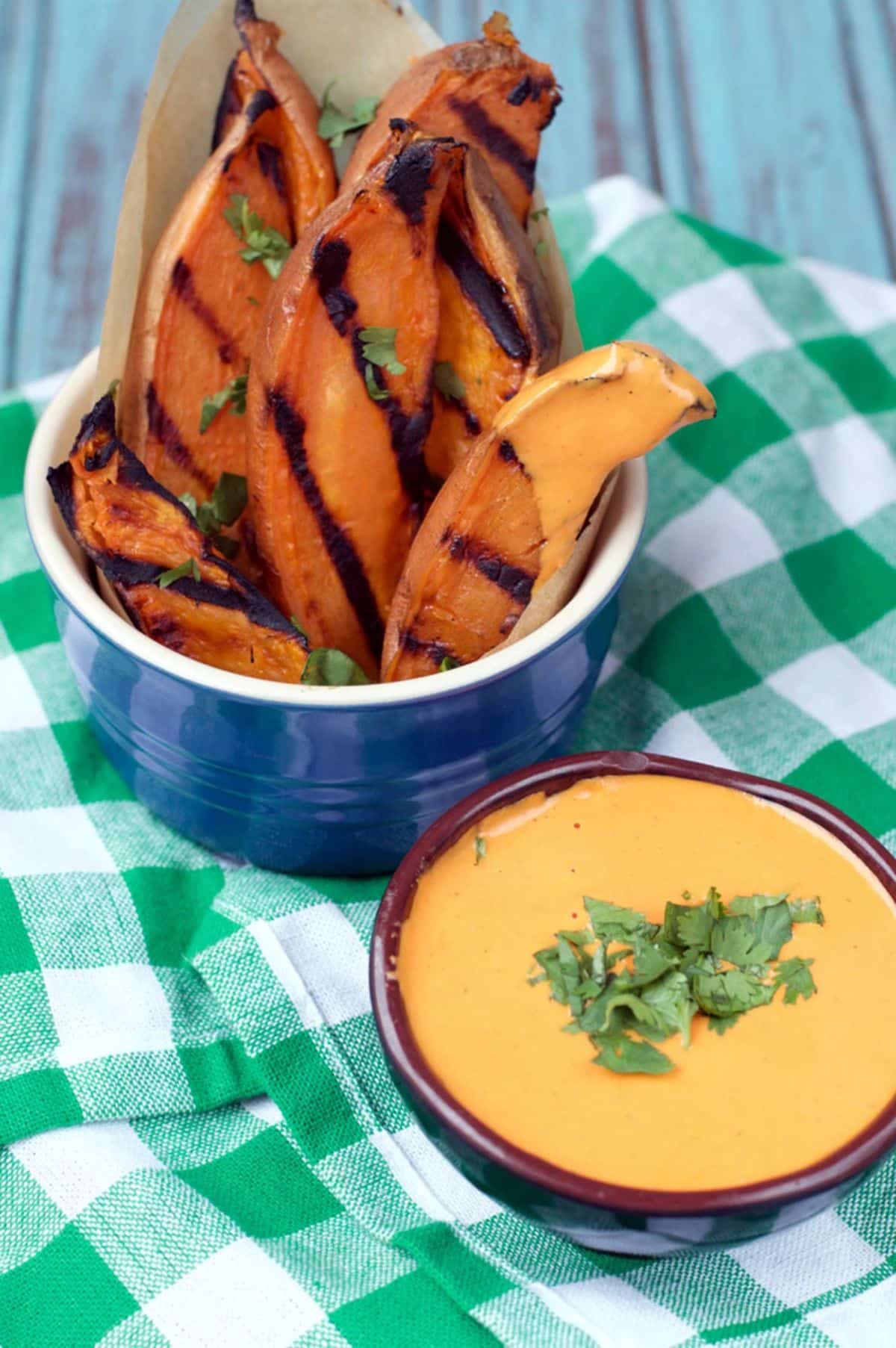 Try grilling your sweet potatoes, then dip in a creamy red pepper sauce.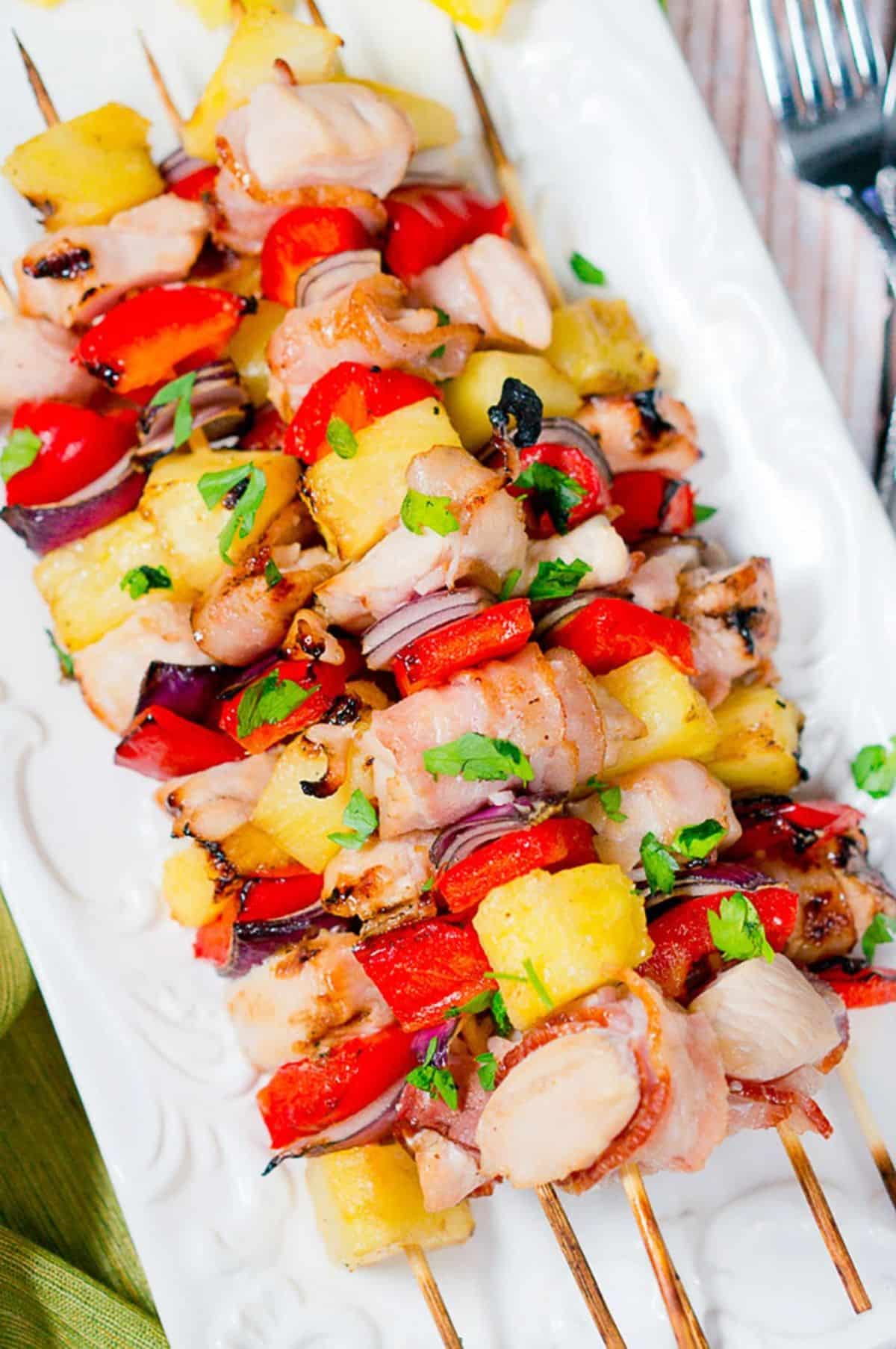 Meld together the flavors of bacon, pineapple and chicken with these kebabs!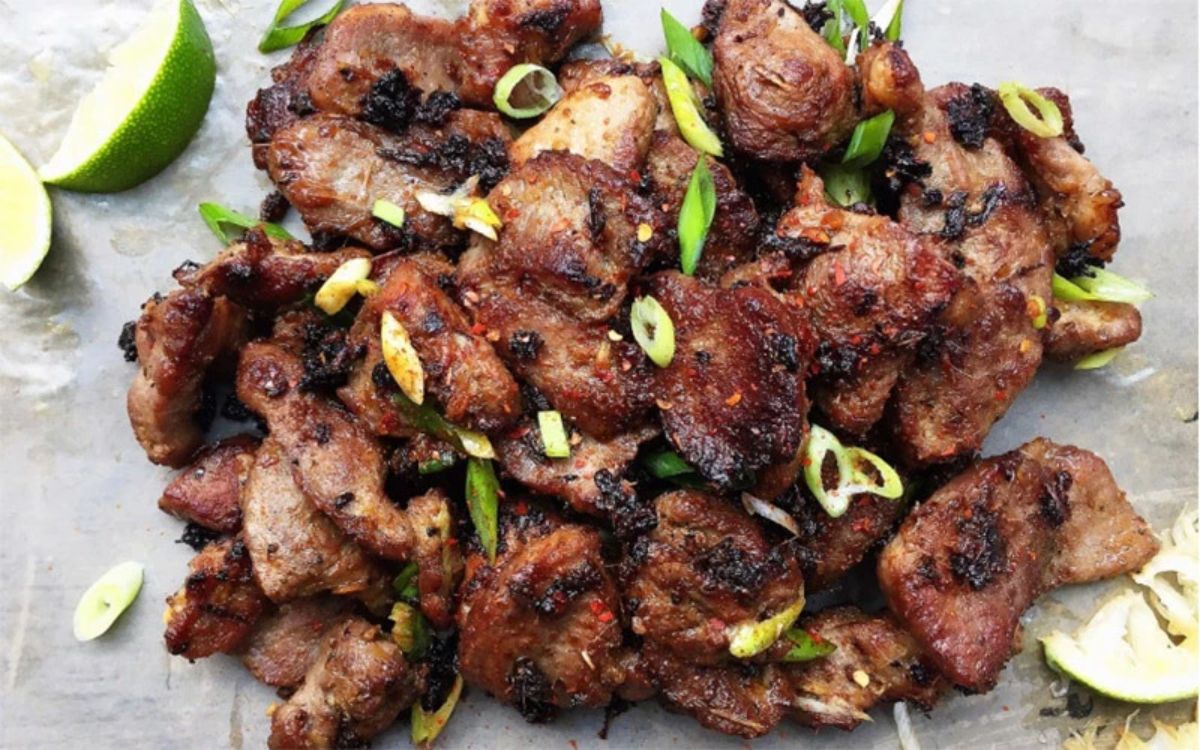 Give these pork shoulder nibbles a try!