Dairy is a Paleo gray area, and some people do just fine eating it. And there's no denying that it's delicious – who can resist the crispy-gooey cheese on top of a perfectly baked slice of pizza or the extra hint of richness inside an omelet? But not everyone tolerates dairy well, even if they stick to full-fat, fermented goat or sheep dairy, or other more easily digestible forms.
That doesn't mean you have to give up cheese forever, though! In general, you'll probably want to skip the vegan "cheeses" in stores; most of them are made with soy or other junk. Instead, try making your own with one of these 15 simple recipes.
Many dairy-free cheeses are made with cashews or other nuts, but each category in this list also has at least one nut-free option, and each cheese is marked to show whether or not it fits.
Hard/Sliceable Cheeses
If you're looking for cheeses you can slice and eat like Cheddar, or lay out with olives for an appetizer, here are a few options. Some of them would also be great on Paleo pizza or in egg dishes like frittatas.
Zucchini cheese. This recipe took off on Instagram and inspired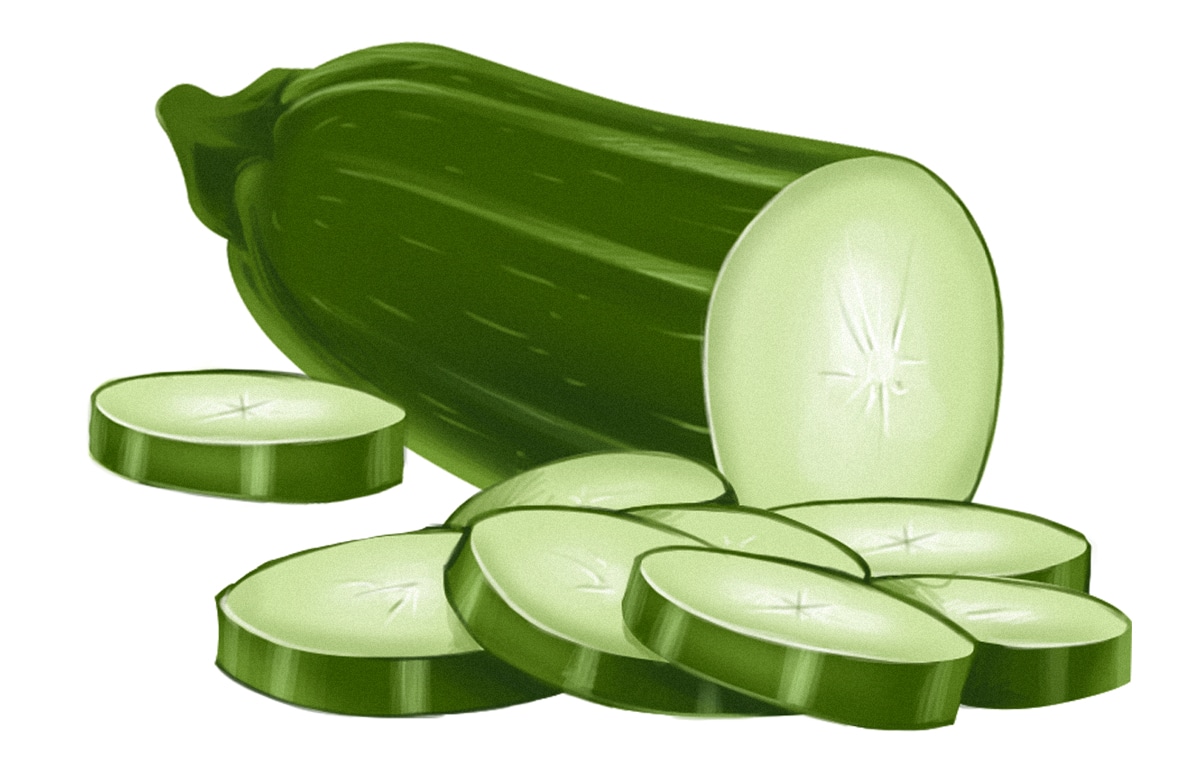 a thousand variations. Here are just a few of them:
Cream Cheese, Ricotta, and Other Softer Cheeses
If you're more into a cheese you can use as a creamy spread (e.g. on cucumber slices or use in desserts), here are some smoother and softer choices:
Other Cheeses
Did you know you can make Paleo Cheez Whiz? Now you have to try it, just to say you did. Here are three more options for delicious cheese toppings to go with some Paleo noodles, in casseroles, or just with your favorite dipping vegetables.
Nut-Free Vegan Cheese Sauce (Healthful Pursuit) – contains seeds (sesame seeds)
Jalapeno Dairy-Free Cheese Sauce (The Spunky Coconut) – contains nuts (cashews)
Vegan Parmesan Cheese (Jane's Healthy Kitchen) – nut-free
Got another favorite dairy-free cheese? Let us know on Facebook or Google+!