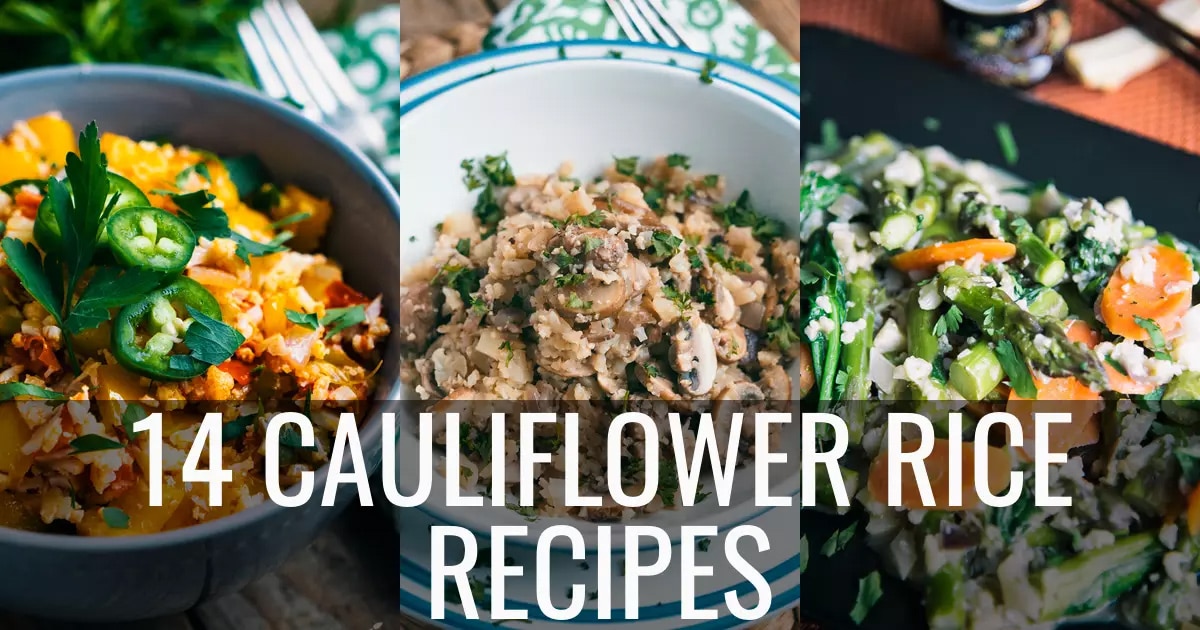 Cauliflower, now known as a versatile vegetable - and rightfully so when it can be made into a low-carb mashed potato alternative, tortillas, rice, pizza crust and more. For this roundup though, we're focusing on cauliflower rice.
Cauli-rice is just as versatile as a cauliflower floret and can be made into so many dishes, especially those made with traditional rice, making it perfect for Paleo eaters avoiding grains. And as we already mentioned, it contains less carbs, fitting right in on a low-carb or a keto diet.
These 14 Paleo cauliflower rice recipes are creative, flavorful, many are also vegetarian, and can be either a side dish or star of the dinner table. So pull out your food processor and shredding attachment, or buy it pre-riced to create these recipes. You can even create cauliflower rice with a good old box grater if neither of the former are available to you.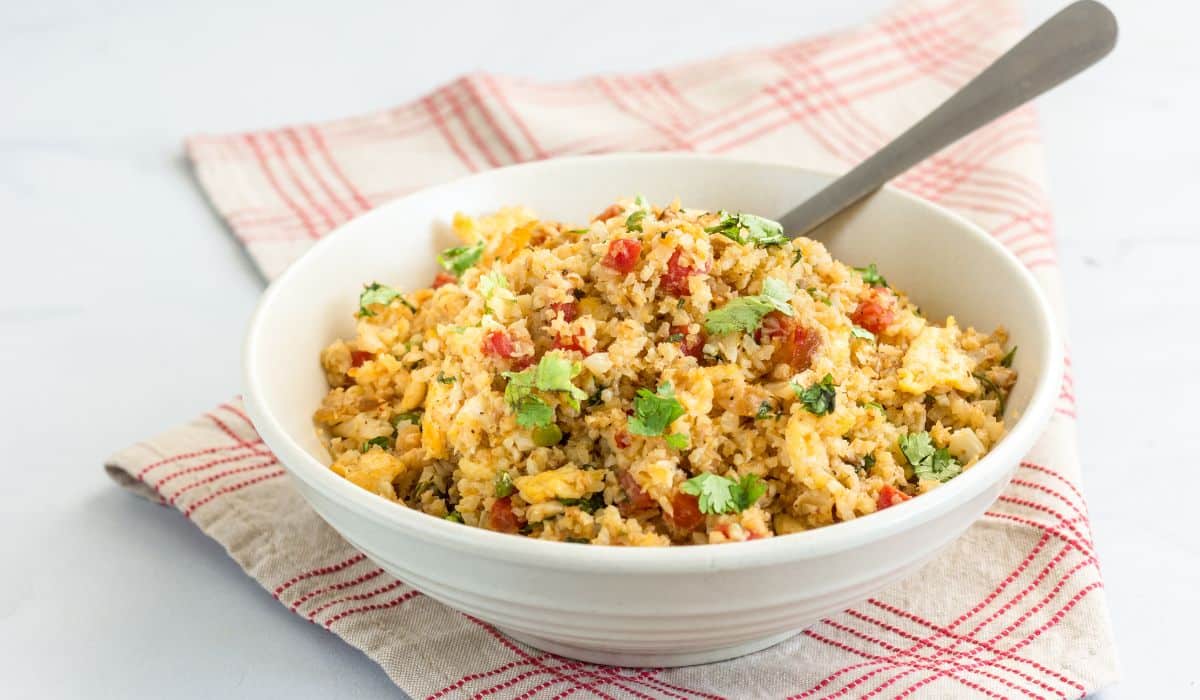 A complete meal that is ready in less than 30 minutes! Add your favorite ground meat, plenty of chopped green chilis and a homemade chipotle ranch dip.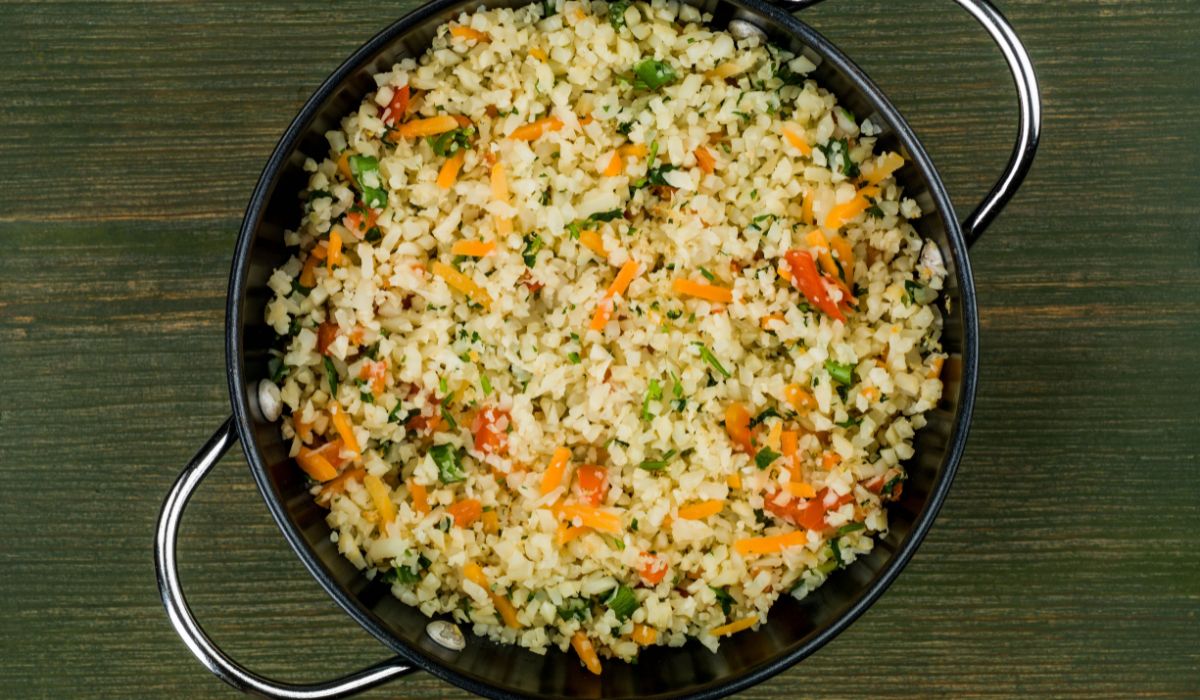 This cauliflower rice is a zingy and quick-to-fix side dish that brings unexpected excitement to your leftovers.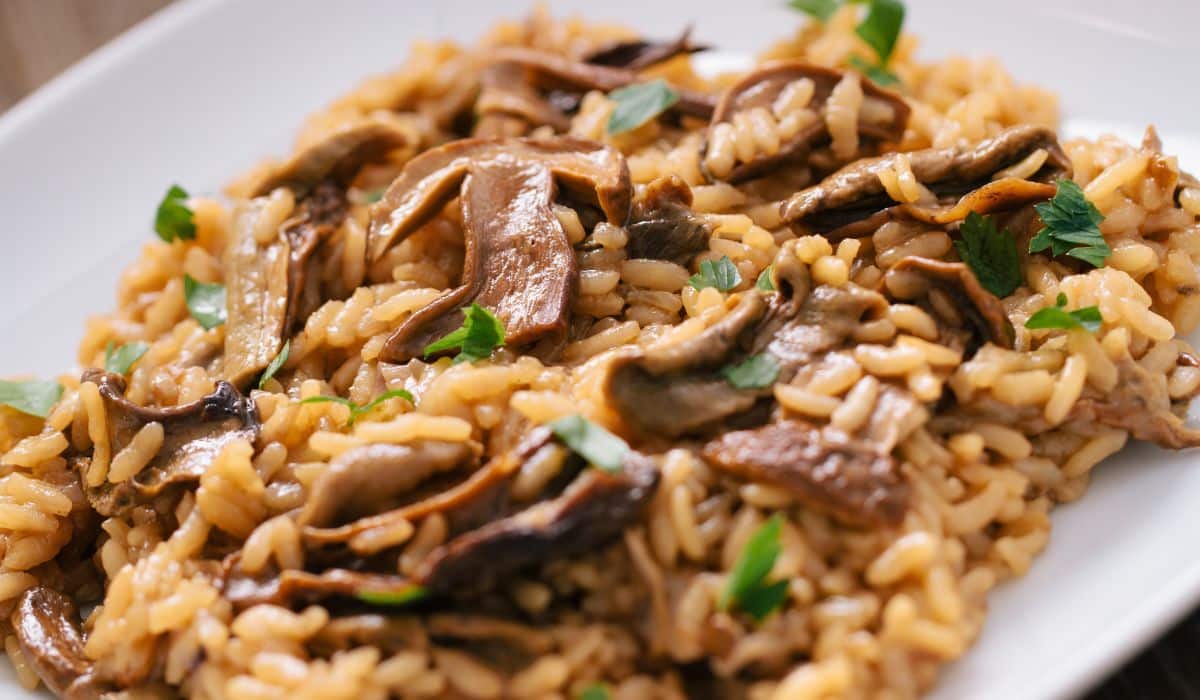 Mushrooms are incredibly nutritious and delicious - and it turns out that they taste absolutely amazing when simmered in leftover chicken stock with cauliflower rice.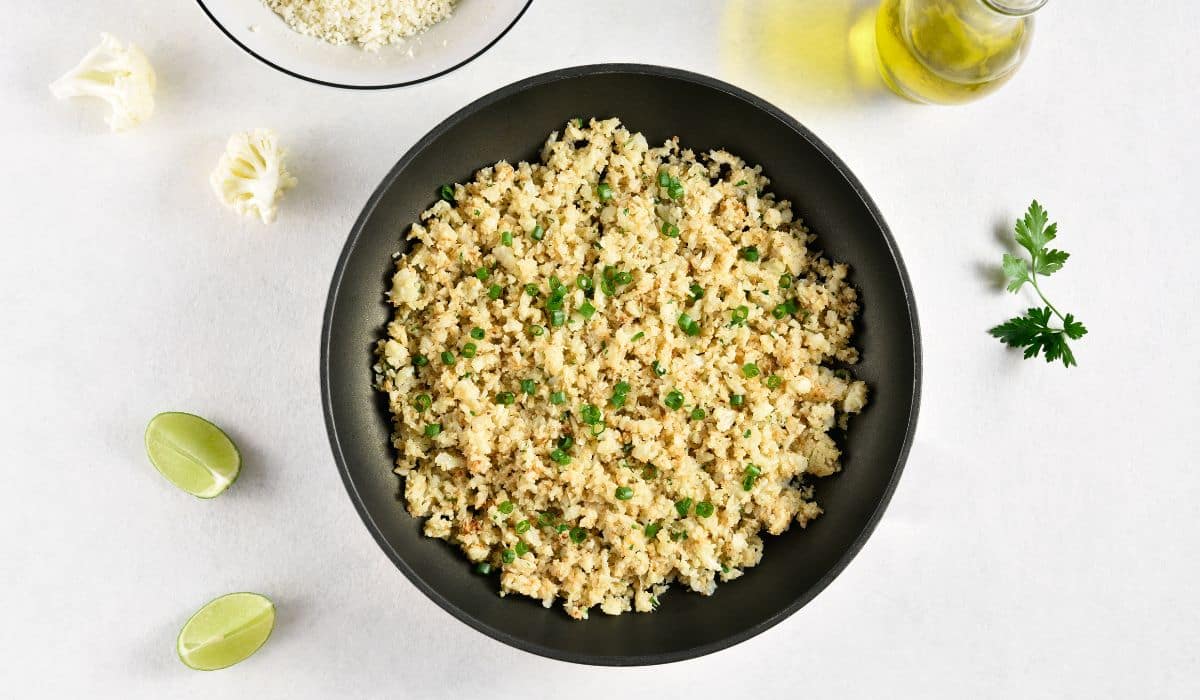 Make it as is, or mix it up in a variety of ways: swap the chicken for shrimp, leave out the meat for a vegetarian option, add spicy sriracha sauce for the hottest bites.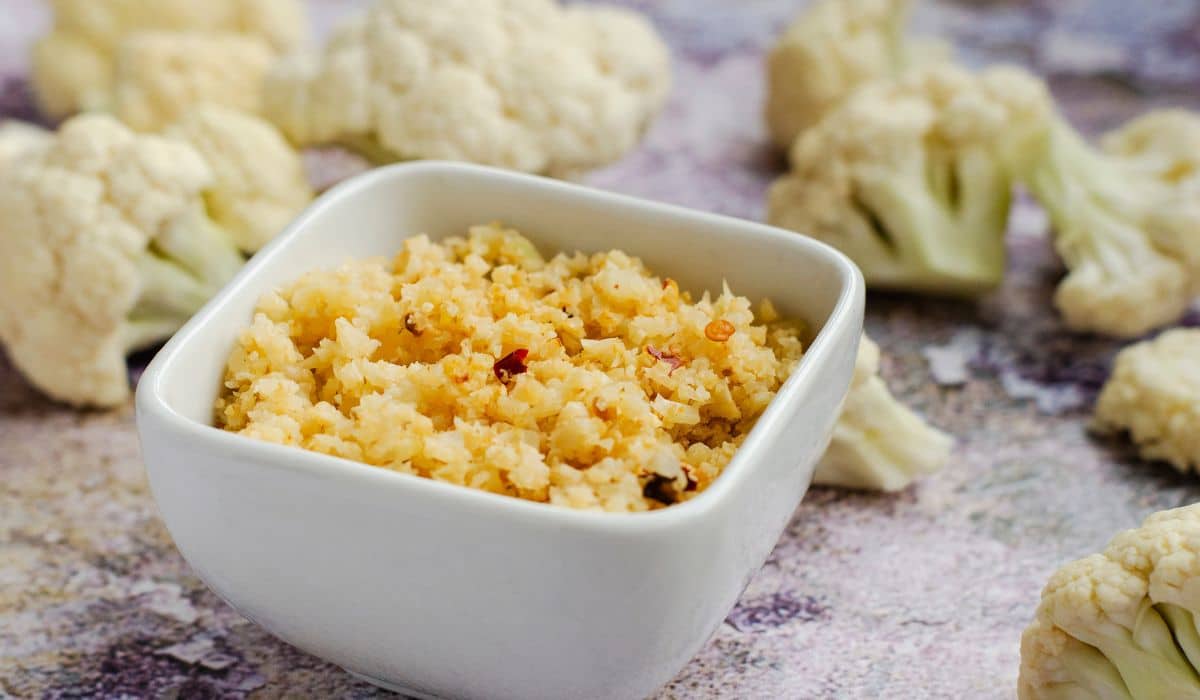 Toss in a couple handfuls of shredded chicken breast and let the cumin, chili and garlic powder work their magic.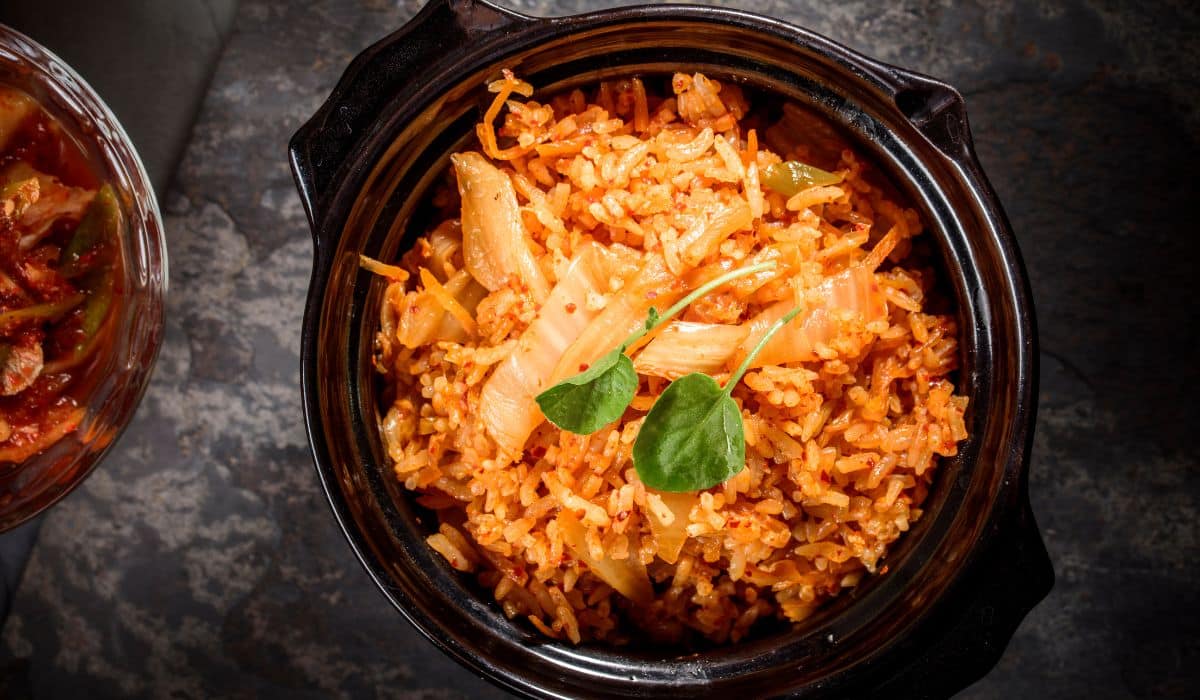 Take the chance to skip the boring rice and chicken, and use bacon instead! Lots of tasty bacon and spicy kimchi. It's delicious!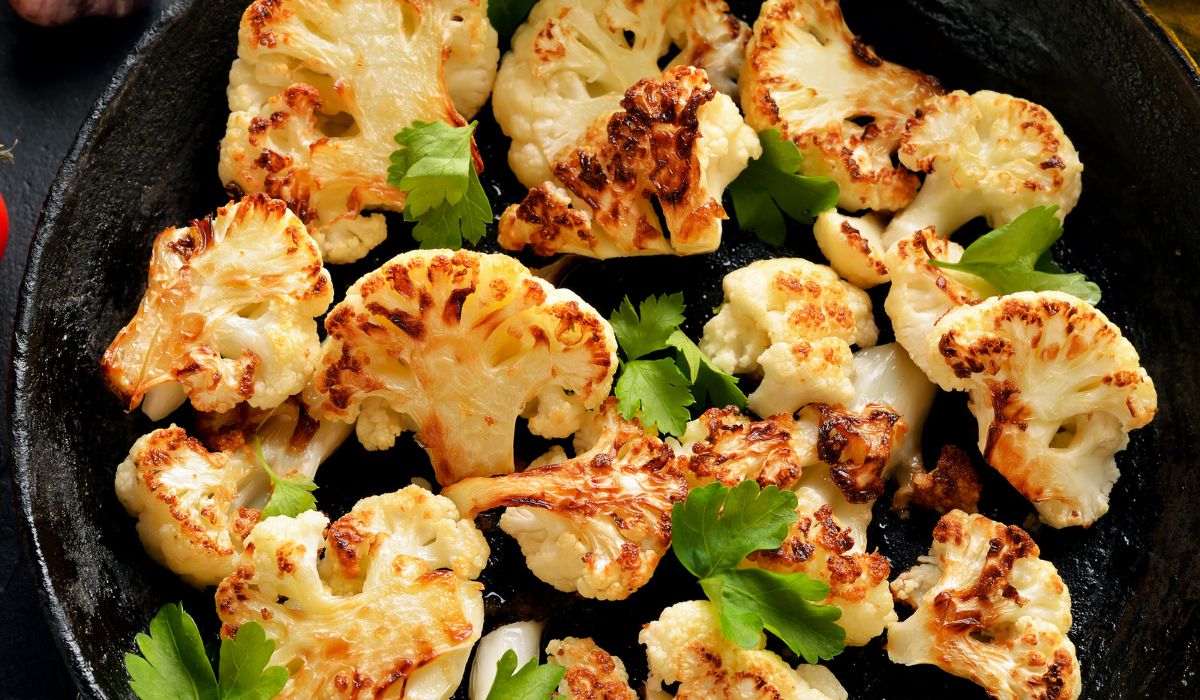 Garlic in my breakfast? Yes, please! If those are your sentiments too, this cauliflower rice is for you.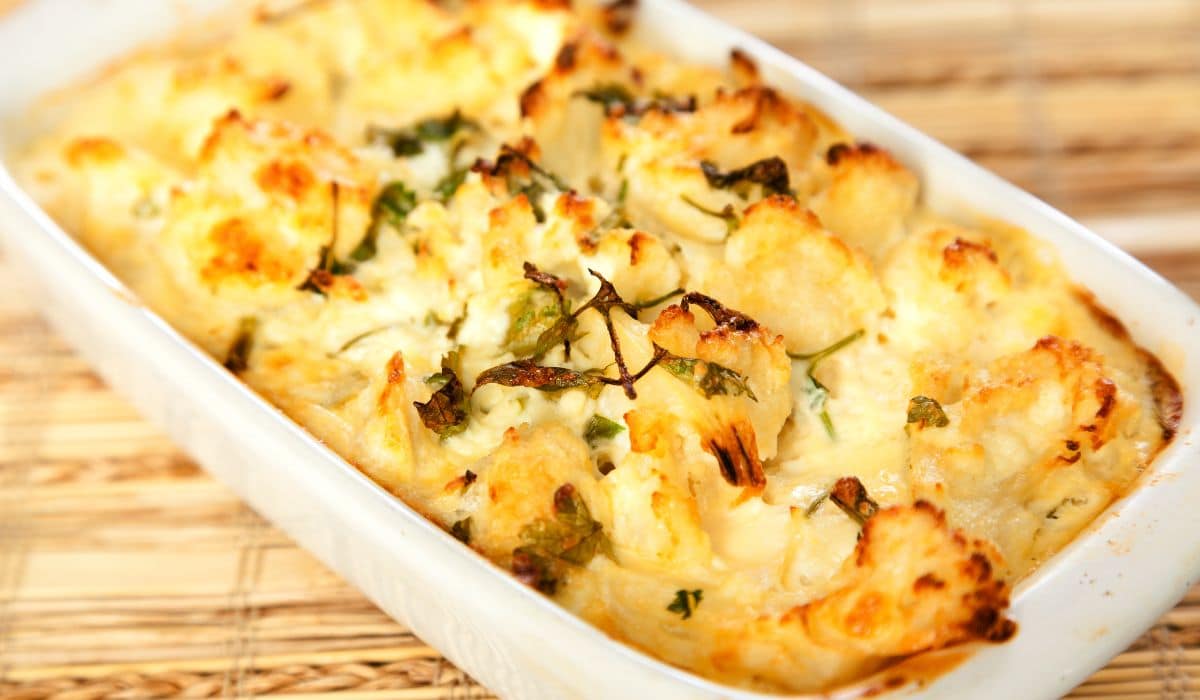 Low-carb and naturally gluten-free, this casserole was made to simplify your dinner.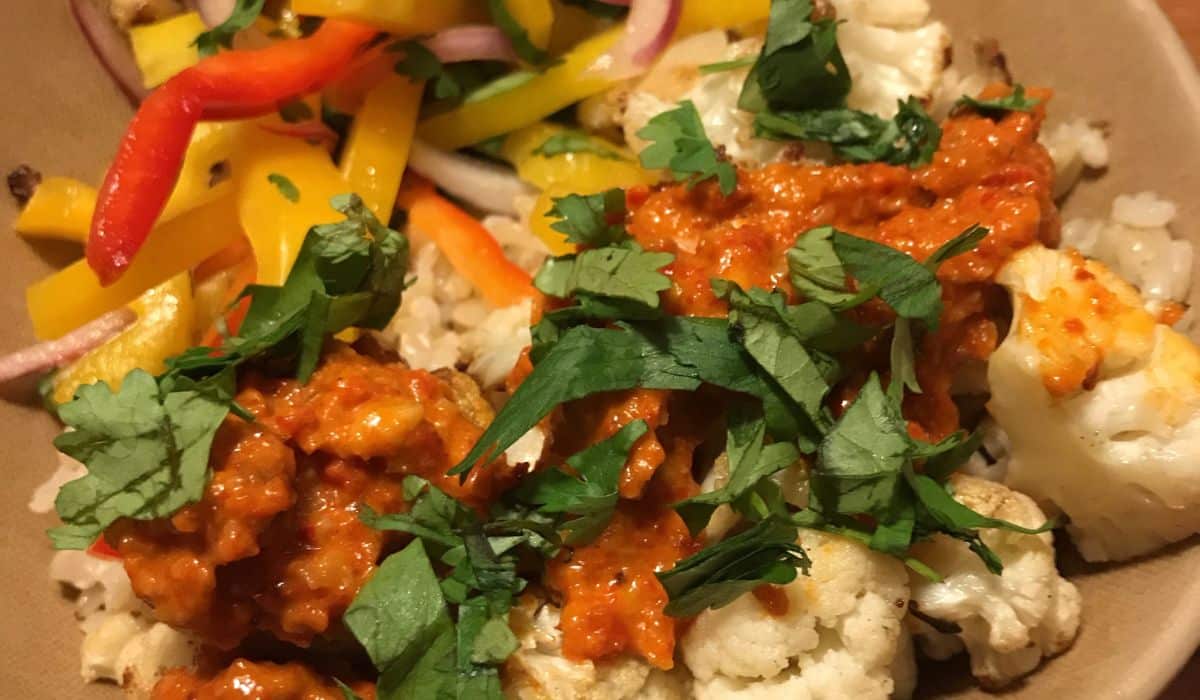 What's not to love about cumin, jalapeños, and bell peppers tossed together with a handful of other ingredients to make a colorful dish? Add chicken or steak to make it a complete meal.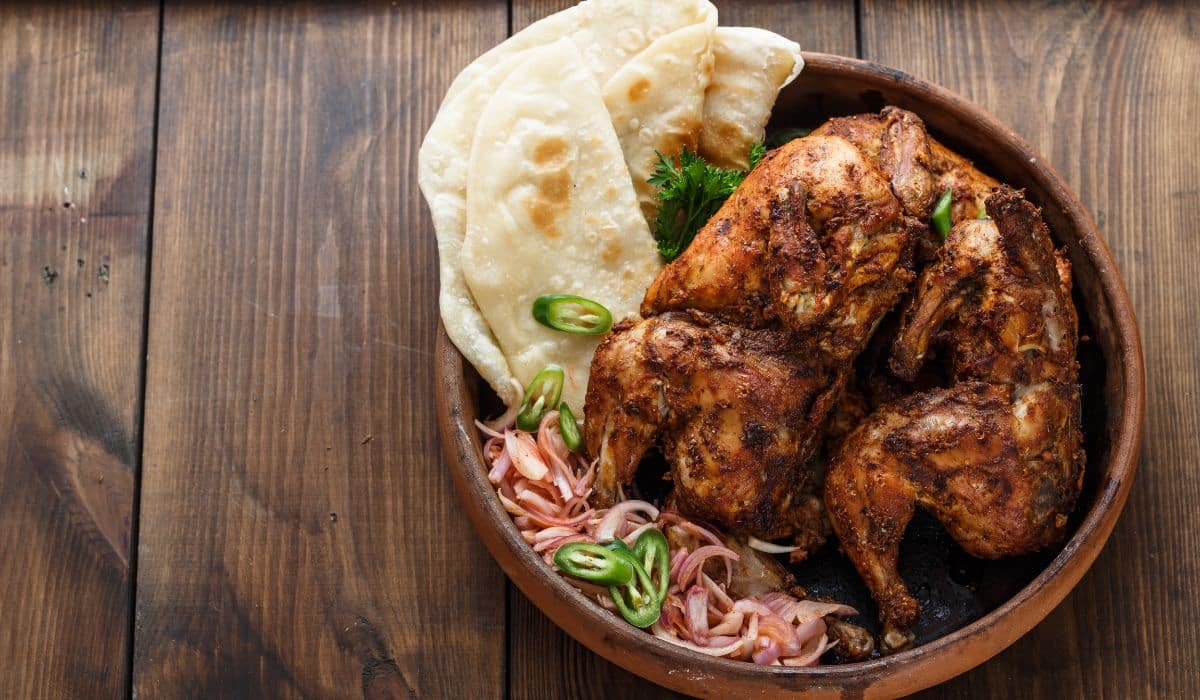 There are no words to describe the amazing aromas that fill your home as you cook this dish, it's guaranteed that everyone will want seconds!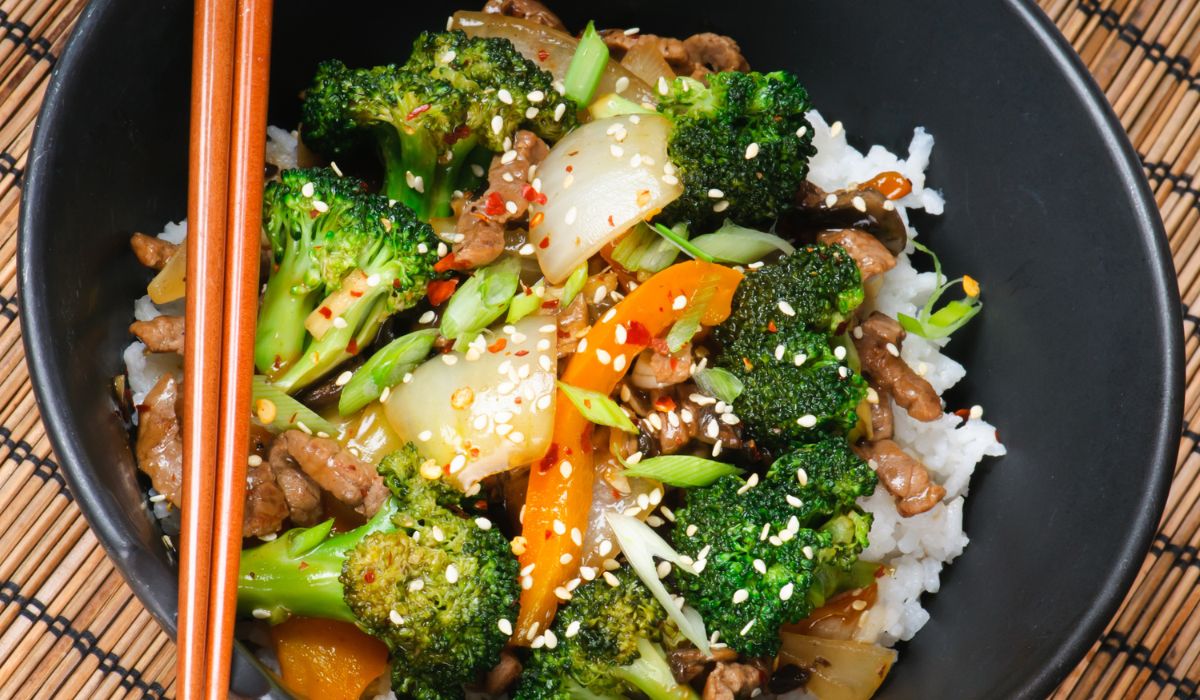 Admittedly, this recipe is more about the mouthwatering flank steak, but the cauliflower rice keeps things "traditional".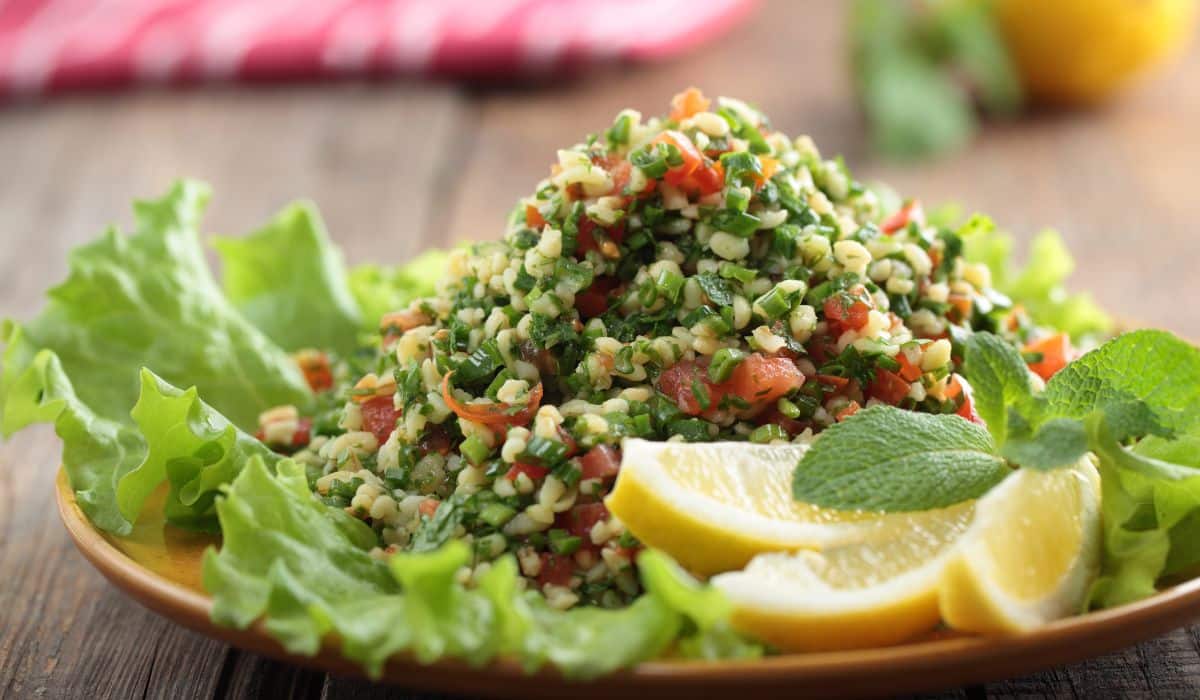 Cleverly replace the traditional bulgur with cauliflower rice to make this refreshing salad Paleo and low-carb.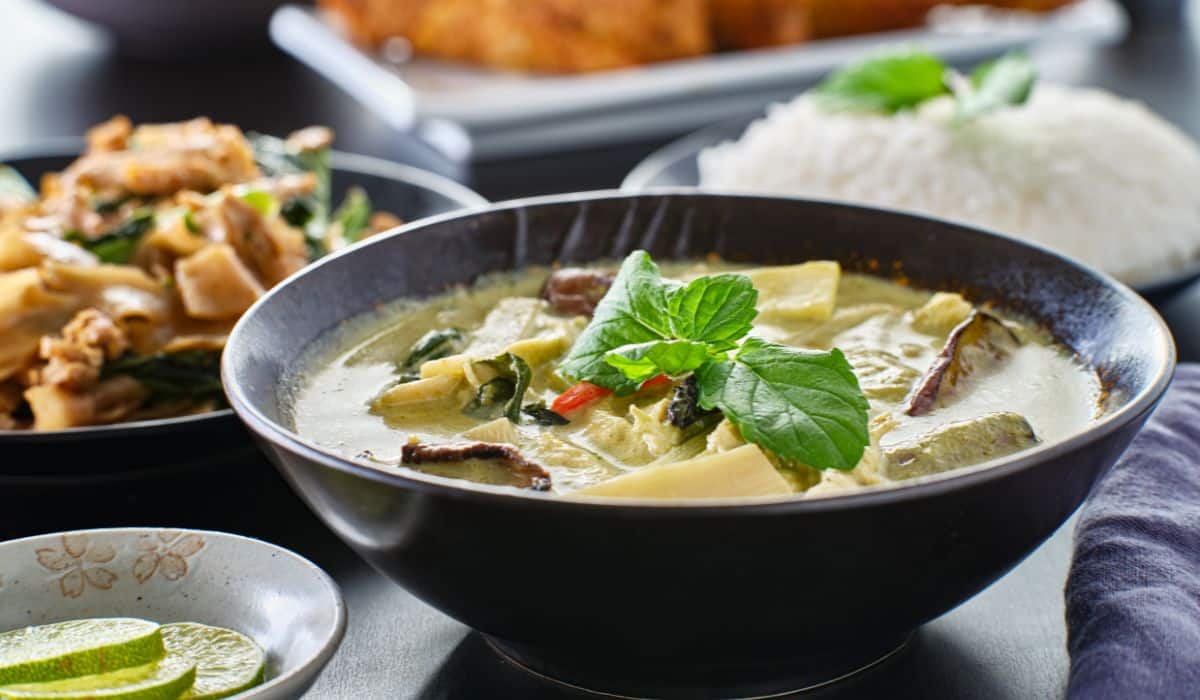 This vegetarian dish uses a homemade green curry paste to spice up all those healthy vegetables.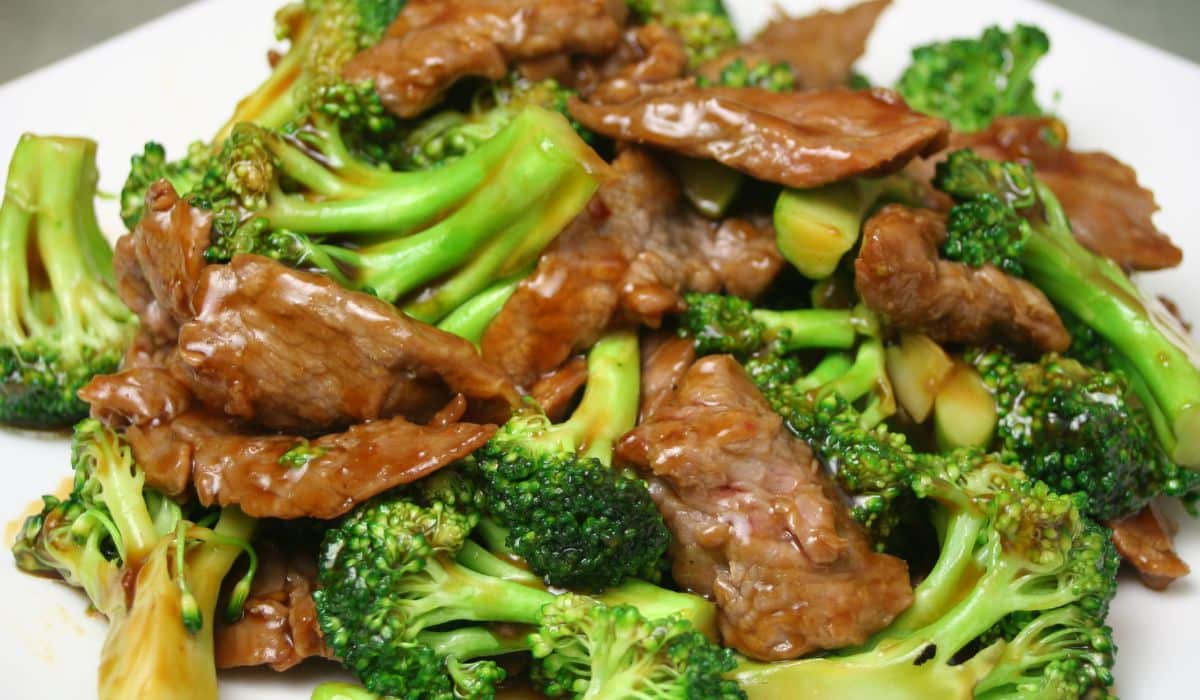 Sometimes the cauliflower rice is the main event, other times it complements the steak in a subtle way.