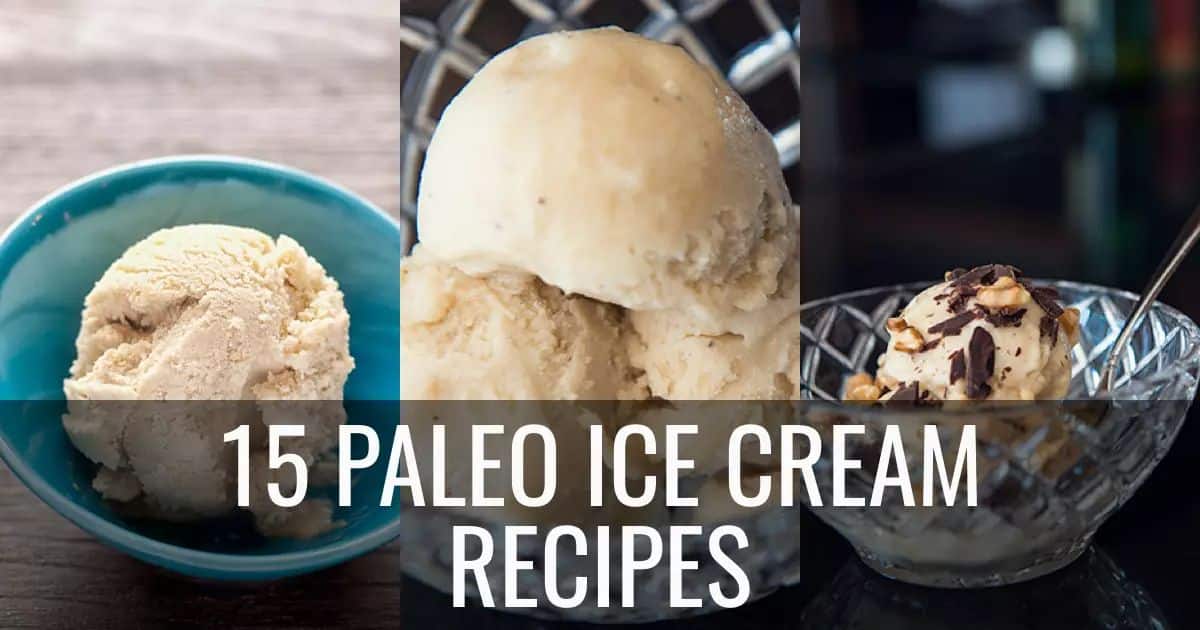 Ice cream, the beloved childhood dessert, and one adults still swoon over. It's a frozen treat you can customize for your taste buds and find something for the whole family to enjoy at the same time.
Ice cream ingredient lists are so unbelievably long these days, let alone not Paleo-friendly. Sometimes we ask if what's sold in the stores should even be called ice cream at all.
Of course, there's a way to enjoy the ultimate summer dessert on a Paleo diet. That is by switching out the dairy and only using real food ingredients.
All of the recipes below are dairy-free, Paleo approved ice creams. There are coconut-free, egg-free, and nut-free flavors for everyone to indulge in.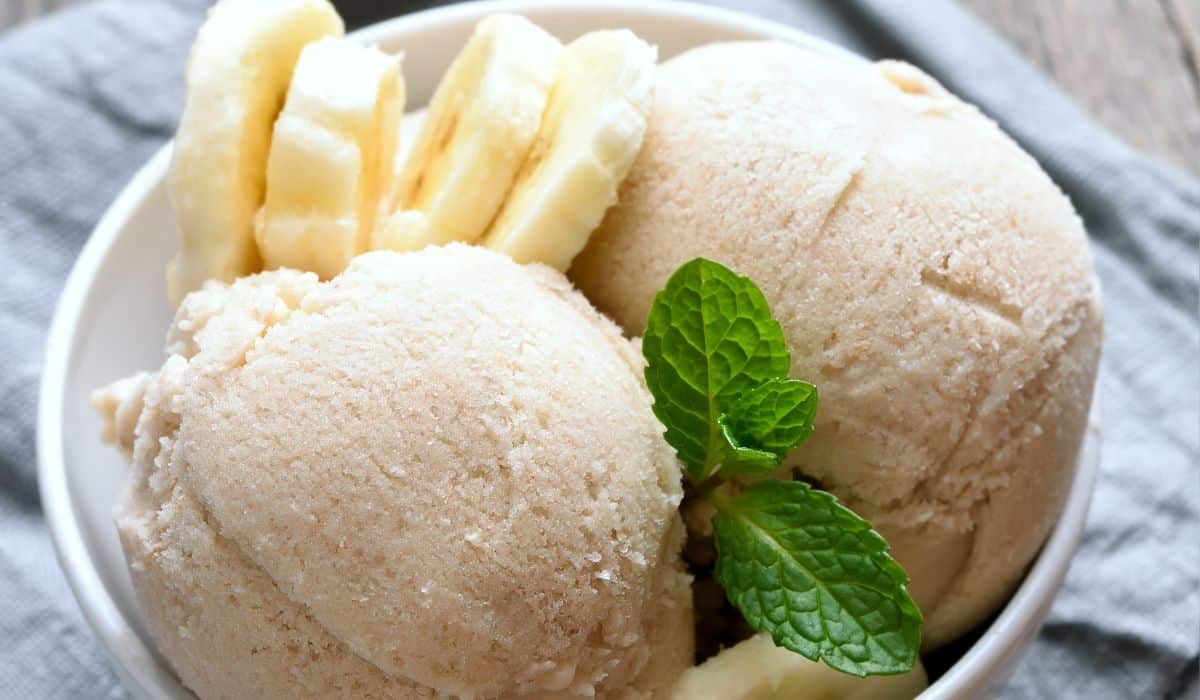 This one-ingredient ice cream makes it the easiest and most allergen-friendly on the list.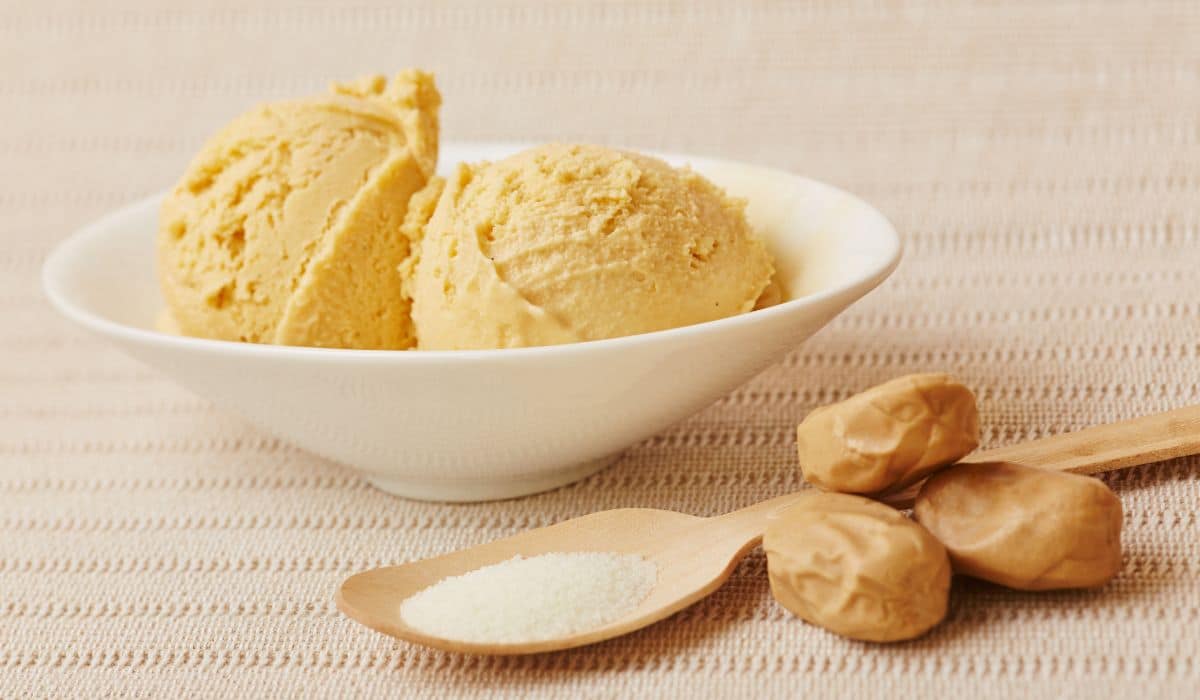 Creamy, sweet, and salty this AIP-friendly ice cream will check all the boxes to satisfy your dessert cravings.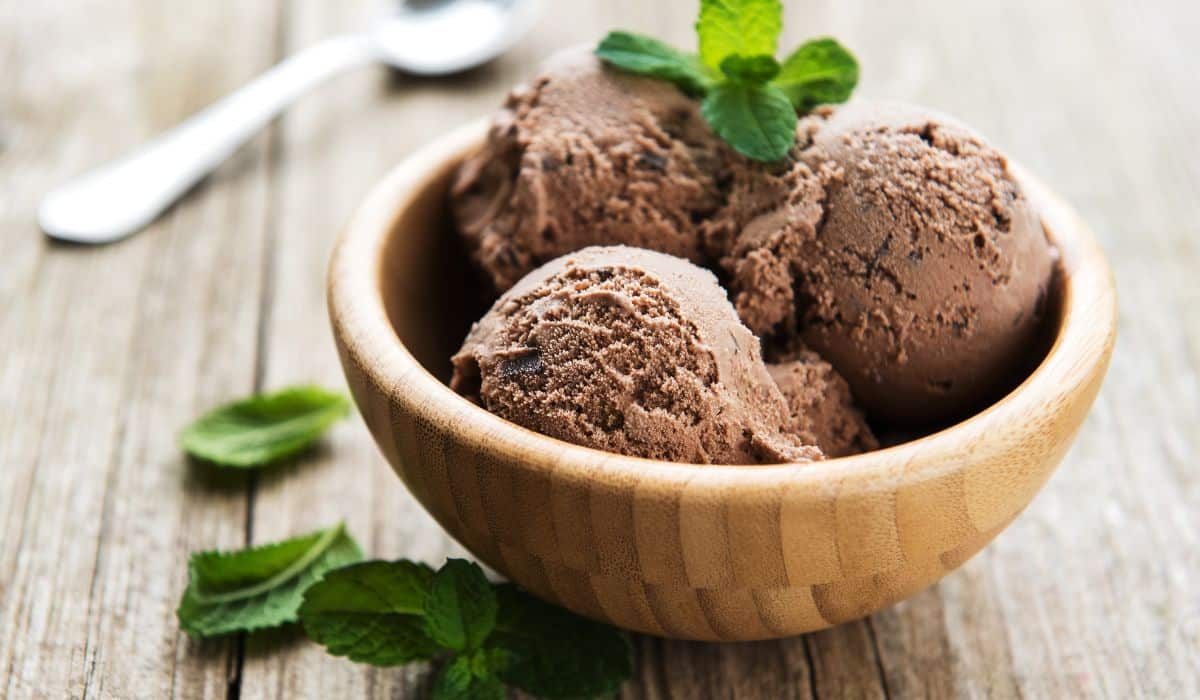 This chocolate swirl looks like it belongs in a local ice cream parlor, but we don't think those places have healthy low-carb options that use keto sweeteners like this recipe does.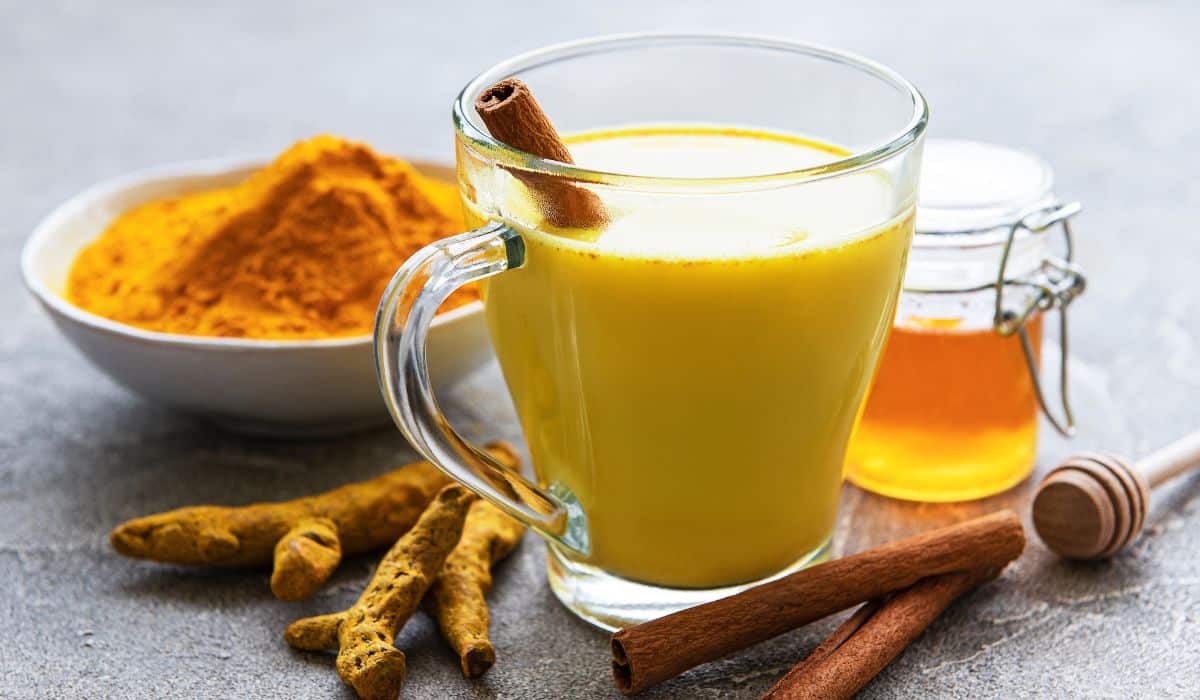 Easily turn your favorite golden milk drink into a frozen treat.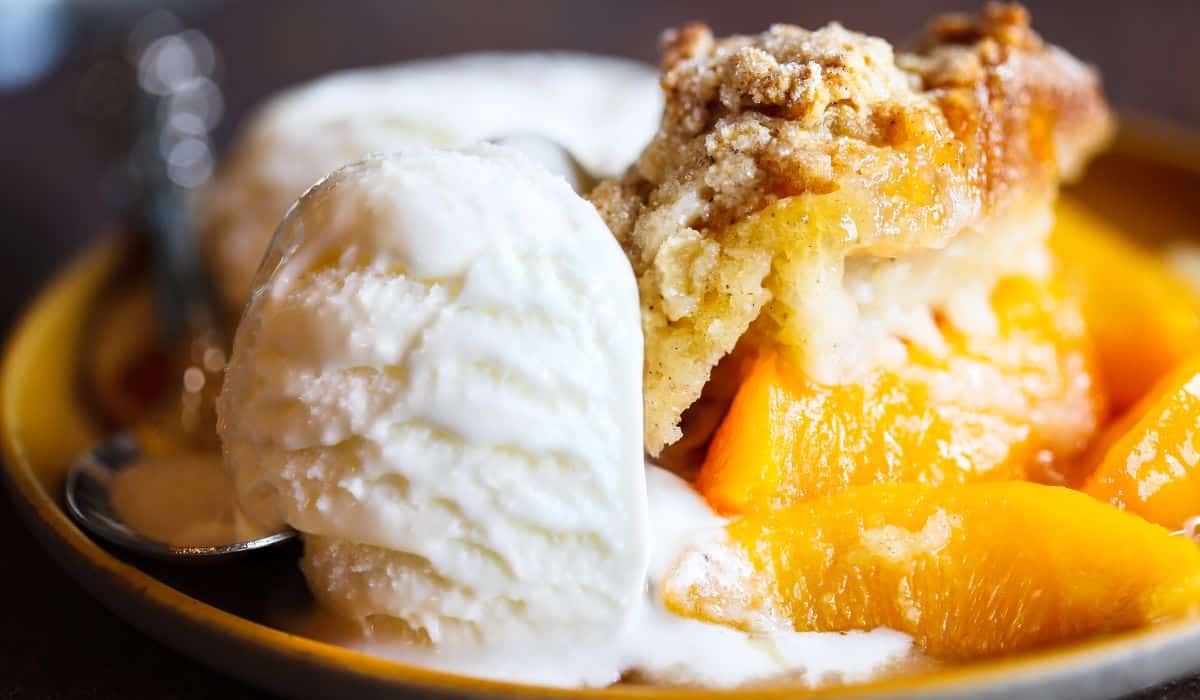 Instantly refreshing, you can enjoy this 4-ingredient peach ice cream even when peaches aren't in season by using frozen ones.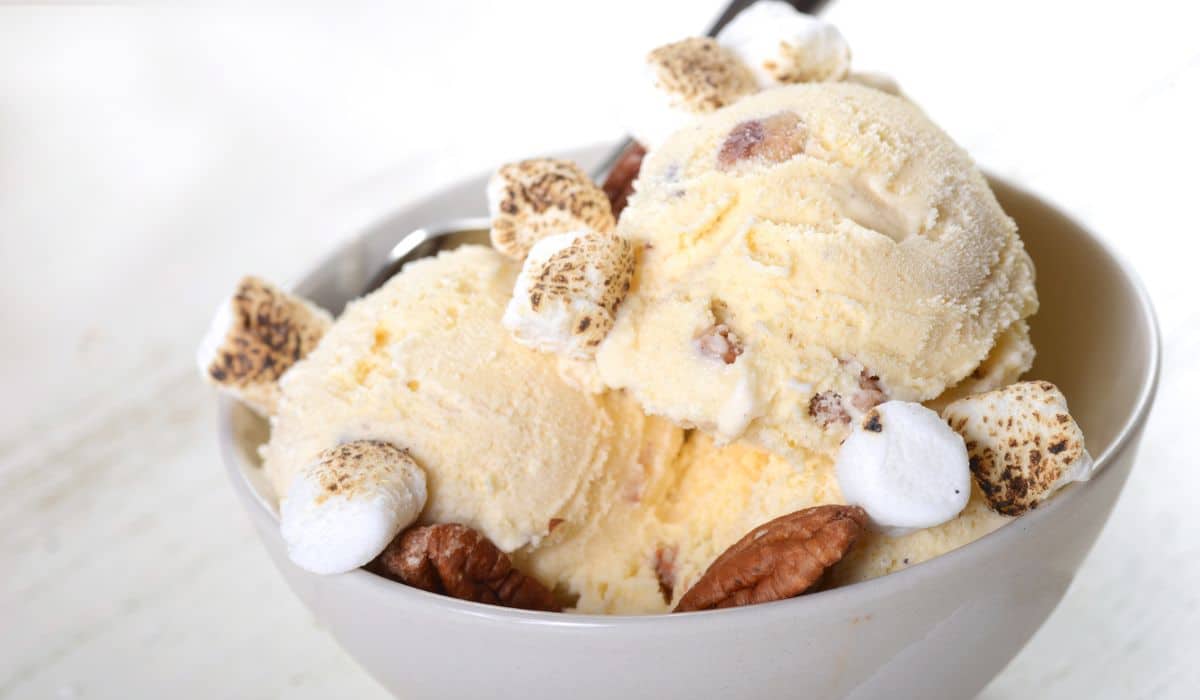 While this recipe does require an ice cream maker, the flavor is too good to pass up. Roasted pecans and vanilla brings us back to our non-Paleo days.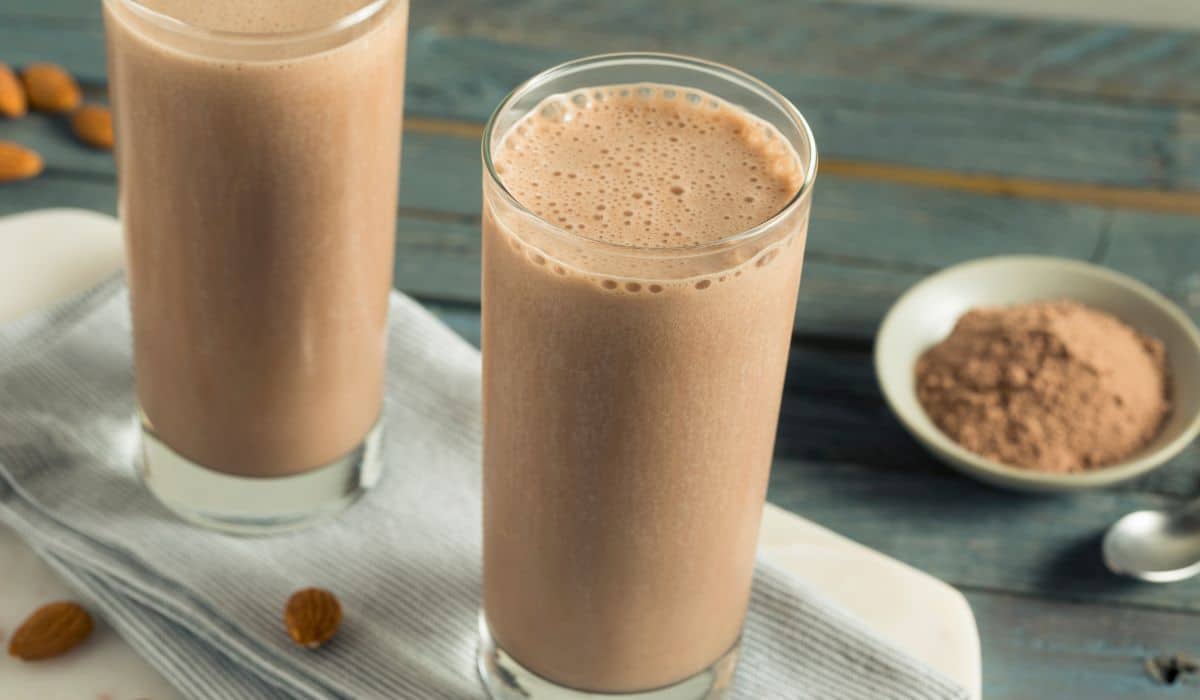 Some ice cream enthusiasts would really eat ice cream for breakfast. At least this recipe adds some extra nutrients with protein powder in its ingredient list. Arman breaks down all of the ingredients and gives substitution options for keto and non-keto alike! Note: the nonpareils sprinkles in this photo might not be Paleo-friendly, but it sure does add a little something extra.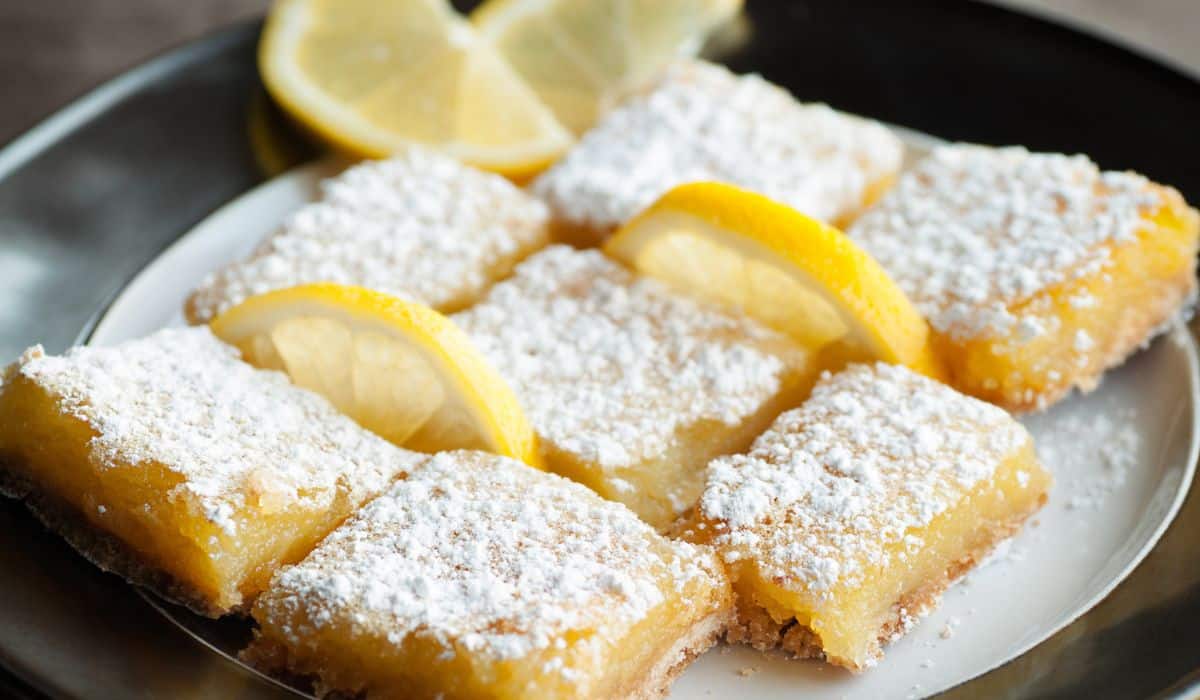 Kind of a mix between an ice cream and blueberry-lemon bar, this is the perfect no-bake dessert to bring to a summer soirée. You can even turn them into sandwiches!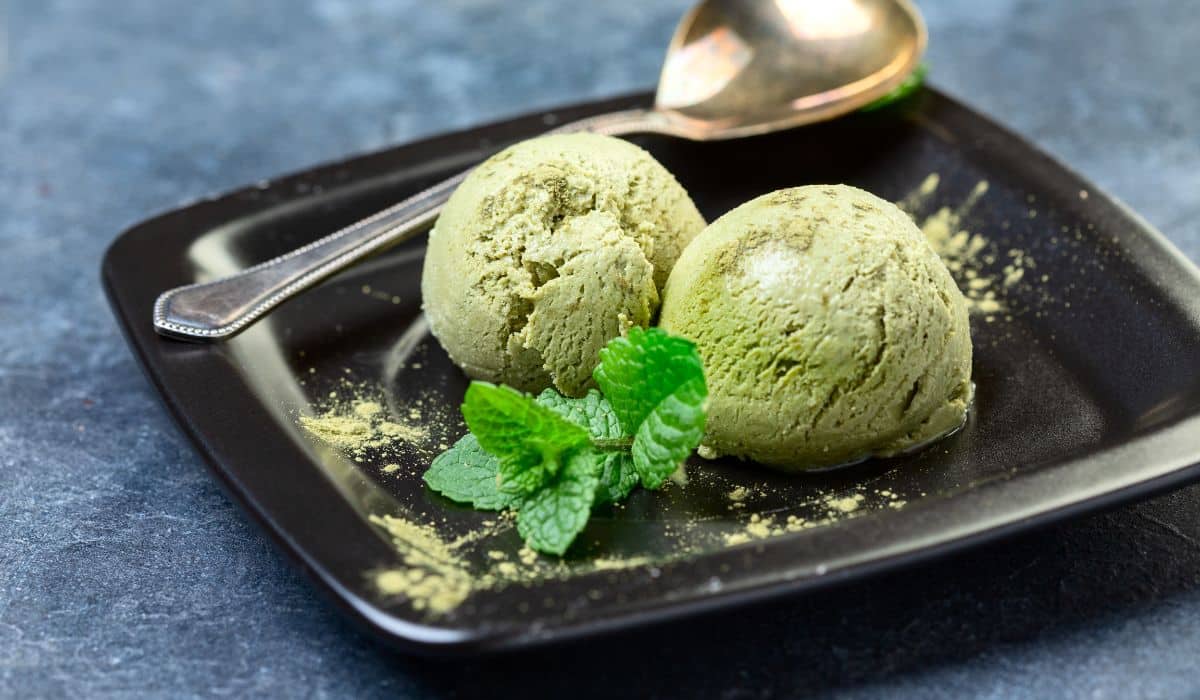 Matcha isn't a flavor you see very often when it comes to frozen treats, unless you frequent Japanese restaurants, but it certainly is delicious. It's also a flavor that lends itself to less sweetener to really let the matcha standout.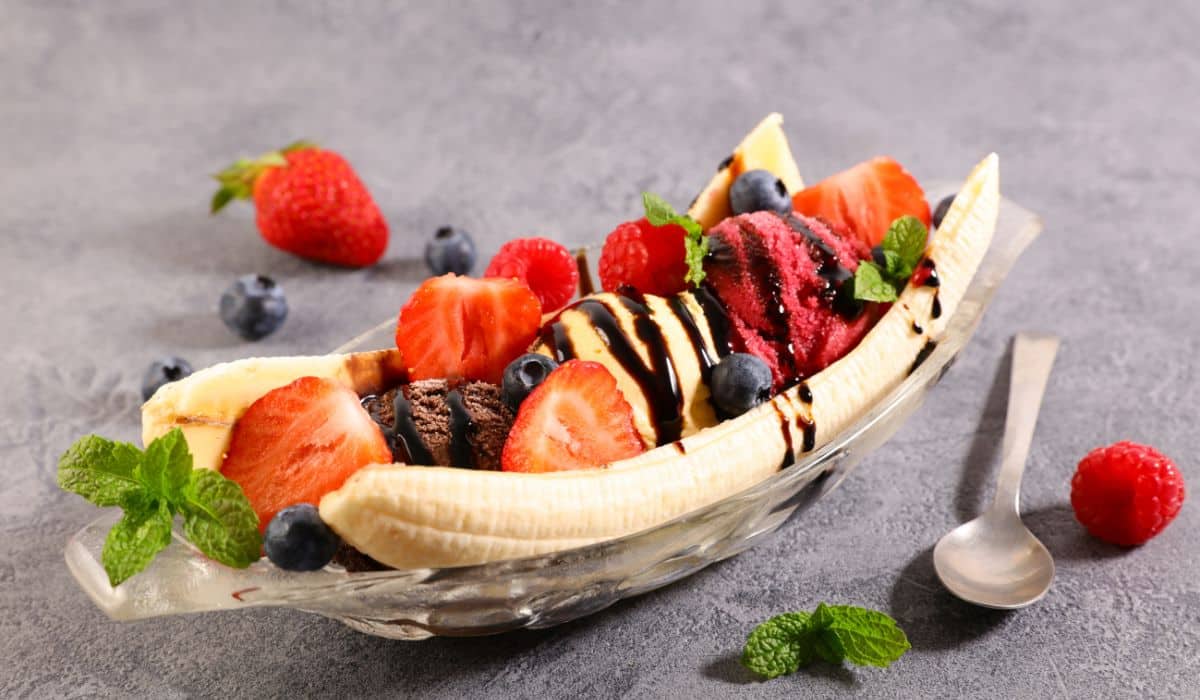 The second simplest ice cream on the list: 2-ingredients (you guessed it, bananas and strawberries) and a food processor. It serves one, but is easily adapted to larger servings if needed.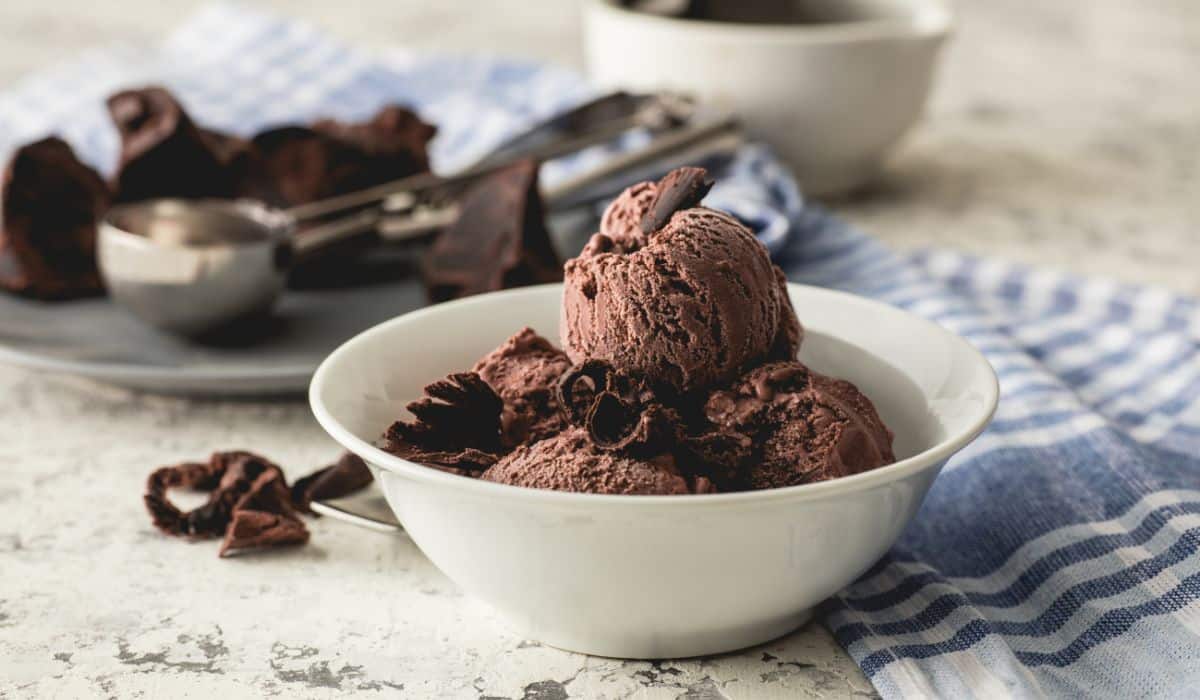 Chocolate x3 for all the chocolate lovers out there. The recipe has a more traditional ice cream base using egg yolks and an ice cream maker.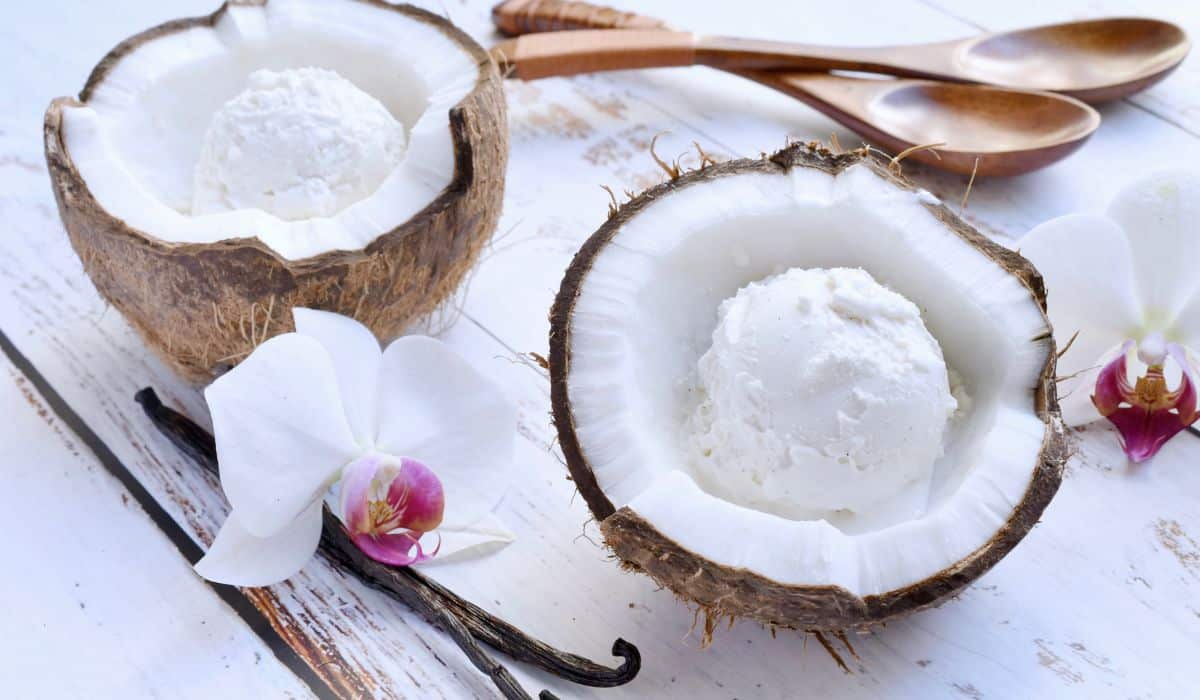 Good old classic vanilla. Keep it plain and simple or add your favorite toppings to create the best sundae of all time.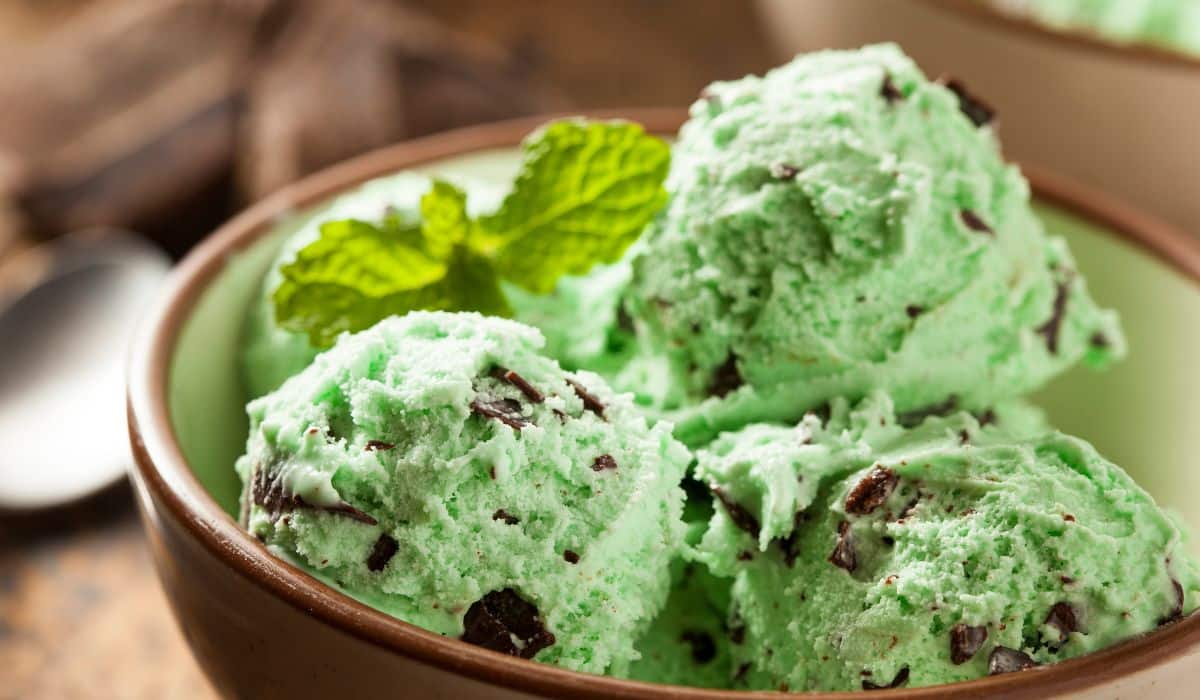 You won't find any extracts or food coloring in this mint chocolate chip. It's made from real mint leaves so that color and flavor is au naturel. The arrow root makes for a super smooth and creamy texture as well.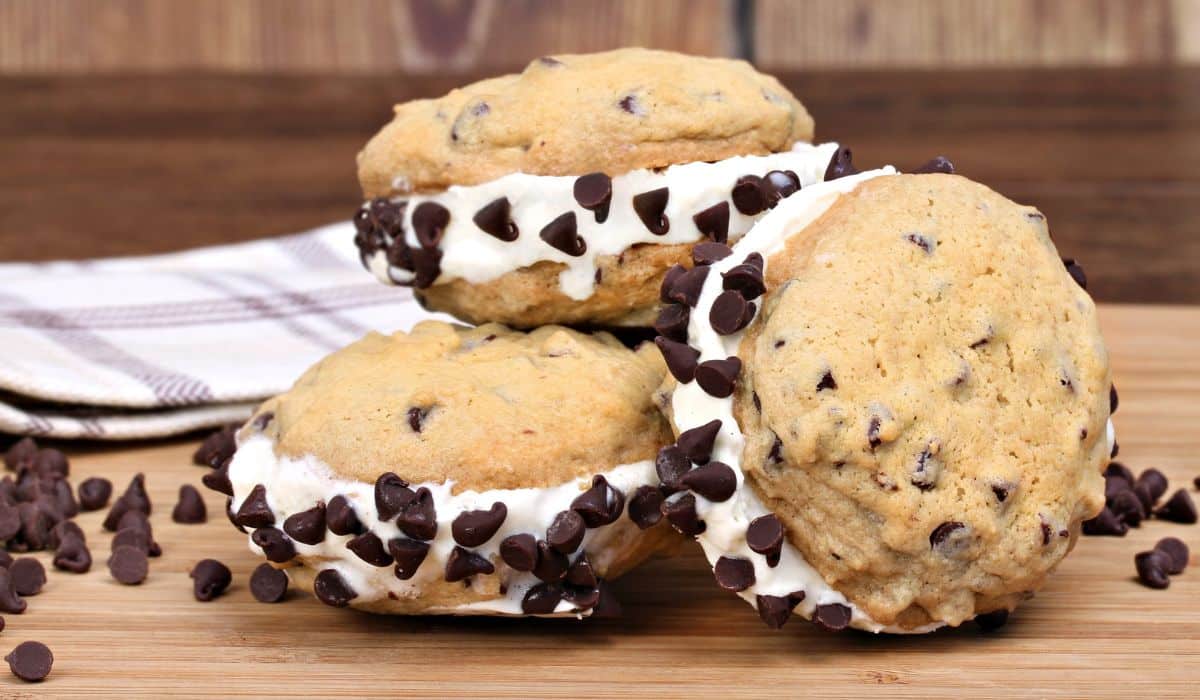 Coffee and chocolate are a popular flavor combination, but this recipe can easily be enjoyed sans chocolate if that's your cup of tea... or should we say coffee?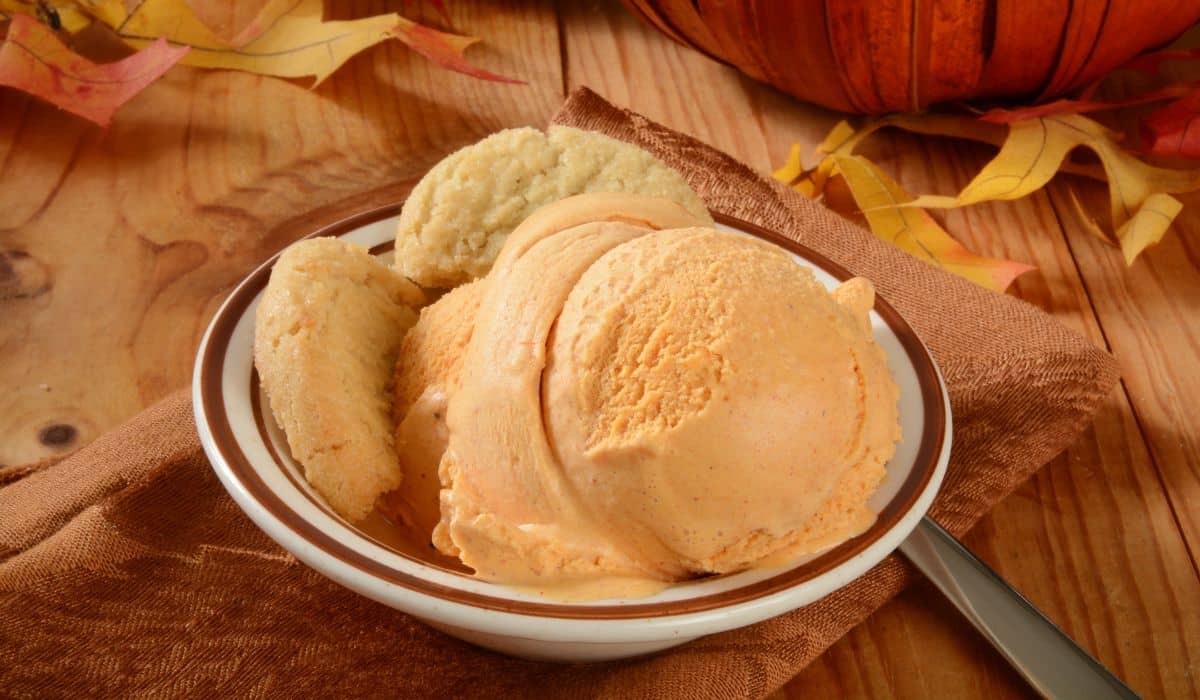 Ice cream isn't just for the hot summer months, you can really enjoy it all year round and it doesn't have to be dessert à la mode. This pumpkin ice cream is a family favorite and something to look forward to when pumpkin spice season hits.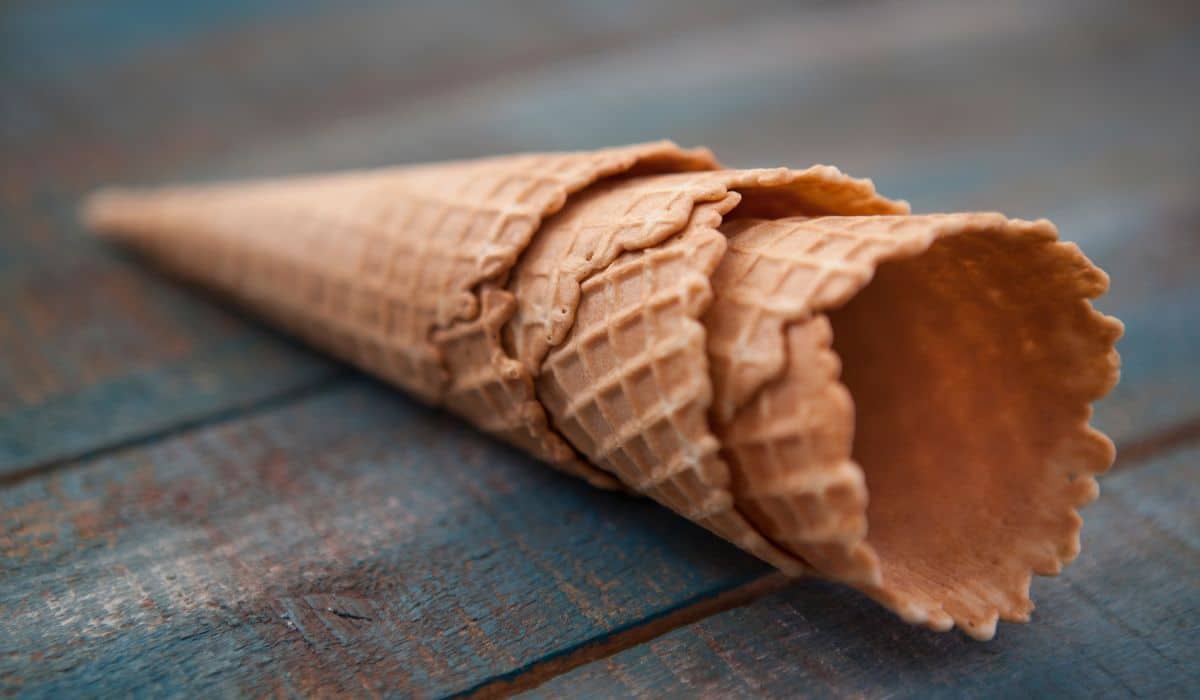 You don't have to miss out on a waffle cone either! If you happen to have a waffle cone maker, we think you should dust it off and give this recipe a try.