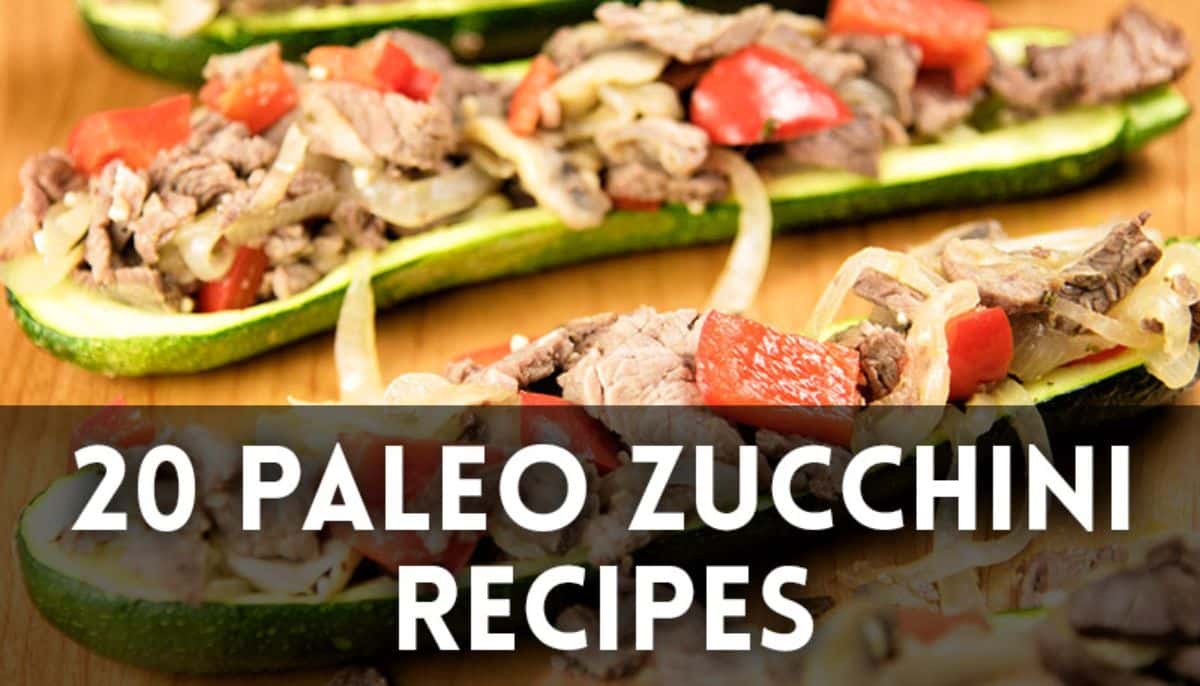 Zucchini is a versatile and abundant vegetable of summer. Whether you're spiralizing zucchini into zoodles, shredding them for a muffin or whipping up a bean-free hummus, the uses for zucchini reach far and wide!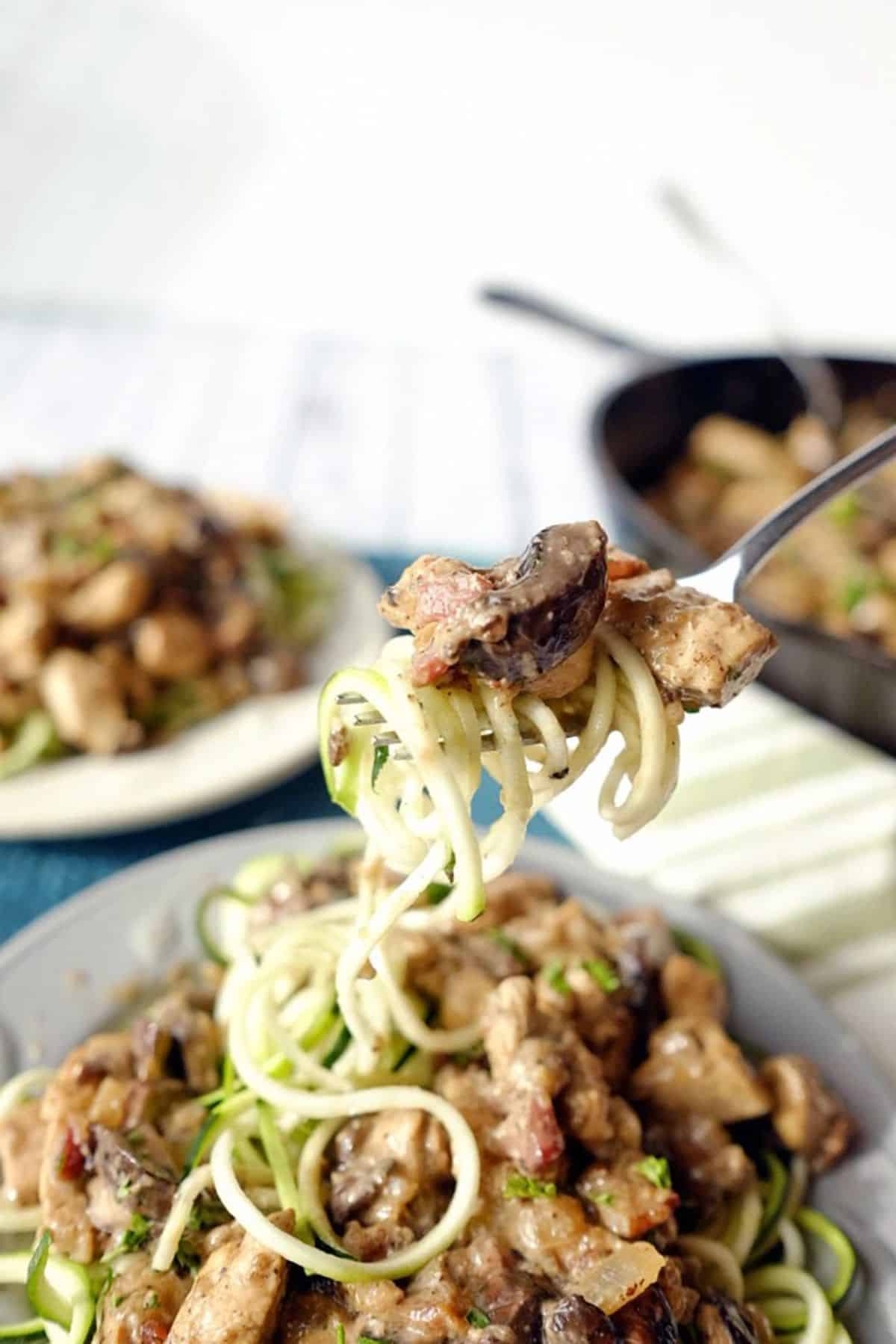 A dish of cubed chicken and zucchini lavished in a creamy mushroom sauce.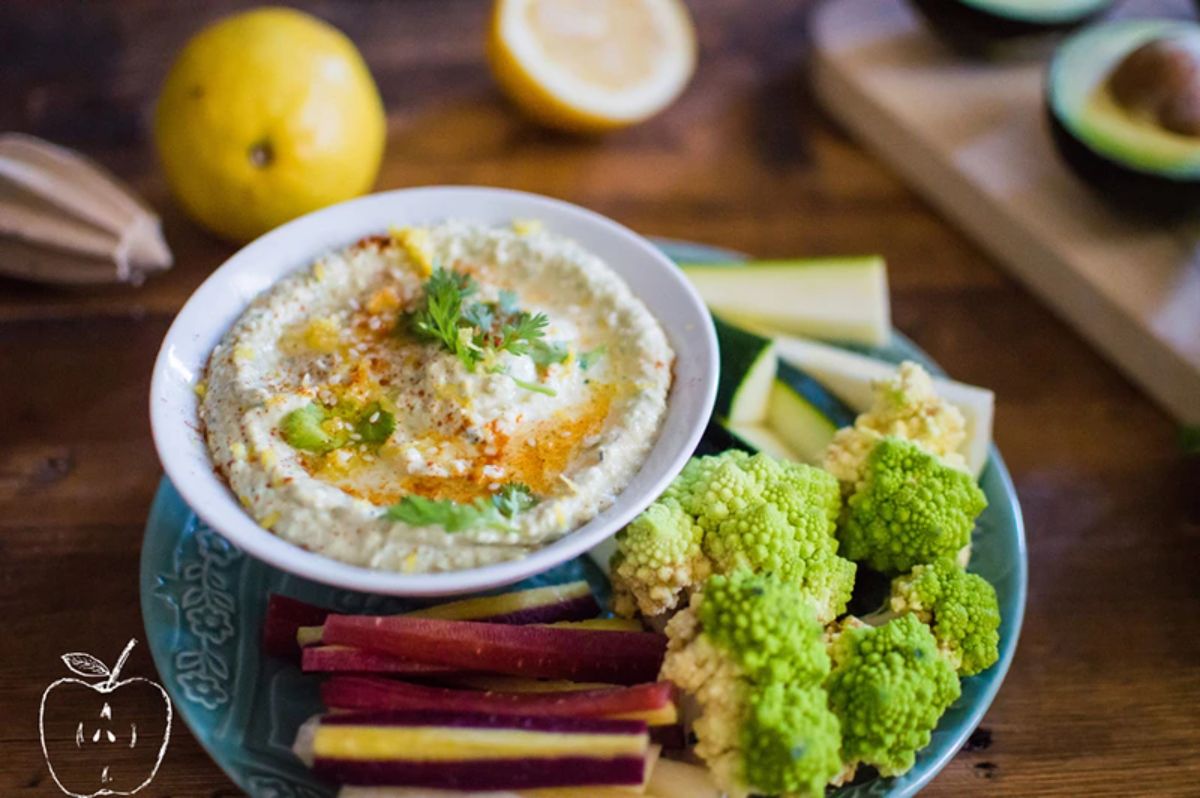 A thick and creamy bean-less hummus perfect for dipping veggie sticks.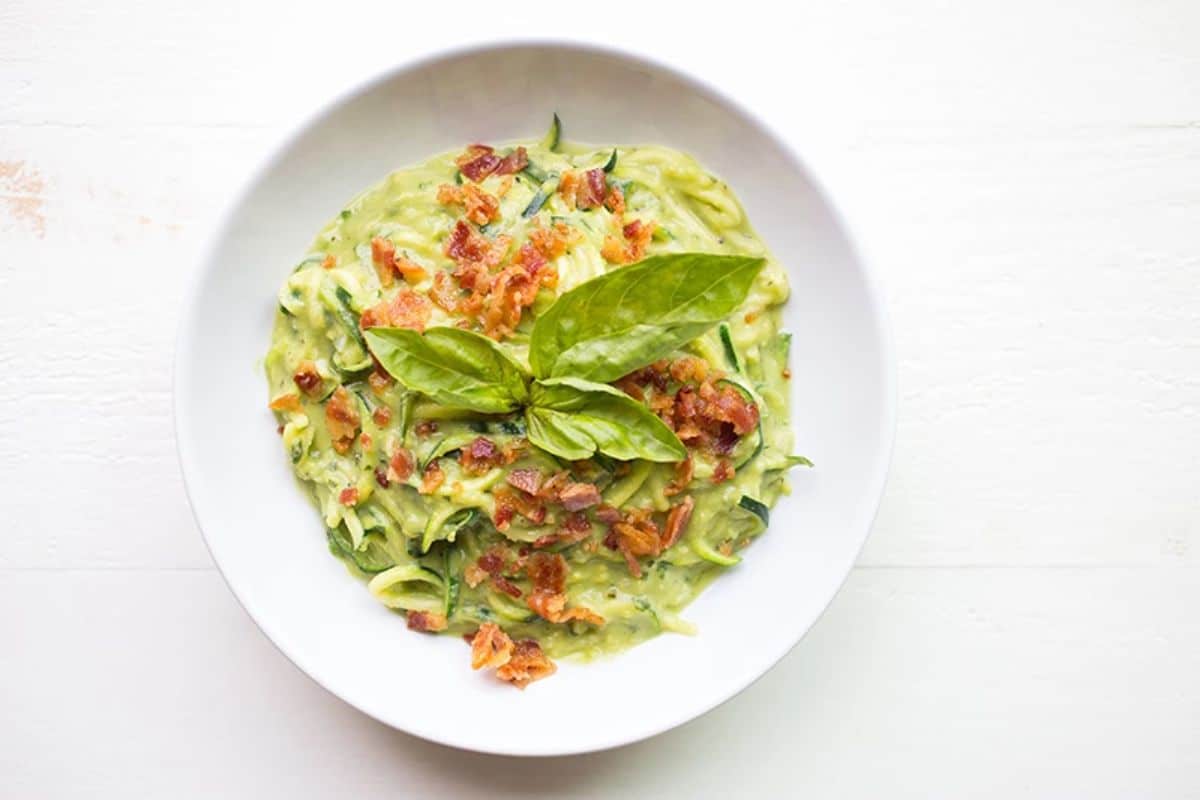 This zoodle recipe is loaded with creamy avocado and bacon! A must try!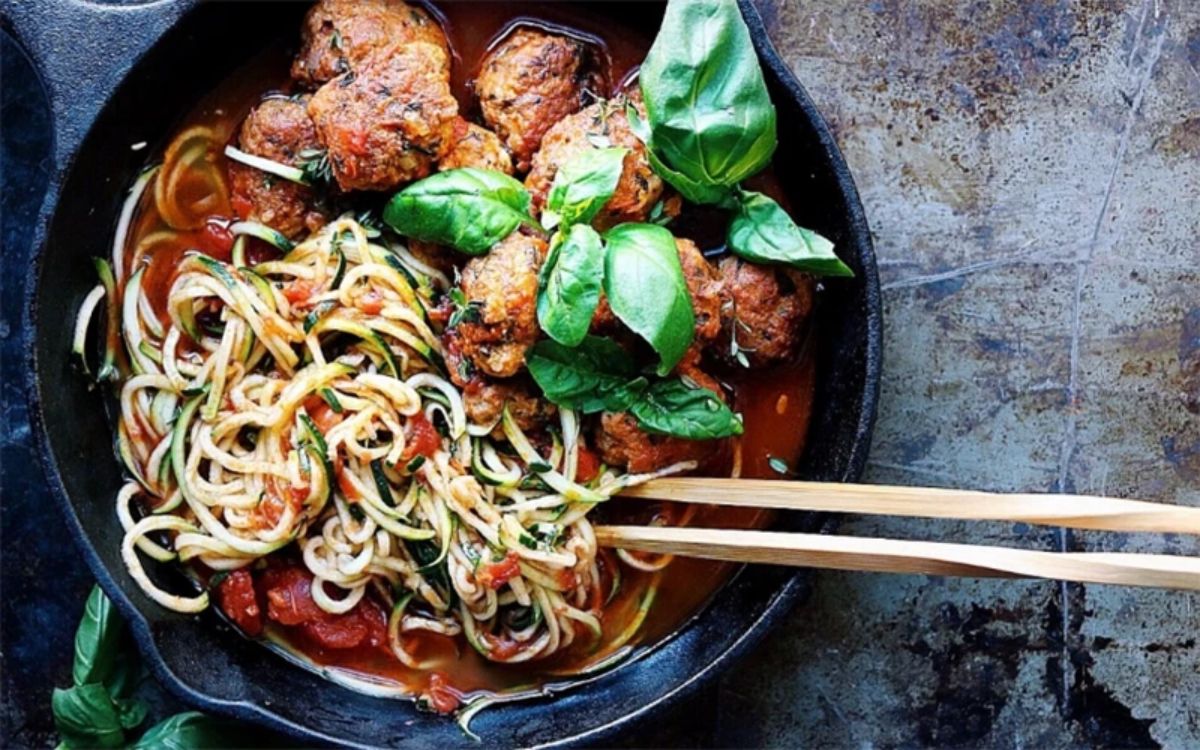 A rich Harissa Sauce over pork meatballs and zucchini noodles.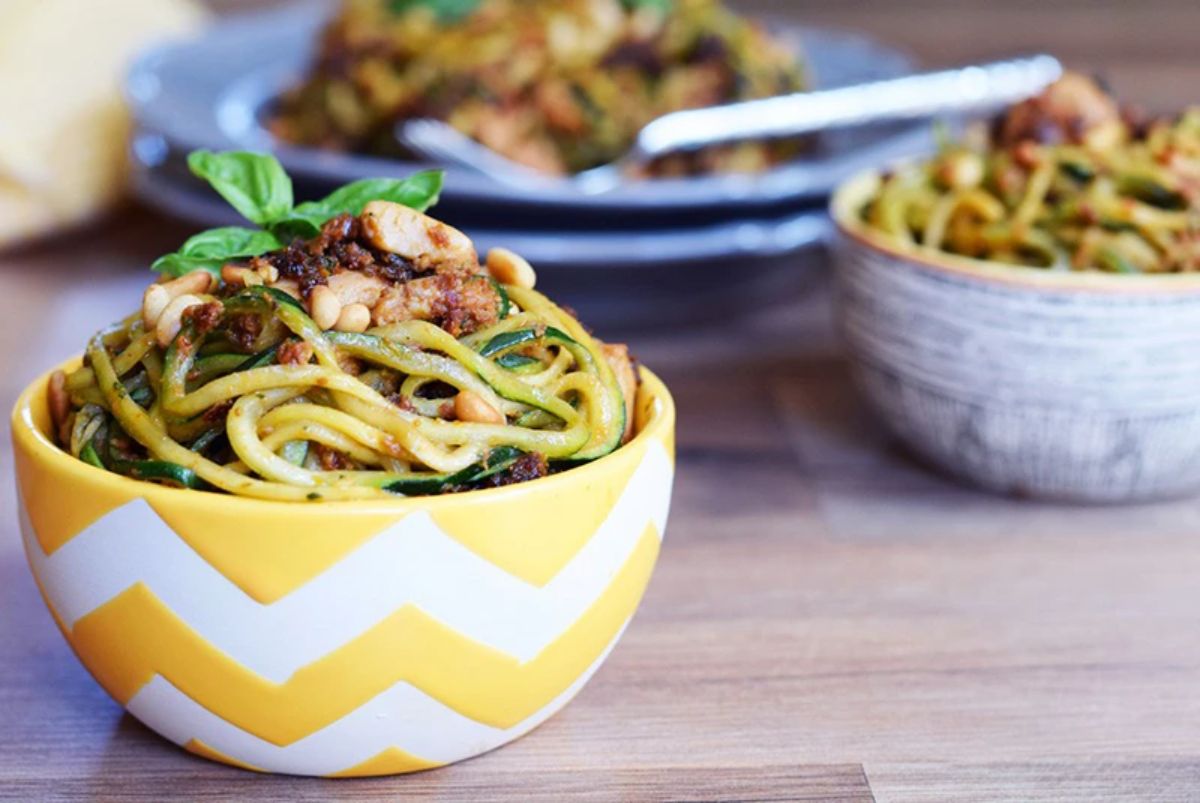 A rich "pasta" dish made with a sun-dried tomato pesto!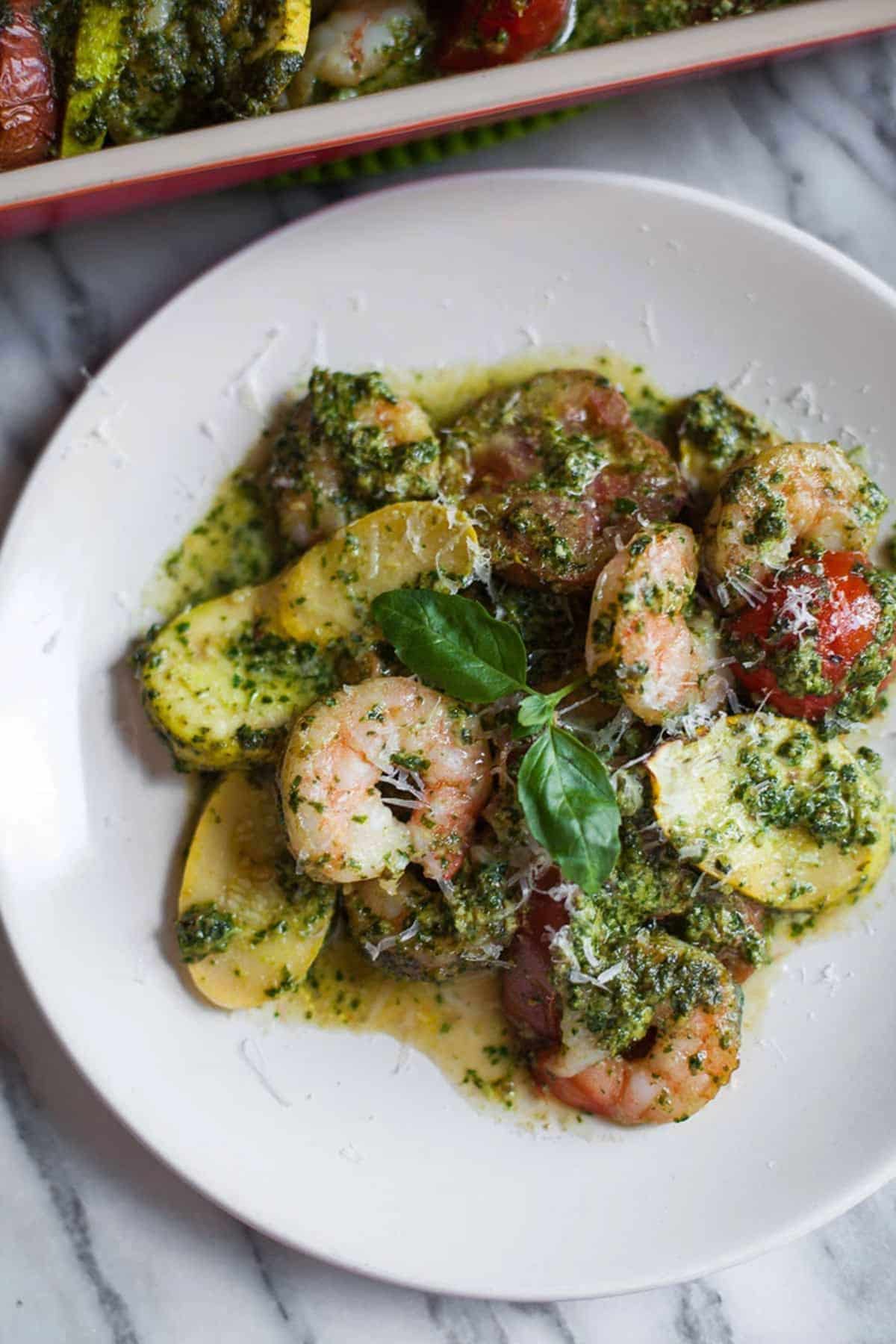 A squeaky-clean shrimp bake dish topped with a creamy pesto sauce.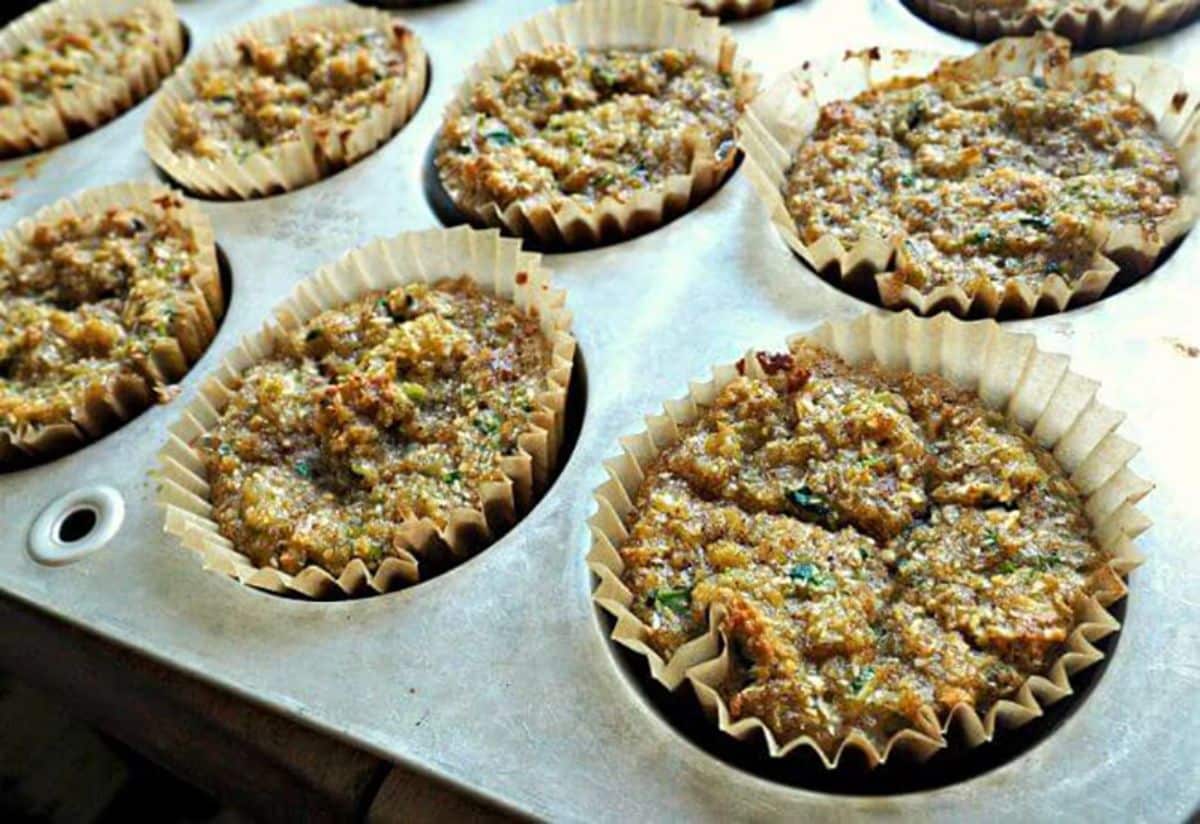 A GAP-friendly and nut-free healthy muffin recipe.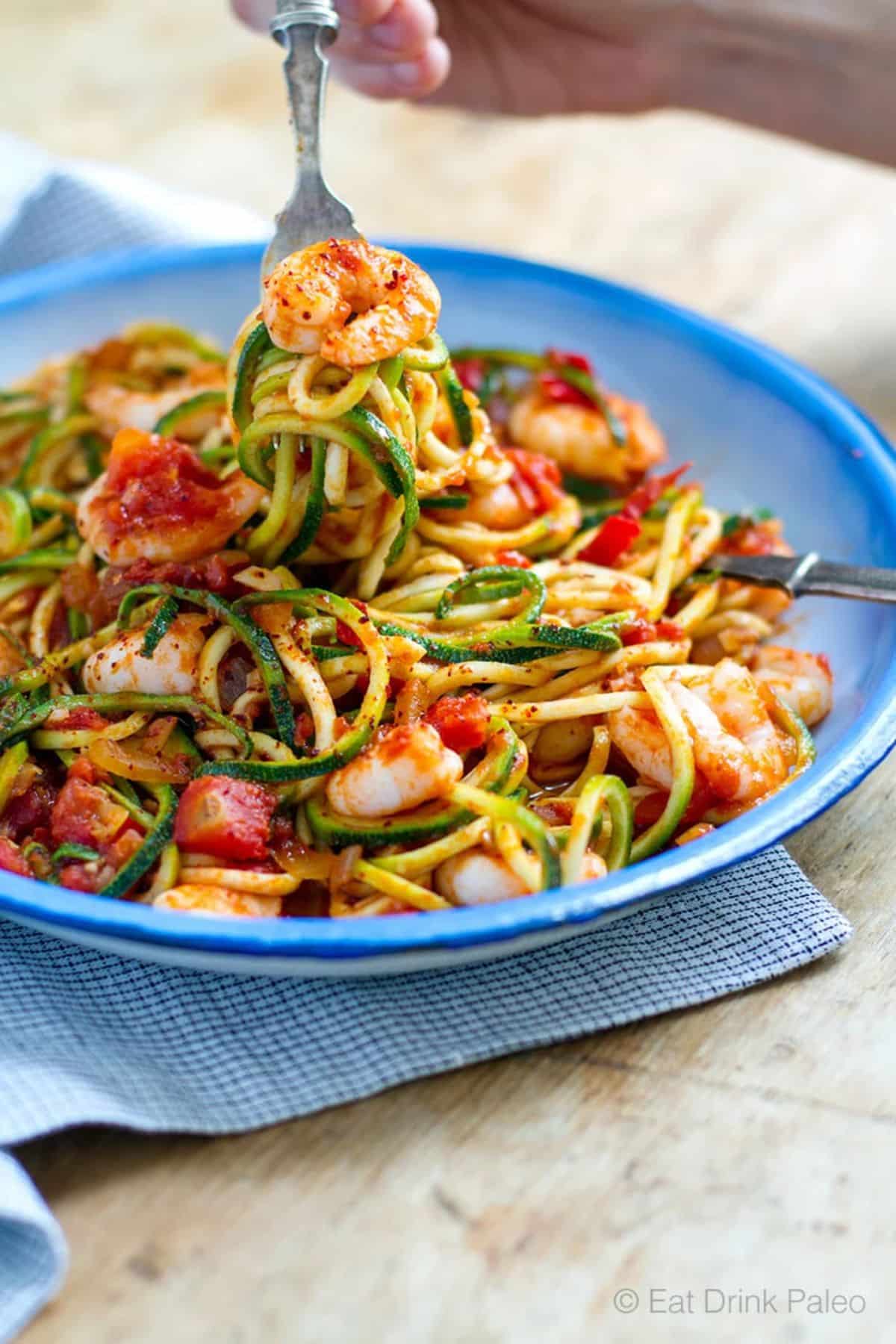 Serve prawns in a rich Arrabbiata sauce over a bed of zucchini noodles.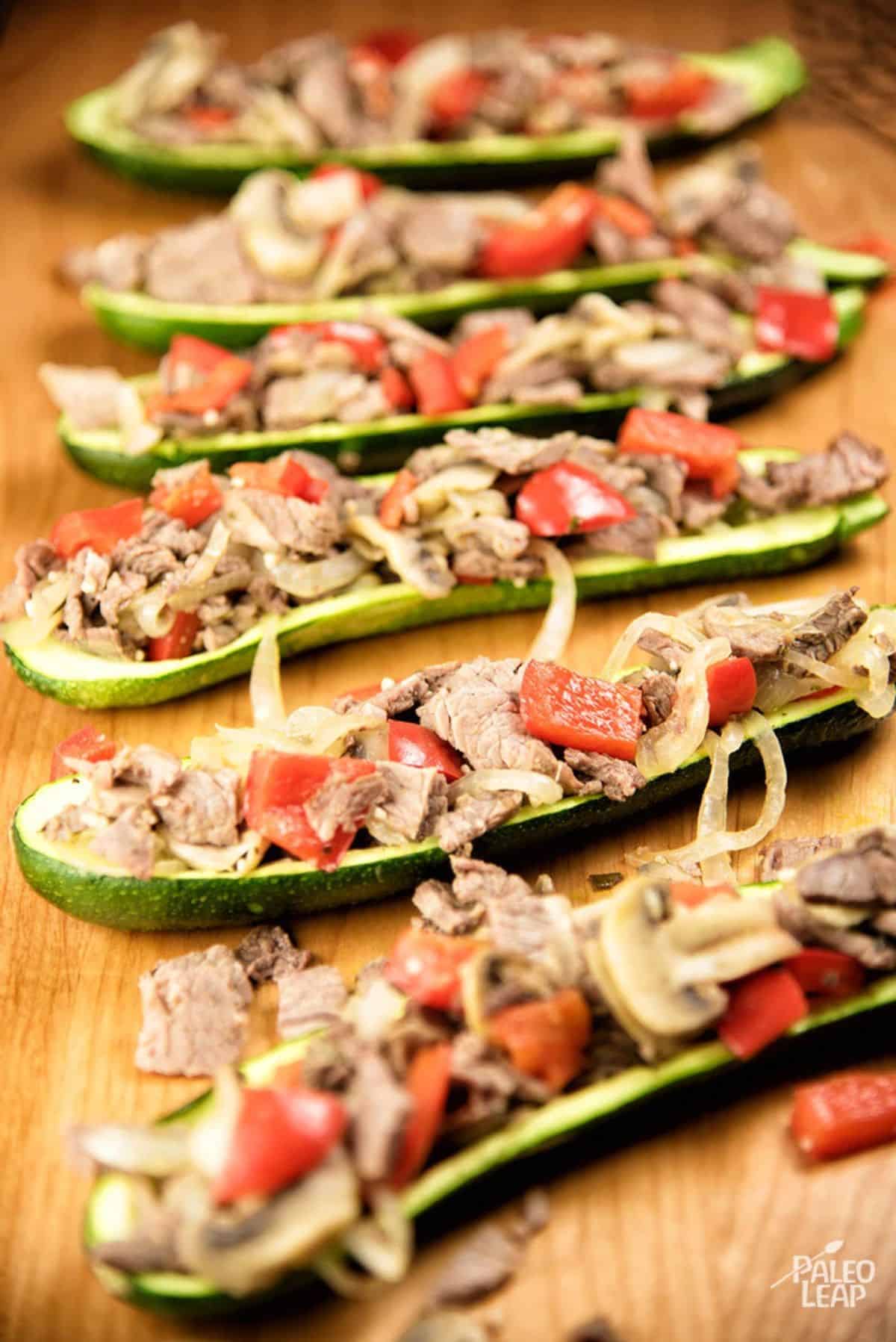 Zucchini boats are a new way to cook up summer's most notoriously abundant (and cheap!) vegetable.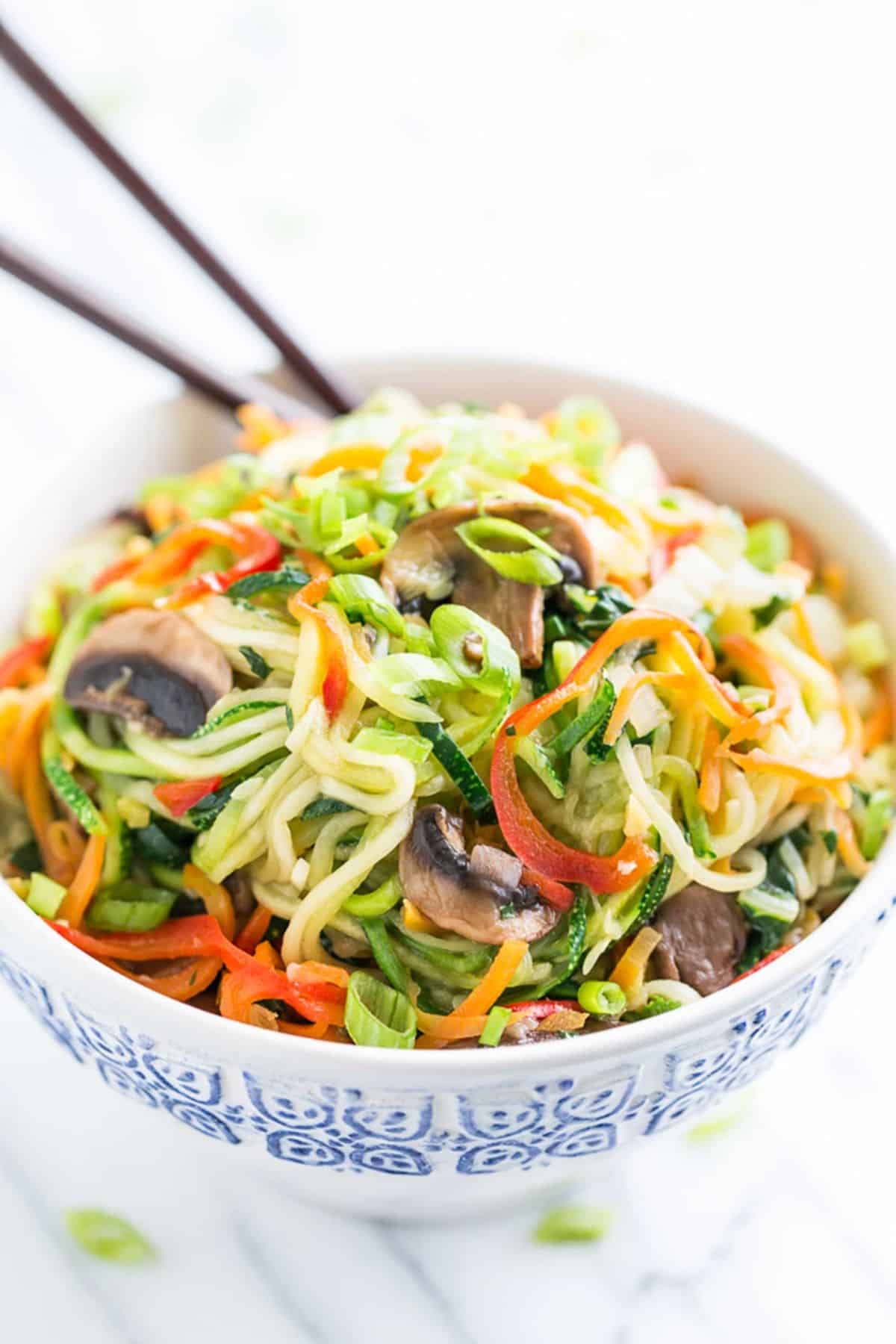 Skip the takeout and make your own healthy Veggie Lo Mein dish.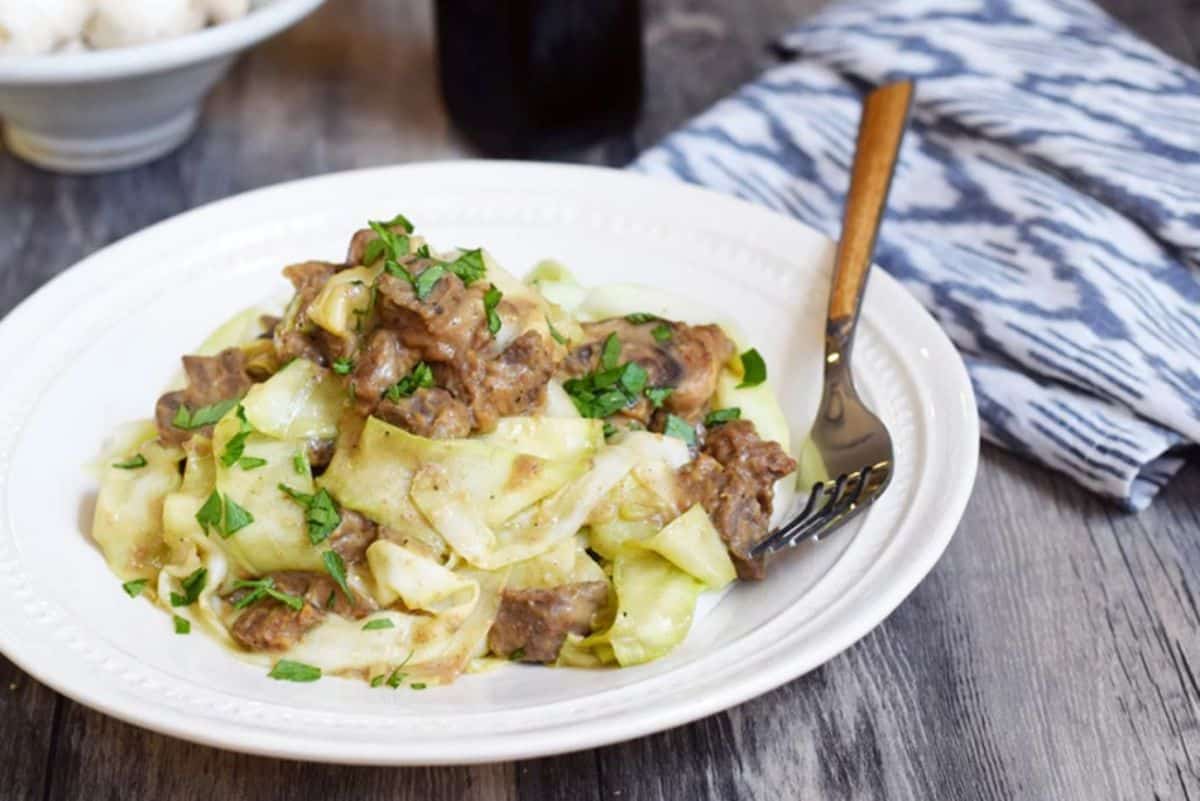 Recreate a childhood favorite with ribboned zucchini and a creamy sauce.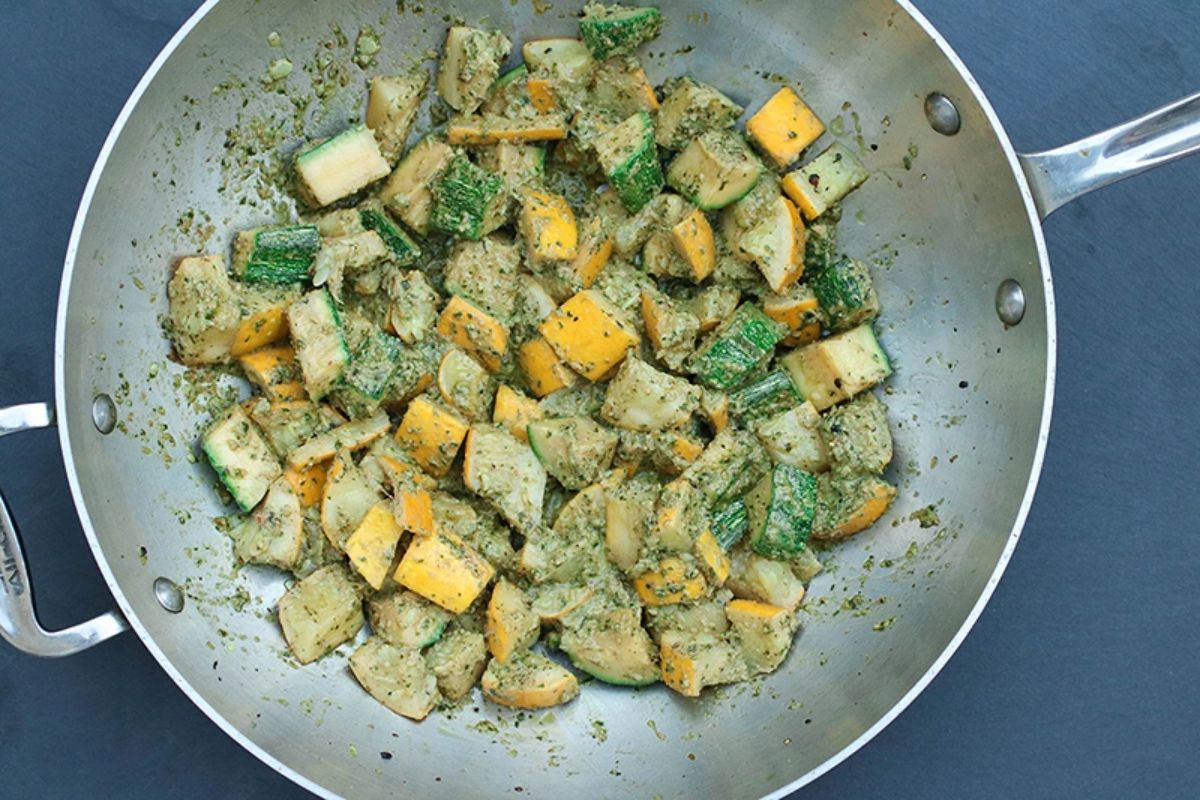 Diced zucchini lathered in a dairy-free pesto.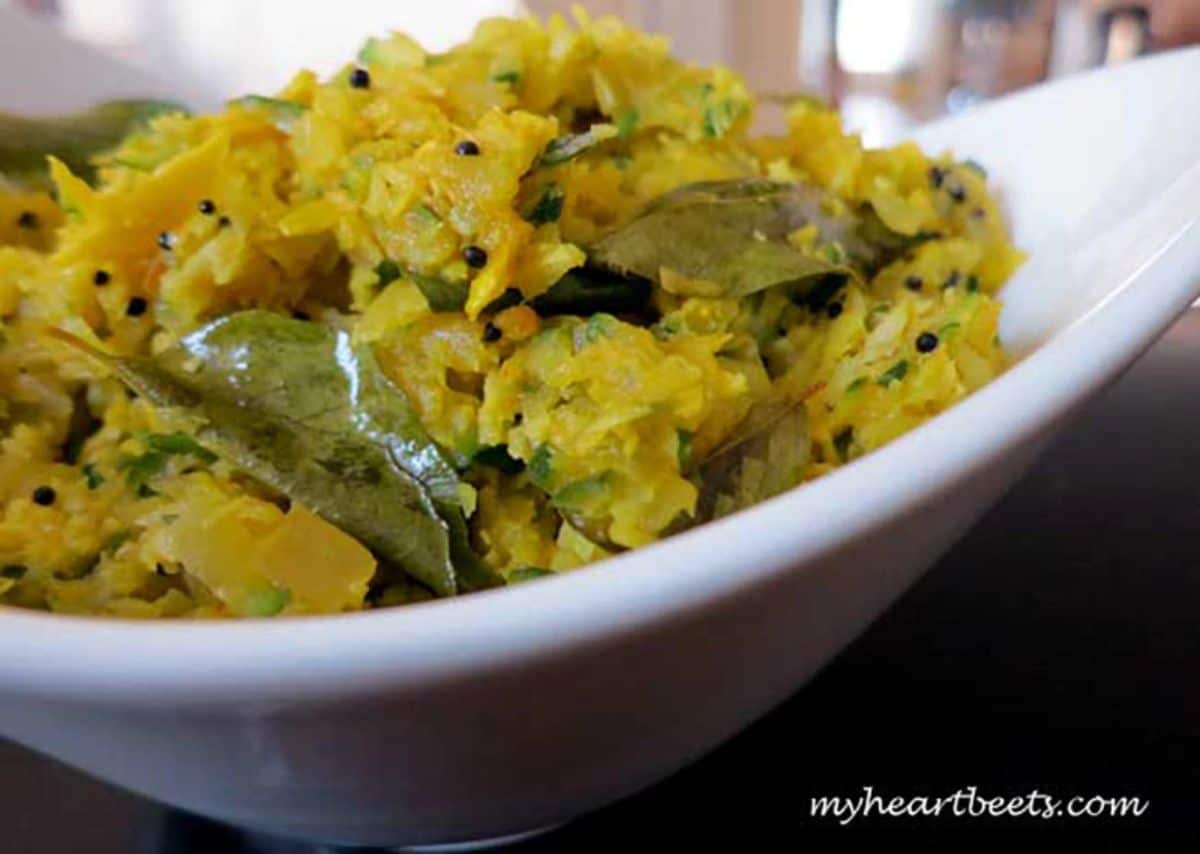 A unique zucchini stir-fry with flavorful herbs!
The perfect healthy treat for game day finger-food or just a quick snack when you feel like something crunchy.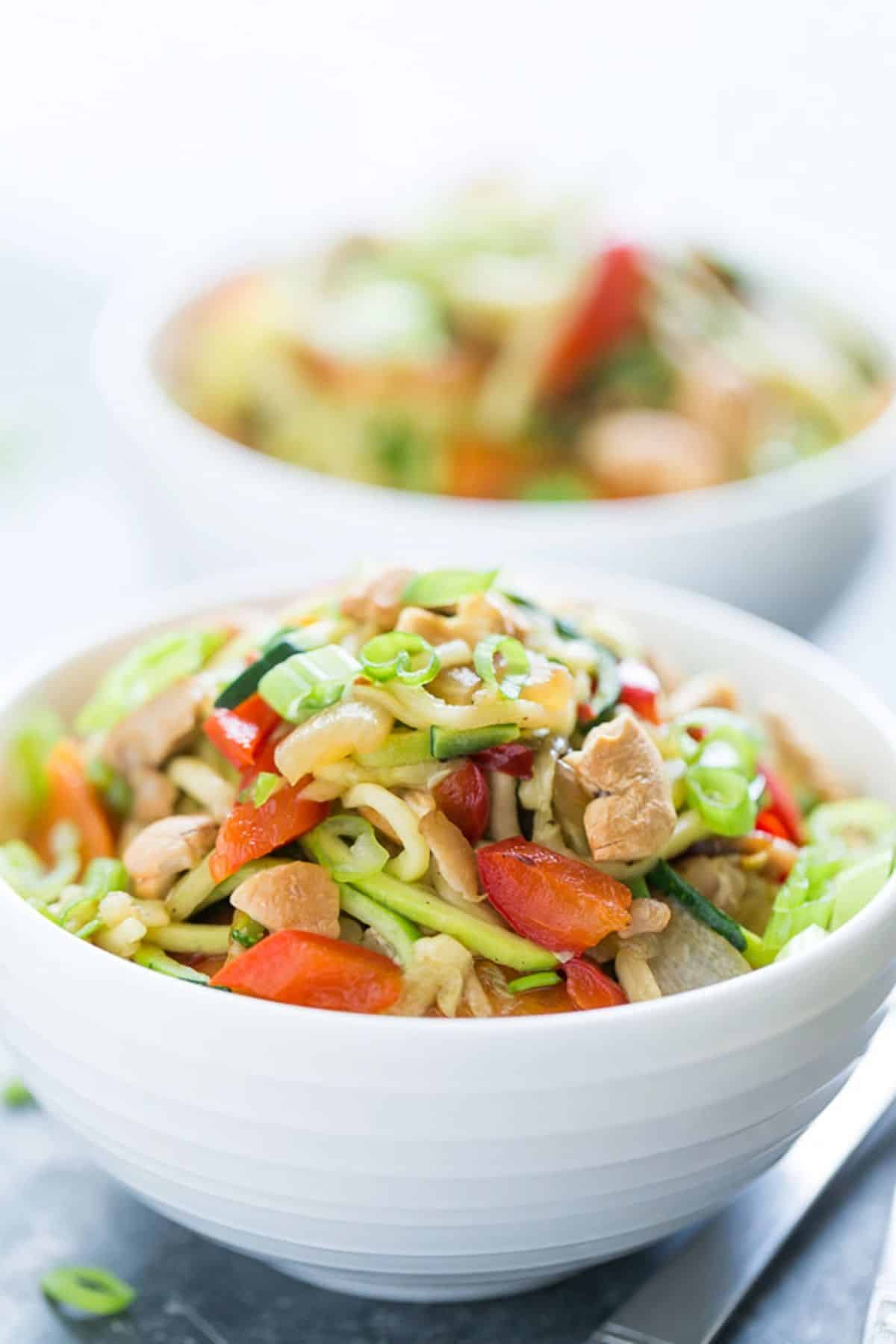 Hit the spot with this homemade, spicy Kung Pao Chicken recipe.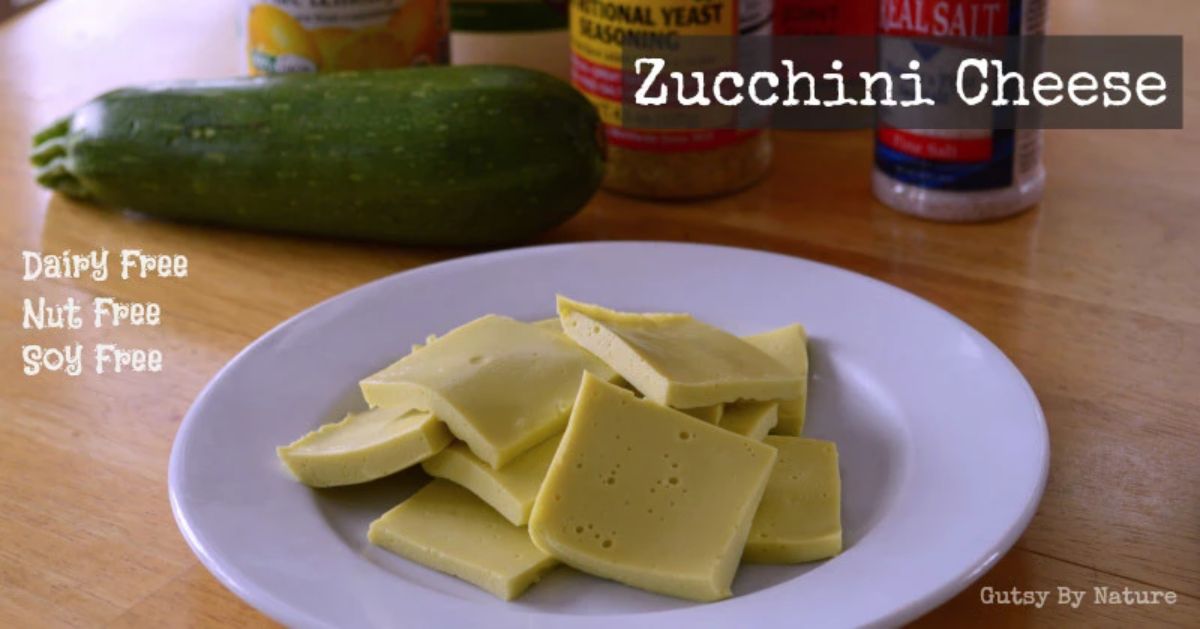 Cheese made from zucchini? Yep! Give this recipe a try!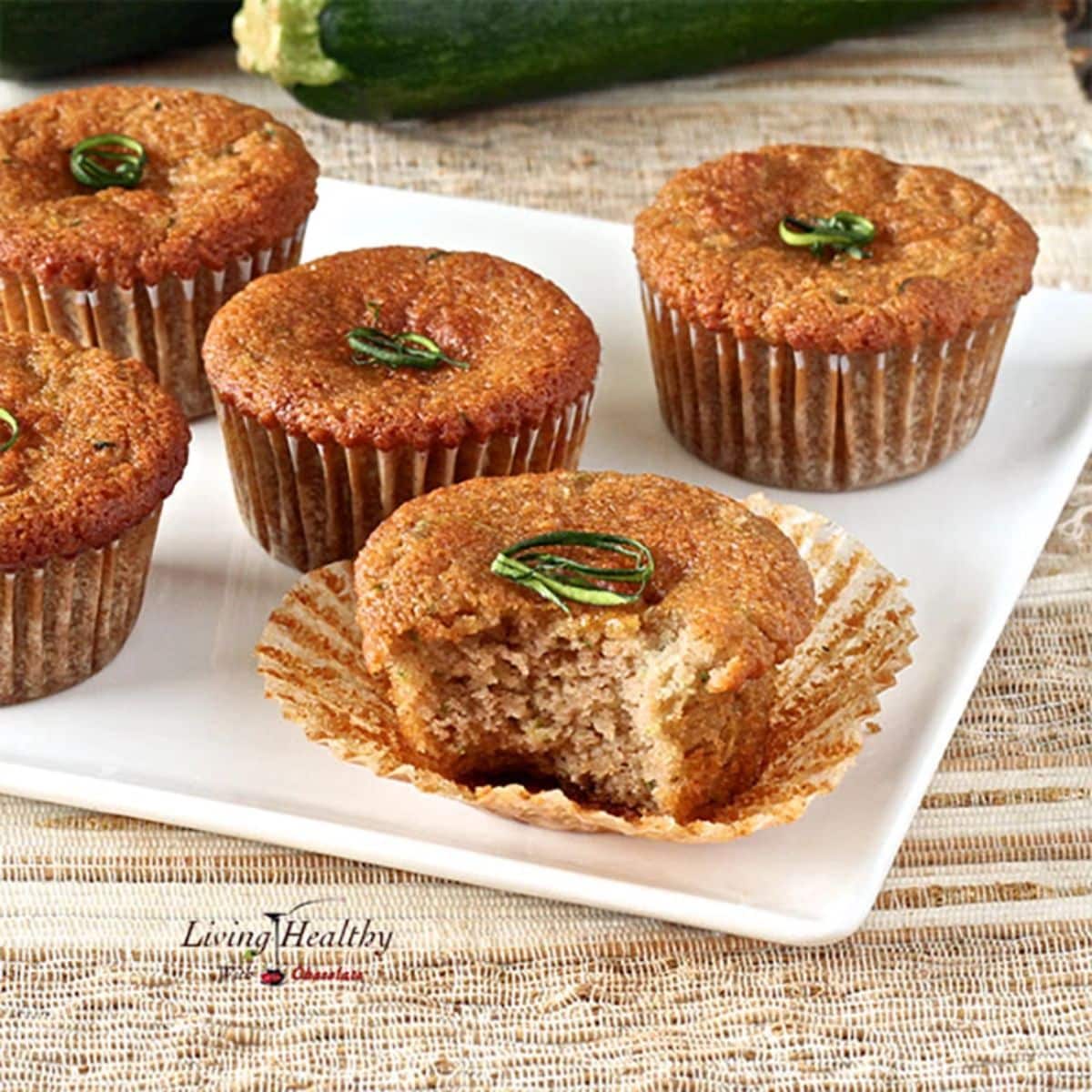 A slightly sweet treat made healthy with shredded zucchini.
Savory muffins made with grated zucchini, sun-dried tomatoes and garlic. A quick breakfast to go!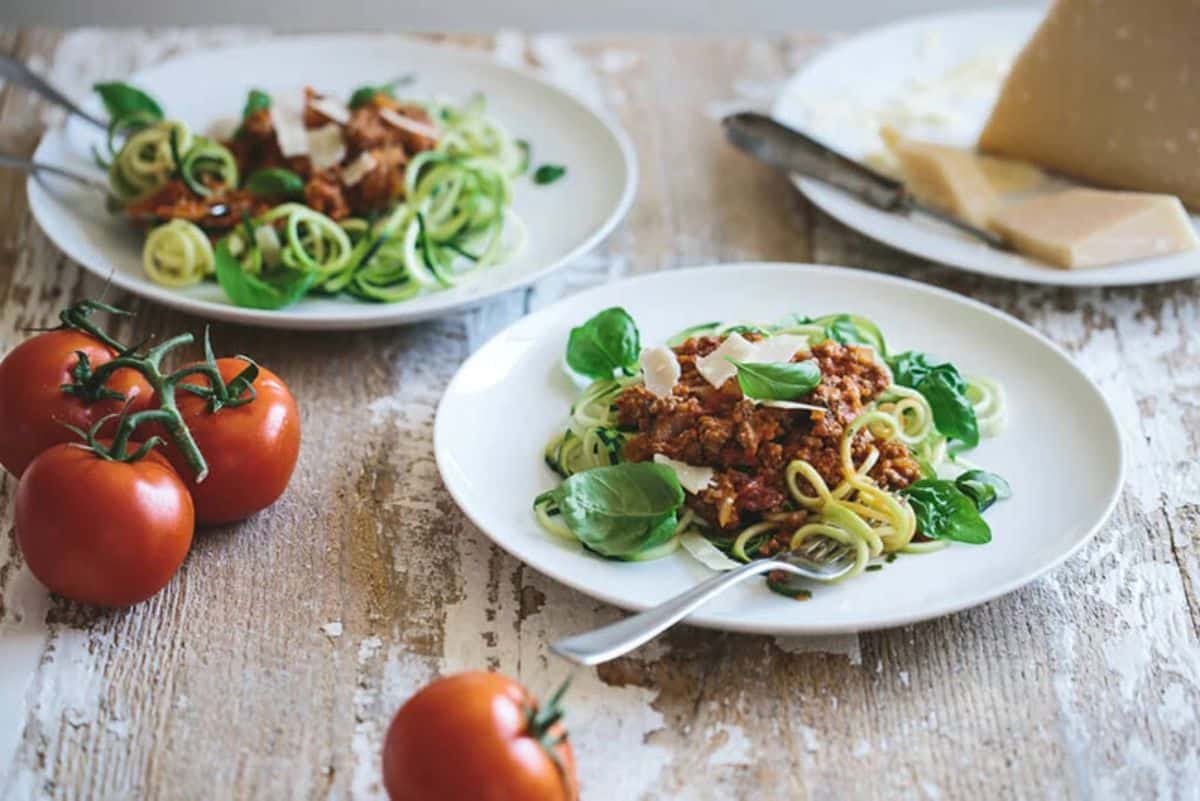 A bolognese dish with fresh ingredients.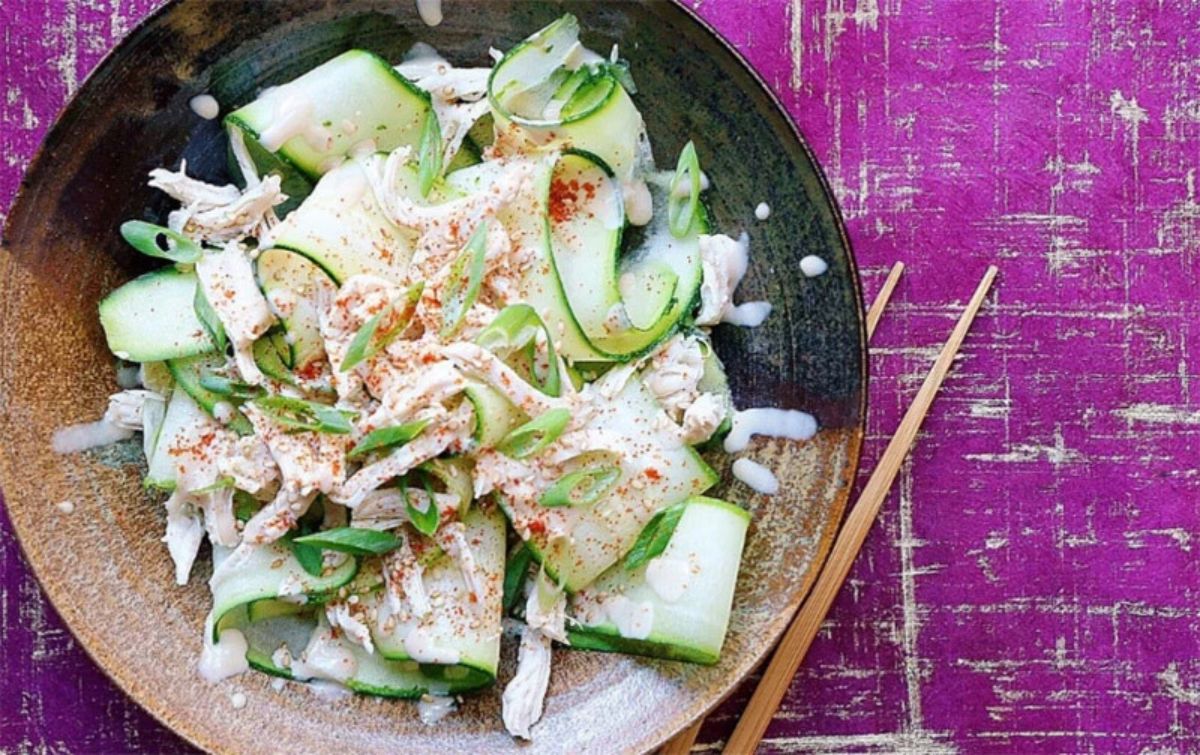 A cool plate of ribboned zucchini and shredded chicken topped with a tasty sesame sauce.