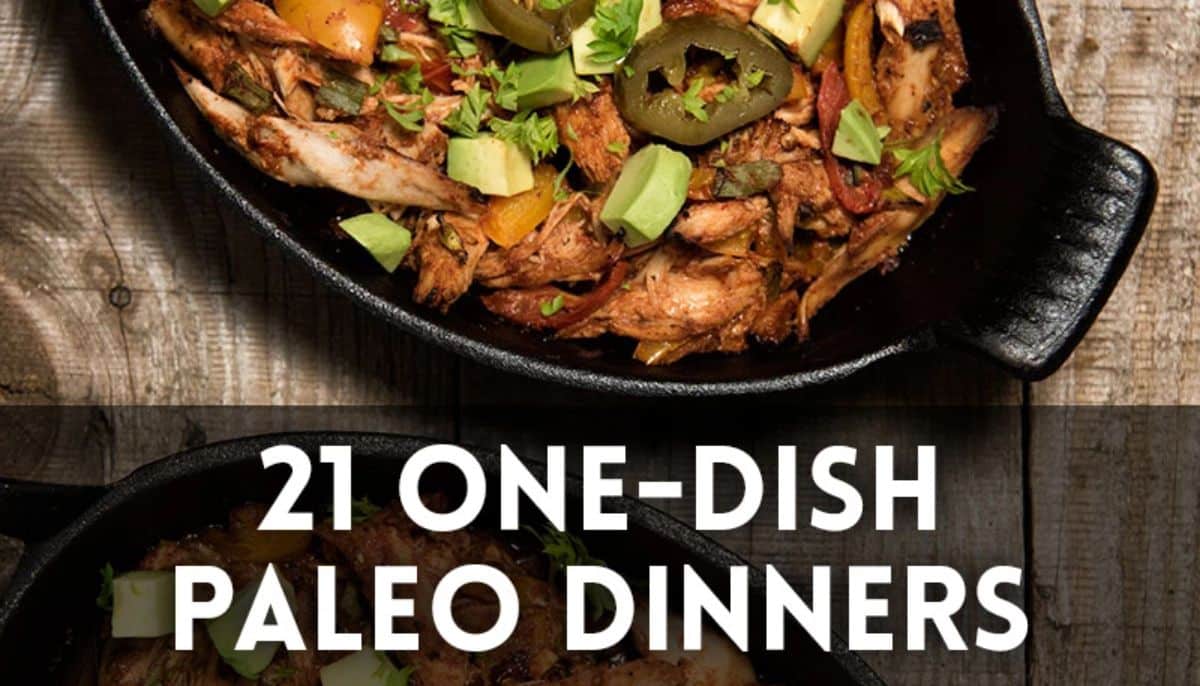 Create dinner in one dish! If you're tired of dirtying up a bunch of dishes to get dinner on the table, try one of these one-dish recipes and make the task of preparing and cooking dinner a little easier.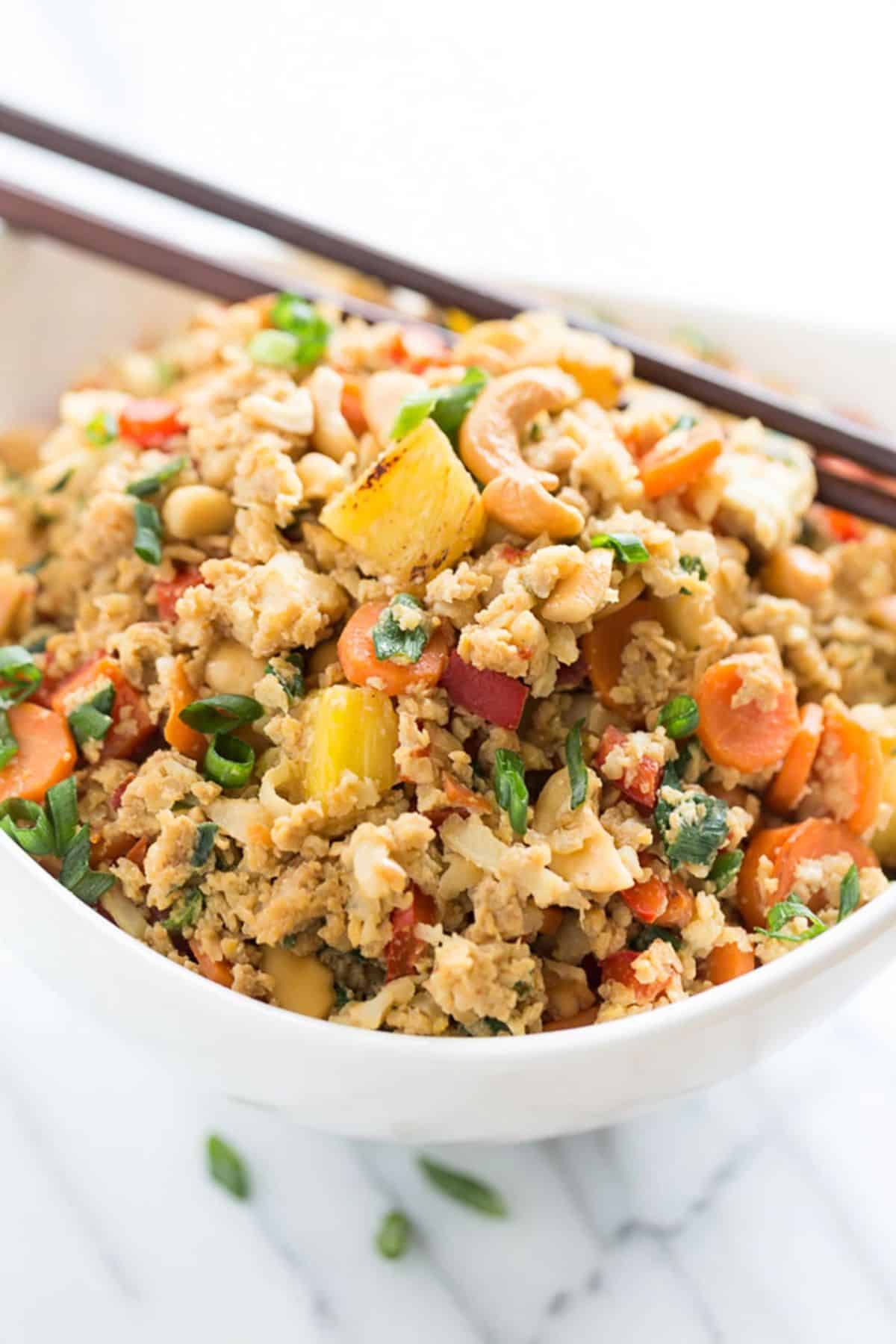 A sweet pineapple-filled fried rice dish with crunchy cashews.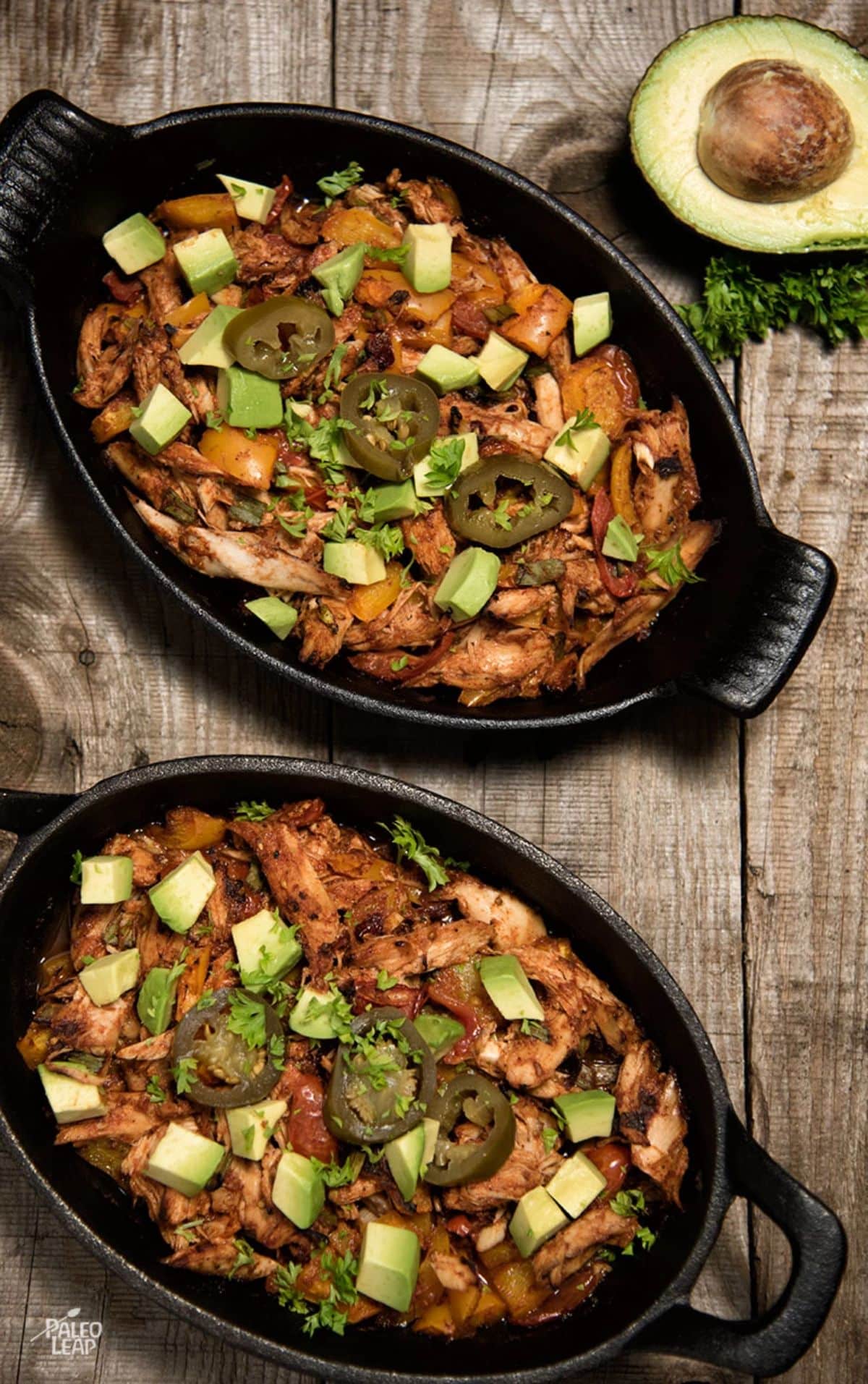 Turkey leftovers for people who are sick of turkey leftovers: get excited about them again with this simple skillet dinner.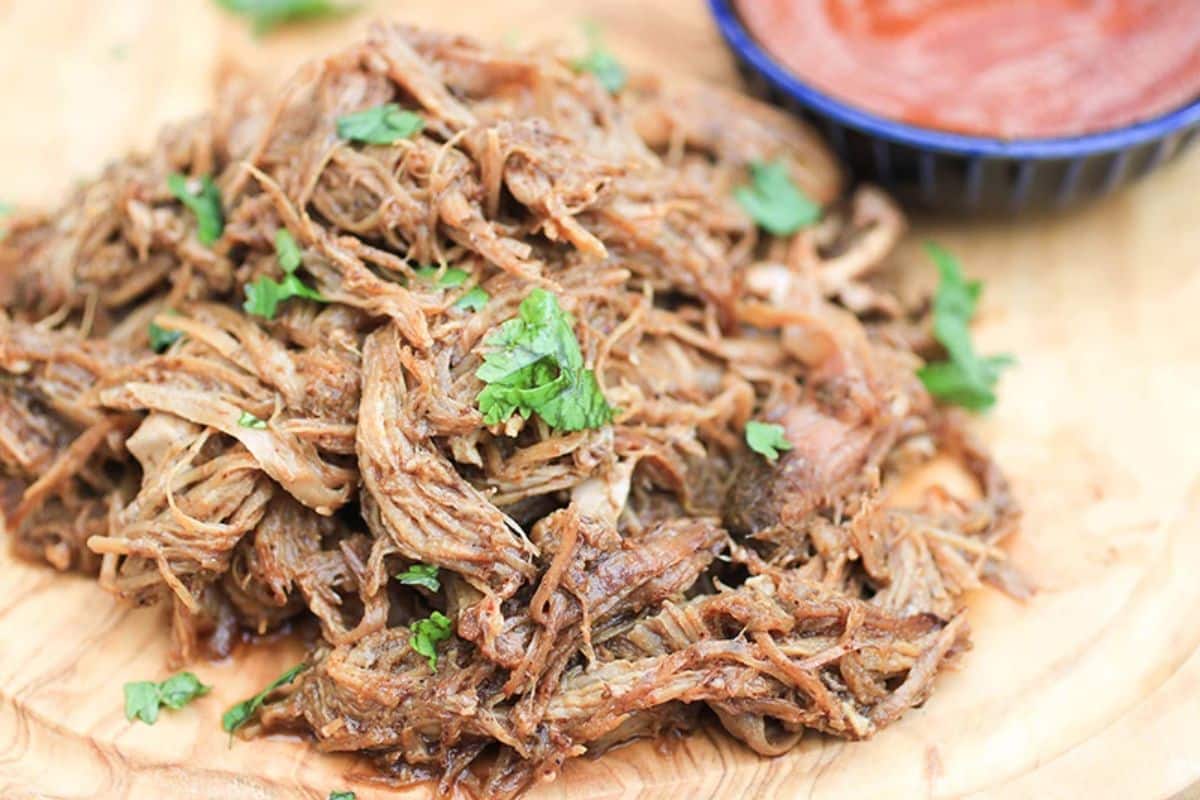 A simple slow cooker recipe packed with big flavor!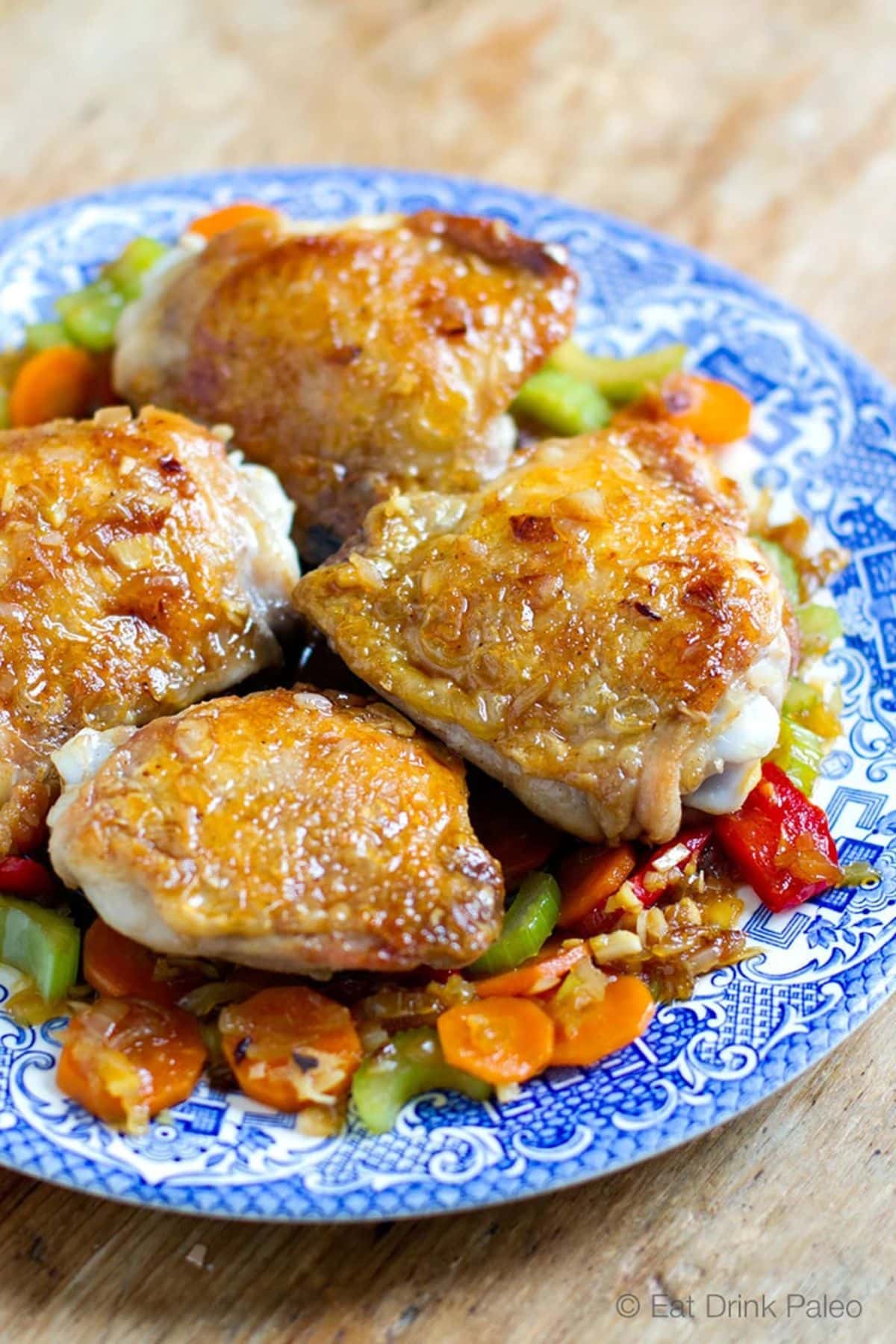 Crispy chicken with honey sauce and plenty of veggies.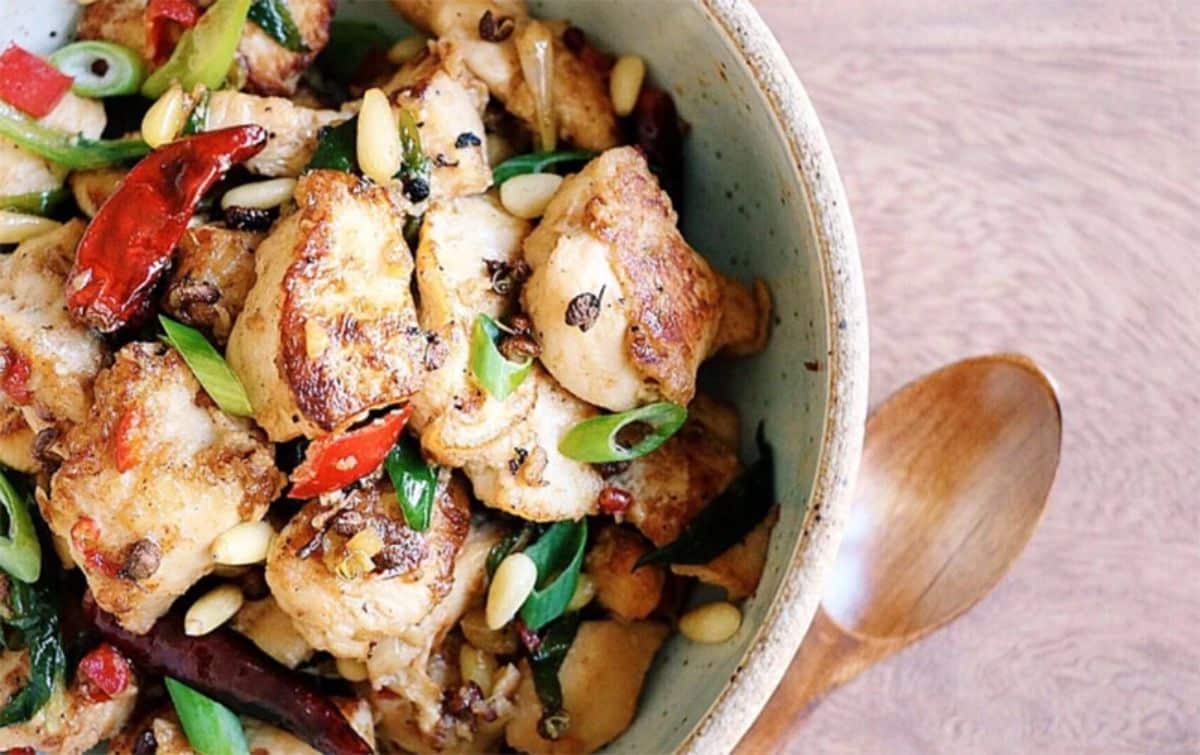 Skip the takeout and enjoy this spicy, smoky kung pao chicken.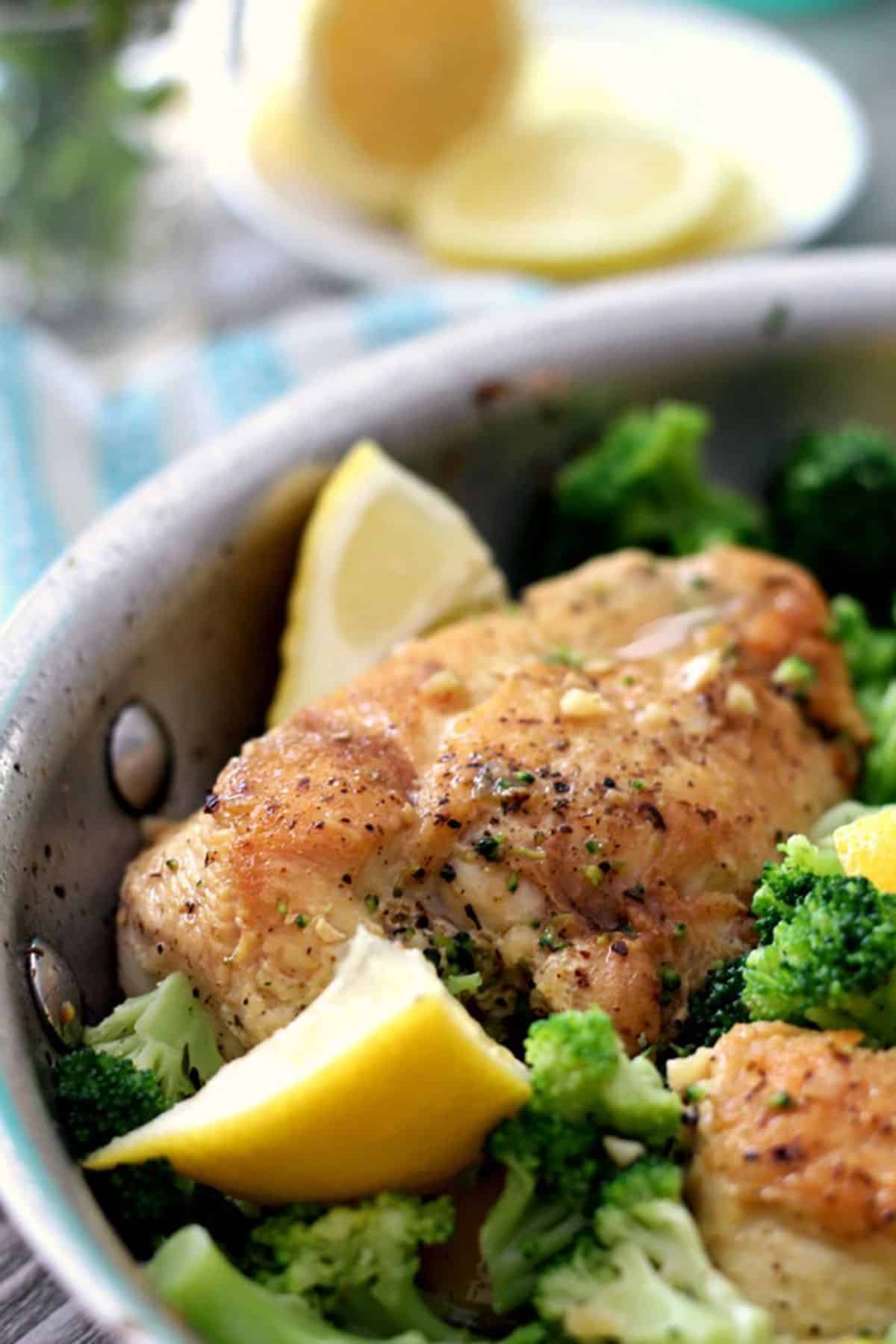 An easy weeknight meal full of flavor and made in one skillet.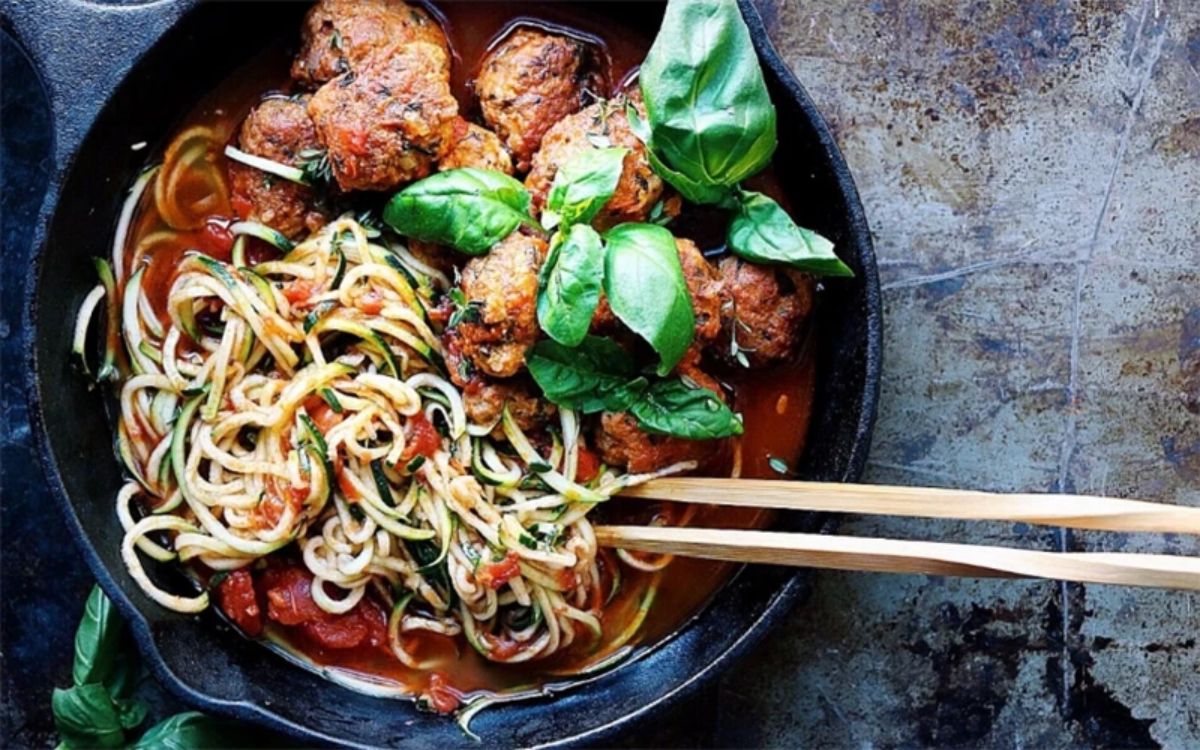 A rich Harissa Sauce over pork meatballs and zucchini noodles.
Love pizza? Enjoy all the flavors of pizza stuffed into a chicken thigh.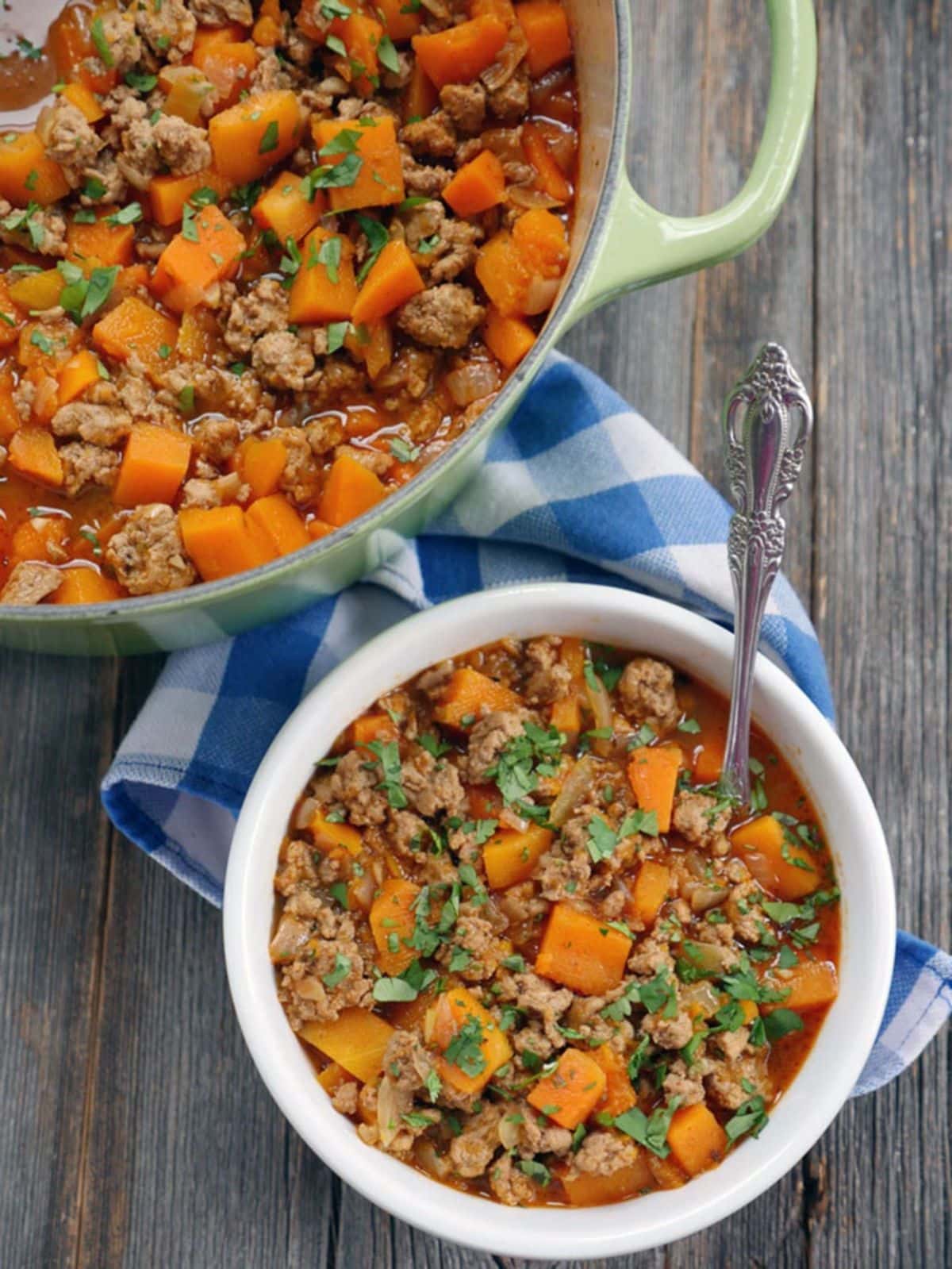 A smoky, chipotle chili made with squash and turkey.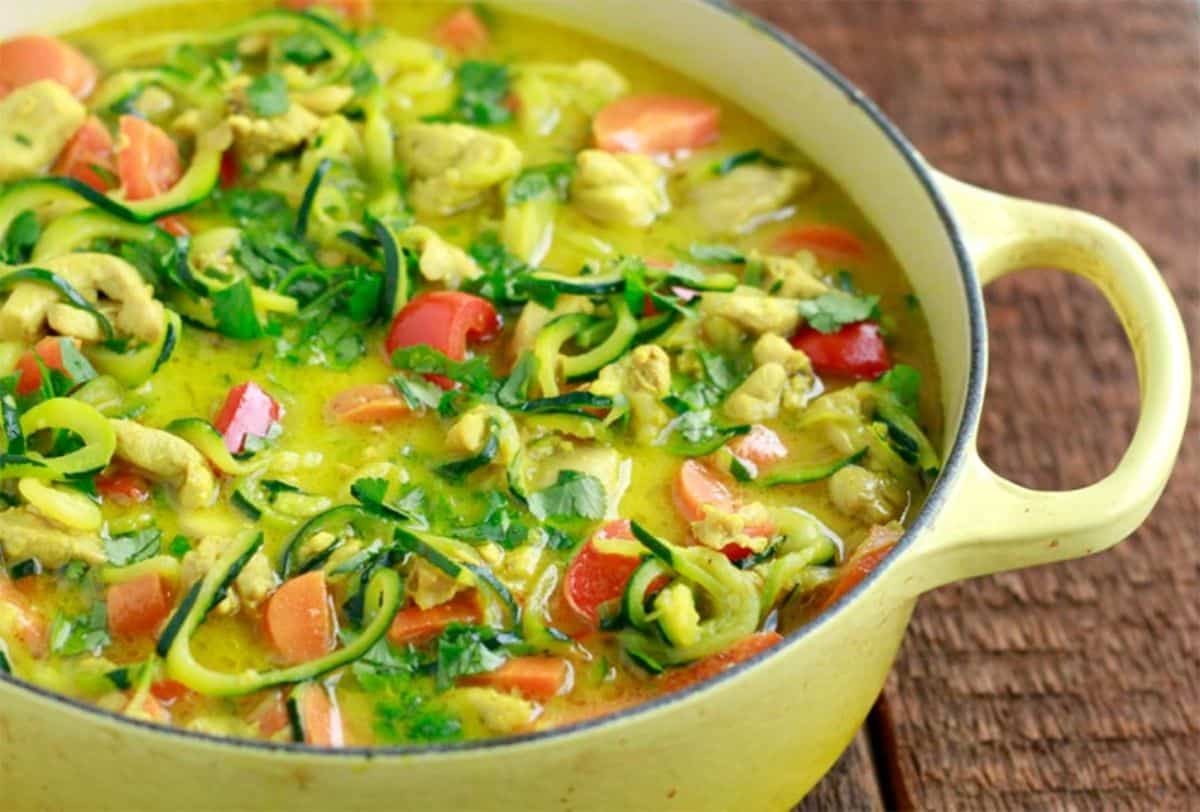 A one-pot dish full of warm, flavorful spices, chicken and veggies.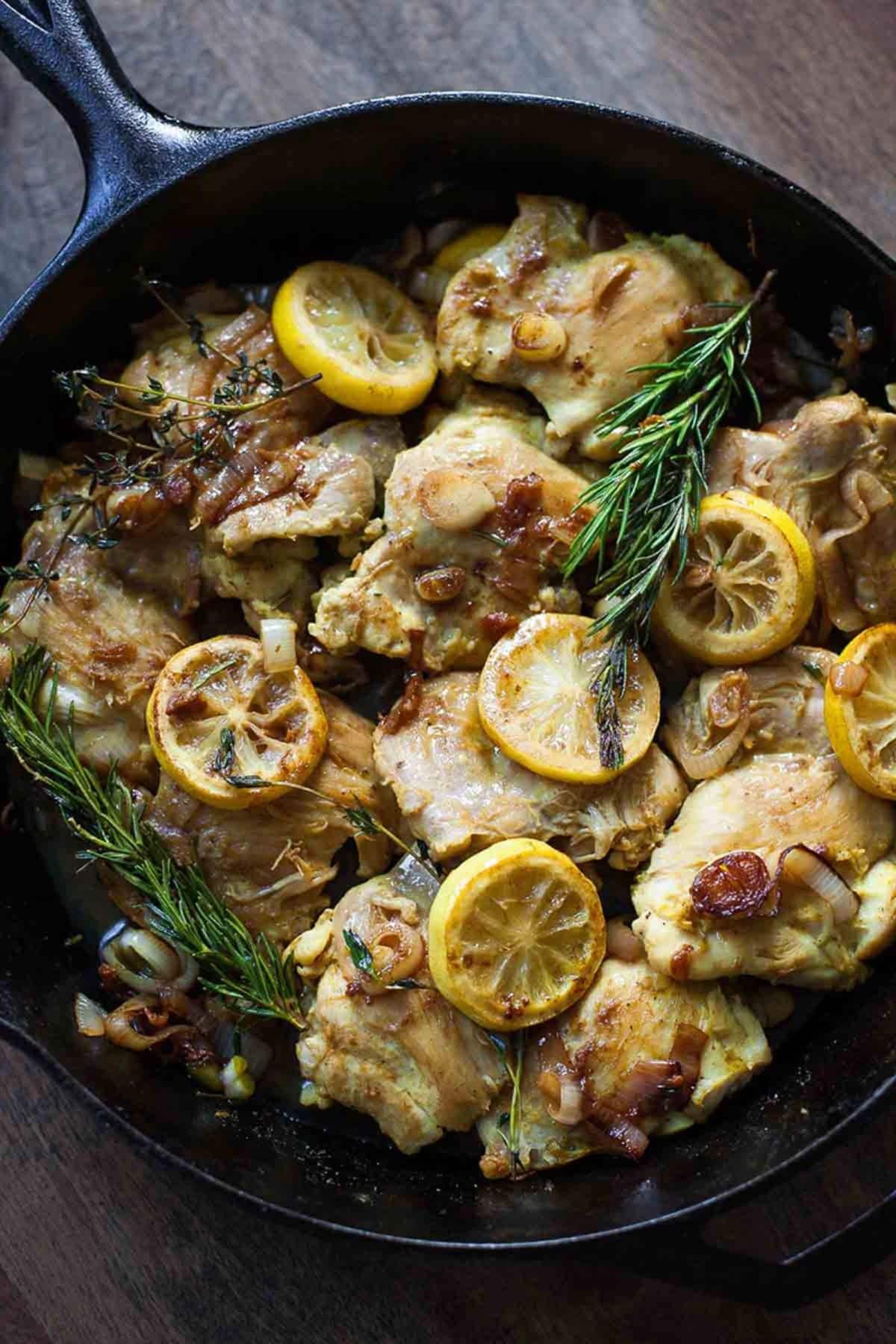 A fast and flavorful lemon chicken with shallots and fresh herbs.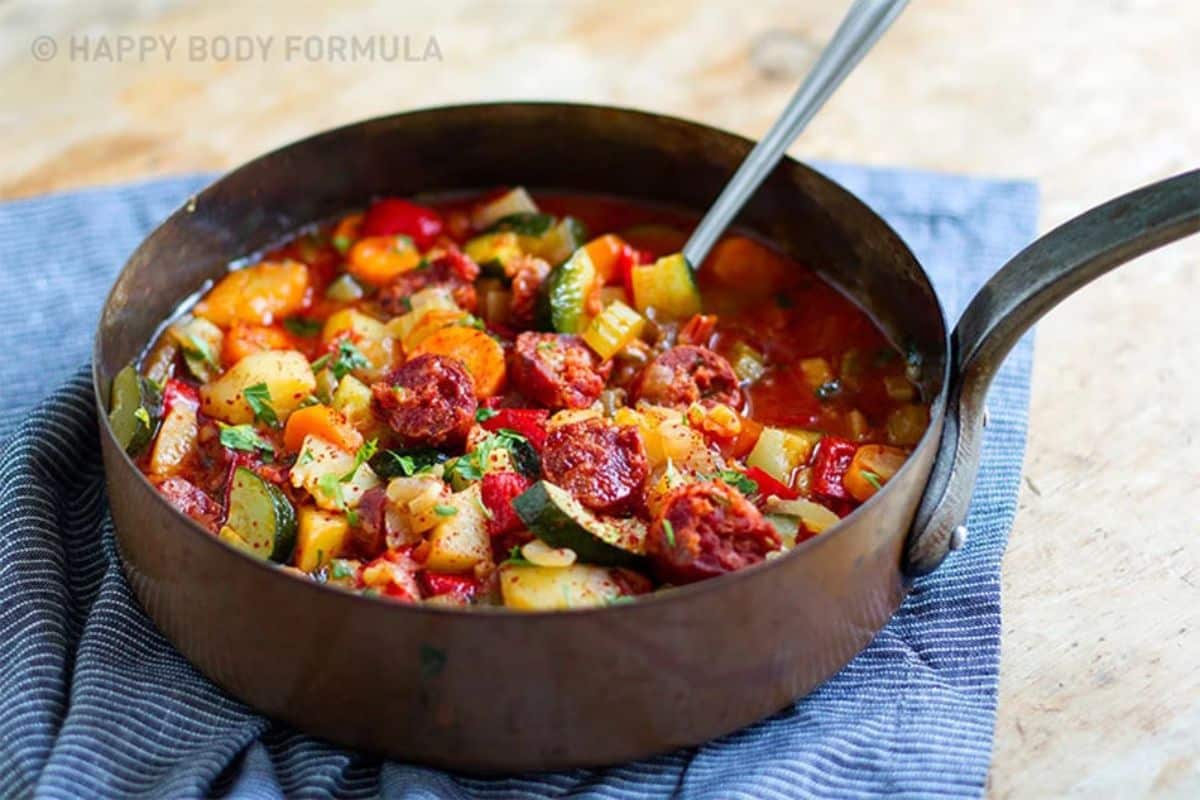 A stew stuffed with chorizo, vegetables and tons of spices!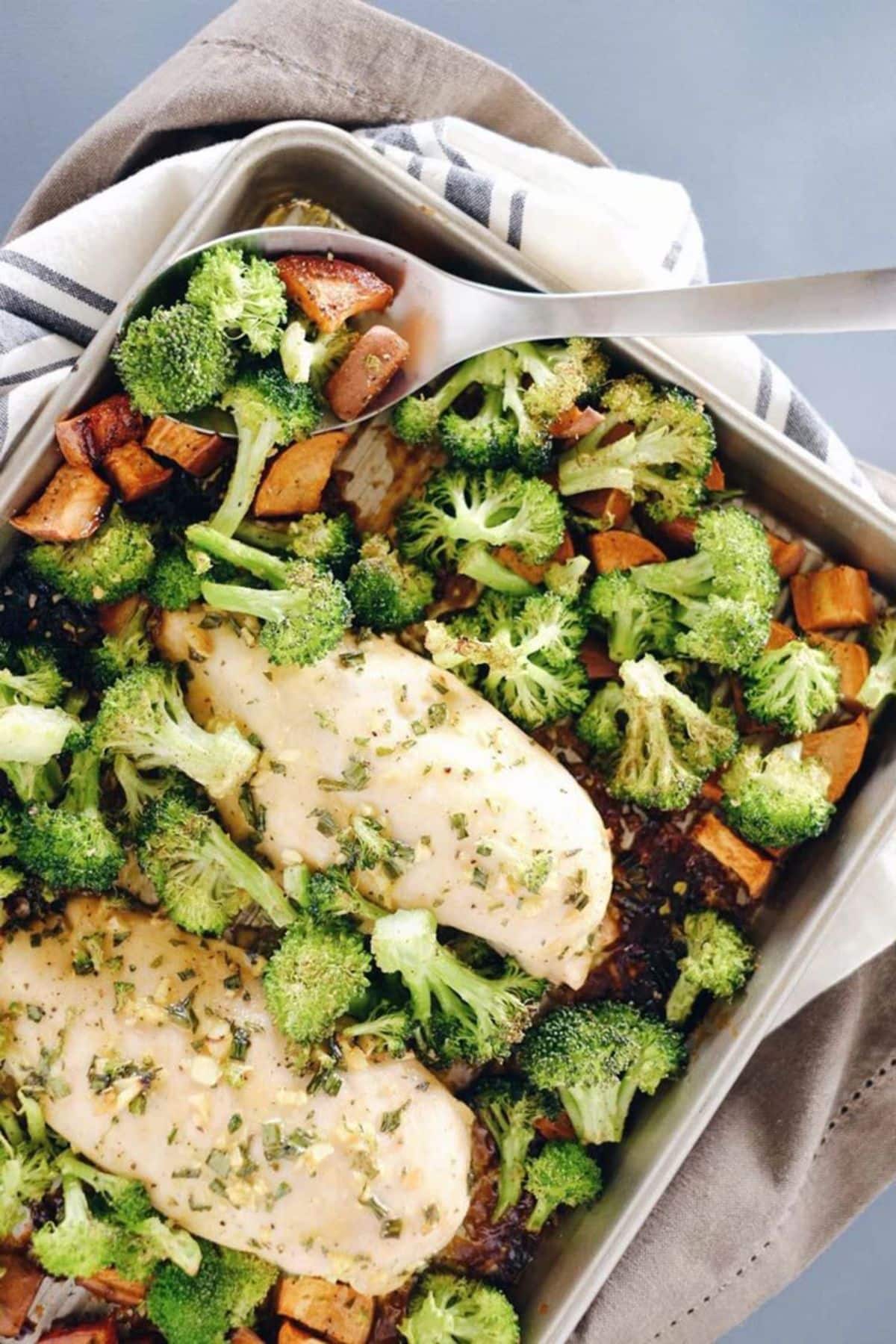 This dish has it all: vegetables, sweet potatoes and honey chicken.
An easy veggie pad Thai with loads of spice and flavor.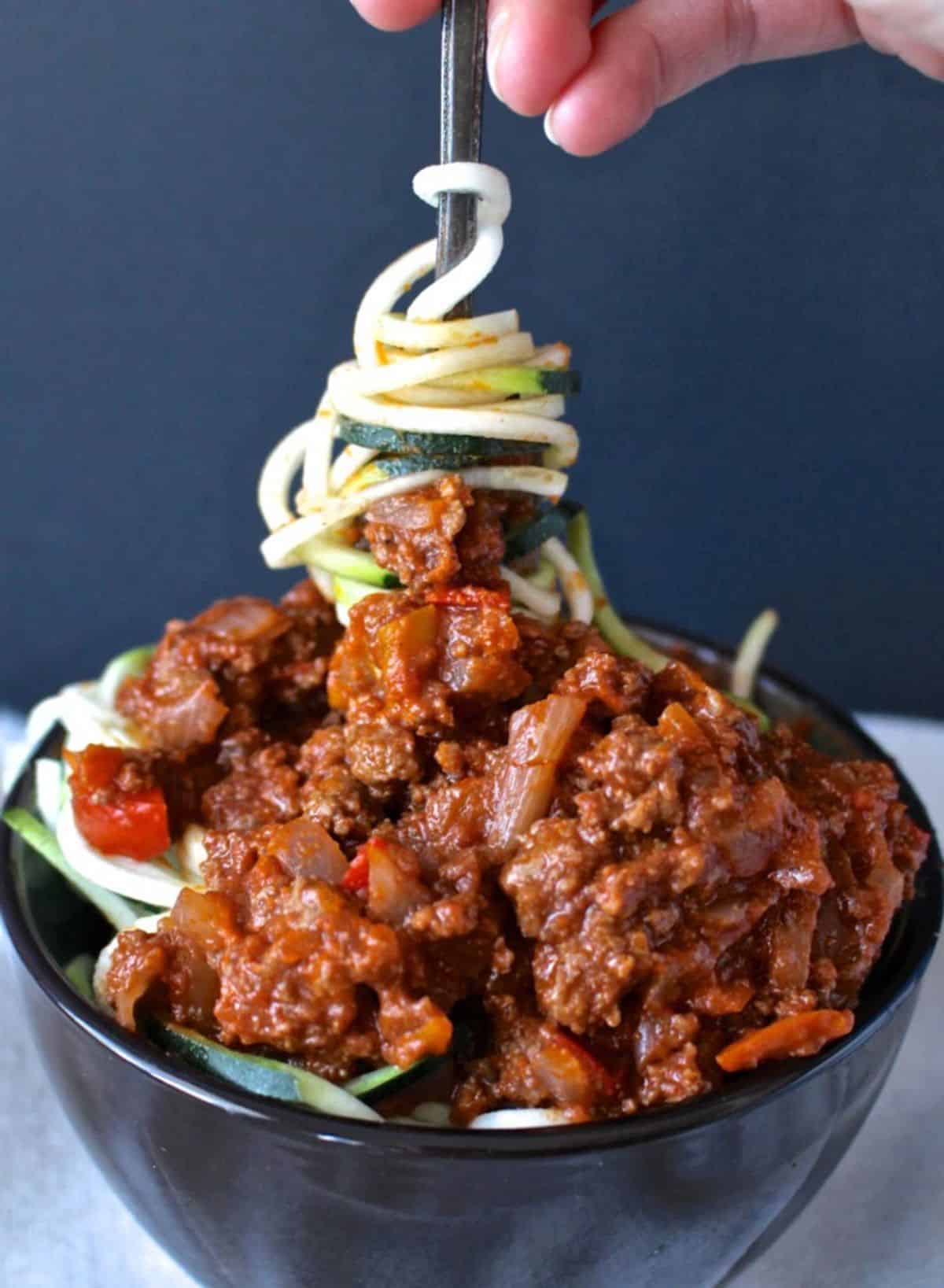 A quick and easy Sloppy Joes recipe that the whole family will love.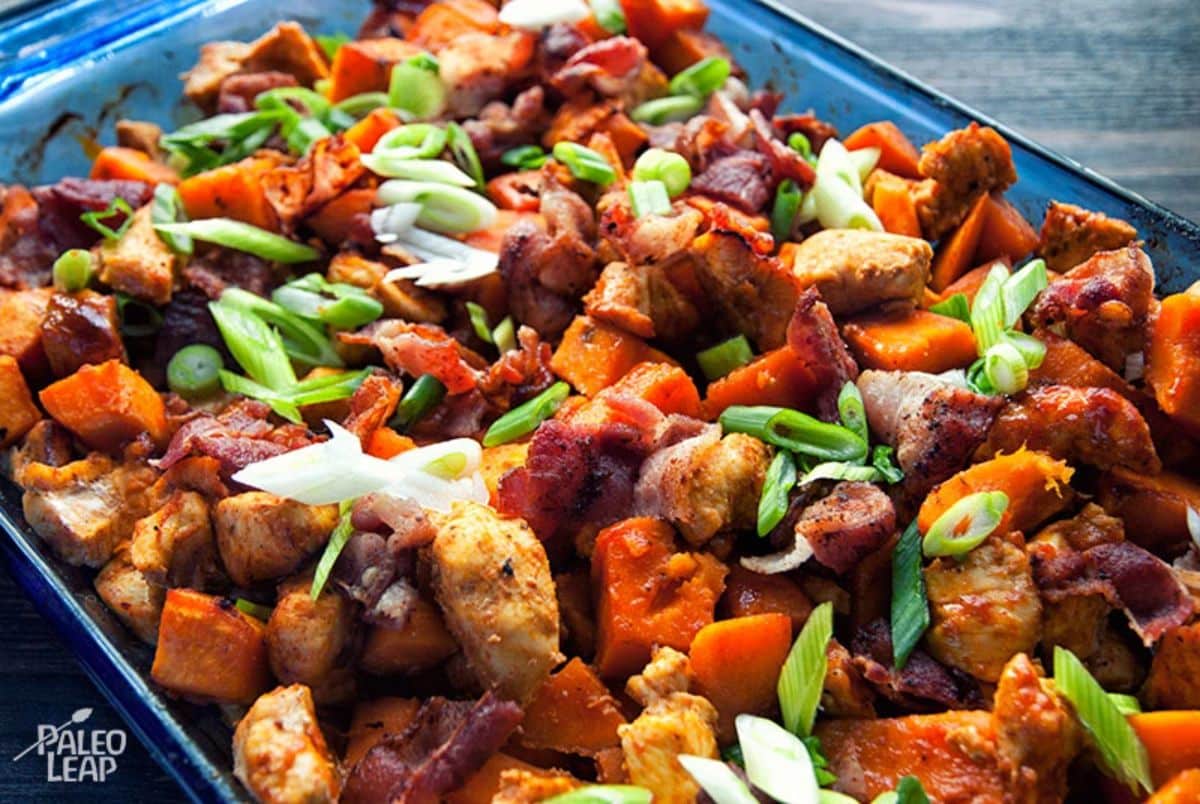 A favorite family dinner, made Paleo-friendly without sacrificing convenience or comfort-food value.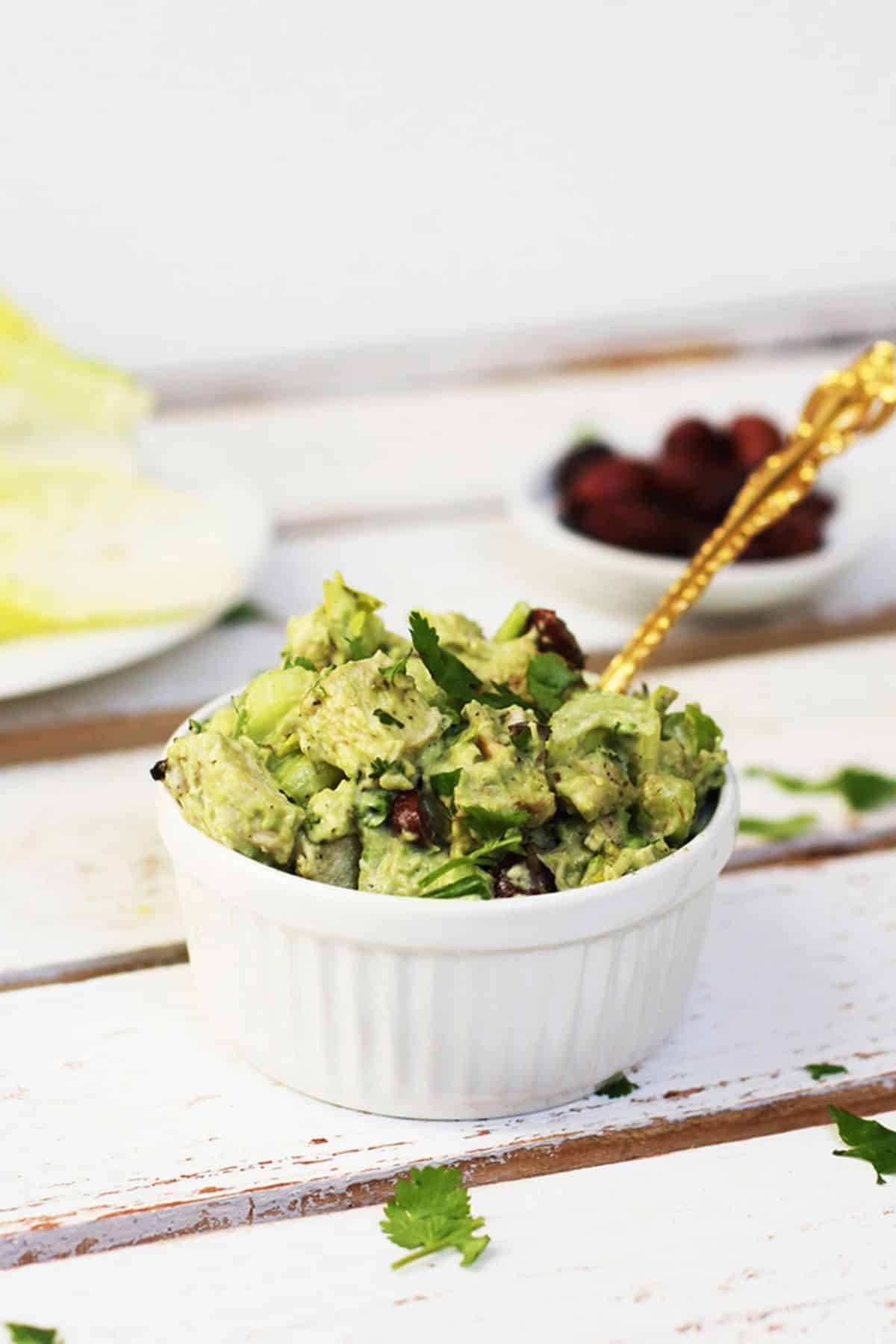 A quick, creamy chicken salad topped with olives, celery and tomatoes.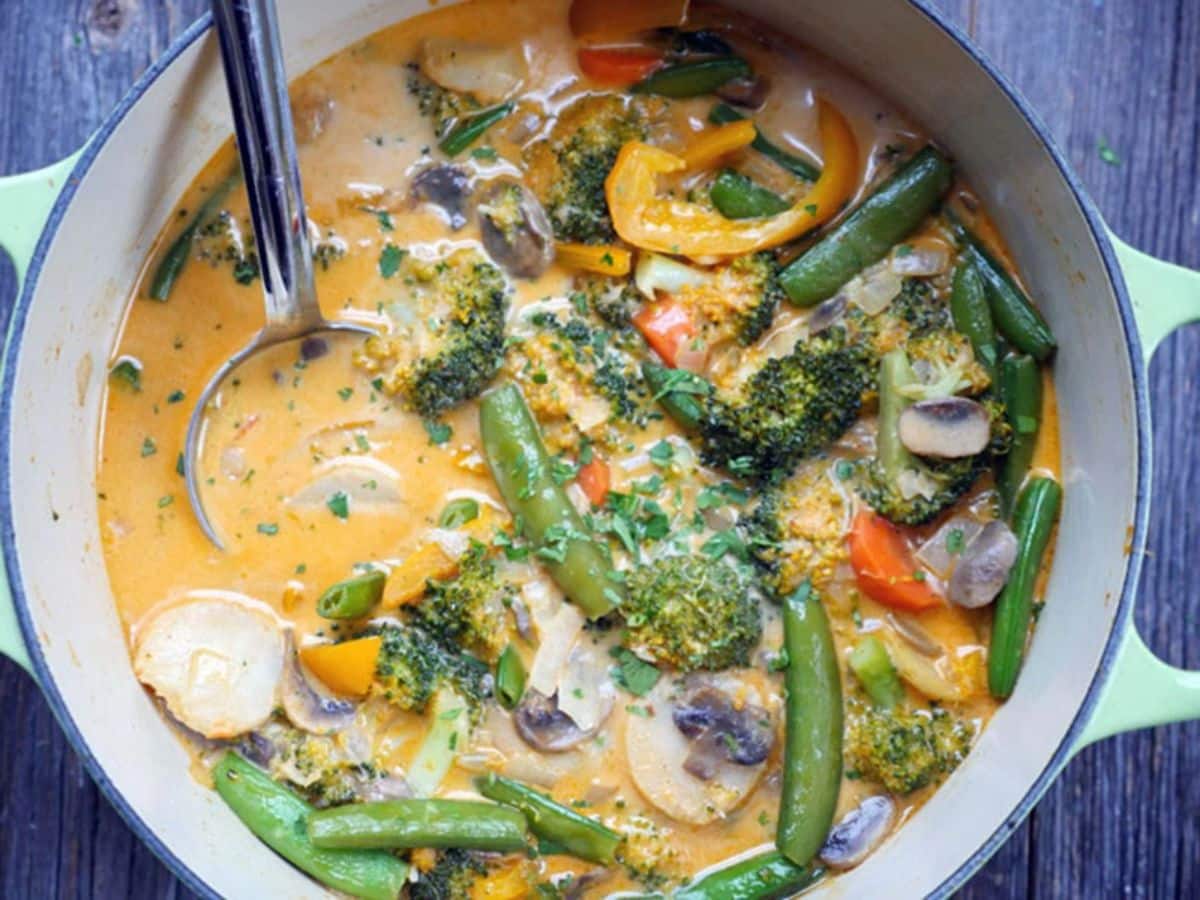 A creamy Thai curry filled with snap peas and water chestnuts and lots of veggies.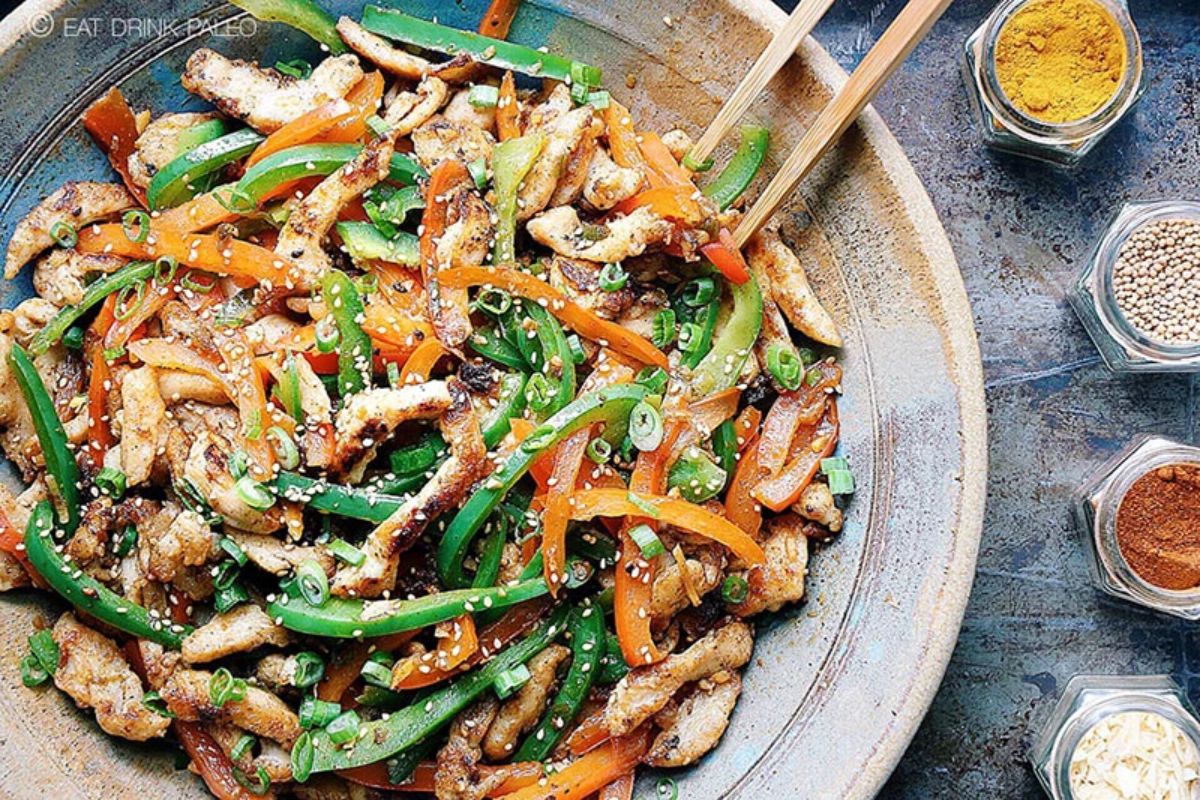 A crispy, colorful shredded chicken dish with plenty of flavors and veggies.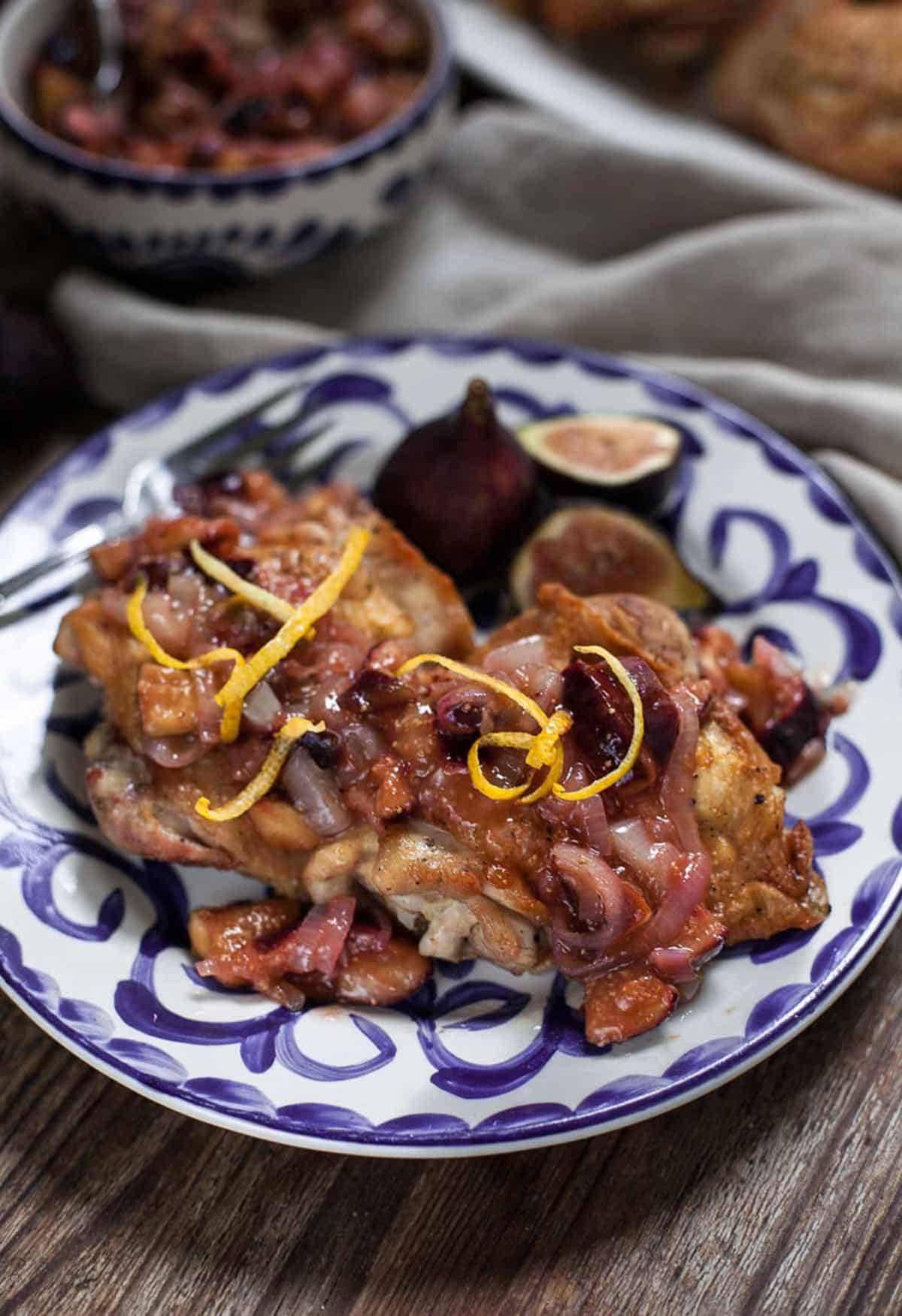 The fig & shallot compote complete this crispy chicken dish!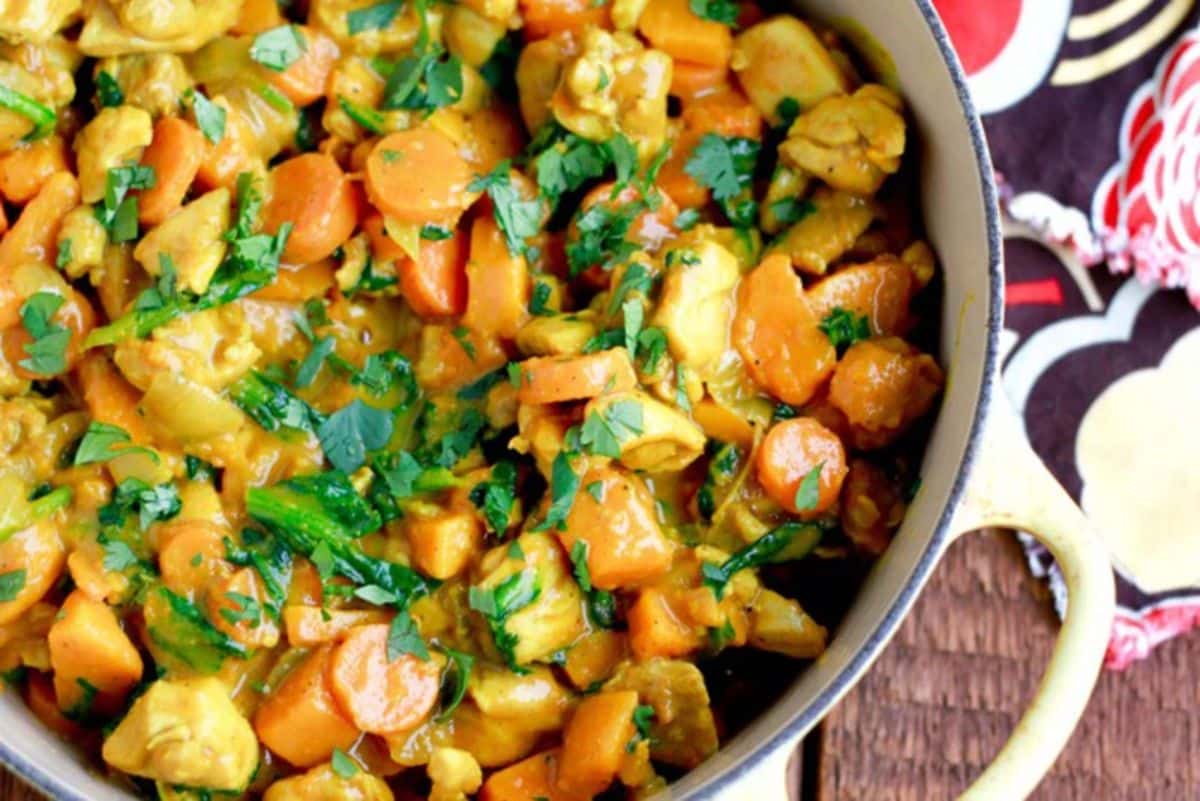 A warm and cozy dish made of Indian spices and cubed pumpkin.