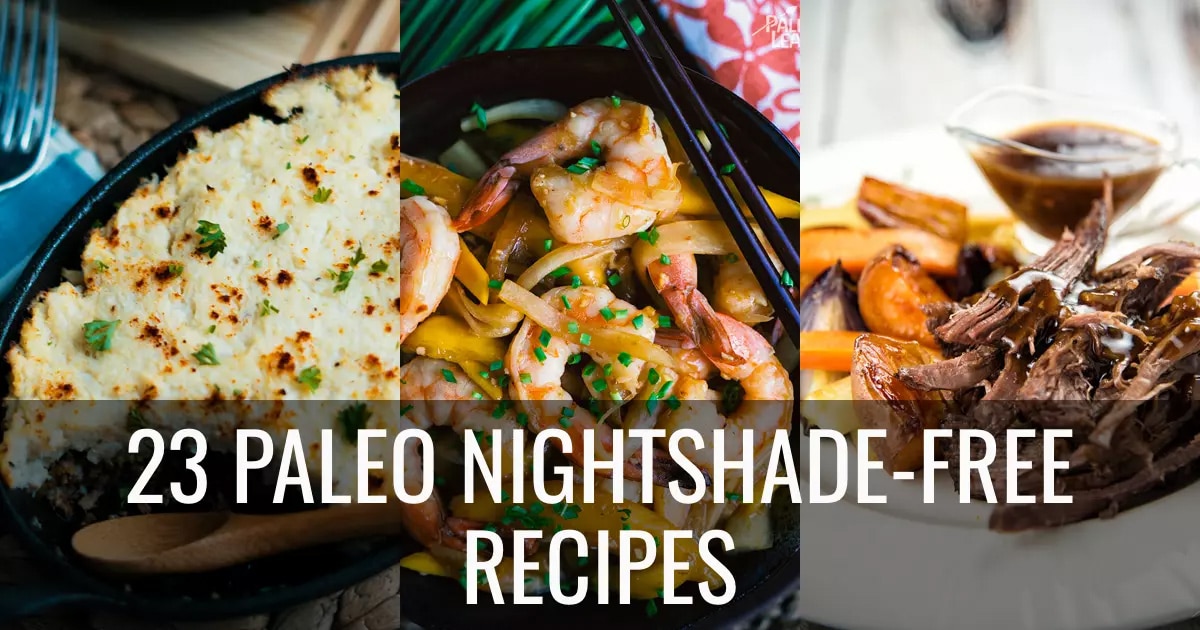 Whether you're unable to eat nightshades because of an intolerance or because you are following the Paleo Autoimmune Protocol (AIP), learning to cook without peppers, white potatoes, and tomatoes can be challenging at first. Especially if you're a lover of spicy or Italian food, but don't fret!
You can still enjoy your favorites with new nightshade-free versions. Yes, you can still make pizza, bolognese, chili and more. Here are 23 recipes, all nightshade-free, many of which are AIP-friendly, and some low-carb.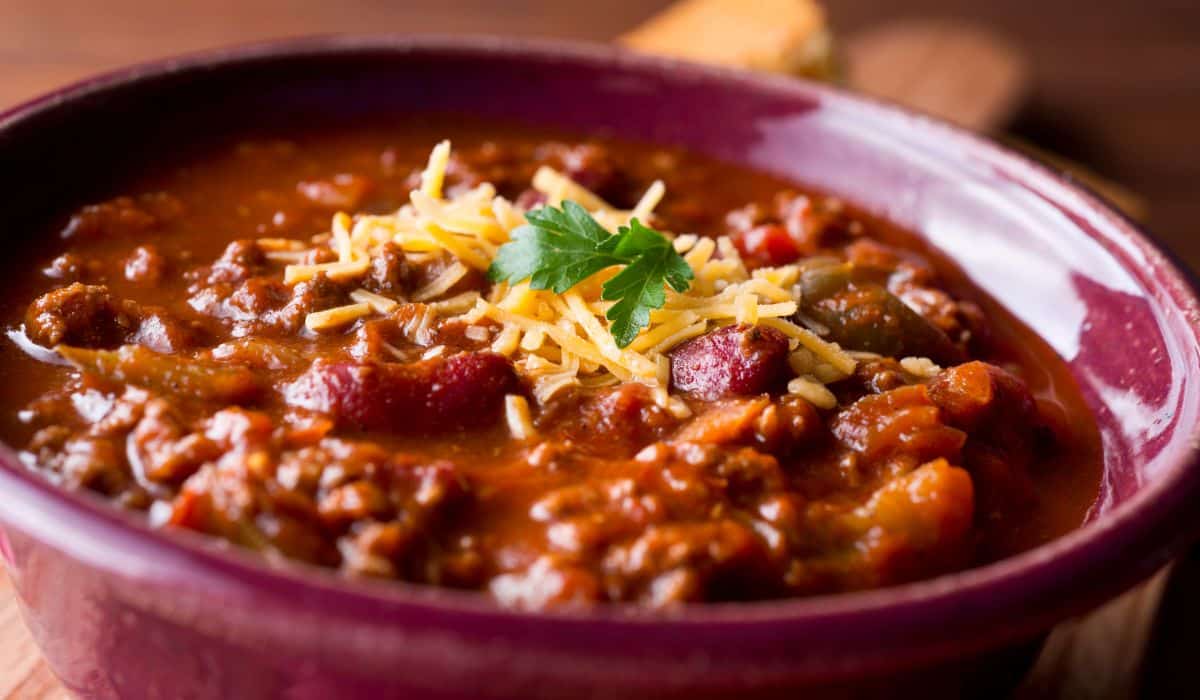 Who would have thought that grass-fed beef, pumpkin puree and riced cauliflower would make an excellent chili?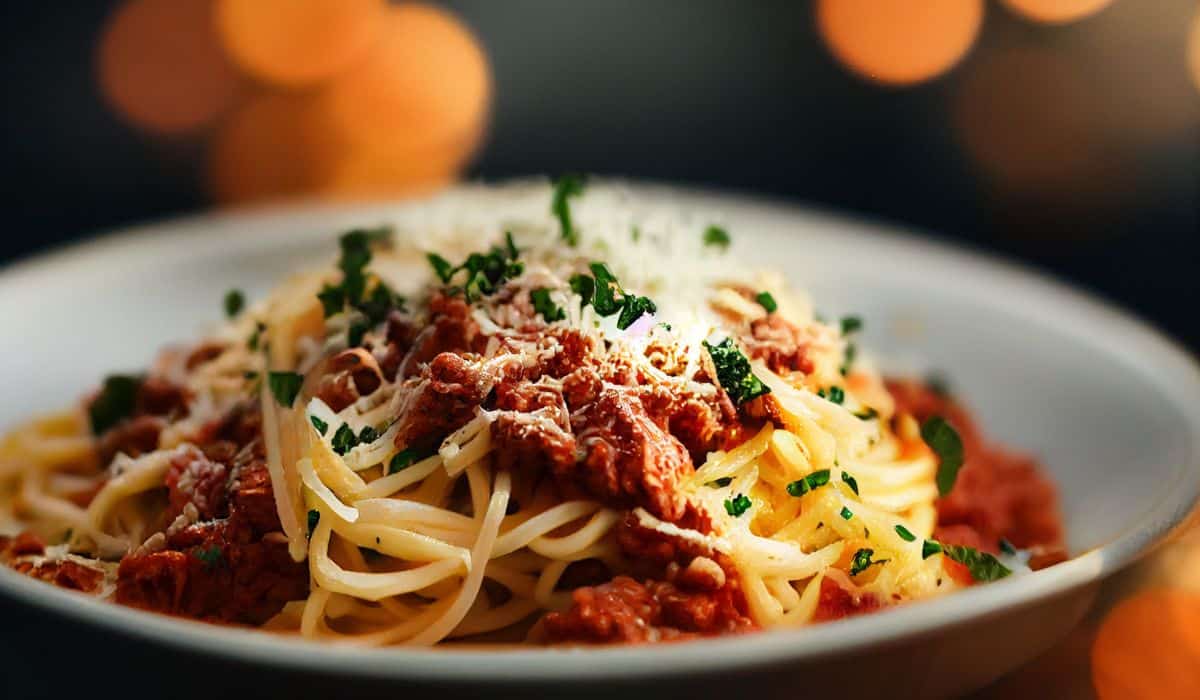 For an AIP-friendly dish that is decidedly different, parsnip spaghetti hits the spot with surprising ingredients.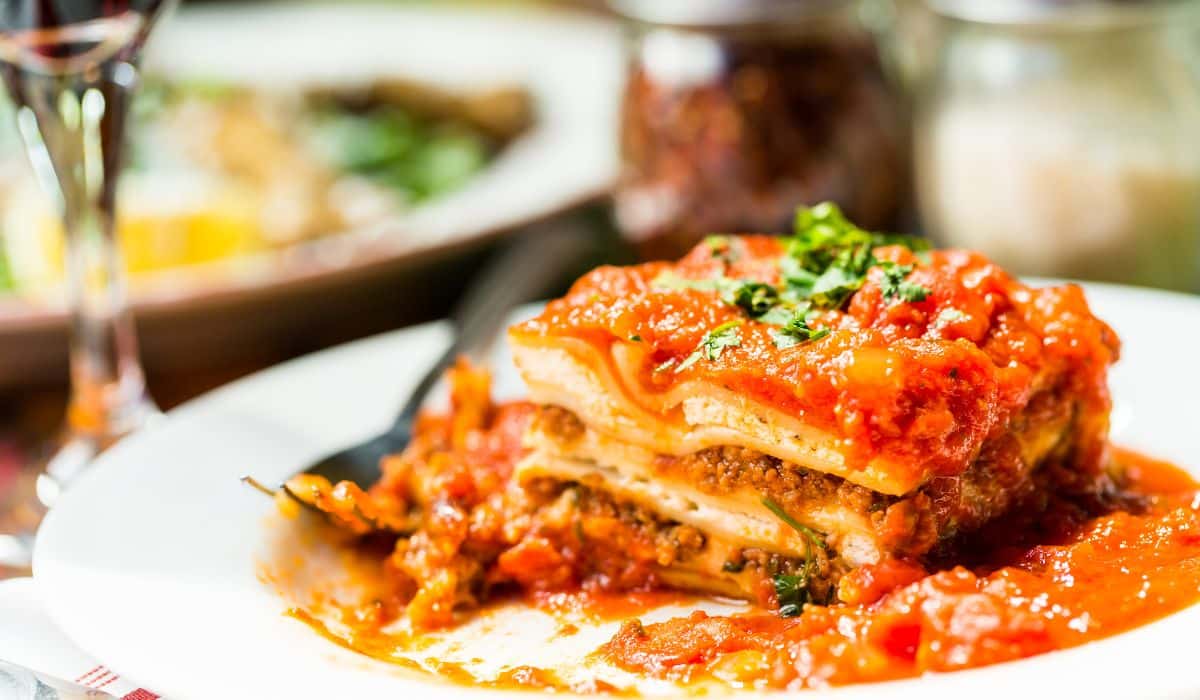 Like no lasagna you've ever eaten before. Use any ground meat that you like.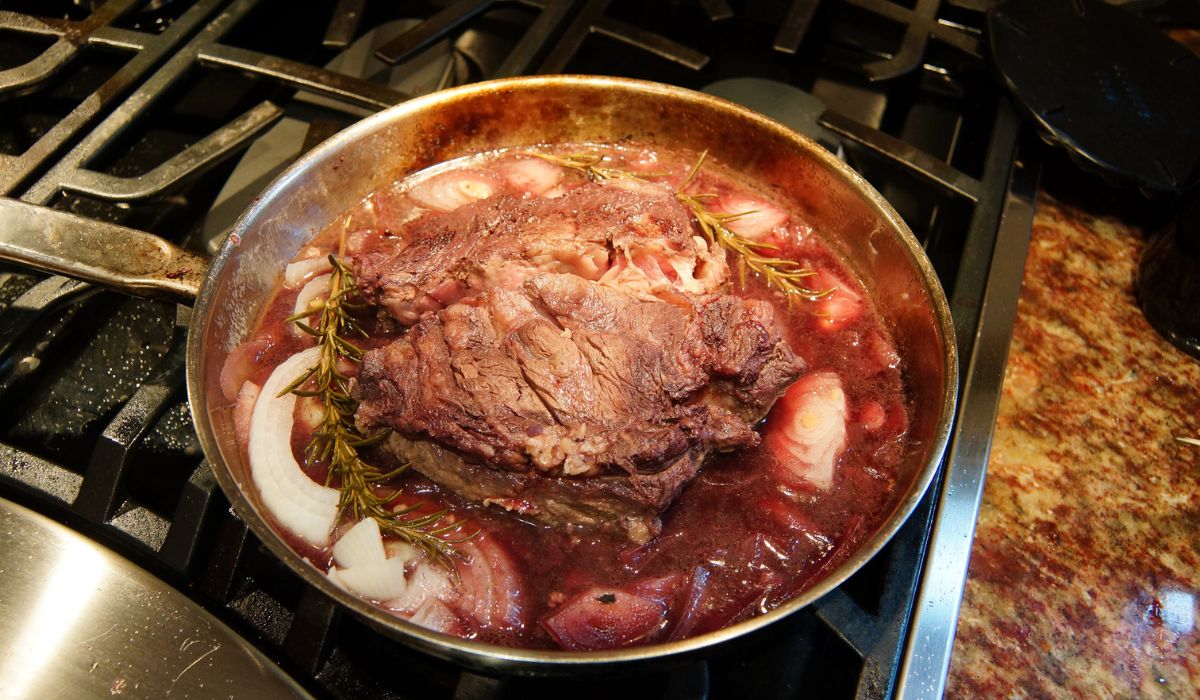 An AIP-friendly meal chock full of roasted vegetables and a succulent roast that is perfect for fall weather.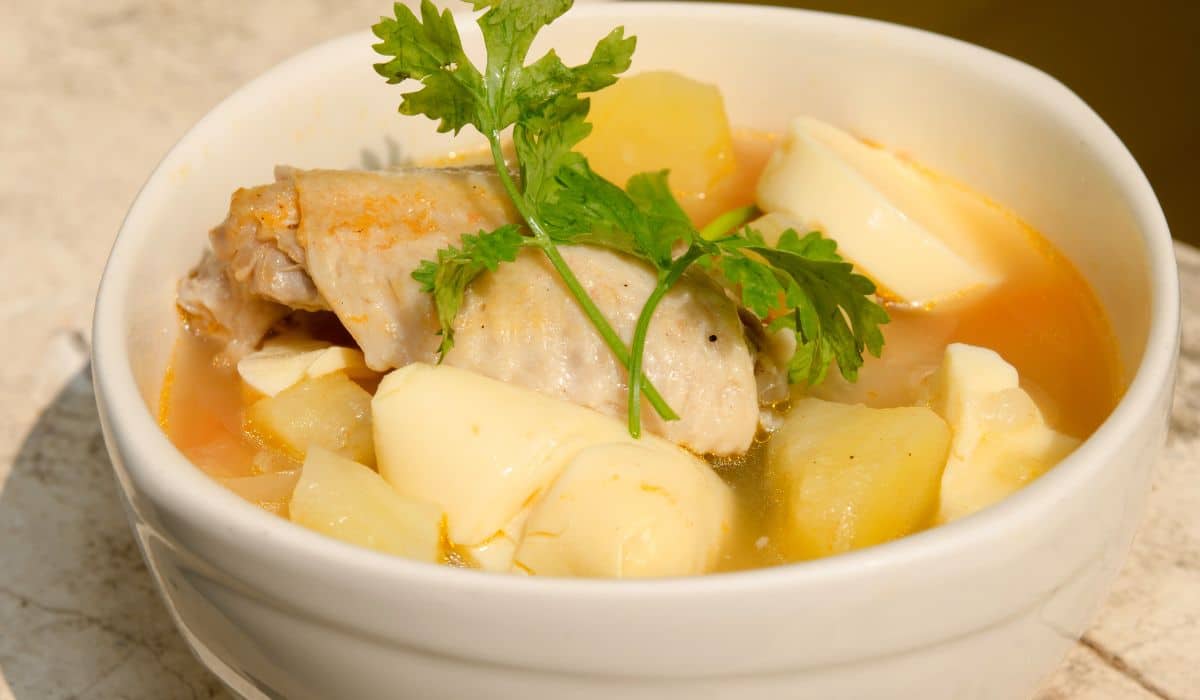 Create an amazing low-carb soup (perfect for leftovers) with just a few ingredients.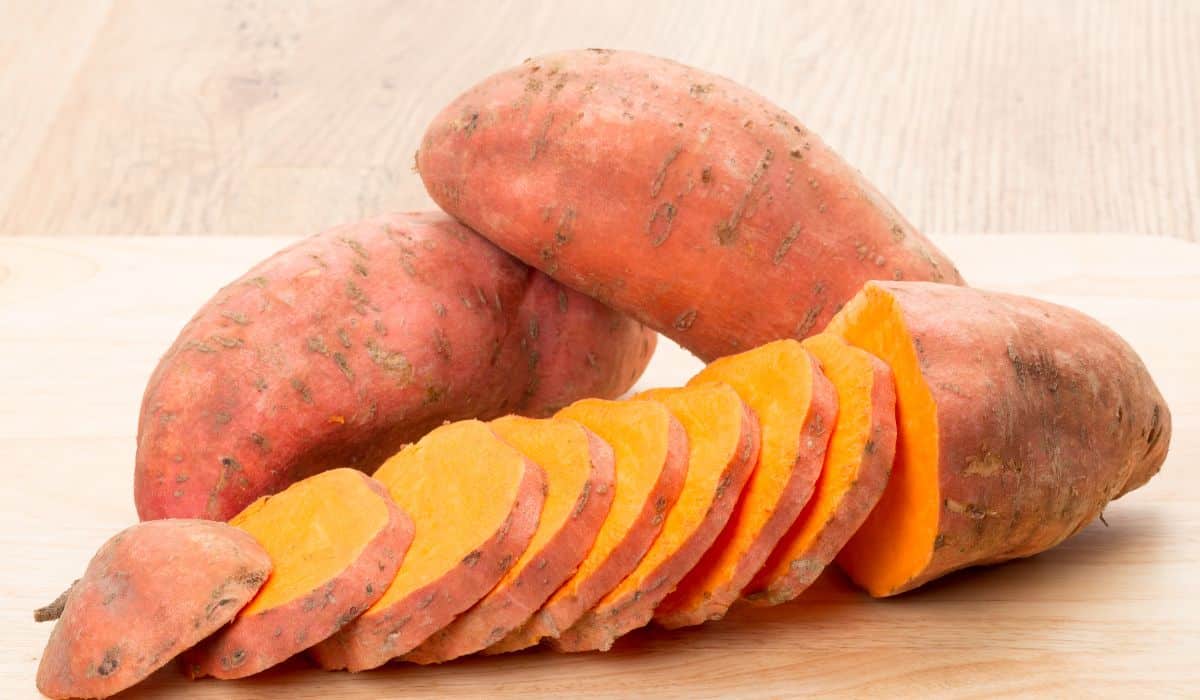 For when that potato craving hits - fill them with bacon, avocado and some fresh herbs. Use your favorite nightshade-free guacamole recipe.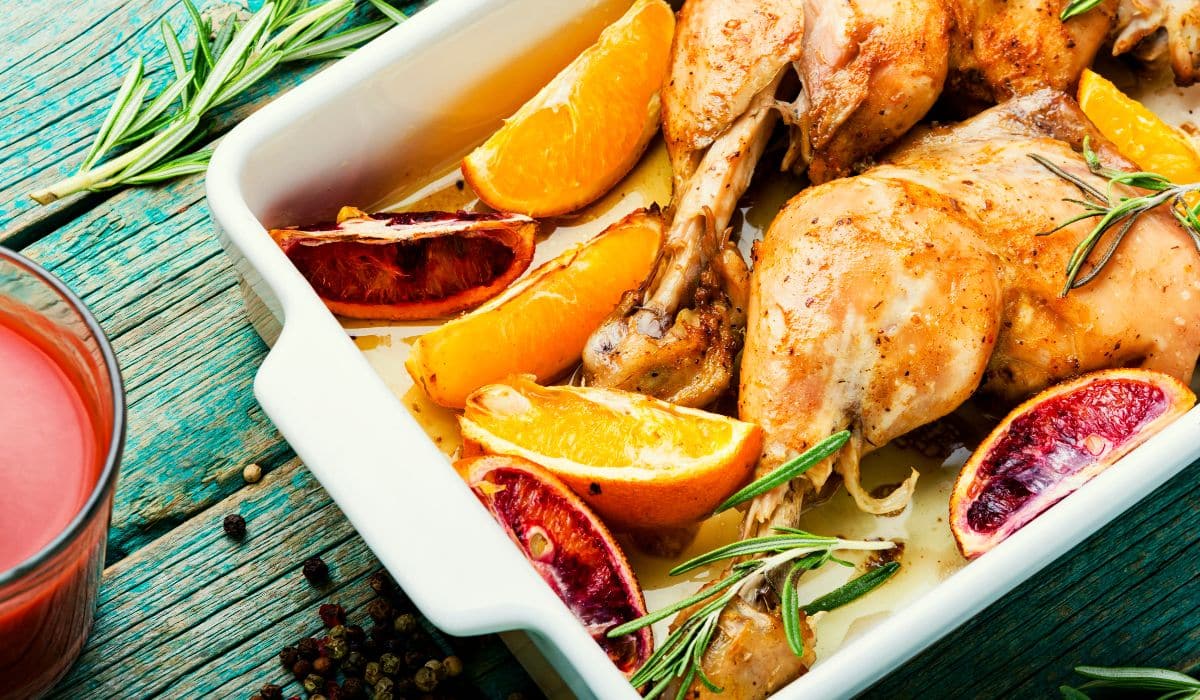 Cilantro, parsley, lime and orange juice - simply skip the red pepper flakes to make it nightshade-free!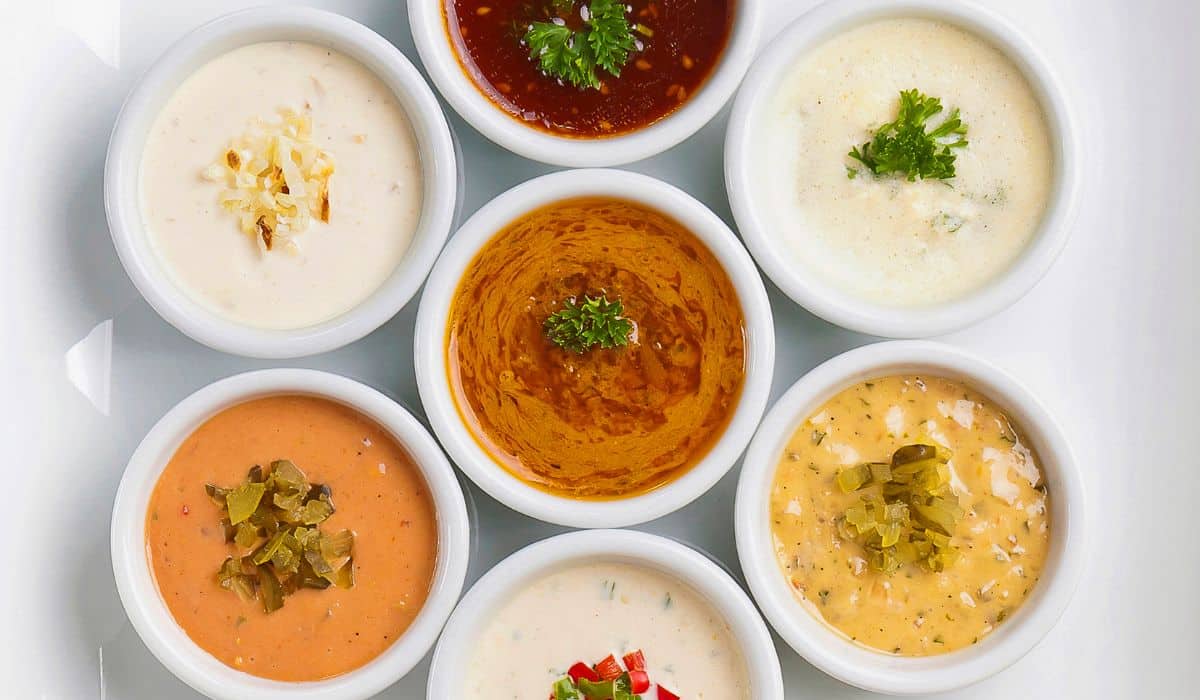 Never miss out on a tomato sauce dish again! You can still make a delicious AIP sauce that wonderfully covers your zoodles and meatloaf.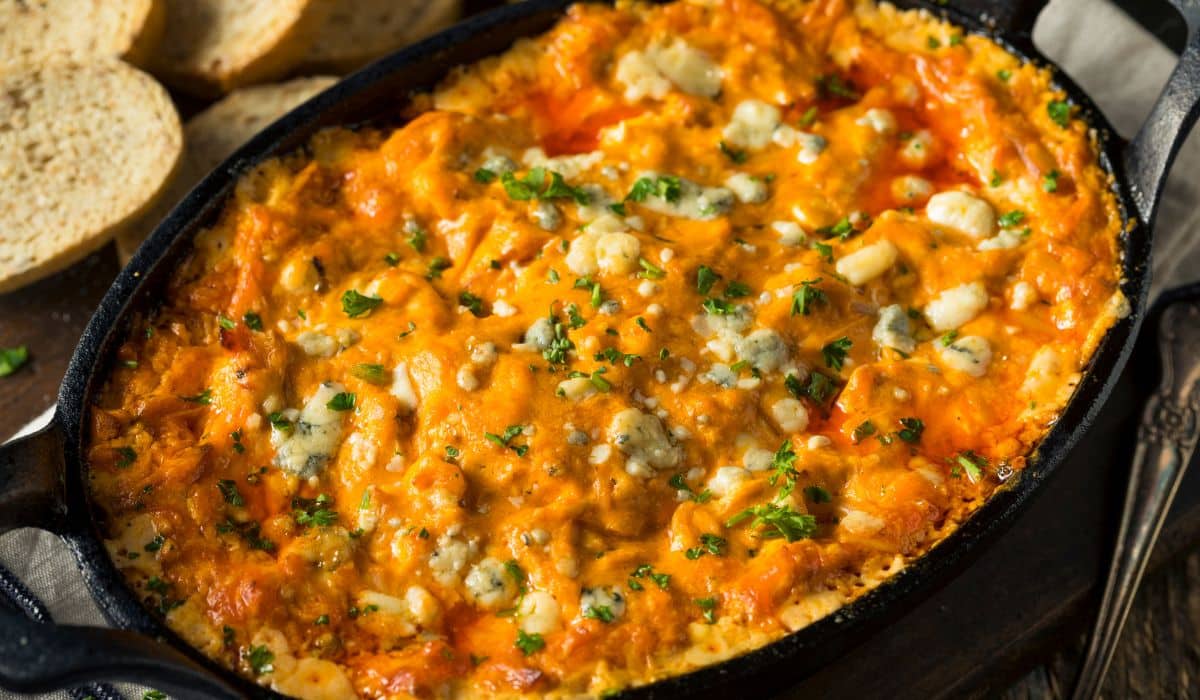 AIP ginger buffalo sauce - it's a real thing! We recommend batching the sauce to use in other recipes too.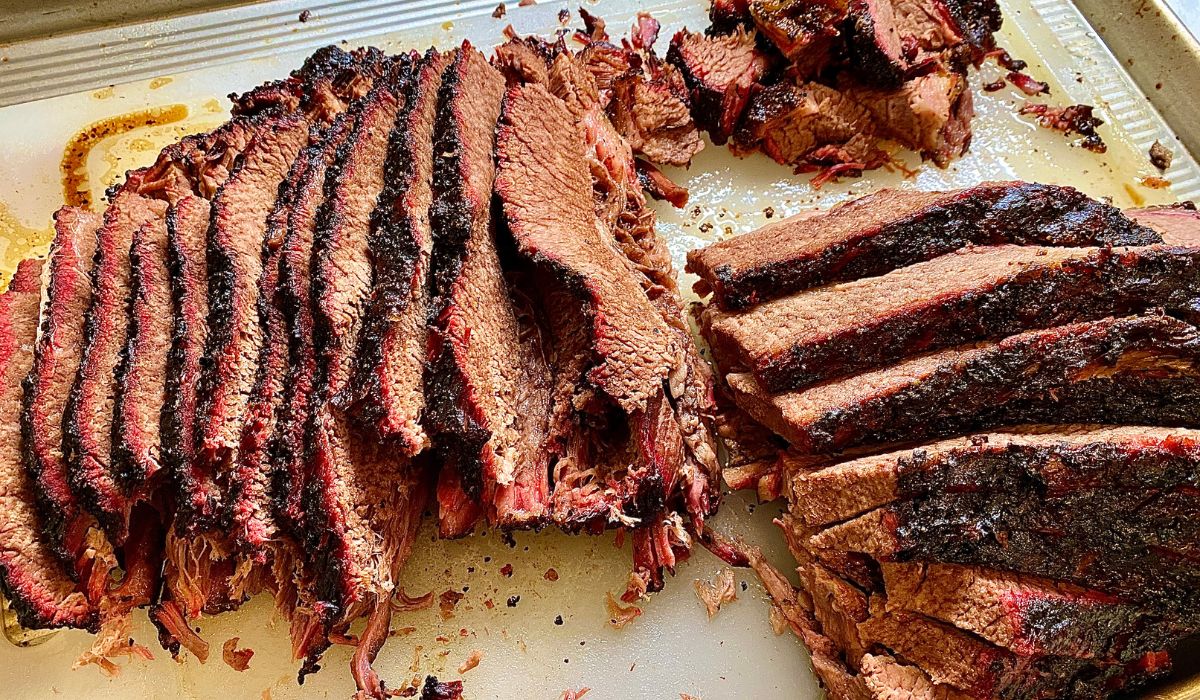 Better than takeout, ready in 20 minutes, Whole30-approved and low-carb. Be sure to omit the optional red pepper flakes to keep it nightshade-free and if needed there is a complete AIP-friendly version too.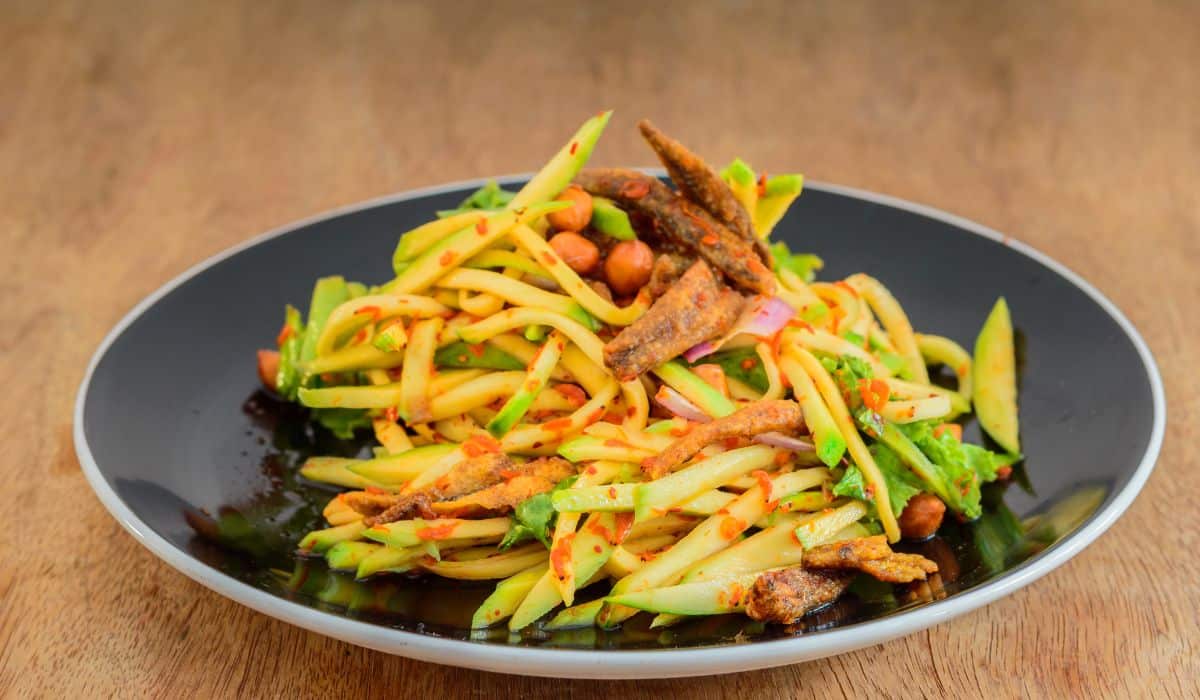 Shrimp, mangoes, and radishes are delicious together, but the real star is the nightshade-free, AIP, and Paleo hoisin sauce.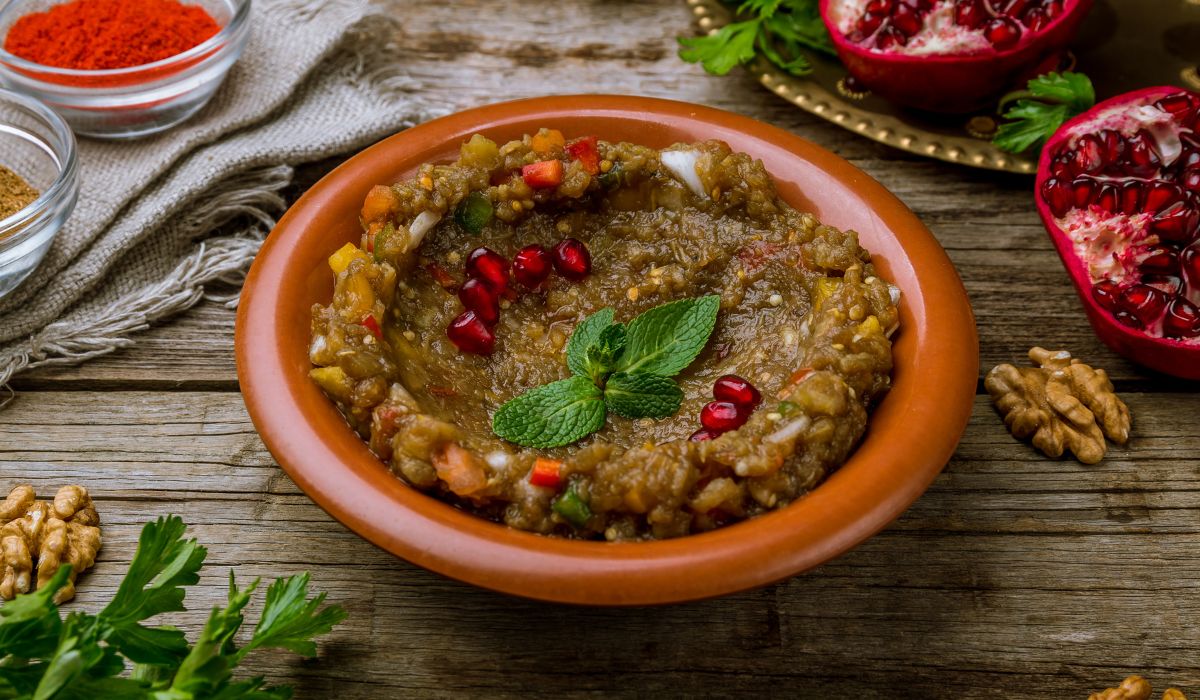 Forget the eggplant - turnip, rutabaga and mushrooms make for a scrumptious nightshade-free babaganoush.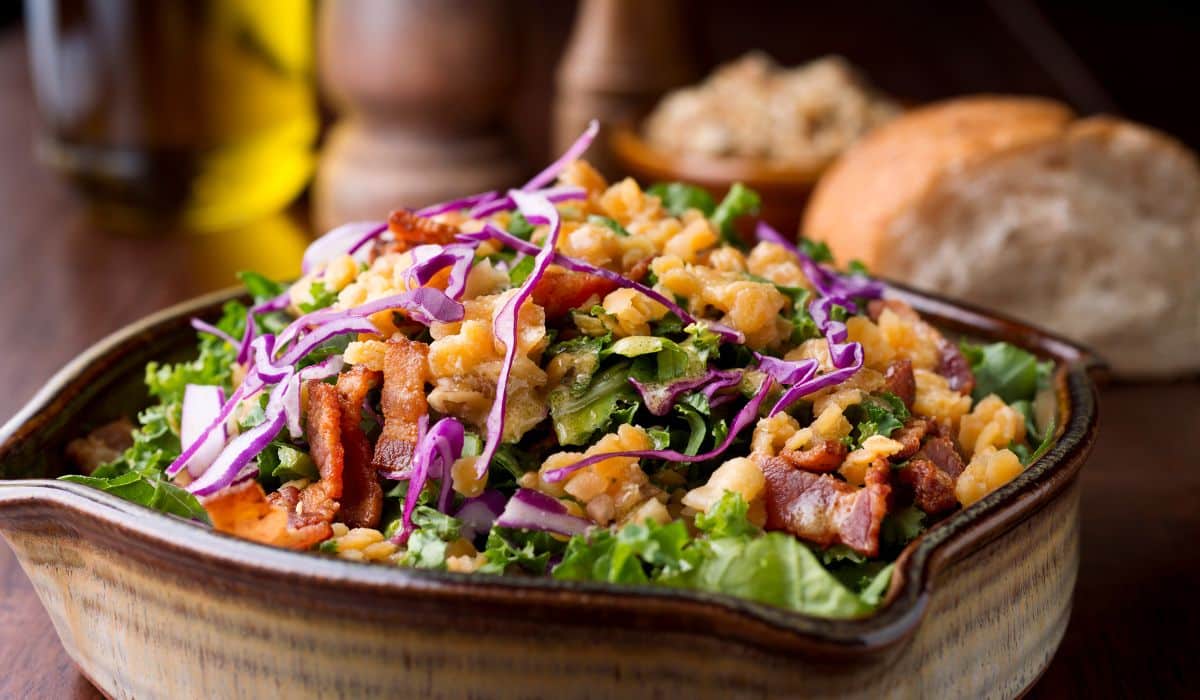 Crispy-skinned chicken is always a popular choice for lunch or dinner, add plenty of kale and ginger and it is healing too.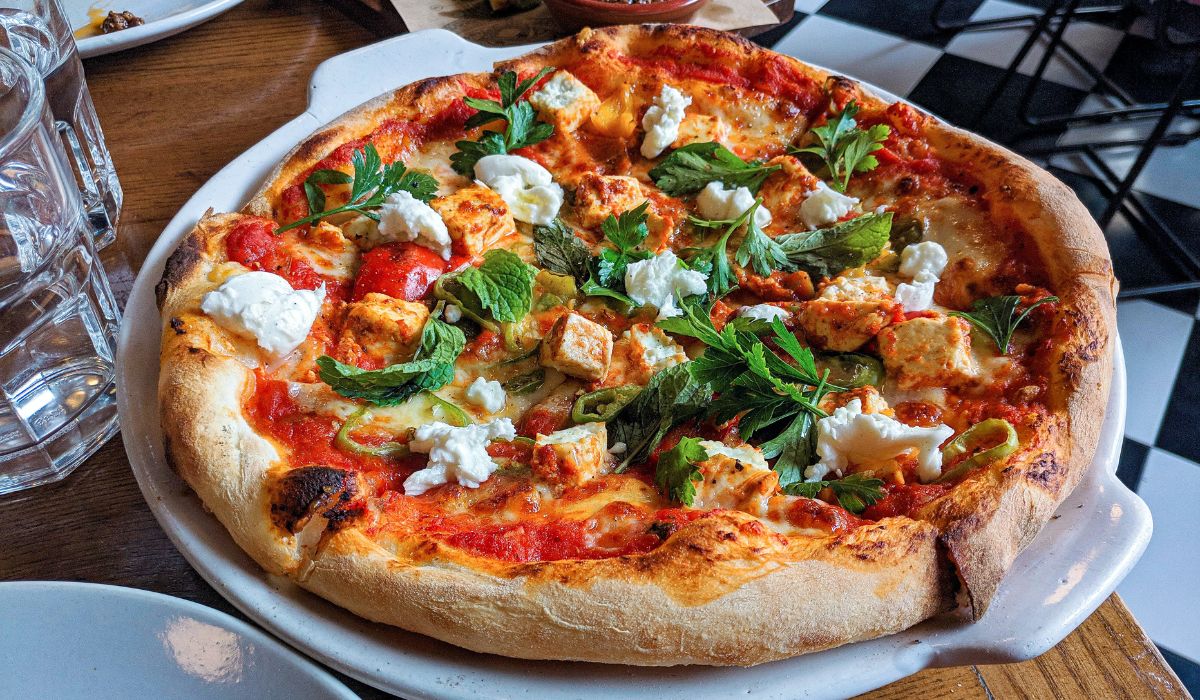 And with a nightshade intolerance you thought pizza was out of the question!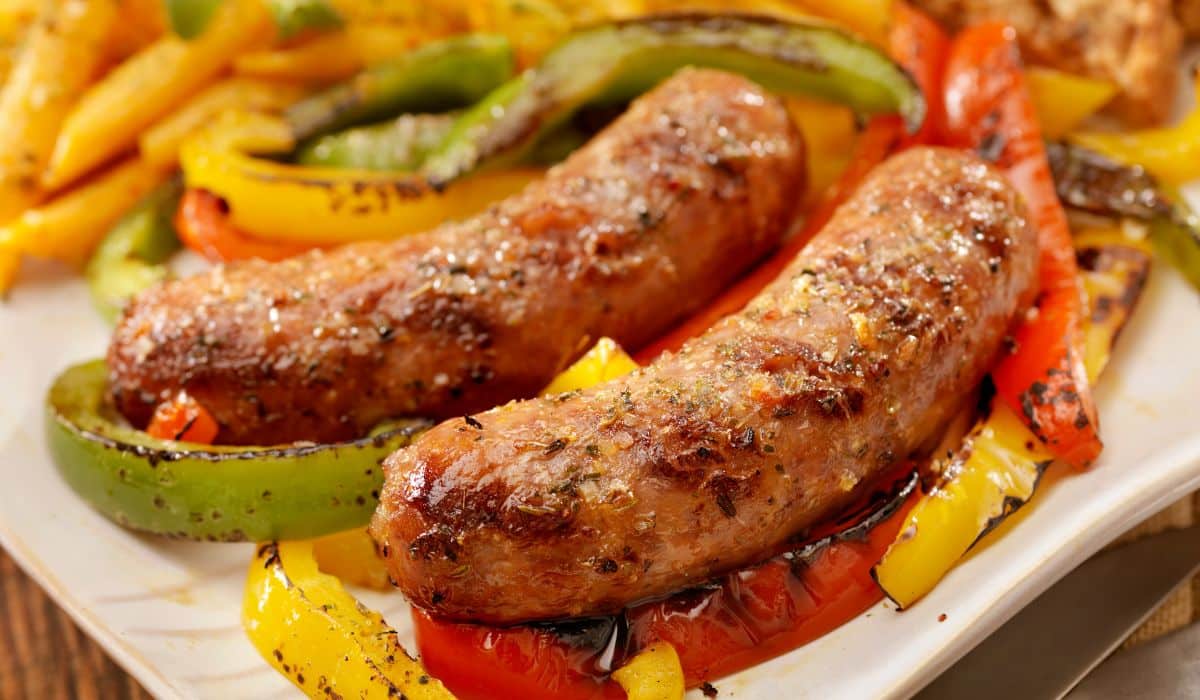 Quick and easy, this Italian sausage is zesty and full of traditional flavor. Use any ground meat you'd like and add the sausage to salads, soups, or even the pizza recipe above.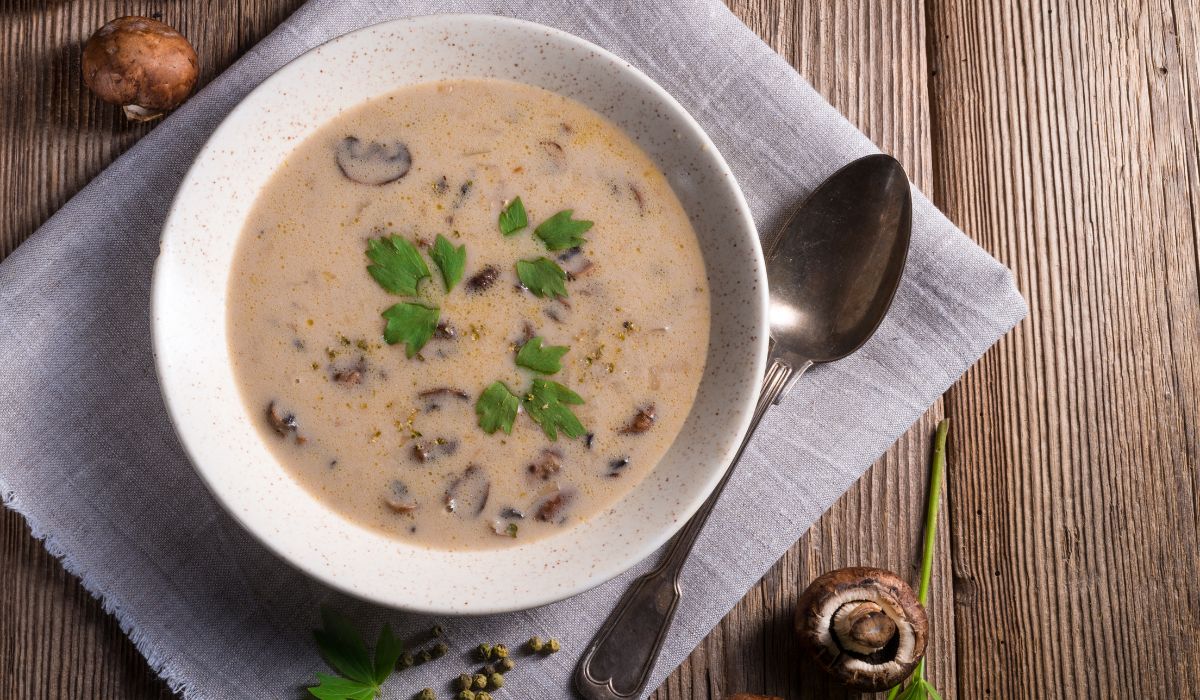 A nourishing detoxifying soup that is chock full of vitamins, perfect as an appetizer.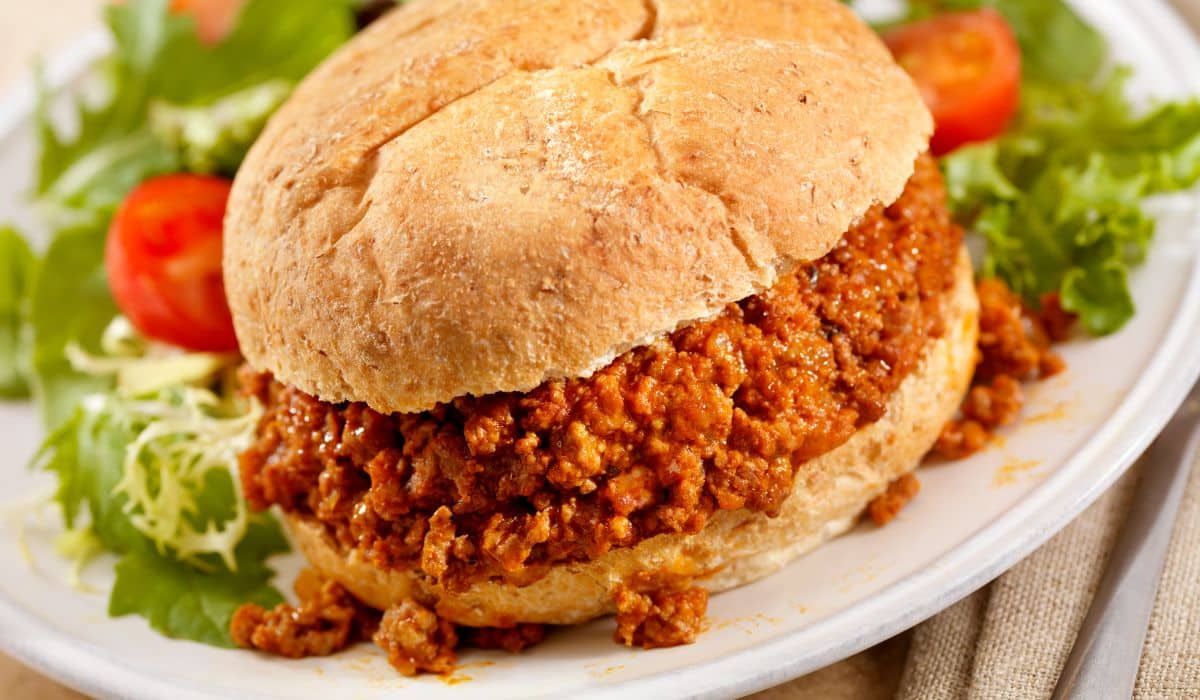 Sure to become a family favorite, don't forget the nomato sauce!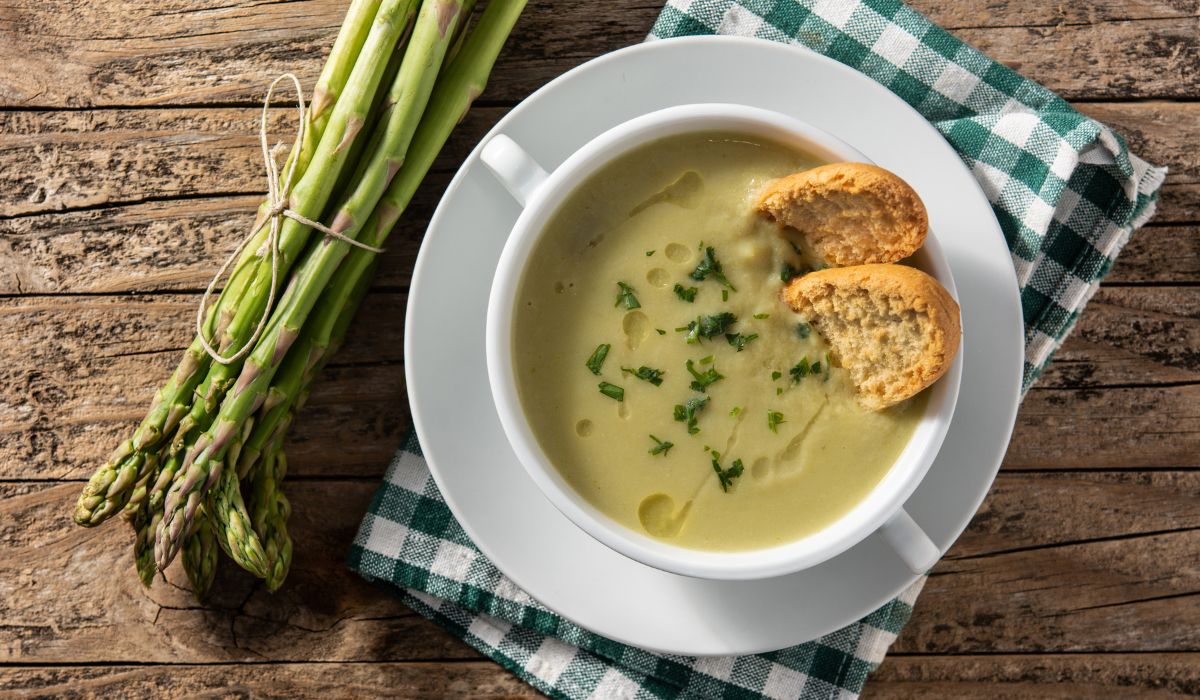 Soups are terrific when you are in the mood for a light lunch or need a dinner starter. And no worries, it can be made on the stovetop if you don't own an Instant Pot.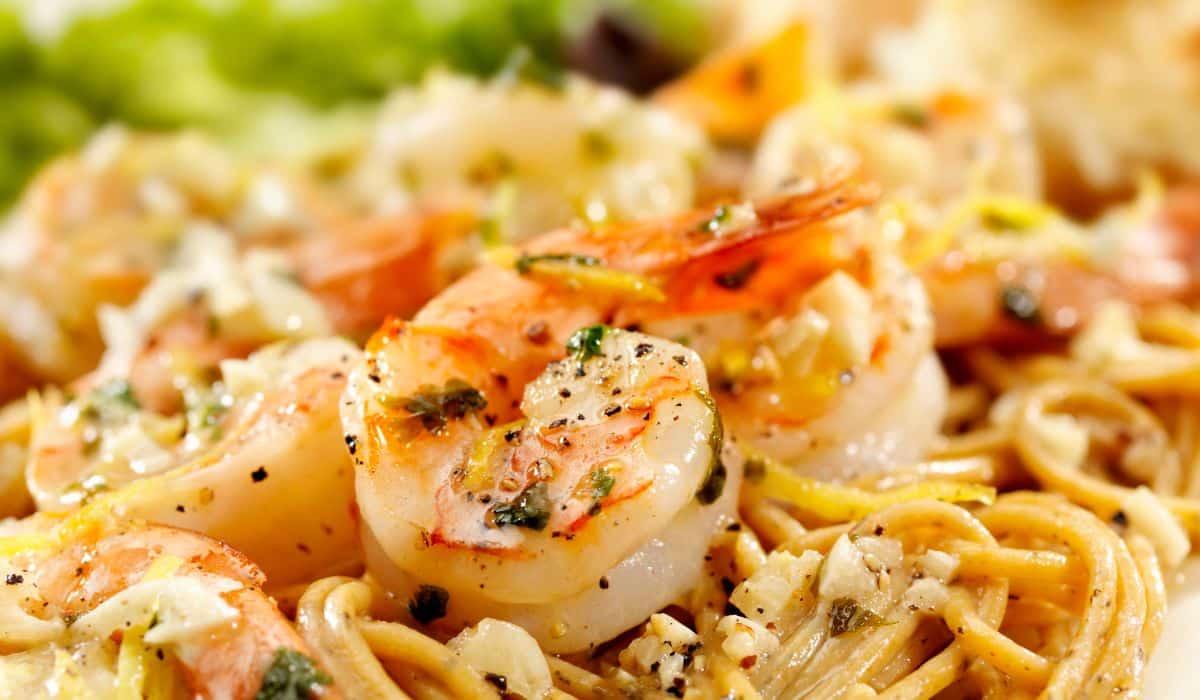 For a fancier, creative, more inspired dinner - definitely a one pot meal that will impress!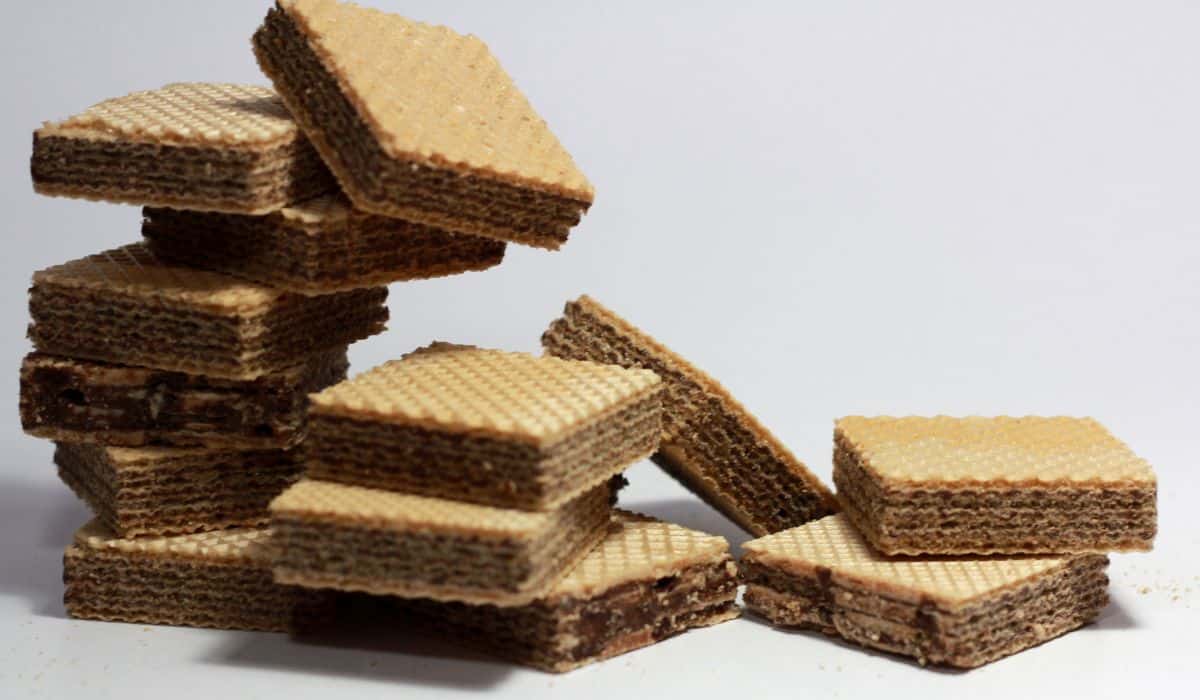 Embrace your sweet side! These cookies taste a slight hint of chocolate, not overly sweet, and have a great texture. They're AIP, gluten-free, grain-free, nut-free, soy-free, egg-free, and dairy-free.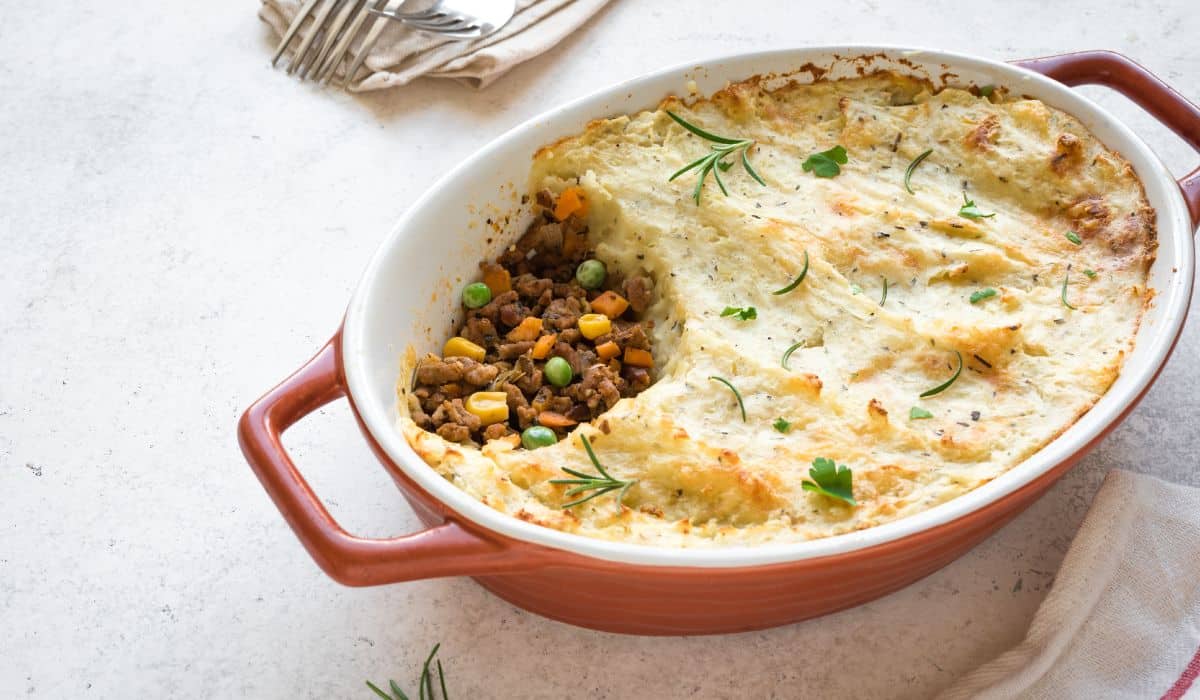 A hearty, but keto shepherd's pie recipe that switches out the potatoes for cauliflower and skips the tomato paste entirely.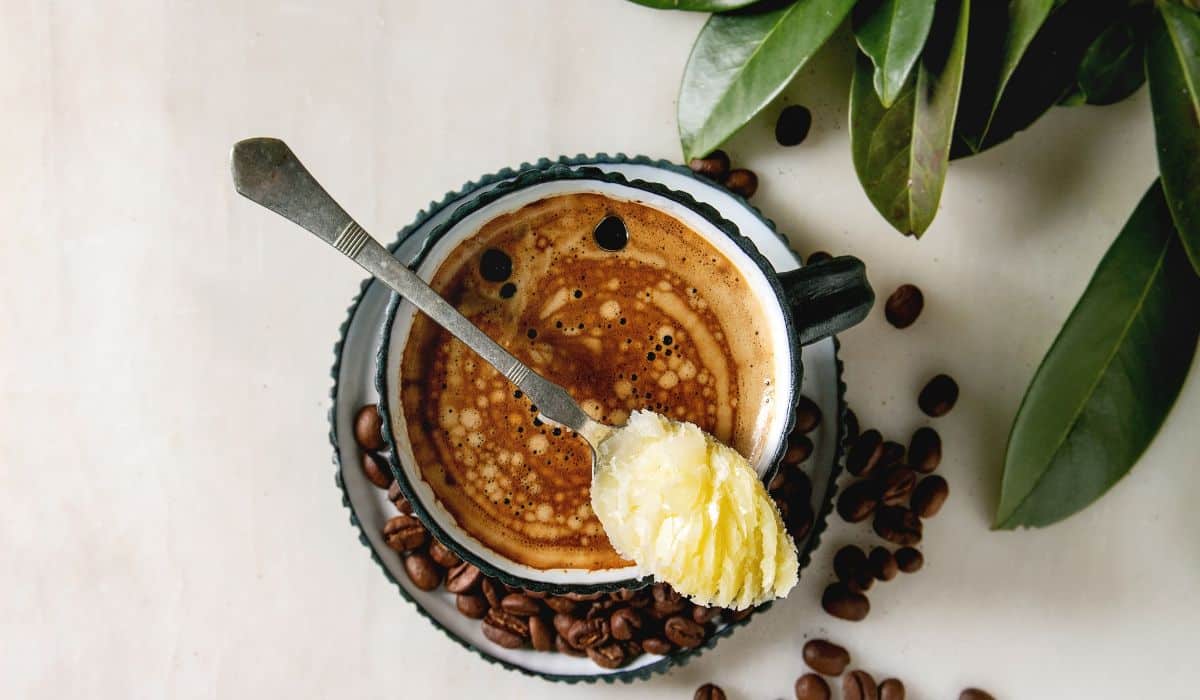 More nourishing than your regular cuppa, make it creamy with coconut oil!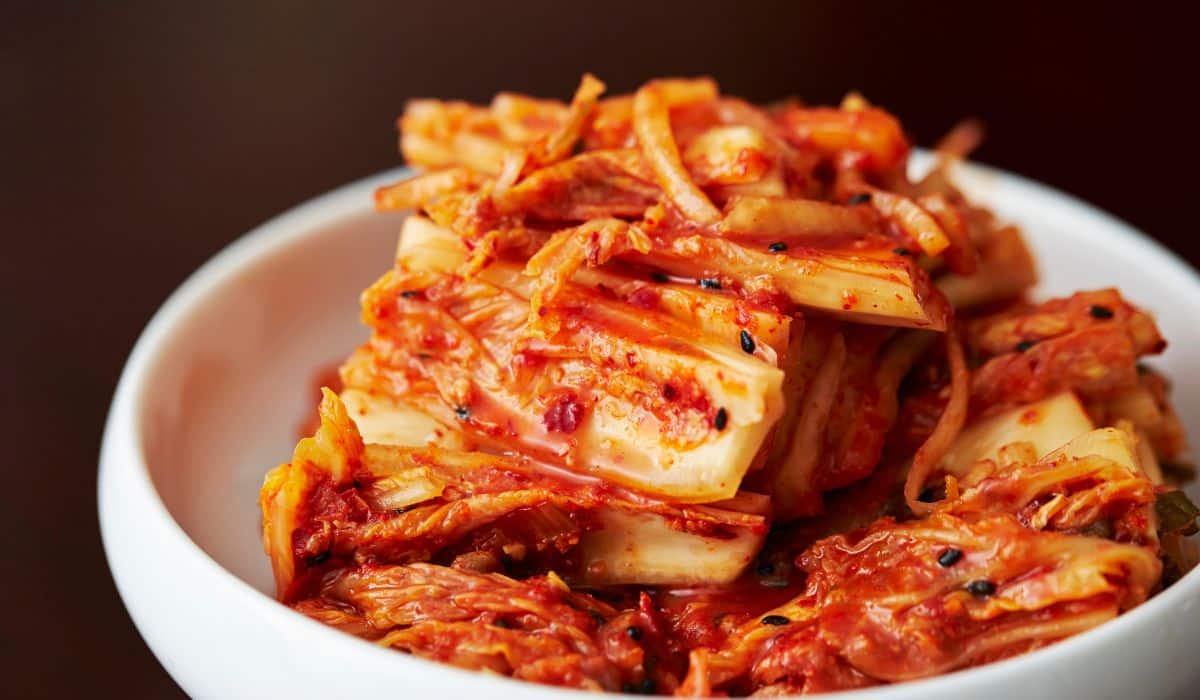 Follow the Whole30, non-spicy kimchi recipe for a condiment that will add a fresh and crunchy bite to many dishes.