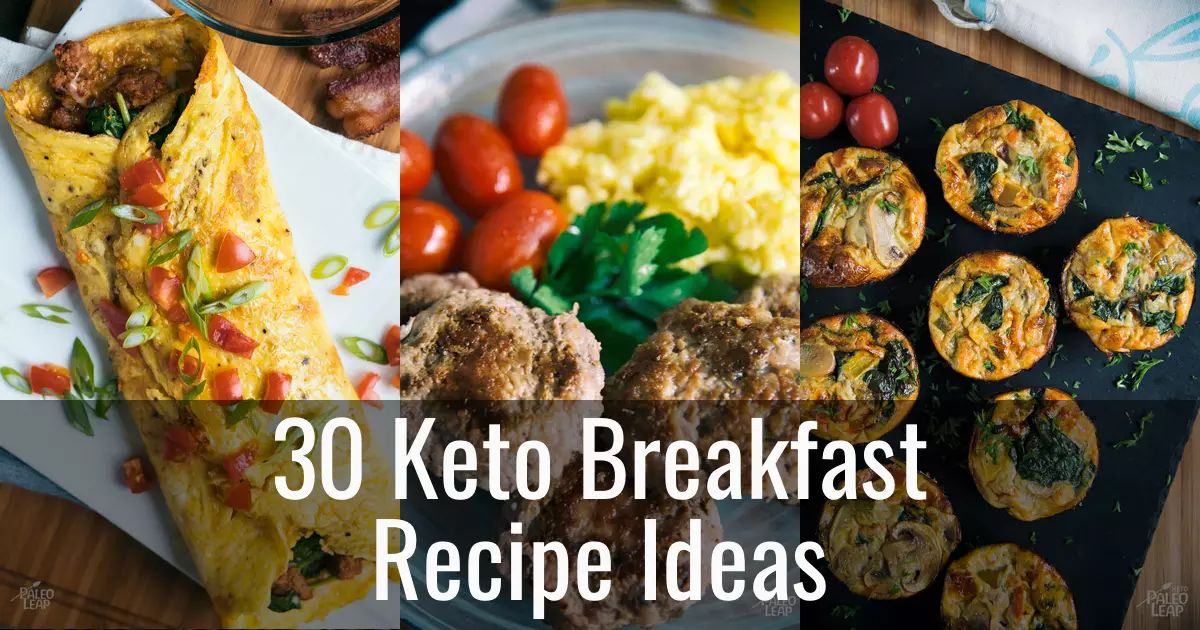 We've all heard breakfast is the most important meal of the day. That is true in the sense you want to fuel your body with good nutrition from the start. It's easy to get into a routine of bacon and eggs, but sometimes you just need something different or even more elaborate. Here is a roundup of 30 keto diet breakfast recipes to start your day off right and keep you in ketosis. It includes recipes from sweet to savory, egg-free, nut-free, and dairy-free options. There are some recipes that use dairy or keto sweeteners, but there are a wide range of options if these don't work for you.
Now, if you choose to include intermittent fasting (IF) into your keto diet, there's a good chance you do that by skipping breakfast. If you do, you still might want to scroll down because who doesn't eat breakfast for dinner once in awhile?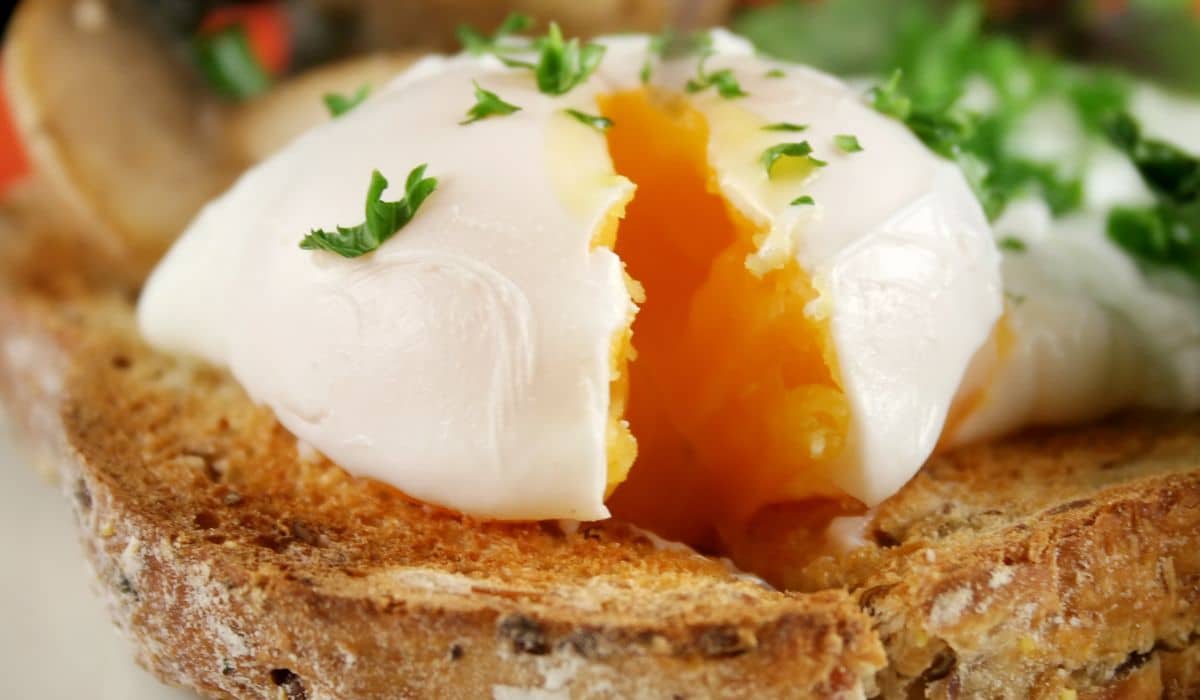 A restaurant-worthy breakfast that tastes just as impressive as it looks. It's even pretty simple to make.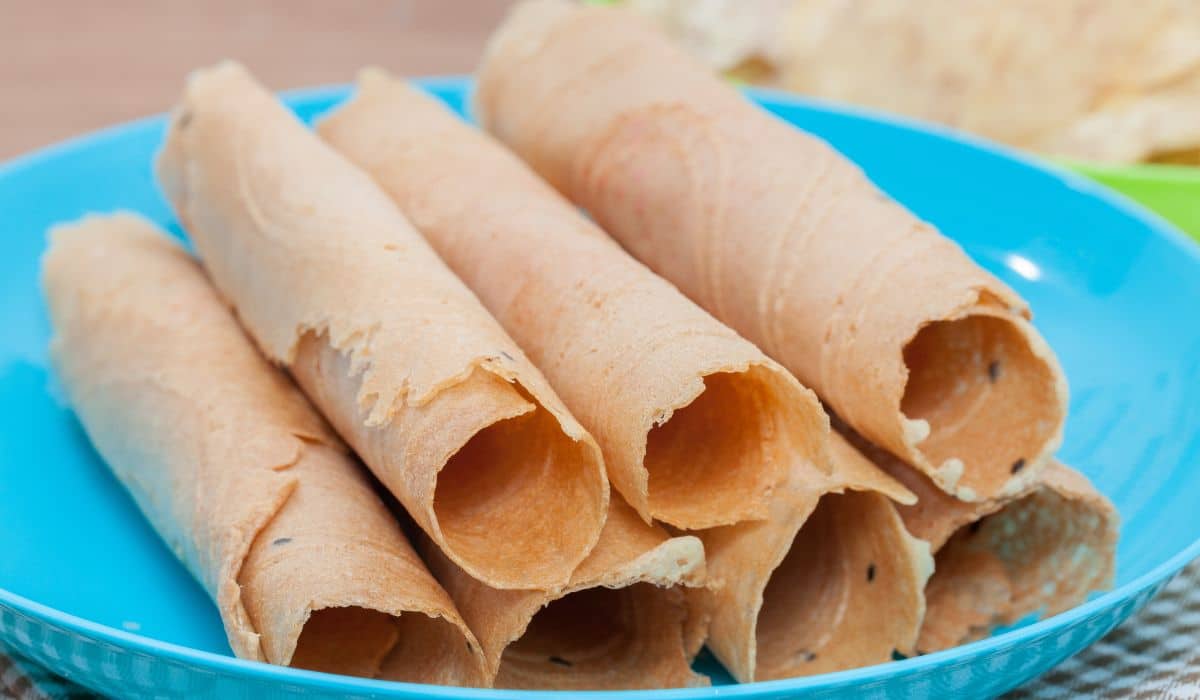 Just 4 ingredients and nut-free, these coconut flour biscuits are great smothered in a sausage gravy or even serve them on the sweeter side.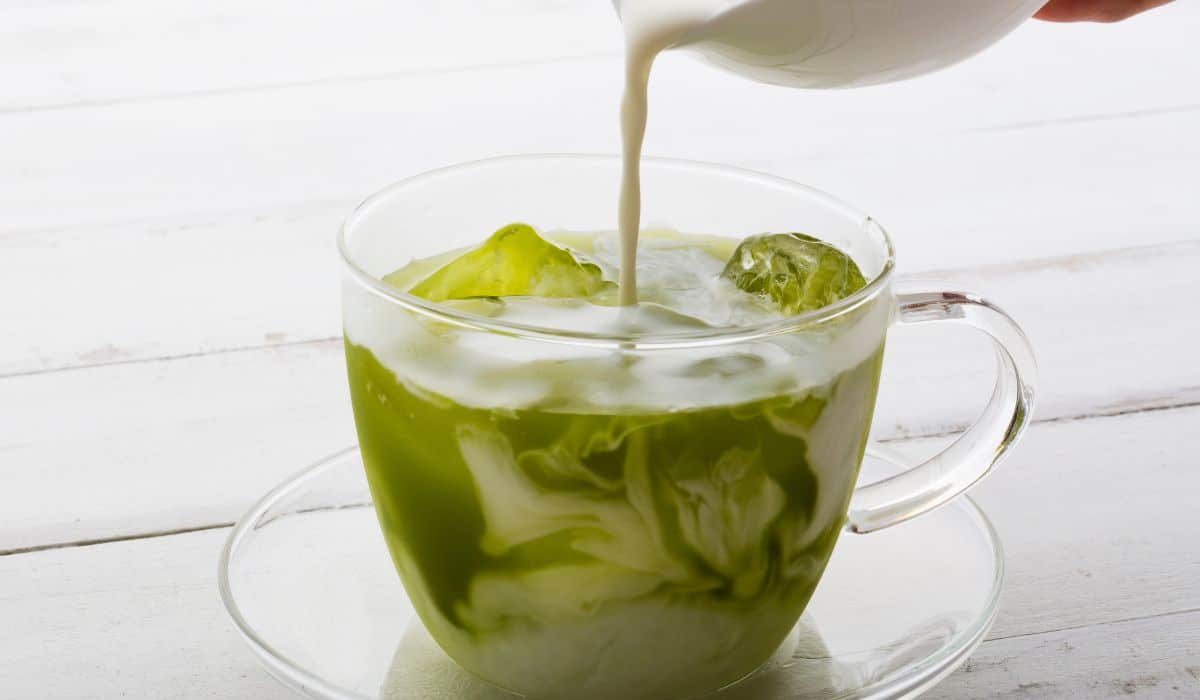 Not into coffee? Start your day with a boost of antioxidants and collagen in this nutrient-rich latte.
Smoked haddock, cod, cauliflower rice and a few herbs and spices make up an AIP-friendly keto breakfast.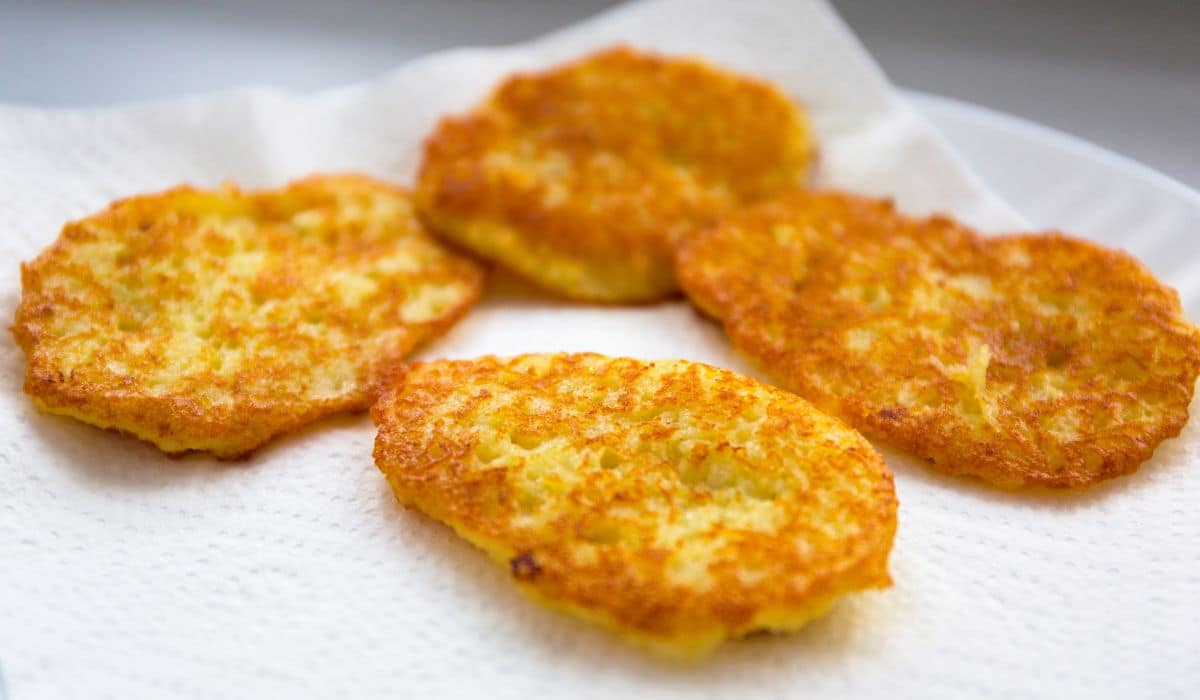 If you're anything like us, hash browns are a favorite, and now you can enjoy them keto-style.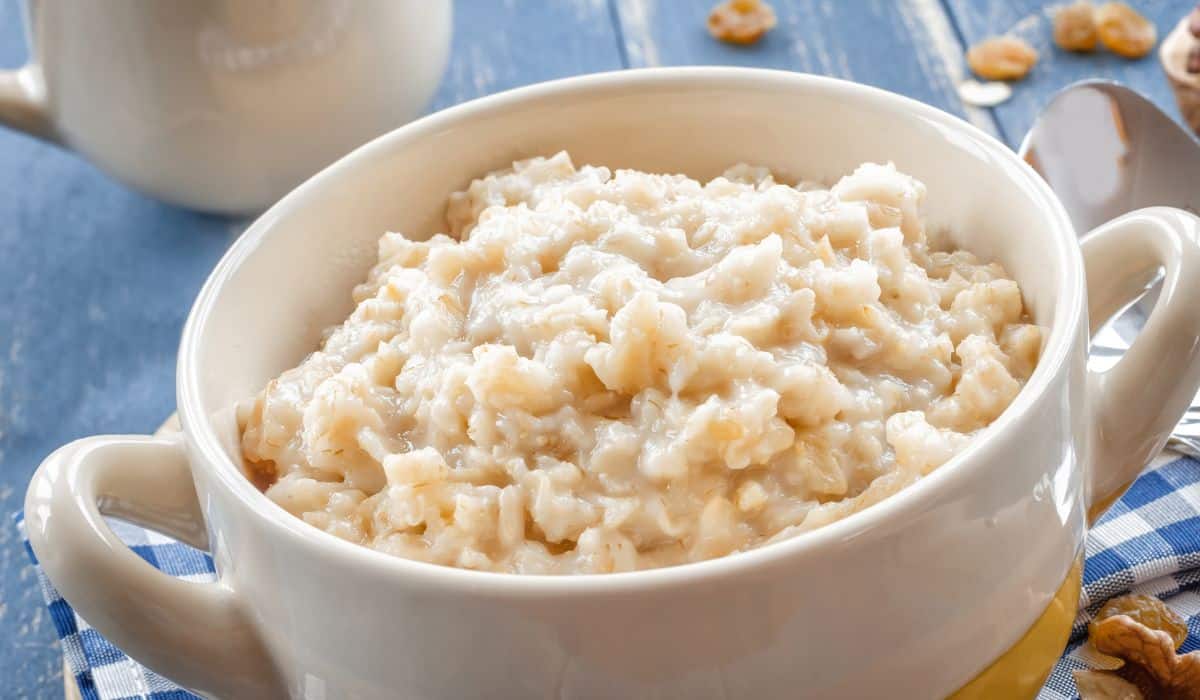 A low-carb n'oatmeal that uses cauliflower rice instead of oats - genius!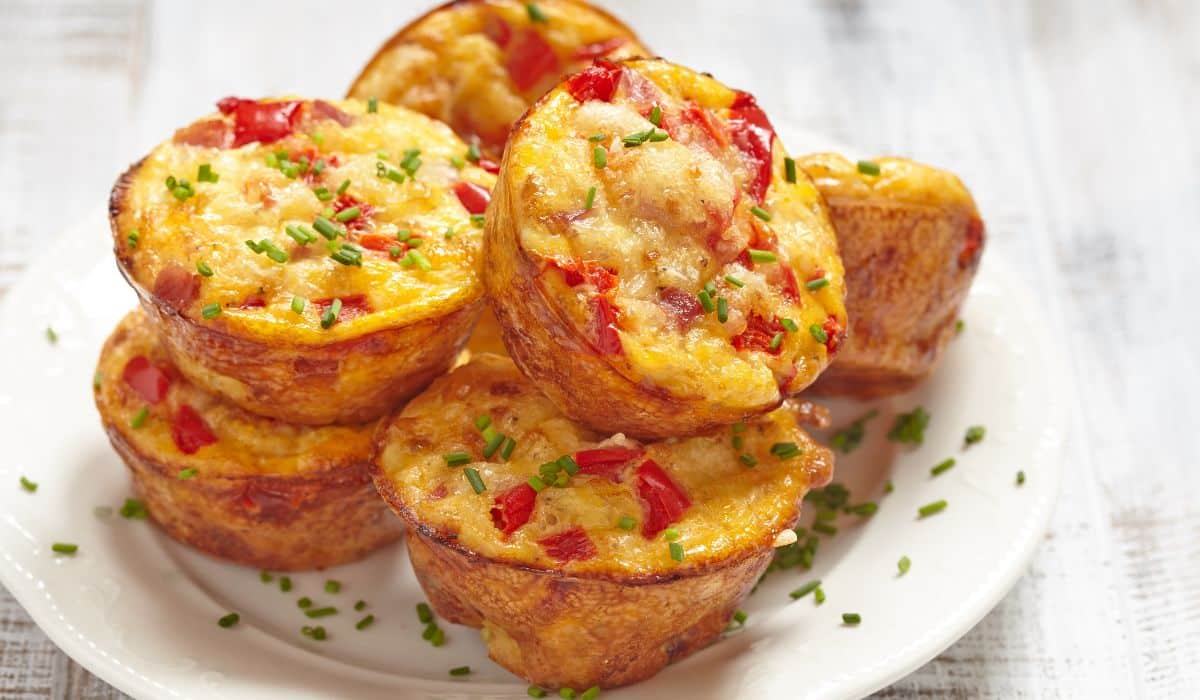 This recipe turns a veggie-packed frittata into a portable muffin that can even be made ahead of time.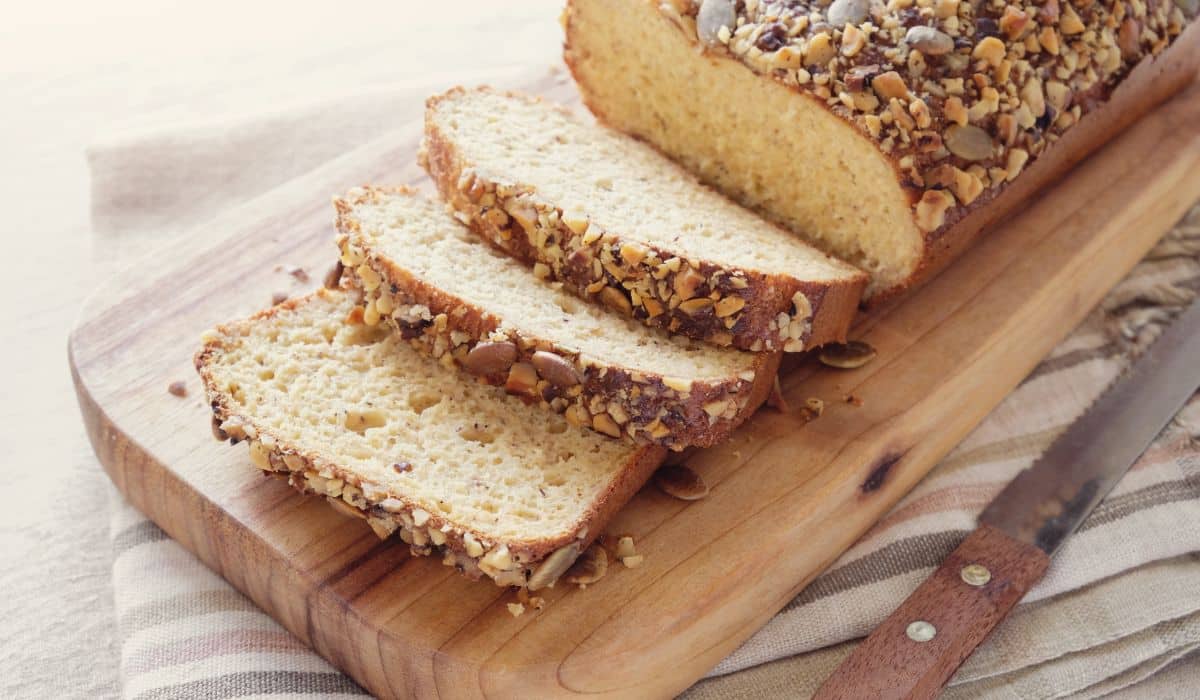 Sometimes you just need fluffy pancakes to really celebrate a weekend morning. There's even a keto maple syrup recipe included.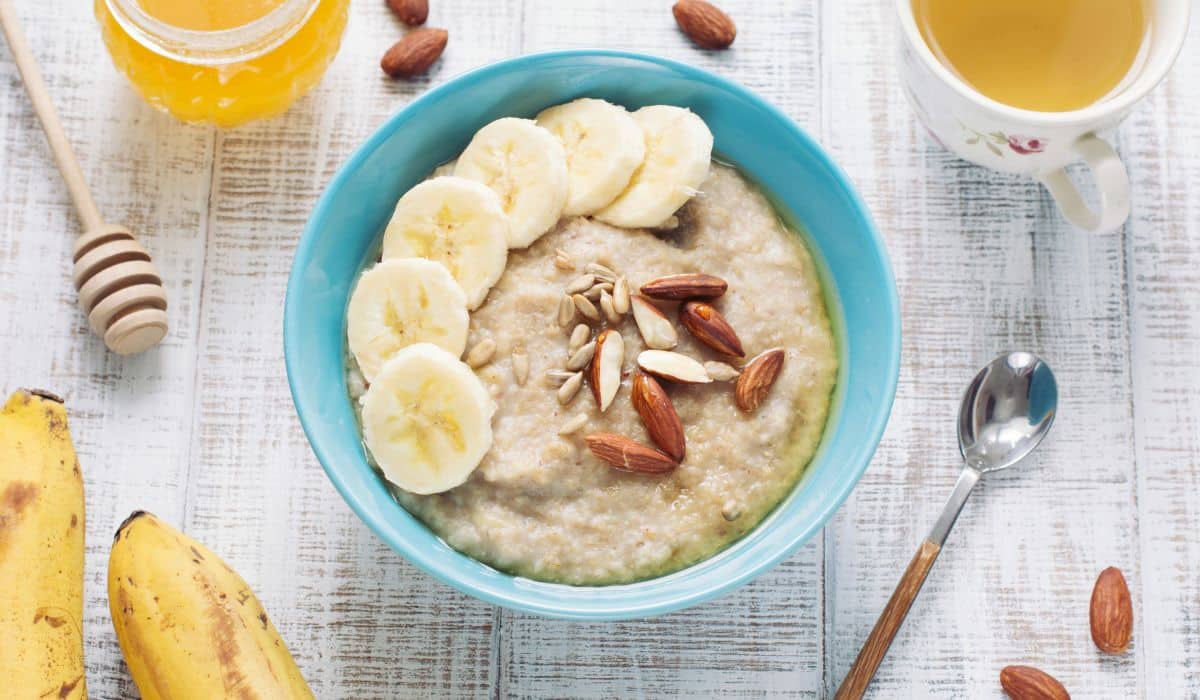 A warm and comforting porridge that uses almond flour and flax meal. There's a few substitution options mentioned including egg and nut-free.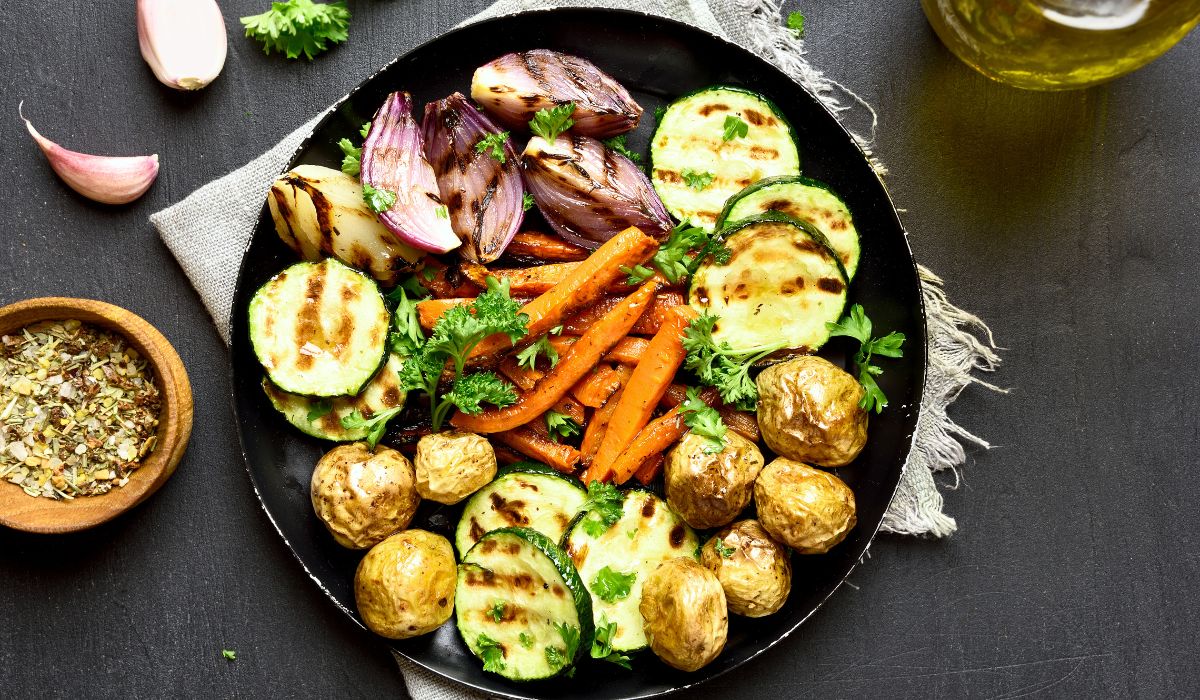 Roasting the zucchini, yellow squash, and carrots does take a little extra time, but it's what gives this scramble the most flavor.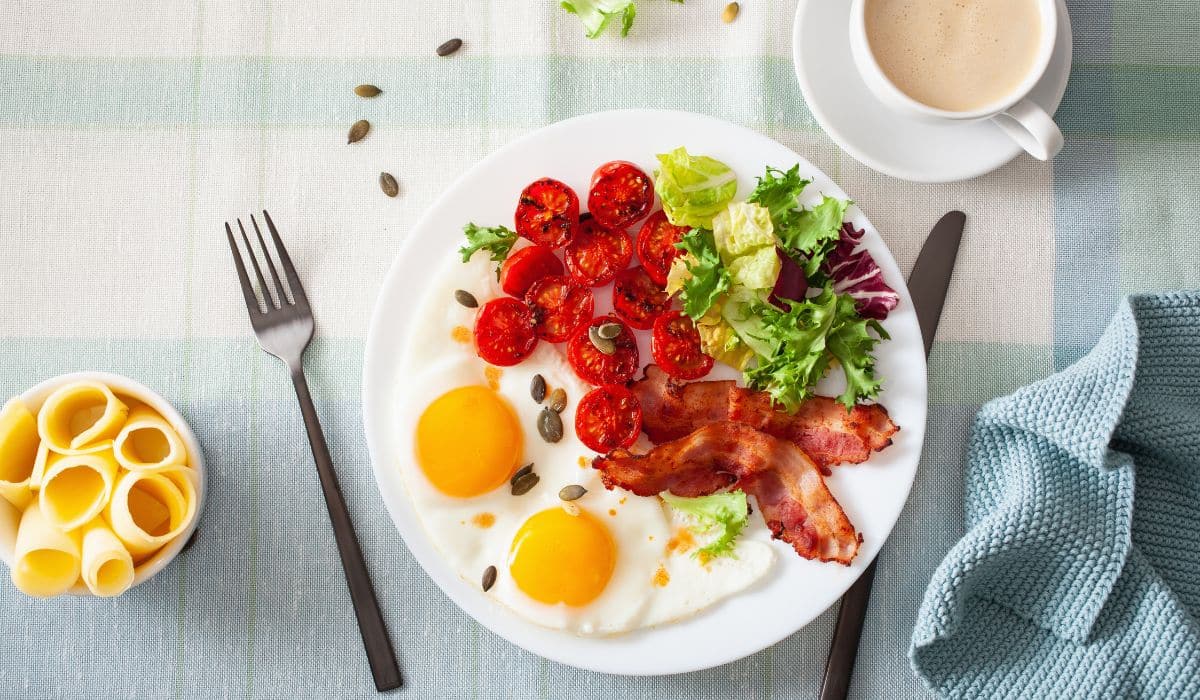 Eggs, cream cheese, cinnamon, and sweetener make up the base of these scrumptious crepes.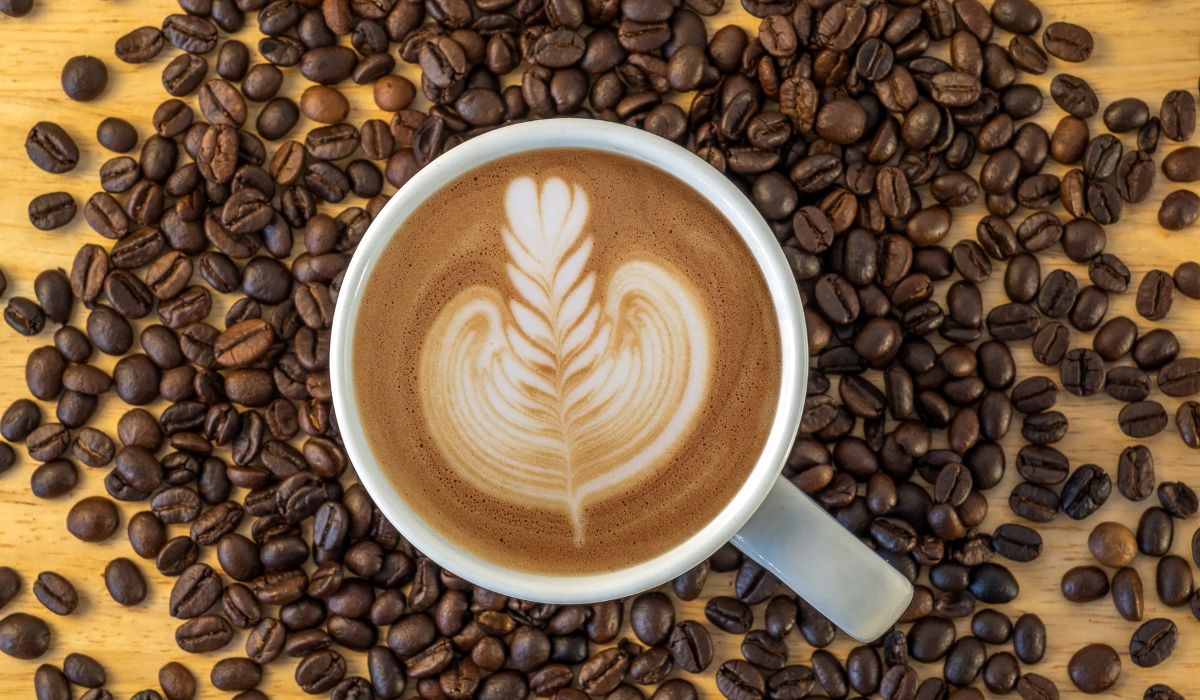 This recipe features 5 different ways to enjoy your butter coffee. That's a new one each day to help get you through your work week.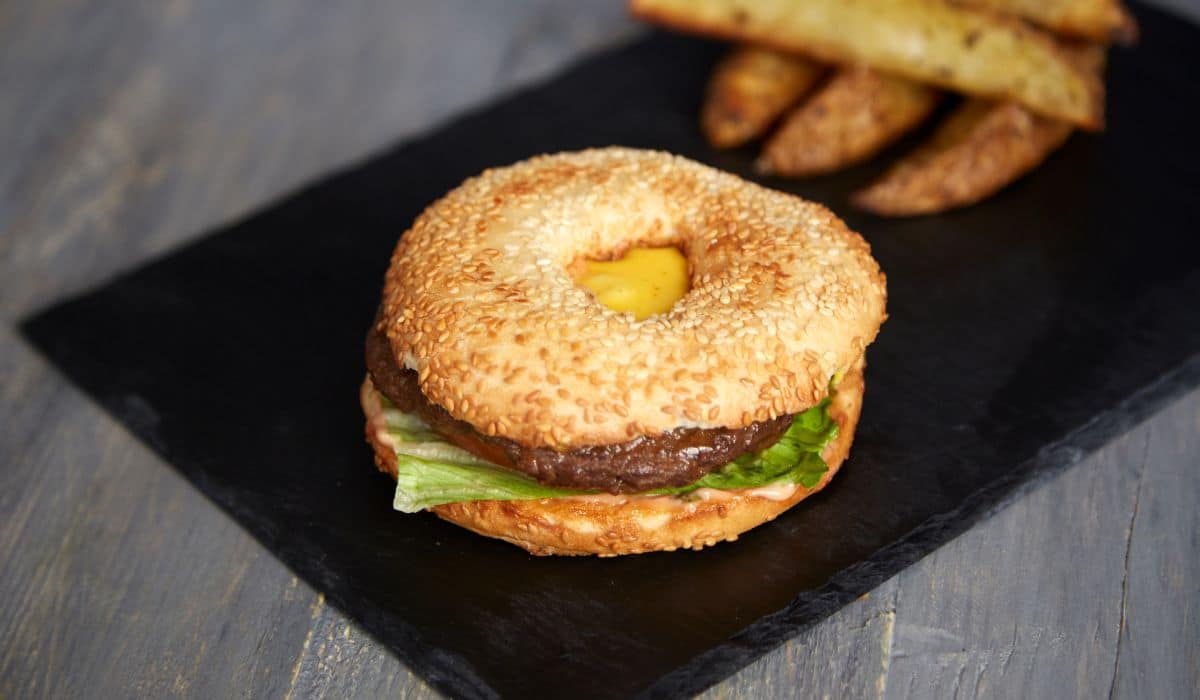 You won't find any flour in these bagels. They are completely savory and meaty. We also highly recommend Carol's filling suggestion - lettuce, tomato, onion, and avocado. Yum!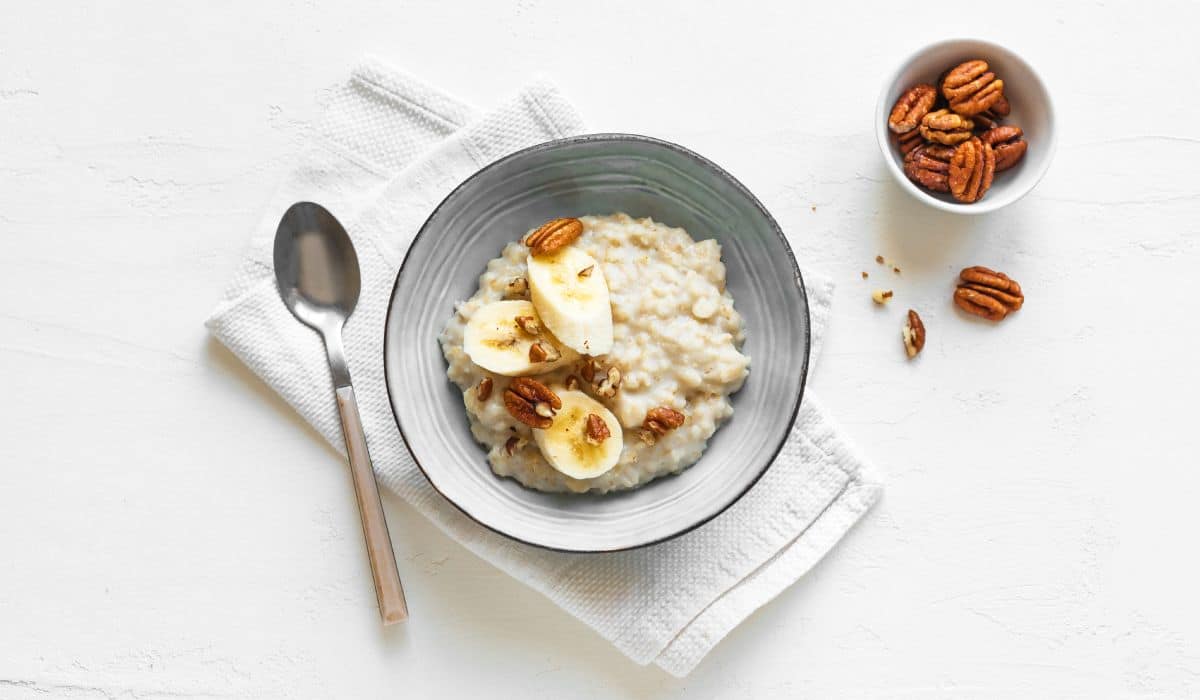 A hot bowl of porridge is a comforting way to start your day. It's also nut and egg-free.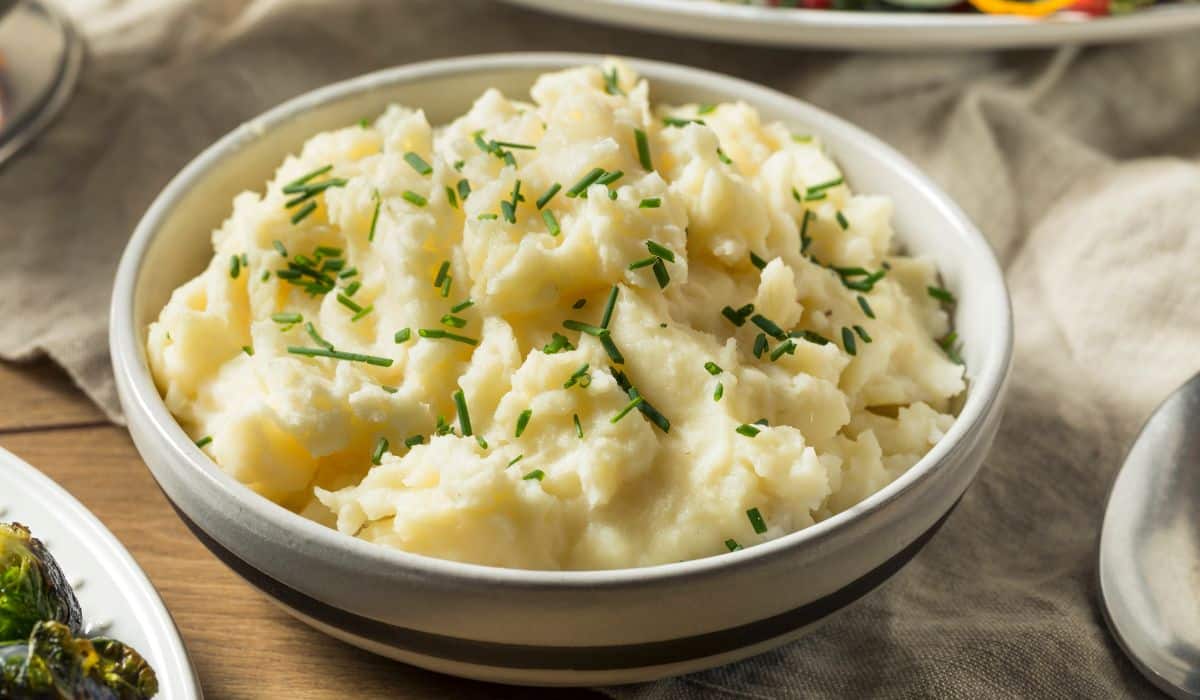 AIP-friendly ranch mashed cauliflower topped with arugula, bacon and mushrooms... Our mouths are drooling. Even the mashed cauliflower alone sounds delicious!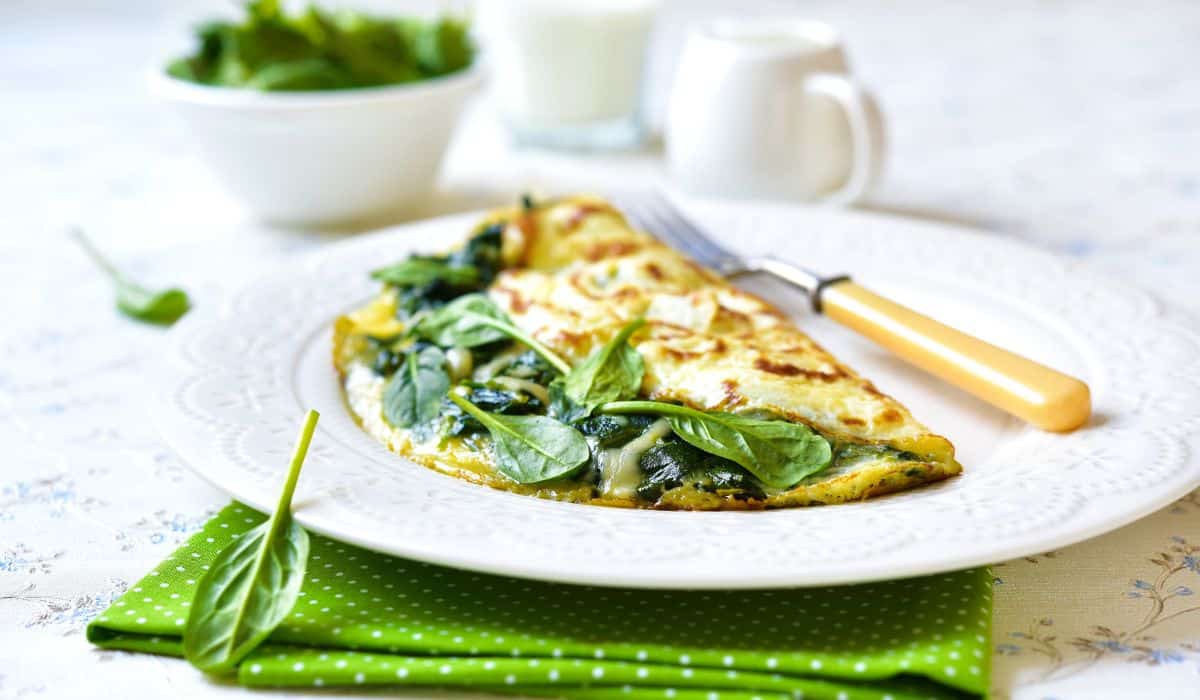 For those that like to start off your day with some heat. The tomatoes really help to bring in some freshness and cool things down.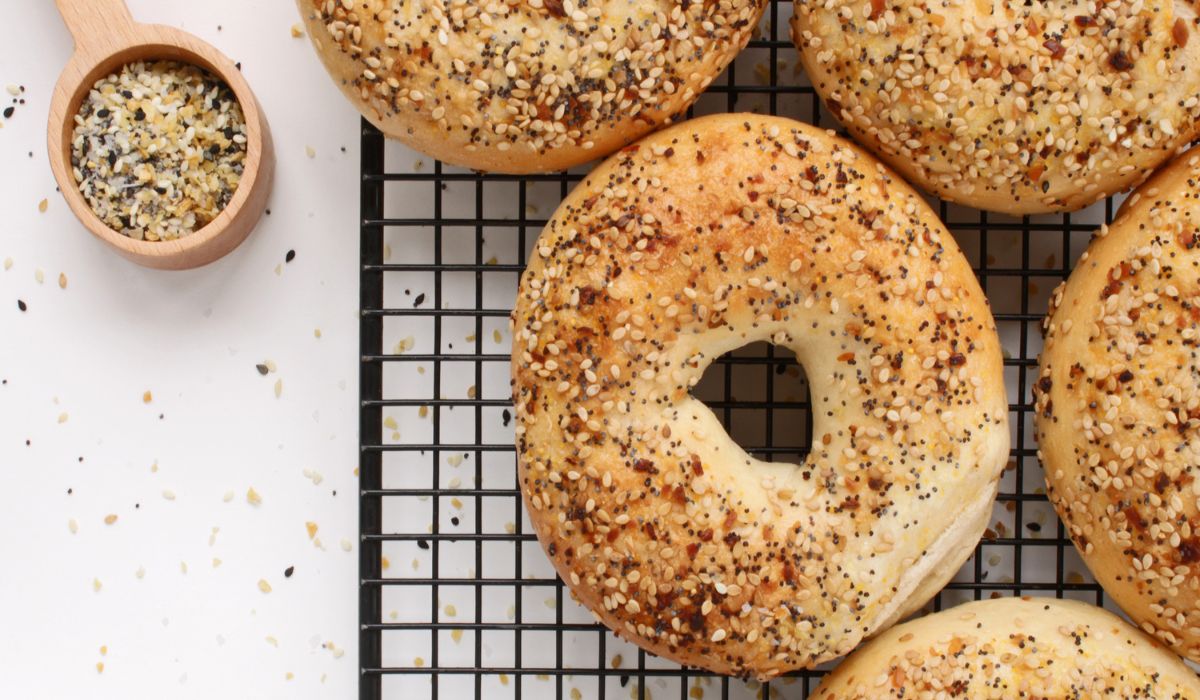 What's your favorite way to eat an everything bagel? Butter, cream cheese, toppings? Please tell us we aren't the only ones who can't choose.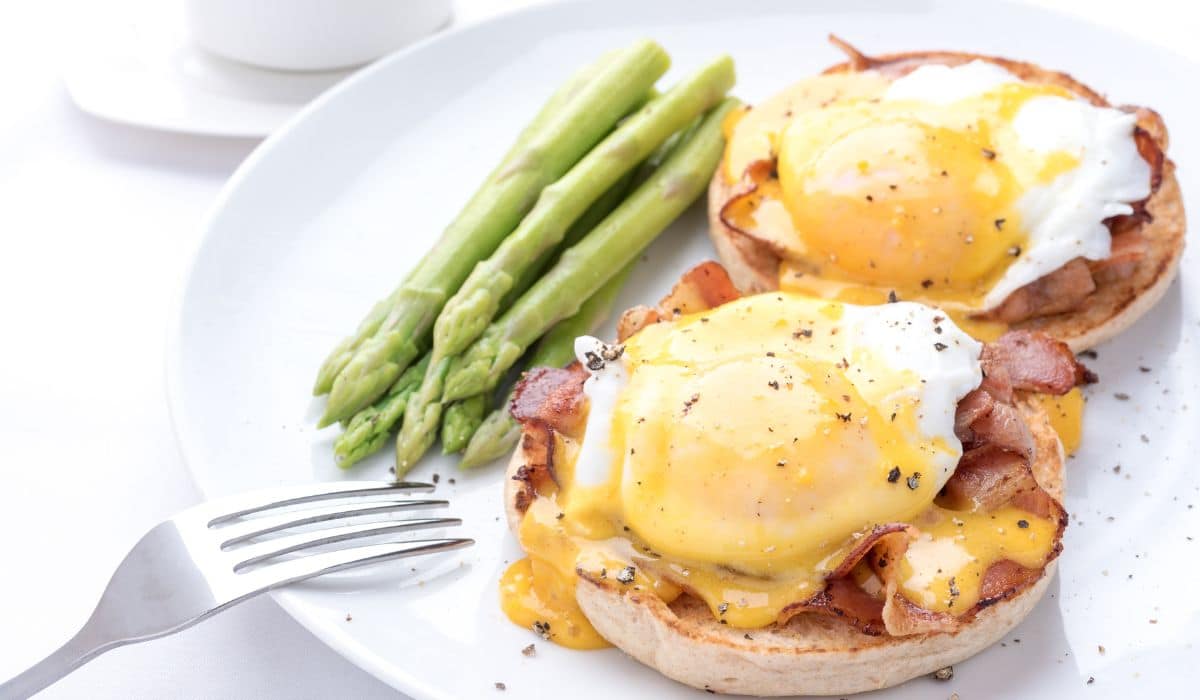 One of our most beloved brunching items made in a suitable keto way and it doesn't need to be the weekend to enjoy it.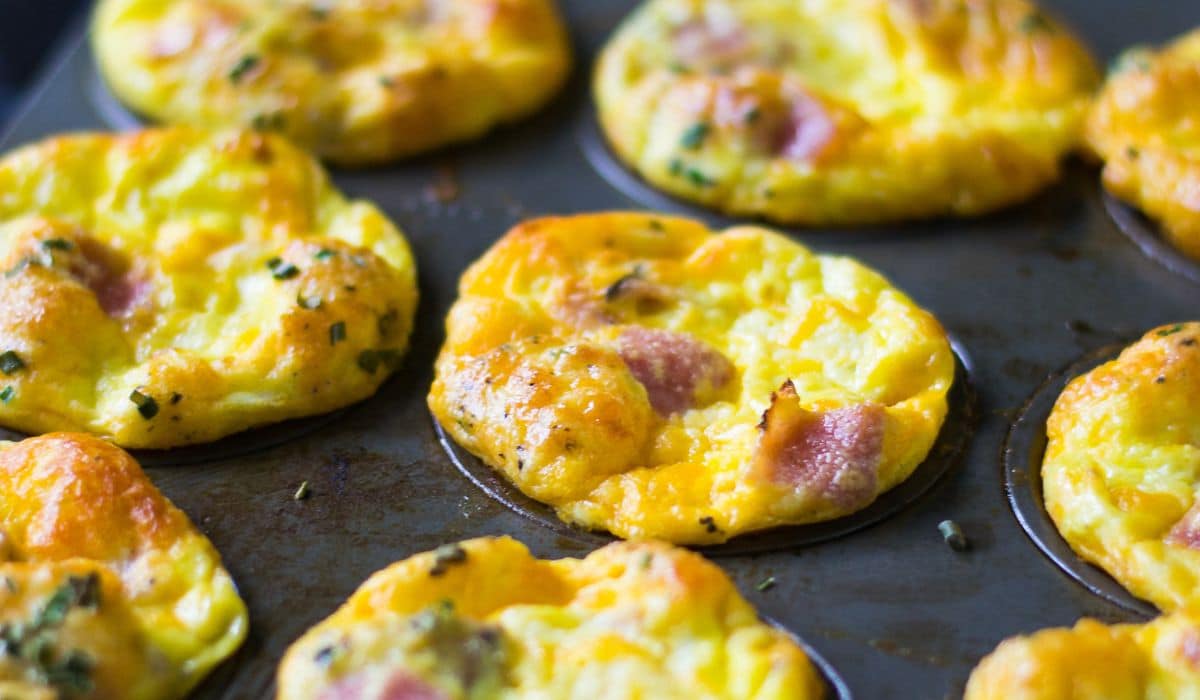 If you need something fast in the morning, like so fast you don't even have time to make an egg, then these minute muffins might become your favorite thing. This post includes 5 variations to make them sweet or savory.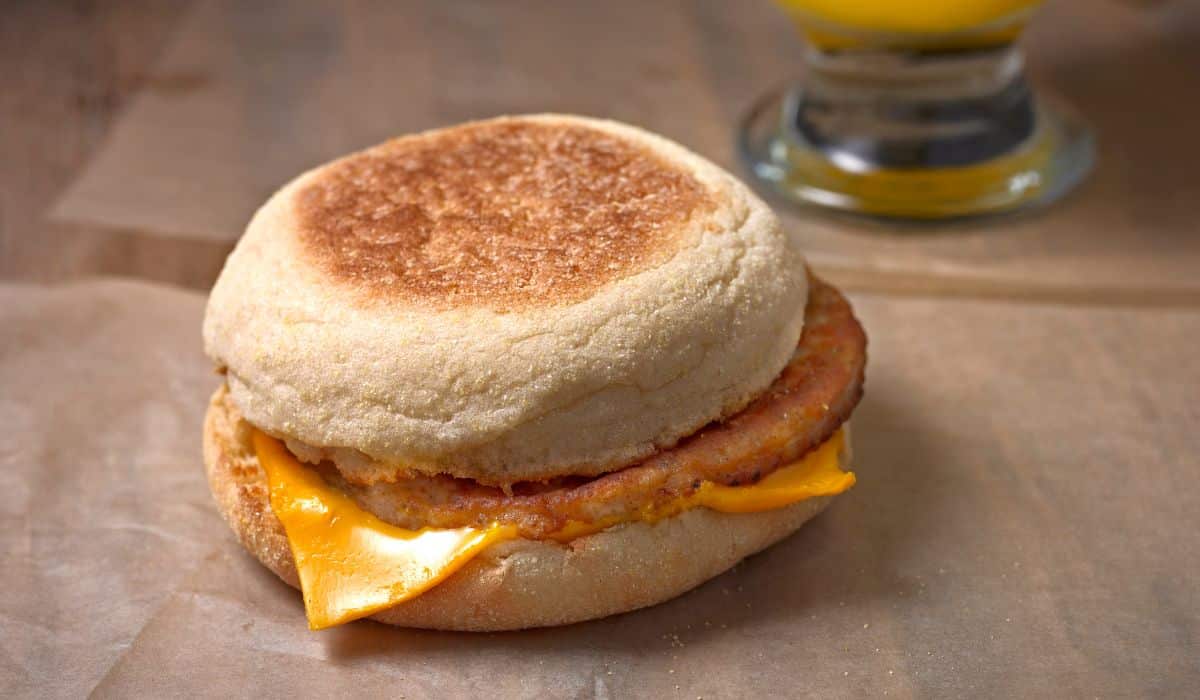 Why go to a drive-thu to grab a breakfast sandwich when you can make your own that is much better quality and way tastier.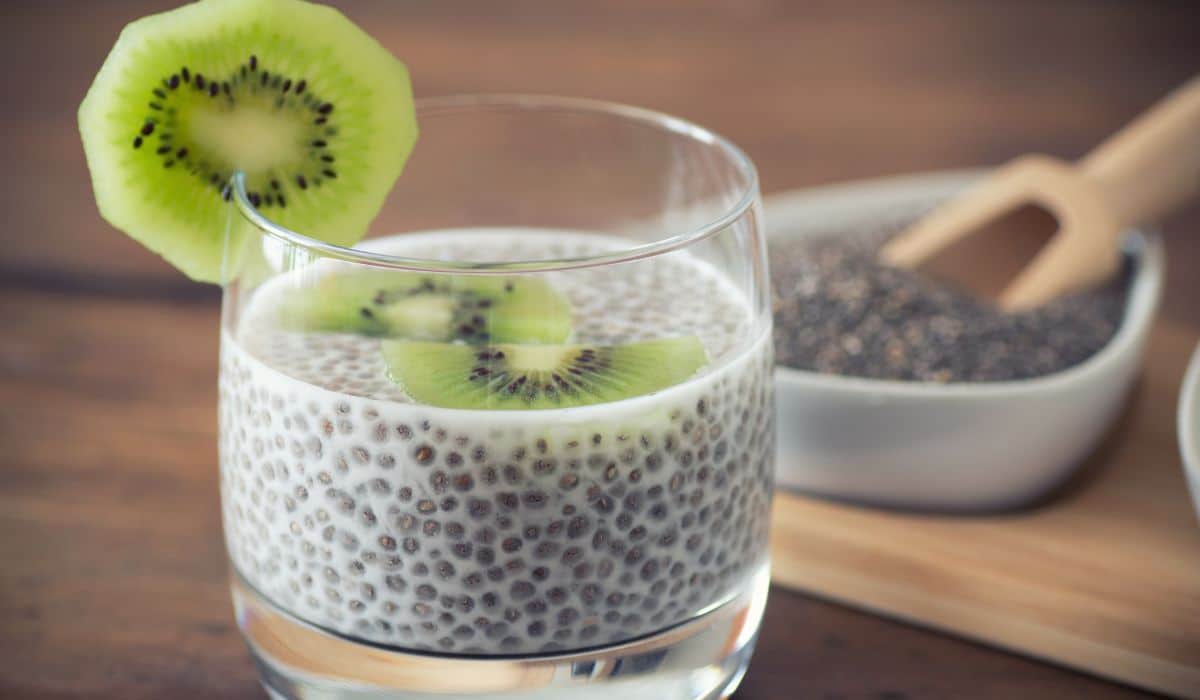 Classic chia seed pudding is always a good plan-ahead breakfast. Katie even shares a weeks worth of flavor combinations, just make sure to sub the maple syrup for keto, like suggested.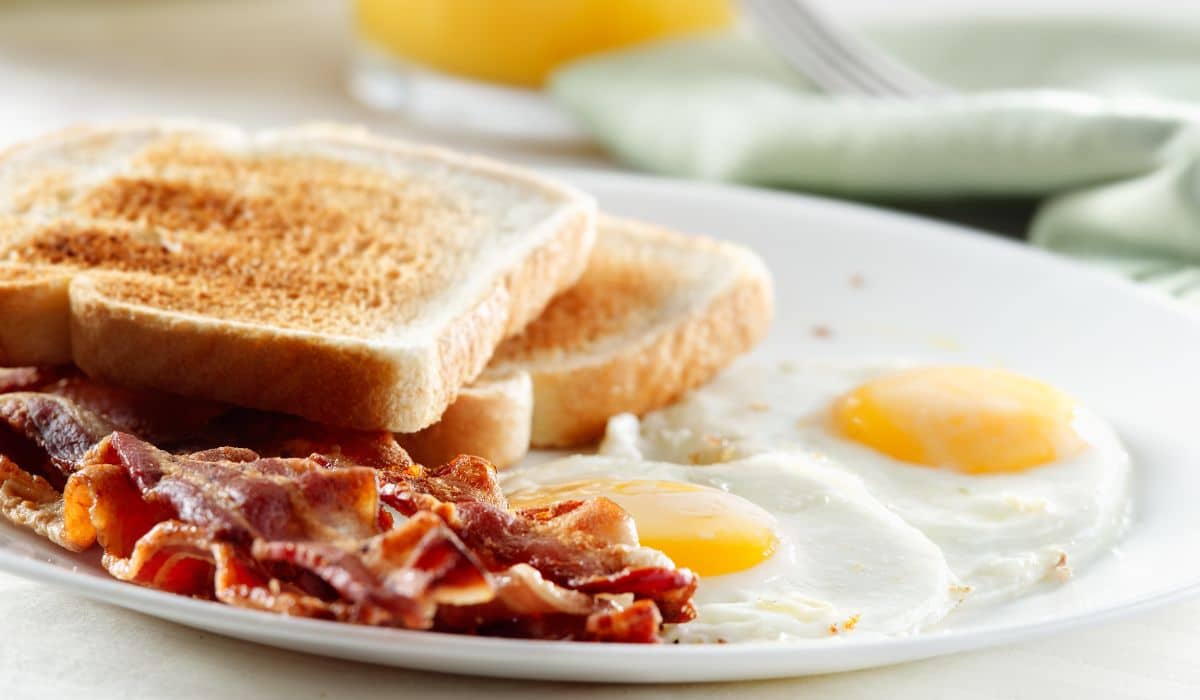 Fat bombs are a staple while in ketosis, and now you can enjoy dairy-free breakfast ones.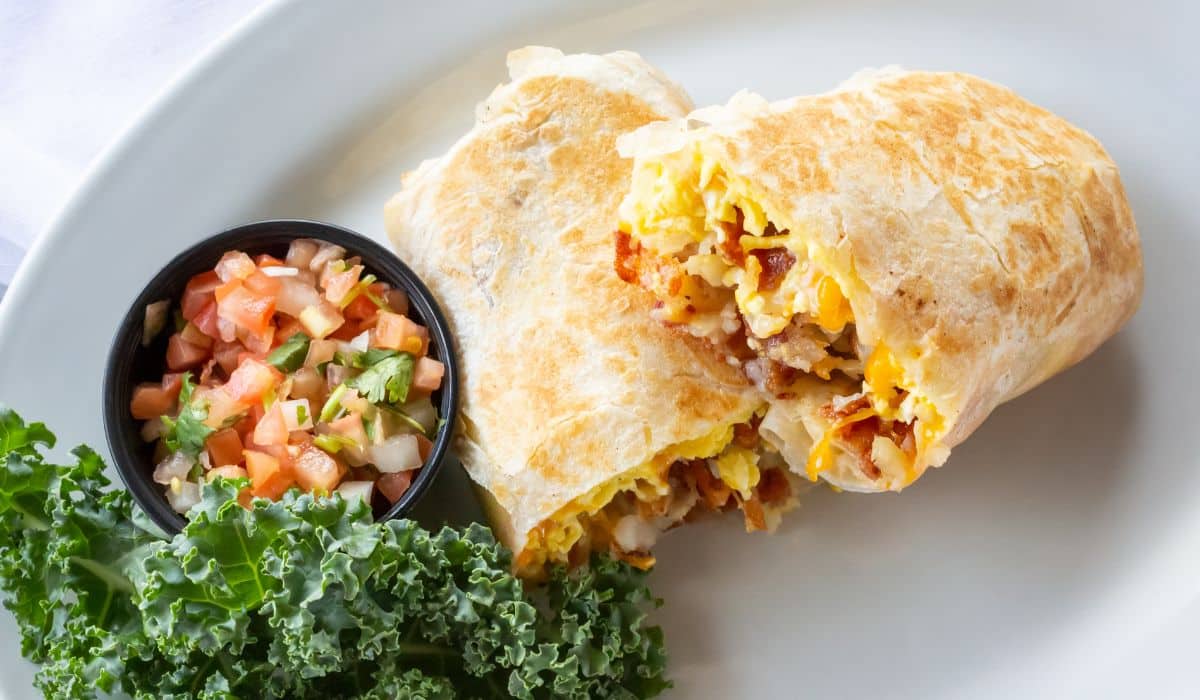 It's important to make sure your keto plan includes leafy greens so start off the day with a quick and simple collard "burrito" wrap. Just watch the salsa carb amounts if you choose to include it.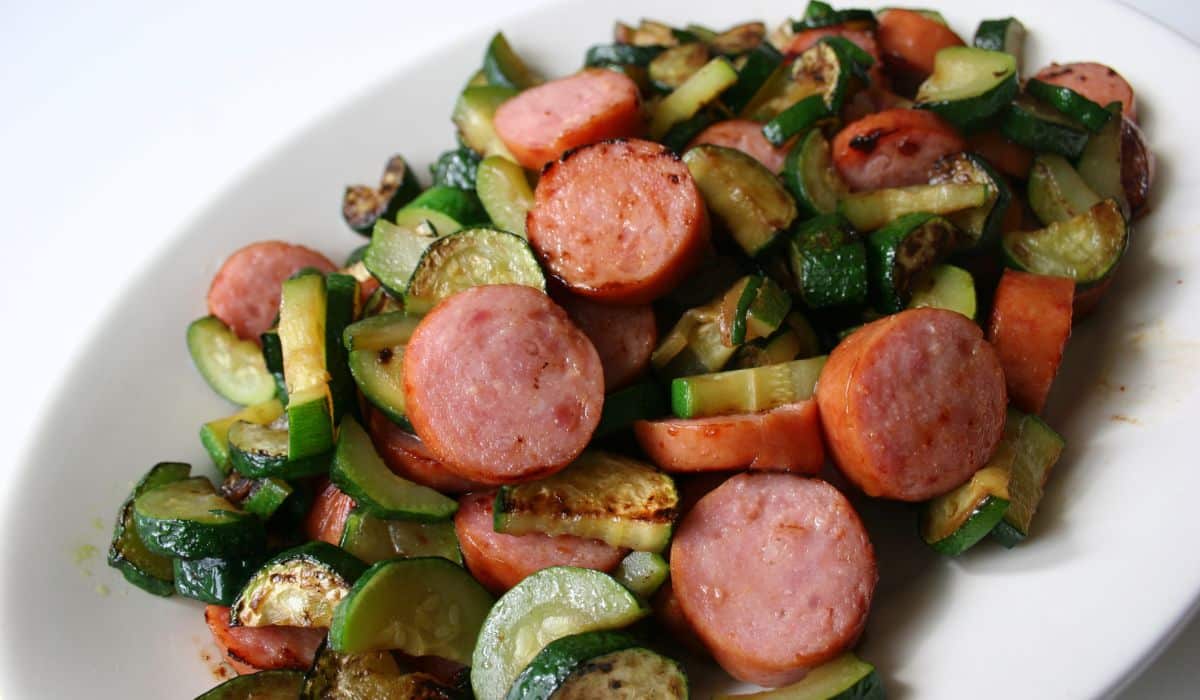 Hashes are versatile and easy. One-pan, some vegetables, protein, cook and serve. We're loving the use of turnips and that it's egg-free.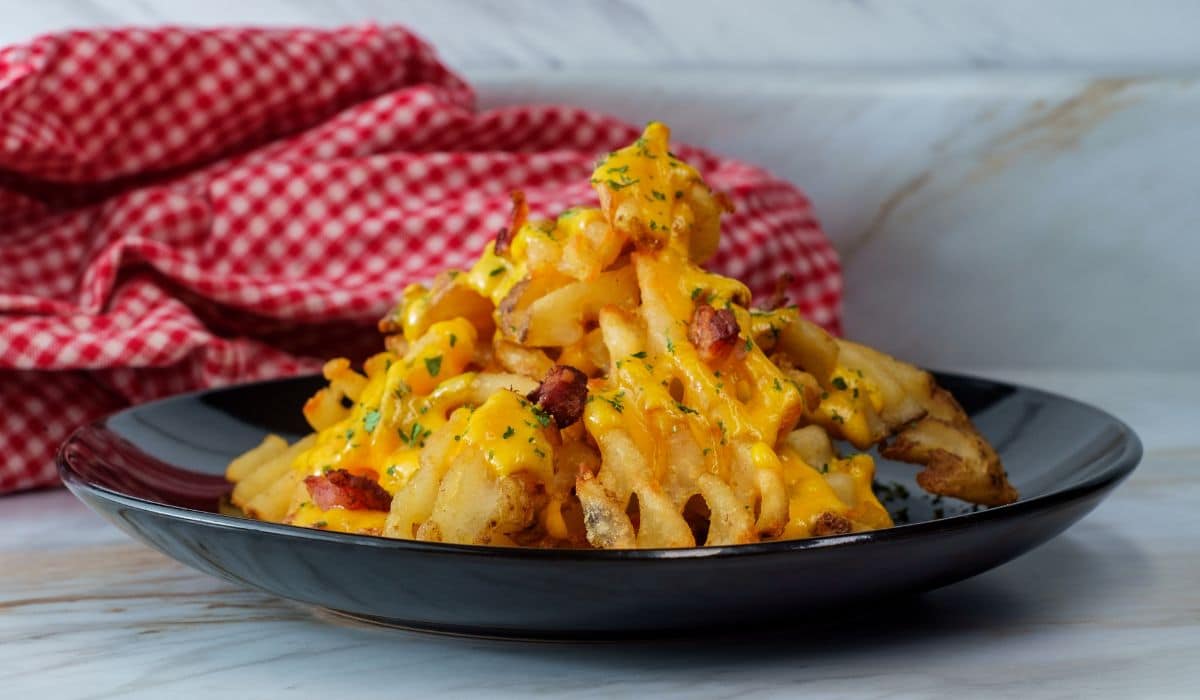 Another egg-free recipe that is a great side dish to accompany the rest of your keto spread.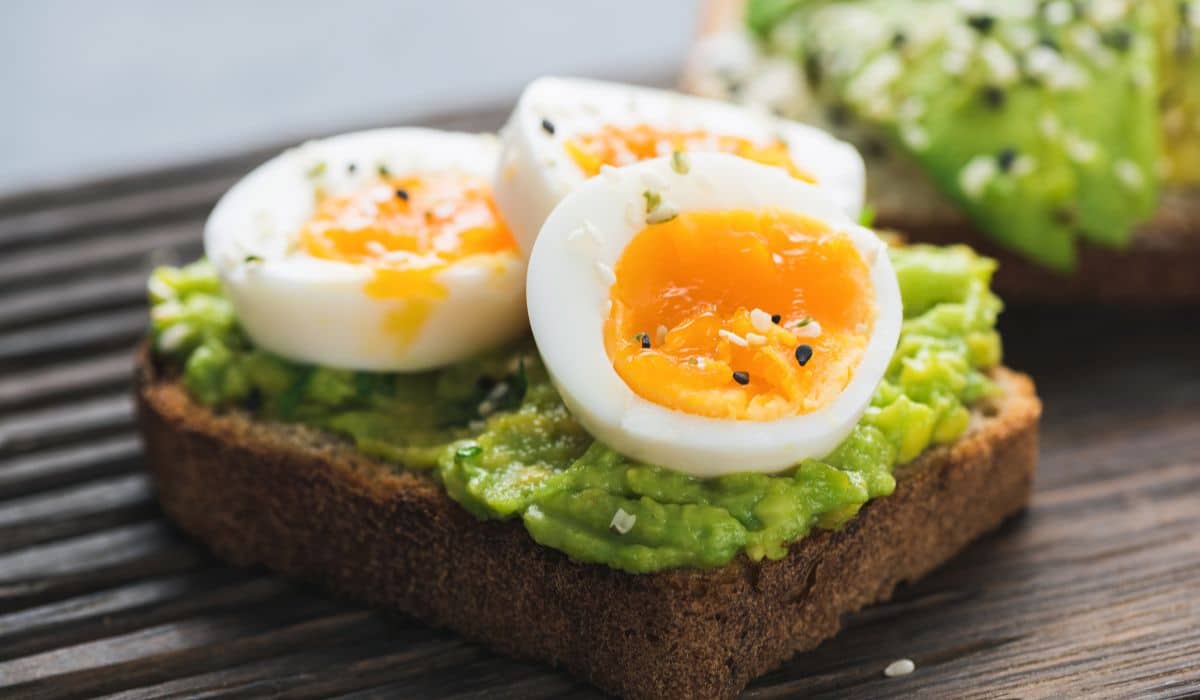 Bacon, egg, and avocado are the perfect trio. Have a smoothie alongside your bowl using the extra scooped out avocado for an extra serving of veggies.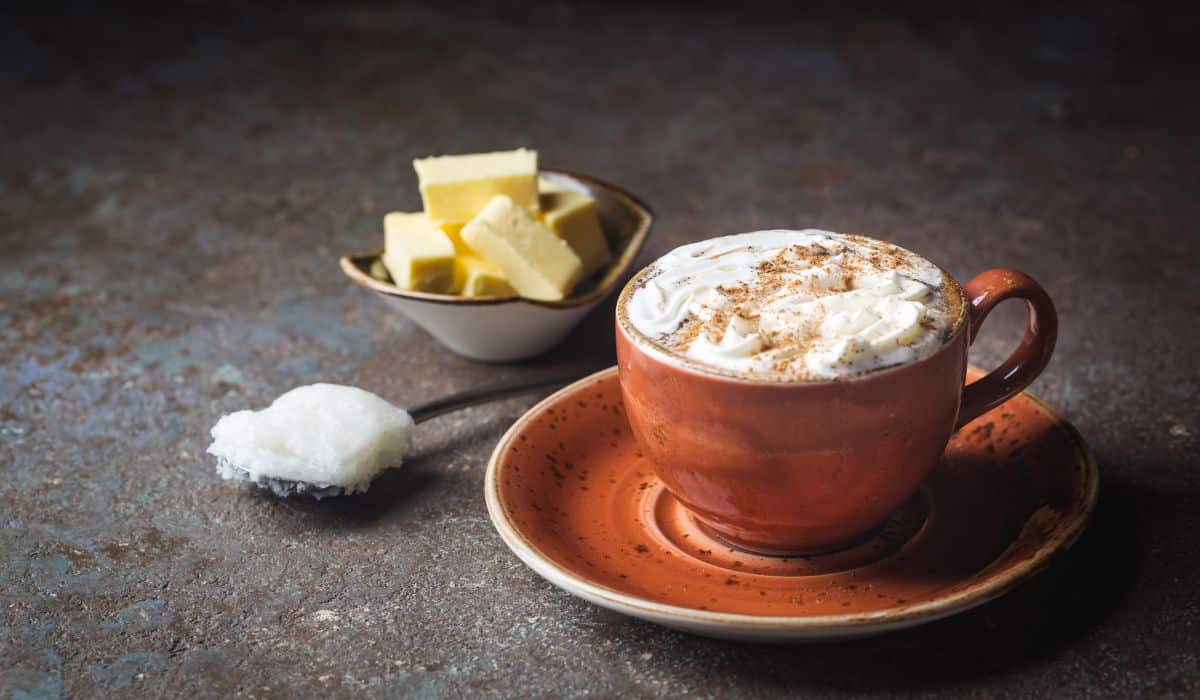 Now this is a fun way to enjoy a cup of joe. We can totally see ourselves packing these for a little "pick me up" throughout the day.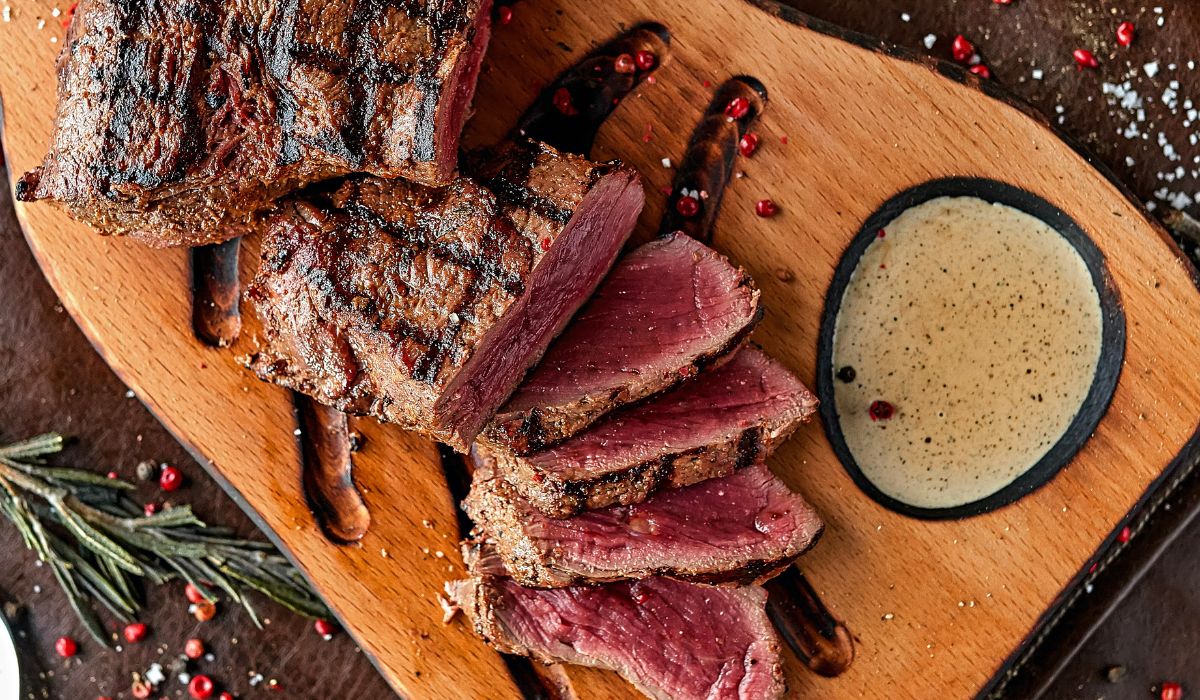 A full savory take on breakfast, leaving any leftovers perfect for lunch or dinner.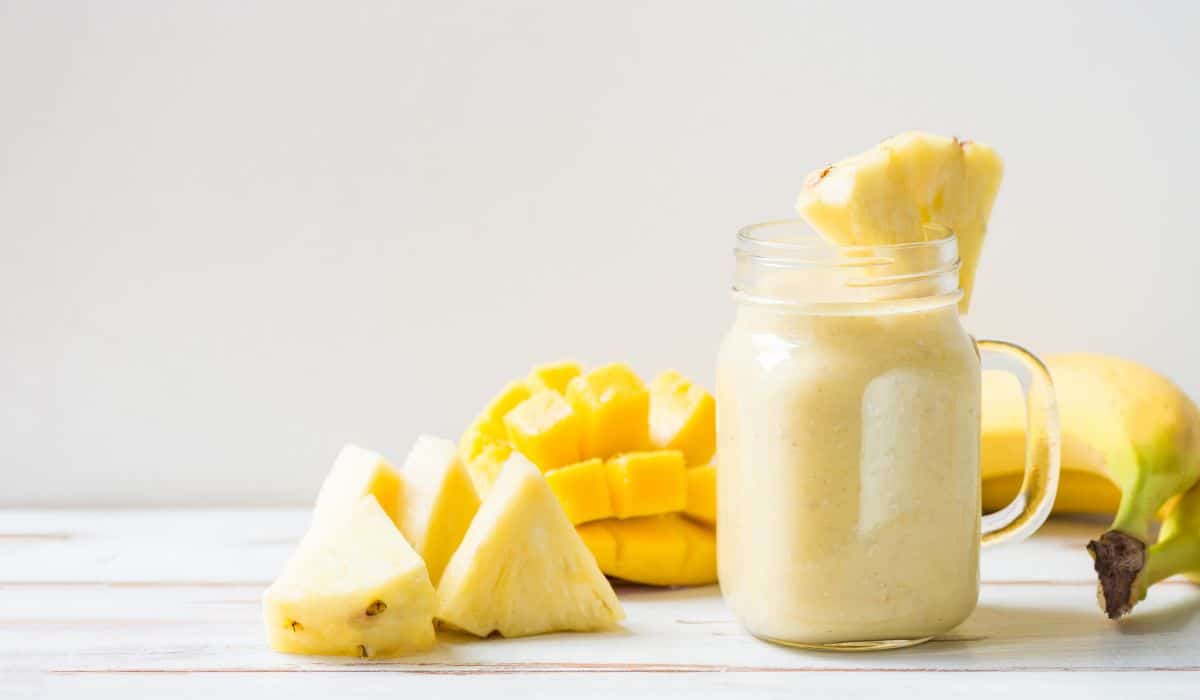 Mangoes and bananas aren't very keto at all, but the use of extracts give you the flavors without the carbs. And if you're looking for a dairy-free version, we think subbing coconut cream should work.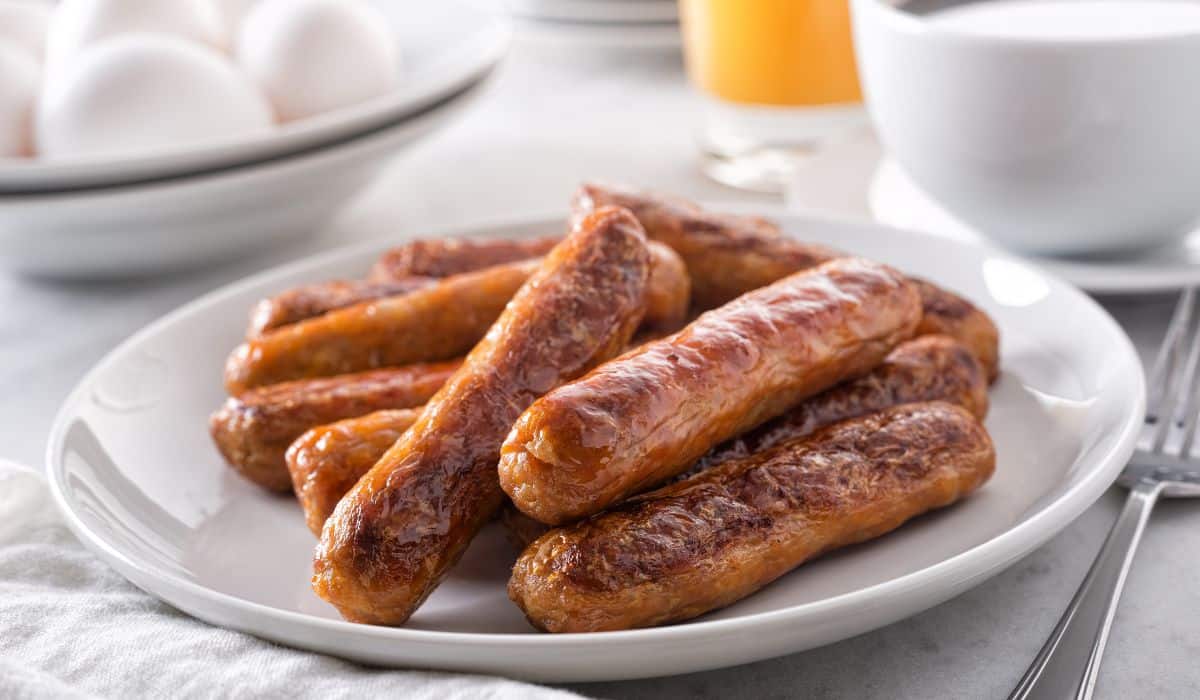 Here's a breakfast sausage recipe with a few simple ingredients and can be easily adapted to your taste.