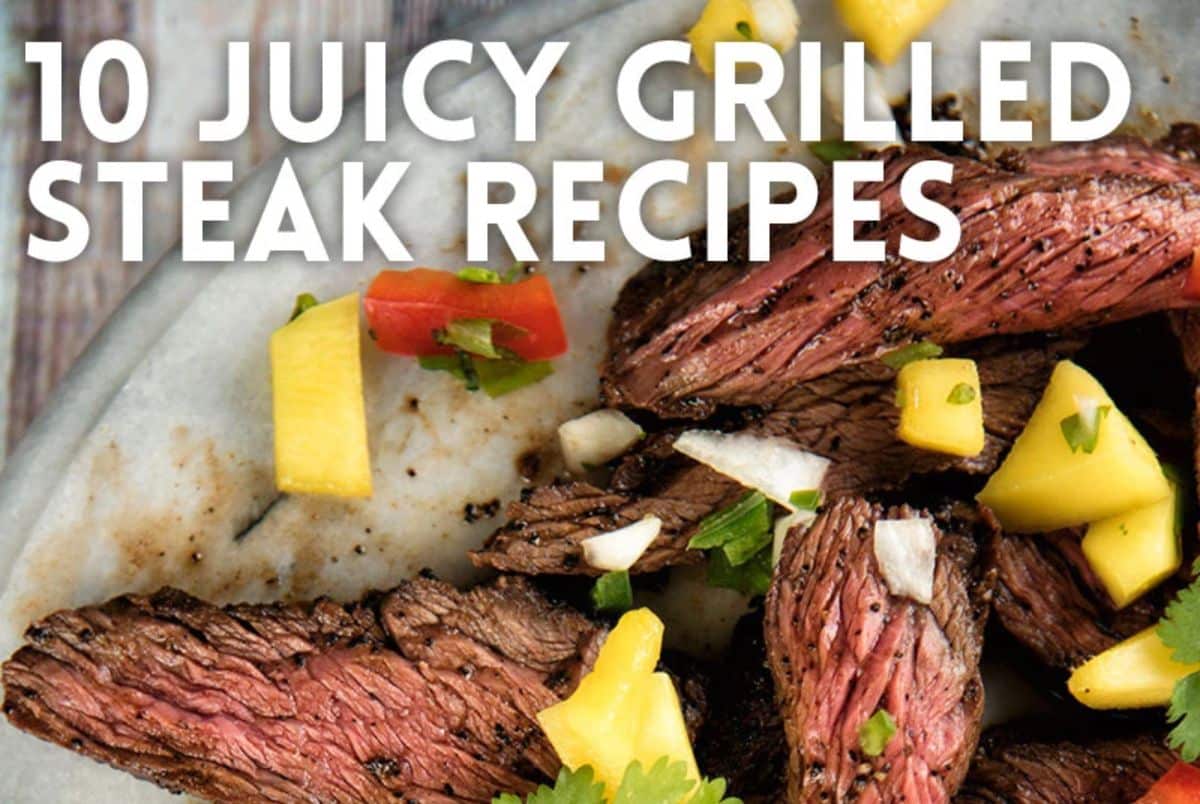 It never seizes to amaze us how quickly summer comes and goes. It literally feels like it was just days ago that we were pulling out the grill to kick-off the season. Since we're just a few weeks away from saying so-long to the BBQ, we thought it only fitting we try to jam in all our favorite grilled steak recipes. Here's a compilation of some of the best paleo recipes going.
Skirt steak is both reasonably price and tasty, especially when infused with these classic Thai flavors. You'll also want to take note of the amazing cooking tips offered throughout this recipe.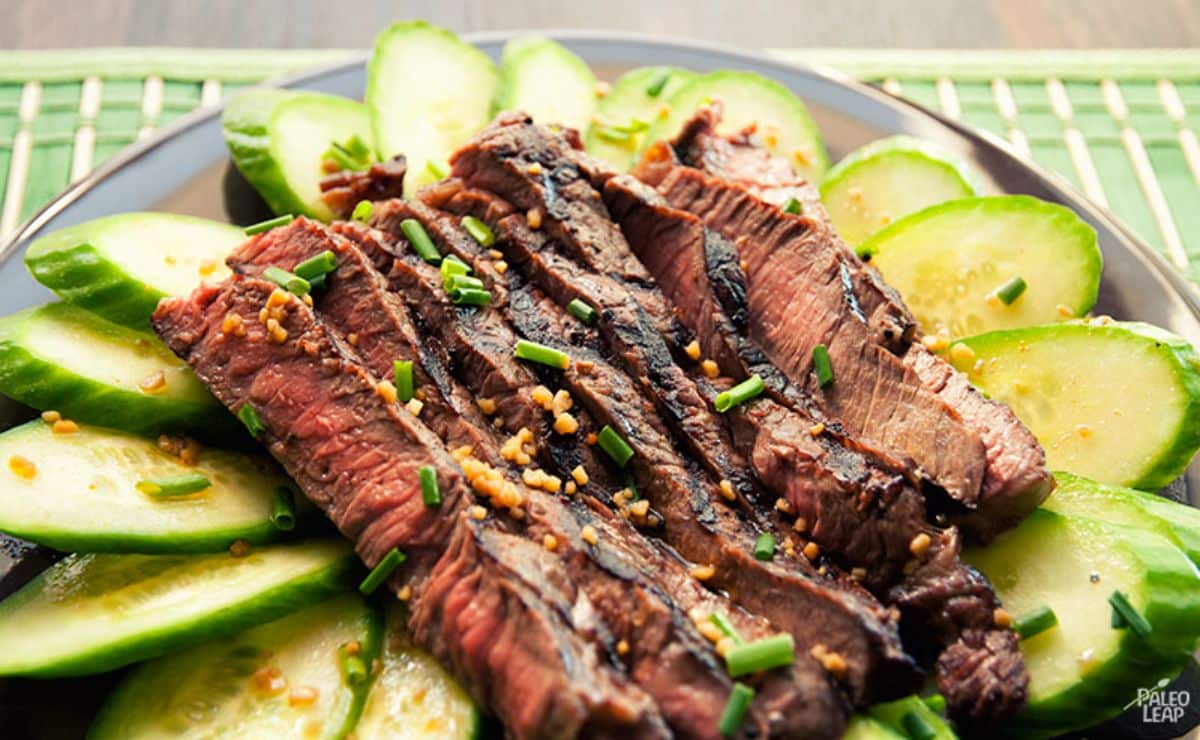 A stylish summer salad of juicy cucumbers and perfectly grilled steak, topped off with a flavor-packed sauce.

This simple marinade adds just the right amount of flavor to a piece of steak and when paired up with the green garlic salsa verde, it's close to perfection.
There's not that much to this recipe ingredient-wise, but lots of key tips about grilling the perfect steak. It goes to show that a good technique goes a long way.
It's always a good idea to have simple recipes on hand for when you just don't have enough time in the kitchen. Here's one that should top your list. It doesn't get much simpler than two ingredients and it sure will be the most flavor-packed two ingredient recipe you've had yet!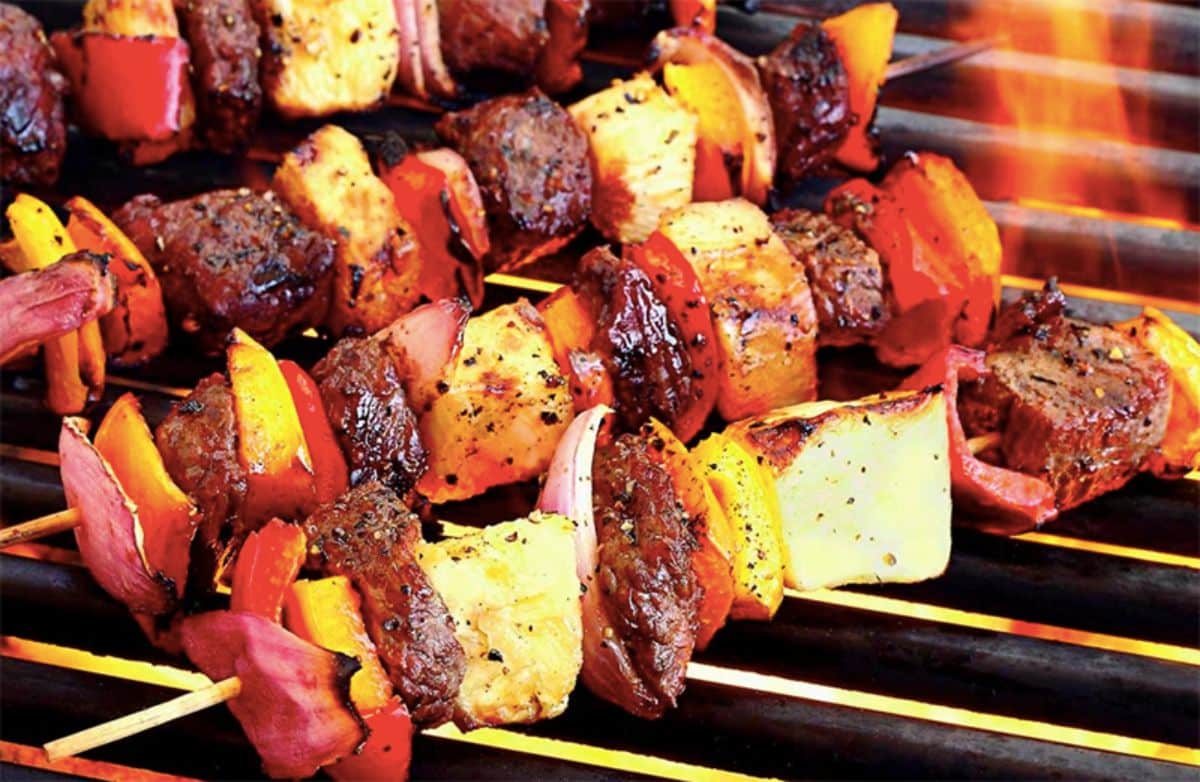 Good grilled steak doesn't always have to come in the form of one large chunk of meat. It's hard to not love a good kabob! This recipe is a classic, combining marinaded steak with onions, peppers and juicy pineapple.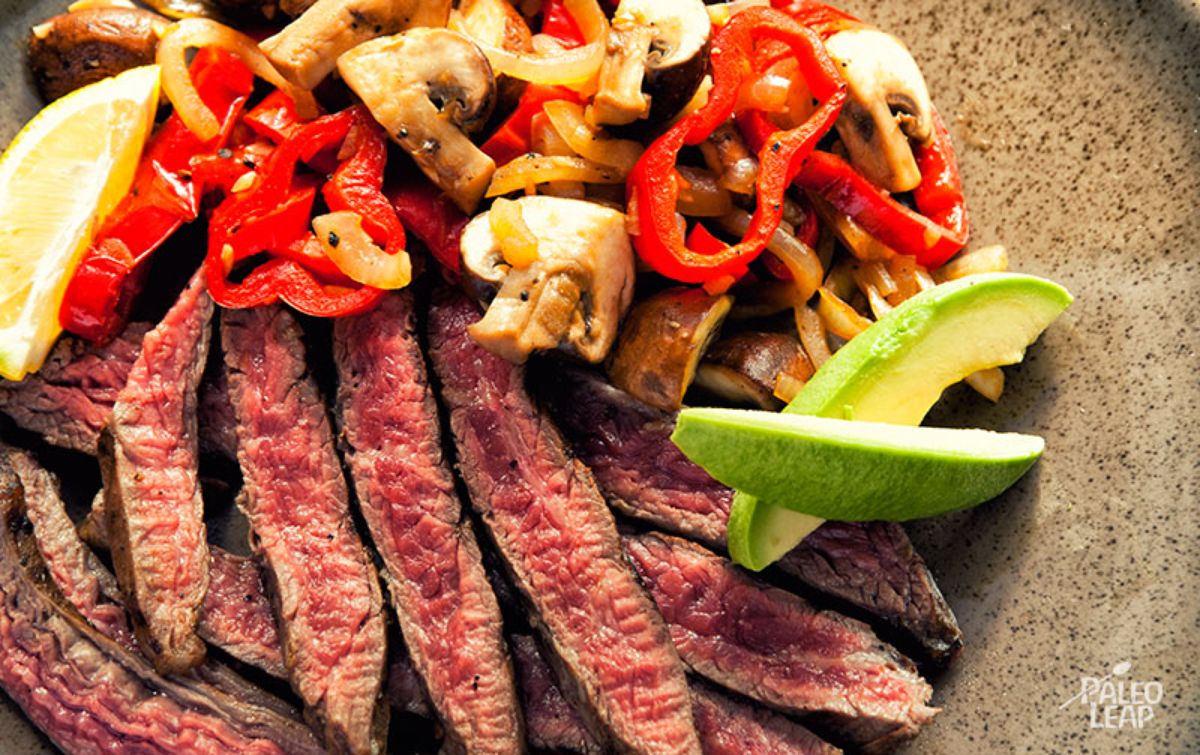 Meet your new go-to grilled steak recipe, featuring a built-in vegetable side, and a classic flavor without a lot of prep time.
A favorite recipe of ours we like to keep on hand for when our herb garden is in full bloom. You'll want to make sure to at least double the recipe for the herb butter, it's great with pretty much all meat and fish dishes.
Another kabob recipe you won't want to pass up on. You'll want to use the marinade on everything.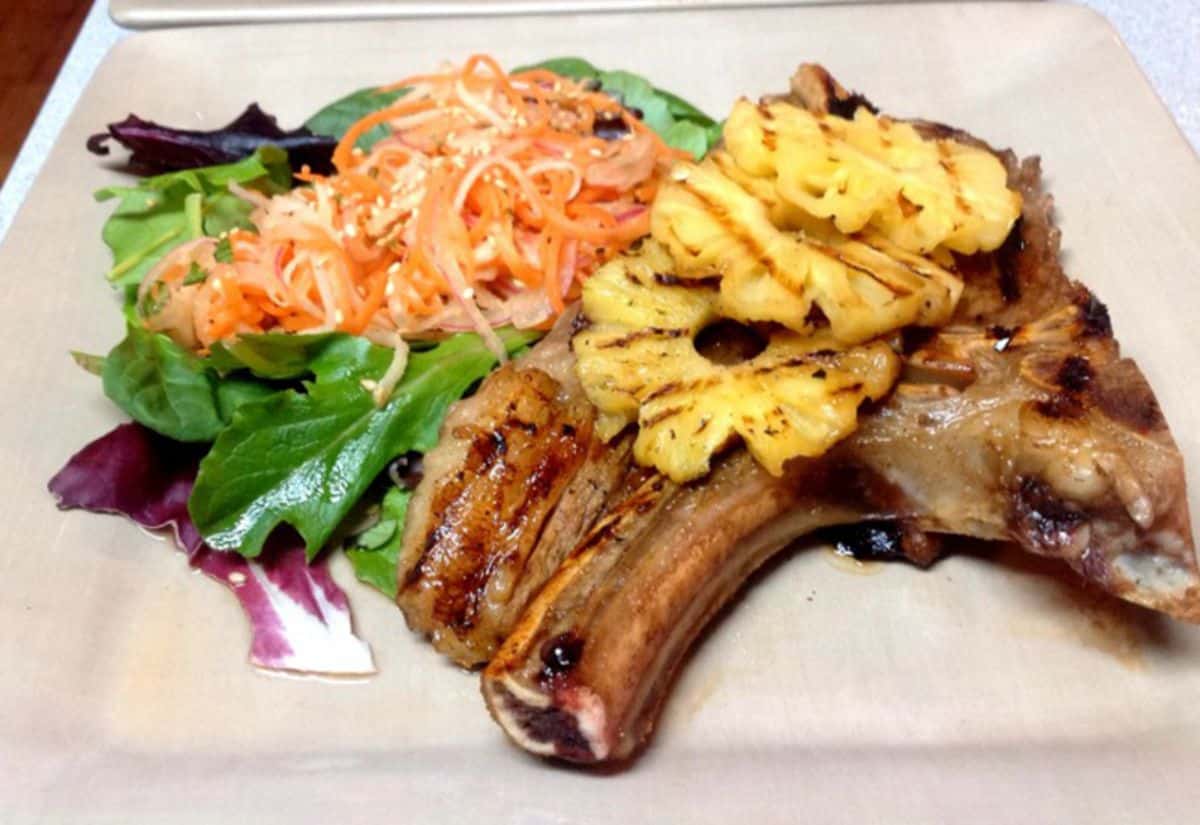 For those of you looking for a flavorful autoimmune-friendly grilled steak recipe, look no further! We can't help but also mention that the radish and carrot salad is a must.