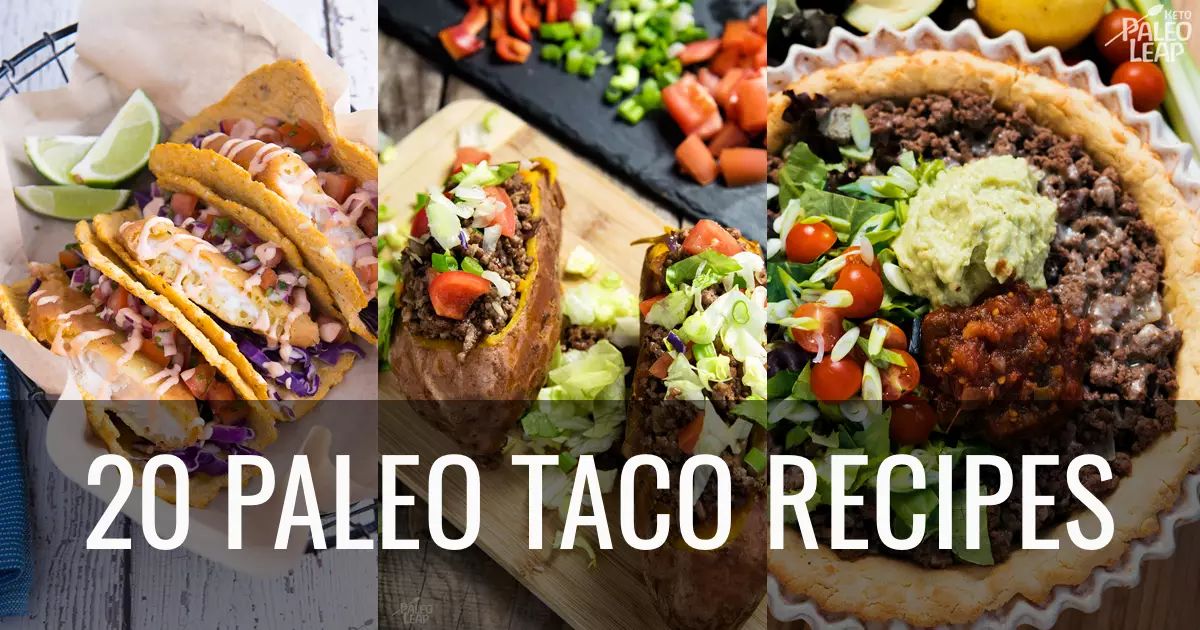 If Taco Tuesday shows us anything, it's that tacos are insanely popular. Right up there with pizza and burgers as some favorite foods.
Why are tacos so loved? Besides how delicious they are, we think it's because they are so incredibly versatile. From different proteins, seasoning, and shell choices you can really make a taco for any diet preference. Be that a Paleo, keto, vegetarian, or pescatarian diet.
Below are 20 of the best Paleo taco recipes. There are plenty of tortilla recipes too, so you can enjoy the shell and still stay gluten and grain-free. These tacos are all so delicious you'll want to enjoy them on any day of the week!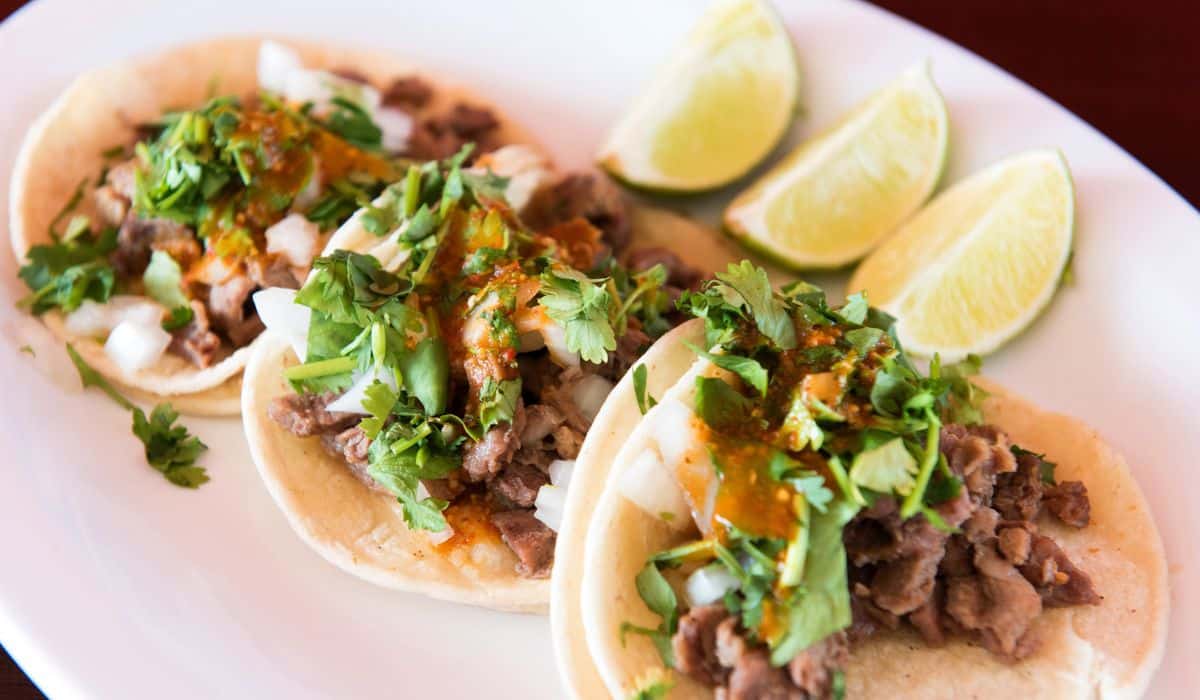 Traditional tacos served in a soft shells, with the best flavor and texture. You'll be delighted in the best possible way!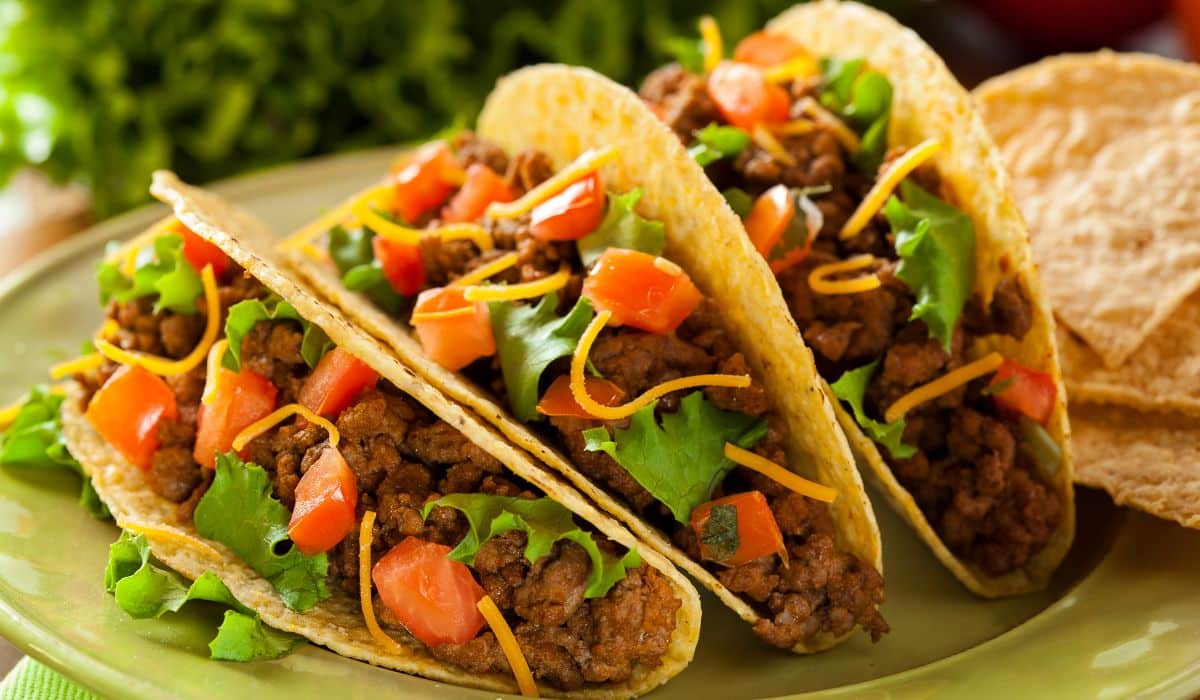 A nourishing dinner, full of spiced ground beef, salsa and amazing taco seasoning. Riced cauliflower optional, but highly recommended.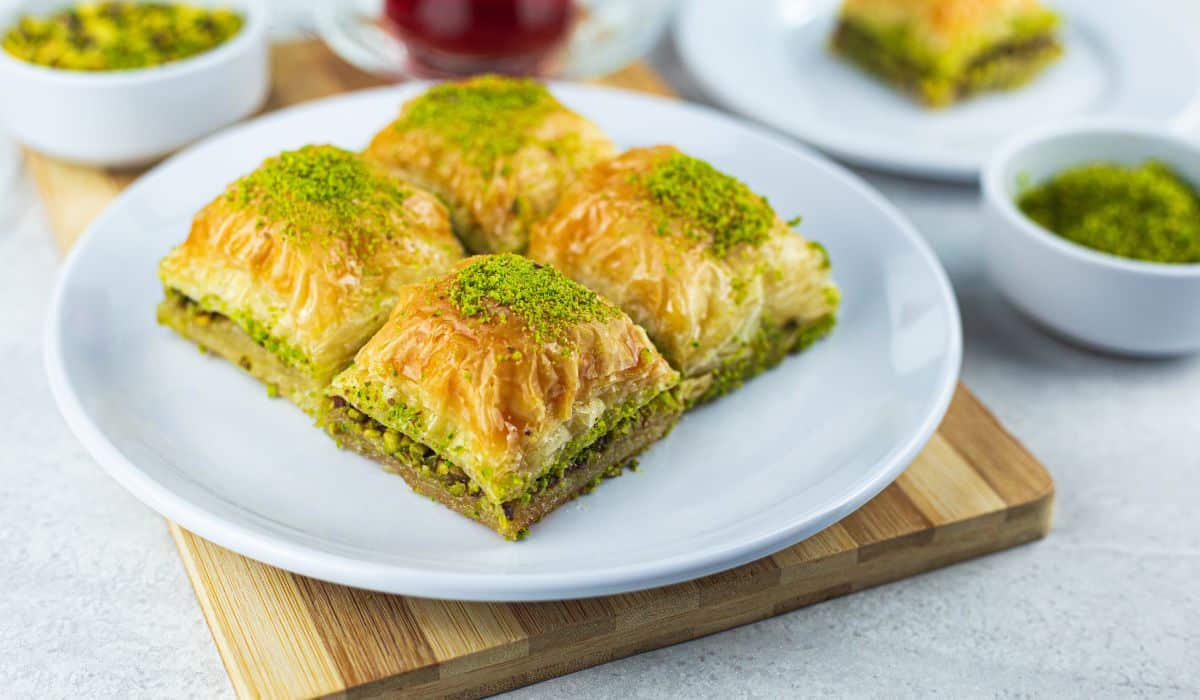 Cold lettuce, taco meat hot from the skillet and ready in under 30 minutes? Quite possibly your new go-to recipe!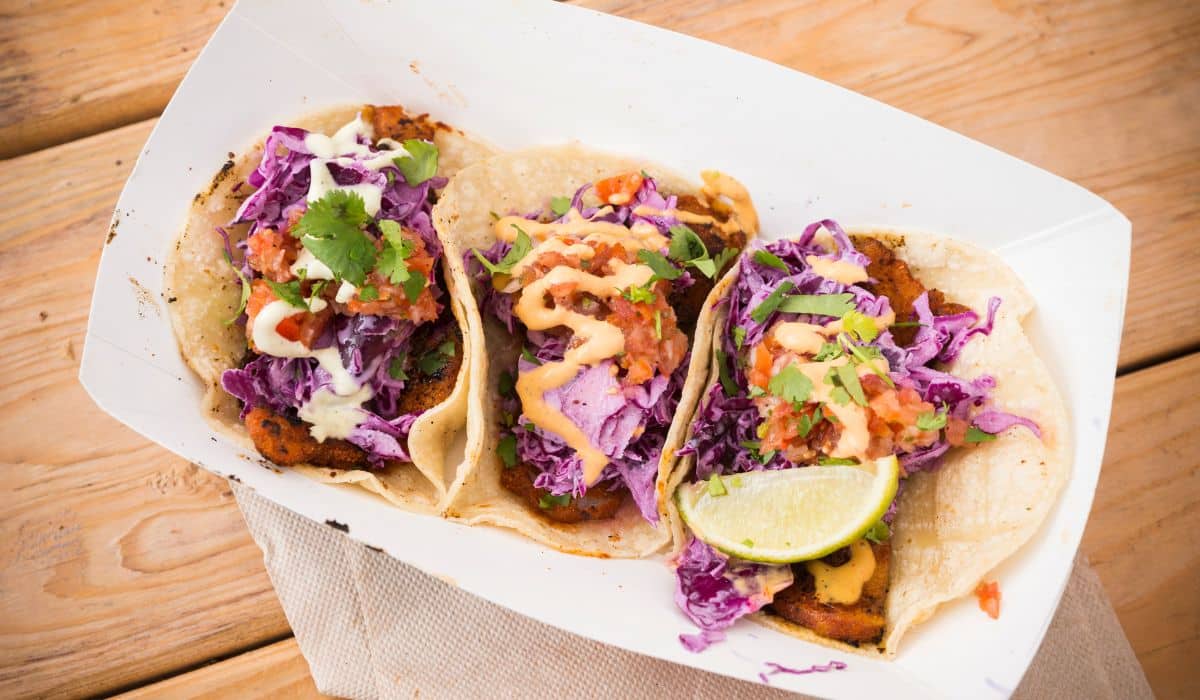 Pico de Gallo and spicy mayo on top of battered and fried fish... these tacos are not messing around.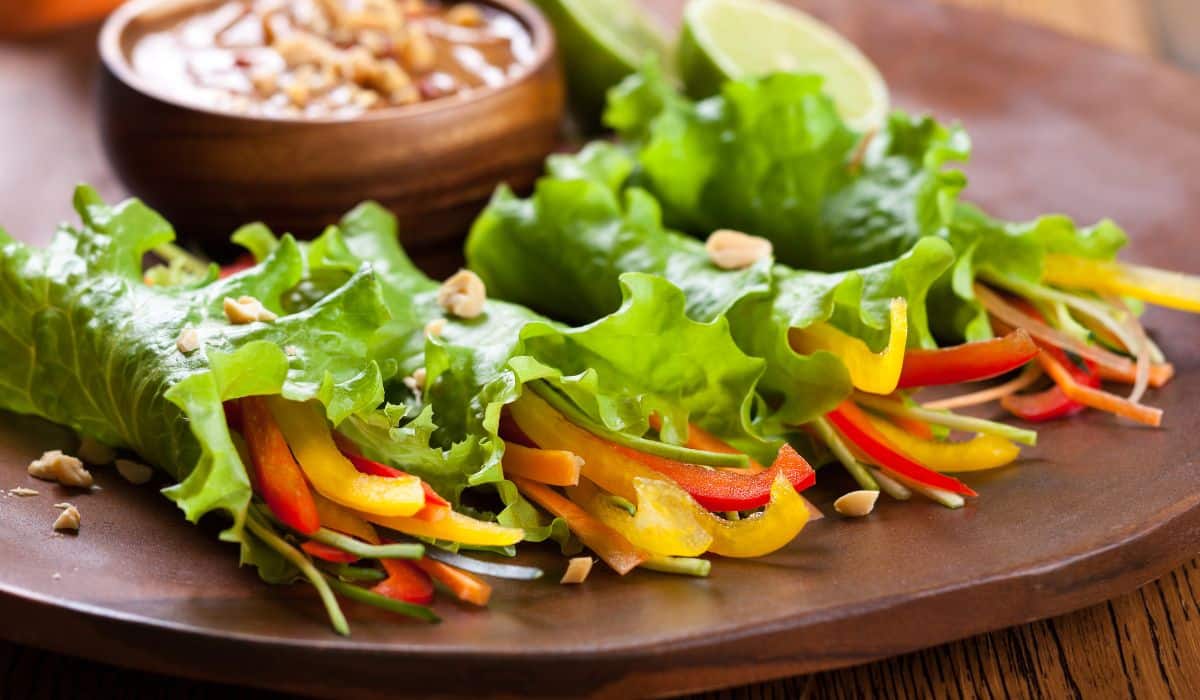 This grass-fed ground beef mixture takes a step back from traditional taco seasonings and uses sesame oil, coconut aminos, honey and red pepper flakes to add an Asian inspired flare.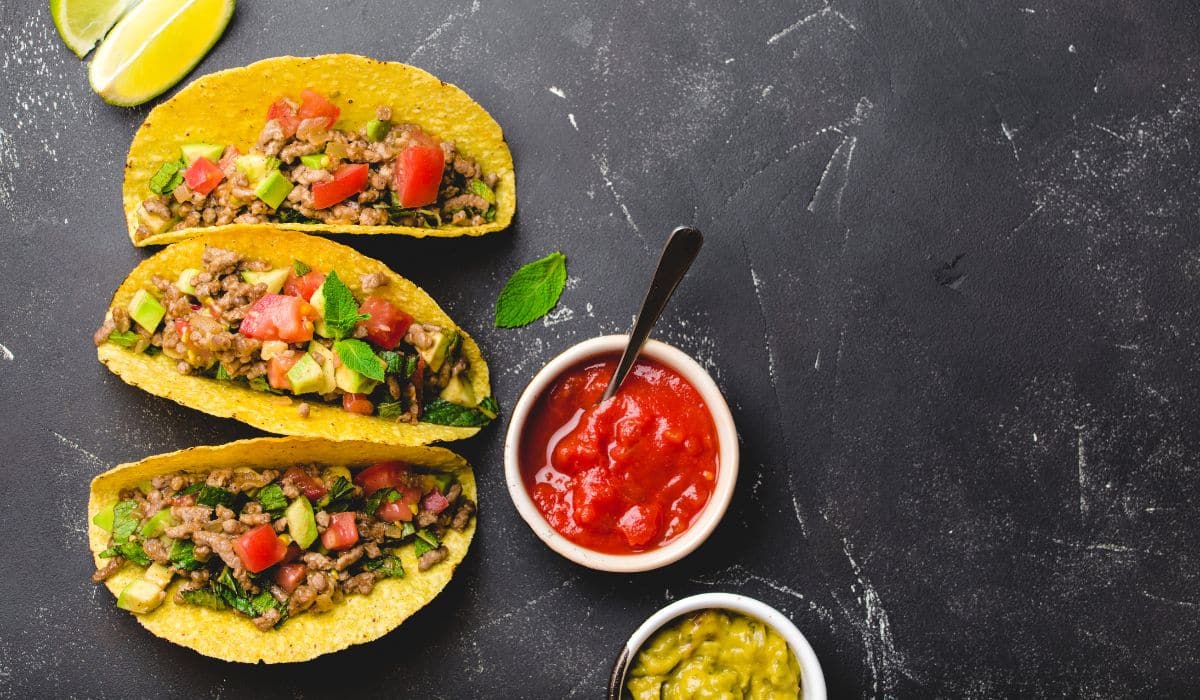 This recipe is a must try - a quick way satisfy your taco cravings and spend plenty of time with the family instead.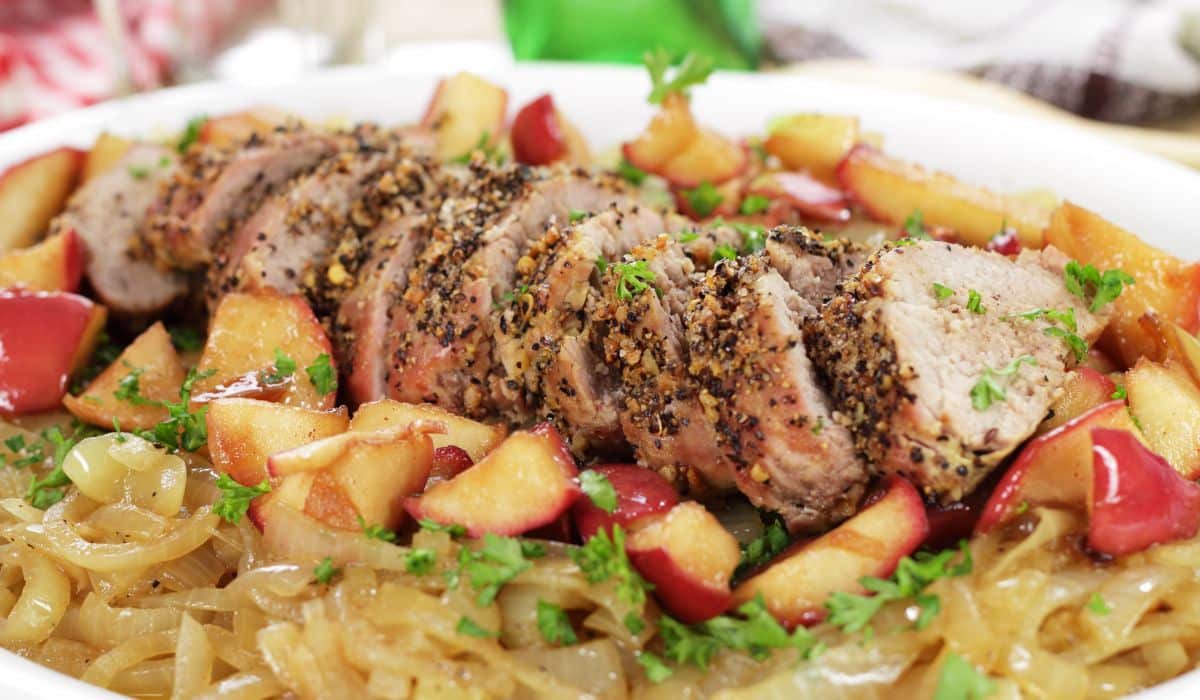 Make dinner in the slow cooker for when you are busy at work and come home hungry.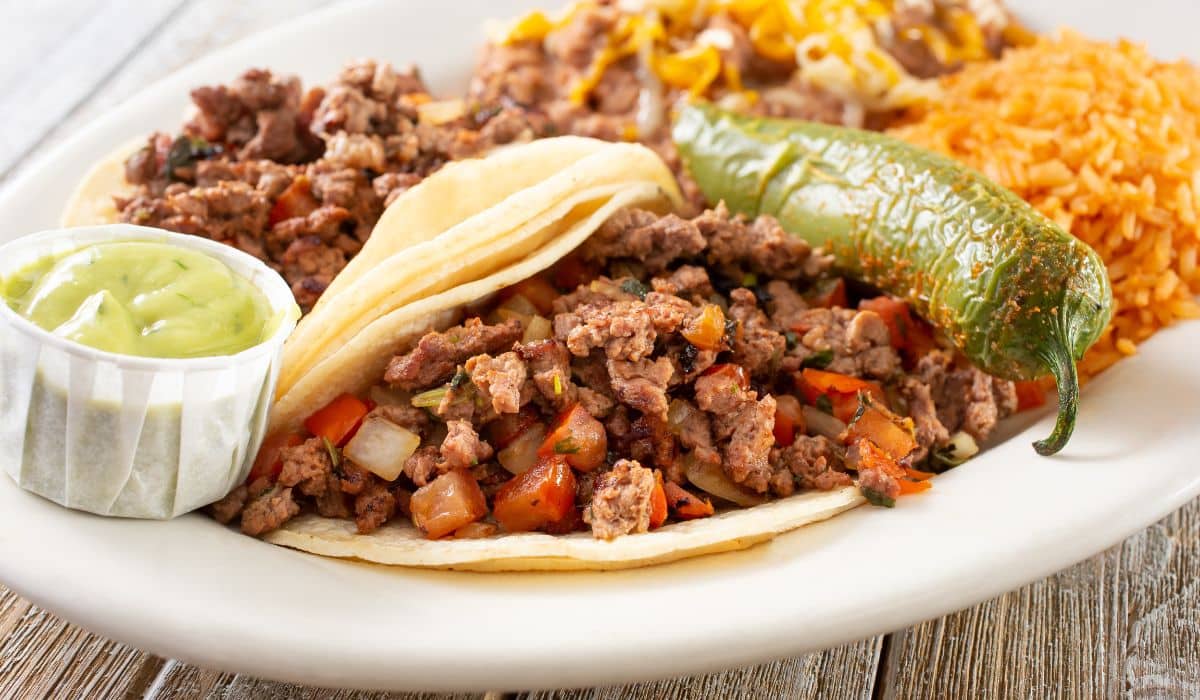 A take on traditional street tacos, complete with soft nut-free tortillas. The cotija cheese is completely optional.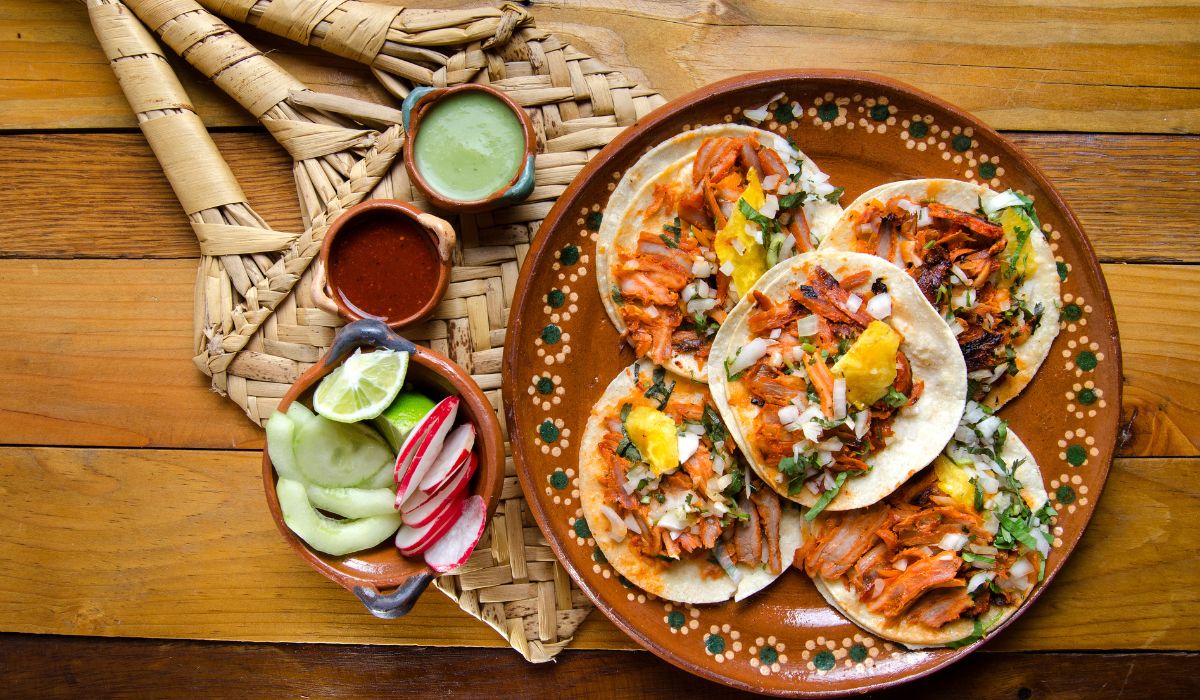 This Al Pastor is made in a slower cooker and bursting with flavor. Don't skimp on any of the toppings.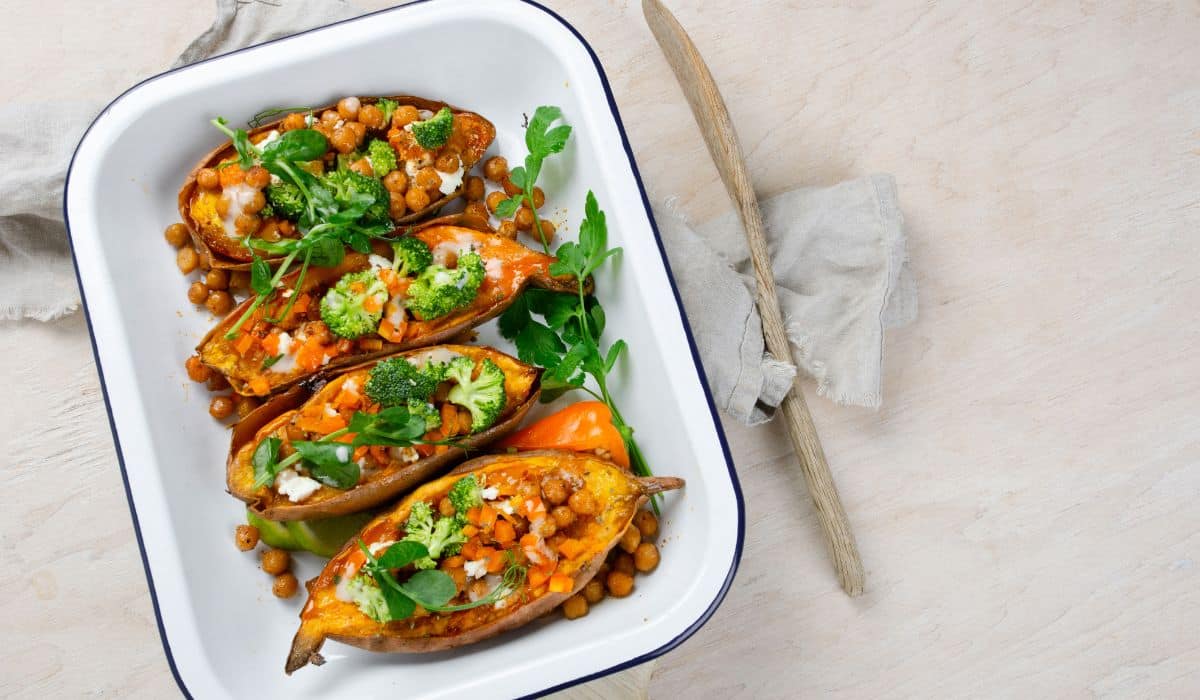 What is more fun than eating a taco with a traditional tortilla? Eating one stuffed in a sweet potato of course.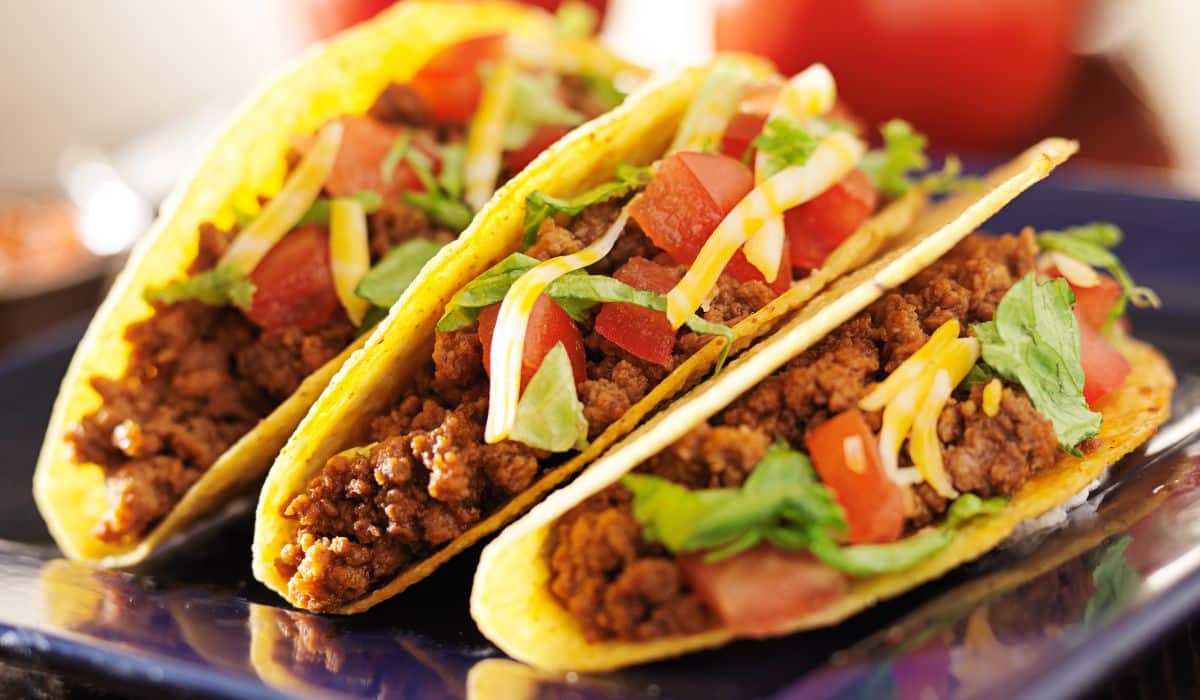 Not your typical taco casserole, yet it will go down a treat, just spiralize those sweet potatoes.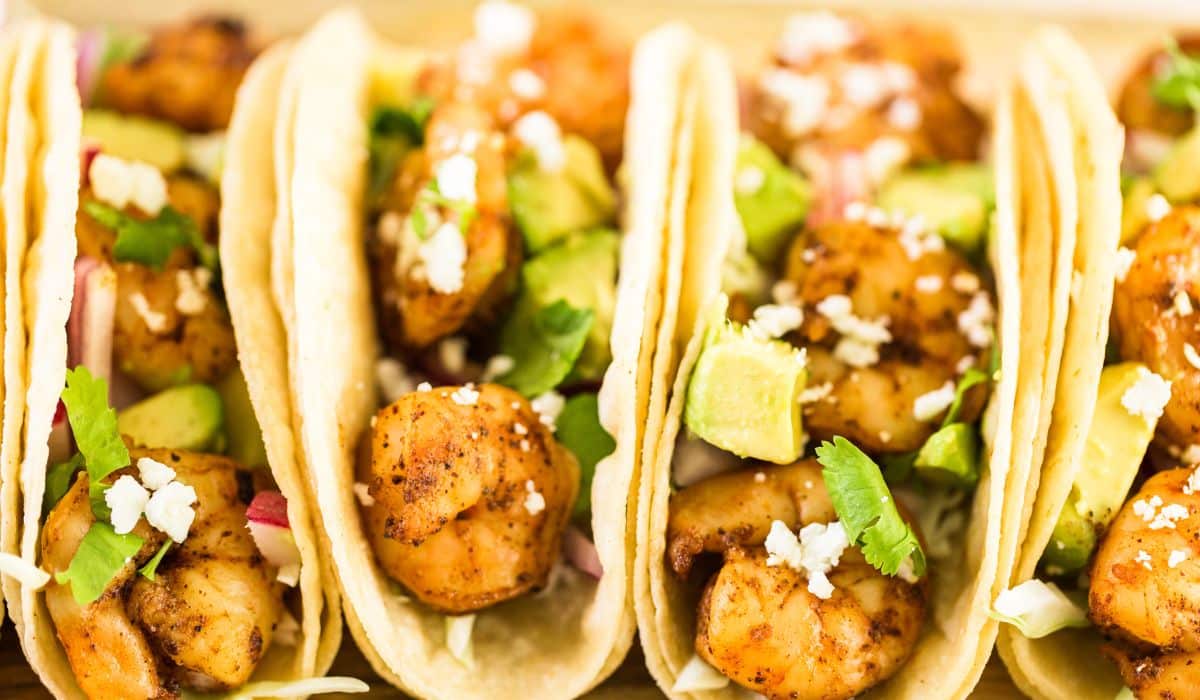 The real treasure here is the chipotle cashew sauce, it will leave you wondering why you've never had it before!
When you cannot get enough of taco love, loaded taco soup is here to give you one last spoonful.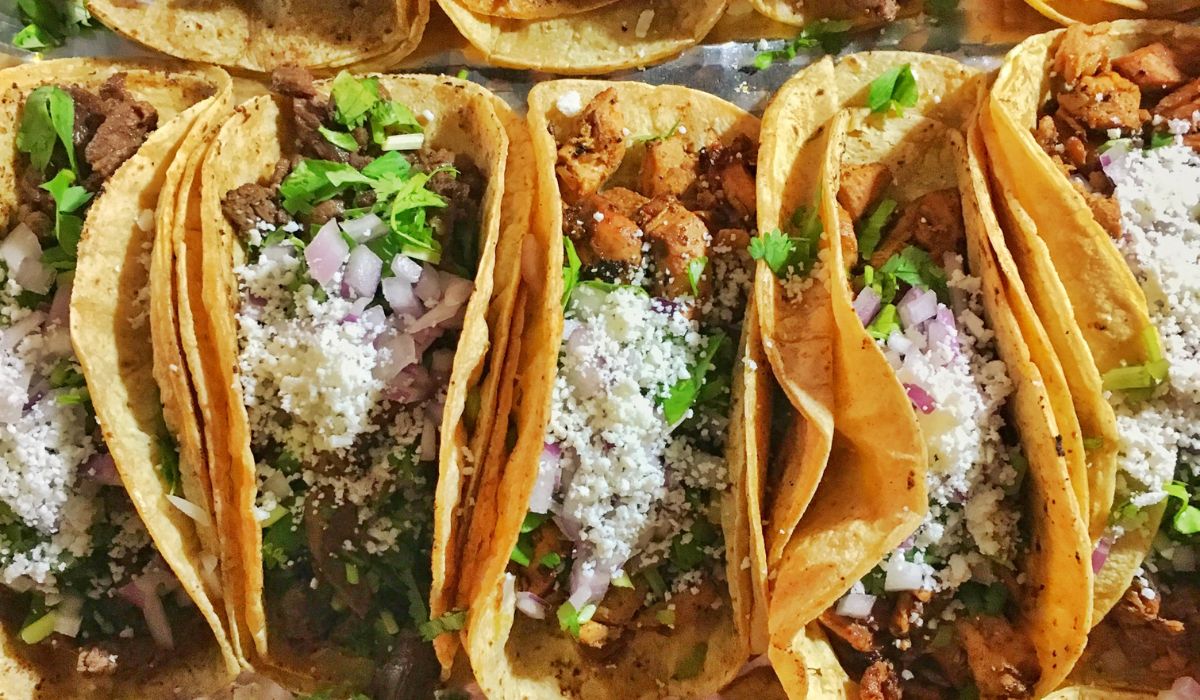 Keep things low-carb, even with the crust!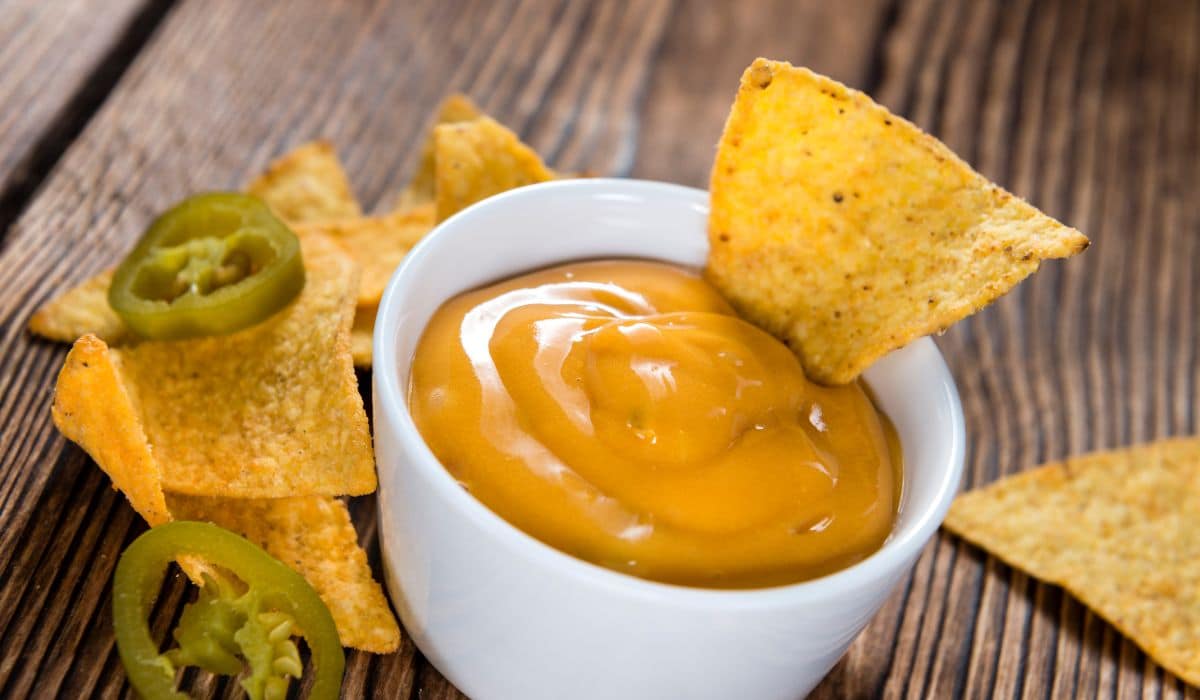 Dairy-free, gluten-free, Paleo, vegan and seriously creamy and amazing. Drizzle some of this "cheese" over a taco to bring it to the next level.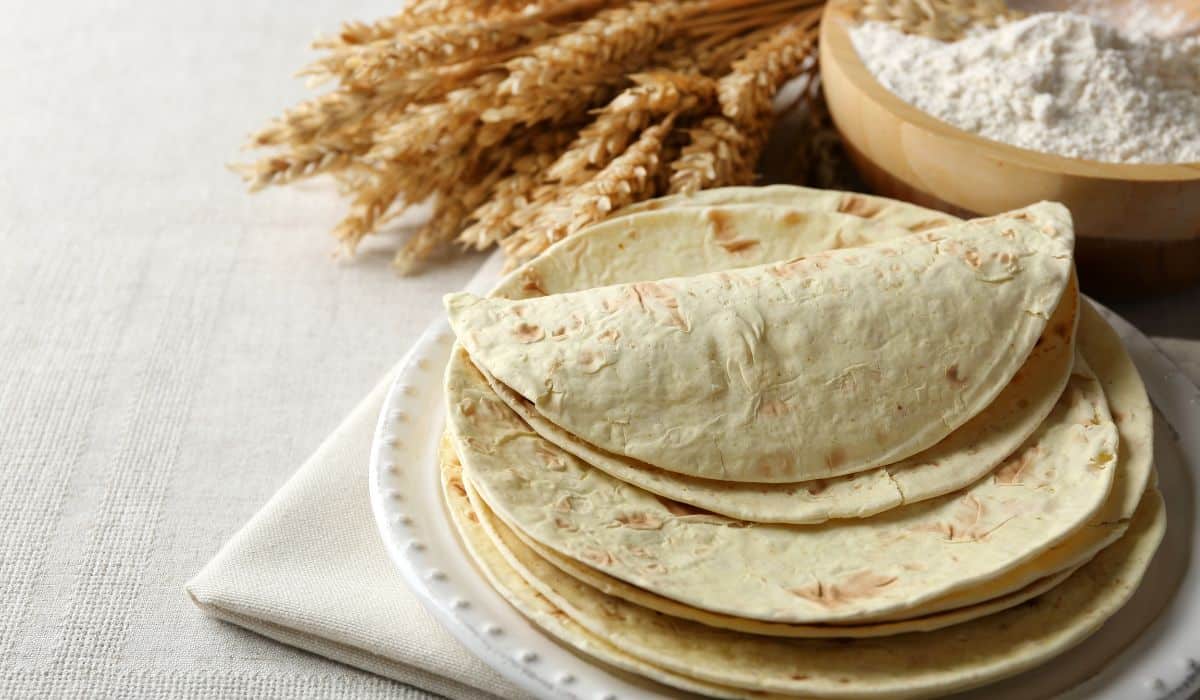 Grain-free and nut-free, these tortillas are aimed to please, plus they won't break when folded.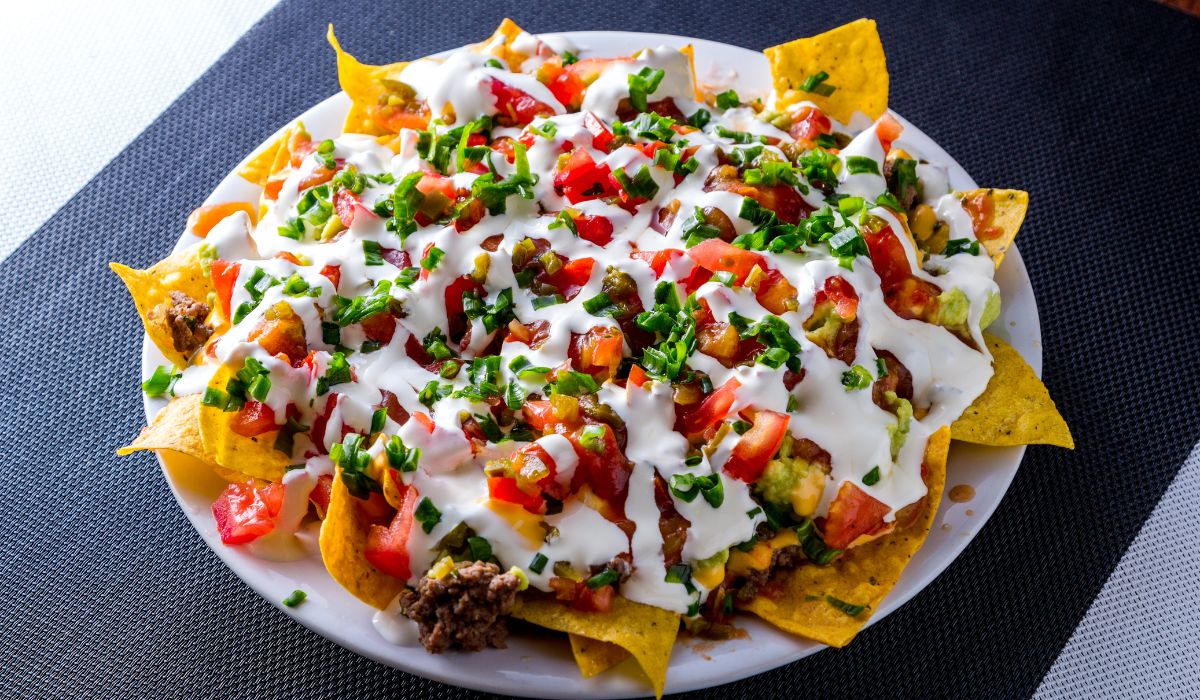 Because sometimes you just need a little cheesiness to go along with your lettuce wrap or taco bowl. Who knew riced cauliflower and coconut milk could taste so great?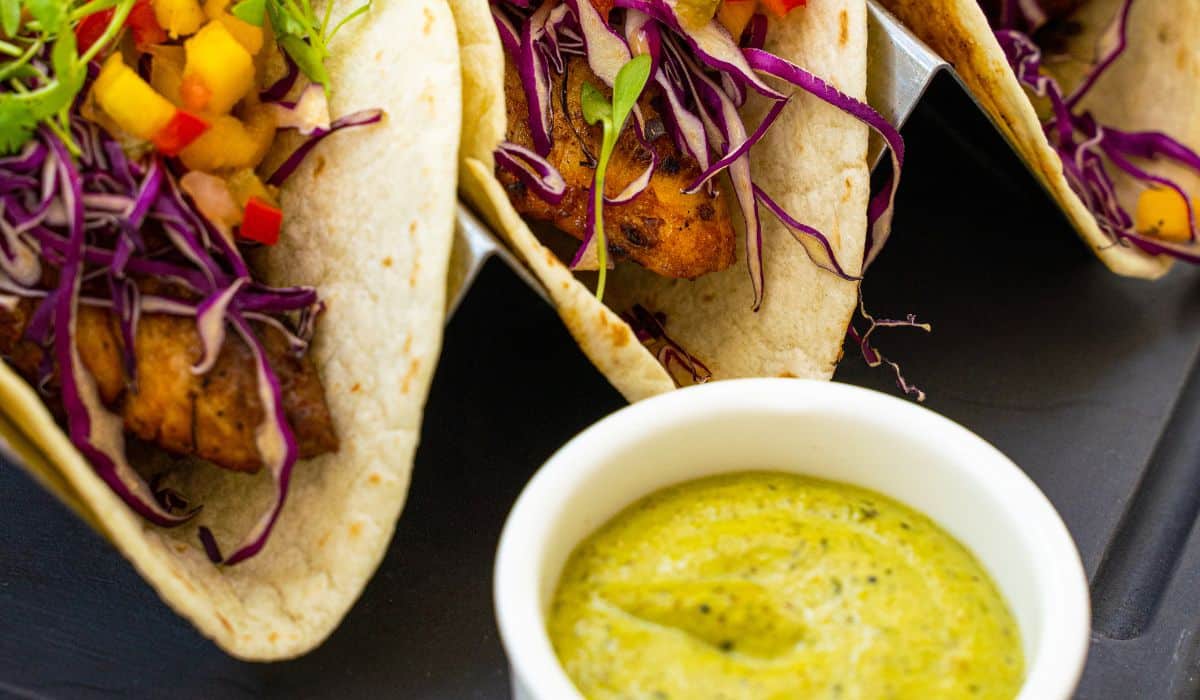 Light, refreshing, and spice really make these tacos a satisfying bite.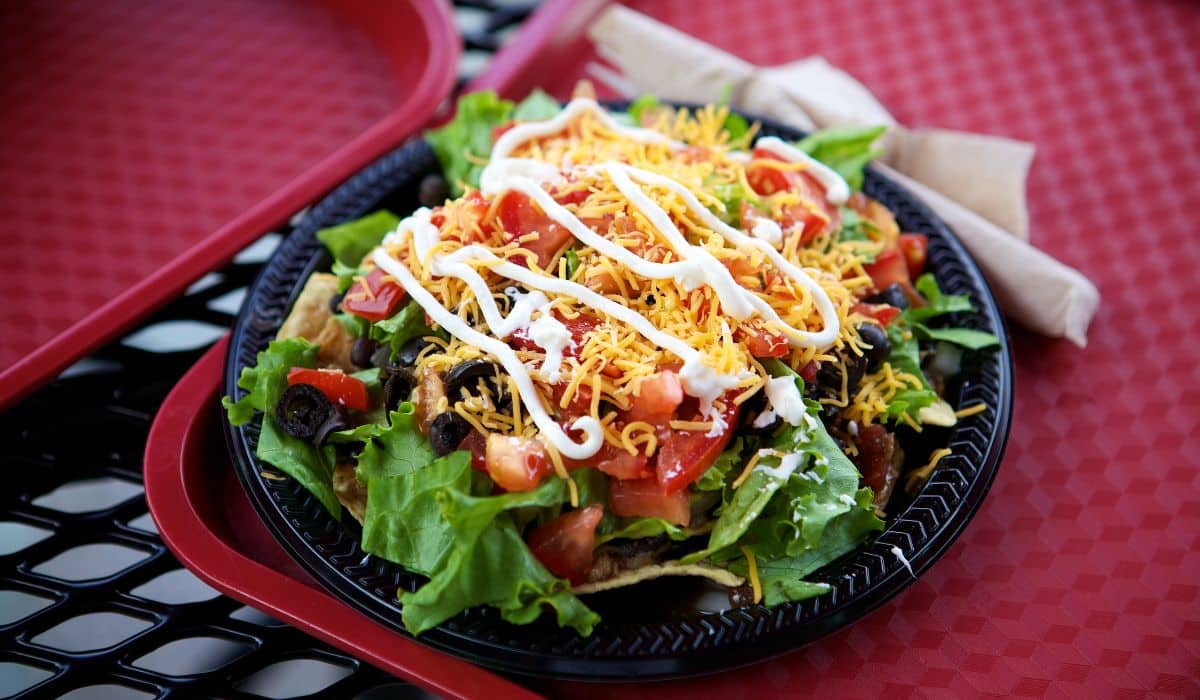 Fresh ingredients, homemade salsa and a recipe for taco seasoning that you can make in bulk - for tacos any time the need arises.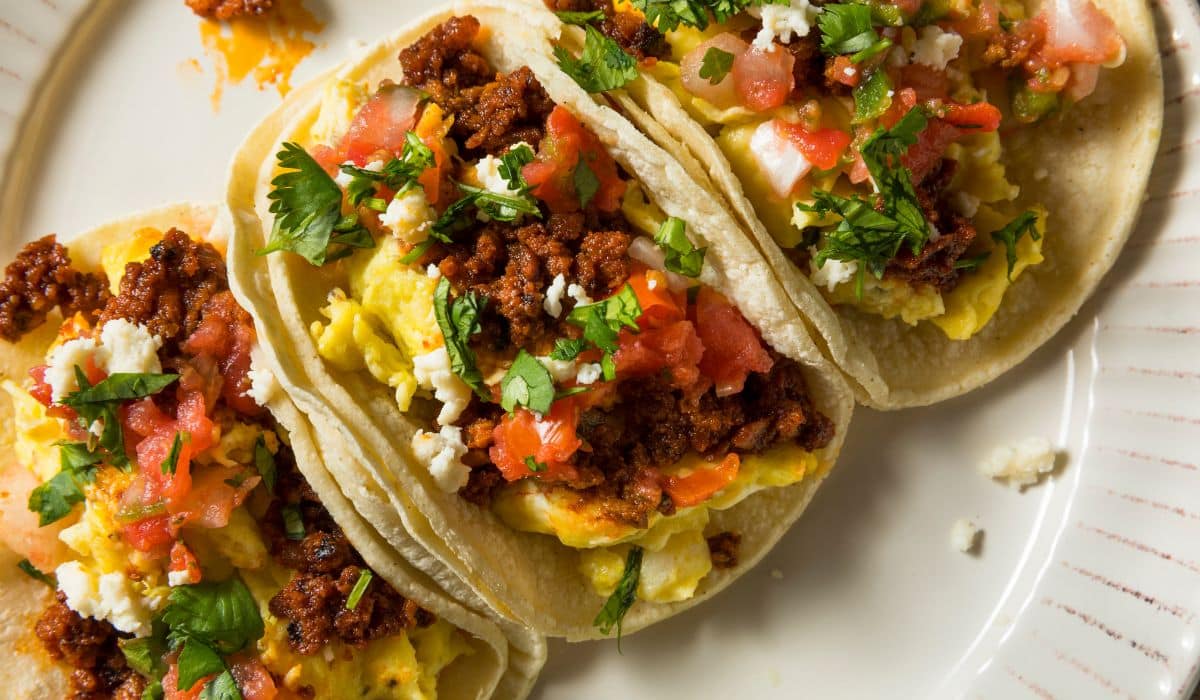 Use this homemade seasoning to turn any protein or veggie into your favorite taco dish.