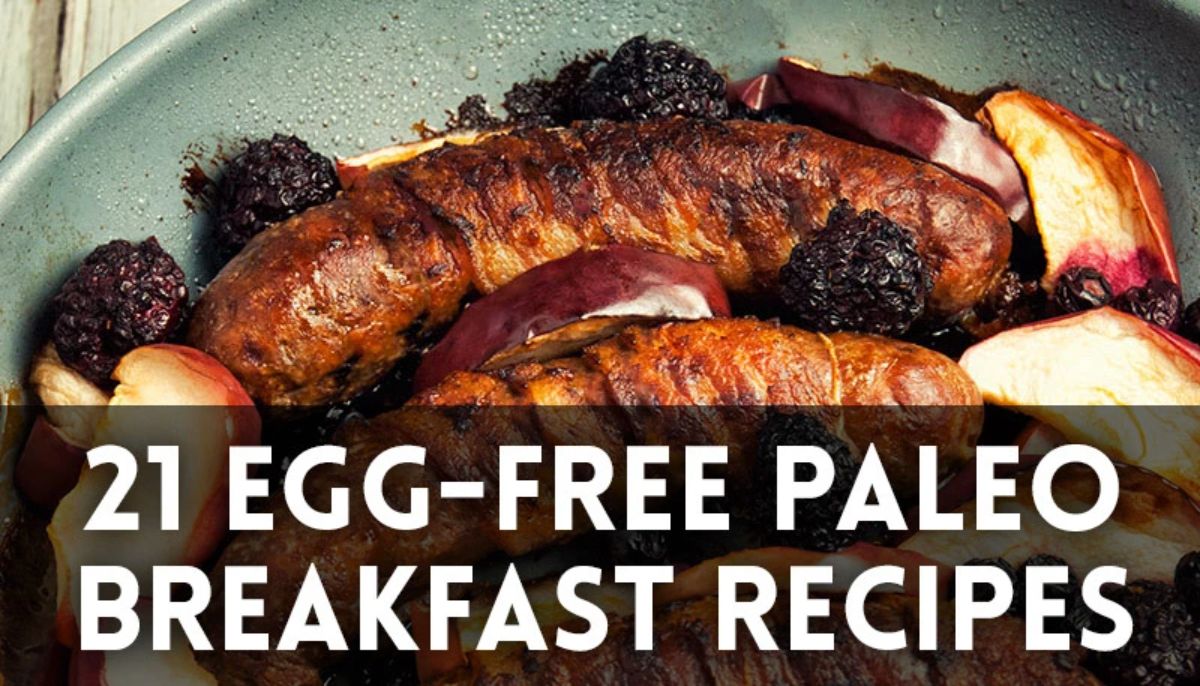 Whether you have an intolerance to eggs, or an autoimmune condition, or are just plain tired of having scrambled eggs everyday, try one of these 21 egg-free recipes!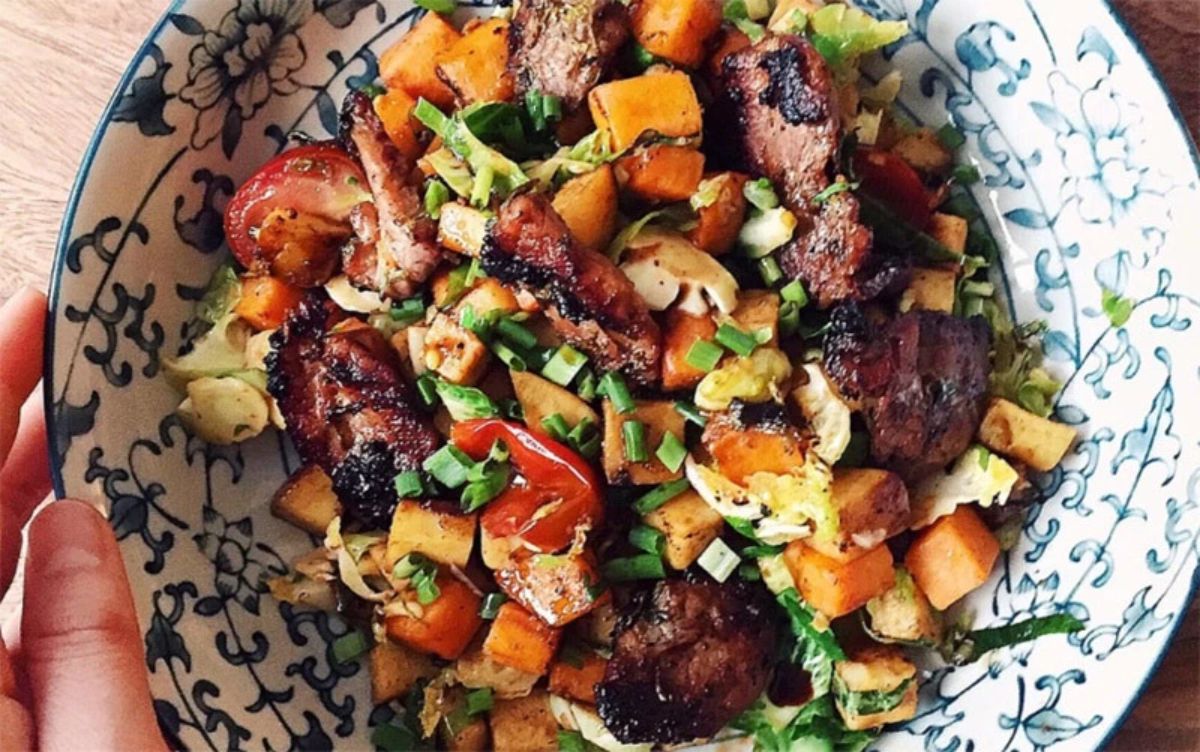 Pair veggies with caramelized pork for a savory breakfast.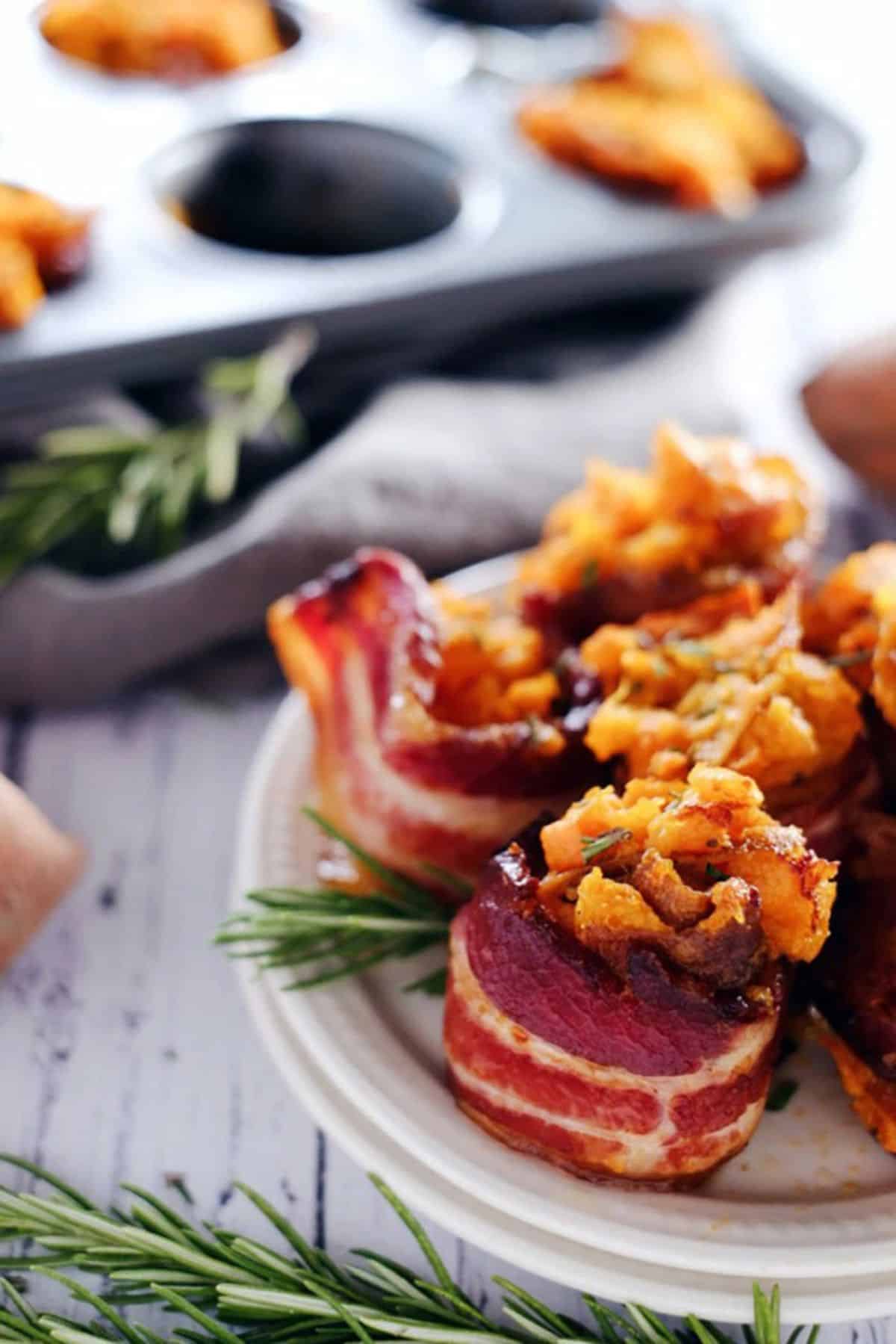 Finger foods for breakfast! Savory bacon cups filled with sweet mashed potatoes.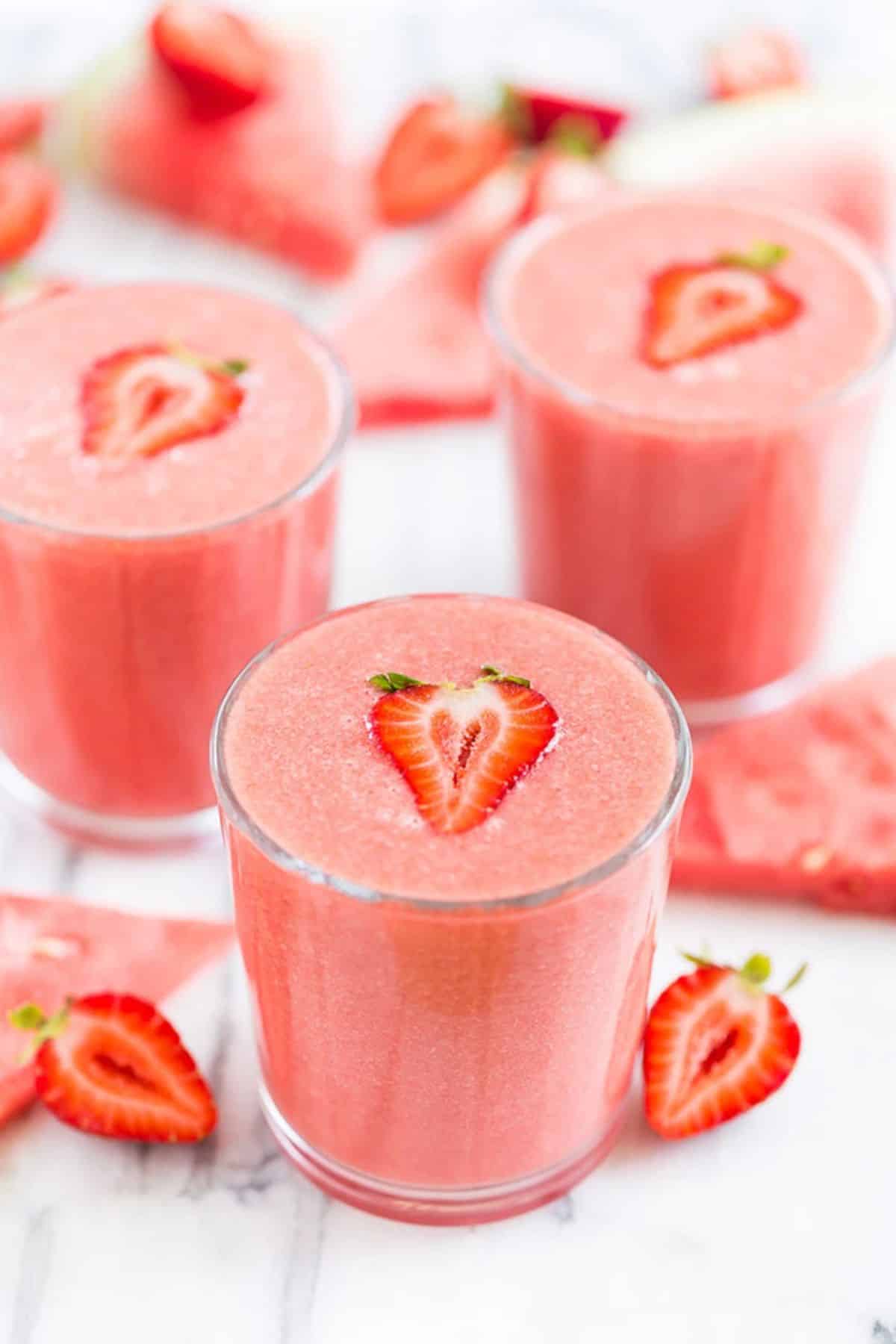 A cool, freshing smoothie loaded with watermelon!
A berry breakfast bake made with fresh strawberries and blueberries topped with a crumble!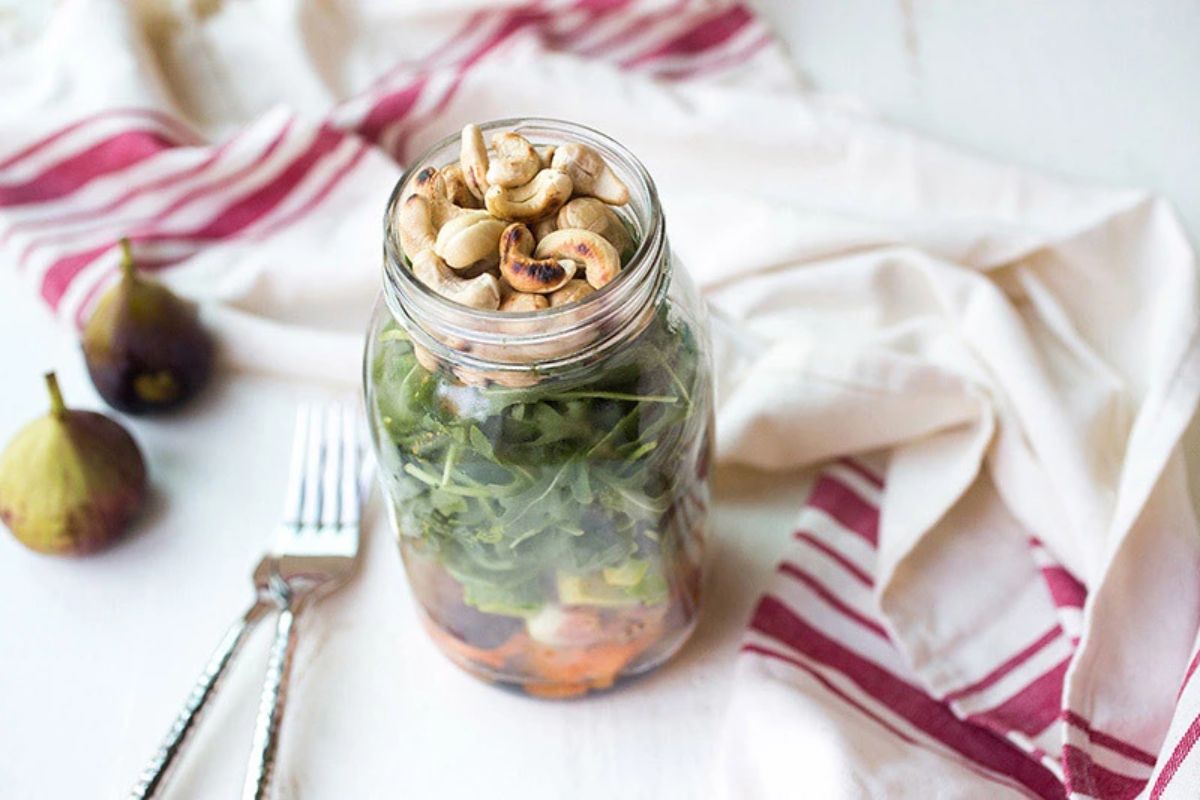 Fresh fruit, avocado and roasted cashews for a satisfying crunch!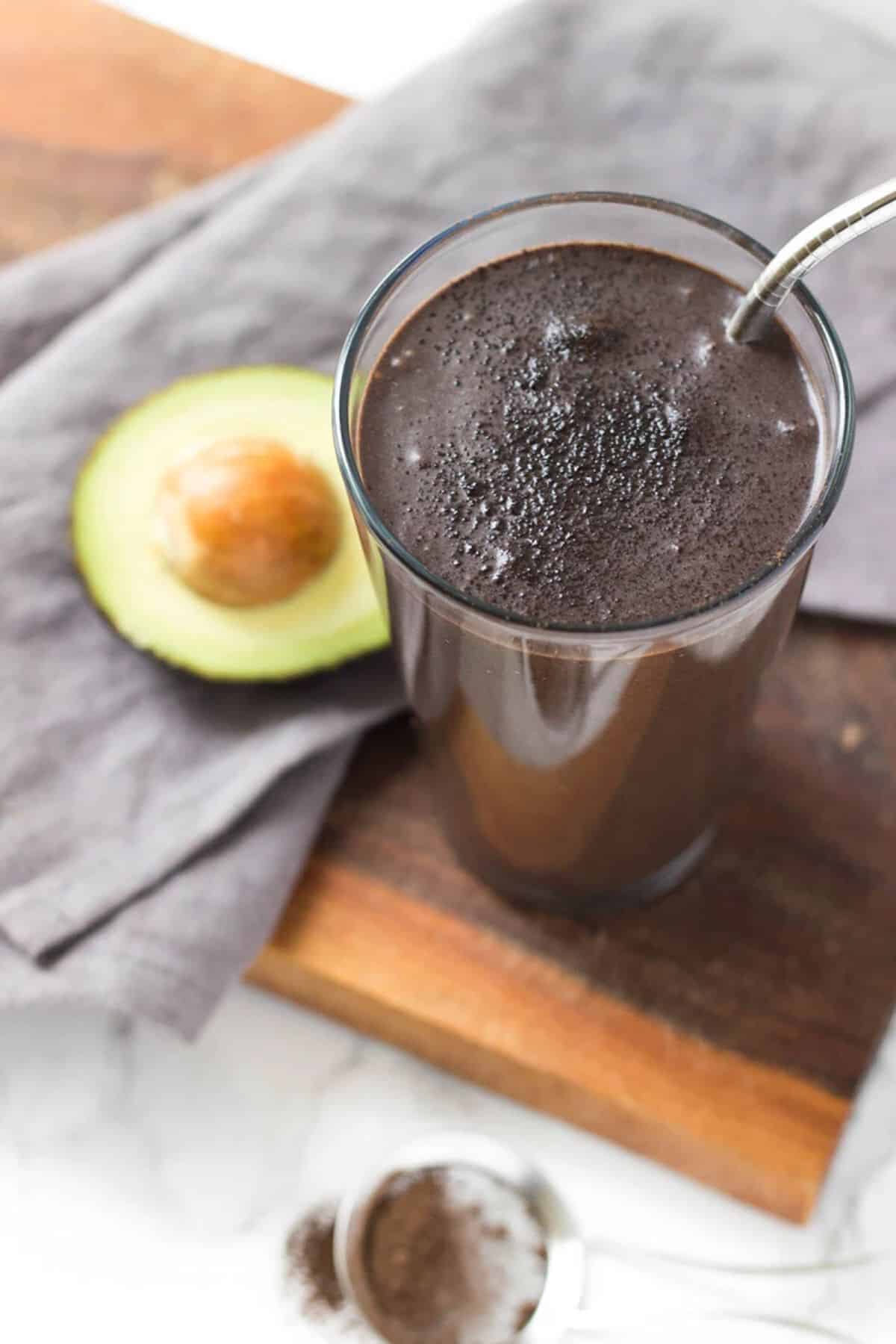 A shake that tastes like a brownie? Count us in!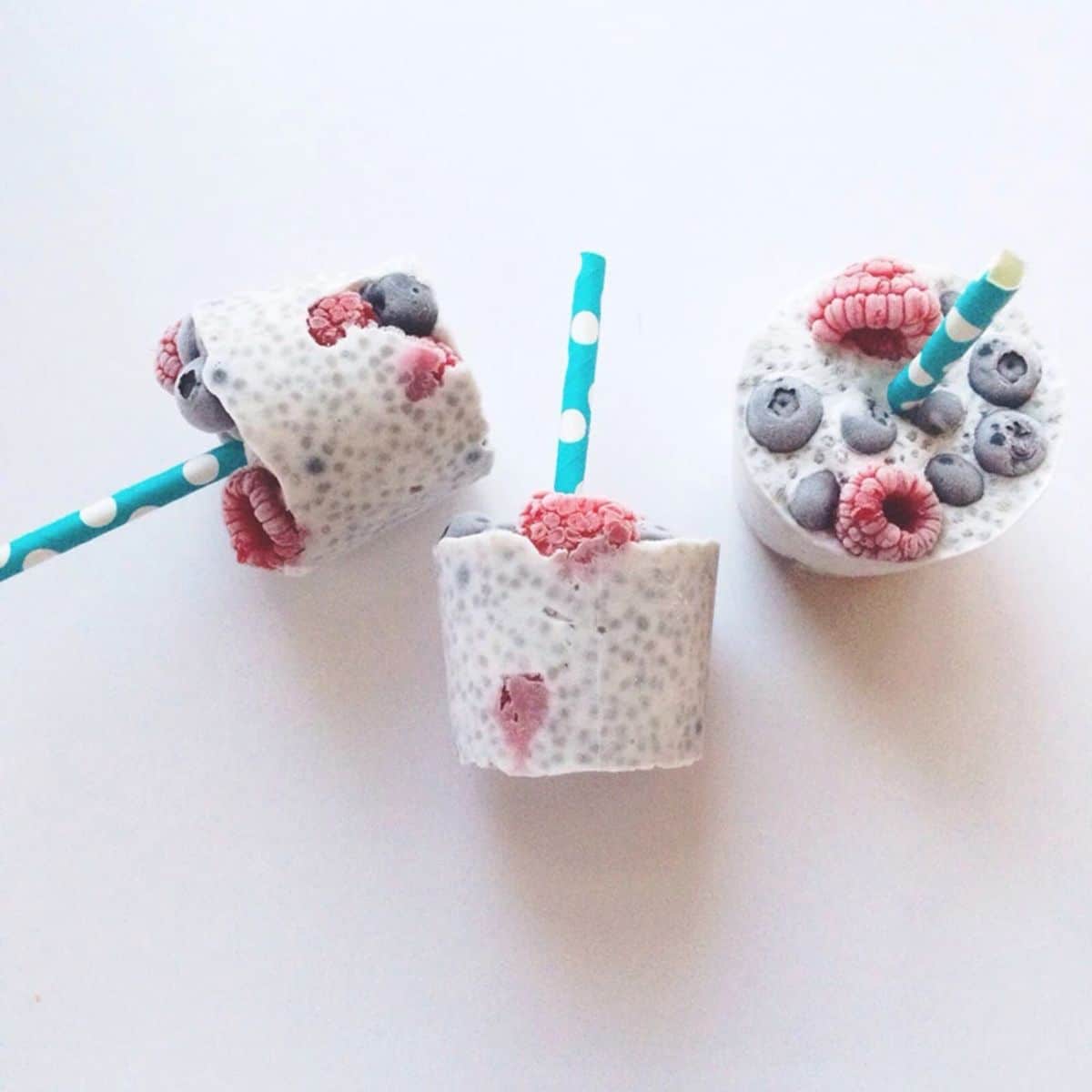 Make a chia seed-based pudding, then turn it into a popsicle.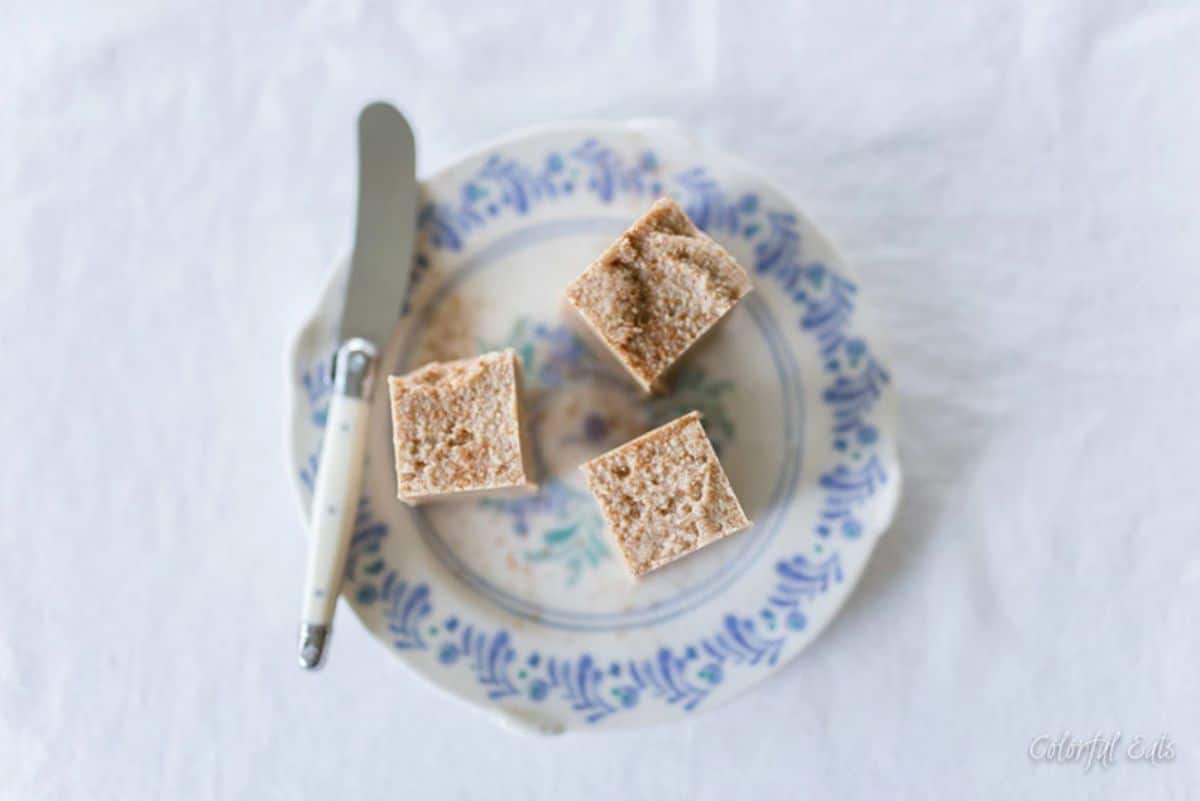 Buttery little nuggets made with cashews and collagen peptides.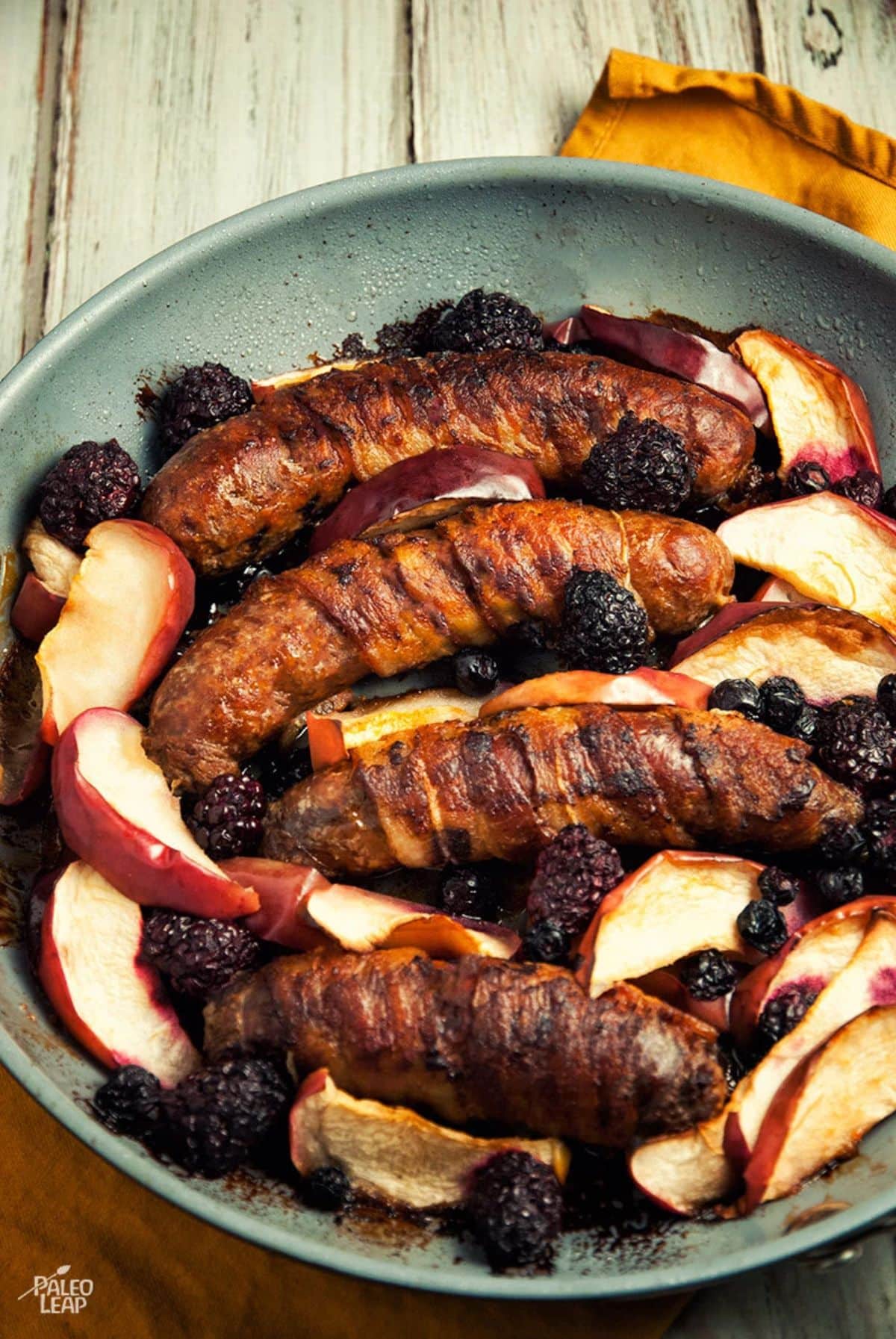 A quick and savory treat to serve for guests or just for your own enjoyment.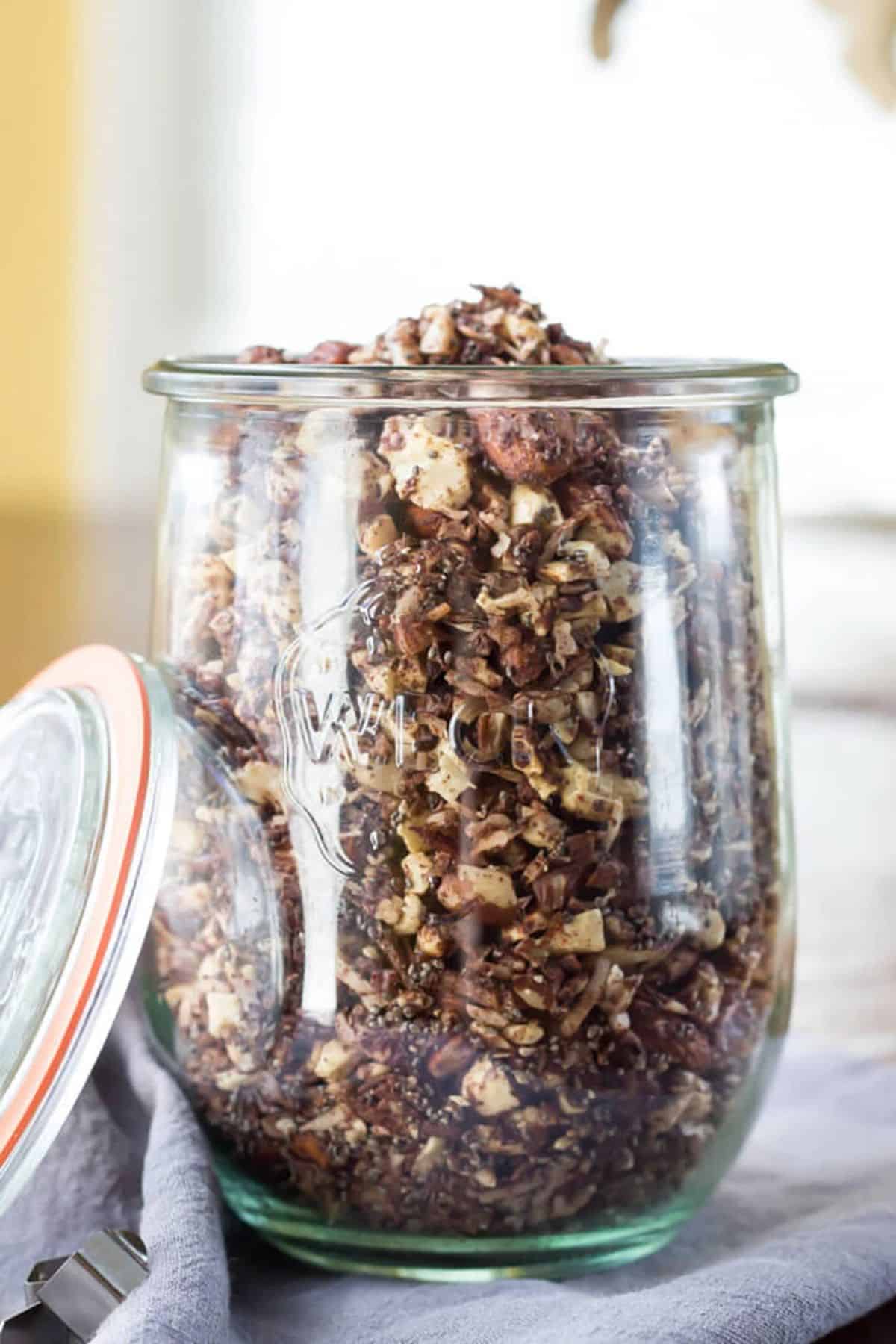 Sweet chocolate folded into dried coconut and nuts and seeds!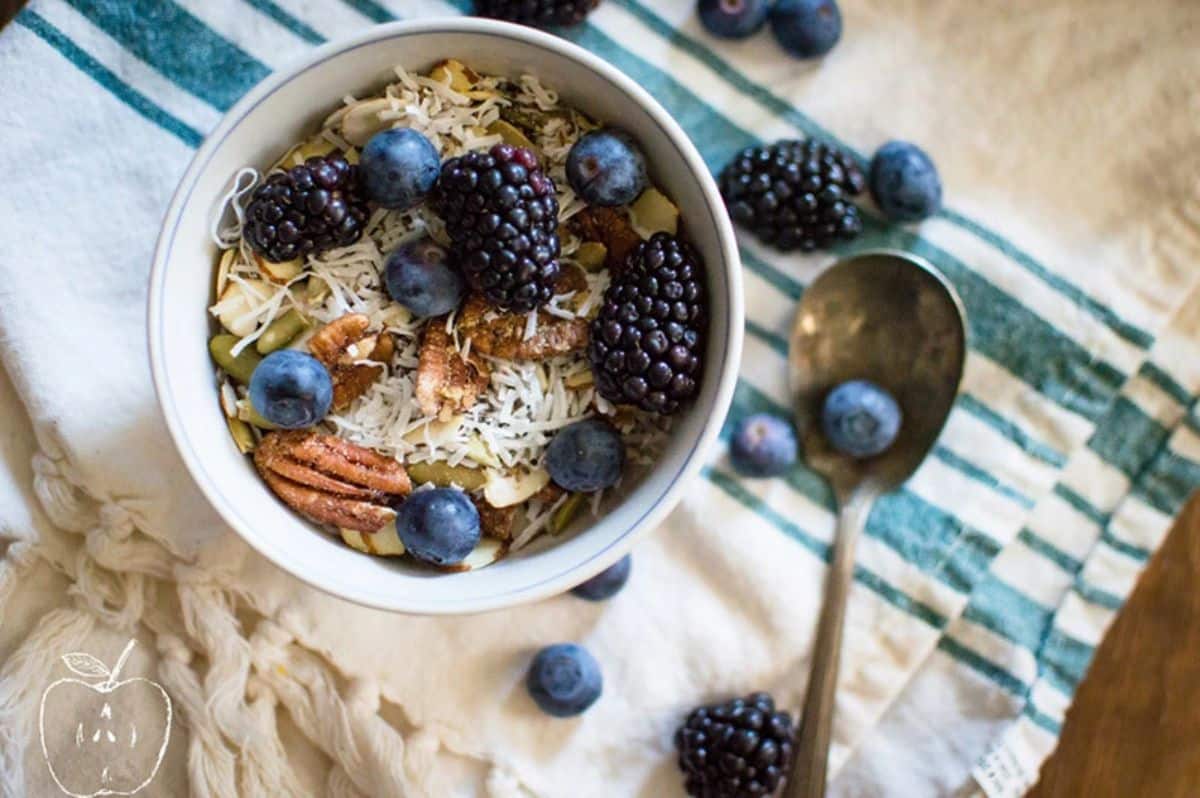 Recreate cereal with nuts, seeds and fruit!
Fill your bowl with pork sausage crumbles and savory potatoes.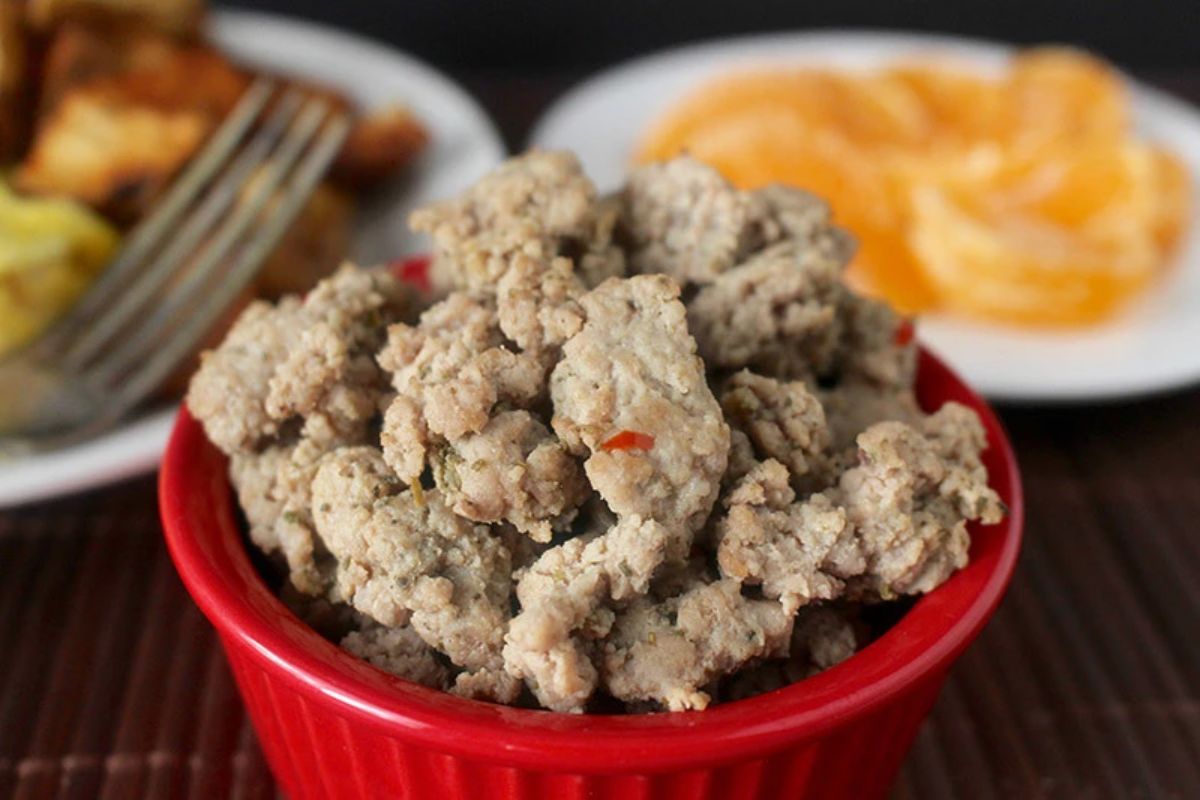 Make your own flavorful chicken sausage.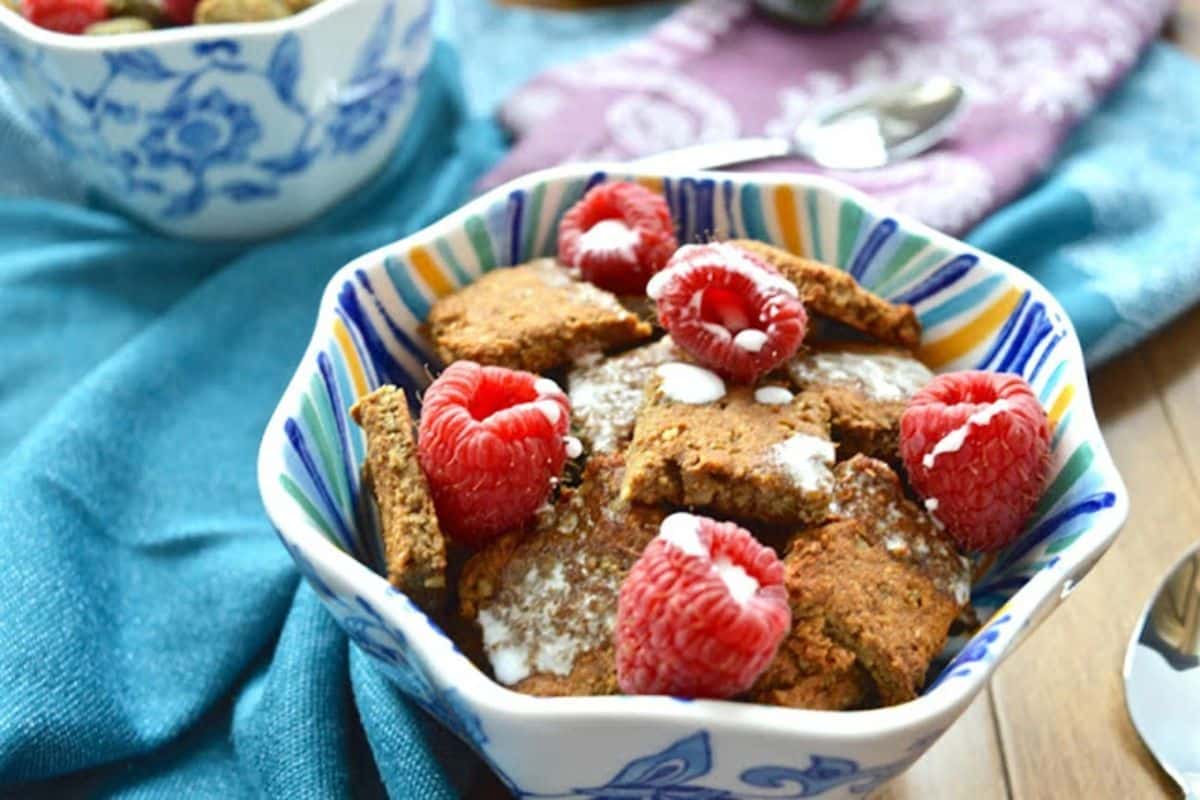 Bring back childhood memories by baking these cereal squares.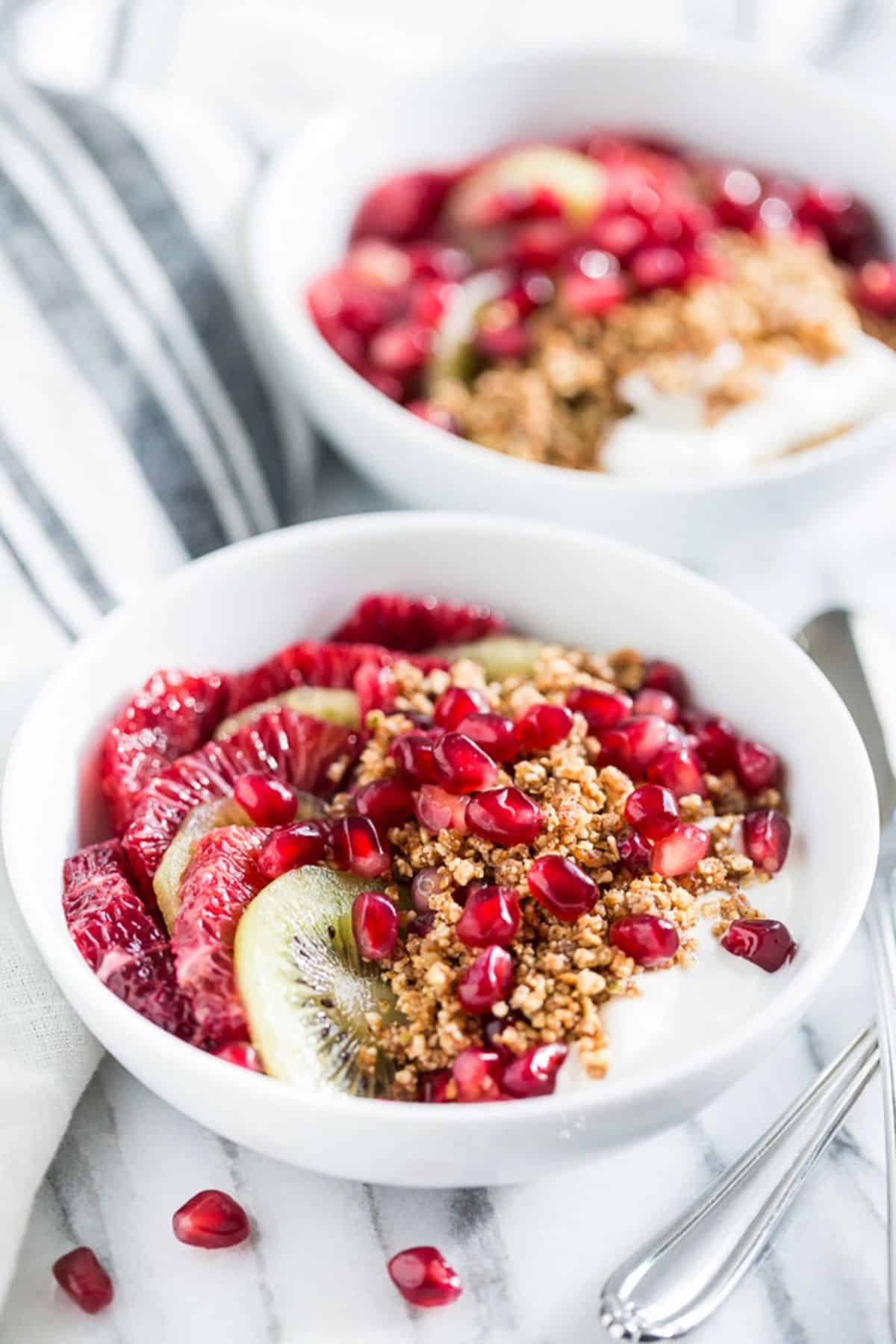 Dusted granola served over almond milk and fresh fruit.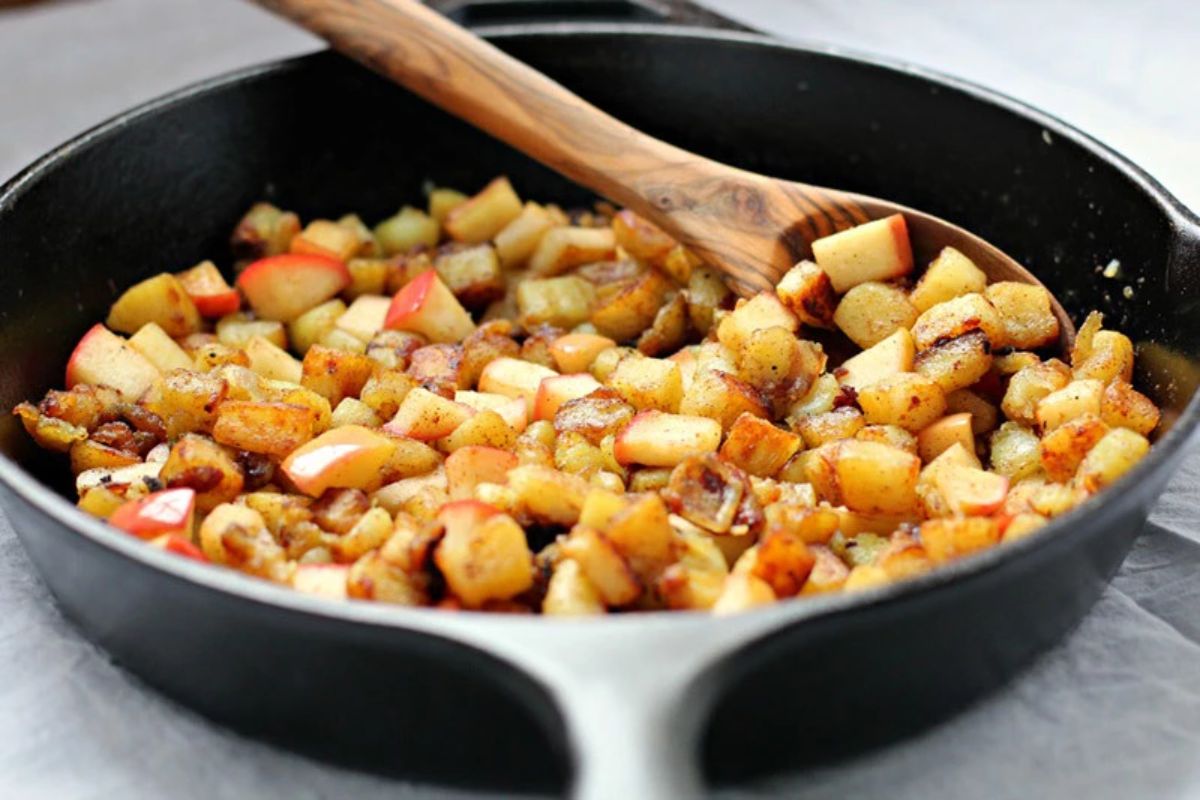 Pair these sweet and savory sweet potato apple hash browns with sausage.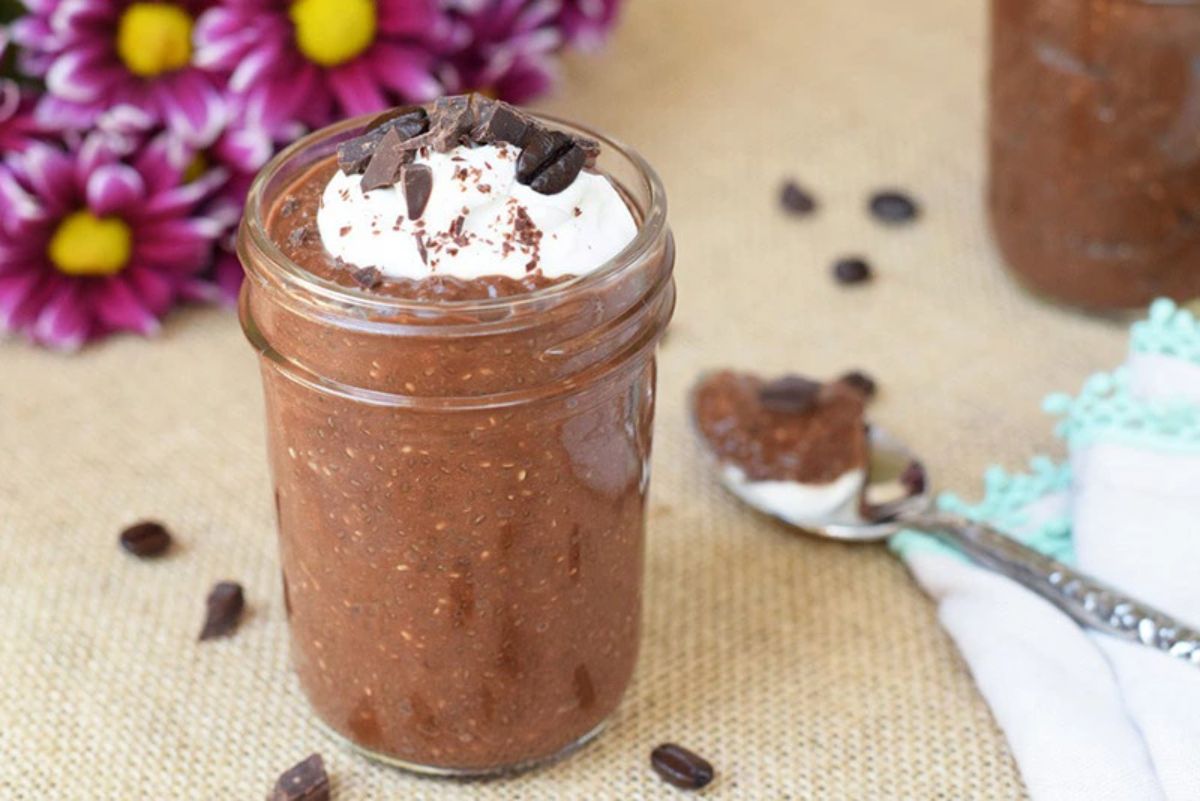 Loaded with collagen peptides, this mocha pudding is both nutritious and delicious!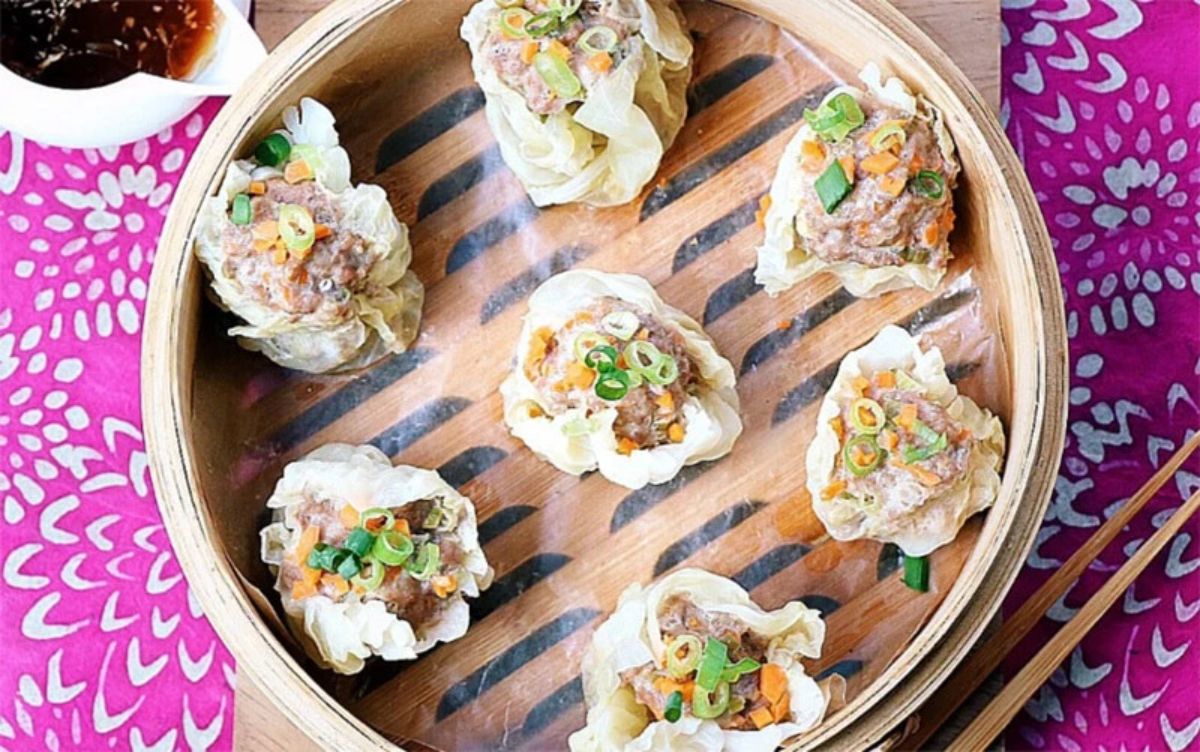 These healthy dumplings are a must! Finish off by dipping them into an umami dumpling sauce.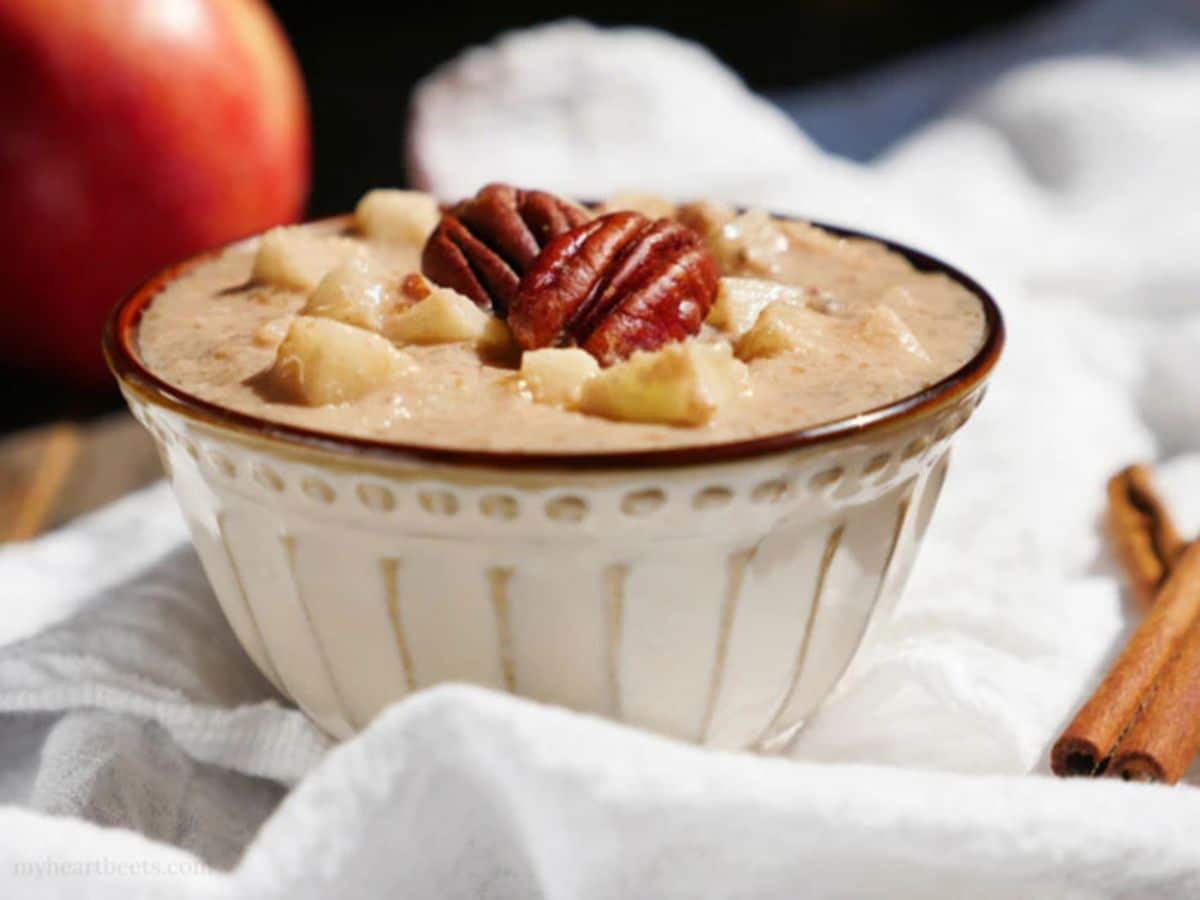 Craving oatmeal? Try theis recipe filled with apples, nuts and seeds.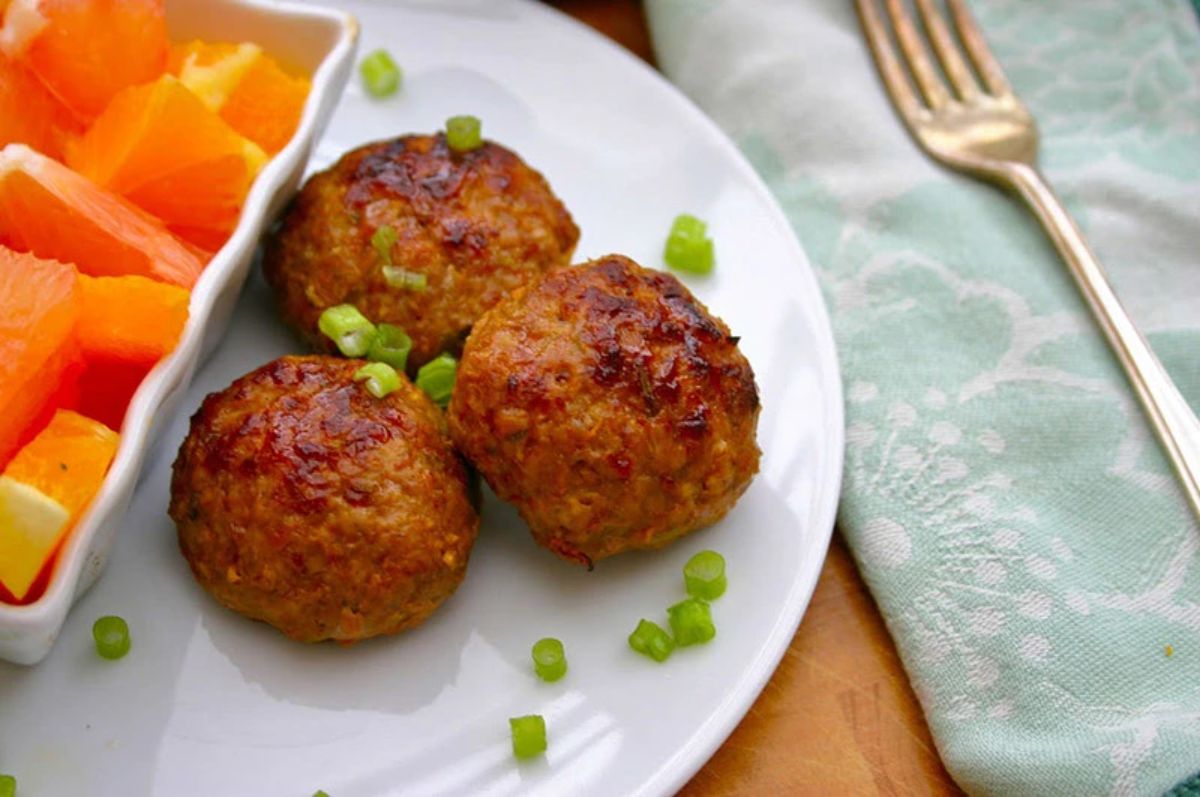 Tired of eggs? Try these savory and sweet pork breakfast sausages!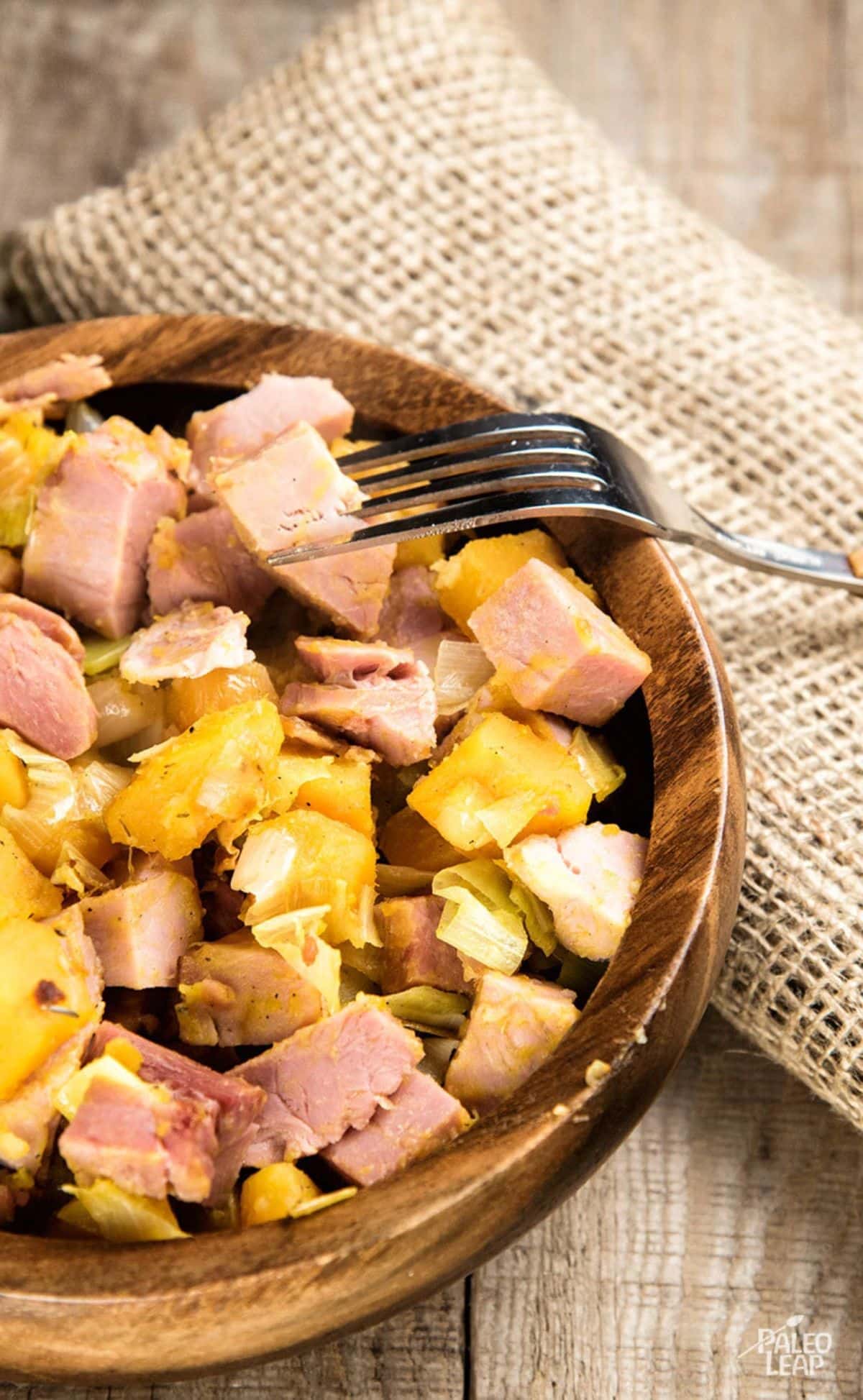 A one-pan skillet meal that tastes great as an egg-free breakfast or a no-fuss lunch or dinner.