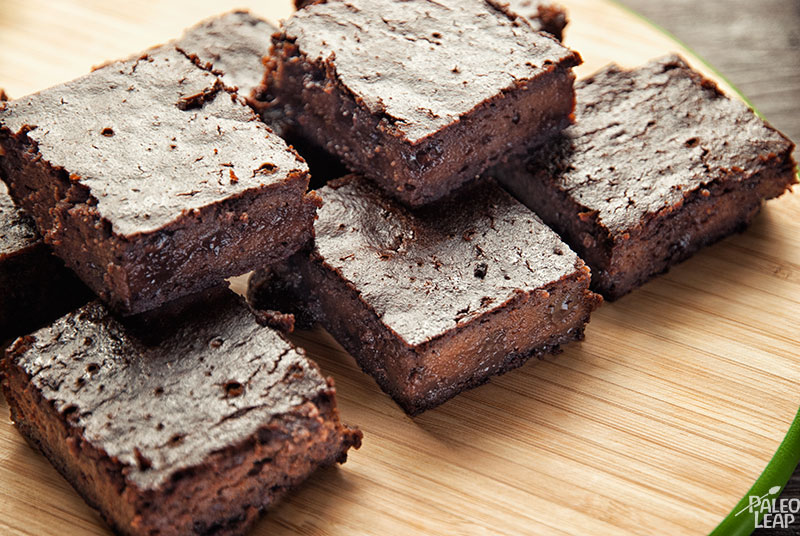 Looking to switch things up a little with your Paleo baking? Why not add a little spice! Here's a recipe you'd never expect but might just end up loving: flourless Paleo brownies prepared with shredded zucchini among other things.
The zucchini might make you a little nervous, but rest assured: these are not "treats" that taste like vegetables! The zucchini is there for the rich, soft texture: on the flavor front, these brownies are a Paleo chocoholic's delight and the perfect grain-free treat to beat the toughest cravings around. They also don't call for any nut flour of any kind, so they're perfect for people who have trouble with a lot of almond-flour desserts.
Of course, not having nut flour still doesn't make a brownie something to eat every day: these are treats, not dinner. But a life without chocolate is not a life most of us want to live, so next time you've got something to celebrate, why not give some Paleo brownies a try?
Flourless Brownies Recipe

SERVES: 8

PREP: 15 min.

COOK: 45 min.

Values are per portion. These are for information only & are not meant to be exact calculations.
Ingredients
2 cups shredded zucchini;
1 cup almond butter;
1 ½ cup dark chocolate chips;
1 egg;
1/3 cup raw honey:
¼ cup applesauce;
2 tsp. vanilla extract;
3 tbsp. cocoa powder;
1 tsp. baking powder;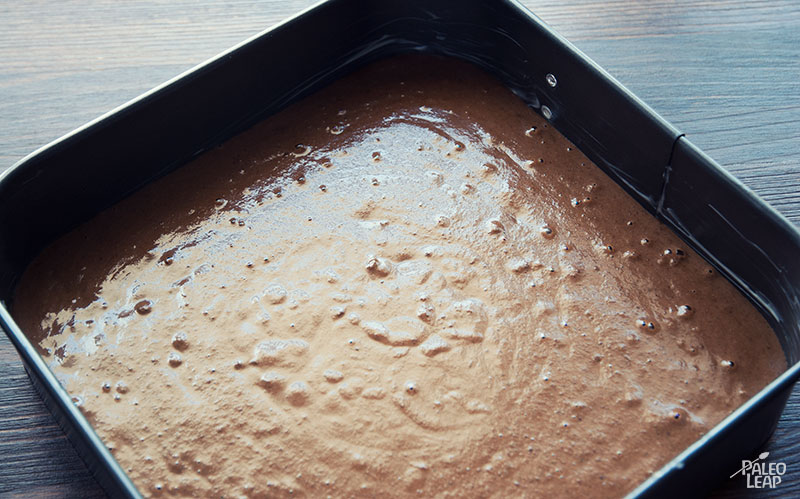 Preparation
Preheat your oven to 350 F.
In a food processor, combine all the ingredients and process.
Pour the brownie mixture into a greased or parchment paper lined pan.
Place in the oven and bake for 45 minutes.
Wait until the brownies are cool before cutting and removing from the pan.