"I'd love to go Paleo, but I could never give up _______________!"
Does this sound familiar? Or what about its close cousin, "I'm almost 100% Paleo, but I just can't give up ___________"? Or its occasional sequel, "I finally went all-out Paleo, but I constantly miss ____________"?
Almost everyone has heard some variation on this theme – it's probably one of the most common responses from people hearing about the concept of Paleo for the first time. So here are some suggestions for managing "I could never give up ___________" syndrome, depending on what the reason for it is.
"I don't even know how to cook without ___________"
(Common culprits: bread, cheese, rice)
If one particular ingredient is a staple in your cooking, then it's totally reasonable to feel lost at the thought of foregoing it. If you've grown up with Asian food, a meal without rice might sound insane – the same thing goes for Mexican food and corn, or standard American food and bread.
The solution to this one is to turn your recipe-hunting game up to 11 – and here's the trick: don't focus on replacing the missing ingredient!
In other words, if you're struggling at the thought of a meal without bread, don't drive yourself crazy trying to recreate the "perfect" Paleo bread with 15 different nut flours. Instead, look for Paleo meals that don't need any bread in the first place. Look for recipes that roughly fit the following categories:
Meat or egg-based main dishes.
Vegetable-based side dishes.
Starchy vegetables (potatoes, sweet potatoes, etc.)
One meal = 1 meat dish + 1 or more vegetable sides (optionally +) some starchy vegetables. Mix and match from your saved recipes until you get something tasty. Cook it up, and congratulations: you've got a Paleo meal!
As an occasional treat, there will always be room in the world for Paleo bread and Paleo tortillas, but they shouldn't be the basis of your meal planning.
"I don't know how to have a social life without _________"
(Common culprits: pizza, beer, other alcohol)
Who wants to be healthier if it means living like a hermit with your biodynamic kale and grass-fed beef liver? Nobody! And in fact, even if you were willing to do that, it probably wouldn't be very good for you: a strong community is incredibly important for overall health. If eating healthy really did mean renouncing your social life, it might actually be healthier to eat junk and have friends!
But luckily for all of us, it's perfectly possible to have your friends and your grass-fed beef liver at the same time! Food is one tool that we use to socialize, but it's not the only one.
Remember that you don't have to eat at a party. You can just eat beforehand and go to talk to people. Nobody will think it's weird if you don't make a big deal out of it.
The same goes for drinking at bars. It's perfectly reasonable to order a club soda and just enjoy the company.
Most restaurants have at least one dish that's Paleo-friendly, so there's absolutely no reason why you can't go out to eat.
For potlucks and similar events, bring a Paleo-friendly dish! You'll get something healthy and delicious, and so will everyone else.
Remember that you don't have to be 100% Paleo, 100% of the time to get health benefits from it! Barring any severe allergies or intolerances, there is such a thing as deciding that a non-Paleo treat is worth it. If you eat healthy 90% of the week and then indulge on wing night with your friends, you're still doing much better than eating junk all the time!
"I just love the taste of _________ too much!"/ "My mom always made __________ and I'd miss it too much!"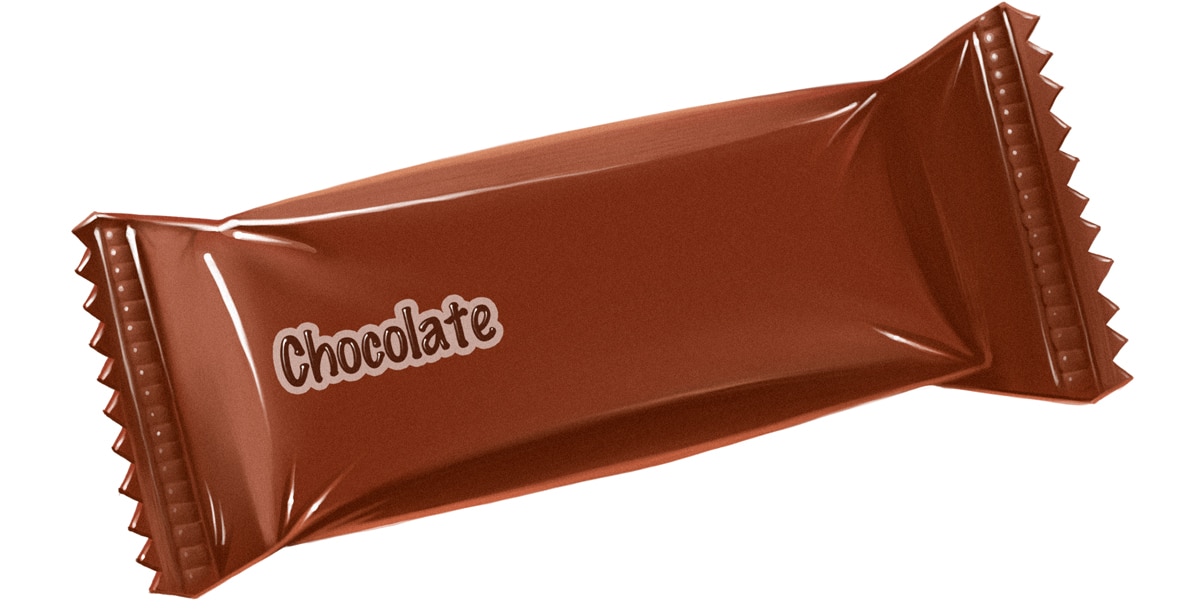 (Common culprits: chocolate, cake, cookies, pasta, candy, ice cream)
First things first: this is not just a problem of being whiny or needing to shut down your inner five-year-old! It's perfectly reasonable to want to eat things that you enjoy the taste of. It's perfectly reasonable to feel unhappy at the prospect of giving up something that brings you pleasure.
The problem isn't getting rid of those feelings; it's balancing them with your other goals (weight loss, better health, or whatever your goals with Paleo were in the first place). Some tips:
Make sure you actually have to give something up before you get upset about giving it up! Potatoes, chocolate, butter, and bacon all have a place on Paleo – not necessarily as everyday staples, but there's no call to give them up completely. There's even some wiggle room with dairy, and rice, if you can tolerate them.
Try a 30-day elimination with the promise that you can re-introduce whatever it is at 12:01 on Day 31. Temporarily giving up something is much easier than a blanket promise never to eat it again, and you might find that when you start eating healthier food, your taste buds change so much that your old favorite junk foods aren't even tasty anymore. Sometimes, just noticing the bad reaction to eating junk after feeling so good can be enough to turn people off.
Make Paleo as delicious as possible. A bland, penitential "healthy" diet is a sure way to send you running back to the chocolate cake, but if your new way of eating is even more delicious than before, it's a lot easier to just forget about the unhealthy junk and focus on enjoying all the tasty food that's good for you.
Be cautious with Paleo imitations of old favorite foods. Sometimes they can be the perfect solution; sometimes they just set off cravings for the "real thing."
And as always, remember that there is such a thing as a worth-it exception. Be picky about which foods are really "worth it" to you, but if you're "Paleo except for Grandma's famous Snickerdoodles," you're not the only one!
"___________ is just too convenient!"
(Common culprits: sandwiches, breakfast cereal, protein powder)
Yes, convenience food is convenient. That's what it was designed to be! Unfortunately, that "convenience" typically comes at the expense of health - and even worse, work and school schedules are now designed around the assumption that everyone is willing to make that trade-off. And that makes it hard to take a step back and fit home-cooked meals into a modern schedule.
The solution: make Paleo convenient. Cooking at home doesn't have to be any more time-consuming than ordering in! Some tips:
For breakfasts, here's a list of make-ahead breakfasts that you can grab and go.
To make easy brown-bag lunches, just cook double for dinner and pack up the leftovers as you're washing up the dishes. Convenient and healthy, no sandwiches required.
Even when you do cook, it doesn't need to be a huge production. Here's a complete guide to saving time in the kitchen, featuring everything from quick recipes to life-saving tools.
That covered a few of the most common reasons, but everyone has their own unique situation: is there something else that's keeping you tied to some non-Paleo food? Why not share on Facebook or Google+ and see if anyone else has some helpful advice?