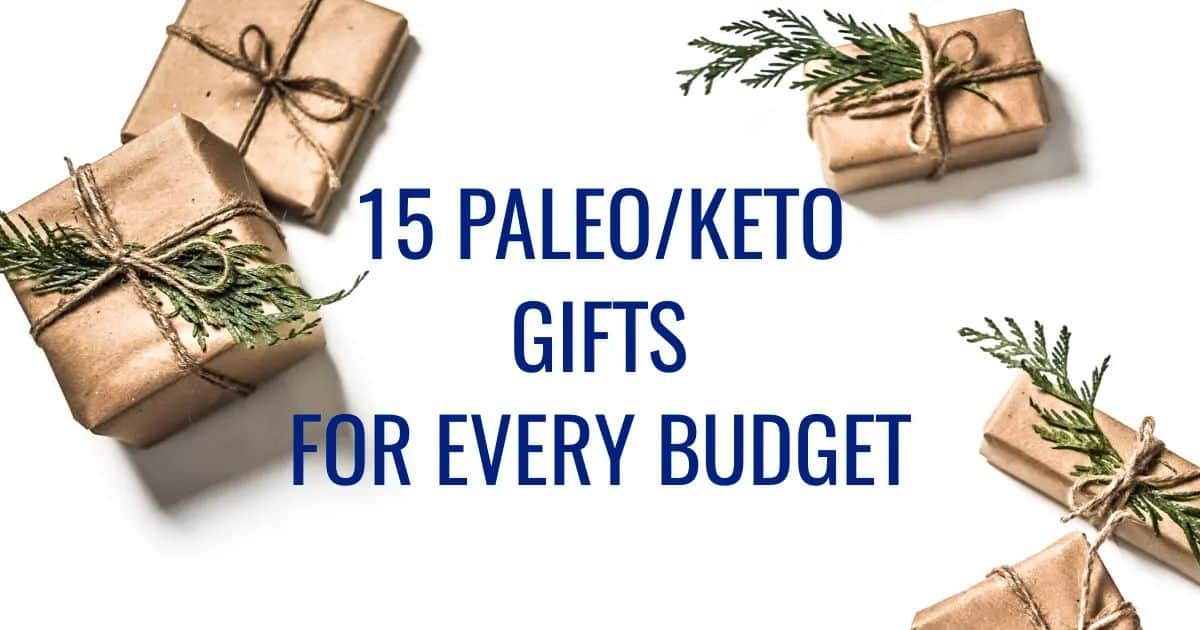 Got a friend or loved one who's really into Paleo or trying keto for the first time? Don't know what to get them? We're here to help, even if you don't eat this way yourself.
If you already eat Paleo or keto, then the holiday gift-giving is a little bit easier. If your recipient says something like "I'm low-FODMAP HFLC and experimenting with OMAD right now but I'm off AIP," it actually makes sense to you. But if you're not already Paleo, that's just fine. You're an awesome friend/spouse/sibling for supporting your recipient! Just don't buy them food if you're not sure what they eat. Don't rely on labels like "gluten-free" or even "Paleo-friendly." Every Paleo eater tweaks the diet to their own exact needs, so if you're not sure about your recipient specifically, just buy non-food gifts that still support their Paleo/keto goals.
Non-food gifts that require absolutely 0 nutritional knowledge on your part and work for even the most restrictive diets are marked with a triple asterisk (***) in this list.
Paleo is about more than food: it's also about sleep, stress management, and healthy movement. So these gift ideas also include tools for the whole lifestyle.
Under $20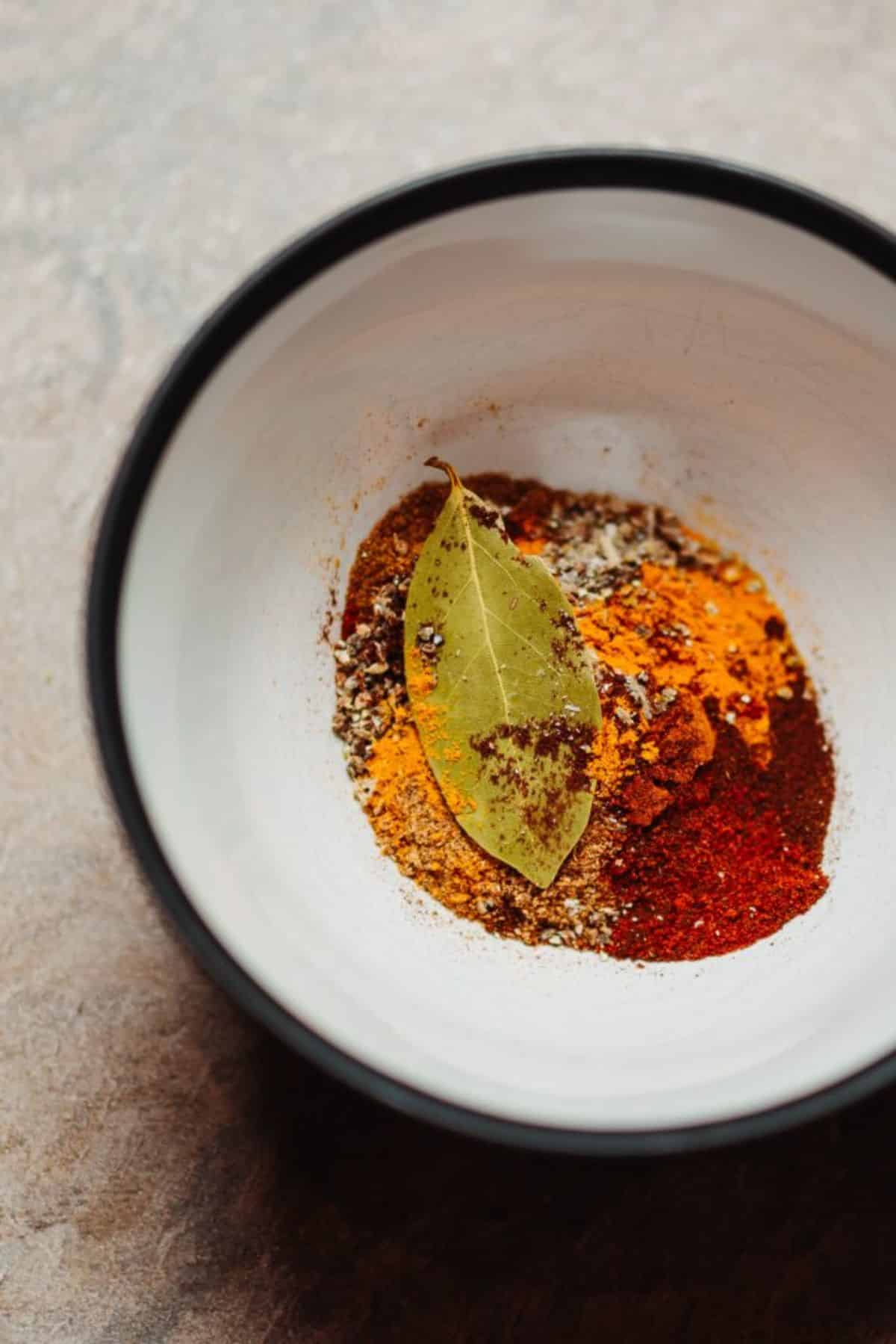 ***Stretchy resizeable silicone lids. Prepping, storing, and hauling around home-cooked food to work and school takes a lot of containers, and that's before you even think about managing leftovers. One-size-fits-all airtight silicone lids basically turn every container into a Tupperware. They reduce dirty dishes (because you can store your food right in the same bowl you served it out of) and save time spent hunting for matching lids.
A new spice blend or sauce. Order online or pick up something at your local farmer's market/co-op/ health food store. Then look up some Paleo recipe suggestions that would be good with the spice/sauce, print them out, and package it all together. For example, to go with a za'atar blend, you could give them the recipe for za'atar grilled chicken.
***Travel-friendly salad dressing containers. A lot of Paleo folks either make their own dressing at home or buy specialty brands that don't offer dressing in single-use pouches. So if they want to pack salad for lunch, they'll need a single serving of salad dressing to go with it. Get them a set of serving-sized dressing containers so they never have to tote around a full-sized bottle again.
Take a logistical load off their back. Do they struggle to get to the grocery store? If so, can you help out by paying for delivery service, babysitting for a few hours, or making the trip for them once a month? Are they always rushed for time doing meal prep? If so, can you look up recipes, make shopping lists for them, and come over for meal prep help/social catch-up? What logistical thing do they struggle with and how can you organize it on their behalf?
The actual present you're giving them here is stress relief via application of your time and/or money - sometimes that's more valuable than any physical "thing" you could buy. Whatever you'll do for them, print up a nice certificate - that's your physical present.
With some thoughtful planning, this can be an amazing gift even if you don't have a lot of money to spend.
$20-50
***Window blackout curtains. To get a really good night of sleep, it helps to have a completely dark room. No streetlight blaring in through the window, no stray ambulance lights, no headlights. Blackout curtains are the best way to make that happen, and yet a lot of people never get around to buying them.
***A vegetable spiralizer. These make Paleo-friendly spiral noodles out of any vegetable. Zucchini, carrots, sweet potatoes, butternut squash...all of them turn into the perfect base for meatballs and marinara sauce after a few turns in the spiralizer!
A travel sleep kit. Got a friend who travels a lot? Make them a travel sleep kit. Fill with any/all of the following:
A sleep mask
Melatonin, if they use it.
Magnesium supplements (Natural Calm comes in travel-friendly single packets!)
A box of herbal tea
A few notecards with hand-written quotes or peaceful poetry
Essential oils
Nice lotion
Makeup removal/cleansing cloths
Pack it all up in a zipper pouch for a travel-ready gift.
***A slow-cooker. These incredibly handy little gadgets cook soup, bone broth, chili, roasts, vegetables, and more while you leave the house and do whatever you want. If your recipient doesn't already have one, this is a great time and labor-saver.
A Paleo/keto snack bag. Grab-and-go packaged Paleo snacks are so convenient and can save someone from a food decision they'll regret later. Treat your recipient to a collection of Paleo-friendly snacks in a funny or pretty container. Some ideas:
A cookbook or two. Sure, your recipient can Google a recipe for anything they want, but what if they're not really sure what they want? You can't just Google "something I haven't eaten" and get a list of recipe ideas. What if they want to branch out into recipes they don't know about or cuisines they've never tried? Or what if they want to write notes? And add post-its? There's a lot to be said for a really good physical cookbook.
$50-100
***An indoor air purifier. Let's face it - humans make a lot of weird smells, especially when we're trapped inside with the windows shut all winter. Also, spending time inside exposes you to cleaning fumes, any chemicals released by your bed or furniture, and lots of other indoor air pollutants. The temptation is to buy tons of chemical air fresheners that spew "garden lilac" or "fresh linen breeze" - but that just masks the smell without actually taking out odors at the source. Get your recipient a real air purifier that actually improves air quality while dealing with the smells. The EPA has some helpful guidance on choosing residential air purifiers here.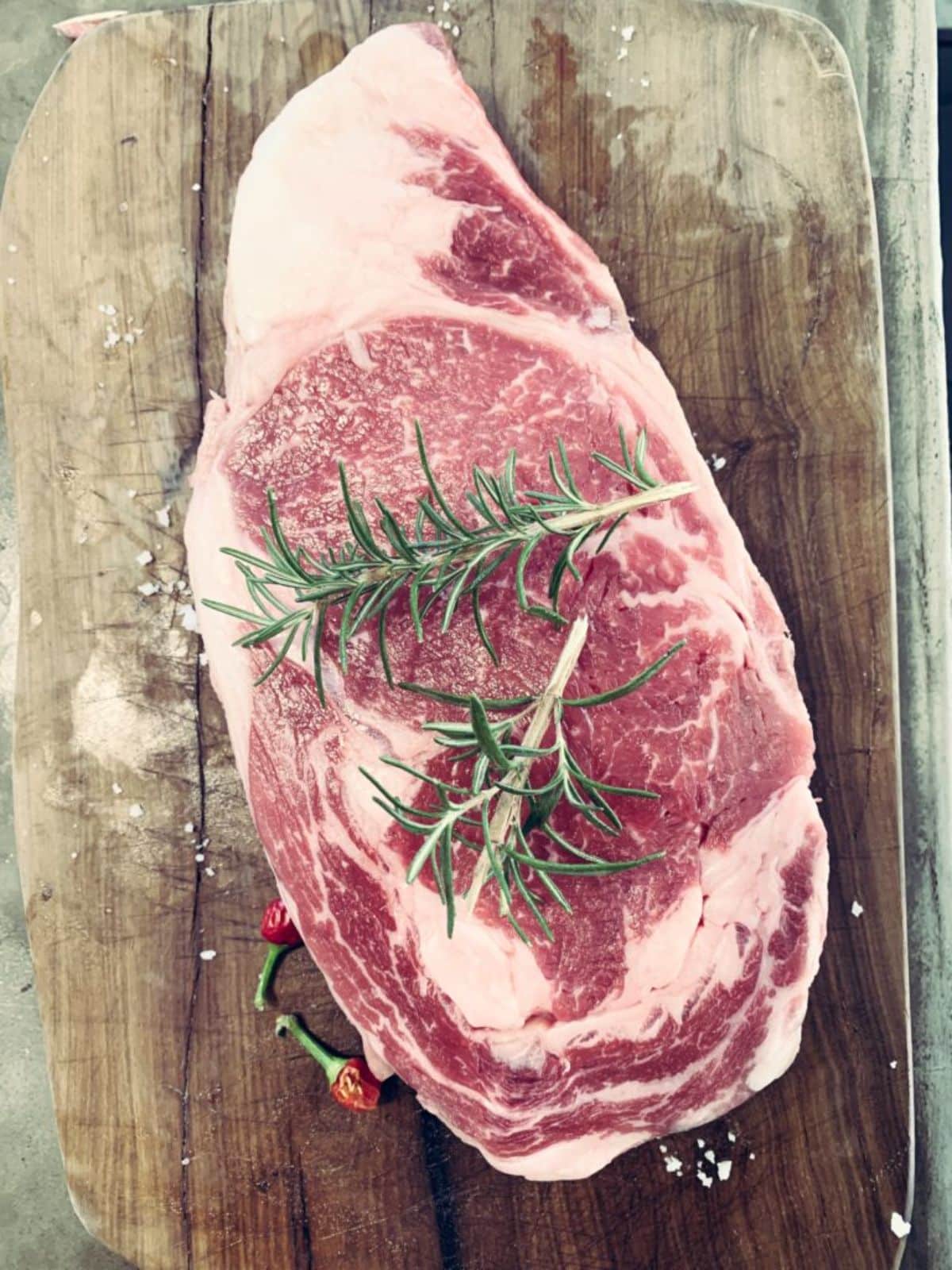 Grass-Fed Meat. If possible, Paleo encourages pasture-raised and grass-fed meat - it's more nutritious and also avoids our cruel and environmentally disastrous factory farm system. There are lots of online stores where you can order really good, grass-fed meat for your recipient. Paleo Leap doesn't endorse any particular option, but US Wellness Meats is a popular option, or Butcher Box if you prefer the subscription box style. For someone who can't normally afford grass-fed or pastured meat, this can be a huge relief to their grocery budget and a big bump in food quality.
***Personal training or fitness experiences. Paying for a session with a personal trainer is a great gift for gym rats. Or if they're not big on traditional gyms, what about day passes to go rock climbing, skiing, or kayaking? Or yoga, barre, spin, aqua aerobics, martial arts - anything that they might not have tried before. Pick something that fits your budget and go for it. (Optionally, if you still have cash to spend, add something they might need for the experience, like climbing chalk, a yoga mat, or a gym bag.)
***A nice massage. One of the "lifestyle" parts of Paleo is about relieving chronic stress (that's stuff like a commute that sends your blood pressure through the roof every day). A really good massage is amazing stress relief, not just because it feels nice but also because it's an hour totally away from the social media comparison game. If your recipient is into athletics at all, try to find a sports massage for them. Whatever body part they have that's always aching and injured, it will thank you!
A subscription to Costco or an online marketplace. With this gift, you're basically giving your recipient a discount on groceries for the year. For families with kids, Costco is a big money saver and great for Paleo staples like nuts, organic meat, and frozen food. For people with smaller households, try a gift subscription to an online health-food market. Paleo Leap doesn't endorse any particular marketplace, but one option with a lot of Paleo and Keto choices is Thrive Market (about $60/year).
What's your favorite Paleo or keto gift?
What Paleo or keto gift did you give that the recipient loved? Let us know on Facebook or Twitter!