Were you doing fine with fresh, whole foods…until the stomach bug going around the office caught up with you? Nobody wants to cook a huge and complicated meal when they're sick – and even if someone else did the work, it's not always easy to choke down the real food you know you should be eating. But it's certainly possible to cook Paleo food for an upset stomach. You don't have to rely on saltine crackers and Wonderbread to get some nutrition into you, even if you're feeling under the weather!
Before getting into the article, please remember that this is not a substitute for going to the doctor. If you have a serious illness – especially if you're vomiting or having diarrhea, go see a medical professional to make sure you're OK. Norovirus is not something to mess around with! But often the doctor will just send you home to recuperate on your own, and that's where home remedies and Paleo foods come in.
Broths and Soups
Most dietary recommendations for serious nausea and vomiting start you off with liquids only until your stomach has settled down a little. Even if they didn't, most people will gravitate towards liquids anyway, as they figure out by trial and error what they can actually keep down. And that's all without mentioning the comfort value of a warm bowl of broth when you're feeling miserable and gross.
Translating a liquid diet into Paleo is actually pretty easy. Here are some suggestions:
Bone broth. This should be the foundation of your "liquids only" phase because of its amazing health benefits. It's easy to make and full of stomach-soothing proteins like gelatin. And it tastes delicious, too.
Seaweed broth. For a slightly different taste, try throwing a piece of seaweed into your bone broth; it makes the broth taste richer and adds some important nutrients like calcium and iodine.
Ginger broth. Ginger is an old folk remedy for nausea, and it actually works pretty well. Toss in a knob of ginger to add an extra stomach-soothing effect to your basic broth.
Electrolyte water. Water with just a pinch of salt and a squeeze of lemon will help replenish electrolytes if you're throwing up. This is often easier to drink if you warm it up a little to room temperature.
Coconut water. If you can find a brand that doesn't have added sugar, this is a pretty decent electrolyte replacement as well.
Herbal tea. Two especially good choices are peppermint and ginger – both have shown some effectiveness as anti-emetics.
If you're up for something a little more substantial but still not ready for a huge meal, why not try a soup? Here are some good ones:
If you absolutely can't muster up the energy for homemade soup (it's OK; you're sick! You don't have to play Paleo Superhero when you can't even keep down dinner!), you can also sometimes find some good choices in the grocery store. Go straight for the organic ones and scan the ingredients carefully. You'll pay for the convenience, but sometimes you're just too sick to haul out the pots and pans, and that's OK.
Bland Carbs
Remember the proverbial BRAT diet? Bananas, Rice, Apples (or Applesauce) and Toast? This particular collection of bland carbs has its downsides, but the general principle is pretty sound. There's actually a good reason why people crave bland carbs when they're sick: that's what you need! Carbohydrates are easy to digest, and when you're sick, your immune system needs additional glucose to fight off the infection. Also, you'll notice that most of the carbs in that list are glucose (starch), rather than fructose (sugar): this is another smart choice, since glucose is much better as a fuel source.
More obviously, bland carbs are typically easier on an upset stomach than most other foods, especially if you're nauseous. So if you're only hungry for bland carbs when you're sick, there's nothing wrong with them: you just want to make healthy choices about which carbs you pick.
On Paleo that means revising the list of BRAT foods to take out the toast, and probably also the apples: apples are fairly high in fructose, which can be harder on your stomach than glucose. So a Paleo-friendly list of bland, sick-day foods might look something like this:
Bananas: these you can keep from the original list; they're the one fruit with more glucose than fructose. Smear them with some almond butter if you like.
Potatoes (white or sweet): white potatoes are just as nutritious as sweet potatoes (really!) and fit the "bland carbs" description to a T. Of course, you can also use sweet potatoes if you prefer them. To make them even easier to eat, try them mashed (maybe with a little butter).
Canned pumpkin. Buy a can, scoop out as much as you want, sprinkle some cinnamon over it and stir in a couple spoons of coconut milk, and microwave until it's warm.
Spaghetti squash. Spaghetti squash is a great "chameleon food:" it will easily take on the flavor of whatever else you cook it with, or stay perfectly bland and inoffensive if you're just not up to tasting things right now.
Other Easy Foods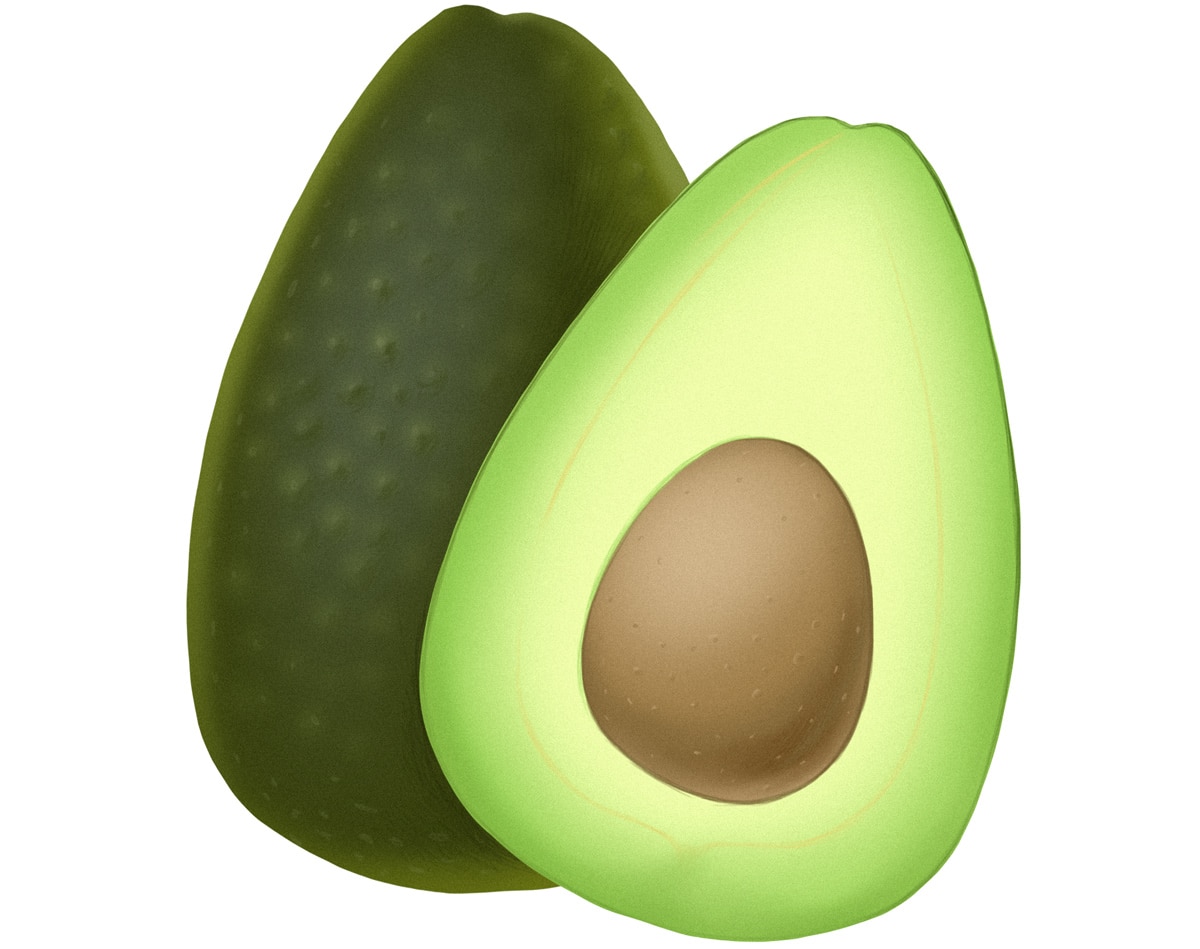 Not quite ready to hop on the bland-carb wagon (perhaps you're trying to stay in ketosis?) but still want something easy on the stomach? Try these:
Avocado. A bowl of guacamole is full of nutrients and healthy fats and doesn't take much time to prepare.
Soft-boiled eggs or soft scrambled eggs (be cautious with this: some people get even more nauseous at the sight of eggs, so go with what feels good to you).
Steamed fish or chicken breast. Soft, easy to eat, and not very challenging if you go easy on the spices and seasonings.
Another great option is homemade gelatin: all the stomach-soothing power of Jell-o, but with more health benefits and a whole lot less of the bad stuff.
Probiotic Foods
While you're feeling sick, sauerkraut probably doesn't sound like the world's most appetizing meal. That's OK. Don't force it down. But after you've recovered, try adding some fermented foods to help restore gut flora and prevent illness from recurring.
Should I Just Fast?
For some people, nausea or vomiting seems like a sign that their body really doesn't want any food right now, and that it would be better to just wait until it passes.
The problem with this is that a total fast on top of vomiting or diarrhea (or both!) can lead to dehydration and electrolyte depletion very quickly. And that certainly won't help you recover from anything; in fact, it's often a quick ticket to the ER.
If you can keep down fluids with some electrolytes, it's probably fine to stay with liquids only for a few days. But use your common sense: dehydration is dangerous! And don't feel like you have to stick with nothing but fluids; this is really a case of listening to your body and everybody's body will be different when it comes to recovery.
Get Well Soon!
With an arsenal of Paleo-approved "sick day foods" and a few days off to spend in bed, you'll be well on the road to helping your body heal itself – no saltine crackers, ginger ale, rice cakes, chocolate pudding, or Wonderbread required!