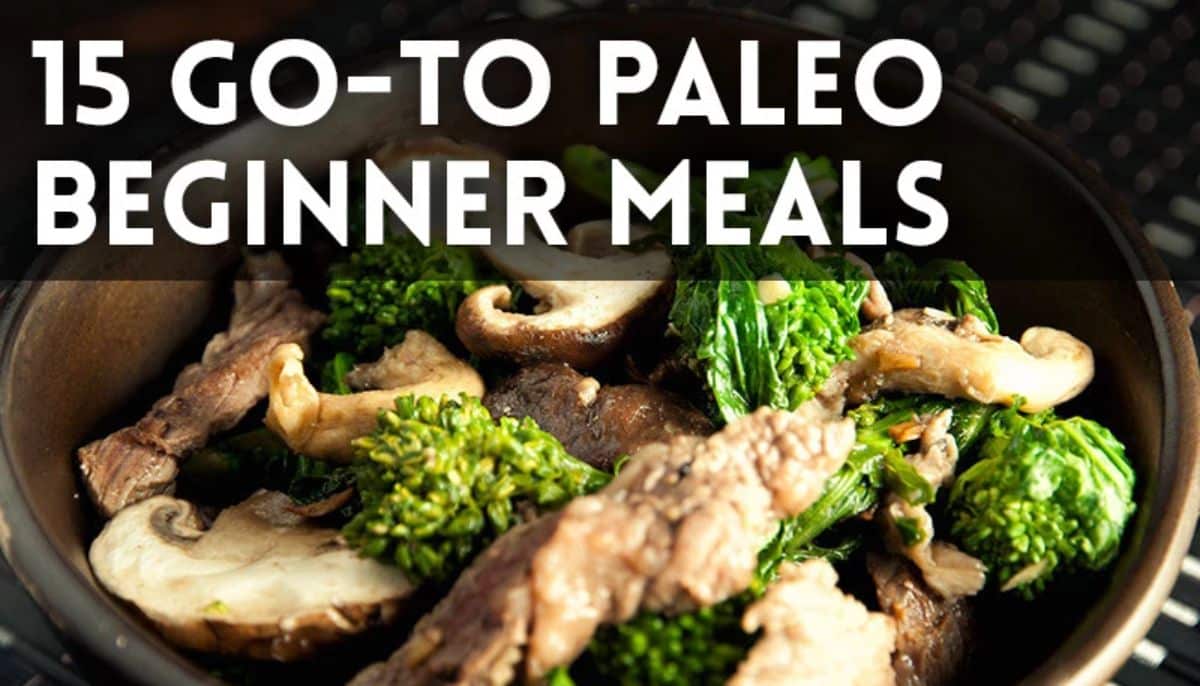 The New Year always brings about various resolutions, many of which involve health, dieting and fitness. This is an exciting time for us because we get to meet a lot of new people interested in Paleo and we really love to hear everyone's stories. One of the biggest challenges for many new-comers to Paleo is dealing with the transition, letting-go of what they've been used to for so long to try something new, and many times, completely different. We want to make that transition as smooth as possible and here's one of the many ways we can do that - by providing you with a list of easy and tasty recipes that require minimal effort from you in the kitchen, while still providing you with all the Paleo benefits.
You've most likely made a close variation of this recipe a dozen plus times. It's a great one to have on-hand because you most likely will always have all the ingredients, aside from the whole chicken, and it can easily be paired up with a simple salad or veggie side.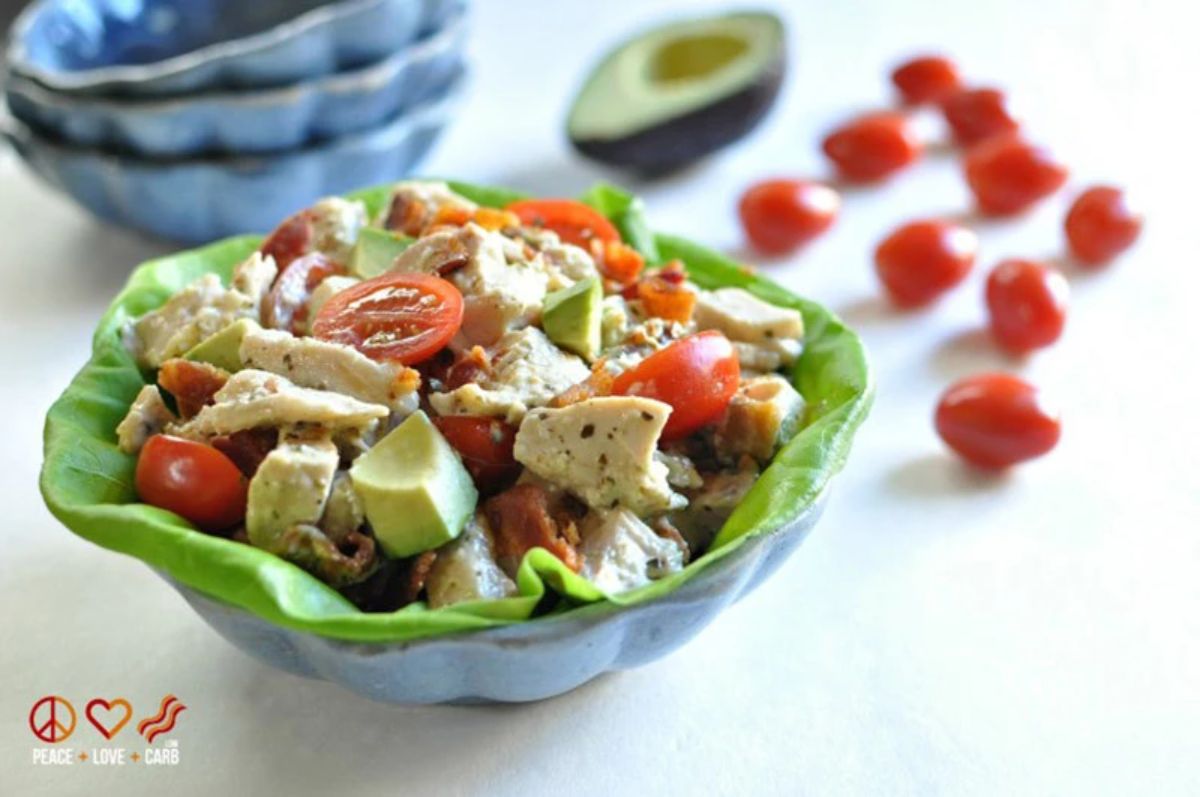 If you're a fan of the classic BLT combo, than this salad may just become your "go-to meal." It's super simple to throw together and hearty enough to be a meal on it's own.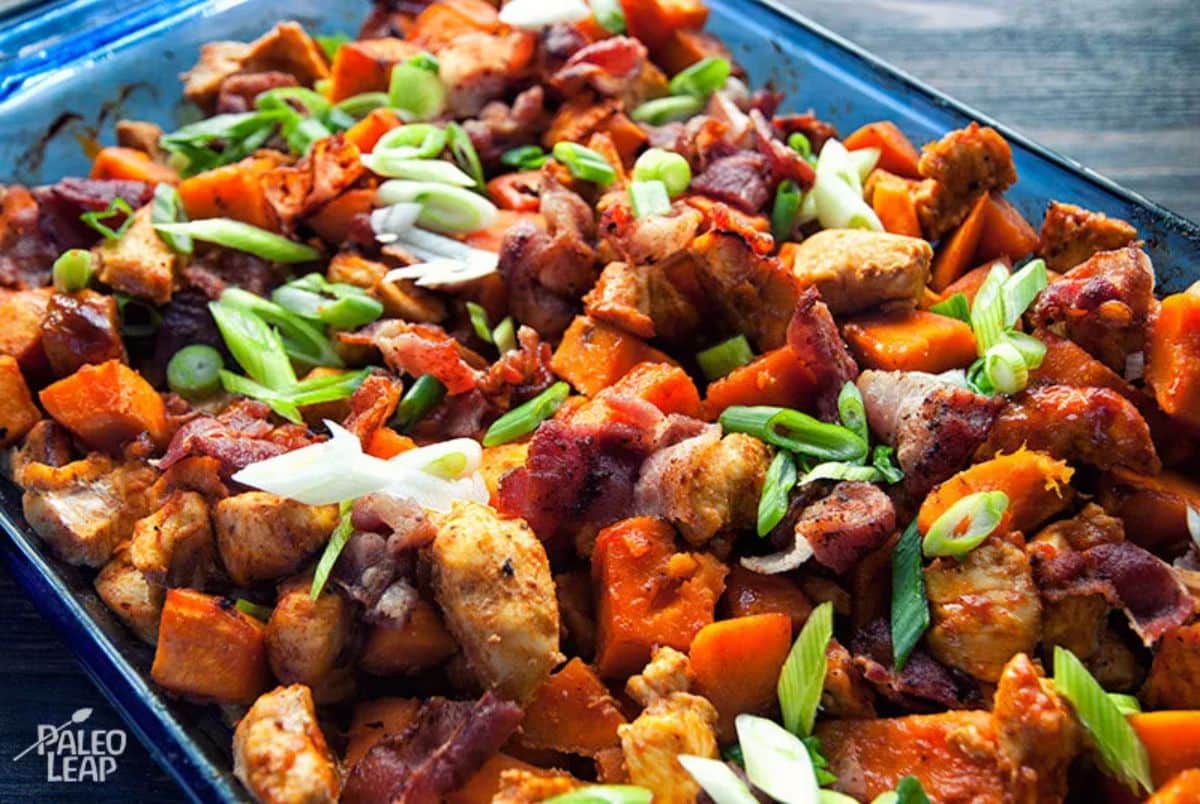 This recipe is definitely up there when it comes to our most popular recipes overall. I guess it's no wonder...who doesn't love buffalo chicken? Not to mention it's a one-pot meal and super simple to throw together. Everybody wins with this one!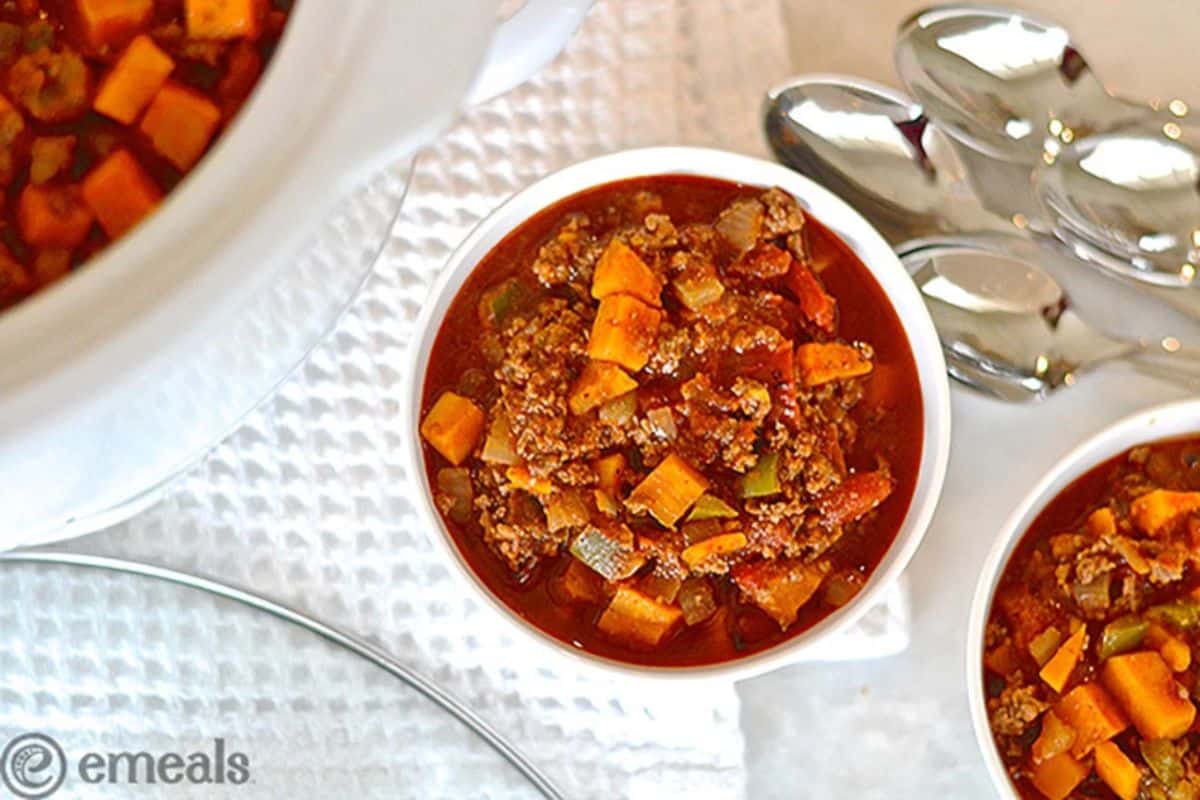 A comfort food classic without all the beans. It's also a slow-cooker dish, which makes life so much easier.
This recipe just goes to prove that it takes very little to make salmon taste great. The fact that it's on your table in less than 30 minutes is also a huge plus.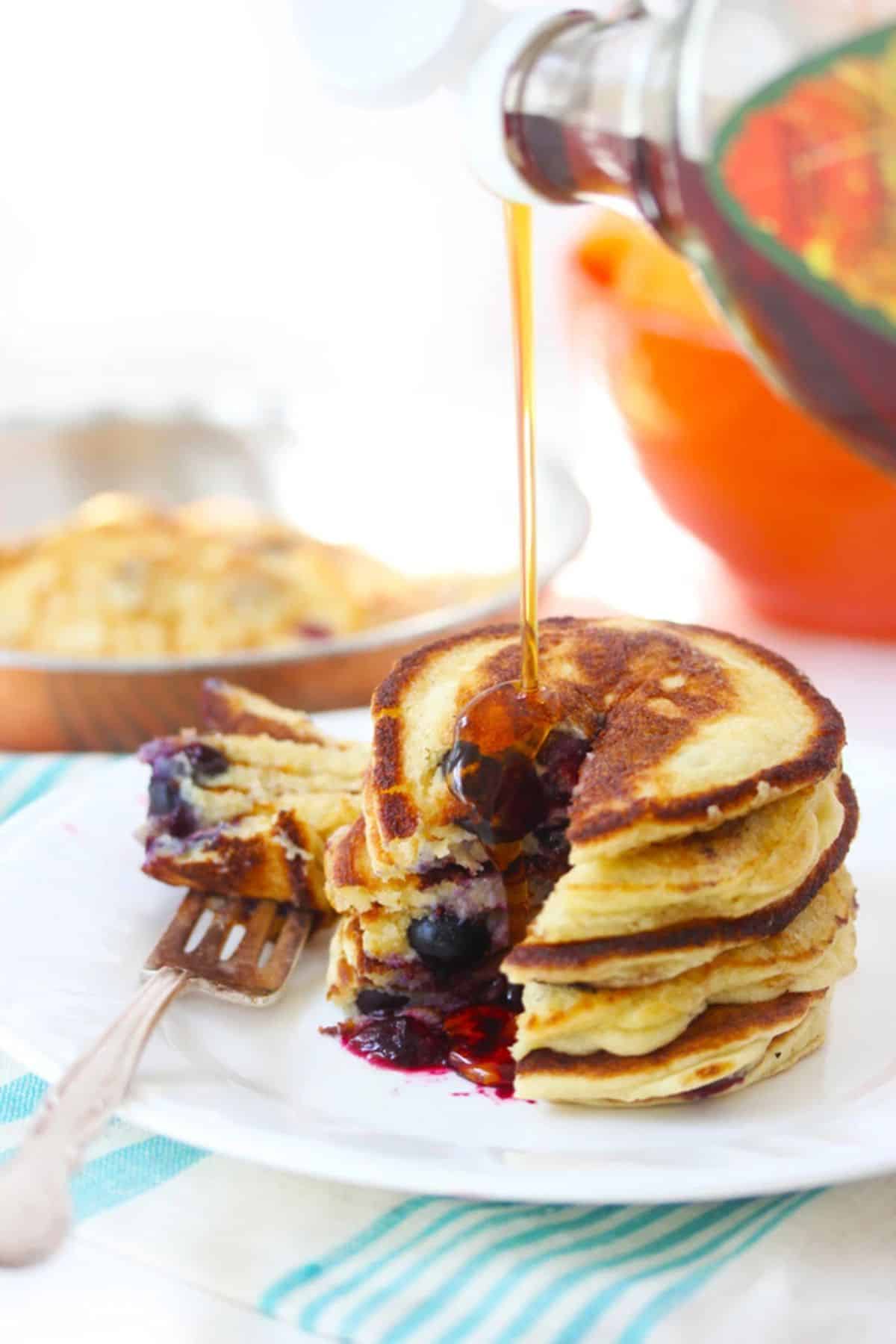 These easy-peasy pancakes are so delicious! Eat them as is, or add your favorite berries for a twist. Either way, you won't be disappointed.
Original recipe by Jenny Castaneda, author of One-Pot Paleo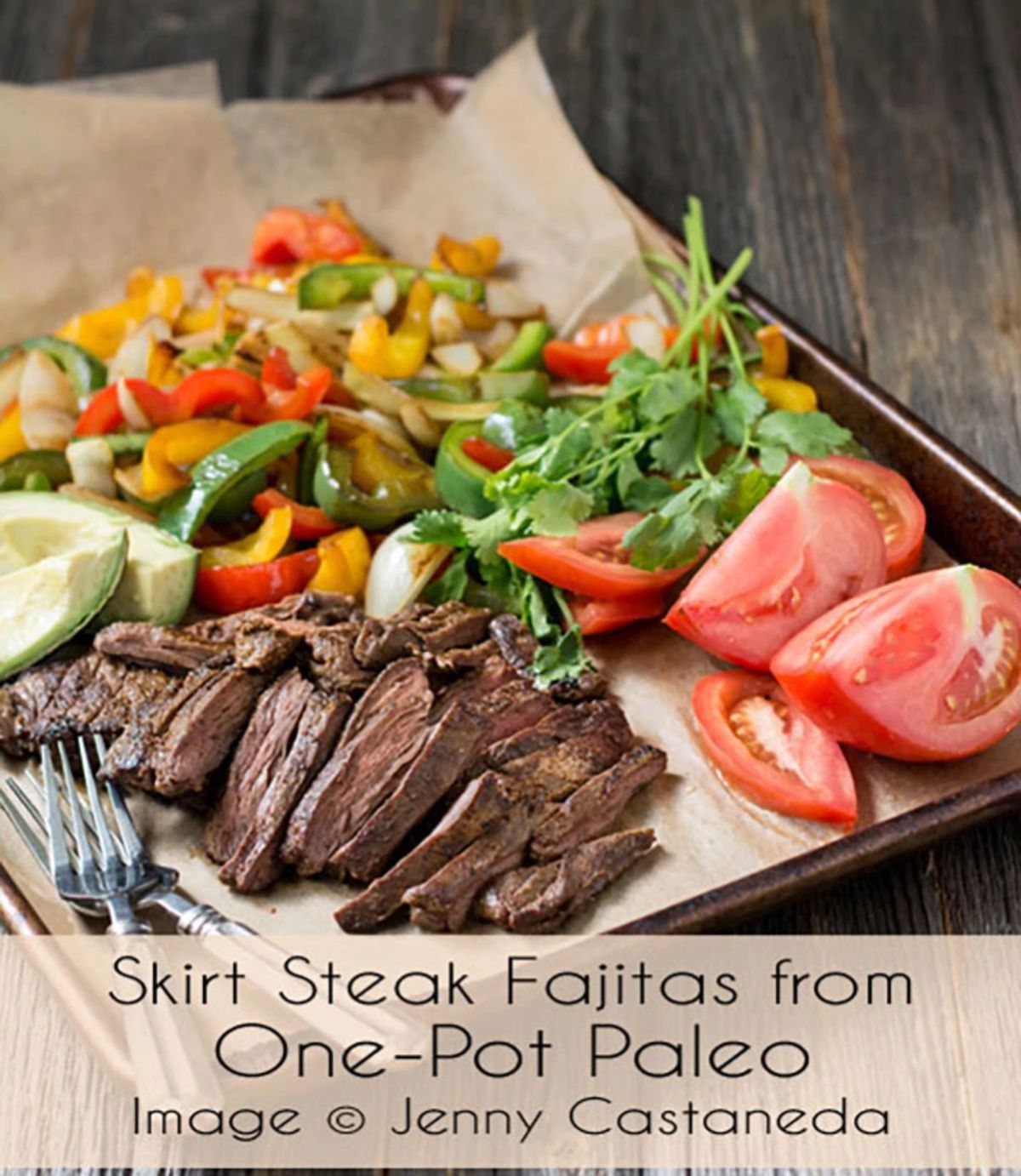 Don't let the ingredient list overwhelm you, as each and everyone is essential to making this dish so tasty. It's one-pot cooking at it's finest.
It's just like the ginger beef you used to get from the take-out menu, but so much tastier and, most importantly, healthier.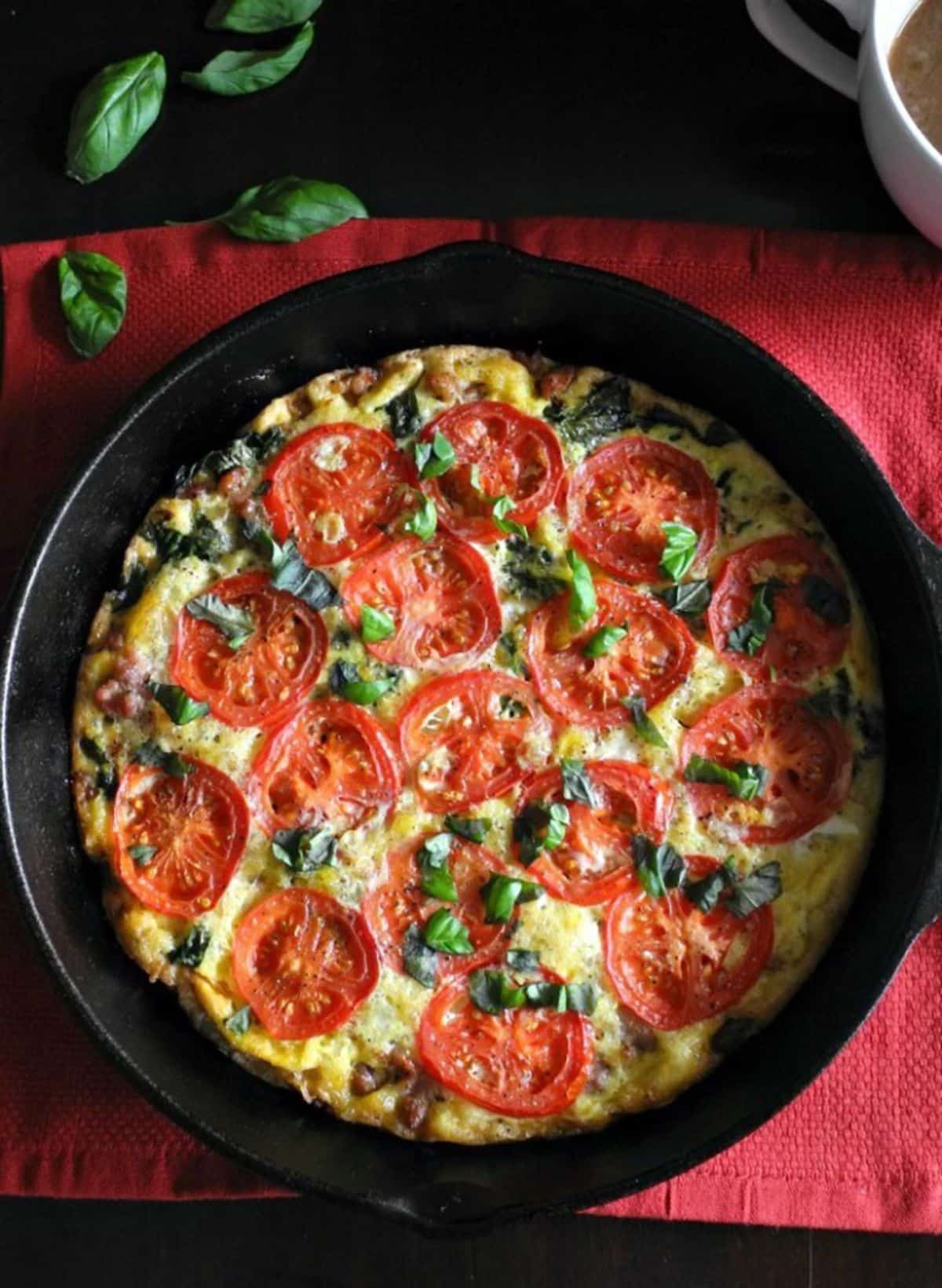 We really can't get enough of these one-pot dishes. This one is a great breakfast option and it comes with many perks aside from being Paleo – it's both Whole30 approved and low-FODMAP.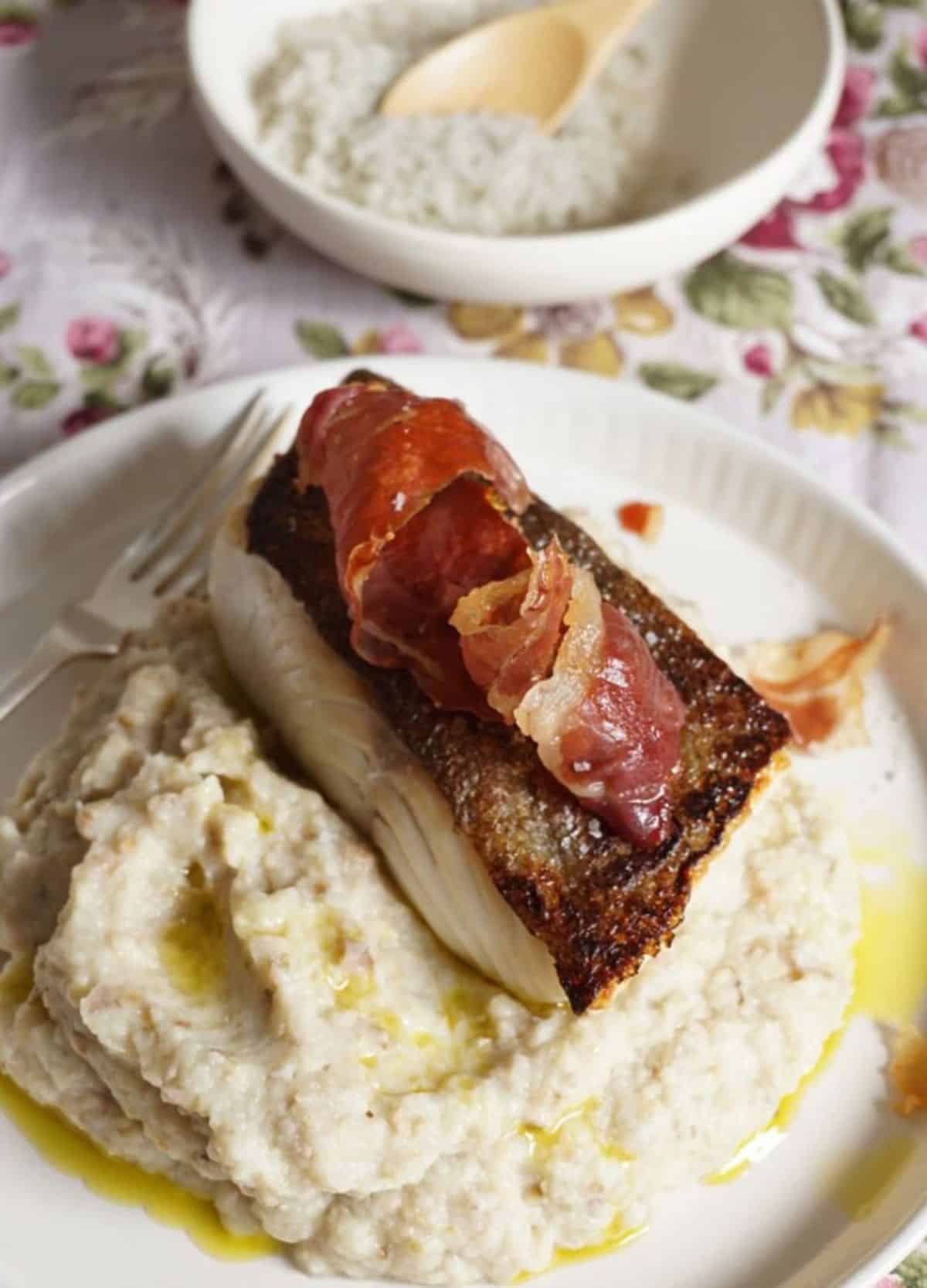 This dish is great for those on a protocol like AIP, GAPS or SCD, and also a very affordable meal to put on the table. It's a sure family favorite!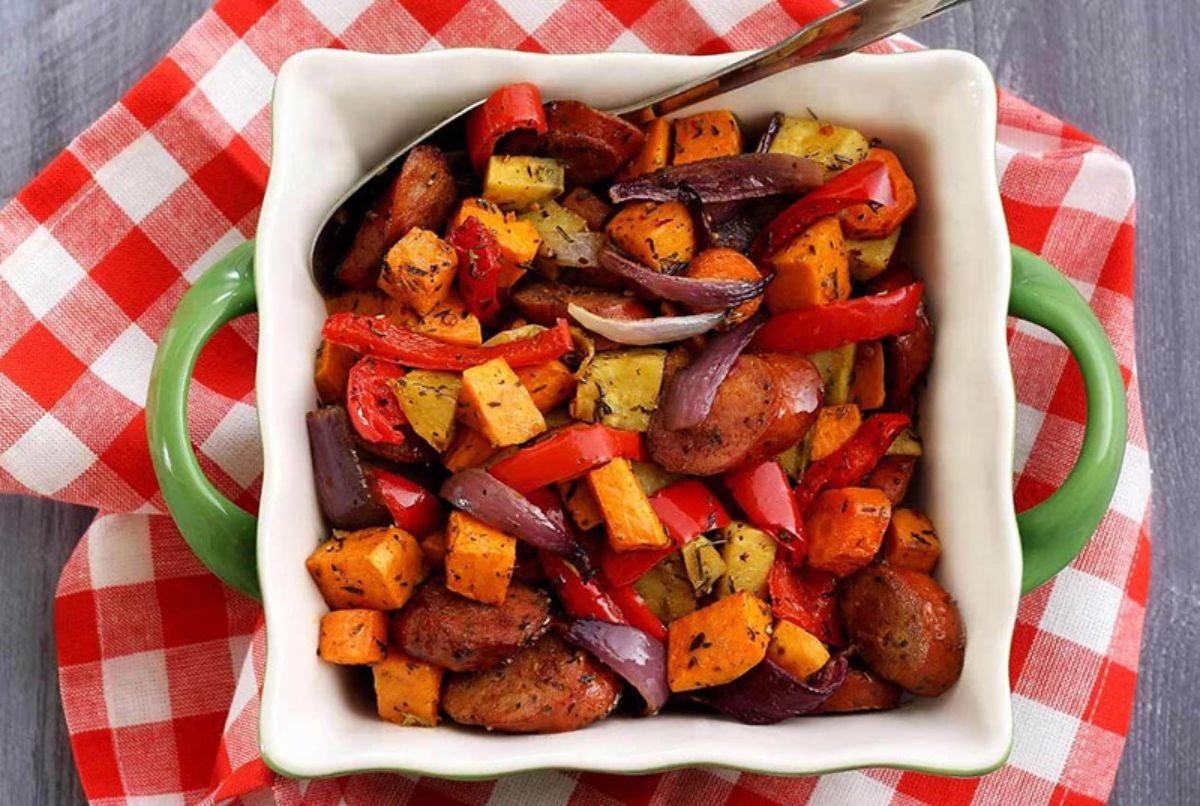 This is a great recipe to throw together when you're looking to use up any lingering veggies you may have in your refrigerator. Although the original recipe is amazing, you can switch it up quite easily and even make seasonal variations of it.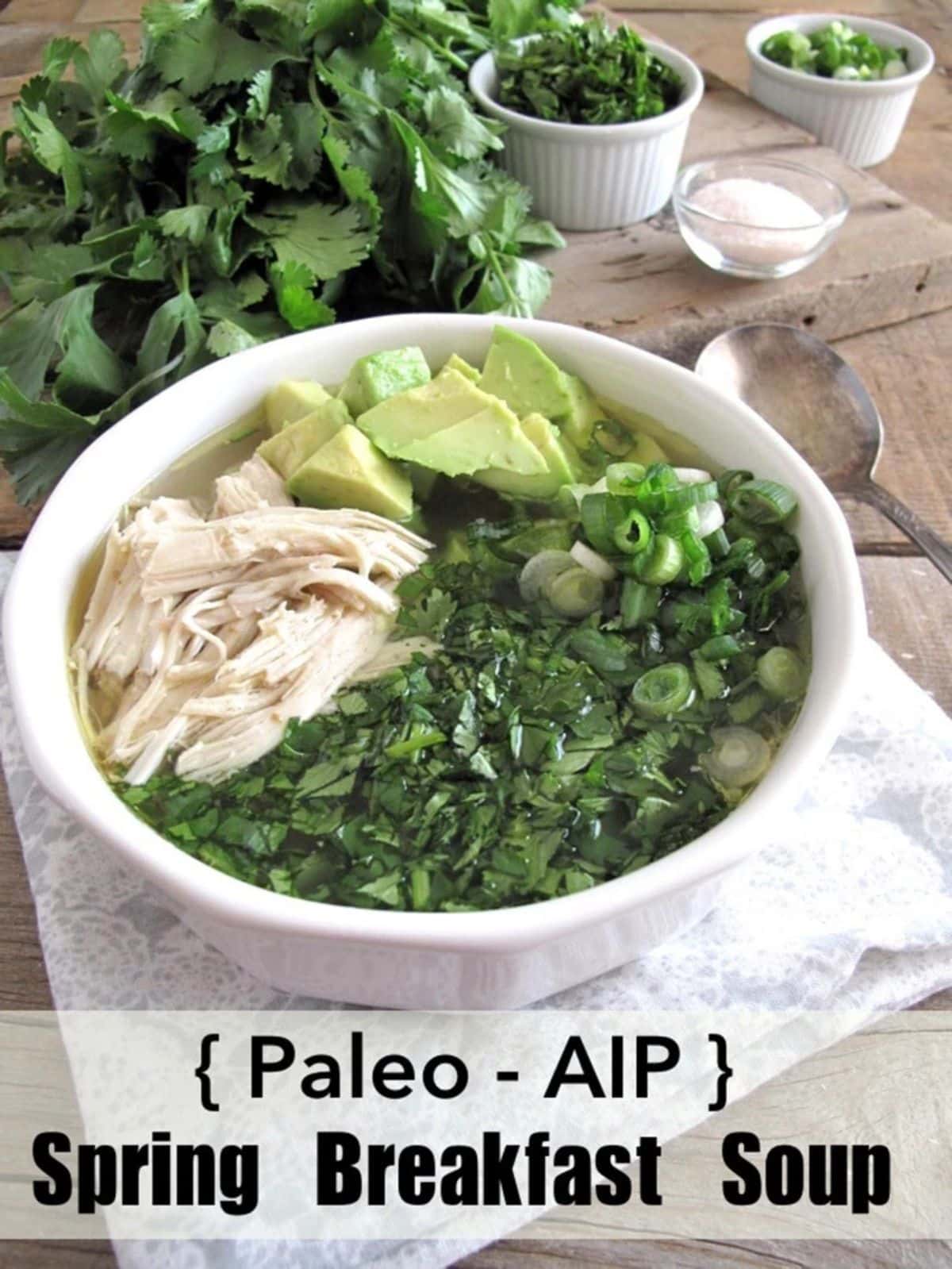 Soup for breakfast? Who would've thought? You can certainly have this one for any meal, but it's definitely a great way to start your day. It's also a slow-cooker recipe, which is always a bonus and it's AIP-friendly too.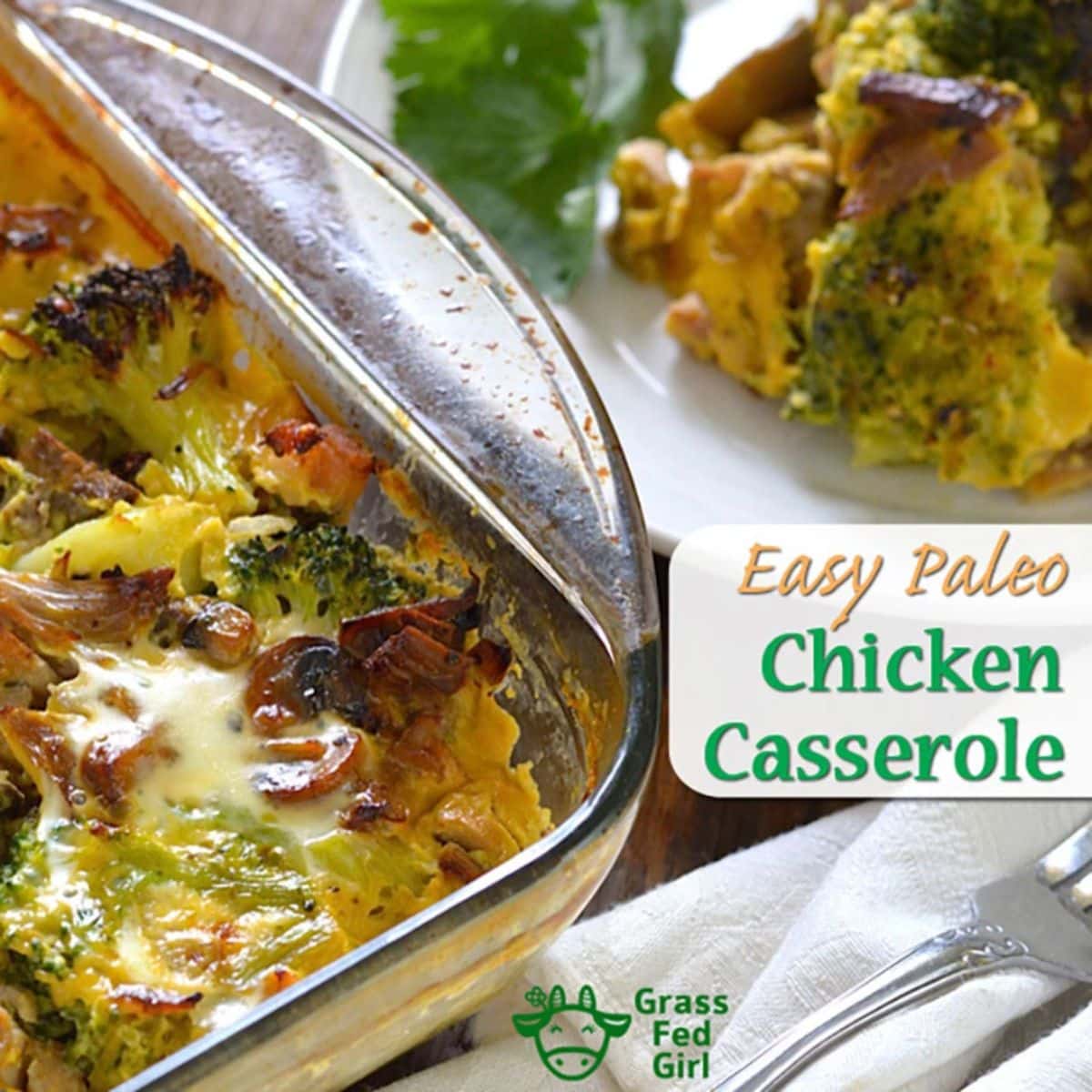 Casseroles don't have to be full of pasta, cheese and canned soup. They can be just as tasty, if not more. Here's a perfect example of one that has become a staple around our home and we're sure will be the same for you.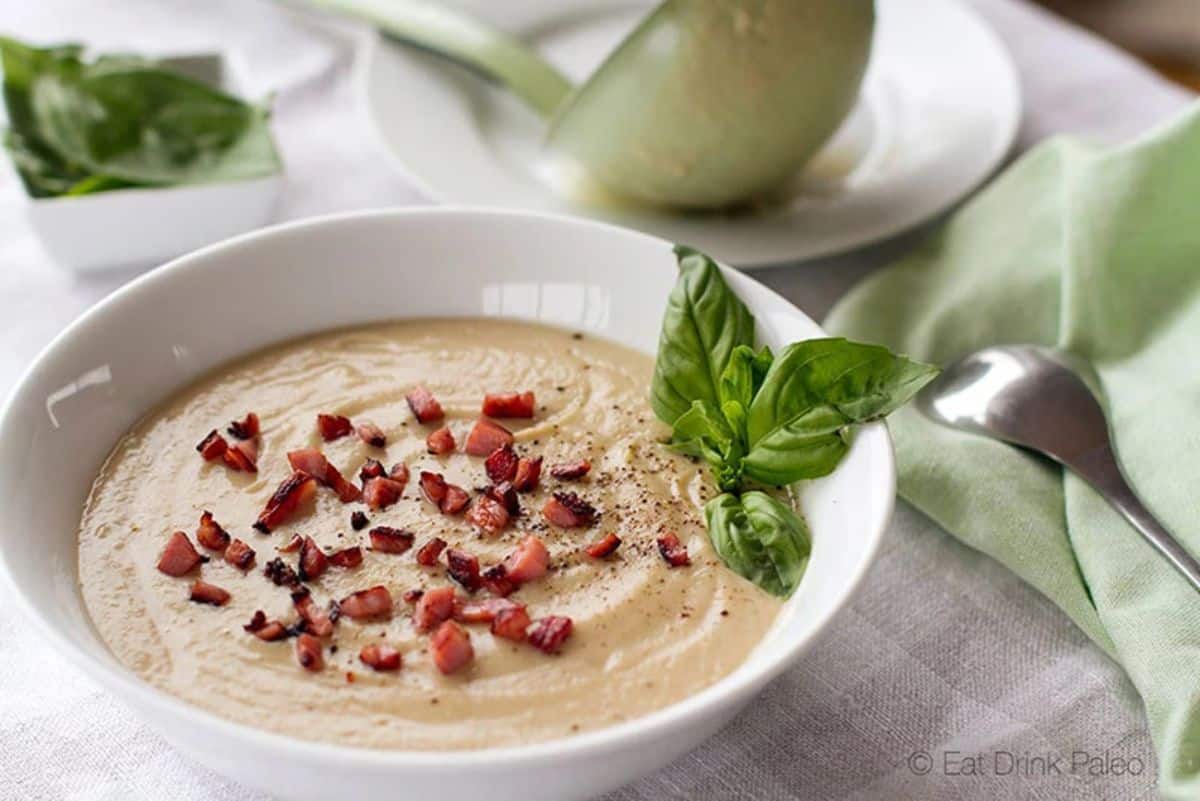 We've got a lot of love for a good soup like this one. It's so delicious and so easy to throw together. Another one of those recipes that you'll most likely already have all the ingredients for, aside from the cauliflower.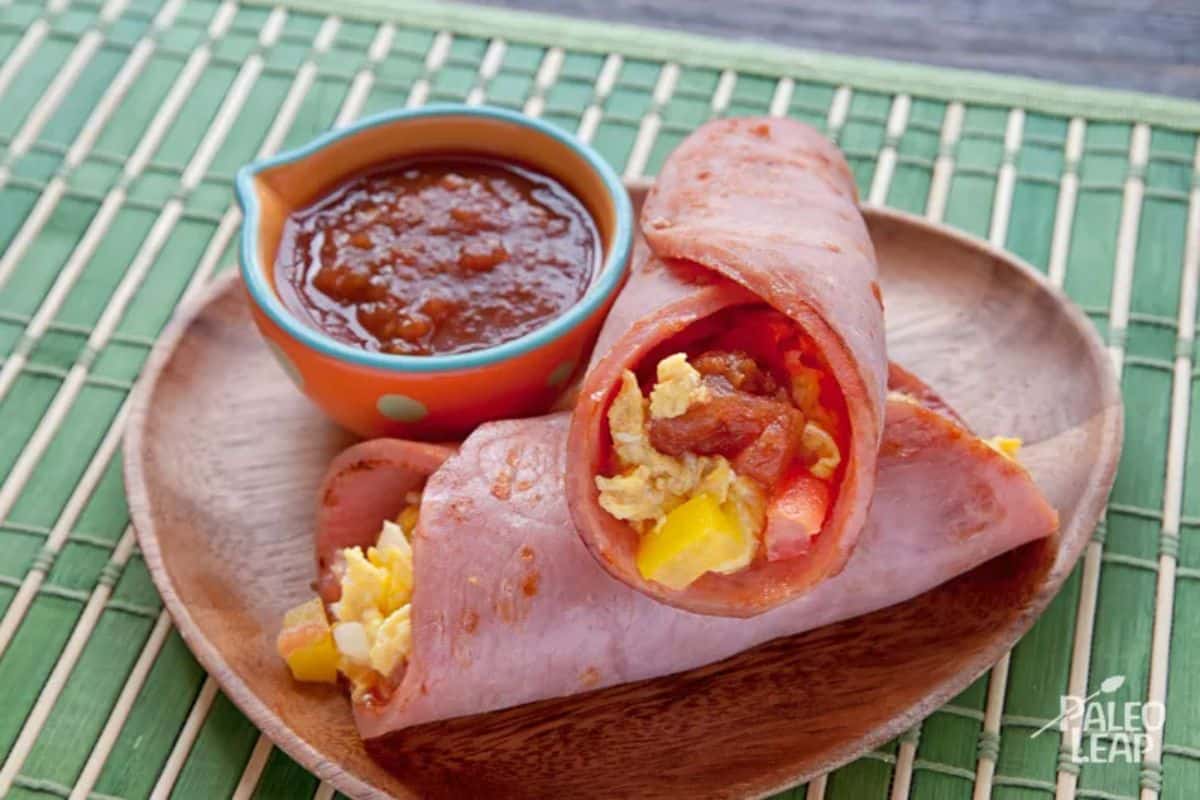 Burritos for breakfast are great - they're super versatile, easy to throw together, and a perfect option for an on-the-go breakfast. This simple recipe is wonderful as is, but don't be afraid to jazz it up.