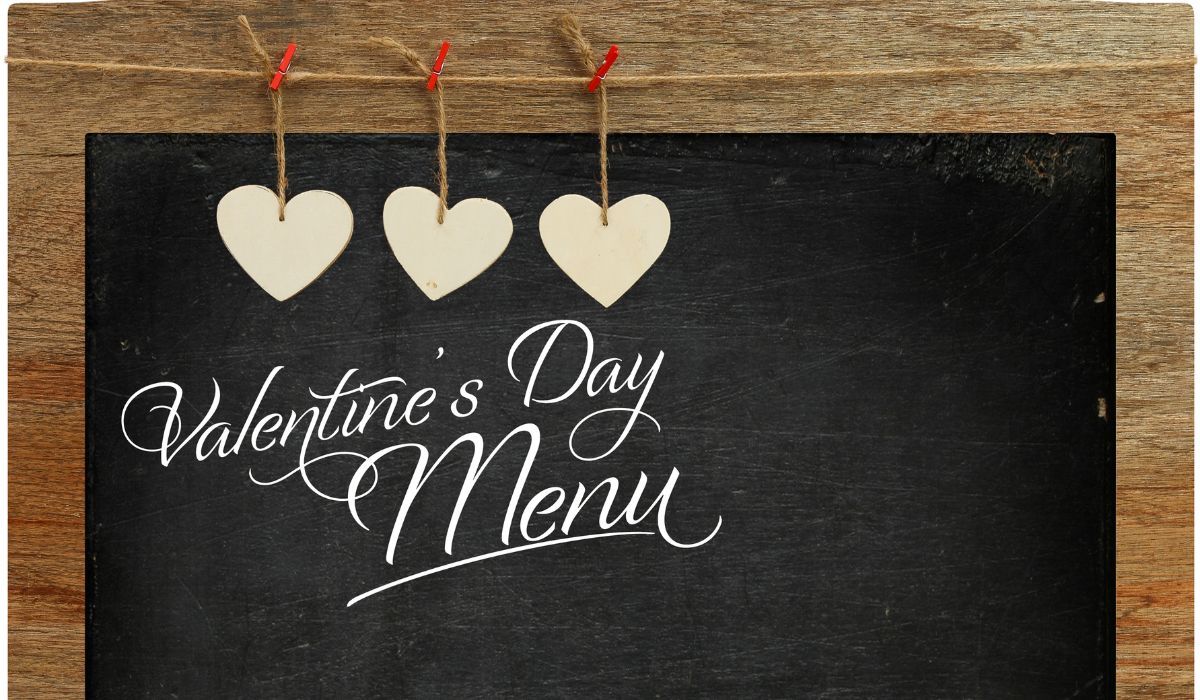 With Valentine's Day right at the door, I'm sure many of you are like me and scavenging around to plan the perfect Paleo-friendly meal. This post will probably be most vital to those of you who are not Paleo, but will be cooking for your Paleo companion. It's already stressful enough to have to try and impress someone with your cooking, but when strict dietary factors get thrown into the mix, it's no easy task!
As much as I wish that I did, I do not have the time to come up with something new for my dinner plans. It just so happens to be a really busy time, so I have sifted through past recipes and chosen a few that compliment each other well and will make for a well rounded meal. I also opted to select recipes I have made in the past, because there is nothing worse than trying something new and have it become a complete flop. When that happens, you are barely left with any time to recover and often simply end up throwing in the towel and heading out to a restaurant where you'll probably have to wait an hour to be seated, because it's Valentine's Day, and then you would have to order off of a menu that's not Paleo-friendly at all, so you would be making numerous requests to have the chef avoid using a handful of ingredients. Catch my drift? Just follow in my foot-steps with these delicious Valentine's Day ideas and all will be good.
You could totally begin you meal with an appetizer, but I've chosen not to because I feel that, on Valentine's Day, you must leave some room for dessert! With that, I've chosen the main course of the meal to be one of the latest recipes posted on our website: Bacon-Wrapped Mini Meatloaves. Not only are they delicious, but they are very impressive to look at. I think that if you're able to "wow" someone with both taste and presentation, it makes for a very suitable dish for such a special occasion. They're also very simple and quick to prepare. This means less time in the kitchen for you, and more time with your special guest. Just as a side note - the original recipe calls for ground beef, but feel free to use any other type of ground meat. I think I'll give it a shot with ground bison.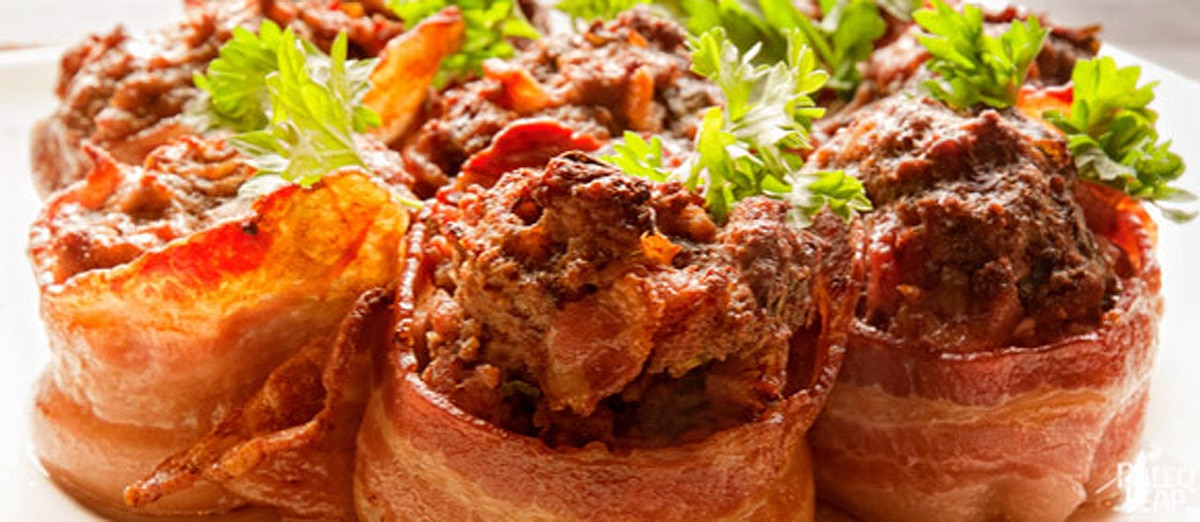 I've decided to serve these meatloaves up with a side dish of warm salad. This Mushroom Salad is just the right thing. The hearty mushrooms and nutty taste of the hazelnuts will compliment any meat dish perfectly. For this reason, I recommend serving the meatloaves and salad together instead of separately.
Hopefully you won't find yourself too full after the main meal, because dessert is the most important part on Valentine's Day! Depending on how you feel, I have two great dessert options for you to choose from. You could go with our light Coffee-Flavored Chocolate Mousse, or take it to the next level with this amazing Chocolate Cranberry Pie. If you are cooking for someone who's not so much into sugary desserts or are trying to keep your sugar intake low, I recommend going with the mousse. It's a dark chocolate base and the added ground coffee really helps take away the sweetness of the dish. That being said, you'll also find that the pie is not that sweet in and of itself. The tart and sour bite from the cranberries really compliments the chocolate filling well. Which ever it may be, it's bound to be a success.
So there you have it...I've spilled the beans on my Valentine's Day meal, but I hope that in sharing this it will help make your day more enjoyable. If you decide to go with this menu and have enough time, take a picture of your final creation and share it on our Facebook page!