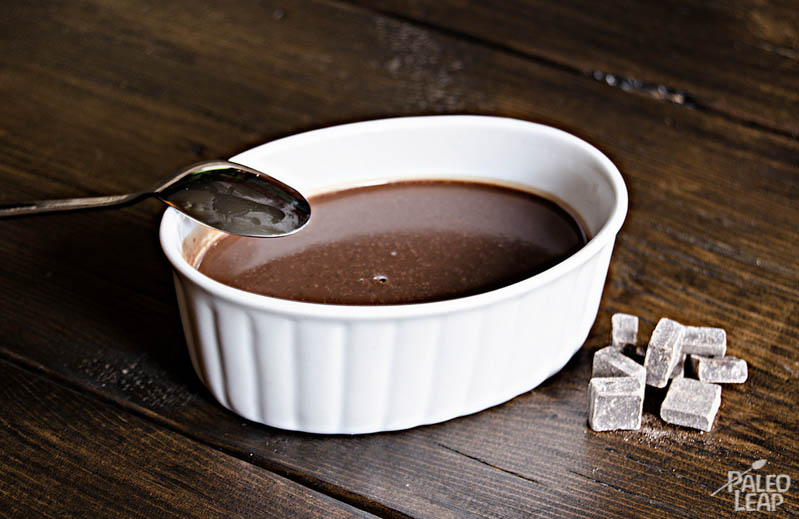 This is a recipe for a very simple chocolate mousse that's coffee flavored to give it a really rich and deep taste. As I discussed before in my post on chocolate, coffee and alcohol, both chocolate and coffee can have positive health effects, but can also have negative ones depending on the person and situation. For this reason, I recommend consuming these foods on a sporadic basis and as a healthy indulgence instead of a regular habit. A recipe like the one presented here is great to satisfy a craving for sweets while wanting to stay away from sugar as much as possible.
I often find myself head over heels in what seems like a never ending cycle of entertaining people. As much as I enjoy playing the host, an evening or two off would also be quite enjoyable. Friends of mine are in town and they're completely aware of my busy schedule, so they thought they would make my life a little easier by "stopping over for coffee and dessert after dinner". Well, as much as that may seem like a break, it's not really. Dessert is not my strong point in the kitchen and this simply has to do with the fact of being Paleo. That being said, you'll see from some of the previous recipes that I'm certainly giving the baking idea a try every so often.
So now I'm left pondering what I'll put together for my coffee and dessert guests. The idea of pulling up one of my recipes from the Paleo Desserts bonus that comes with the cookbook seems like a good one, but I always like trying something new as well. At the same time, I don't want to risk making a flop. I find this happens much more frequently when baking with nut flours. Instead, I looked for something easy, something that doesn't even require any baking. I've made a very tasty Chocolate Avocado Mousse; however, I must admit that this does not always go over well with people who have a real sweet tooth. But, the idea of a mousse if very attractive, because it's easy and takes no time. This may even mean that I will get a few hours to myself before the guests arrive. This cafe mousse recipe is the perfect option, as I am satisfying both the coffee and dessert aspect of the evening.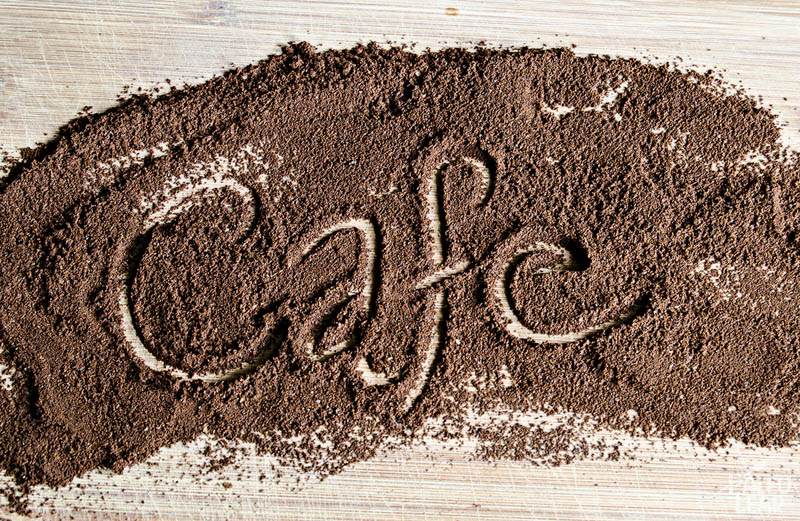 This recipes is bound to be popular with adults, but should be enjoyed by teenagers as well, thanks to the universal appeal of chocolate with coconut milk. Kids might have a harder time though, mainly because of the strong and bitter taste of both dark chocolate and coffee.
Coffee-Flavored Chocolate Mousse Recipe
Serves 4
Values are per portion. These are for information only & are not meant to be exact calculations.
Ingredients
1/4 cup dark chocolate chips or 1/4 cup dark chocolate squares;
1/2 cup coconut milk;
1 tbsp ground coffee beans;
1/4 cup boiling water;
1 tbsp vanilla extract;
1/4 tsp flavoured extract (almond, mint, coffee, etc.);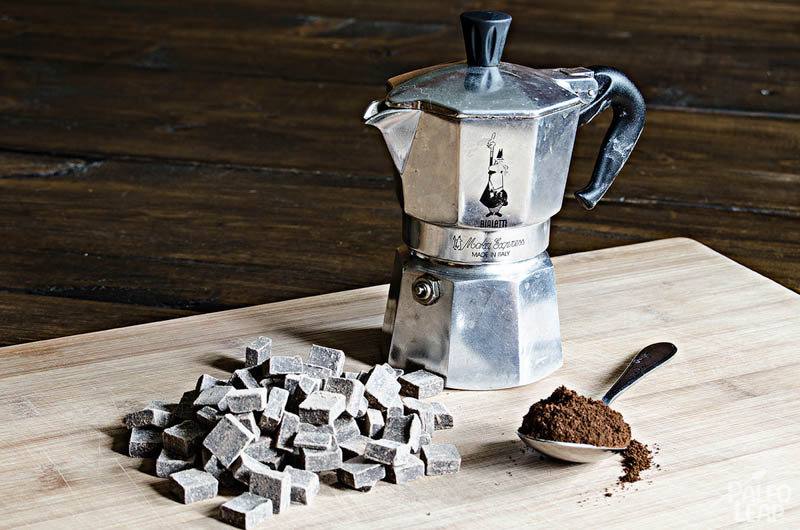 Preparation
In a medium skillet over a low heat, melt the chocolate. Stir frequently to prevent the chocolate from burning. Add in the coconut milk and whisk together until blended.
In a small bowl, mix the hot water with the ground coffee beans.
Combine the melted chocolate, coffee mixture, vanilla extract and flavoured extract.
Pour the mixture into 4 small dessert dishes, or two larger ones. Espresso cups are the perfect size to make 4 servings.
Place in the refrigerator for 2 to 3 hours, or even overnight to allow them to become firm. Bon appétit!