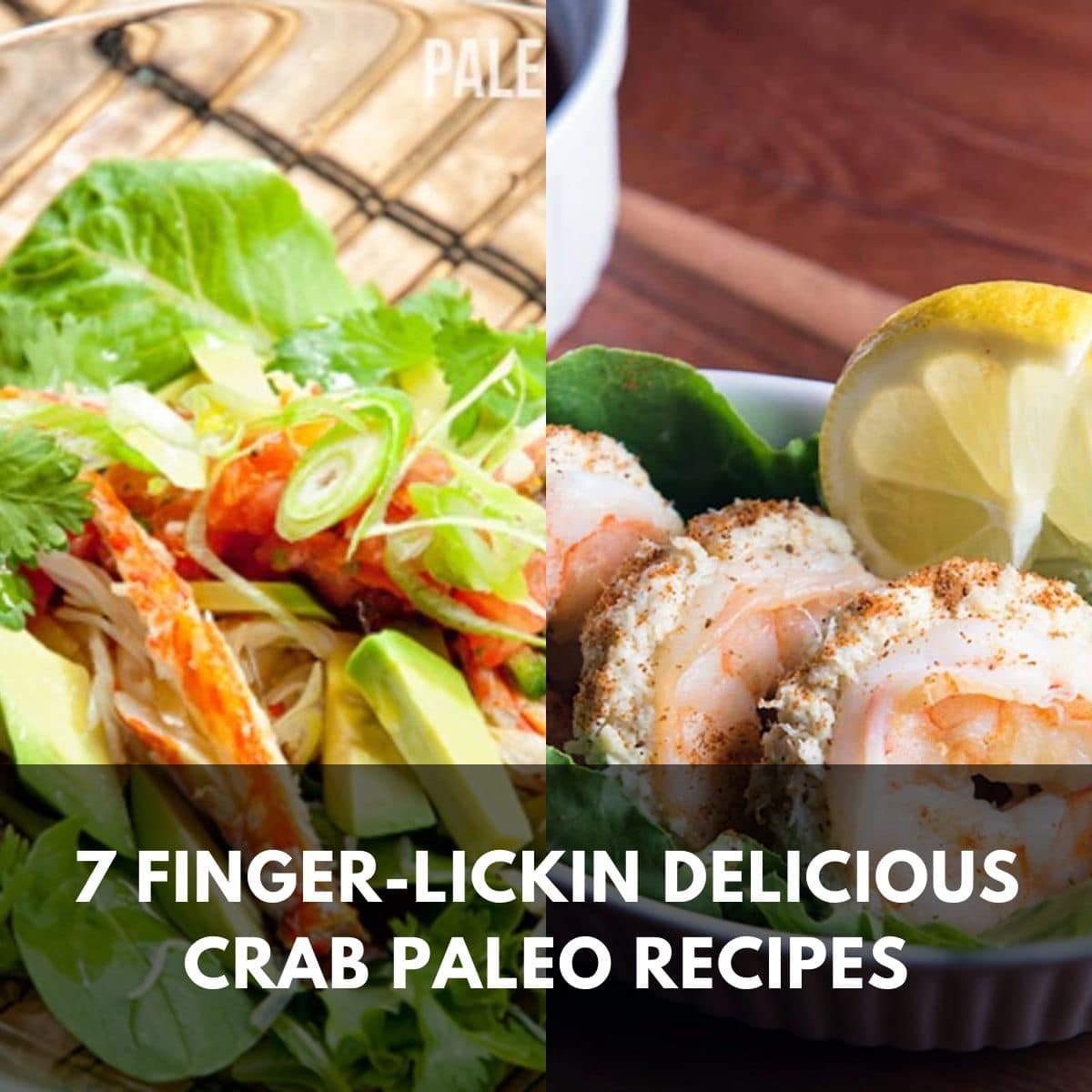 Crab is an excellent source of proteins, Vitamin B12, folate, niacin, and iron. This seafood also contains omega-3 fatty acids that can support heart health.
It's a healthy addition to your paleo diet as long as you stay away from processed crab meat. With its salty and slightly sweet flavor, crab can add a delicate touch to a wide range of dishes. Read on for a few paleo-friendly recipe ideas featuring crab meat.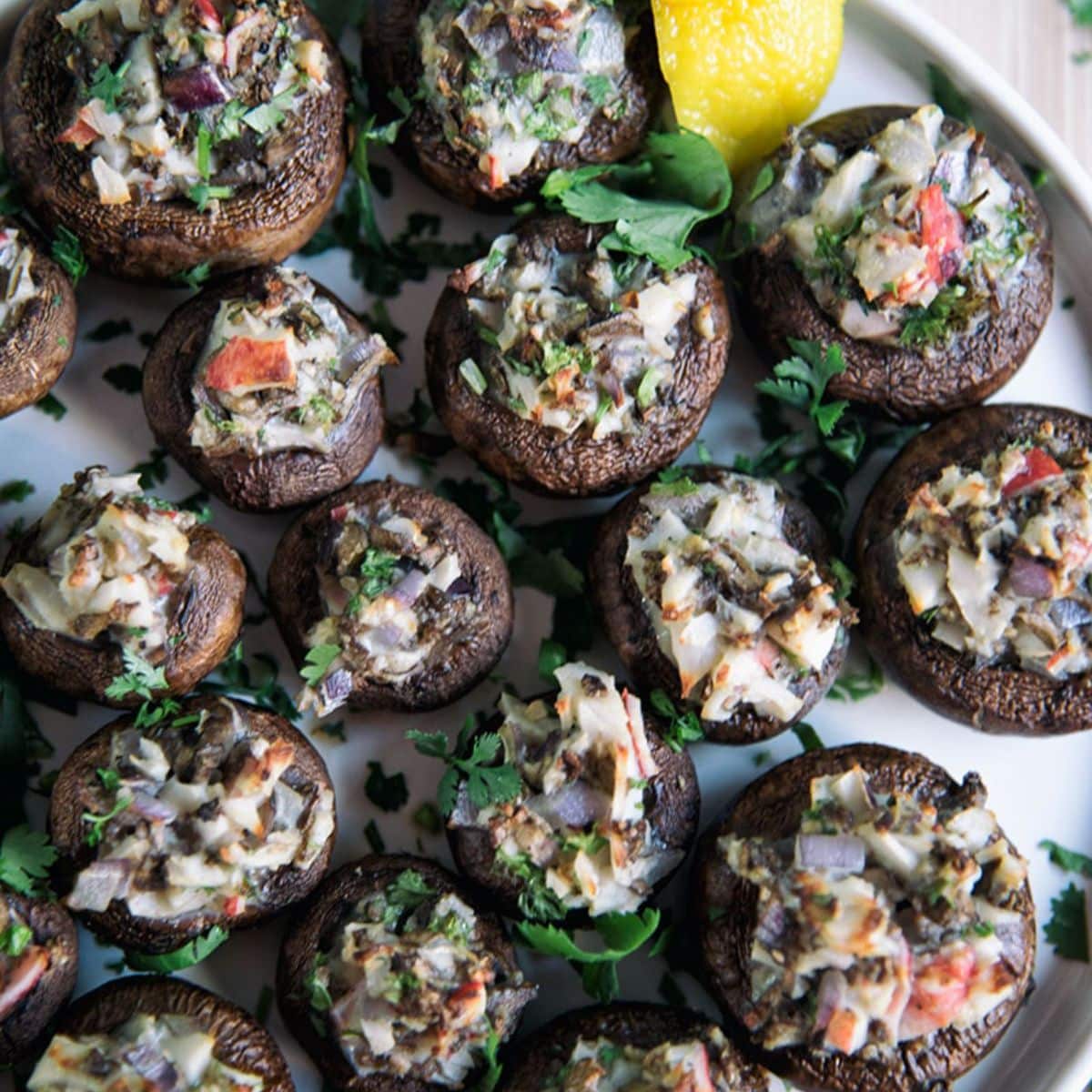 These crab-stuffed mushrooms will quickly become your new favorite appetizer. They're easy to make, and the combination of crab and mushroom will impress your guests.
This recipe uses crimini or baby bell mushrooms, two great ways of introducing Vitamin D, zinc, potassium, fiber, and antioxidants to your diet.
The savory flavor profile of the mushrooms complements the salty taste of the crab meat, and baking these appetizers in the oven creates a crispy texture that brings out this unique flavor pairing.
The best part is that these stuffed mushrooms only take a few minutes to make. All you have to do is prepare the crab mixture, fill the mushroom caps, and bake the appetizers. Plus, the stuffed mushrooms look elegant and can enhance the appearance of a buffet table.
The recipe calls for mixing crab meat with red onions, celery, garlic, and almond meal, but you can easily customize it by introducing your favorite herbs and spices or even reusing some leftovers.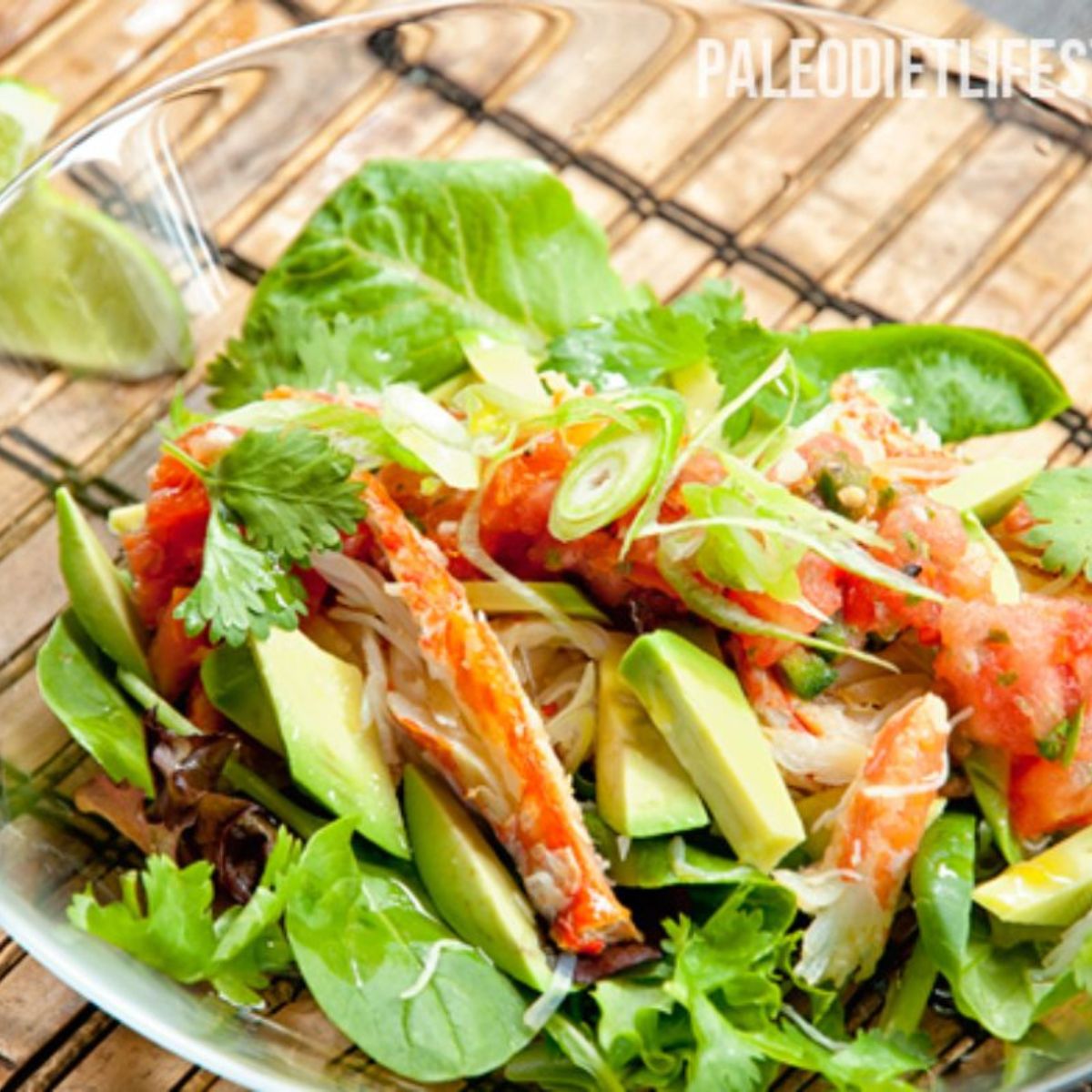 Is taco salad a favorite in your household? Create a fancy version of this dish by using crab meat. The spicy flavor of the salsa will bring out the mild taste of the crab for a sophisticated and exotic result.
This crab taco salad doesn't take long to make, and we like the fact that it preserves the natural flavors of the main ingredients while enhancing the taste with some homemade salsa.
You can use your choice of mixed greens, avocado, and crab meat for this taco salad. It's a healthy recipe full of omega-3 fatty acids thanks to the combination of crab meat and avocados.
You can then bring out these flavors with some homemade salsa. You'll need simple ingredients, including garlic, jalapeno, cilantro, and lime juice. All you have to do is mix these ingredients in a food processor to obtain a classic Mexican-inspired condiment.
We like this salad because the crab meat is a lean source of proteins, and the homemade salsa is a healthy alternative to salad dressings that can be rich in sodium.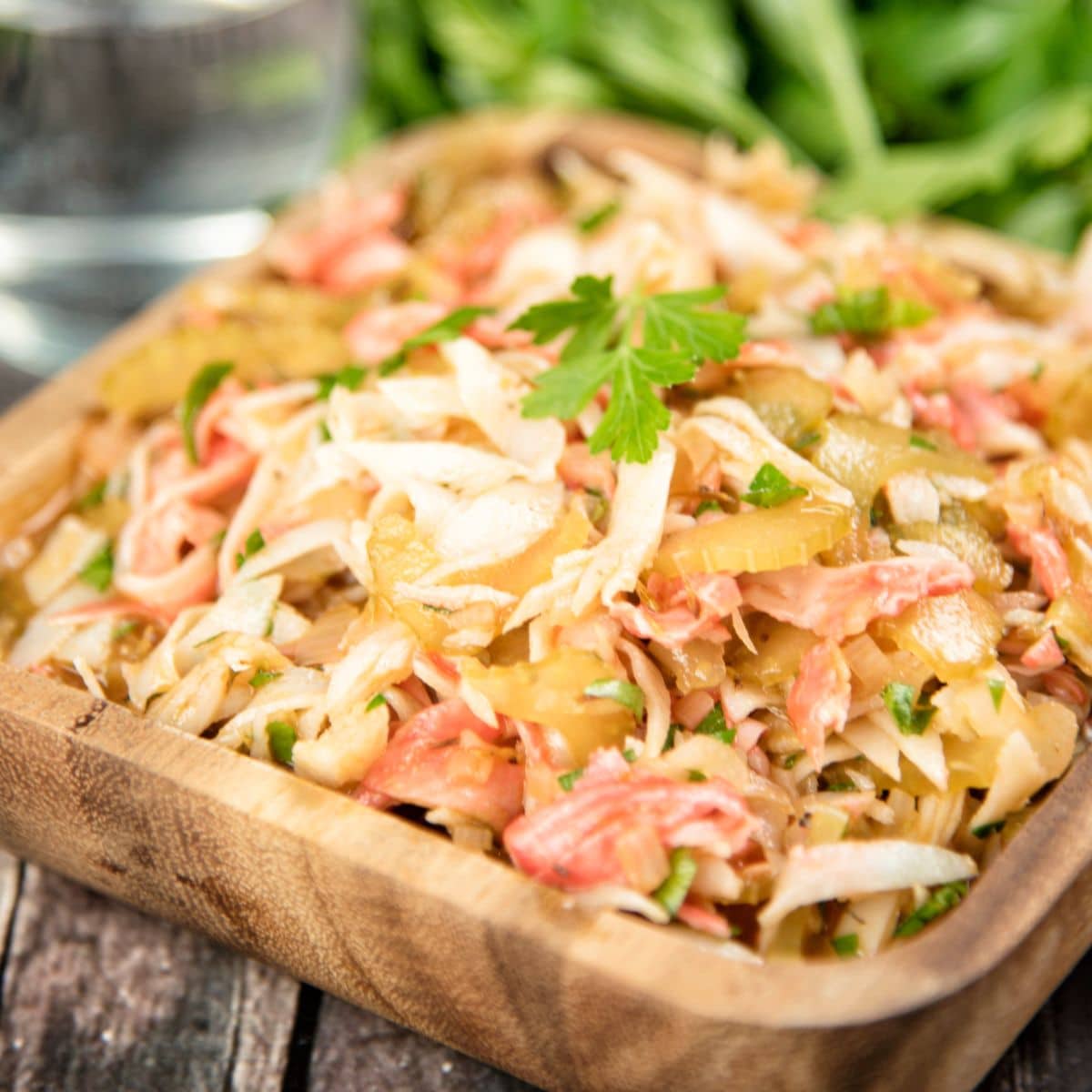 Stew is the ultimate comfort food, but it can be high in fat. This healthy take on the classic dish uses crab meat to lower the fat content and create a paleo-friendly meal.
This healthy crab stew has an interesting texture thanks to the crab and vegetables. The different ingredients come together to enhance the sweet and salty flavor of the crab.
The recipe calls for using crab meat and fish stock to infuse the stew with some rich seafood aromas. You'll also use classic stew ingredients, including tomato pasta, white wine, shallots, and herbs.
The stew is easy to make. You can mix the ingredients and let the dish simmer. Plus, the stew will taste even better the next day since the ingredients will continue to break down overnight.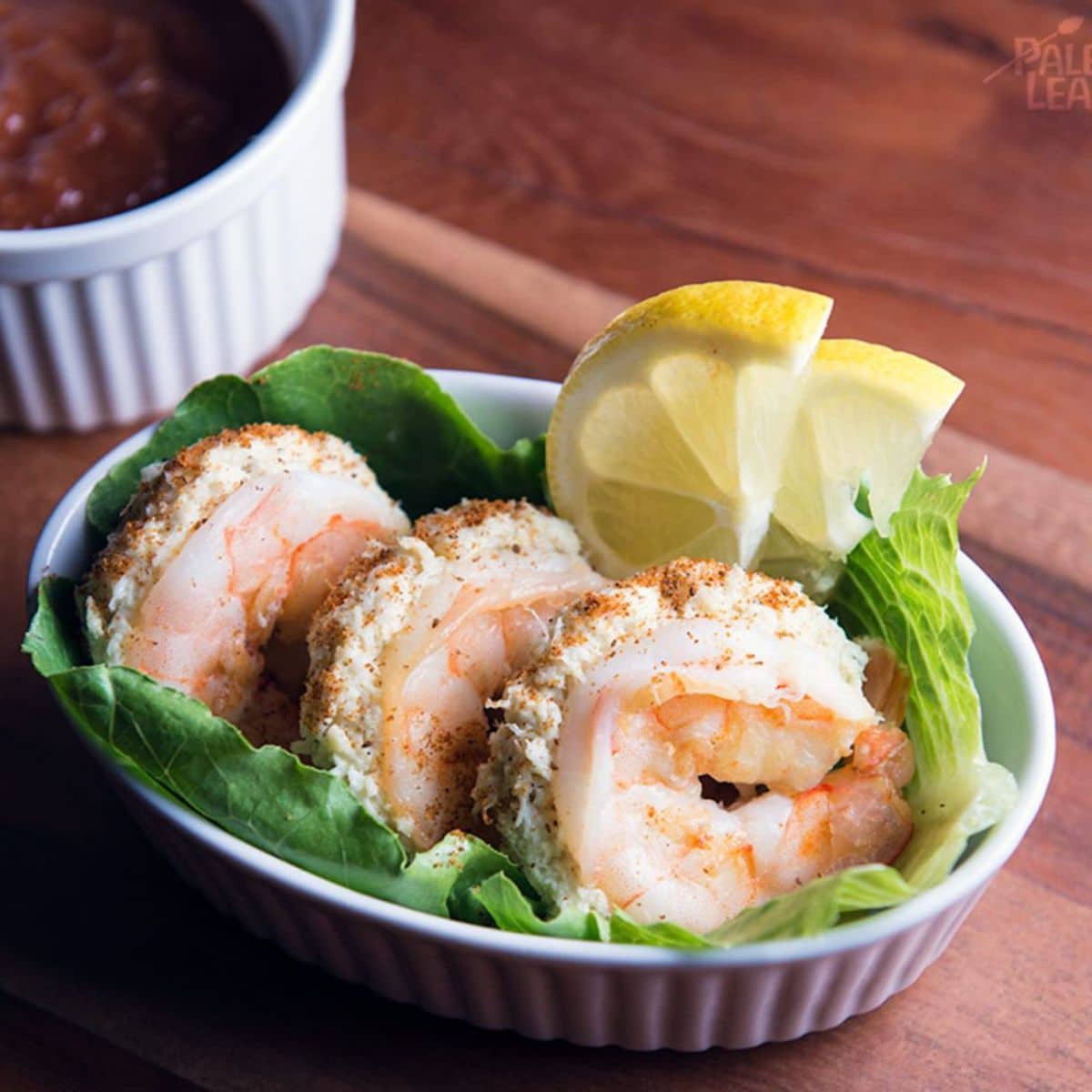 These crab-stuffed shrimps are as delicious as they are aesthetic. It's an elegant appetizer that is surprisingly easy to make, and you'll find that the delicate taste of the crab meat enhances the seafood flavors of the shrimp.
Shrimps are an excellent choice for a paleo-friendly appetizer. They are rich in proteins, antioxidants, and selenium. You can use pre-cooked shrimp to save time or boil shrimp if you want to use fresh seafood.
You'll have to make a paleo-friendly mayonnaise as part of this recipe. Don't hesitate to make a large batch so you can use this healthy condiment with other dishes. This paleo-friendly mayonnaise uses a light oil to reduce the fat content.
Once you've prepared the homemade mayonnaise, the appetizers will come together in minutes since you only need to mix crab meat and mayonnaise and stuff the shrimp with this mixture.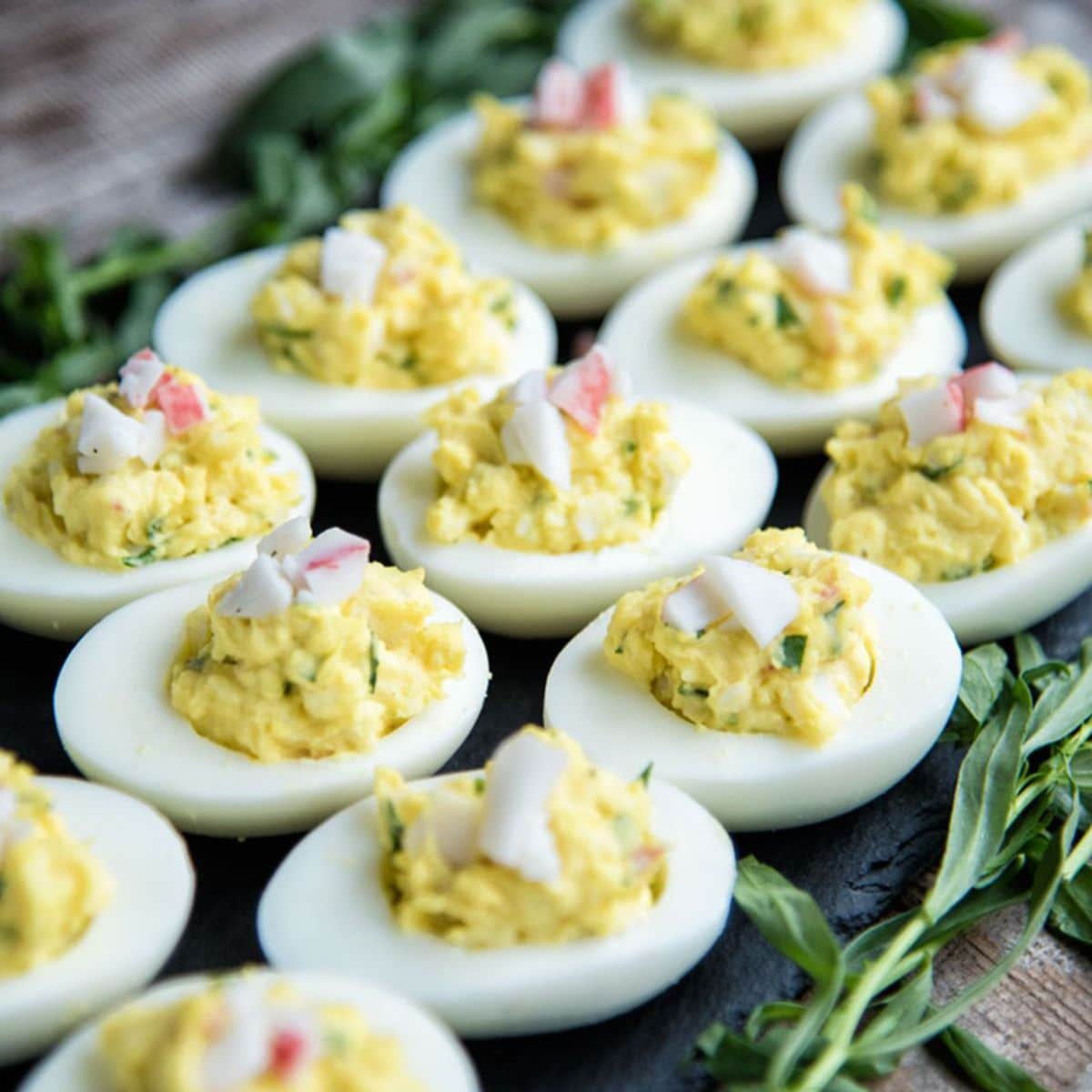 Deviled eggs are a timeless staple of parties and gatherings. You can add crab meat to these classic appetizers for an original twist. Plus, the mild taste of the crab meat will create a sophisticated pairing with the egg yolks.
These crab-stuffed deviled eggs use tarragon, a herb with a unique taste that evokes licorice and citrus. It's a fresh addition that enhances the seafood flavor.
It's a simple recipe that calls for preparing traditional deviled eggs and adding crab meat, chives, tarragon, and lemon juice as toppings. You can customize it by adding some herbs and spices or substituting some of these ingredients.
It's a fun way to use leftover crab meat, and this elegant take on deviled eggs will surprise your guests.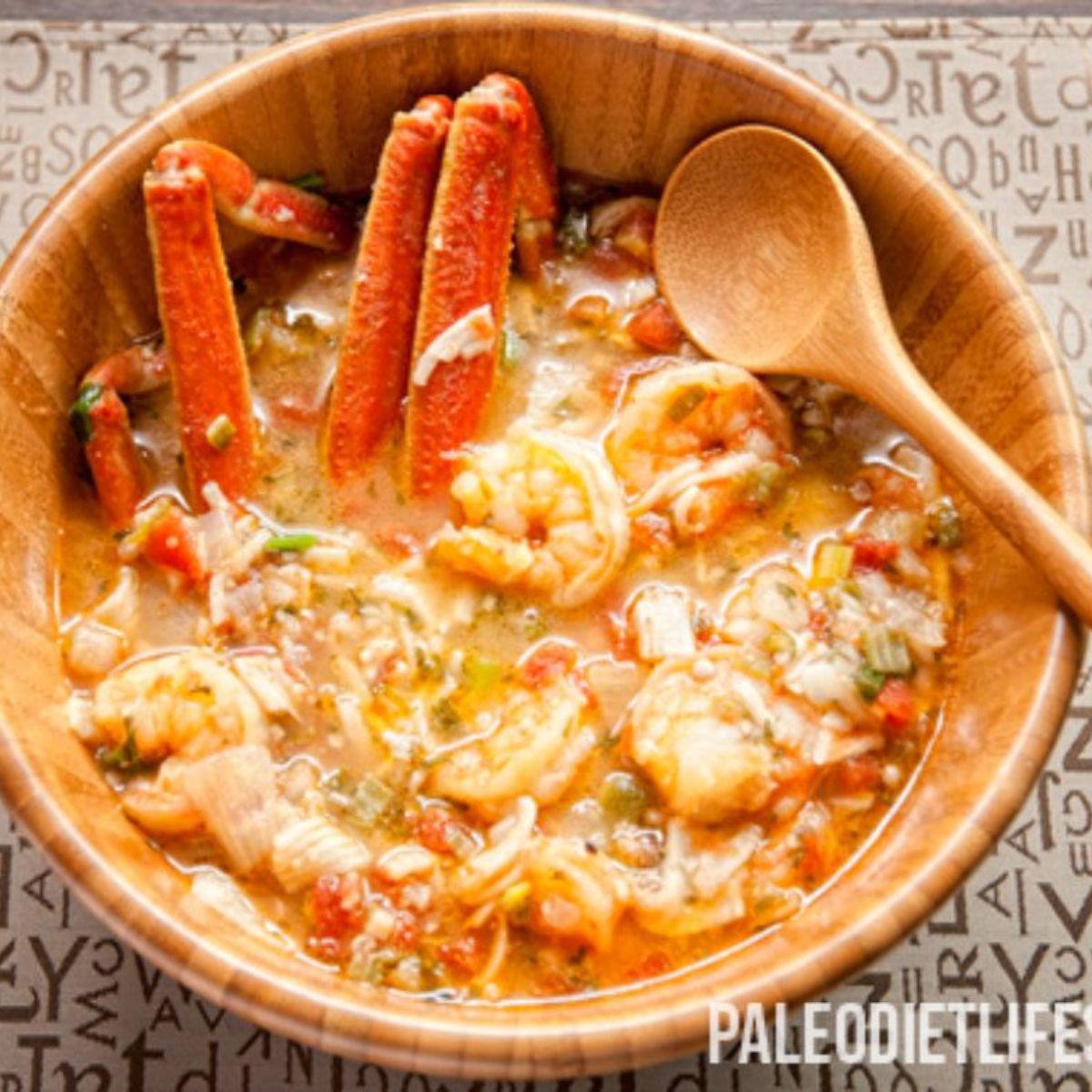 Gumbo, the traditional dish from Louisiana, actually originated in West Africa. The dish is the result of different cultures and culinary influences coming together, and you can put your own spin on it with this paleo-friendly recipe.
Gumbo is a thick soup or stew that uses stock, meat, seafood, a thickening agent, celery, bell peppers, and onions. Okra and sassafras leaves are traditional thickening agents, but many cooks use roux instead, a mix of butter and flour.
This paleo-friendly seafood gumbo uses almond flour, coconut flour, and animal fat to thicken the preparation. It's a fun recipe to make, and you can experiment with different paleo-friendly thickening agents like arrowroot flour or ground nuts.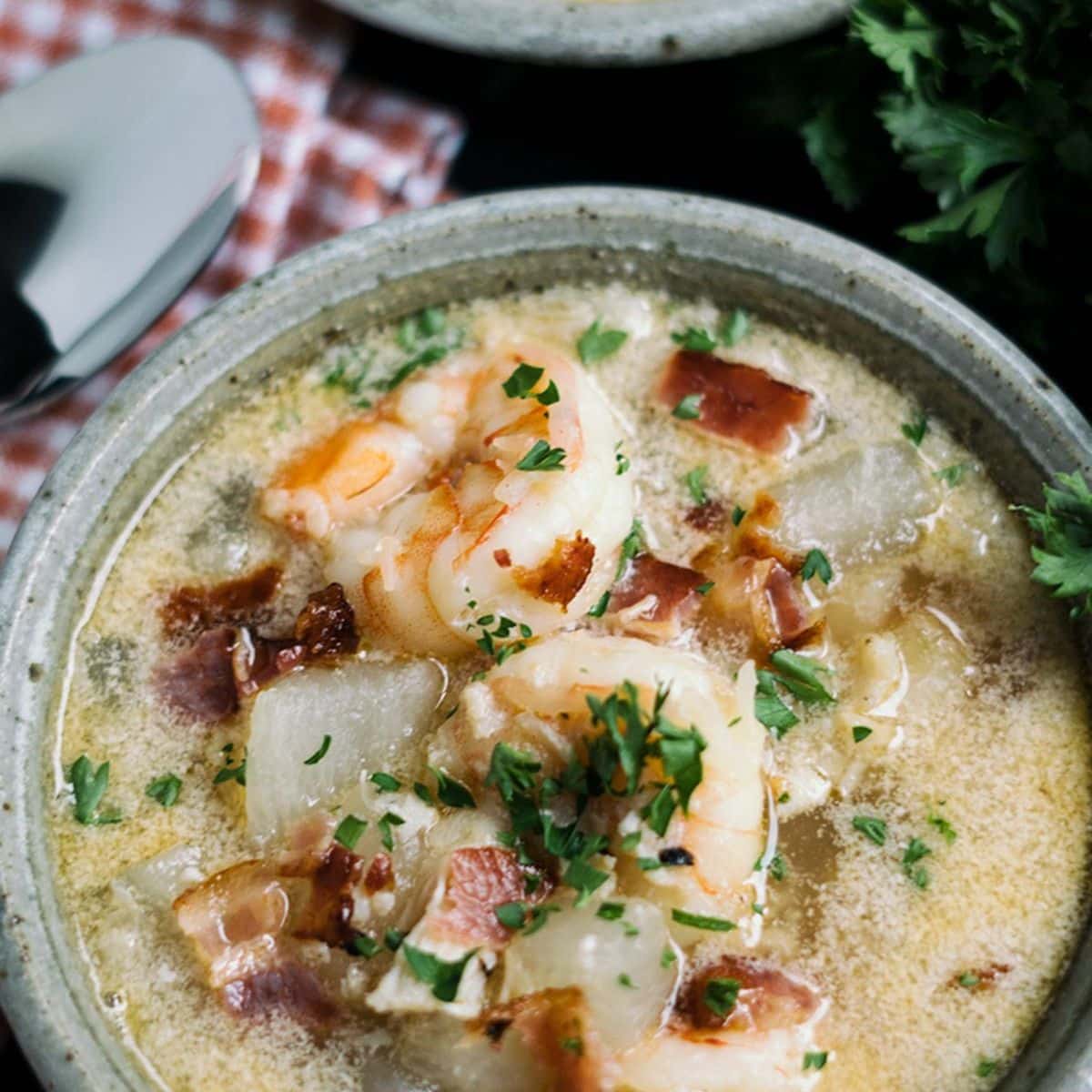 Chowder is a classic New England dish. Chopped clams and potatoes are the most popular variation of the dish, but you can find a mix of seafood and vegetables.
The use of milk and cream means you can't enjoy chowder as part of a paleo diet, but this recipe introduces a tasty alternative.
Instead of using milk or cream, you can make chowder with full-fat coconut milk. This ingredient creates a thick texture, and the fruity and sweet notes bring out the delicate flavor of the crab meat.
You'll also have to replace the potatoes with some daikon radishes, a vegetable that is popular in East Asia. Daikon radishes are rich in Vitamin C, potassium, and fiber.
Wrap Up
Crab is a food that we often serve for special occasions, such as holiday feasts and parties. It's also a healthy addition to your paleo diet thanks to its high protein and omega-3 fatty acids content. These recipes will help you explore different possibilities, but don't hesitate to get creative and customize them!