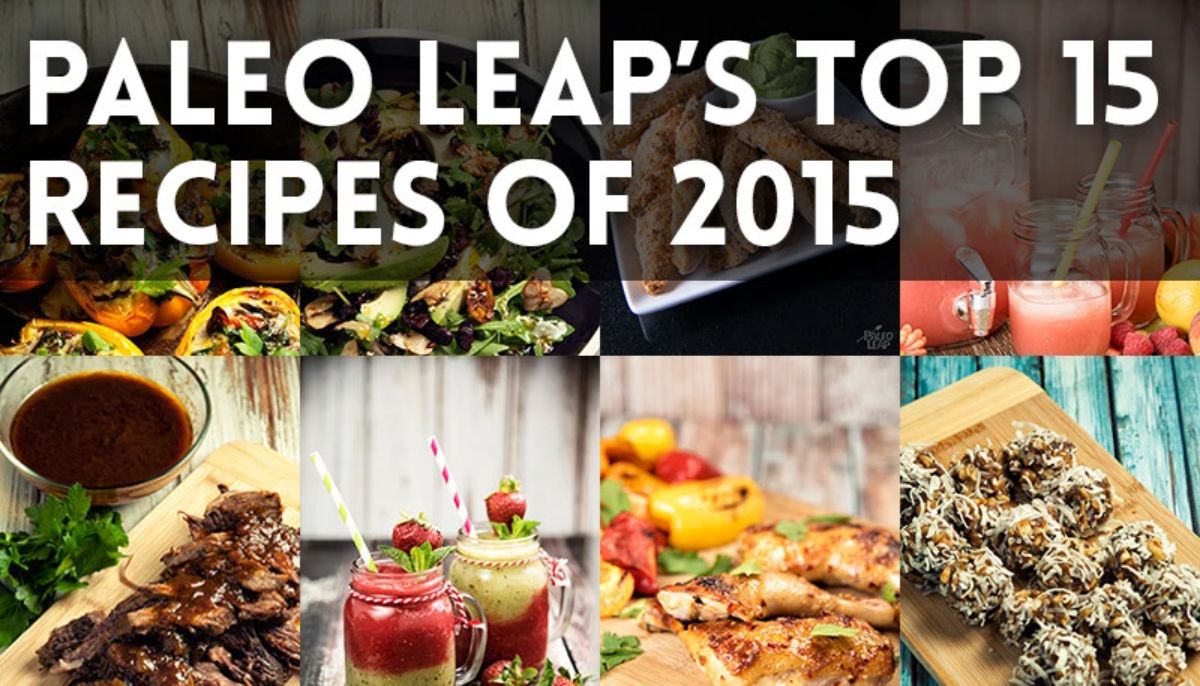 Yet another year comes to a close and we'll be faced with a new one to conquer! We've got to say, 2015 was definitely a good one for us, especially in the kitchen. We got creative so we could bring our readers the best in Paleo recipes. To honor such a great year, we thought it only be fitting that we compile our top 15 recipes from the last 12 months. Enjoy, and cheers to the New Year!
You can now also have a look at our compilation of best Paleo recipes for 2017 and 2016.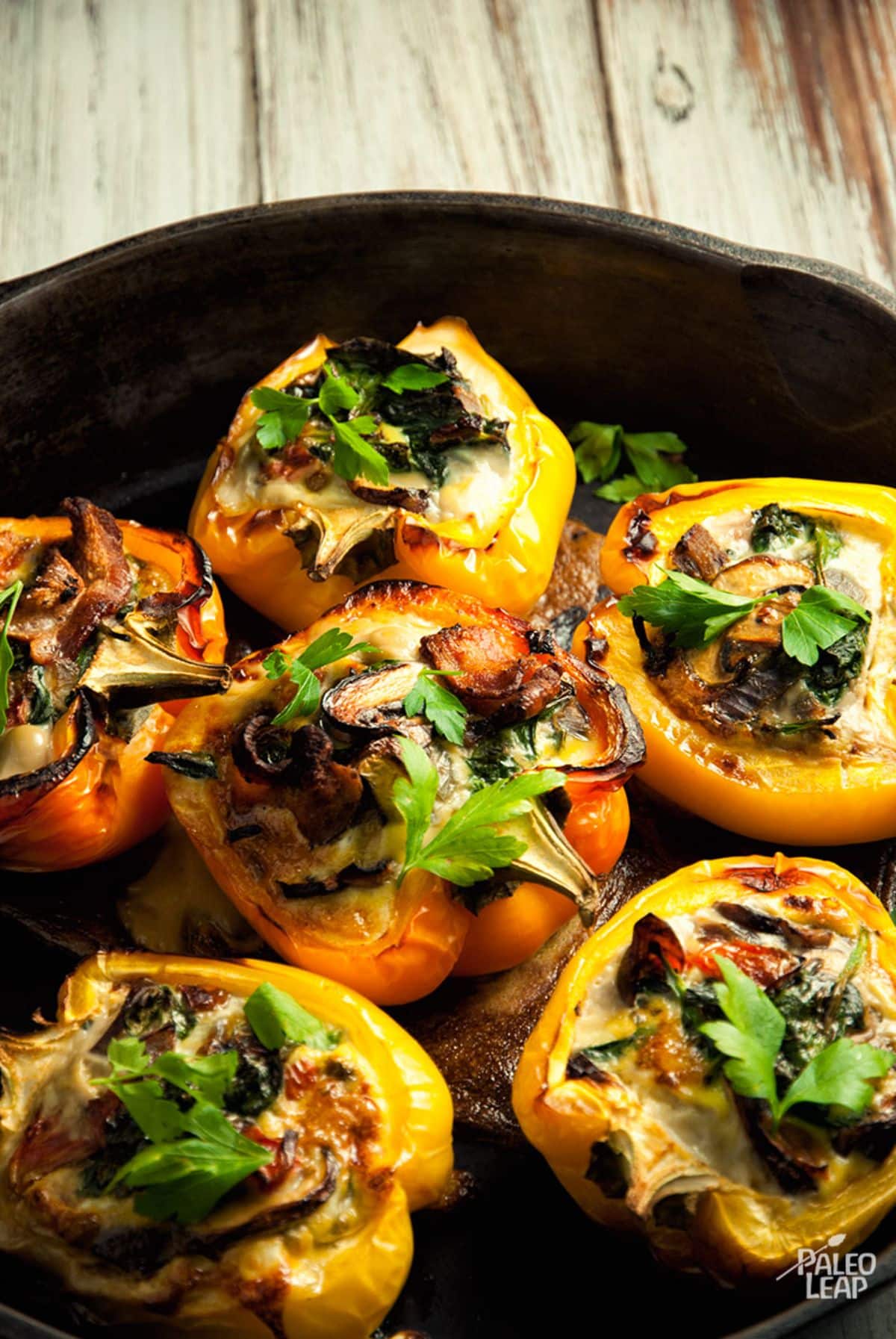 Get your day off to a bright and delicious start with these easy breakfast-themed stuffed peppers!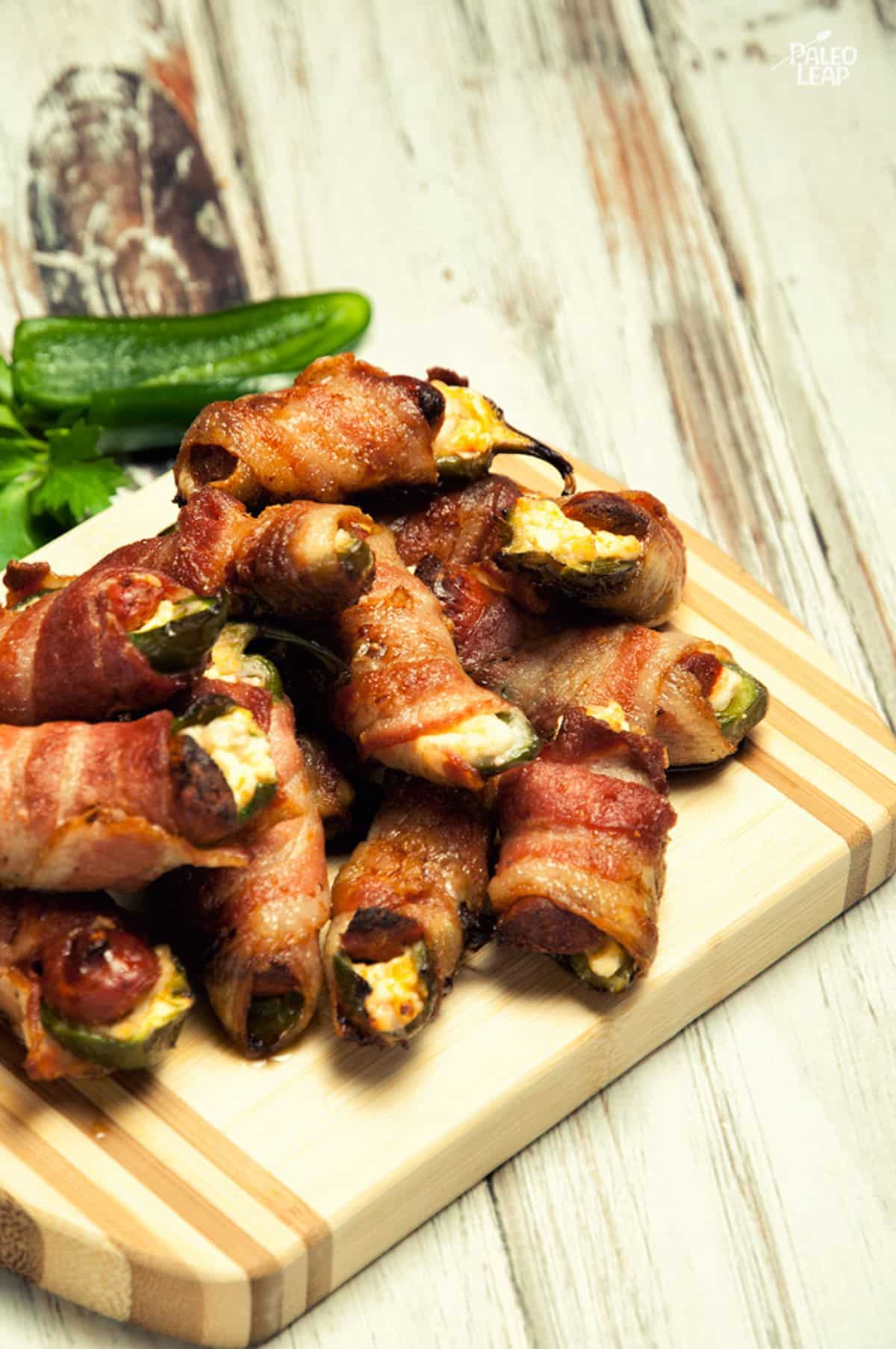 Make your very own paleo-friendly version of this popular appetizer with none other than almond cheese.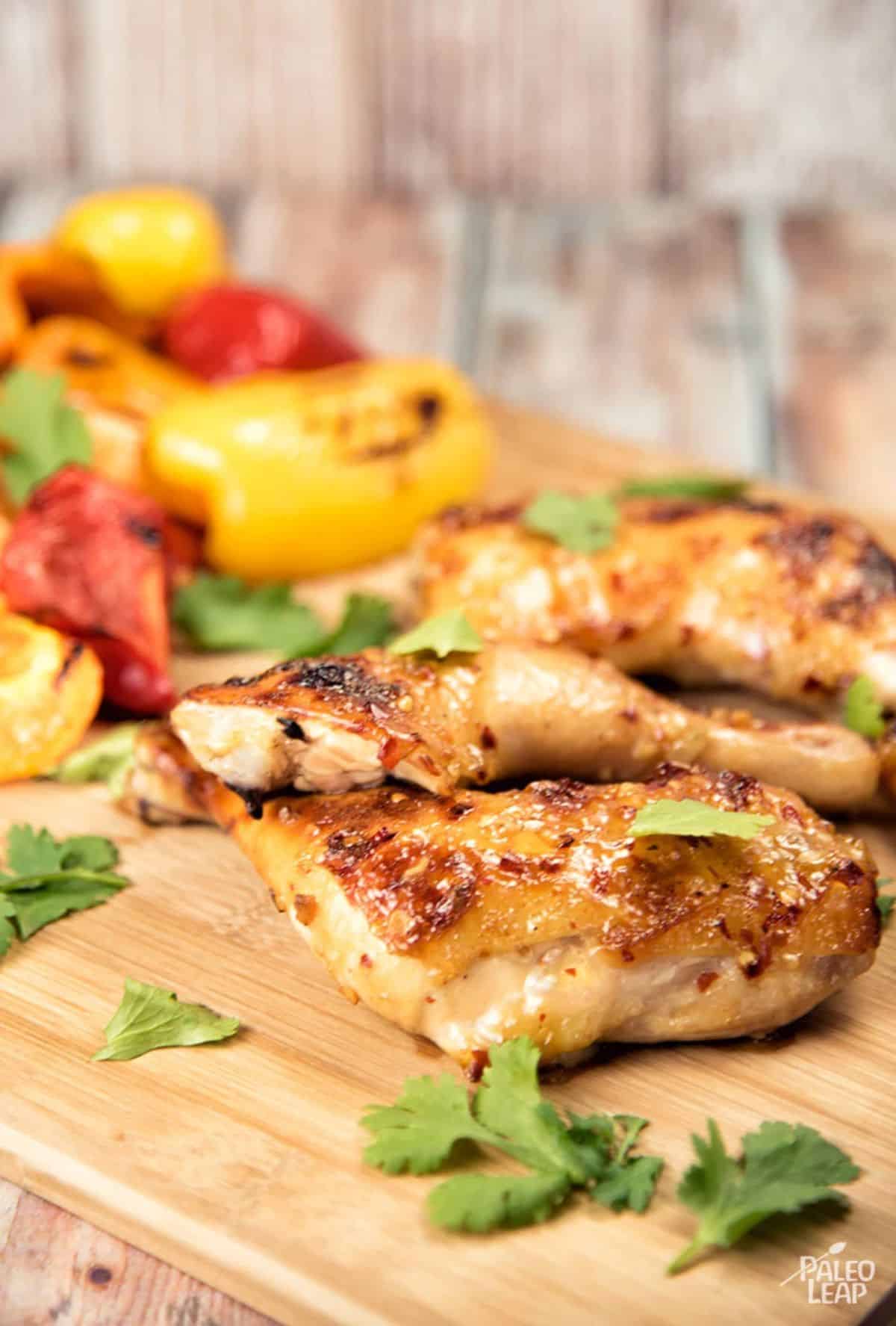 These chicken legs roasted in a spicy-sweet Thai glaze are full of flavor and go well with the simple pepper side.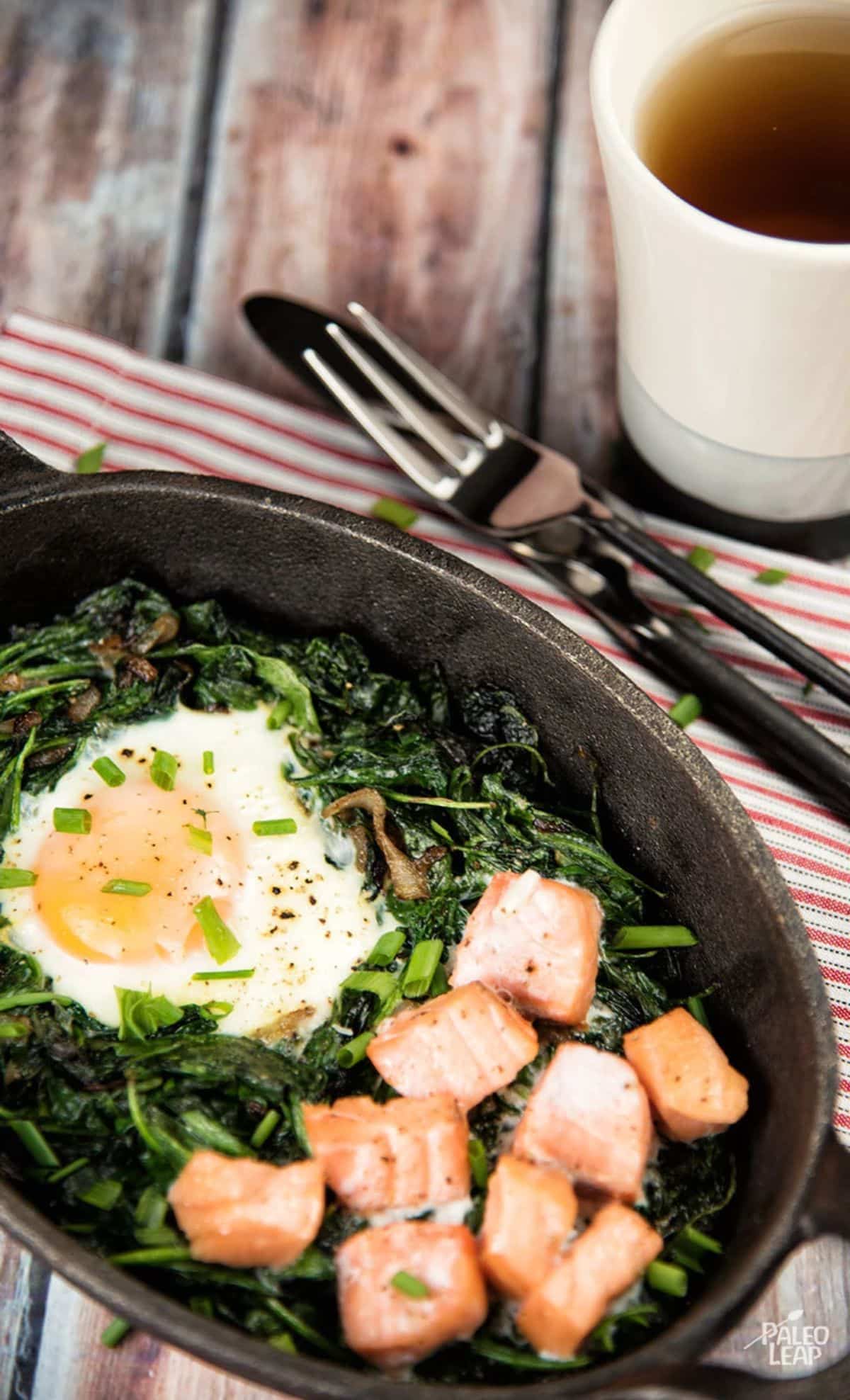 If you're not in too much of a rush to start your day, than this classy baked egg dish is perfect for you!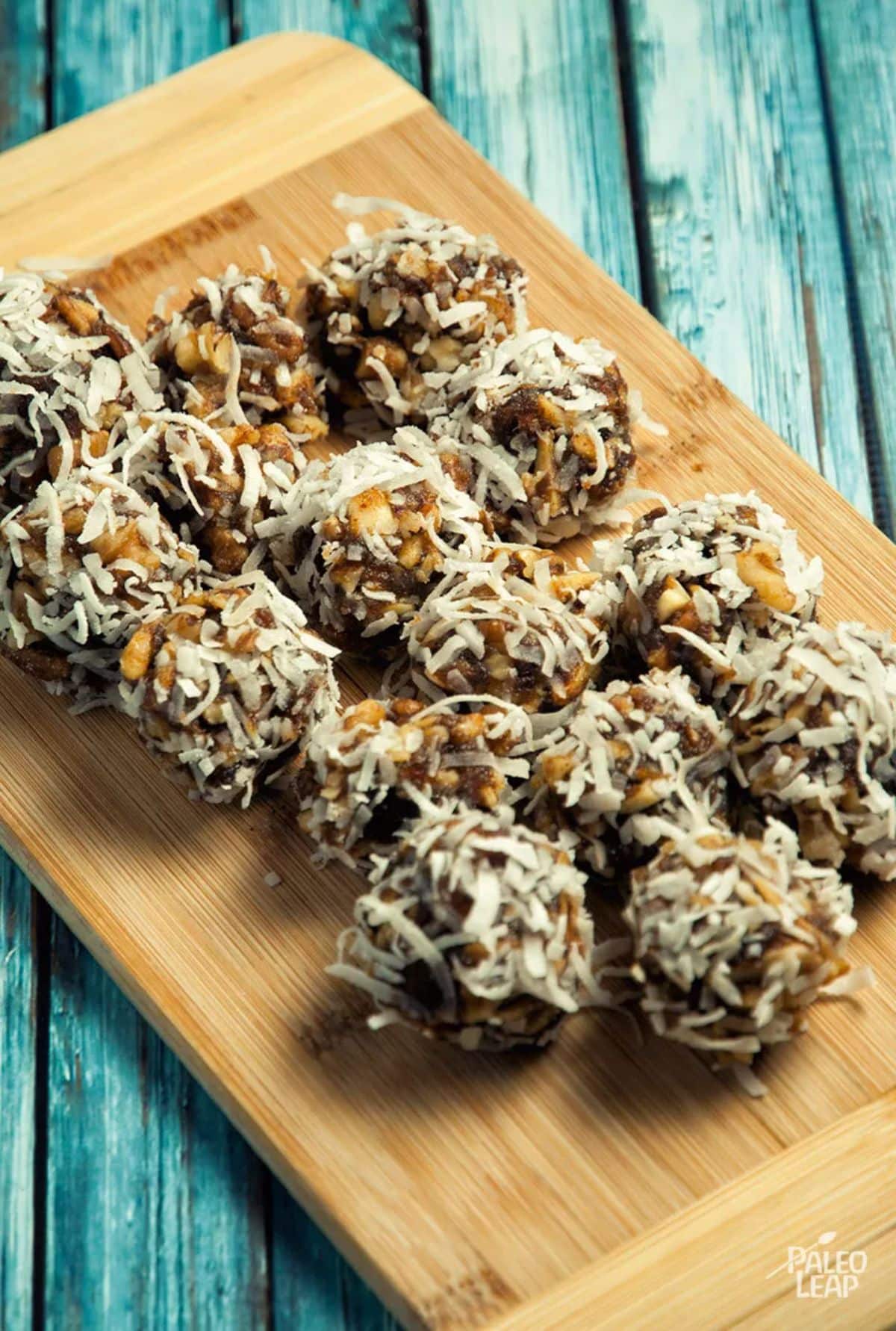 If you're looking for something to satisfy your sweet tooth, but want to make sure it's 100% Paleo approved, than look no further!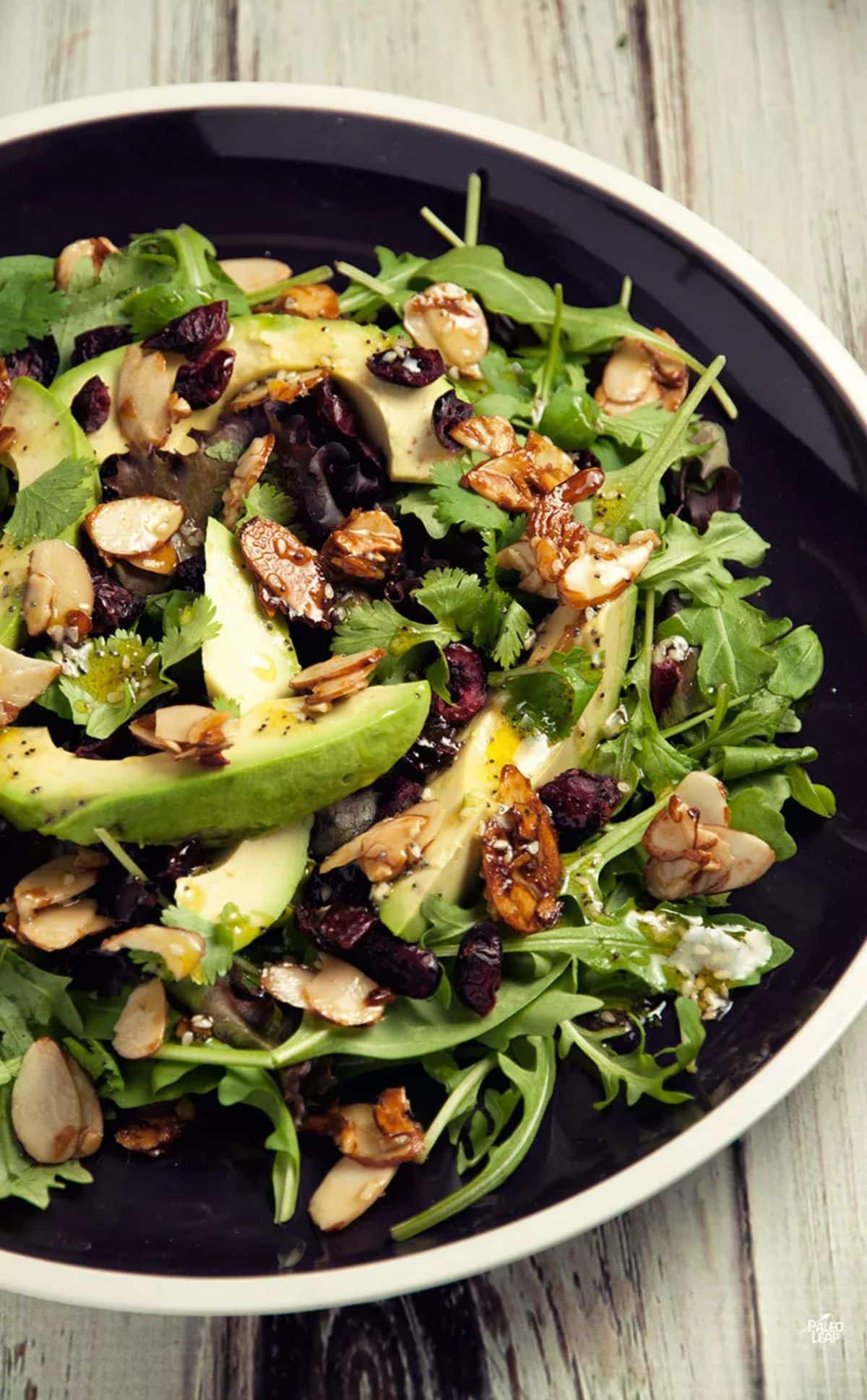 There's plenty of flavor in this simple salad! It makes for a perfect side, or even a light lunch.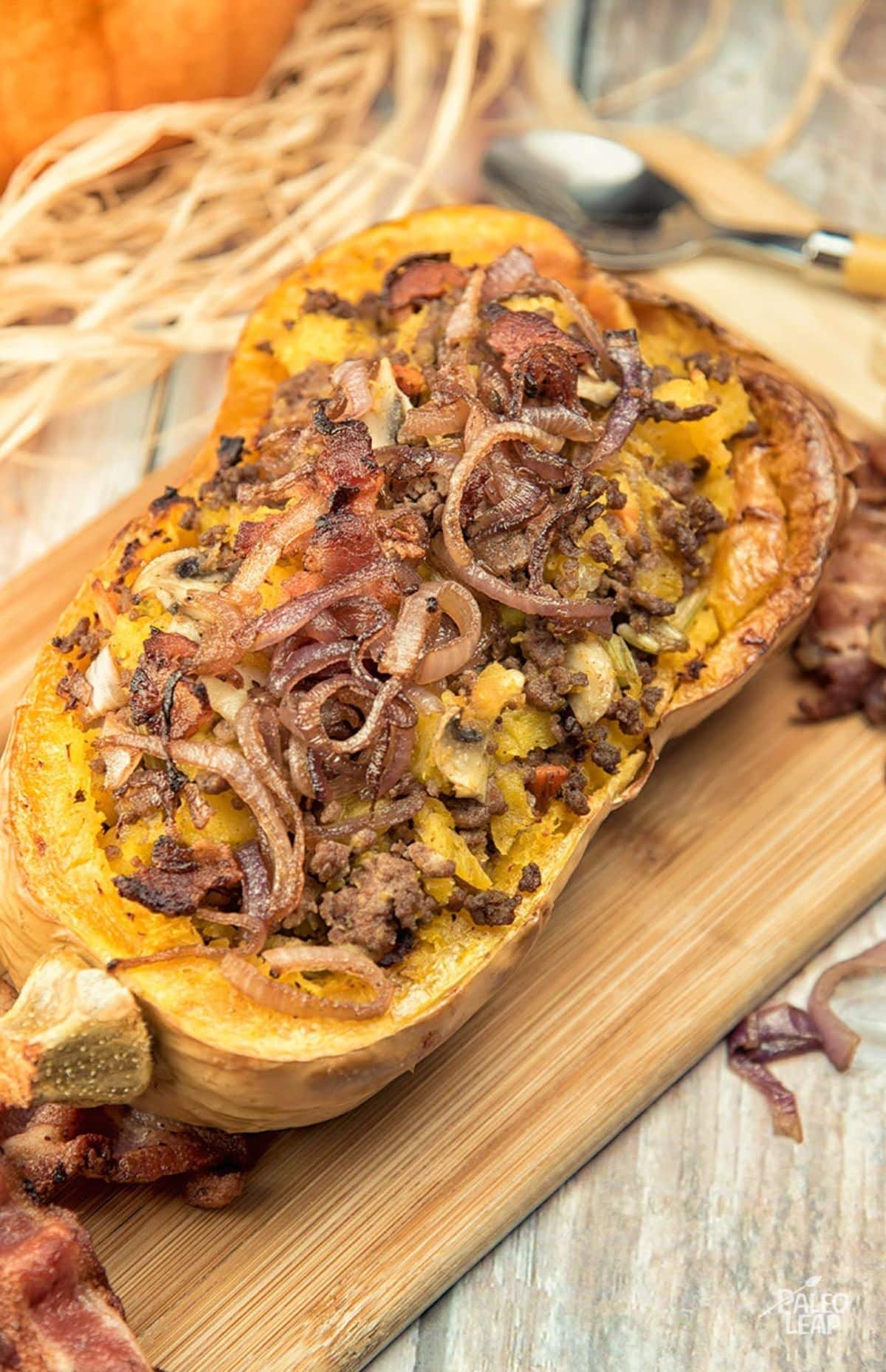 Your veggie and meat all stuffed into half of a butternut squash. You can even skip this dishes with this meal!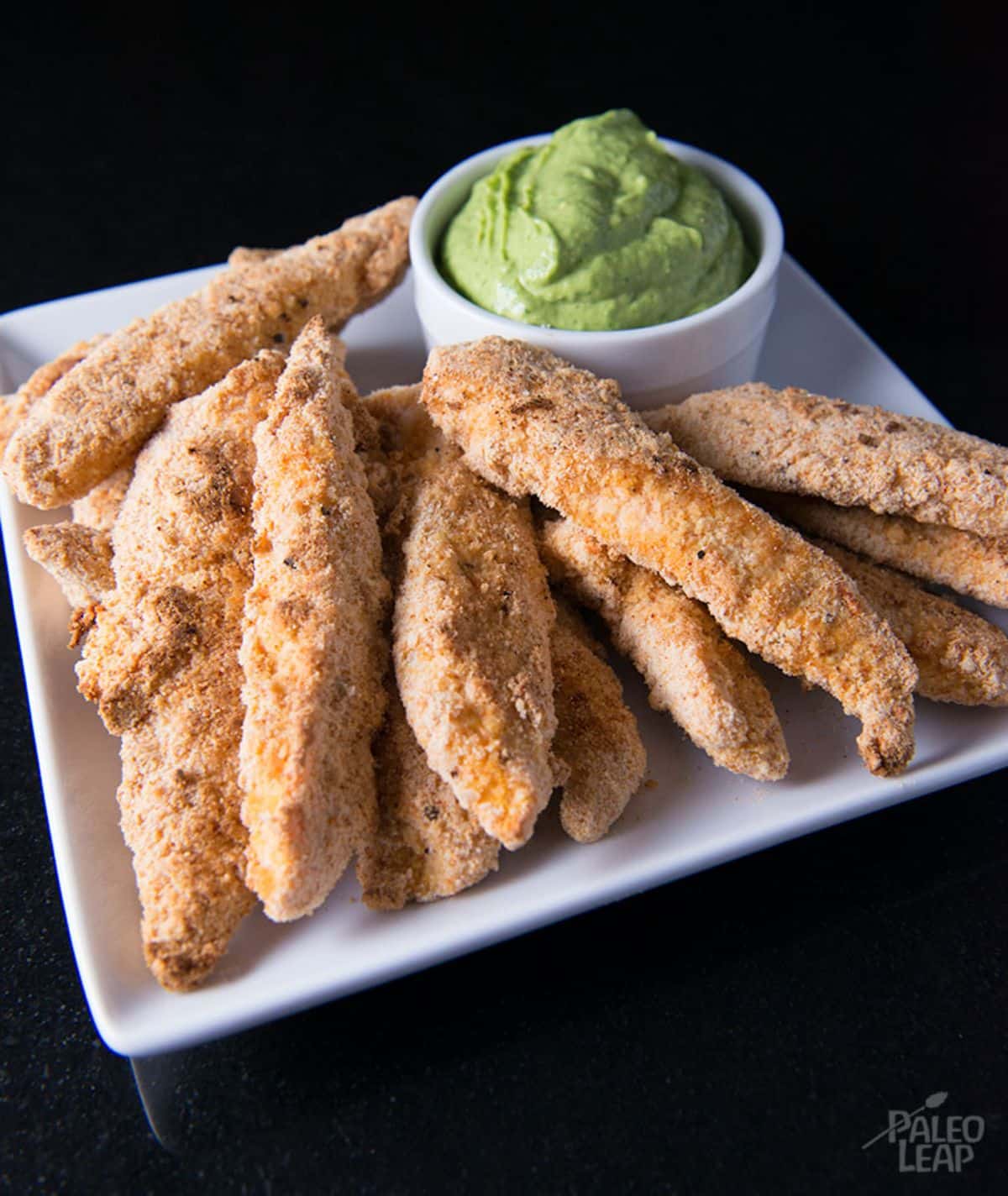 Kids (or your inner kid) will go wild for this one! Chicken nuggets (minus all the unwanted ingredients) alongside a tasty avocado dipping sauce.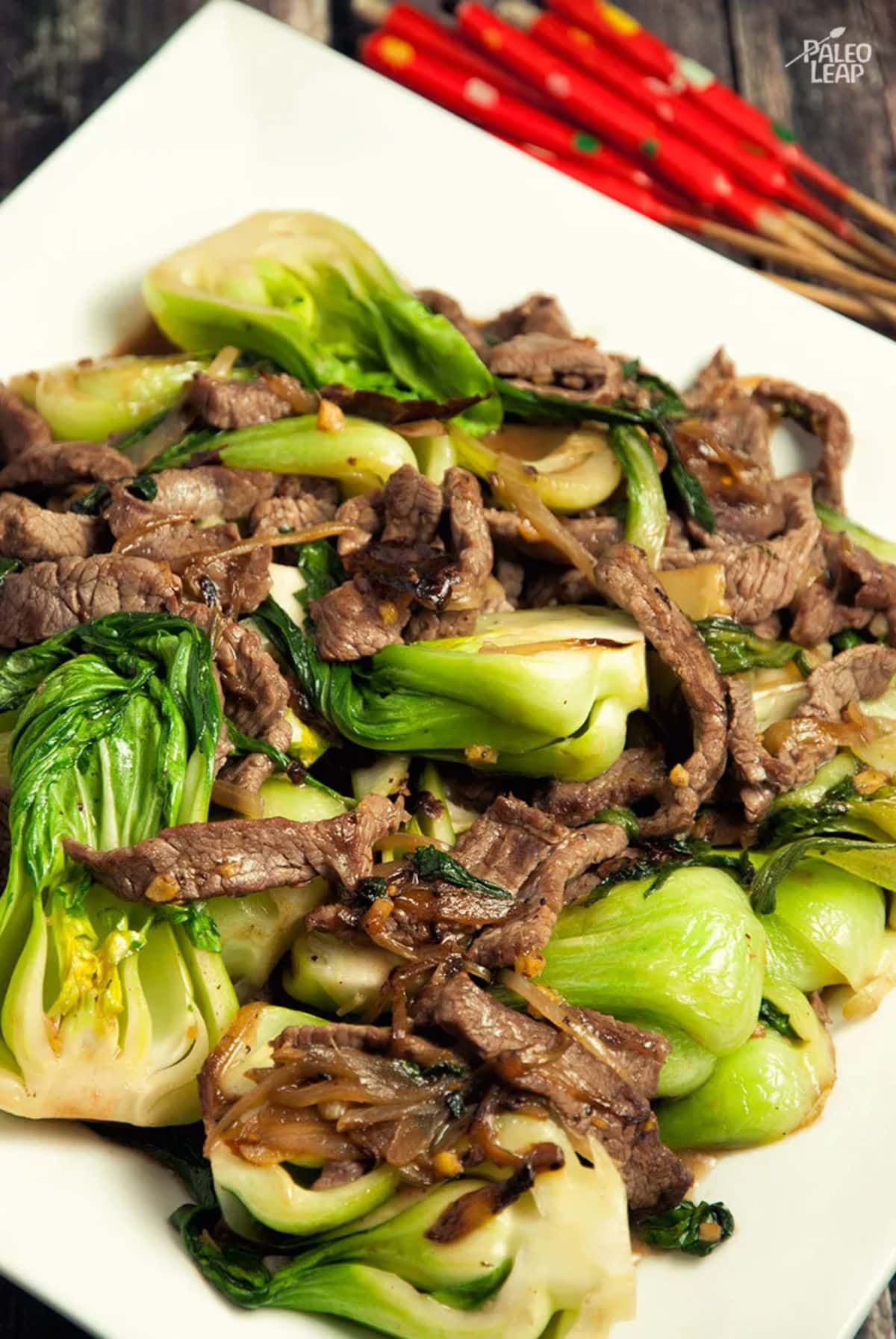 Beef and broccoli happens to be a classic combo, but if you're looking for something different, than bok choy is for sure worth the try.
Nothing better than throwing a bunch of ingredients into a slow-cooker in the morning and then coming home to a cooked meal at night. This tender and juicy beef brisket is very satisfying after a long day!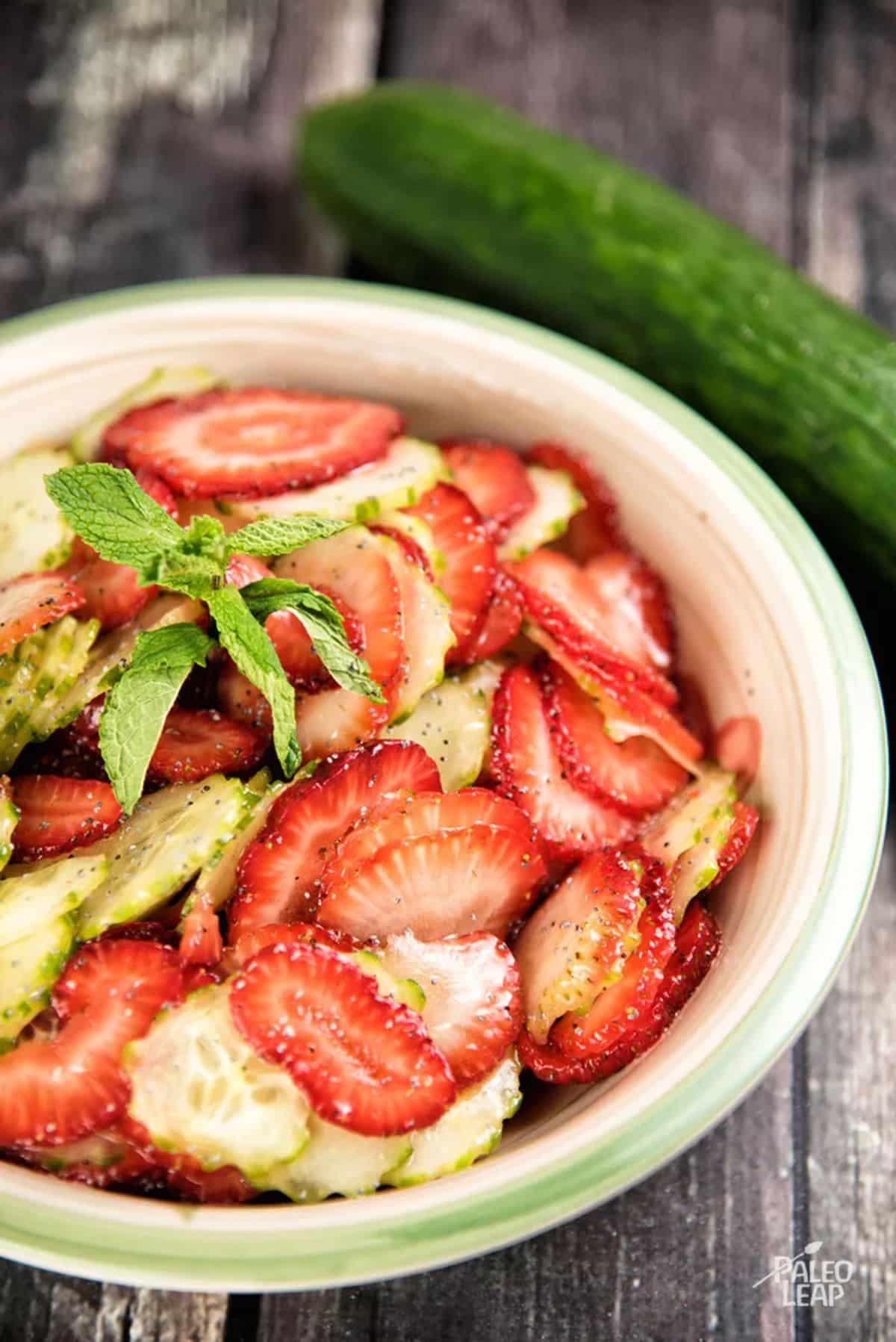 This sweet summery salad is un-beatable! No cooking required and after only a few minutes of prep, it will be on your table.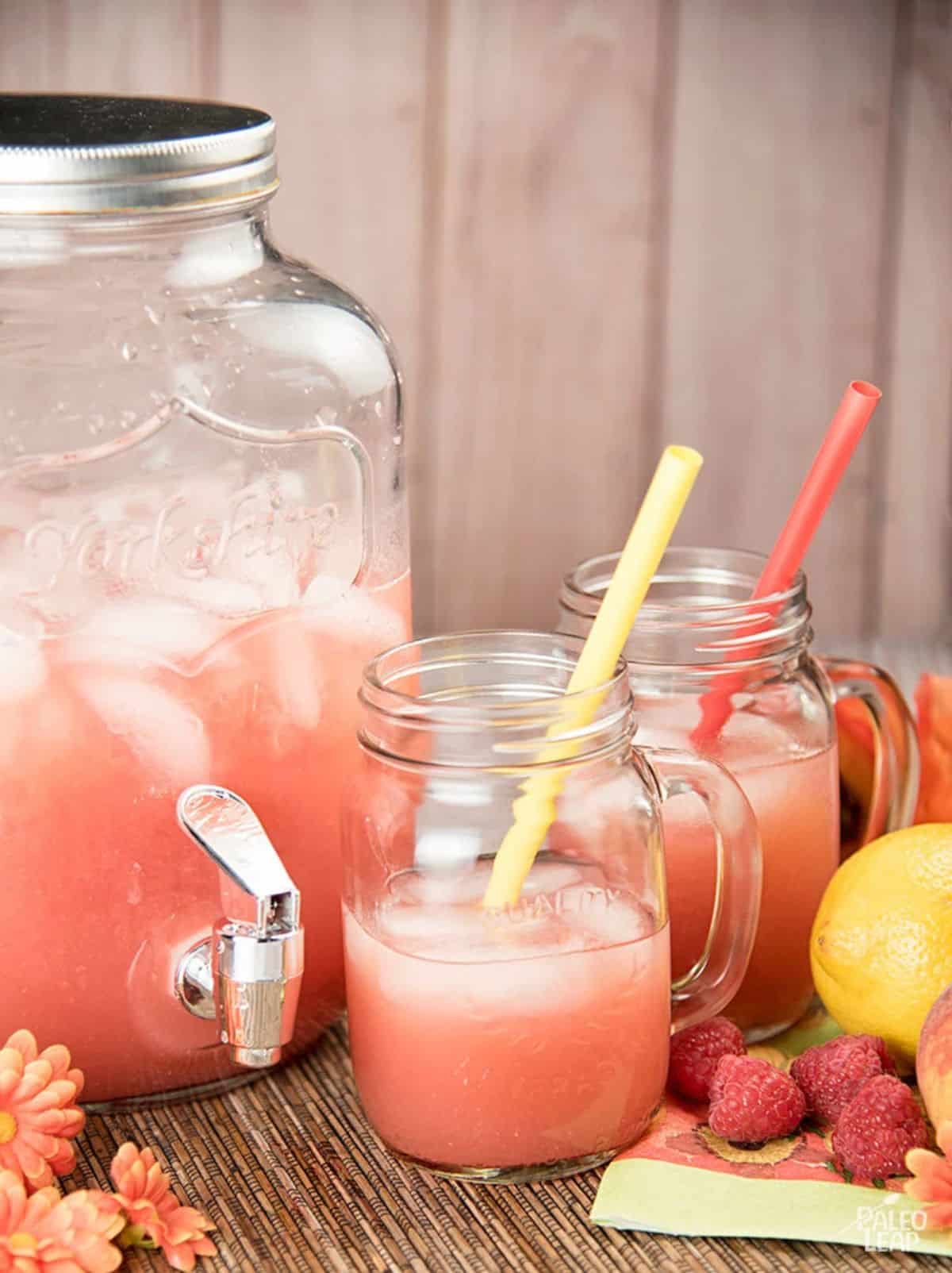 A refreshing summery drink made of just a few ingredients. Great to serve-up when you're playing host, or just lounging in the summer heat.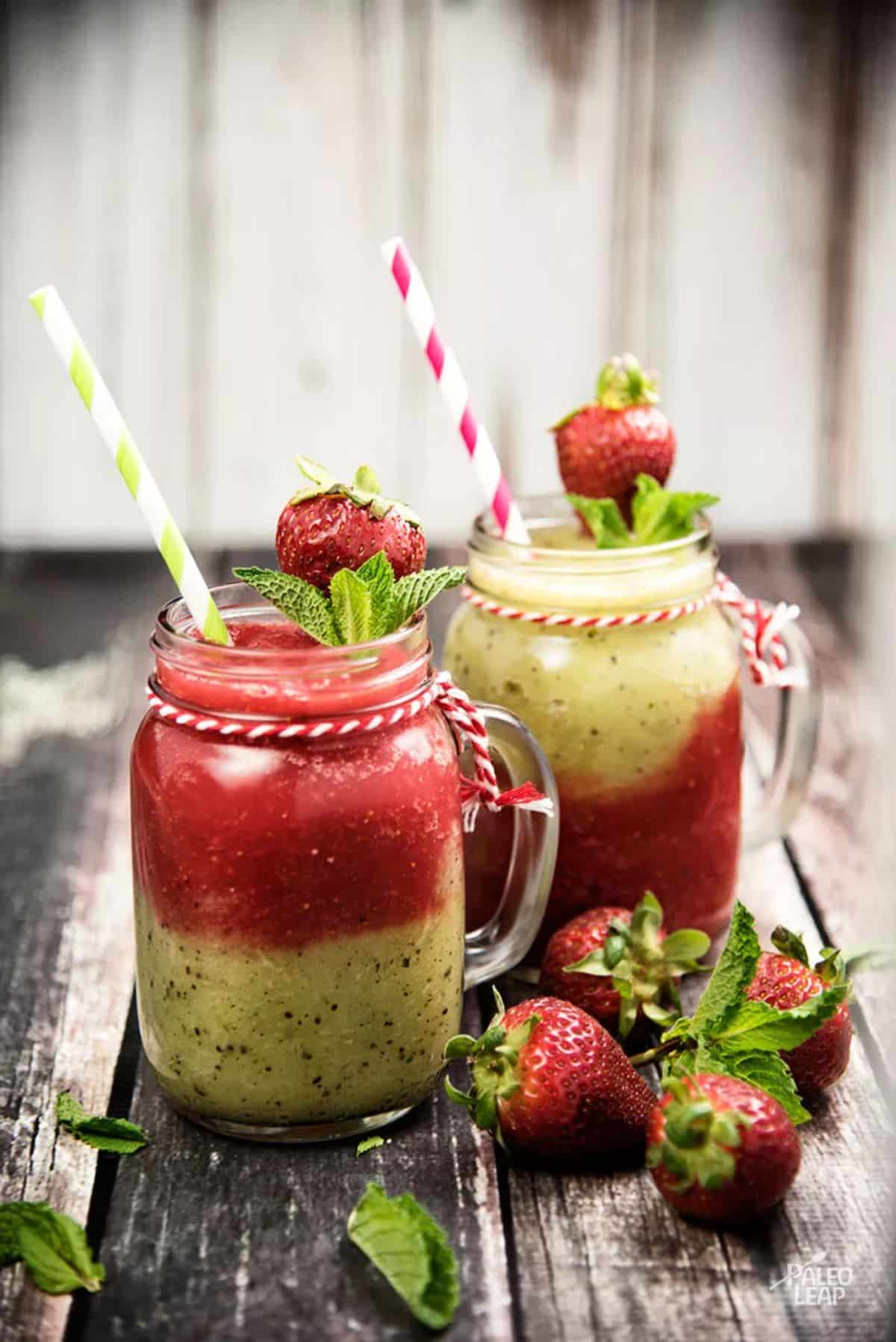 Another summer drink makes the list! Make it with alcohol for an adult treat, or leave it out for all ages to enjoy.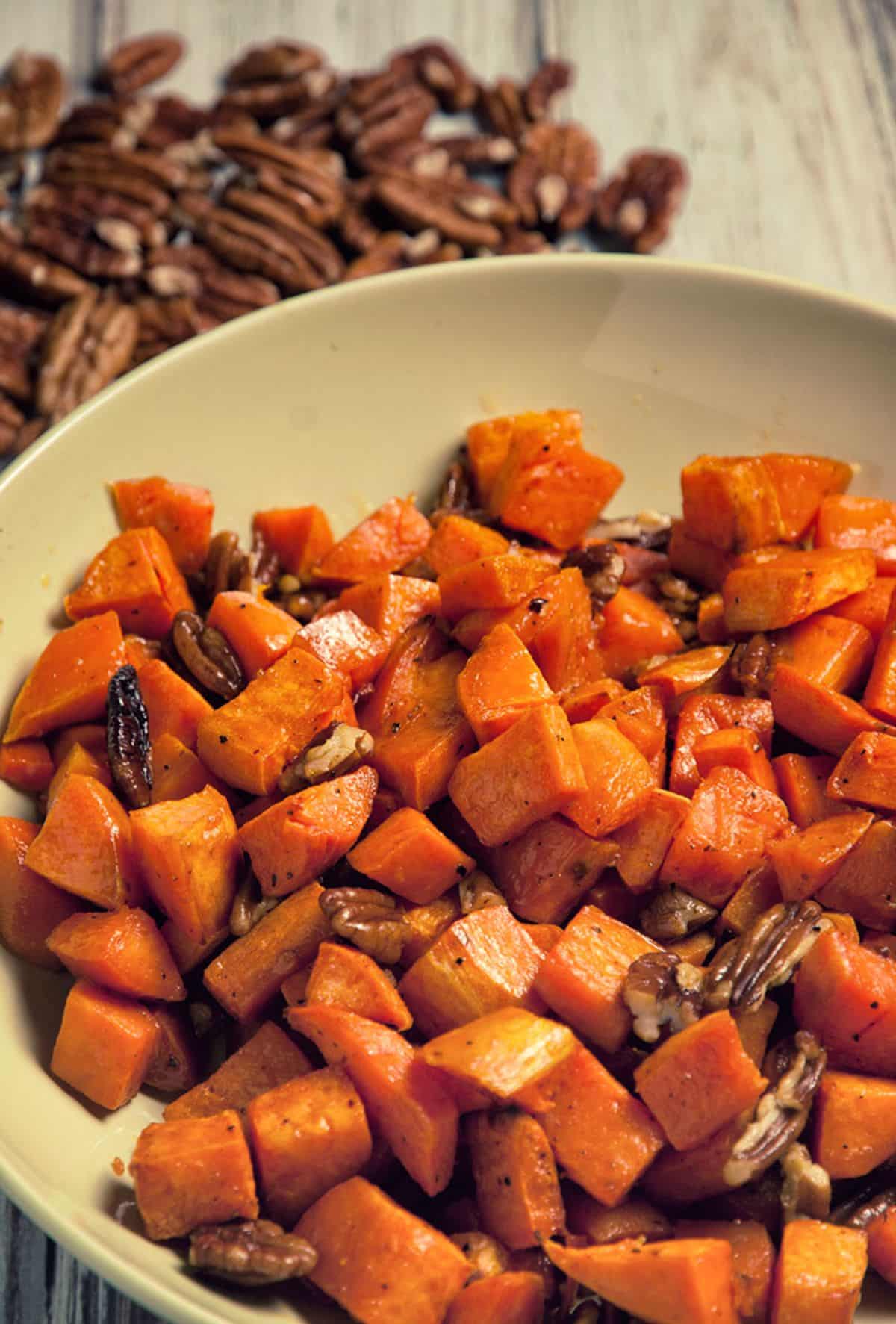 Cozy up with a bowl of these roasted sweet potatoes topped with crunchy pecans. It's comfort food at it's finest!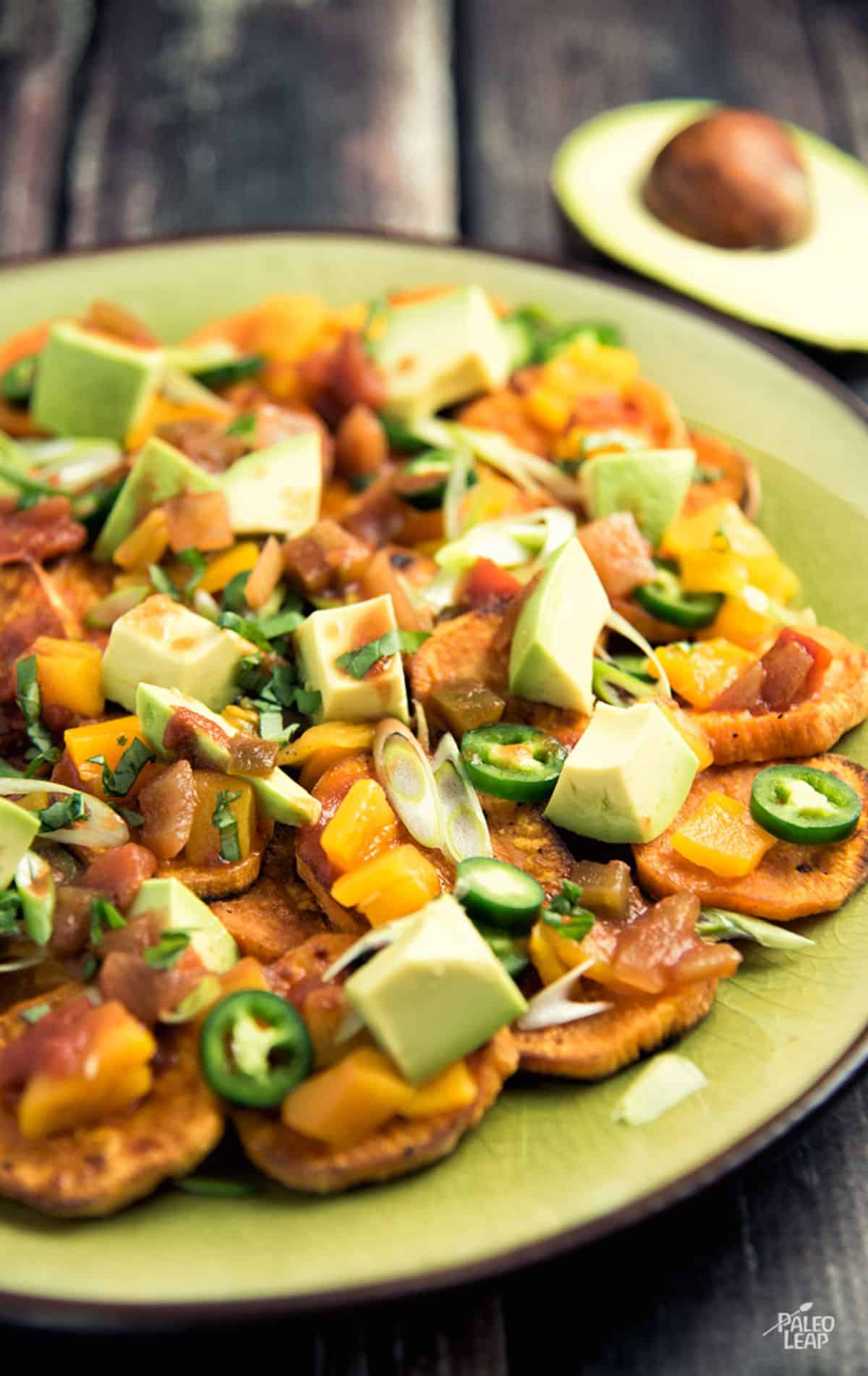 Finally a tasty Paleo take on the classic finger-food. This dish is jammed-packed with flavor and most importantly, it's extremely healthy!