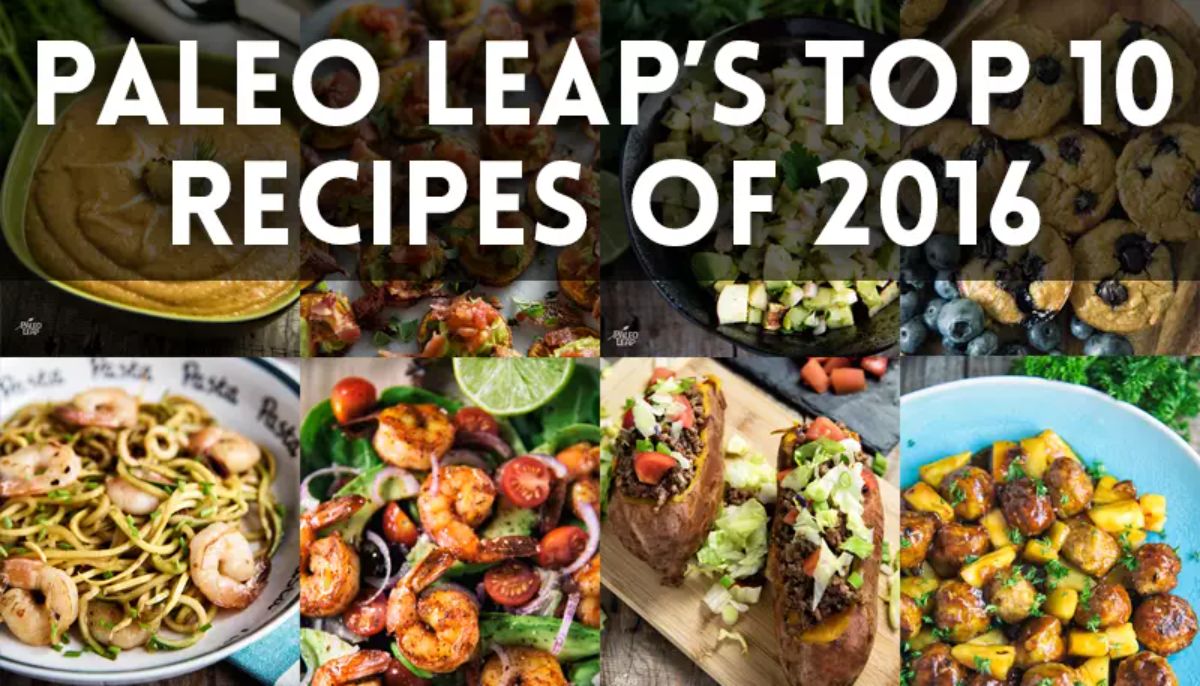 Our kitchen is constantly trying out new recipes, and we always enjoy seeing which ones our fans love the most. So, as another year comes to an end we thought it would be fun to round-up our top 10 recipes of 2016. It looks as though avocado and sweet potato were the most popular ingredients tying in with 4 recipes each. They also just happen to be two staples around here too! Overall the list looks delicious, from appetizers, to salads, soups, mains, and sweets. There's a little something for everyone! Happy New Year and Bon Appétit!
You may also want to have a look at last year's collection of our best Paleo recipes.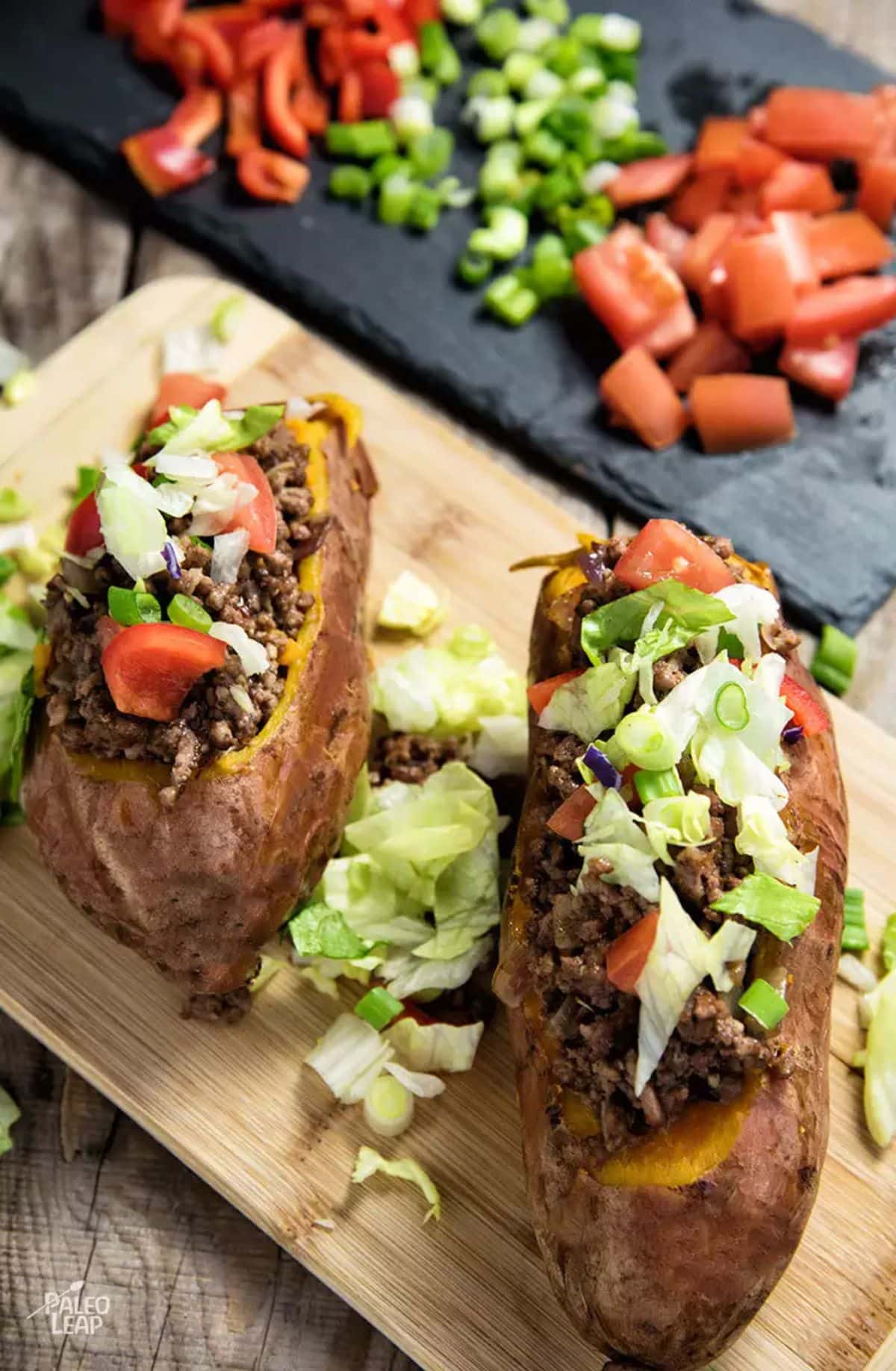 A different Paleo-friendly twist on tacos, this time served inside a "shell" of sweet potato.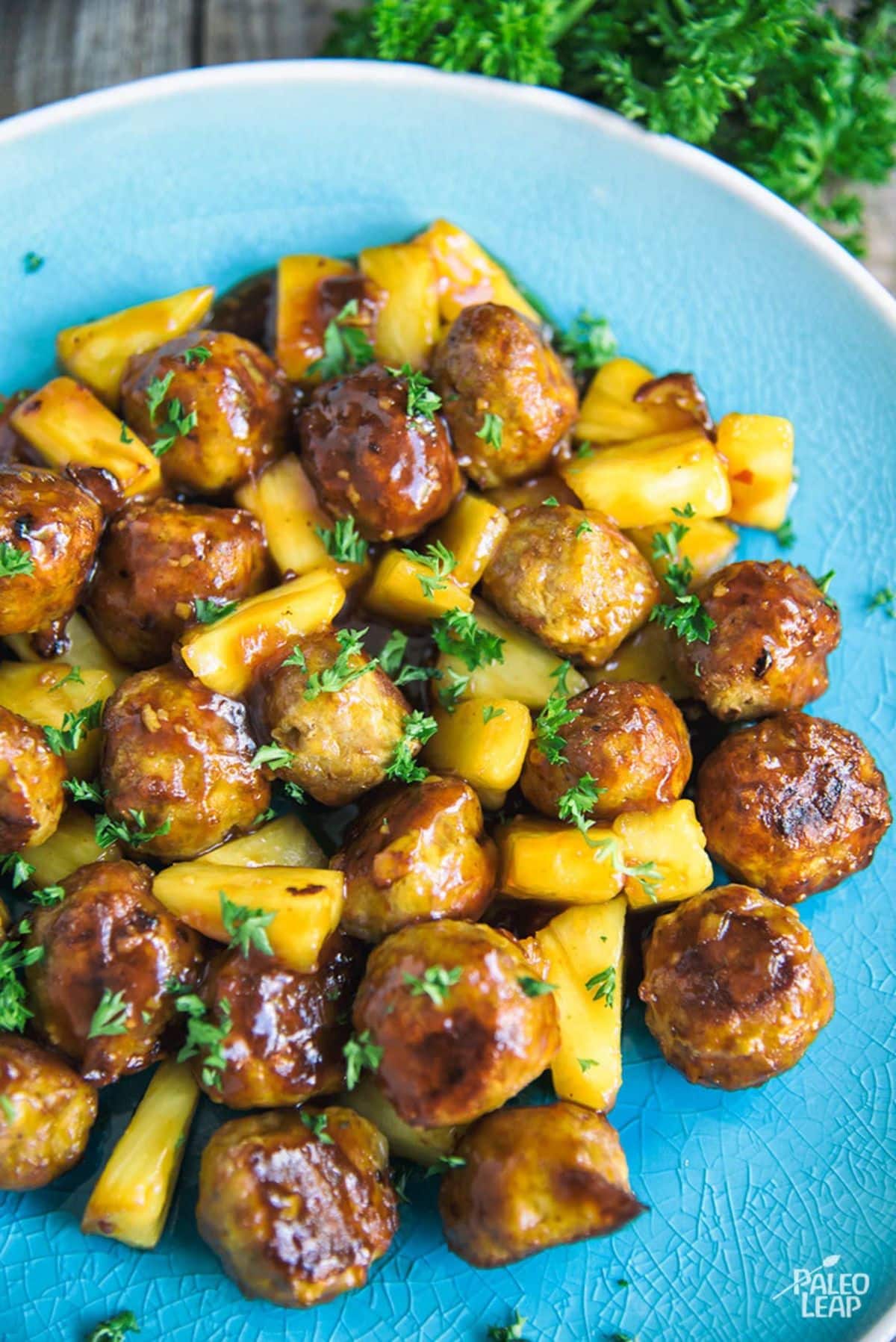 A sweet and tangy Pineapple BBQ Sauce coated over chicken meatballs.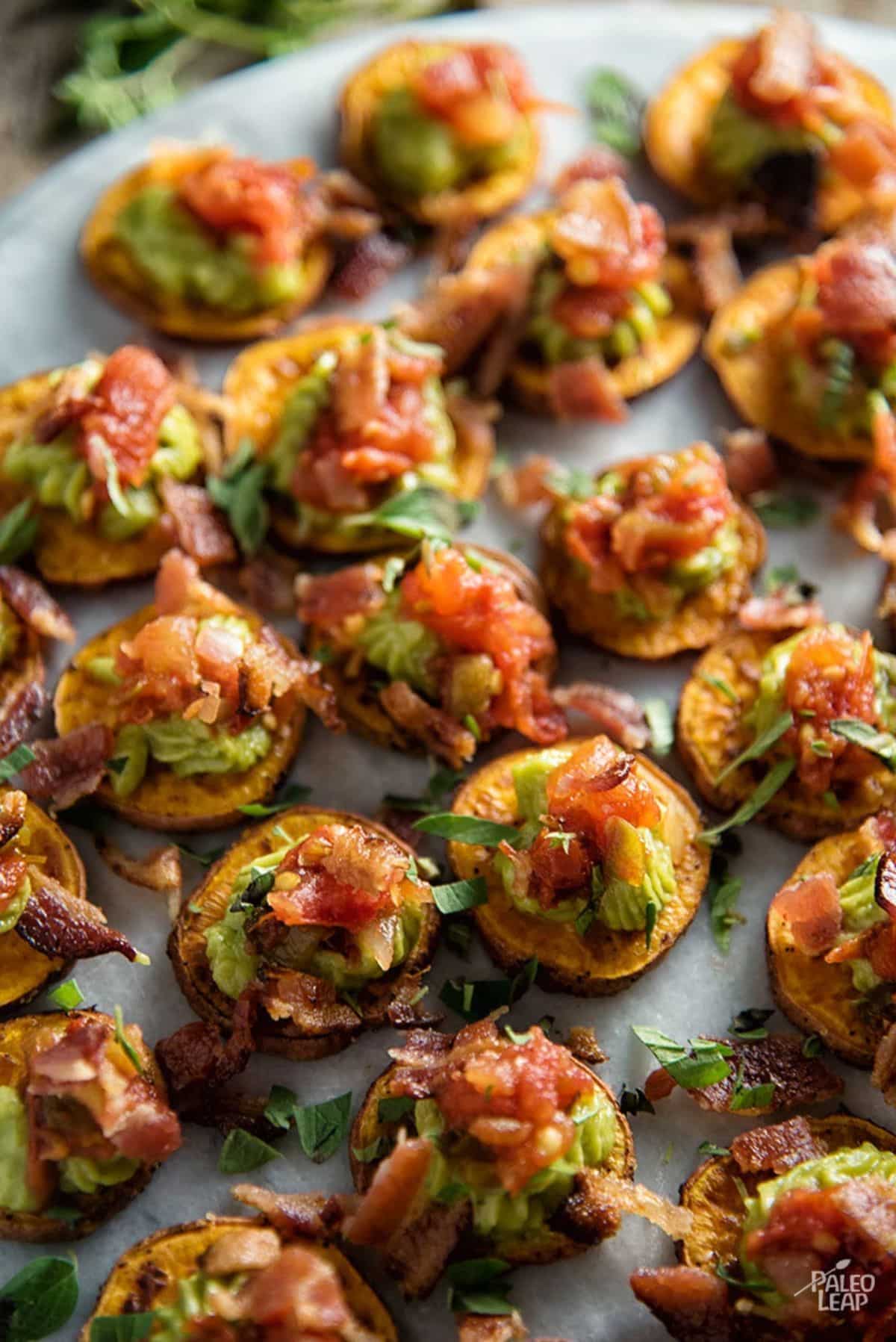 These colorful bites of roasted sweet potatoes, salsa, guacamole, and bacon are nutritional winners that your taste buds will love.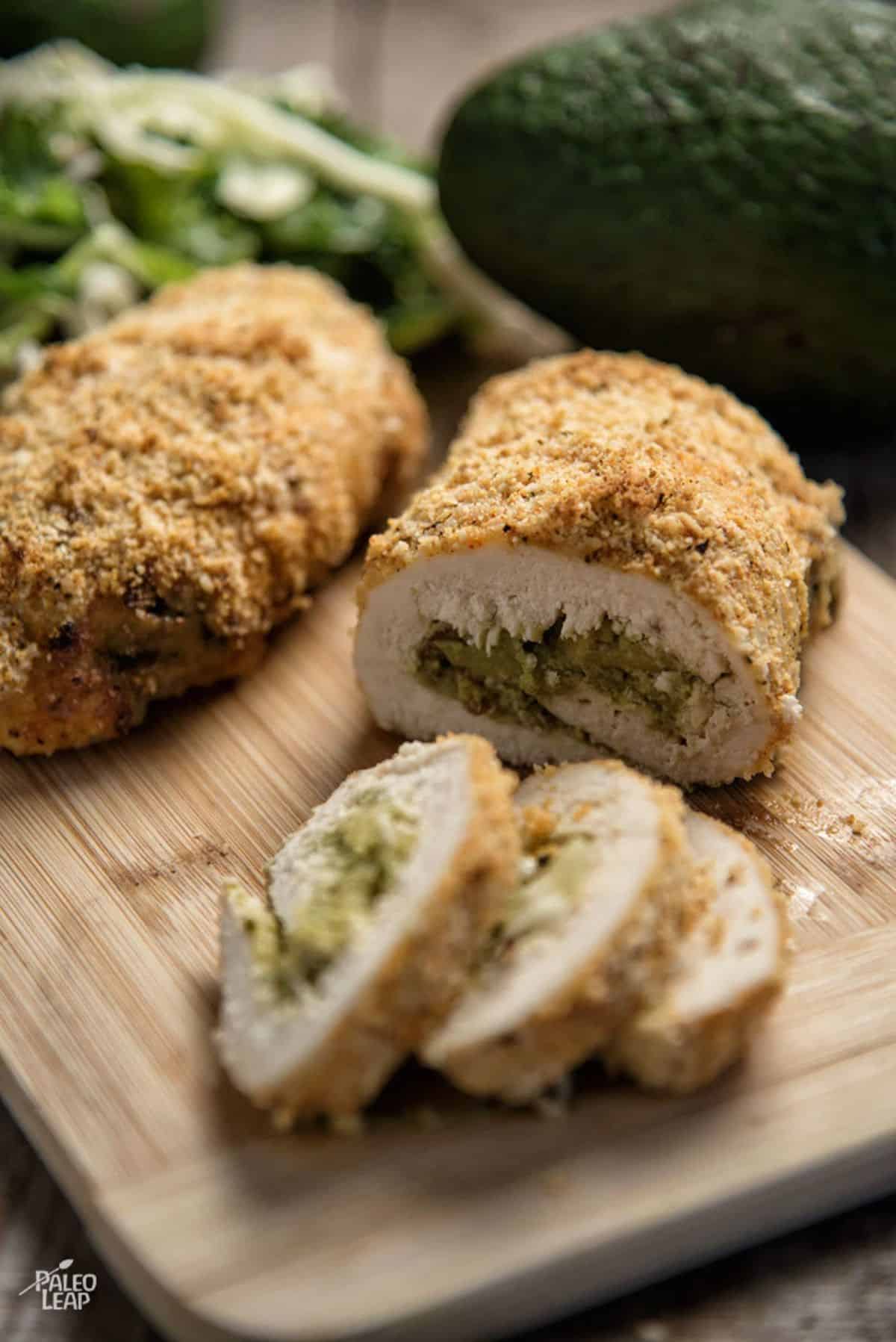 These chicken breasts are crispy on the outside and creamy on the inside, great for kids or adults.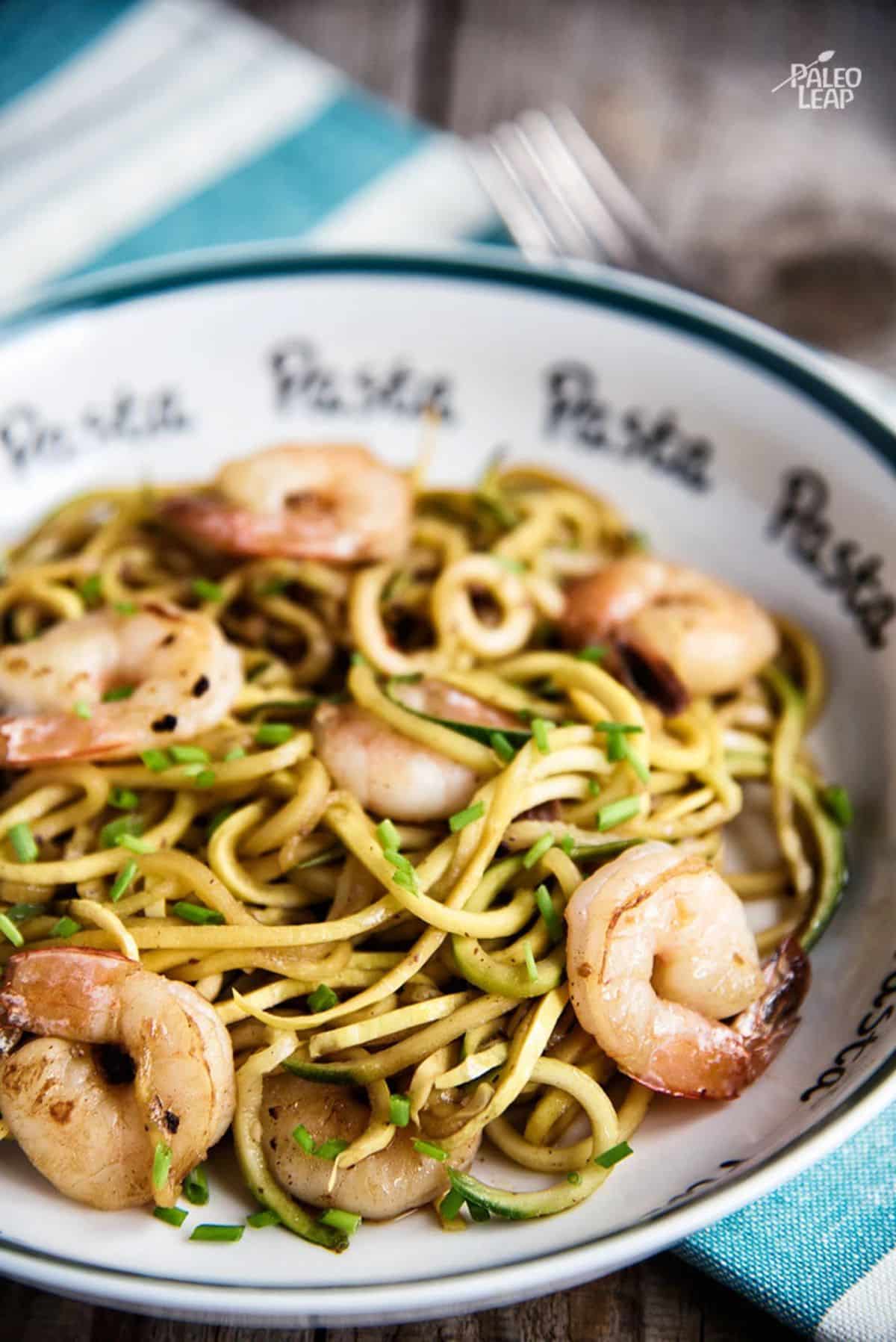 Pan-seared shrimp in a lemon-garlic sauce over hot zucchini noodles: this beats anything Olive Garden could serve you.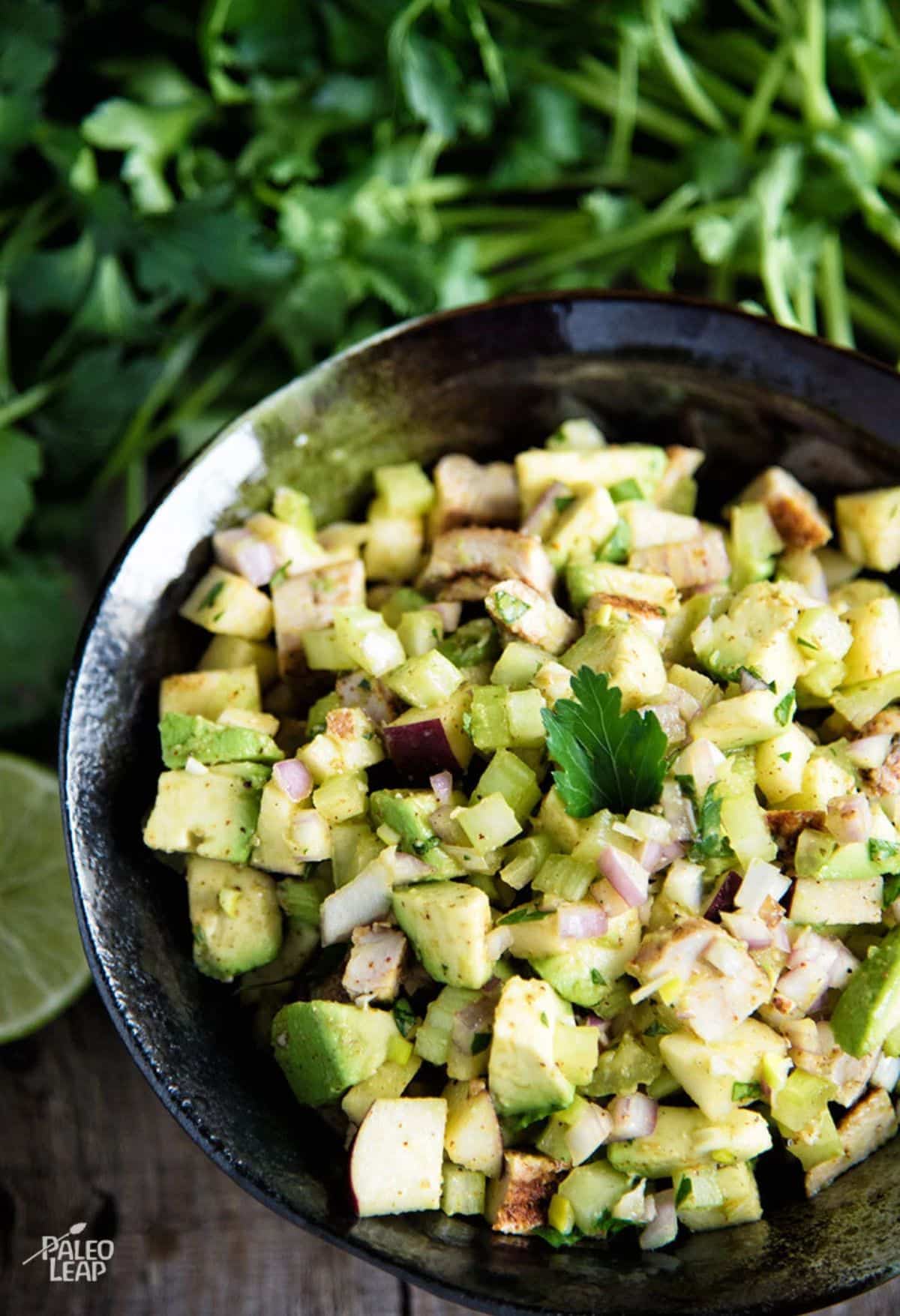 Chicken salad, minus the mayo – great for anyone with an egg sensitivity or following a Paleo autoimmune protocol.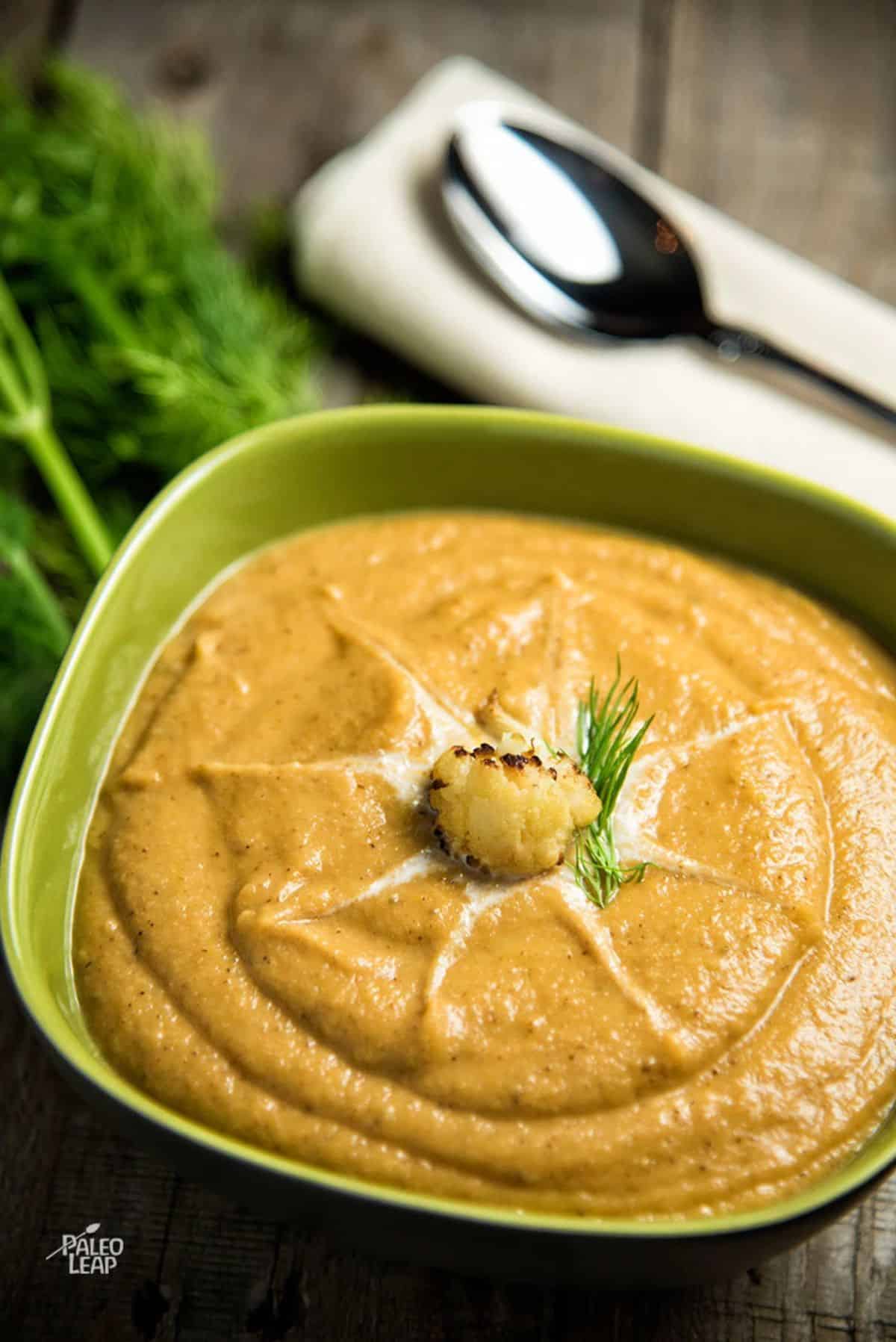 A perfect balance of sweet and savory vegetables in one creamy (but dairy-free!) soup.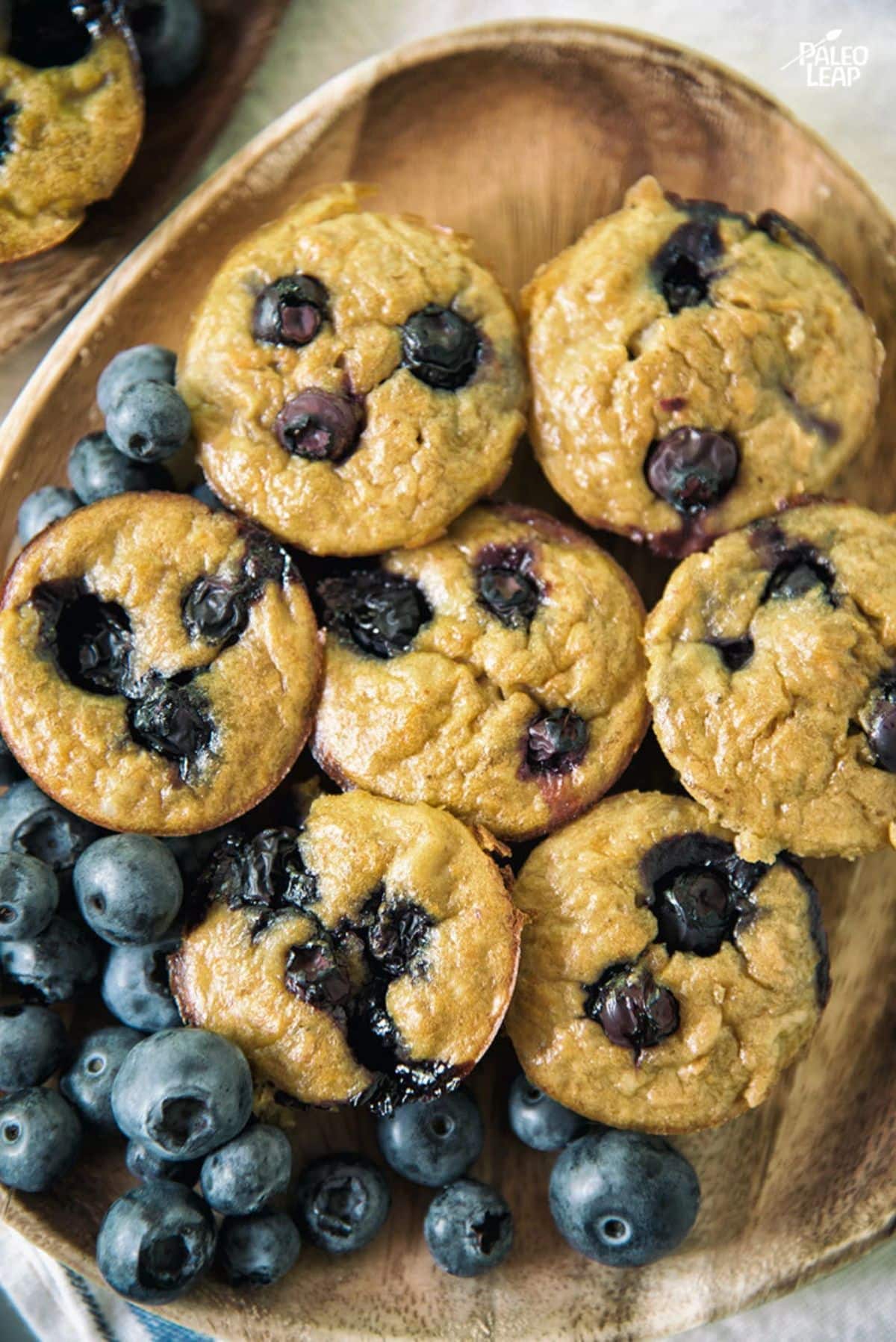 A sweet muffin made with a base of mashed sweet potato and banana, then topped with blueberries.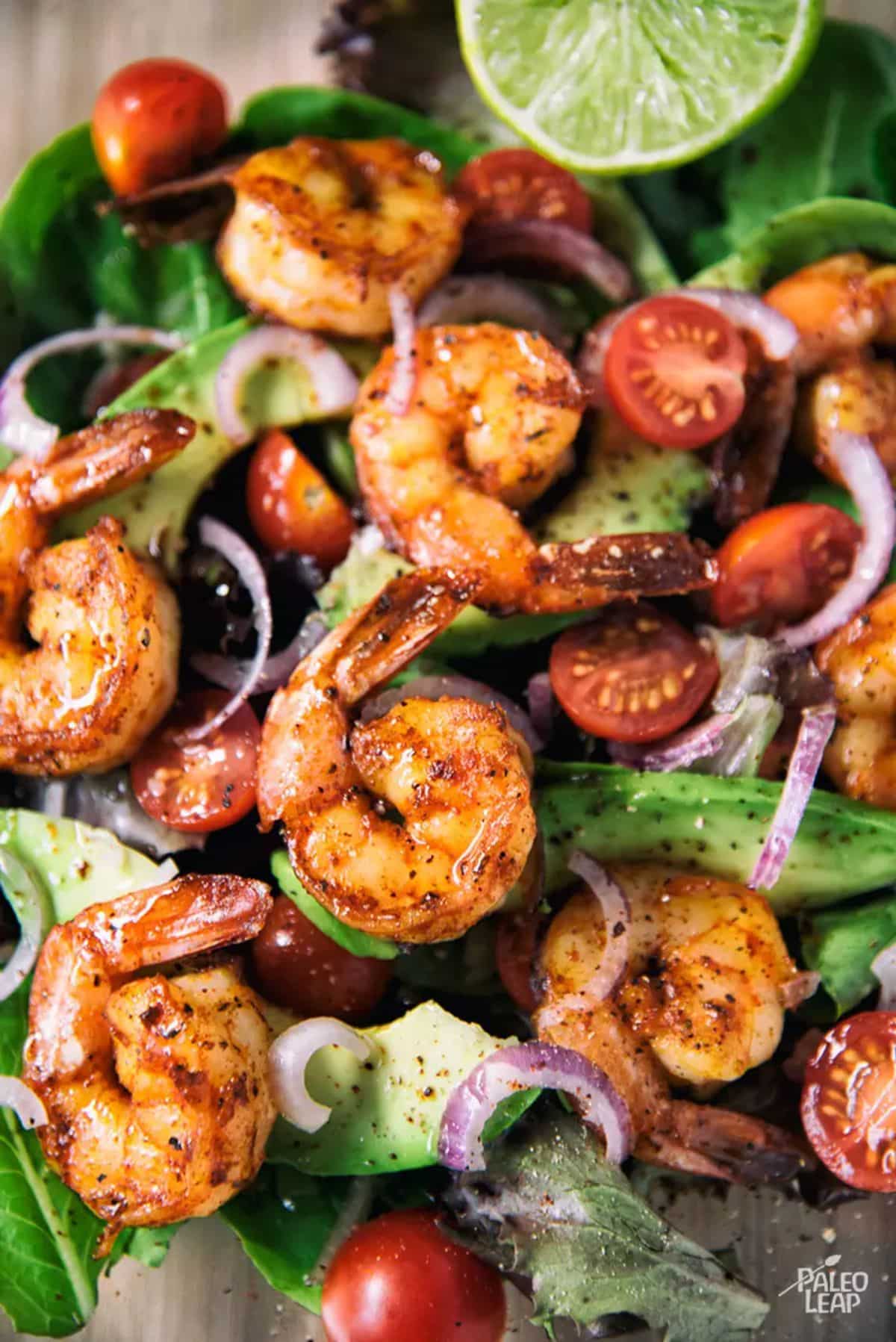 Ditch the tortilla and make your own taco-seasoned shrimp salad with a lime marinade and creamy avocado.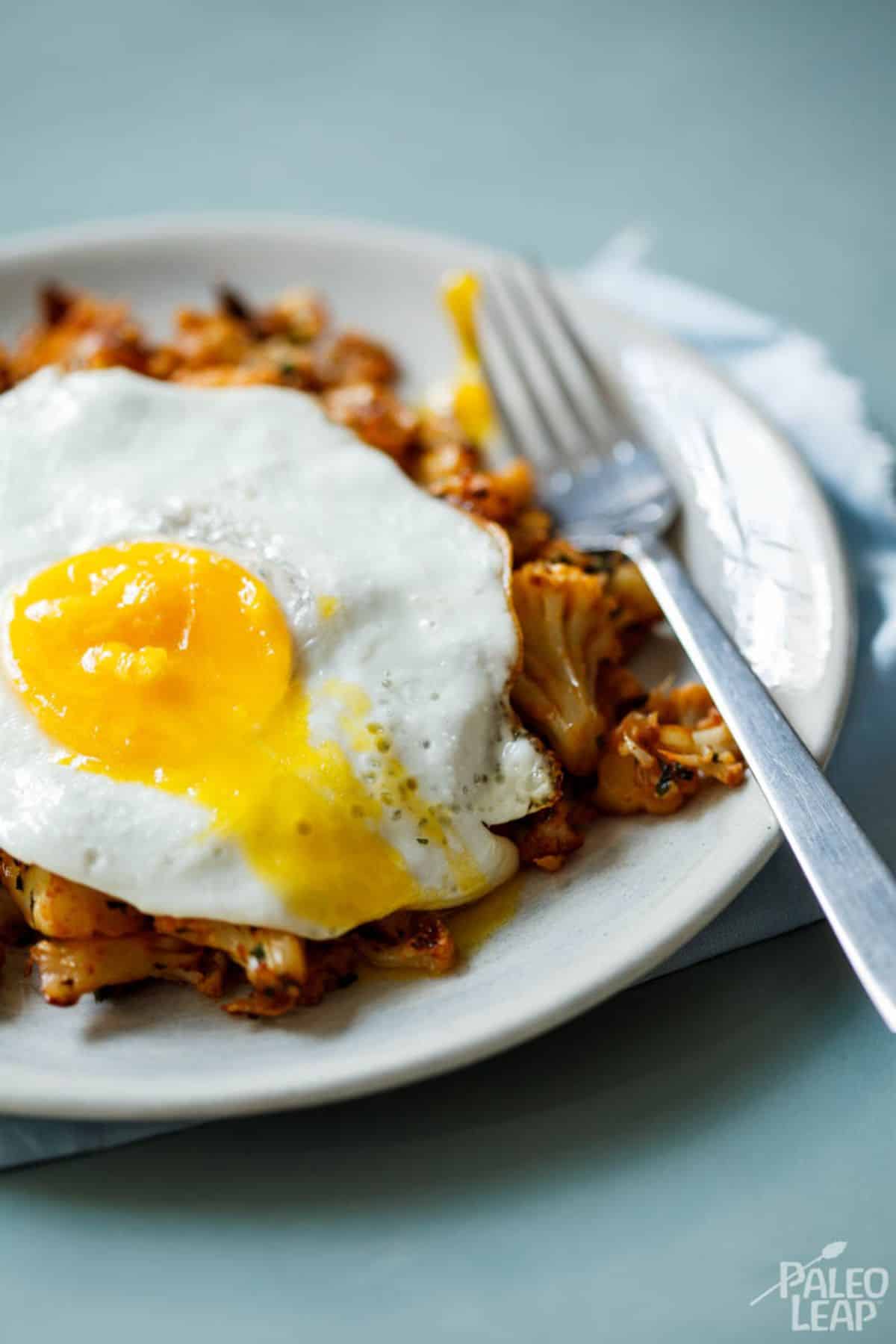 Wake up to the smell and sizzle of cauliflower hash with a side of eggs in this mouthwatering one-pan breakfast dish.