Throwing together a salad is easy: lettuce, cucumbers, red onions, walnuts, chicken, oil, vinegar, done.
Throwing together an interesting salad is a harder job! Especially if you eat salad day after day, the same old variations on a theme can get really old, really fast. If that's you, check out these low-cost grocery staples that can liven your lunch back up and add a bit of interest without sending you to a dozen specialty stores or breaking the bank.
1. Cabbage
Coleslaw is technically a salad, and a great option if you're sick to death of lettuce. But even beyond that, a handful of crunchy cabbage can really pep up a pile of greens - or substitute for them.
Nutrition
Per 1 cup of shredded cabbage (any color):
Protein: 1 gram
Fat: 0 grams
Carbs: 4 grams (2 grams net)
Fiber: 2 grams
Pair with…
Substitutes
Matchstick carrots have a similar snap and are lower in FODMAPs, which makes them a bit easier on the digestion.
2. Winter squash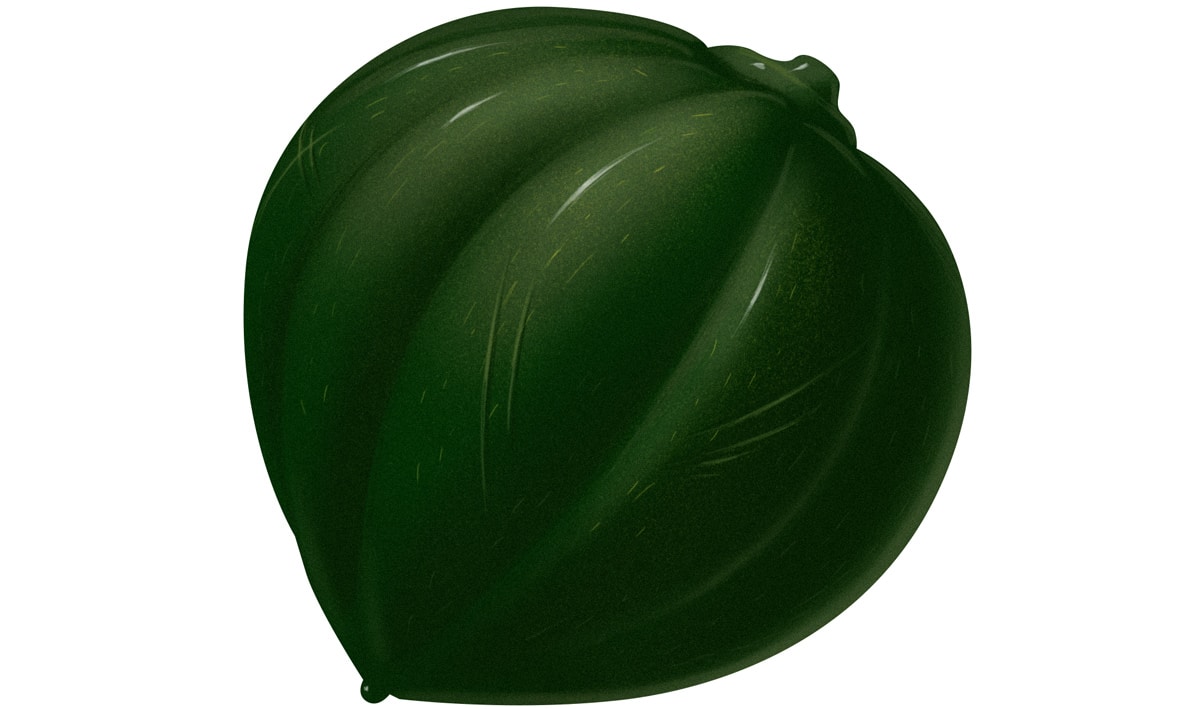 Butternut or acorn squash adds a warm, savory-sweet note to any salad, and it's a great counterpoint to crunchier toppings like nuts or bacon. Or branch out into new varieties like delicata, kouri, and buttercup - a salad is a nice, low-stress way to test a new squash since you can just pick it off if you hate it.
Nutrition
Per ½ cup of cubed cooked butternut squash:
Protein: 1 gram
Fat: 0 grams (If you roast the squash, you'll also get some fat from the oil or butter)
Carbs: 10 grams
Fiber: 3 grams
Pair with…
Substitutes
Cooked beets (roasted or boiled - these are good hot or cold)
3. Broccoli or cauliflower (cooked or raw)
Broccoli and cauliflower add a nice heft to a big leafy salad - roast them in plenty of olive oil for a nice deep flavor and crispy exterior, steam them lightly, or leave them raw for even more crunch.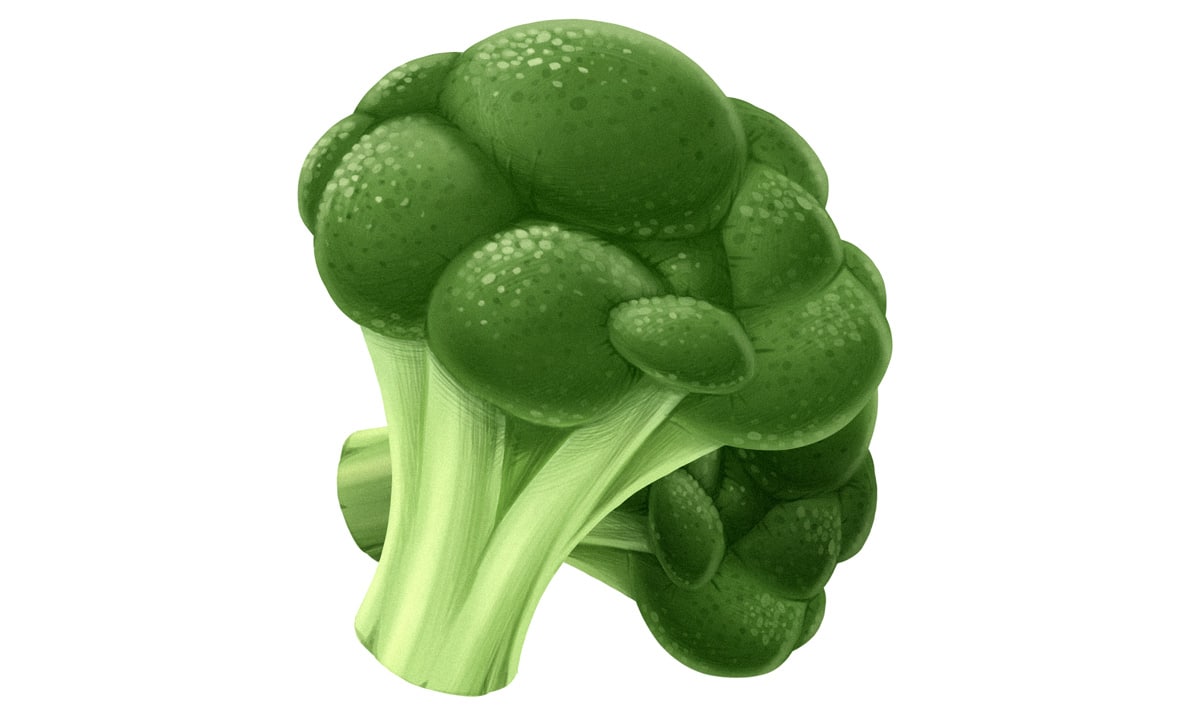 Nutrition
Per ½ cup of broccoli or cauliflower (they're so similar that the nutrition info is essentially the same):
Protein: 1 gram
Fat: 0 grams
Carbs: 3 grams
Fiber: 1 gram
Pair with…
Substitutes
Roasted Brussels sprouts or artichoke hearts would both add a similar weightiness and taste pretty good with the same types of dressing.
4. Marinated or pickled vegetables
The tangy sourness of a good pickle goes very well with a big pile of veg, and there's a whole lot more out there than just dill cucumbers! You can also get a pretty intense flavor just by marinating vegetables before you add them to a salad. One easy first step towards marinated toppings is to grab or make some sumac onions - these are the pink-purple onions that you can get at Middle Eastern restaurants. On the pickle front, kimchi is a great addition to any Asian-inspired salad, and giardiniera works well in a hearty winter mix.
Nutrition
(Will depend on specifically what vegetables you pick, but most have almost no protein, very little fat, and maybe a couple grams of carbs with some fiber - unless there's sugar in the pickle)
Pair with…
Substitutes
There aren't really any substitutes for the flavor of pickled things, but you could try seaweed if you want a strong-flavored topping with a bit more wetness to it - just get one of those little containers of seaweed at the grocery store and divide it up among several salads as a topping rather than eating it all by itself as a side. (Or scarf it down immediately because that stuff is delicious).
5. Alfalfa sprouts
Sprouts add a fun fluffiness to a salad and they have a nice mild crunchy texture. Yes, alfalfa is technically a legume. But studies on sprouts indicate that they contain very little of the antinutrients that ordinarily make legumes less than great. There are biological reasons why this is the case - the antinutrients are there to protect the seed, not the whole sprout, for example - but basically they're a non-issue unless you're eating piles and piles of sprouts all day every day.
Nutrition
Per 1 cup of sprouts:
Protein: 1 gram
Fat: 0 grams
Carbs: 1 gram
Fiber: 1 gram
Pair with…
Shaved carrots, green onions, and an almond-butter dressing
Substitutes
Kelp noodles (exactly what it says on the tin: noodles made from kelp) for a pile of fluffy stuff with a slightly different flavor.
6. Water chestnuts
Water chestnuts are available in the Asian food aisle, usually in a can. They have a very mild and pleasant taste, but the real appeal is in the crunch - they're just so nicely snappy and crisp between the teeth.
Nutrition
Per ½ cup of chestnuts:
Protein: 1 gram
Fat: 0 gram
Carbs: 15 grams - these do have a few more carbs than many other vegetables, so low-carbers might want to pick another crunch.
Fiber: 2 grams
Pair with…
Water chestnuts go really well with just about anything Asian-inspired. If you have any leftover black pepper chicken or sweet garlic chicken, try throwing it on top of some greens with water chestnuts and broccoli raab.
Substitutes
Apples or pears might substitute some of the juicy crunch texture, but admittedly with a much sweeter flavor profile.
7. Tahini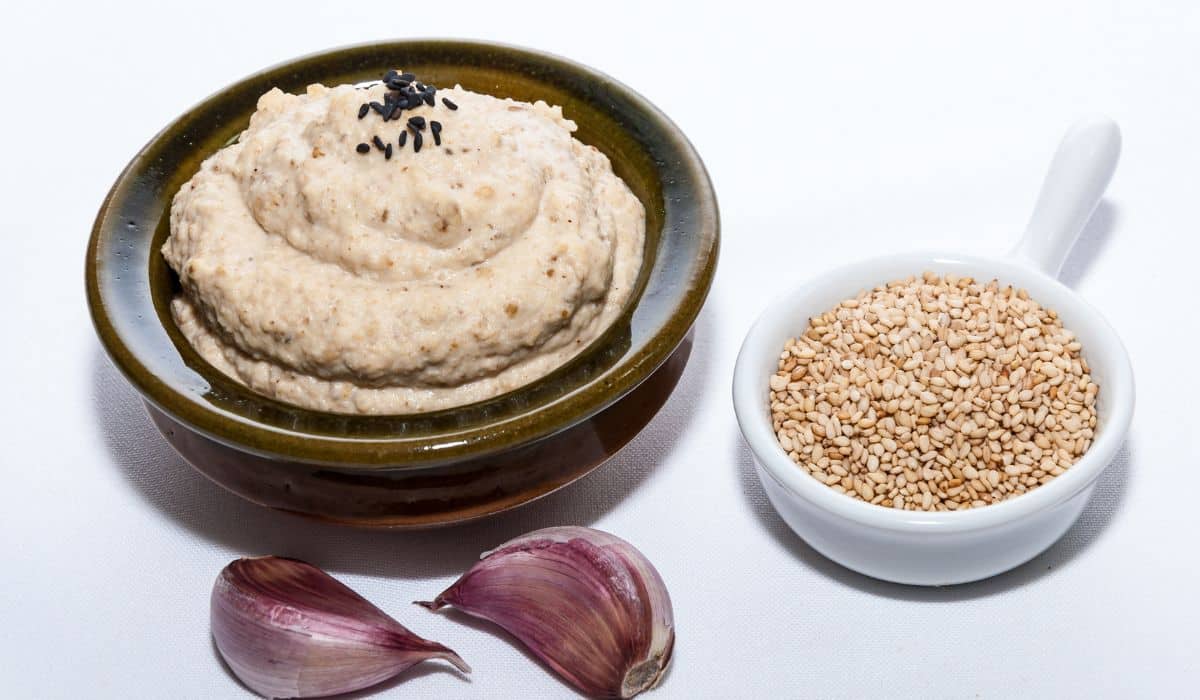 Tahini is a paste made of sesame seeds, and it's delicious in salad dressing. Mix up equal parts of tahini and olive oil, then add lemon juice to taste and water to make it thinner if you like. Pour over your vegetables of choice and enjoy! It's a little bit earthy but also very bright, and delicious with all kinds of salads.
Nutrition
Per 2 tbsp.
Protein: 5 grams
Fat: 16 grams
Carbs: 6 grams
Fiber: 3 grams
For the Omega-6 and PUFA-watchers, the fat breakdown per 2 tbsp. is:
2 grams saturated
6 grams monounsaturated
7 grams polyunsaturated
Pair with…
Leftover lemon and thyme chicken, pomegranate salmon, or zaatar grilled chicken - on a bed of spinach with some cucumbers and sumac onions.
Substitutes
Nut butter-based dressings can offer a similar texture; check out cashew butter or almond butter for potential alternatives.
What's in your favorite salad? What's your secret ingredient to make it delicious? Let us know on Facebook or Twitter!