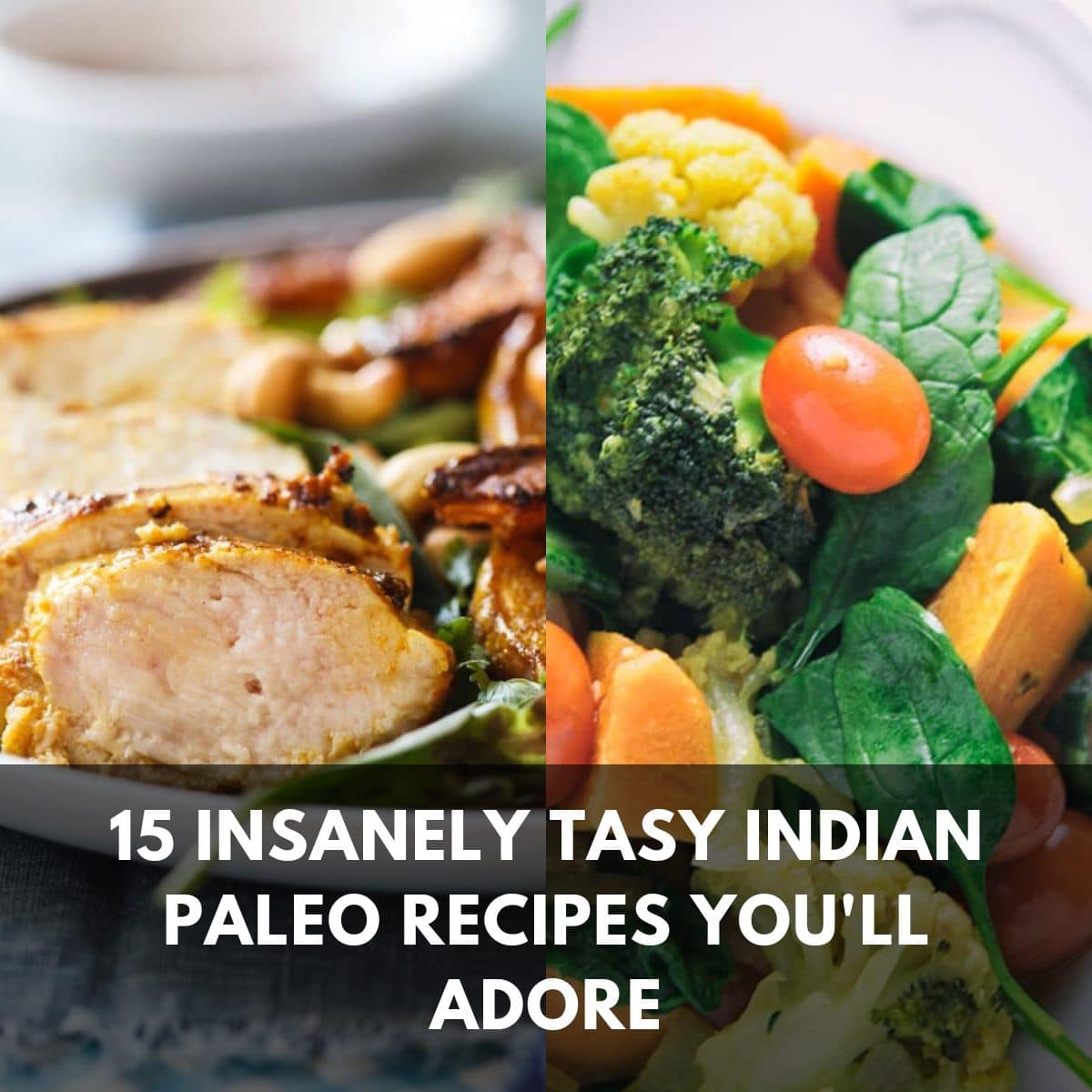 Indian dishes are easily one of the most flavorful and hearty types of cuisine, utilizing a myriad of bold spices and rich flavors. Below are 15 delicious Indian paleo recipes that will excite your taste buds and impress your guests!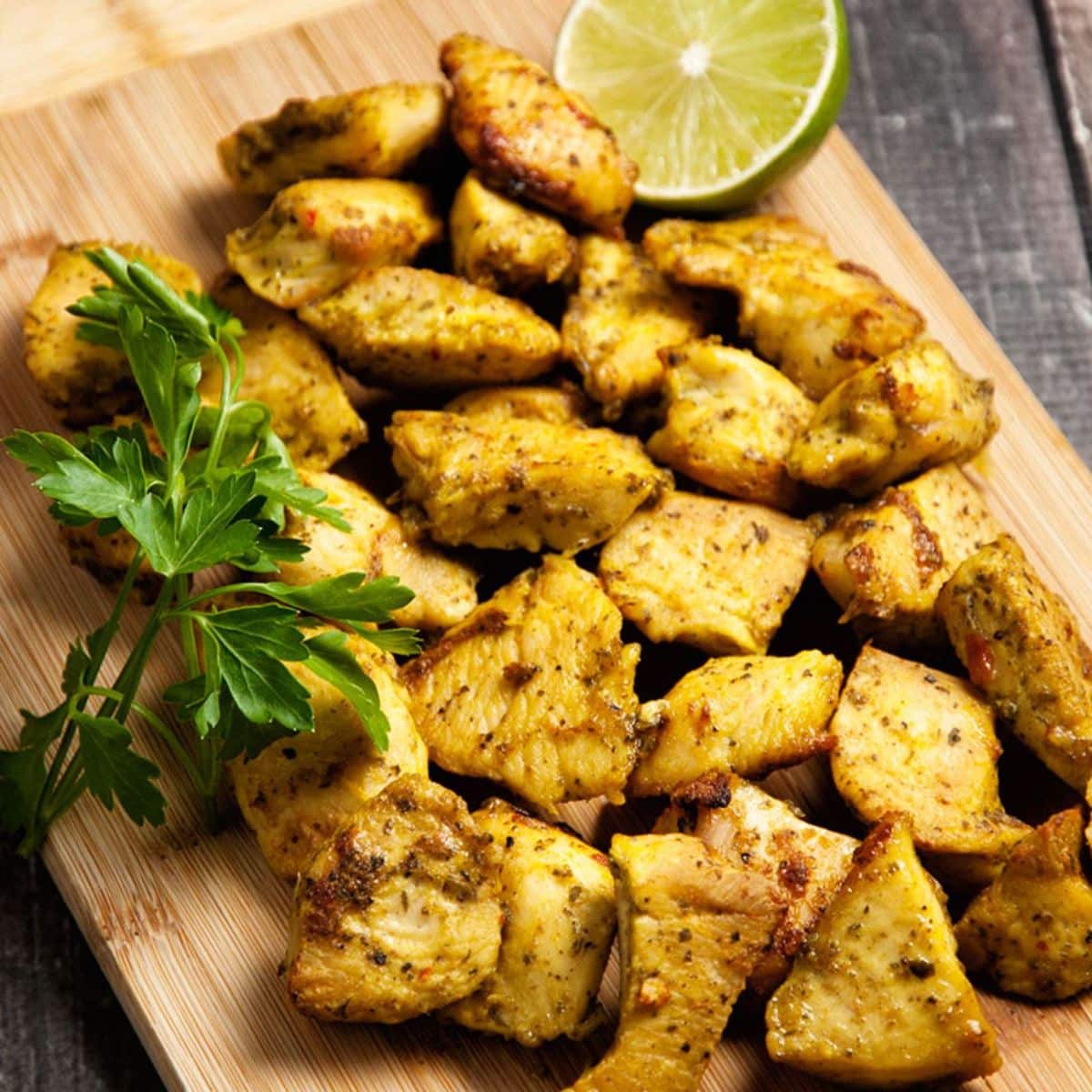 These Indian chicken bites are full of flavor and put chicken nuggets to shame. They have the rich and bold taste of classic Indian spices, including garlic, ginger, garam masala, and turmeric.
The chicken bites have the perfect amount of heat to awaken your senses and keep you returning for more. Make them as a tasty side with a salad and grilled veggies, or munch on them as your main meal with a creamy dipping sauce.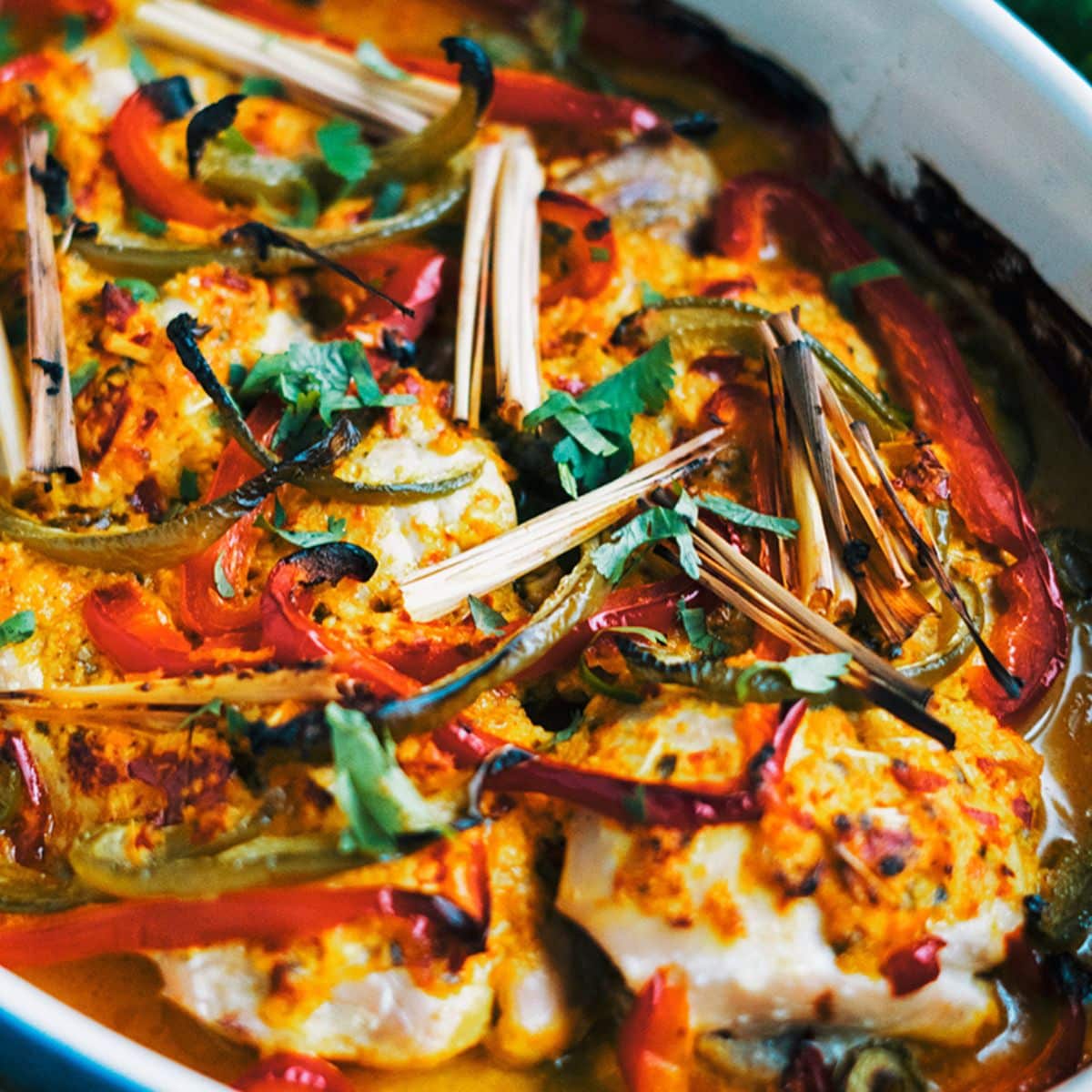 Lemongrass has a refreshing and distinct flavor that melds well with the savory taste of chicken. This delectable recipe uses chicken thighs for an extra juicy dish that is loaded with an array of Indian flavors.
The recipe also uses fresh limes and cilantro, which add a lovely brightness to the flavor profile, creating a hearty but elevated meal. The chicken is slow-cooked in the lemongrass marinade, so the flavors seep in and every bite is bursting with seasoning.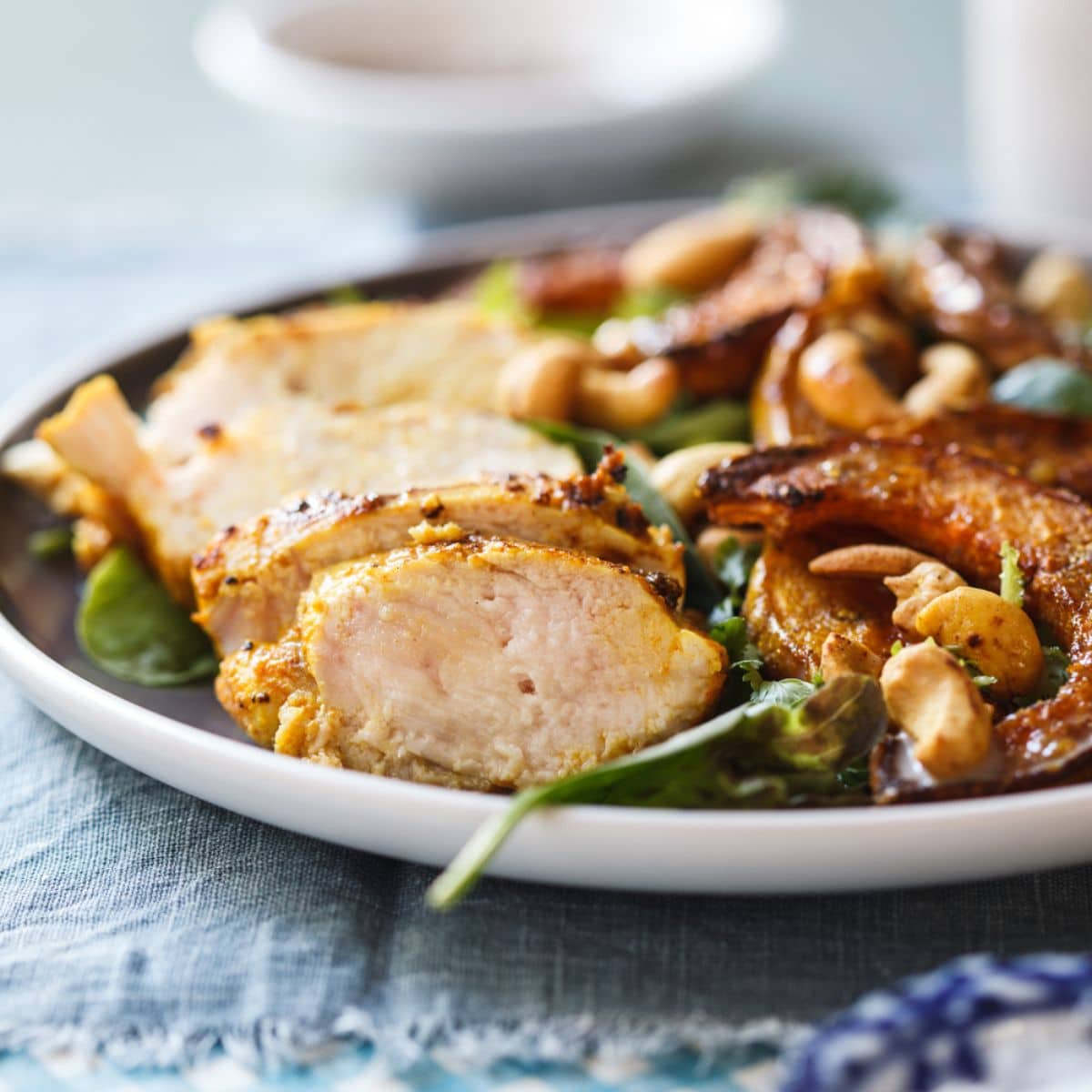 This recipe packs a double punch, offering a sensational Indian chicken recipe and a butternut squash salad that is cozy and vibrant. You need many ingredients to make this dish, but it's worth it as each ingredient adds another layer of flavor and complexity to this hearty dish.
You need cashews, coconut milk, turmeric, honey, butternut squash, and other ingredients that meld and mingle together to create a dazzling taste that is exciting and intriguing.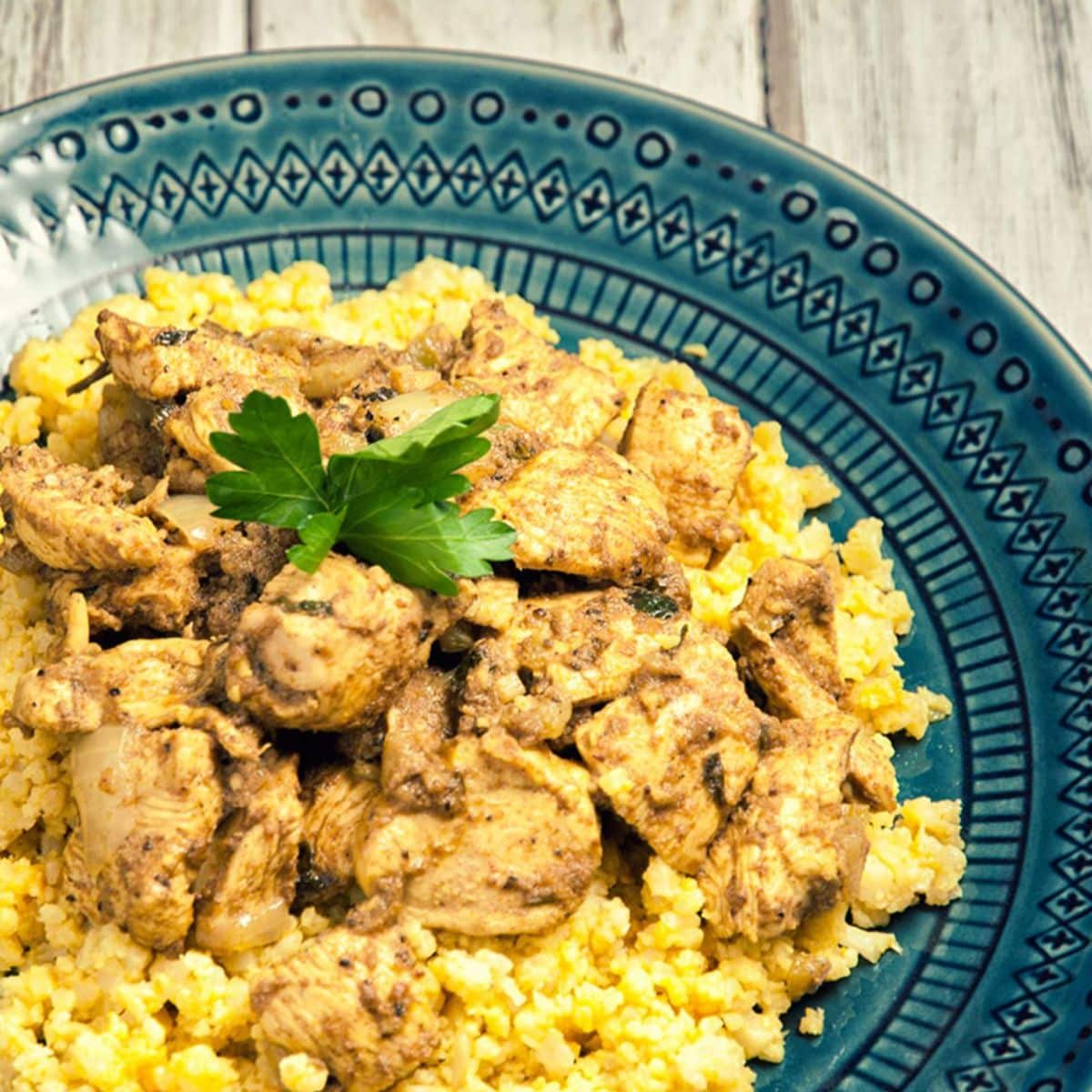 Biryani is a classic Indian recipe that combines all the best spices with tender chicken and a few other ingredients. This recipe calls for cauliflower rice and features a quick recipe for it that includes cinnamon, cumin, and turmeric, creating a delicious rice that is the ideal vessel for the flavorful biryani.
This slow-cook recipe results in a super creamy sauce with chicken that falls apart when you touch it with your fork. It's spicy, but not overwhelming, so it's wonderful for people who like a small amount of heat.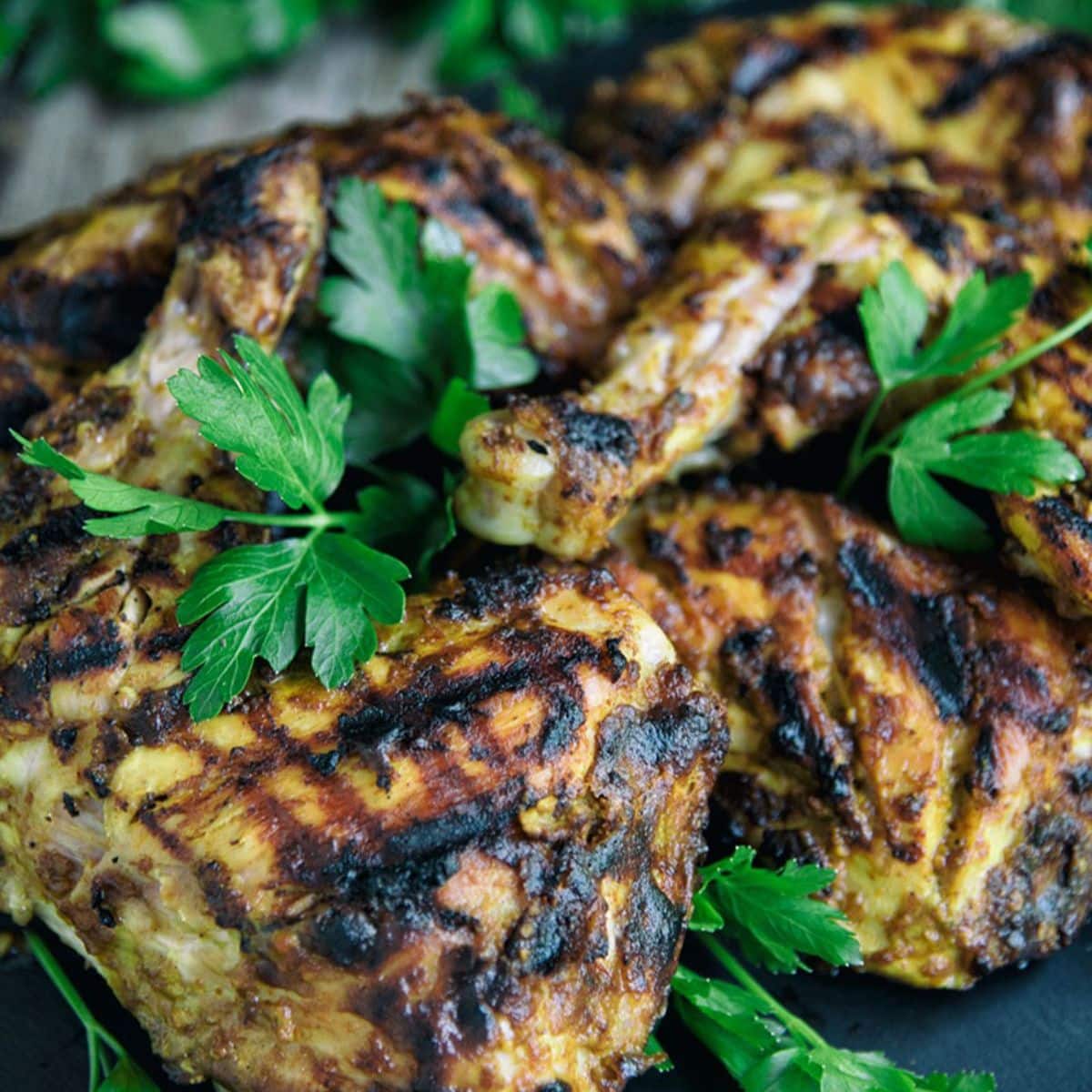 Tandoori chicken typically marinates in yogurt for a few hours to achieve a creamy and soft texture that is irresistible. However, to make this Indian dish paleo, the recipe marinates the chicken in coconut milk, resulting in an equally milky and tender texture while infusing the chicken with a slightly tropical and nutty coconut flavor.
With hints of biting ginger and earthy coriander, it's a decadent dish that will quickly become one of your favorite paleo Indian recipes. The recipe doesn't have much heat, so it's ideal for folks who want something mild and cozy.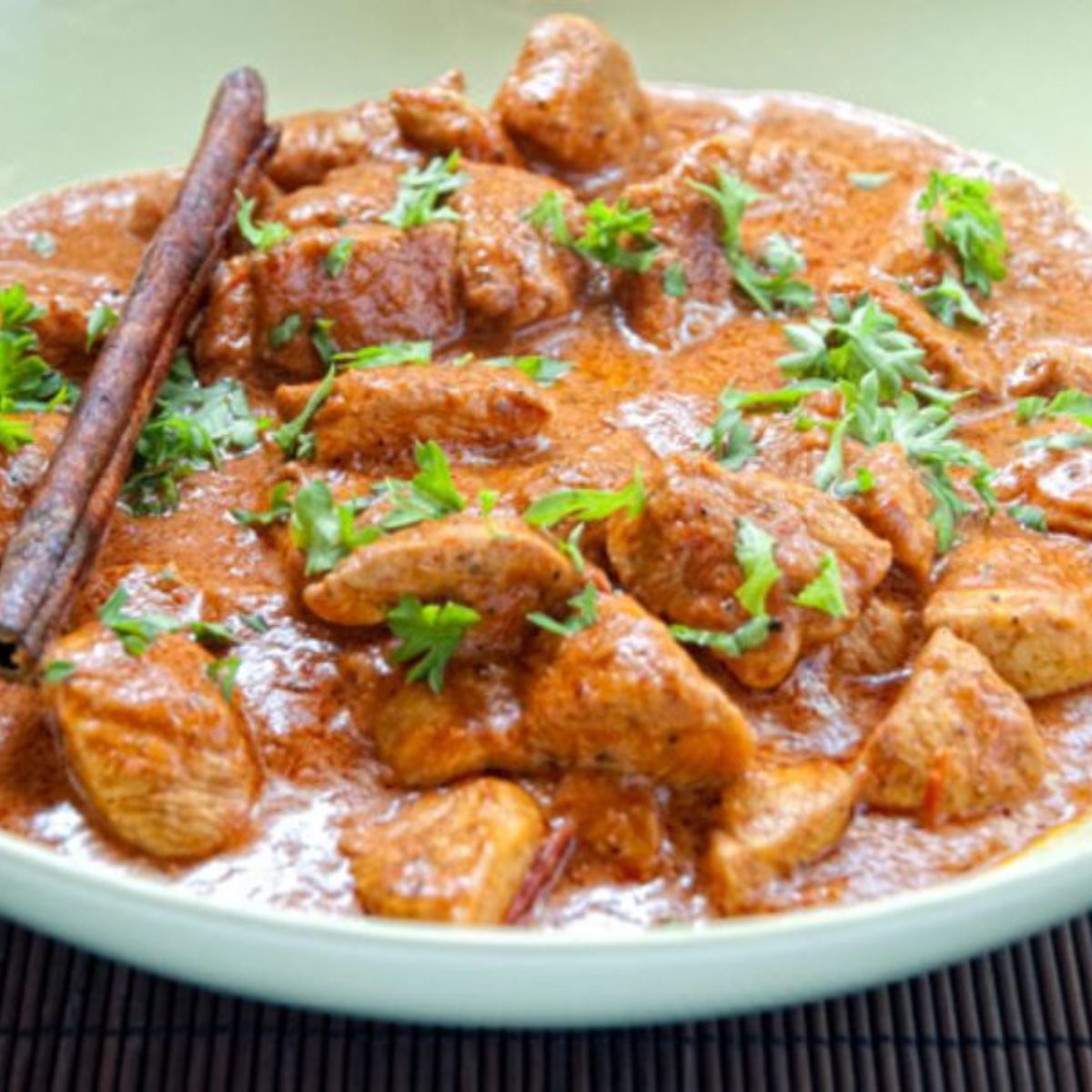 As the name of this common Indian dish suggests, butter is an essential ingredient, delivering a nutty and creamy flavor and texture that is comforting and delicious. Ideally, you should use Ghee, which is clarified butter and is traditional in Indian cooking.
It features tomato puree, coconut milk, lemon juice, and an array of spices that melt together into a distinct Indian flavor with a sensational creaminess that is soothing and smooth. Unlike many other paleo Indian recipes, you can whip this together in less than 30 minutes, so it's a brilliant option for weeknight meals.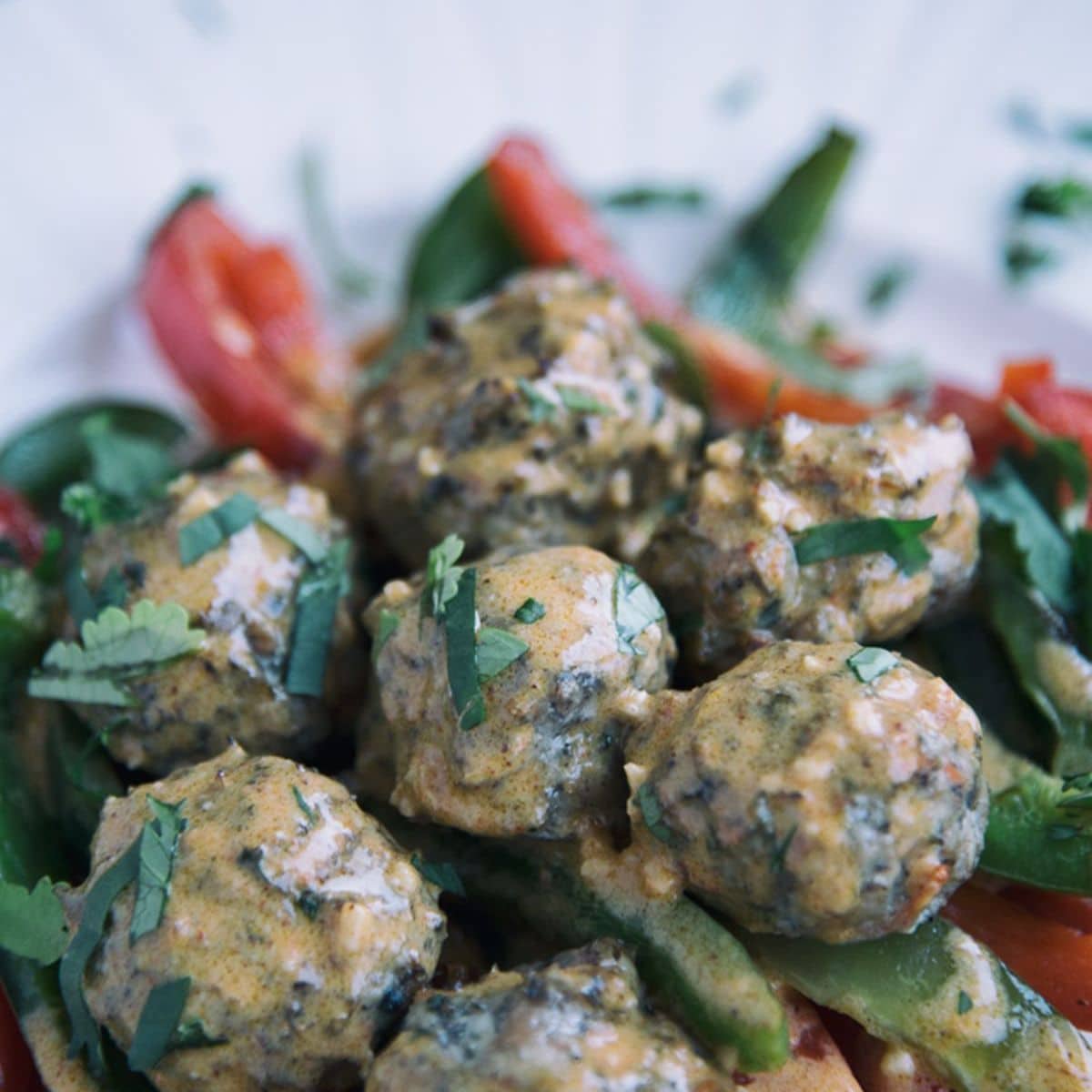 As you can see, many Indian recipes utilize chicken, but this one is a little different because it uses chicken to make crumbly, thick meatballs. You can use turkey in place of chicken if you want a more robust flavor, but no matter what poultry you decide to use, the meatballs will be bursting with Indian flavors.
Along with the quintessential Indian spices, these meatballs also have mushrooms, red onion, carrots, cilantro, and basil, giving it an herby and earthy flavor with a range of textures, from mushy to crunchy to chewy.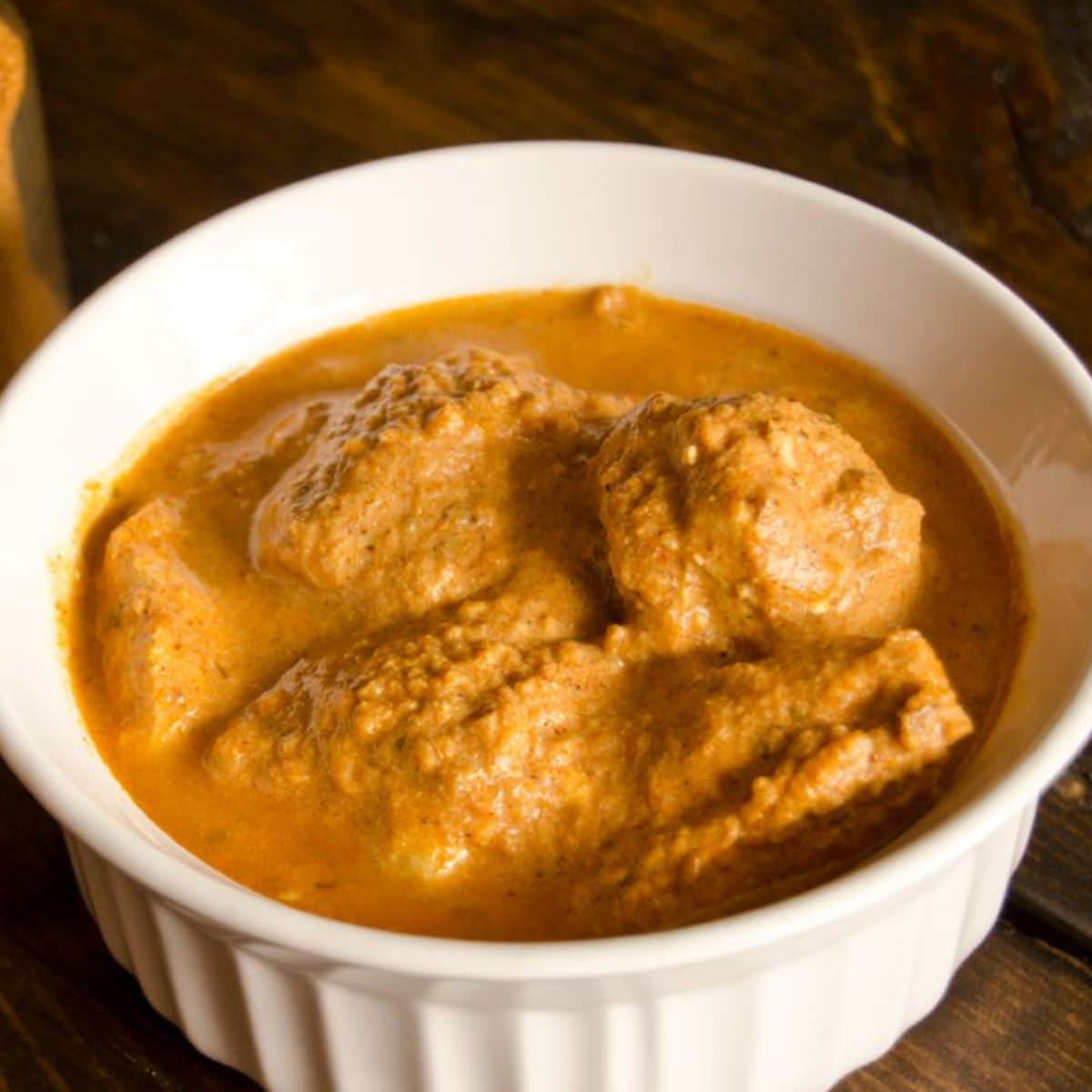 There are paleo Indian recipes for butter chicken that are quick, but this slow-cooker recipe takes the butter chicken recipes to another level. The chicken cooks in the butter sauce for over four hours, so the chicken comes out incredibly juicy, tender, and mouthwatering.
While 30-minute butter chicken recipes are perfect for hectic weeknights, this recipe is ideal if you have a whole day to dedicate to the dish and want to impress your friends and family.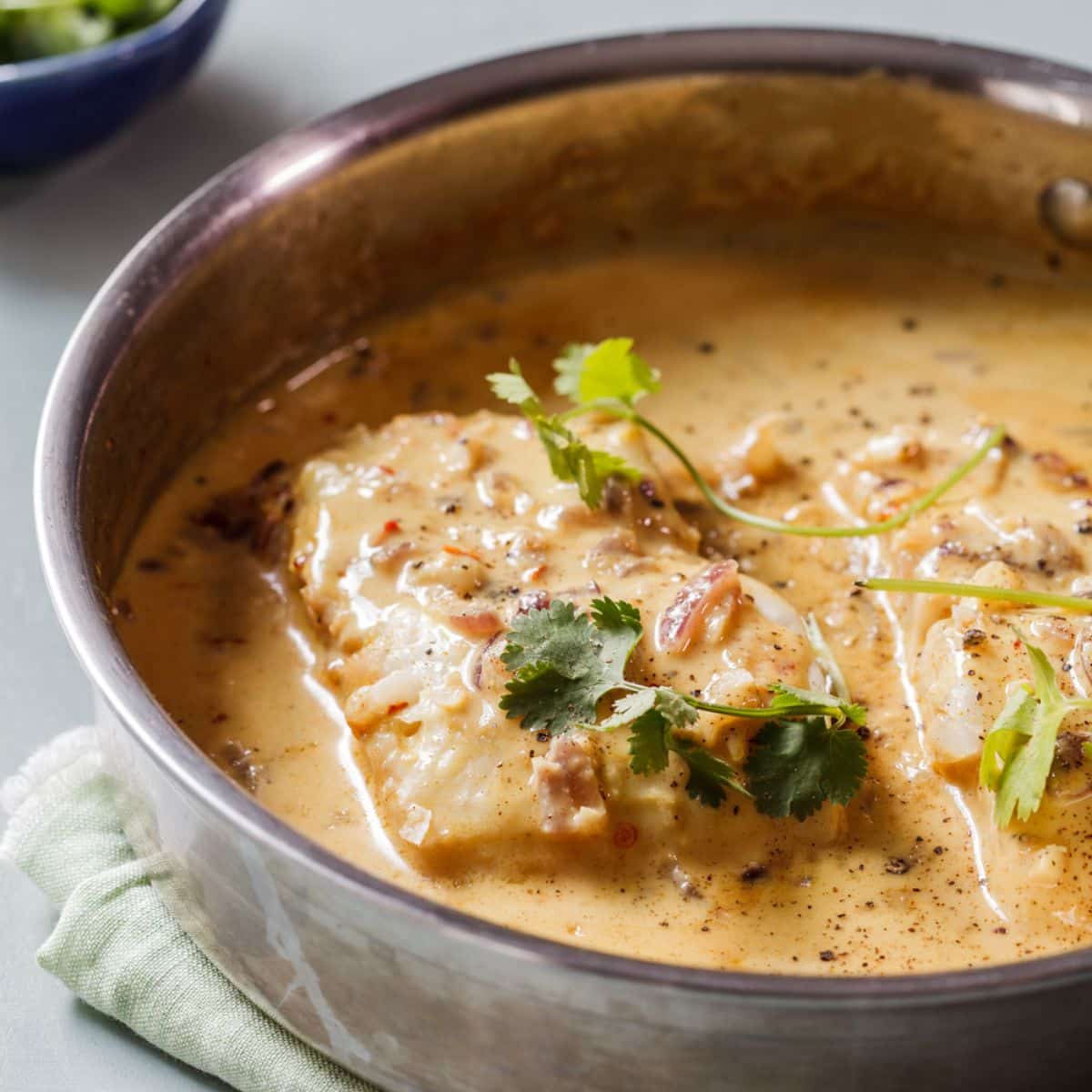 This fish curry recipe is super easy, making it ideal for crazy weeknights when you need something simple but yummy.
It's a bit spicy with a milky and velvety texture, making it a luxurious and comforting dish with the boldness of curry but the light saltiness of fish. The best fish for this recipe is white fish, but feel free to experiment with salmon or tuna filets!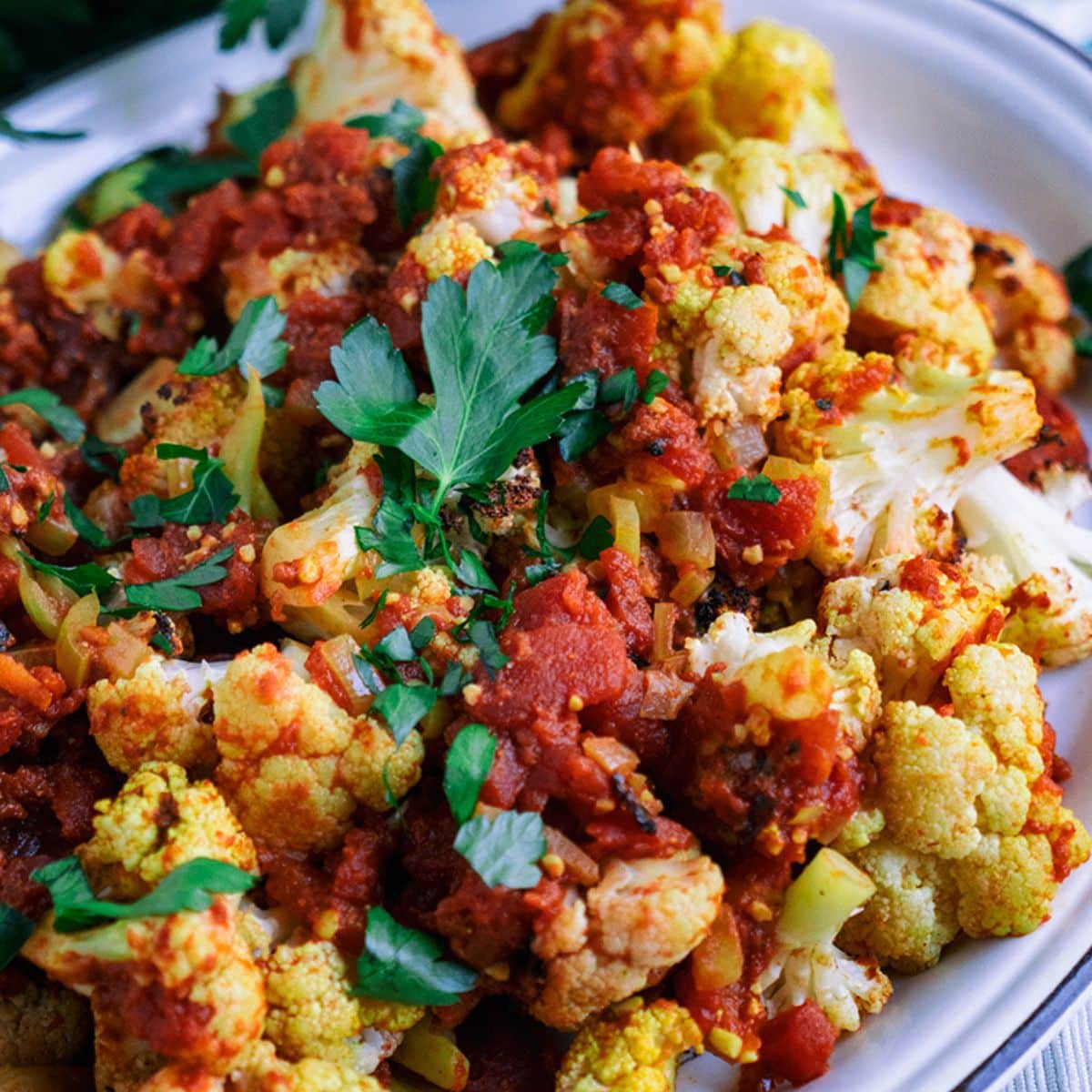 A lovely and flavorful recipe, this curried cauliflower and tomato dish is super healthy and vibrant, pairing the earthy taste of veggies with bright and rich flavors. Interestingly, this recipe does not use coconut milk, but it still delivers the smooth texture of curry that you want.
This recipe is particularly delicious when you add heat, whether it's your favorite hot sauce or a dash of red pepper chili flakes.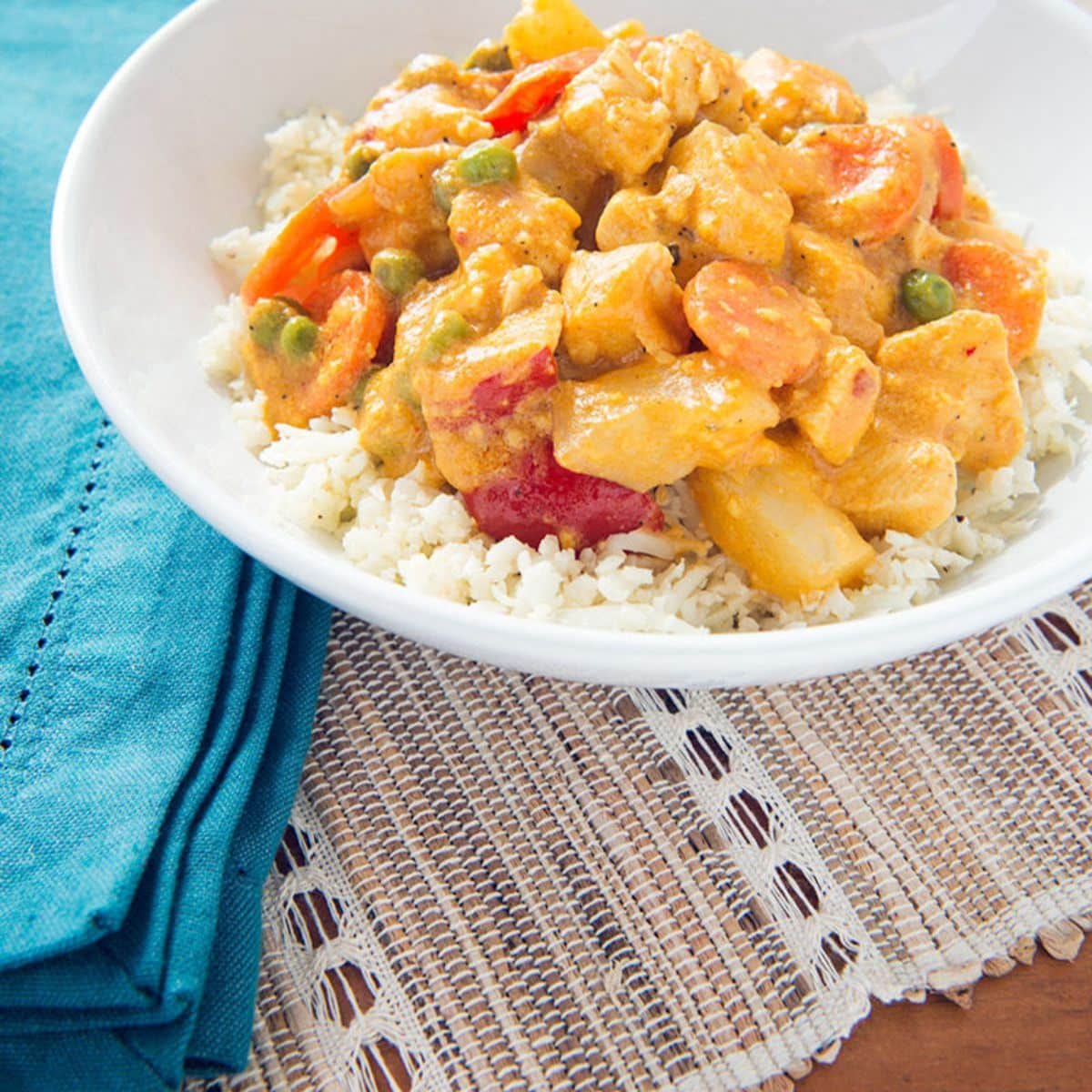 Korma is one of the most popular Indian dishes, using coconut milk as the base for a sweet and savory meal. It's typically made with chicken and a few different vegetables, but the coconut flavor is undeniable.
The korma sauce for this fish is listed as a separate recipe, so you can mix and match proteins and vegetables to create your dream korma!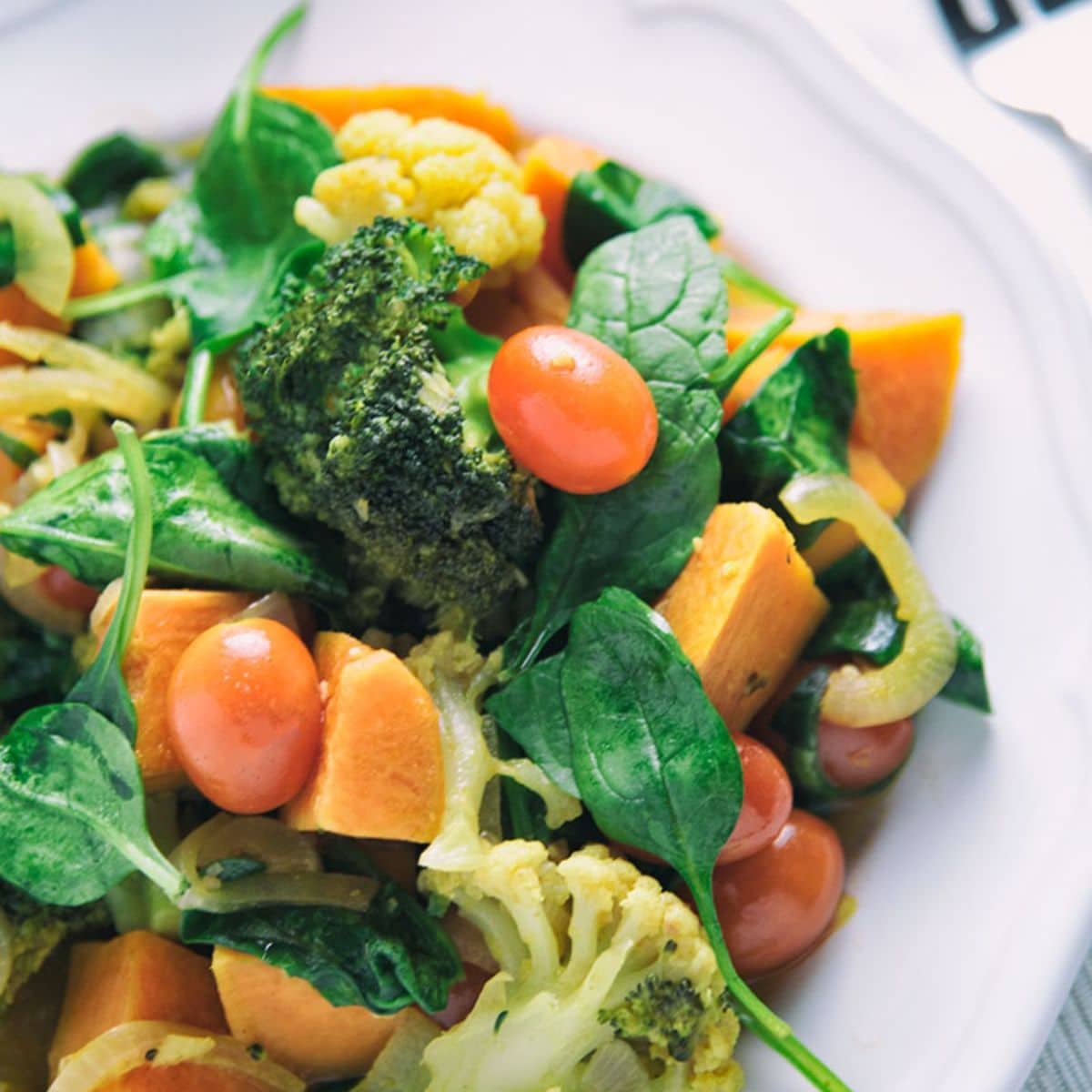 A vegetable paleo Indian recipe to try is this vegetable curry which is healthy and loaded with different vegetables. This curry recipe is great if you want a big, filling lunch or a light dinner.
It includes cauliflower, broccoli, sweet potatoes, grape tomatoes, spinach, and onions, with many sensational spices that will perk up your tastebuds and make your mouth water.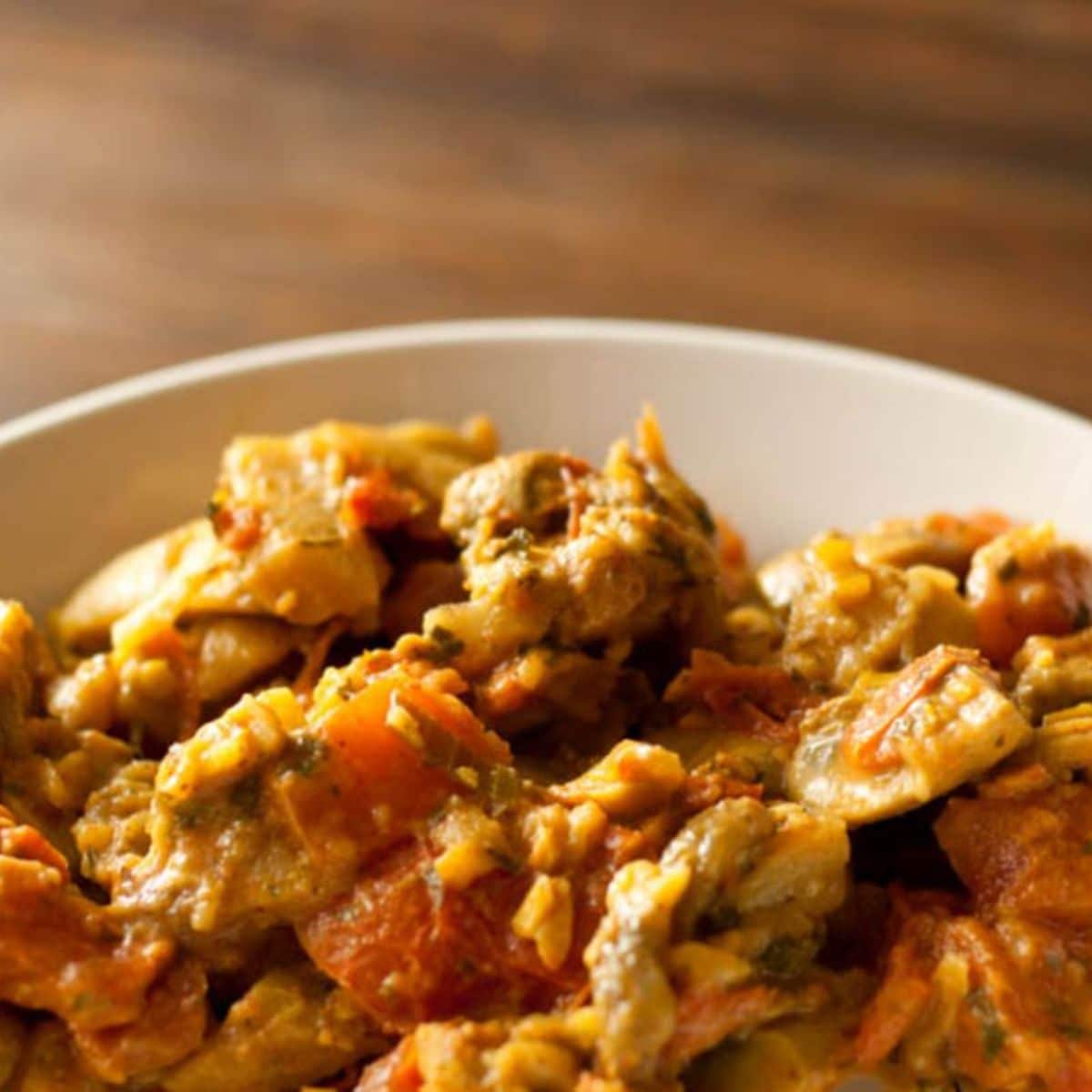 For paleo vegetarians, this eggplant mushroom curry is a fabulous recipe. Eggplants are a common vegetable in Indian dishes, delivering a rich and cozy taste.
When cooked, eggplants take on a mushy, creamy texture that melts in your mouth and will soak up all the spices and flavors of whatever sauce it sits in. And the mushrooms add a delightful earthiness that is warm and rustic.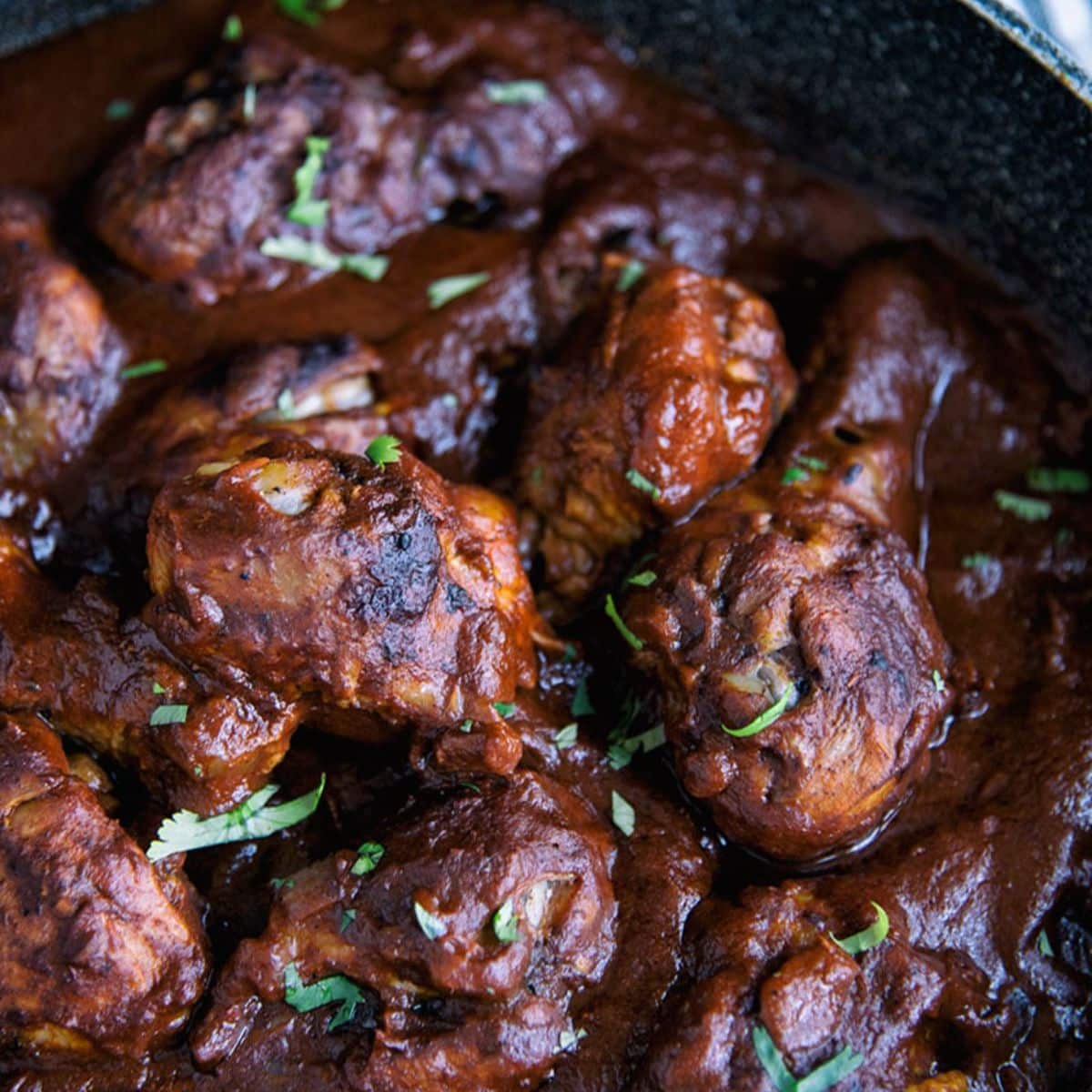 This dish is easily one of the most flavorful and complex paleo Indian recipes, combing different Indian ingredients to capture the bold flavor one expects. With dashes of cinnamon, paprika, and chili flakes, it's sweet, spicy, and savory all at the same time.
You can add more chili flakes if you want more heat, or skip them if you want mild and kid-friendly. The sticky wings will have you licking your fingers all night.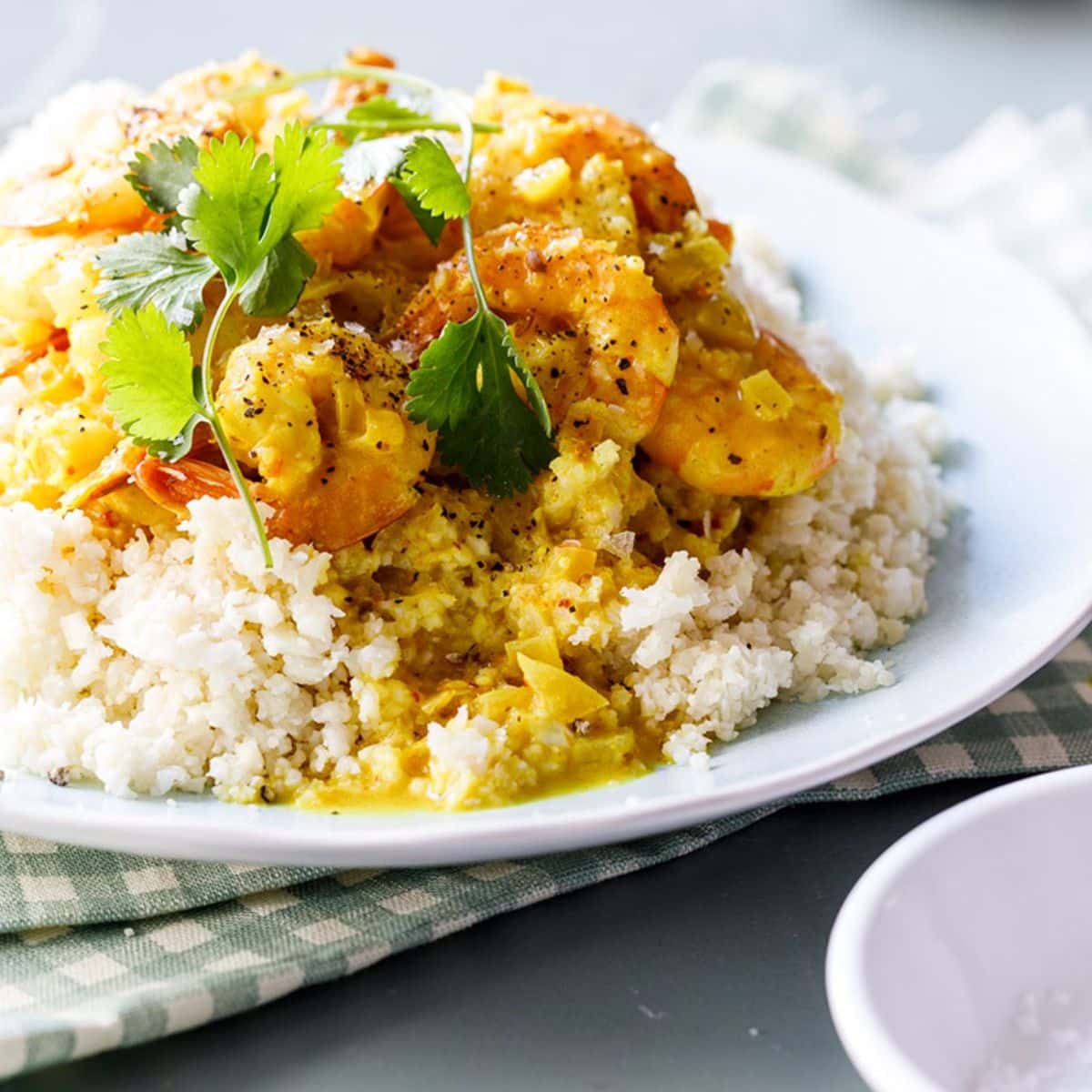 The perfect way to use the leftover shrimp in your freezer is this brilliantly flavorful coconut curry recipe. The shrimp and curry use several spices, making a rich and robust taste that is satisfying and warm.
It's a fresh and light flavor that still has the distinct warmth of Indian food, combing the hearty spices with the tender shrimp for a well-balanced meal.
Final Thoughts
If you love bold flavors and warm dishes, these paleo Indian recipes are sensational. Keep these recipes handy, as some come in handy on hectic weeknights, while others are low and slow recipes that are out of this world.