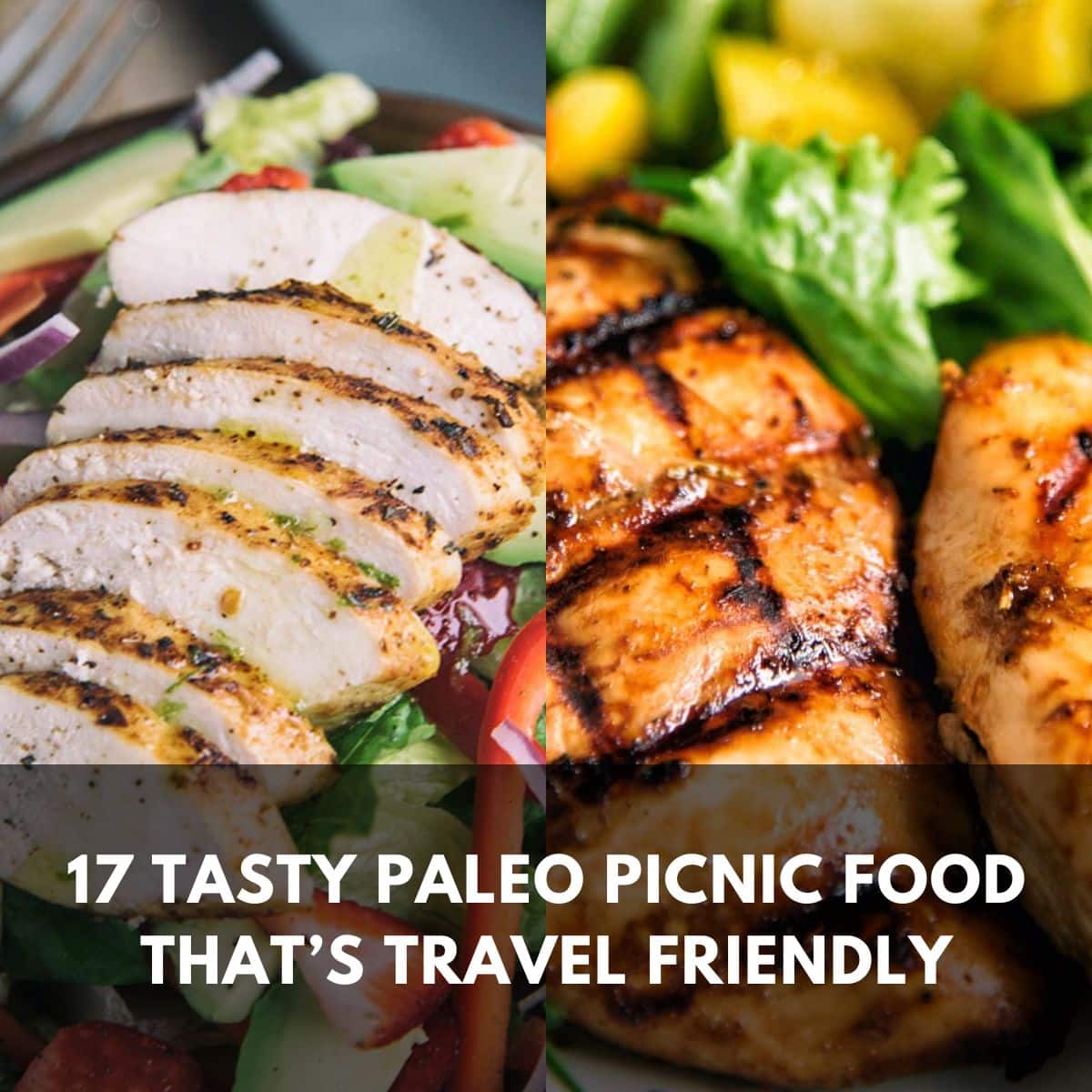 The Paleo lifestyle comes with a unique set of culinary challenges. Most of these you can overcome with some creativity and knowledge of alternative ingredients. You can pack exquisite and appetizing Paleo picnic foods for an enjoyable outing at any time. Starters, main courses, sides, desserts, and condiments can all suit a Paleo diet and travel easily.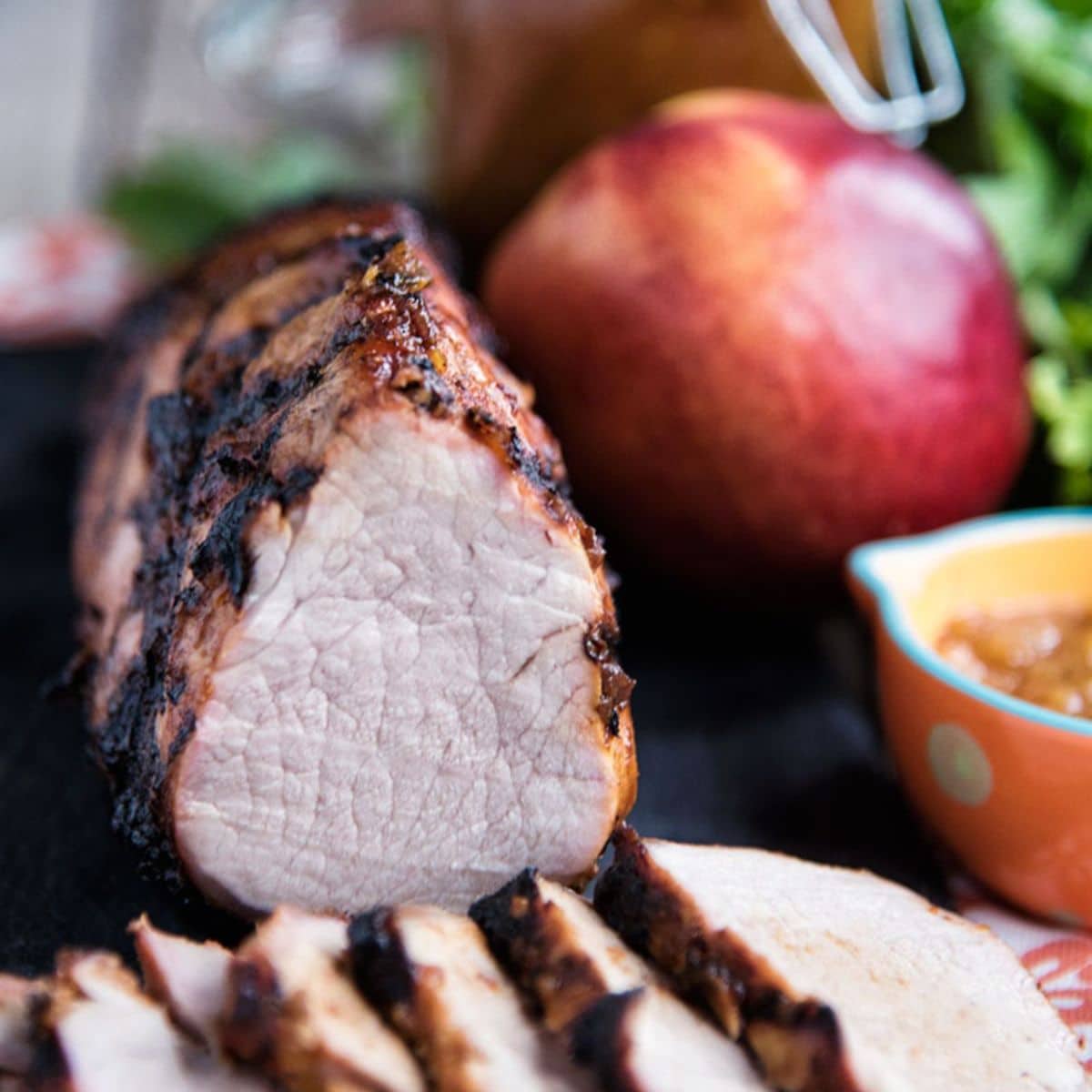 Picnics and barbecue go hand in hand, so this main course is the perfect protein to put in your basket. Since grilled pork tenderloin is delicious served hot or cold, you can make it ahead of your outing. Wrap it in foil to preserve the warmth, or let it cool and slice for easy-to-eat medallions. Put the sauce in a Mason jar for easy transport.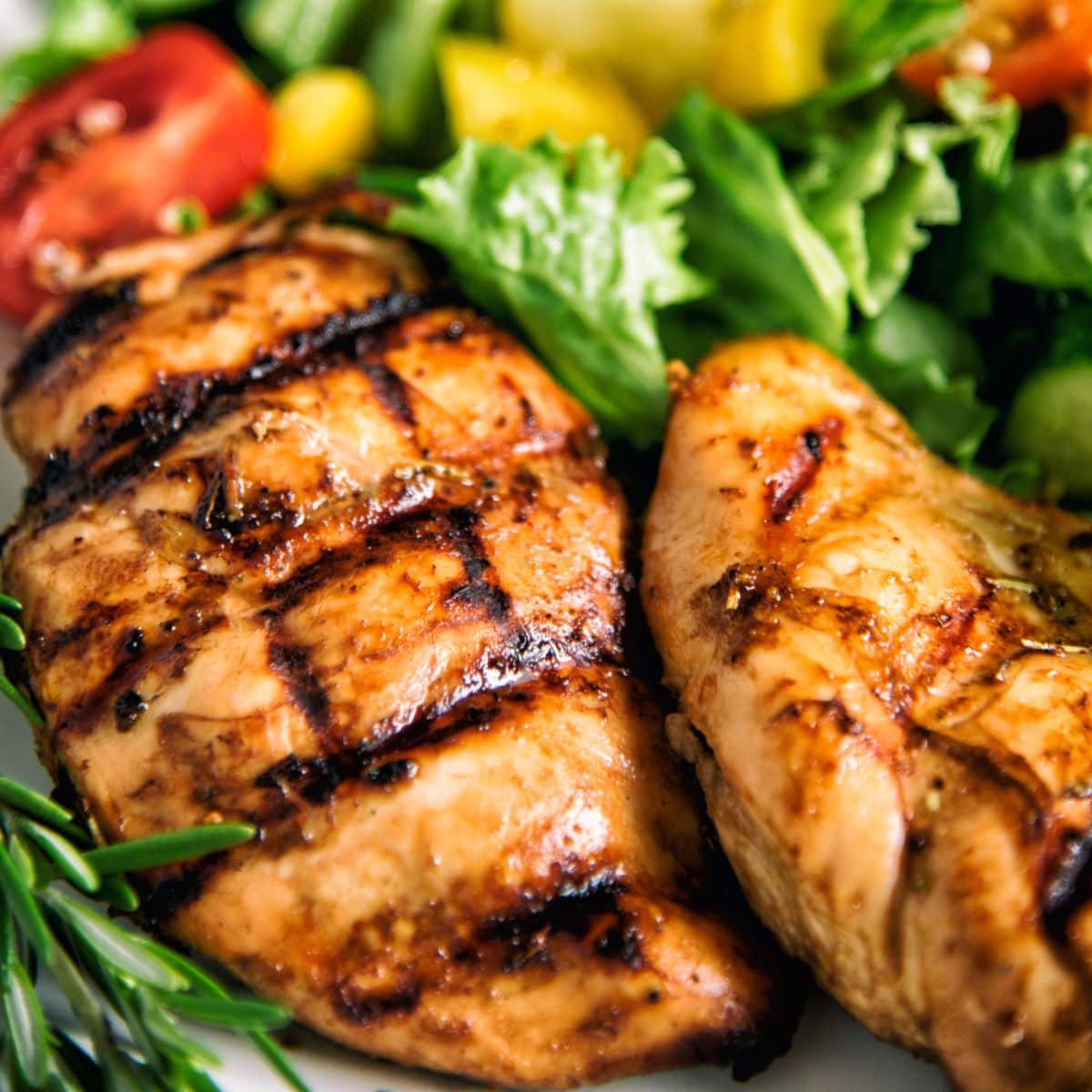 Grilled chicken is another picnic staple. Chicken breast marinated in balsamic vinegar, dijon mustard, garlic, and other flavors paired with mixed greens and feta cheese is the perfect summer flavor for paleo picnic food. Pack your grilled chicken in a glass container and thermal bag to keep it warm. Bring along the greens and Oregano-lemon vinaigrette in separate containers.
Sometimes a simple meal is the most delightful and satisfying. In this recipe, you'll find a classic summertime treat that travels well. Make the chicken any way you like: grilled, fried, broiled, or baked. Butter lettuce and juicy tomato wedges are tossed together to make a simple yet delicious salad. Dress it with a homemade vinaigrette or Paleo ranch dressing. One-container meals make picnicking easy.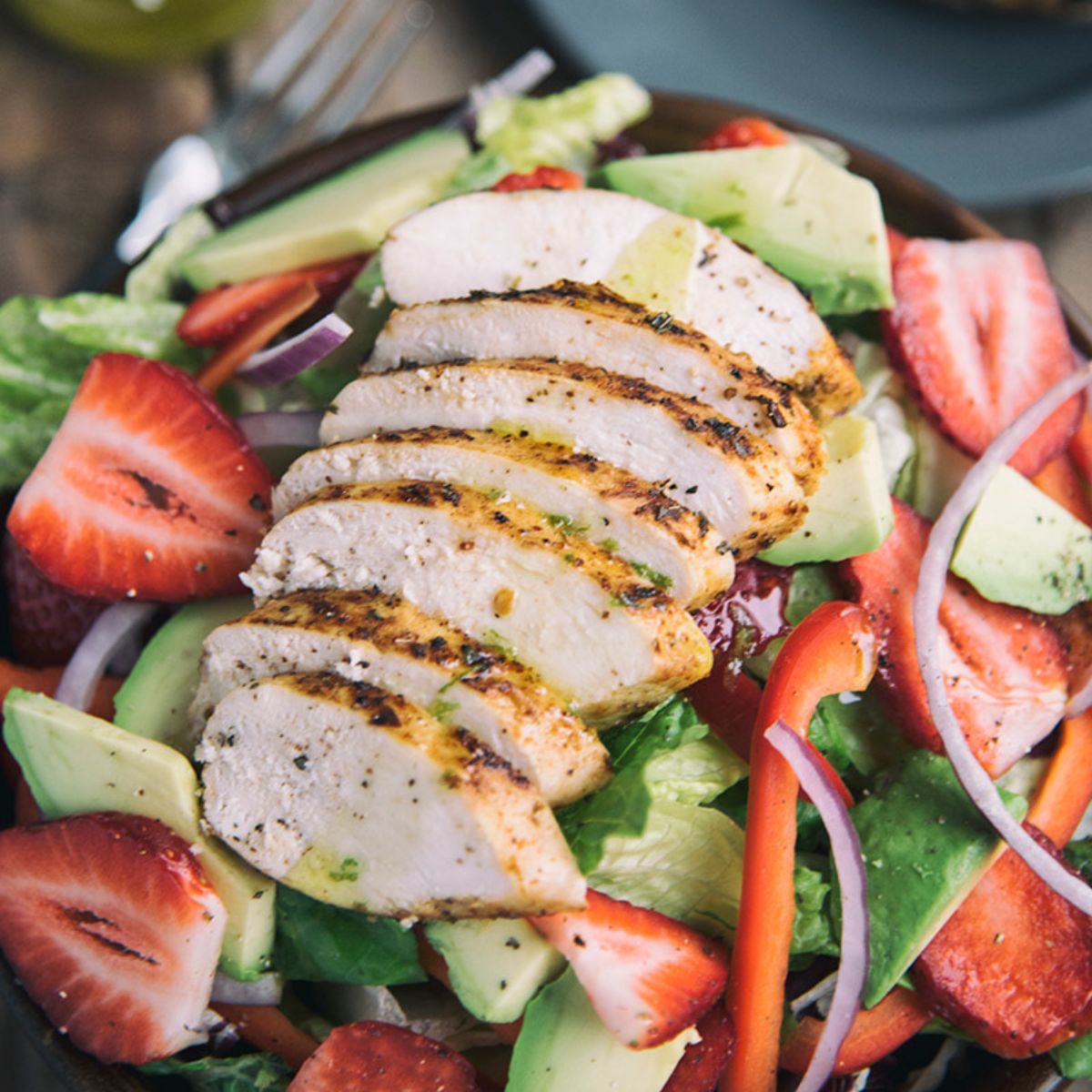 Take advantage when fresh berries are in season with this dish that you can serve as a salad or wrap. Grill up a few chicken breasts with Italian seasoning, extra-virgin olive oil, and garlic. Strawberries, avocado, and bell pepper tossed among crispy Romaine lettuce make the most refreshing summer salad for your Paleo picnic. Alternatively, bundle all your other tasty ingredients in a Romaine leaf for a scrumptious wrap.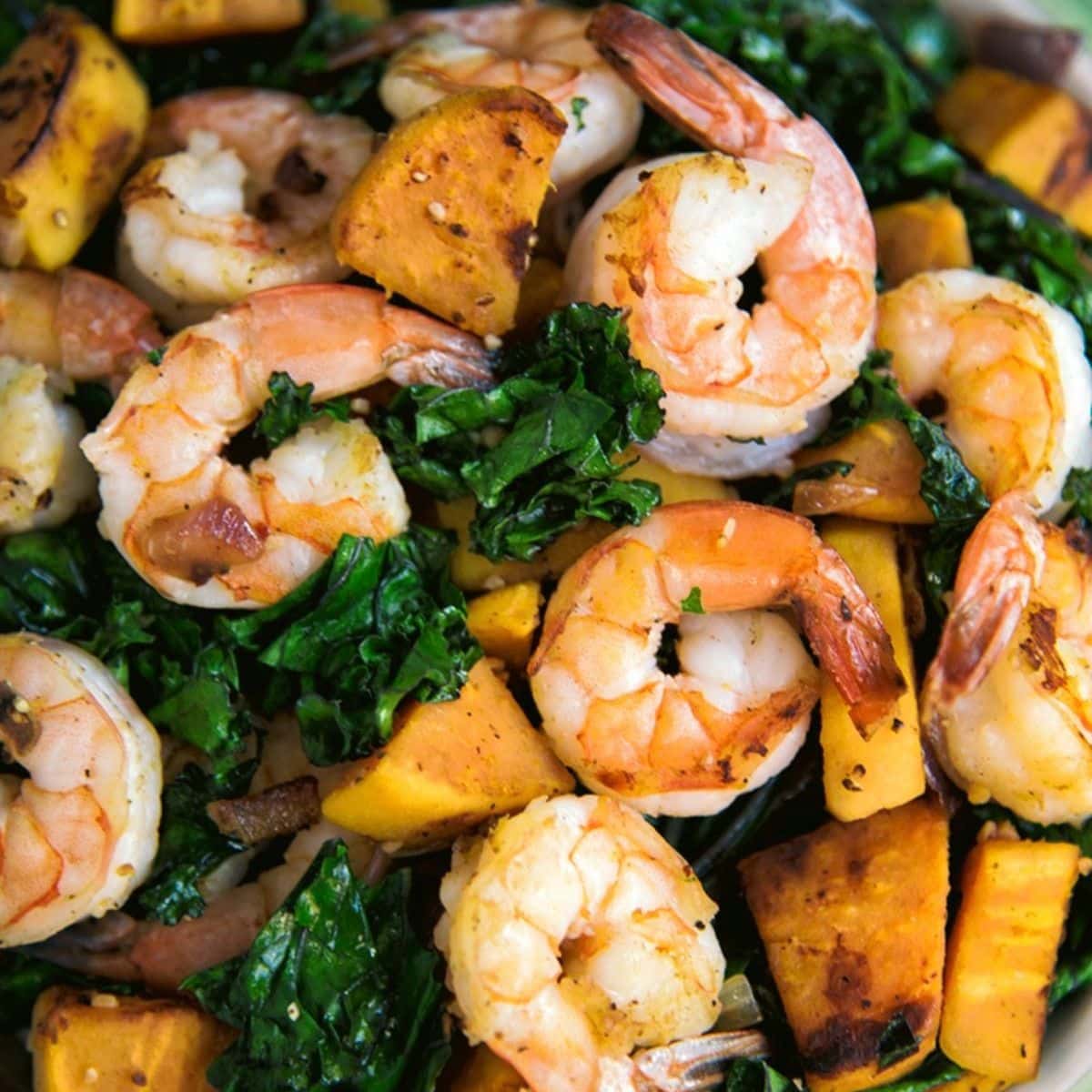 Picnics are a breeze when you have your protein, veggies, and greens in one convenient dish. Enjoy some seafood on your picnic with this recipe that is delicious whether served hot or cold. Everything sautéed in one skillet makes preparing this recipe effortless too. Top it off with homemade garlic tahini sauce.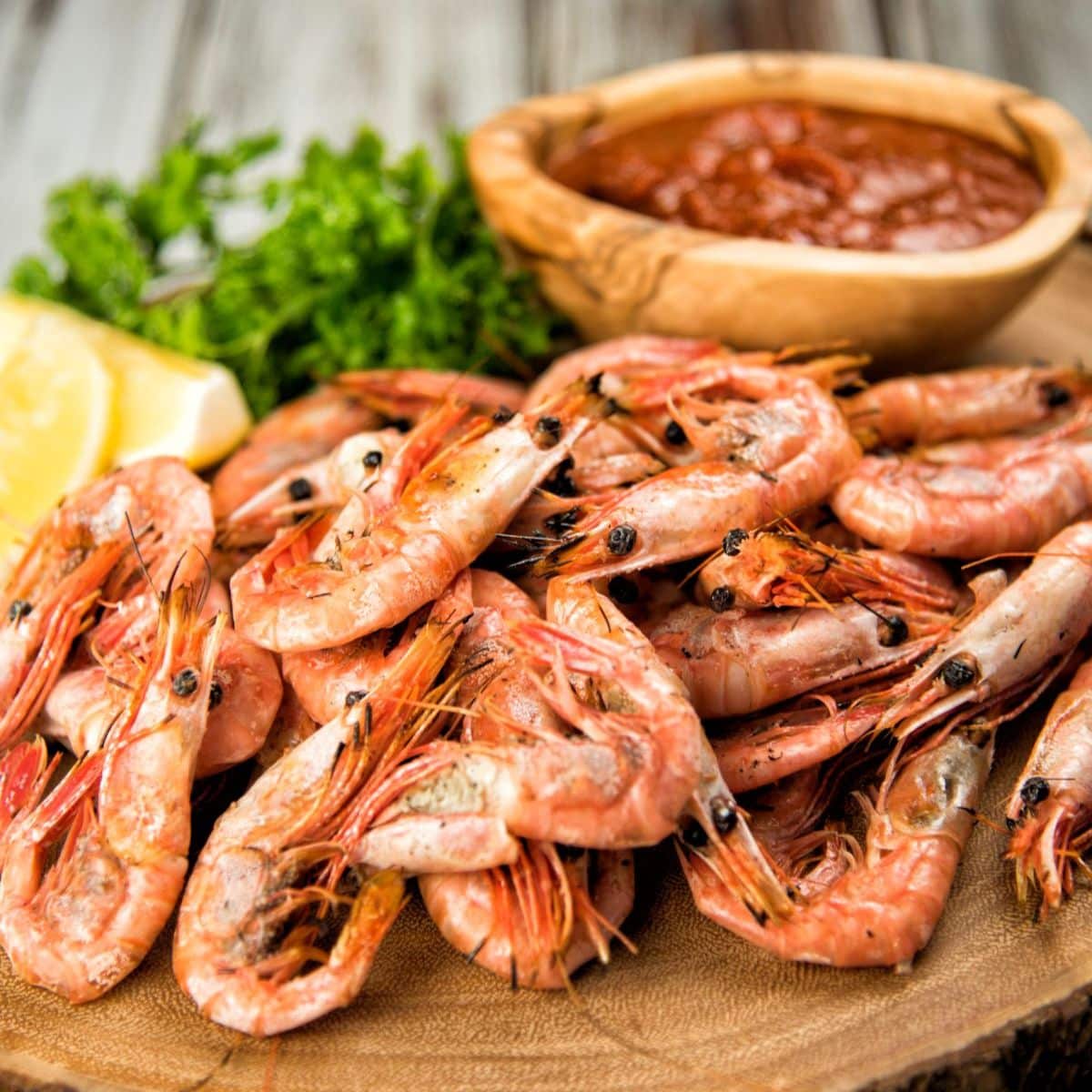 It's back to the grill for your Paleo picnic food with this recipe. Prawns supply all 9 amino acids in small portions making them perfect for fueling your body for all your summertime activities. The Romesco sauce makes this dish shine. Fresh tomatoes, garlic, white wine, and other ingredients make the sauce unique and delicious. Make everything ahead and pack for your picnic. Serve the sauce beside the prawns.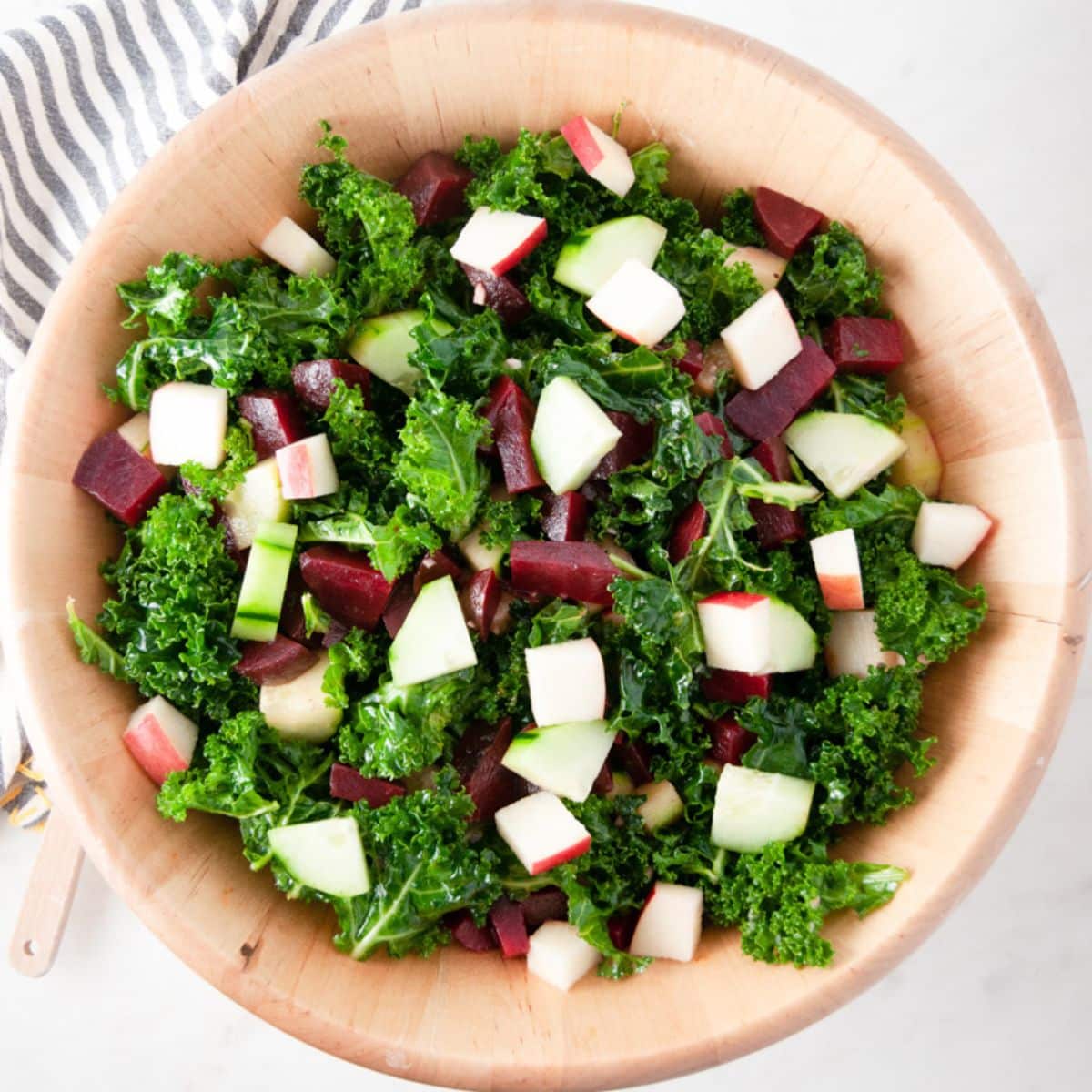 A light, sweet, and crispy salad is the best companion to grilled meat or fish when you're sitting down for a picnic lunch. It doesn't take many ingredients to achieve maximum flavor and nutrition from a simple salad. Fresh beets add an earthy yet sweet essence to this dish. Apples and cucumber give it acidity and a satisfying crunch. A zesty lemon dressing drizzled over everything completes this refreshing side.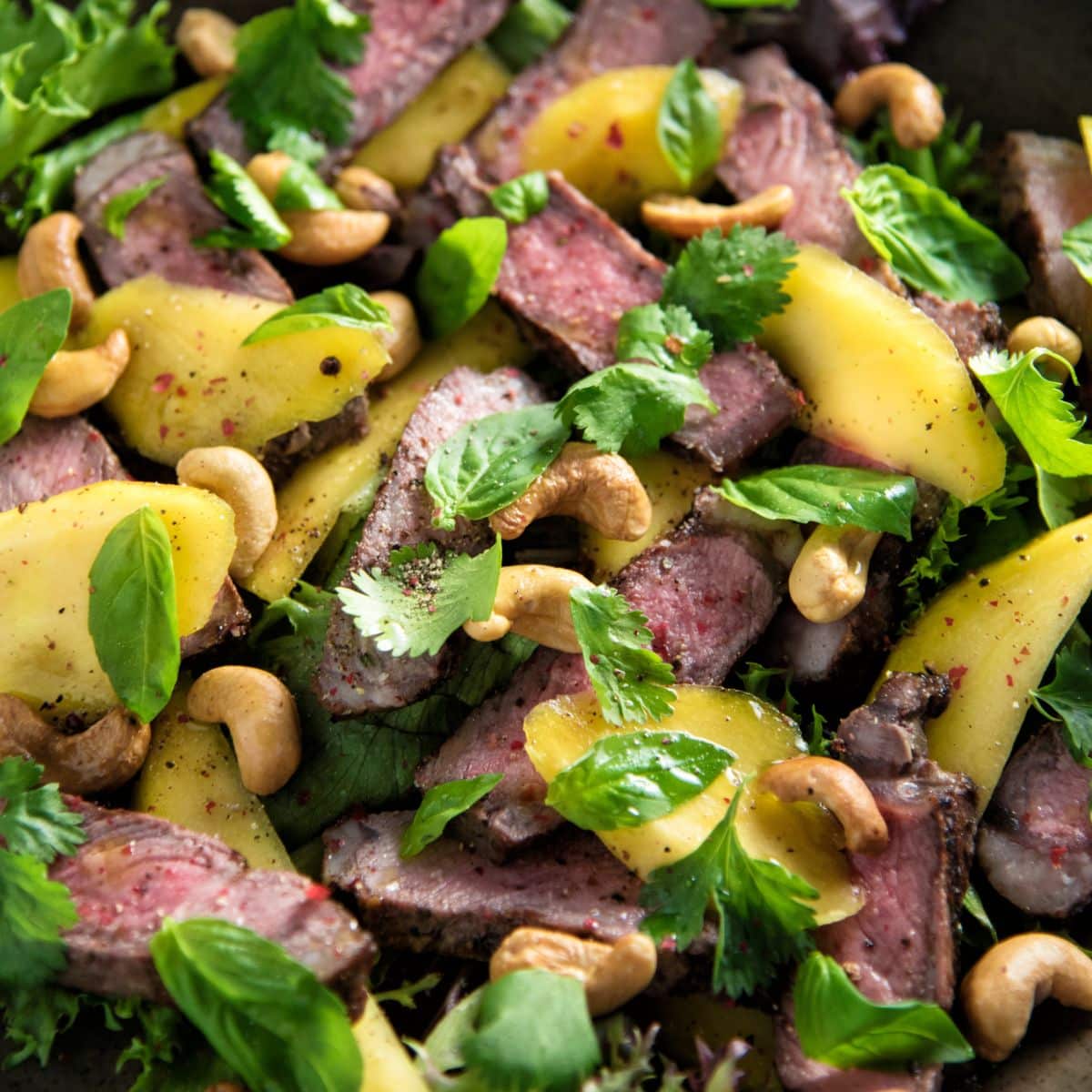 Partnering savory grilled steak with a refreshing tropical fruit makes a picnic salad that's perfect for a summer afternoon. Searing a room-temperature steak works best. Keep it on the heat until it reaches your desired doneness.
You can let it cool to toss on your mixed greens or wrap it to keep it hot until you get to your picnic spot. Mangos add sweetness and acidity while roasted cashews give you a delightful crunch. Drizzle everything with olive oil and lime juice. Shake some red pepper flakes for a hint of heat.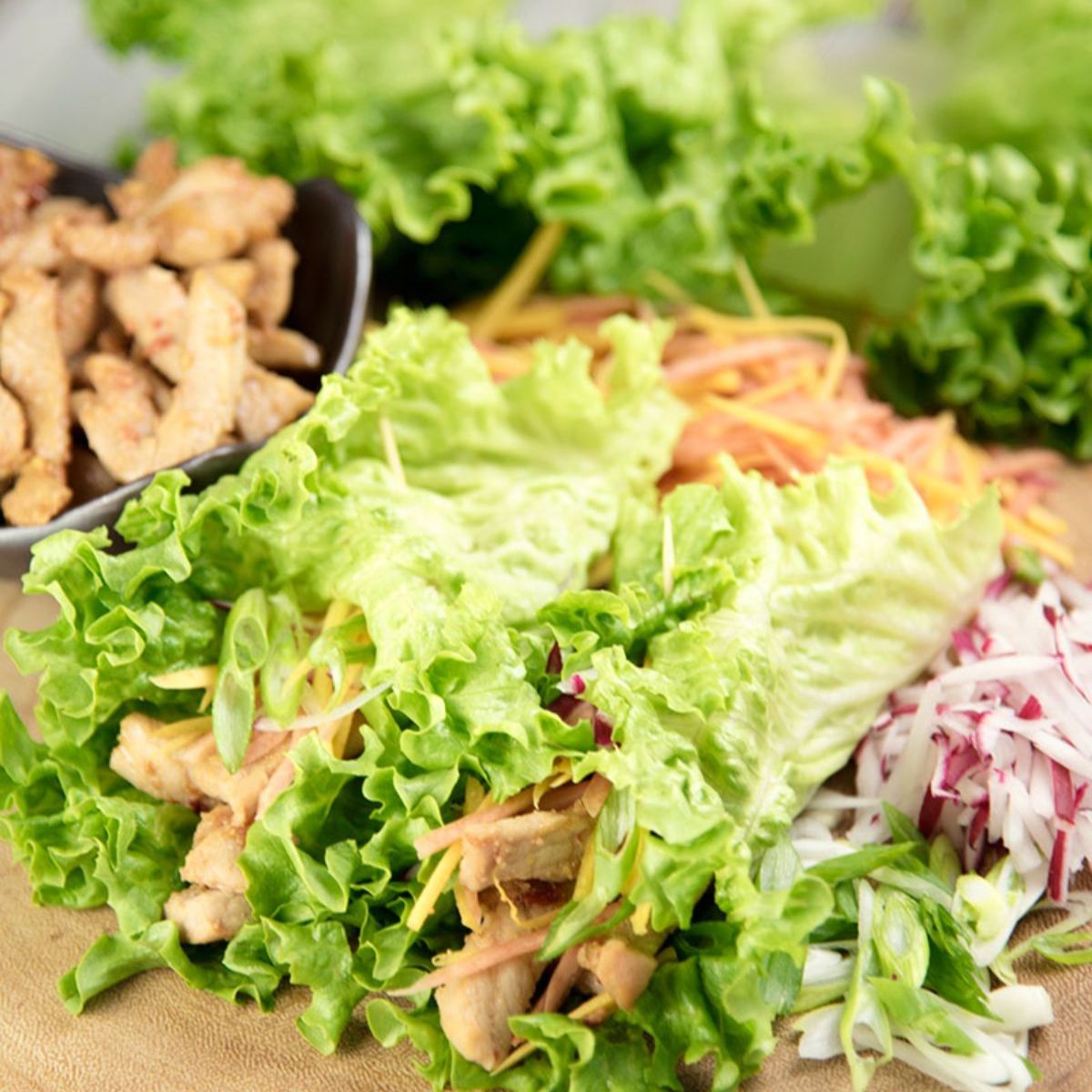 Paleo picnic food works best when you can bring ingredients and assemble them there on your plate. These spring rolls don't need a deep fryer or greasy shell. Delicious marinated and skillet-seared pork, fresh veggies, and a crisp lettuce wrapper make this the most invigorating spring roll you've ever tasted.
Tasty broth, coconut aminos, ginger, garlic, honey, and Sriracha make up the sweet and spicy Asian-inspired marinade. Slice carrots, radishes, and green onions to accompany the pork. Pack everything up in your picnic basket and enjoy.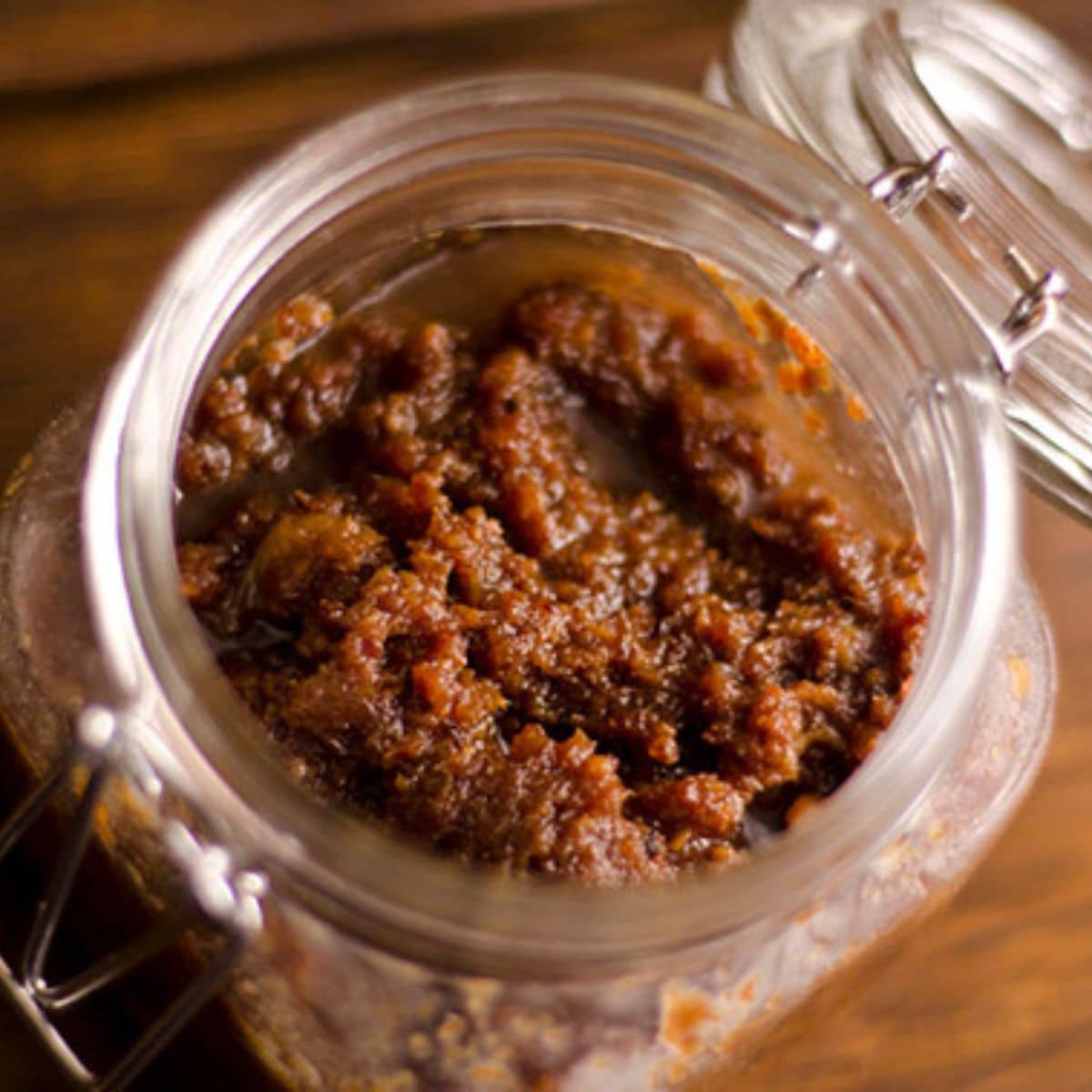 This incredible mixture of coffee, bacon, onion, and maple syrup goes far beyond breakfast. It will make the most unique condiment for all your picnic foods. Prepare it ahead of your outing, put it in a jar, and pack it in your picnic basket. It's delicious on burgers, steaks, veggies, and wraps. Use it to complement many other items on the paleo picnic food list. You can refrigerate this jam for up to four weeks. You'll probably devour it before then.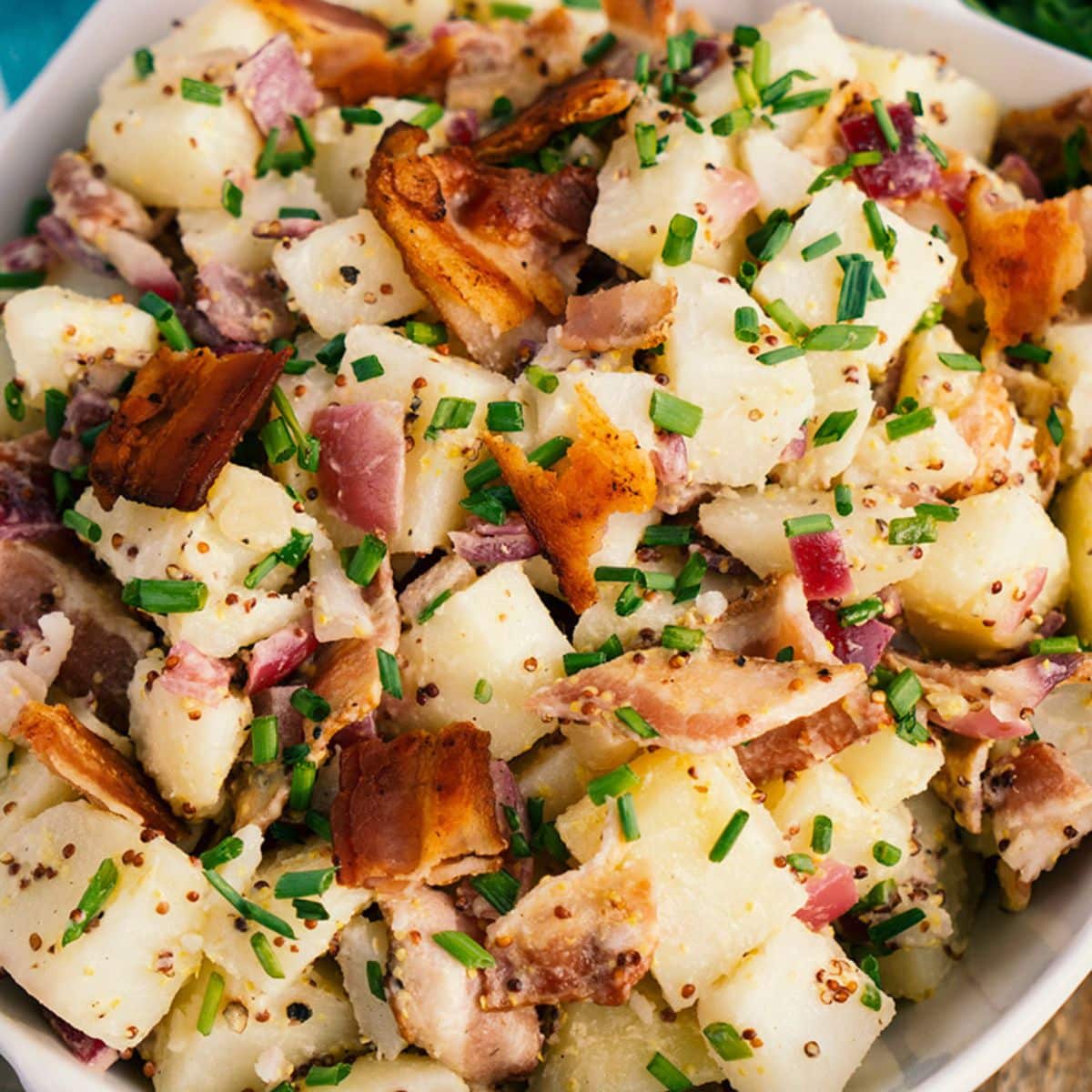 What's a picnic without potato salad? You don't have to skip traditional favorites to eat a nourishing paleo diet. Choose russet potatoes, or sweet potatoes, or mix them in this delightful salad. Crispy chopped bacon, onion, chives, and parsley perfectly complement the potatoes.
Dressing made from old-style grainy mustard, lemon juice, cider vinegar, and olive oil completes this salad for a perfect picnic side dish. Pair it with Pork Tenderloin with BBQ Peach Sauce for the main course.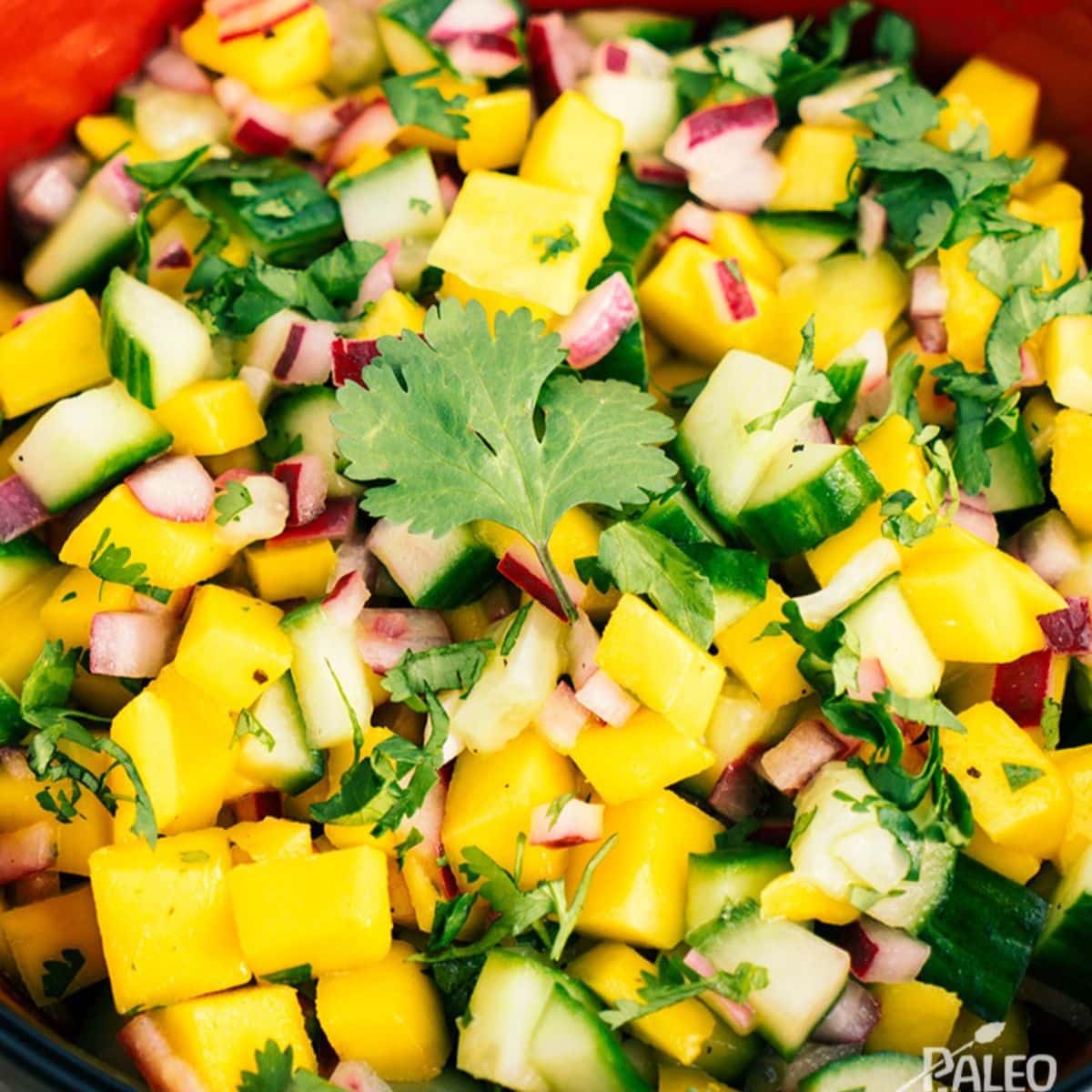 Salads are often the stars of a picnic meal. Paleo picnics are the same with a nutrition-packed show-stopper like this raw salad. One cup of mango supplies your total daily recommended amounts of vitamin C along with a hearty dose of B6, potassium, and vitamin A. All the fresh, crispy veggies, sweet mango, and zesty dressing will invigorate your taste buds and nourish your body. You can put this salad together in twenty minutes and be on your way.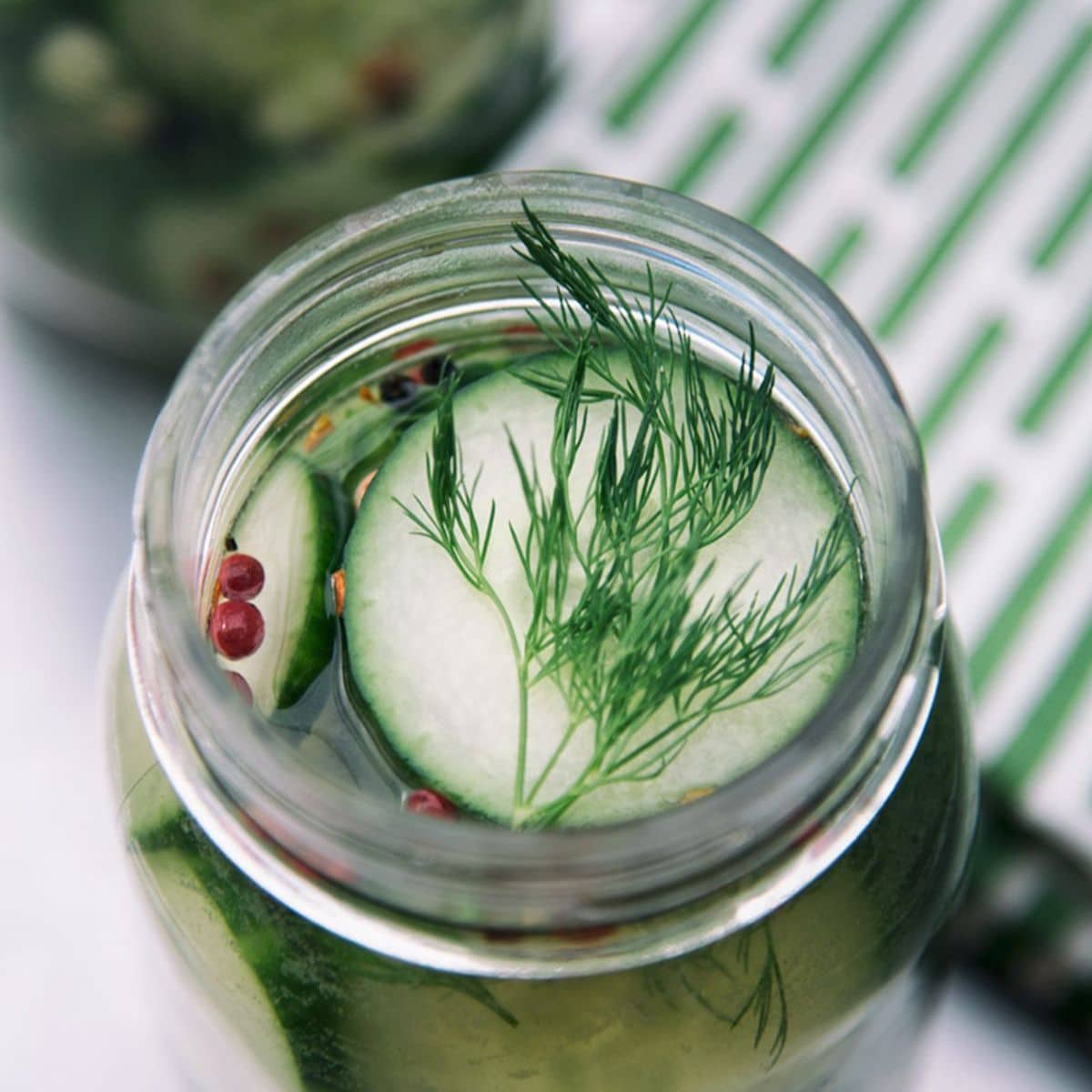 A zesty, crunchy pickle goes with any paleo picnic food you might pack in your basket. Store-bought pickles are loaded with sugar, salt, and other preservatives that you have kicked to the curb with your Paleo lifestyle. But you can still enjoy your cucumbers and all their delicious nutrients like vitamin K, magnesium, and potassium.
You'll want to make these refrigerator pickles a few days before your picnic so the dukes can soak up the delicious brine. Bring the whole jar for an enjoyable Paleo finger food appetizer.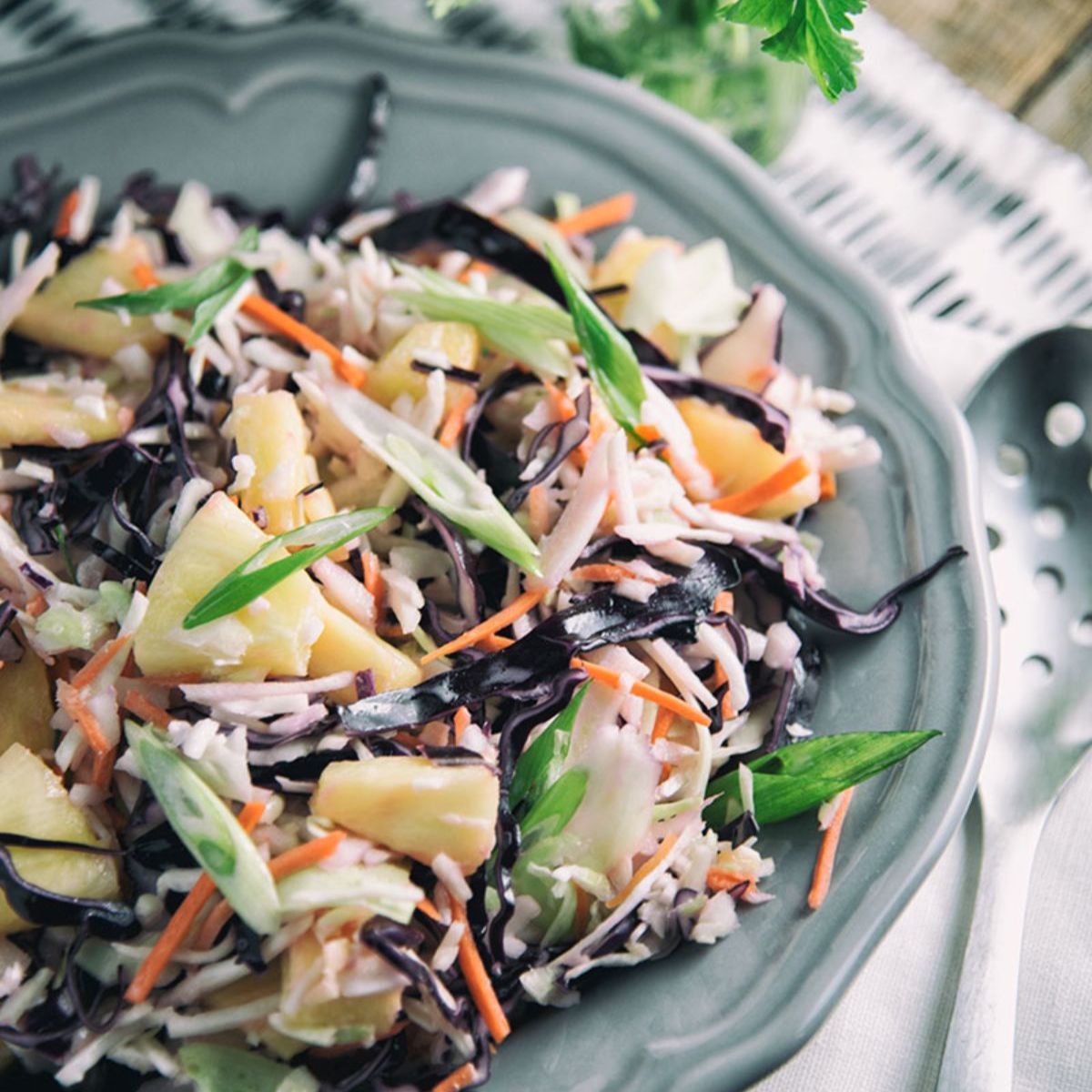 Another picnic staple is crispy coleslaw. The problem with most coleslaw recipes is a heap of white sugar to balance the vinegar. This recipe gives you a sweet and zesty slaw that stays Paleo-friendly. Pineapple and honey sweeten this recipe in a natural, healthy way. Use a food processor to make chopping the cabbage a breeze. You can make this recipe a day or two before your picnic to let the cabbage absorb the flavors of the dressing.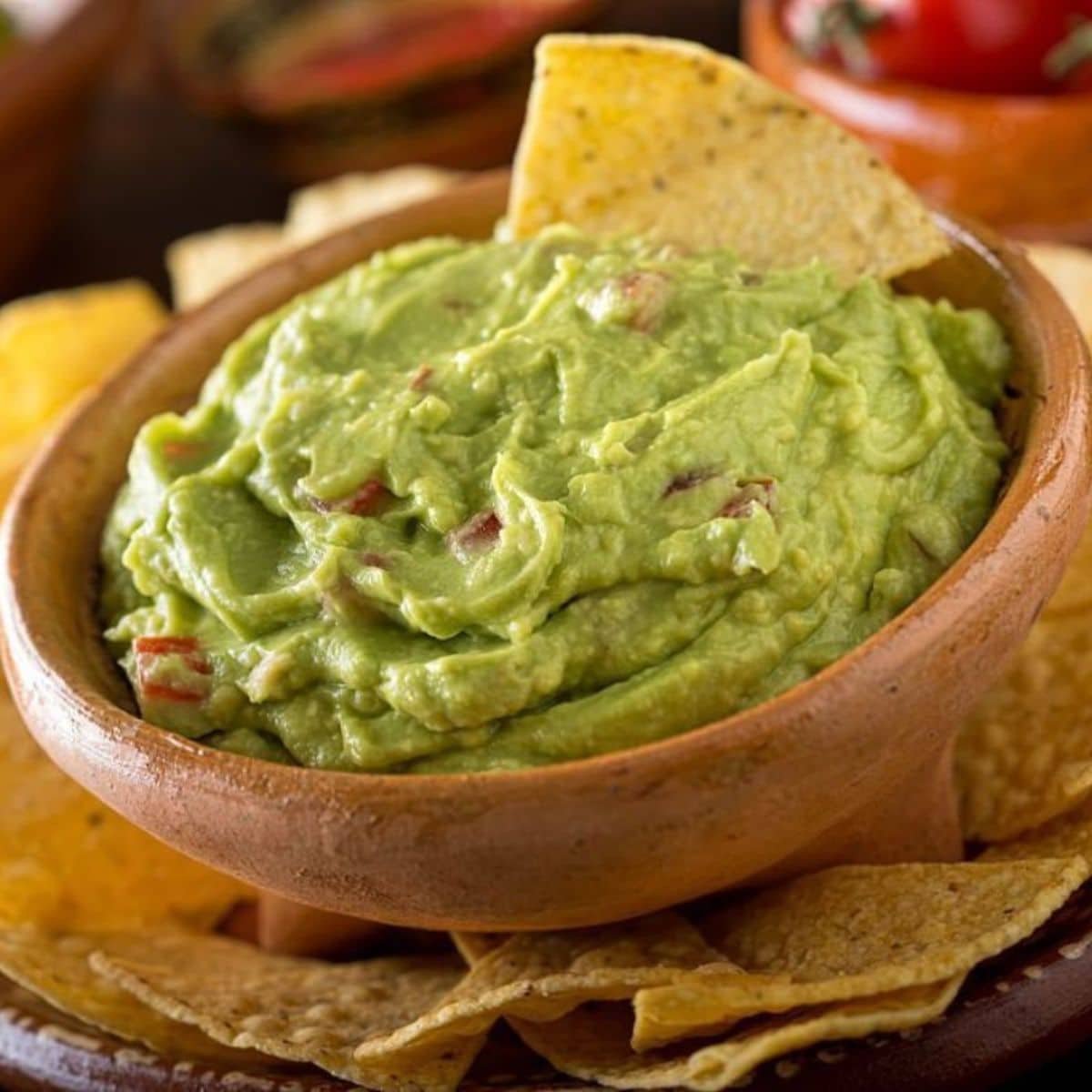 Appetizers and snacks round out your Paleo picnic menu with easy-to-make favorites. You'd be surprised how many familiar treats you can still enjoy while living a Paleo lifestyle. Skip the store-bought jar of guacamole that's full of preservatives and go for a homemade dip.
Fresh avocados, tomatoes, onion, and jalapeño with a dash of cayenne pepper and lime juice make mouthwatering guacamole you'll love. Use bell pepper slices, baby carrots, and cucumbers to dip instead of tortilla chips or a snappy snack.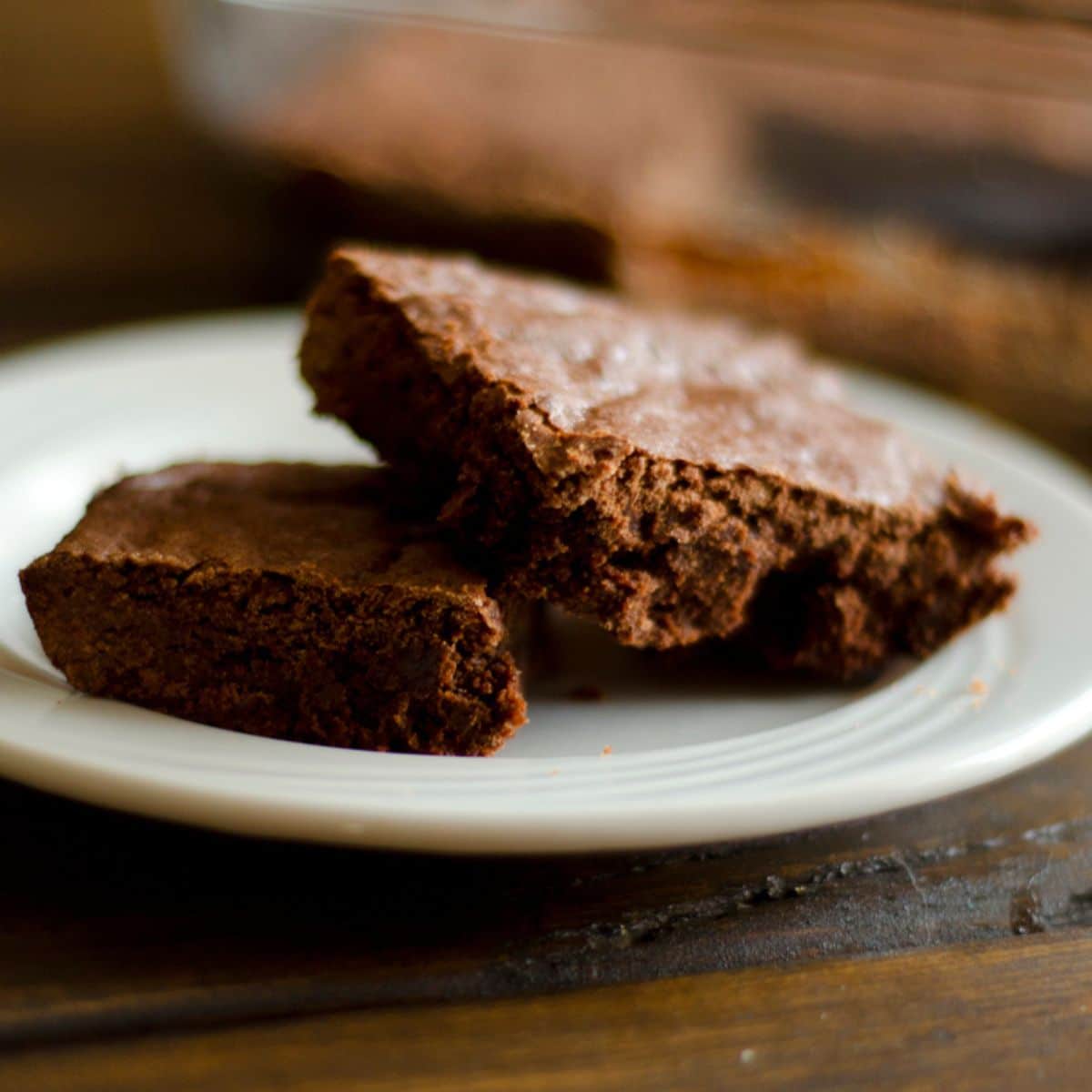 It's always nice to indulge in something sweet to finish off a delectable picnic meal of healthful Paleo dishes. Brownies are a classic dessert that you can pack into your picnic basket effortlessly. Coconut flour keeps this chocolatey treat Paleo-friendly and delicious. Mix it with some ghee, cocoa powder, eggs, and vanilla for a basic brownie batter sweetened with maple syrup. Bake and let them cool completely before wrapping them up for your picnic.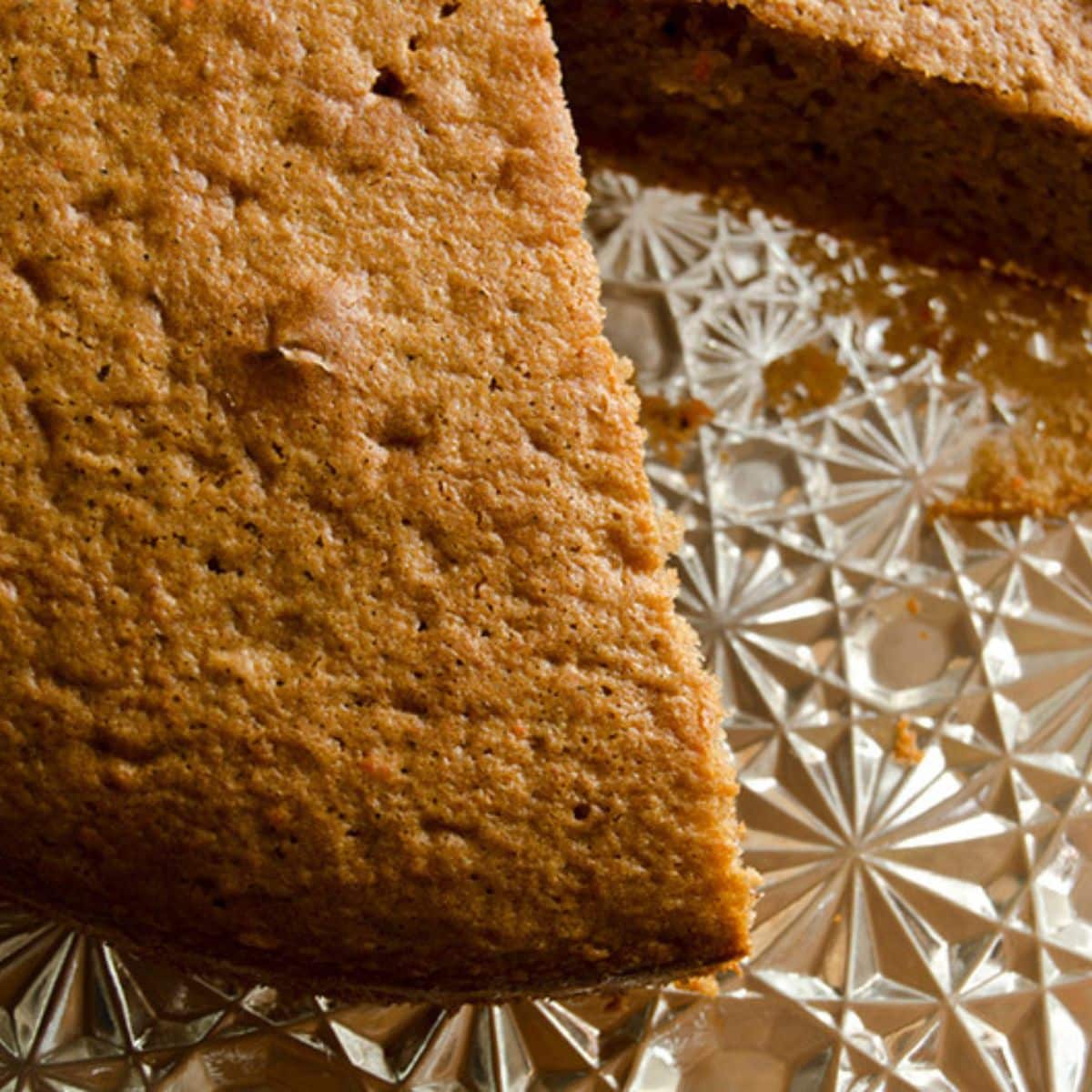 A moist and fluffy cake is another fantastic option to finish off your picnic feast. You can make this cake with only five ingredients that you probably have stocked if you've been eating Paleo for any length of time.
Eggs, honey, carrots, an orange, and almond flour make this delectable cake to satisfy your sweet tooth. Break out the food processor to purée the carrots and practice separating eggs to perfect this recipe.