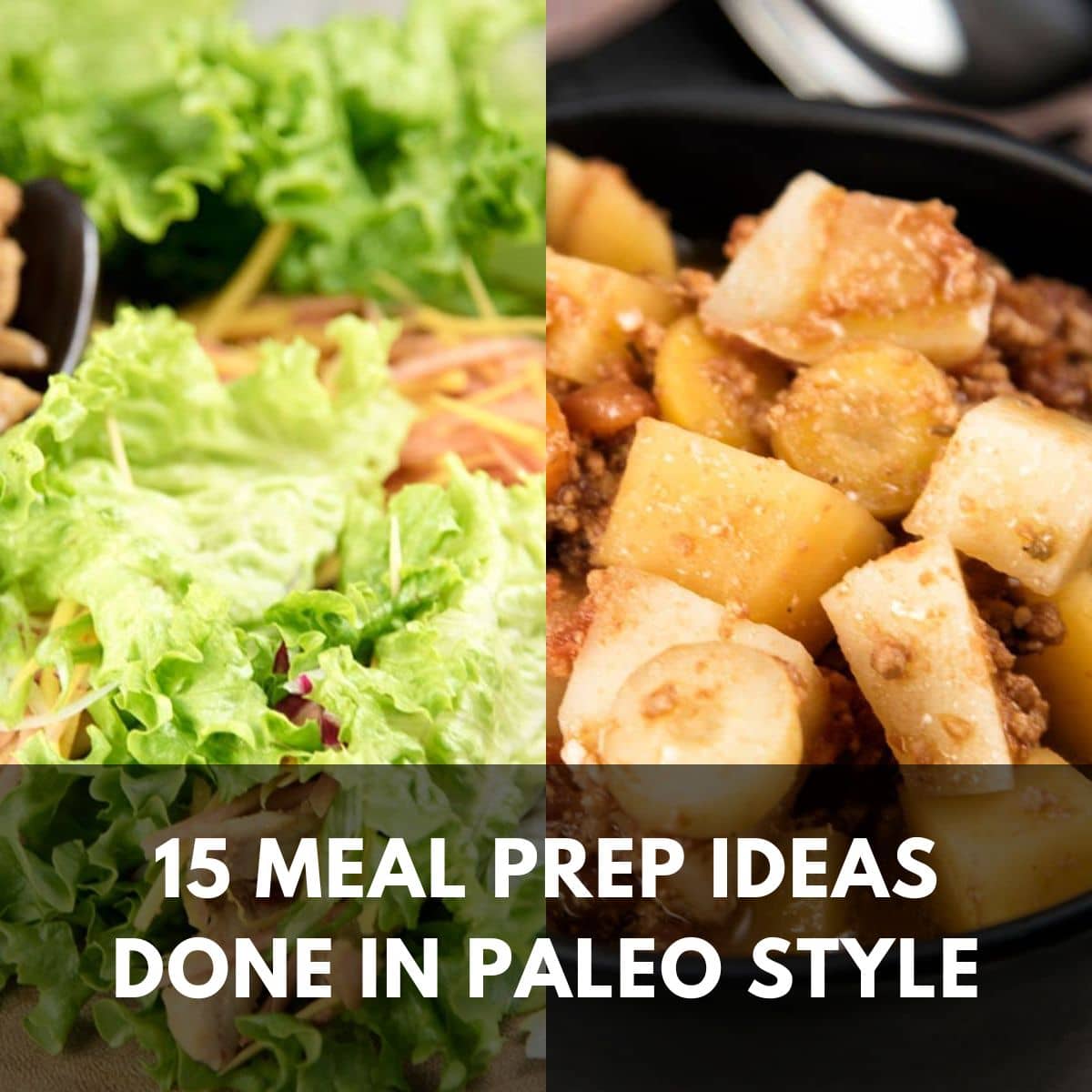 In the ultimate interpolation of the Ford-style assembly line, meal prepping in the home kitchen condenses a week of culinary blood sweat, and tears into hopefully no more than an afternoon of work. Quintuple out a recipe to make your labors last the work week and you're set for the foreseeable future and your evenings are suddenly freed up.
The benefits of meal prep are myriad. It incorporates a variety of healthy cooking habits. Research has also shown that less time spent on meal prep throughout the week has led to greater overall happiness in the household.
What Makes a Recipe Good for Meal Prepping?
Meal prepping usually involves either cooking the meal first so that it can be easily reheated when needed or preparing food that can be cooked quickly when needed. The former is the more popular of the two.
This means that components that reheat poorly, like seafood, eggs, and fried components tend to make for unpopular ingredients for meal prepping. Foods that oxidize quickly, like guacamole, are also not ideal.
That doesn't mean leaving them out of your habits. If you work from home and can fry an egg in your sleep, by all means, throw one on top of your rice bowl. Never deny yourself that extra protein and more importantly, that extra joy.
Conversely, that means that the more stable of an ingredient, the better. Elements that can be frozen are excellent, so soups are popular. Healthy proteins are a standard, as are hardy vegetables.
How to Convert a Recipe into a Meal Prep Style
Converting a standard recipe into a meal prep version of itself requires a bit of planning and foresight. Most importantly, try to understand when you are most likely to eat what you've prepped and what you'll have available. If you're going to be at work and all you'll have available is the shared breakroom microwave, it's probably best not to pack uncooked salmon.
Alternatively, if you have a week off from school and have been meaning to get more use out of your toaster oven, this might be the perfect week to make flatbreads.
For a single person, portion out the cooked recipe into containers of single serving sizes.
If you have a family, you can make large sheet pans of a recipe that are only partially cooked, freeze them, then finish baking them on the evening that they are needed.
If you eat white rice or cauliflower rice, that can be prepared on the day of eating the meal and enjoyed fresh with the meal-prepped entree.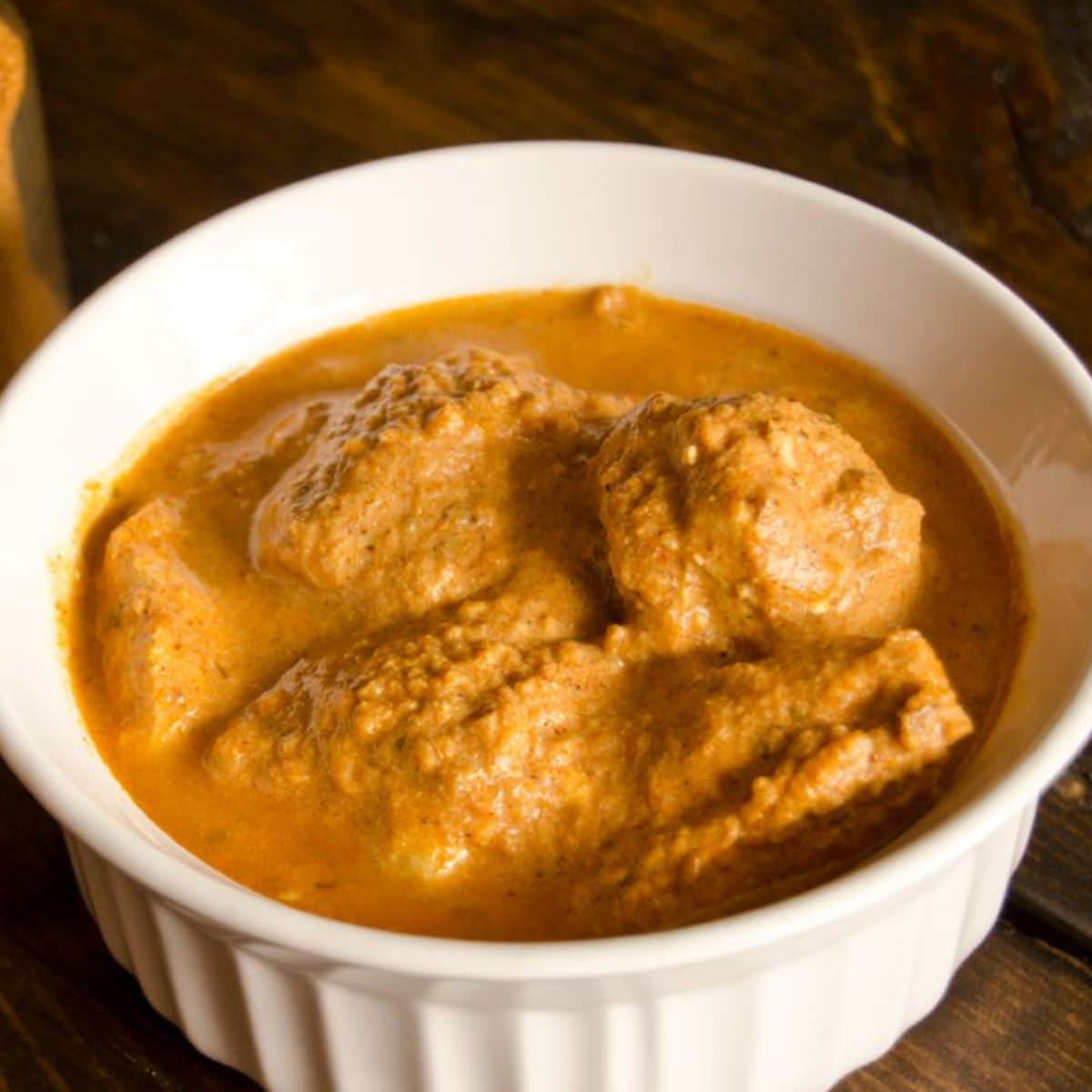 Butter chicken is a huge comfort food for me. The warmth of ginger, chili, turmeric, and other spices never fails to perk me up after a gray day. During cold and flu season, a week of butter chicken can do wonders to stave off the lackluster drizzle of winter.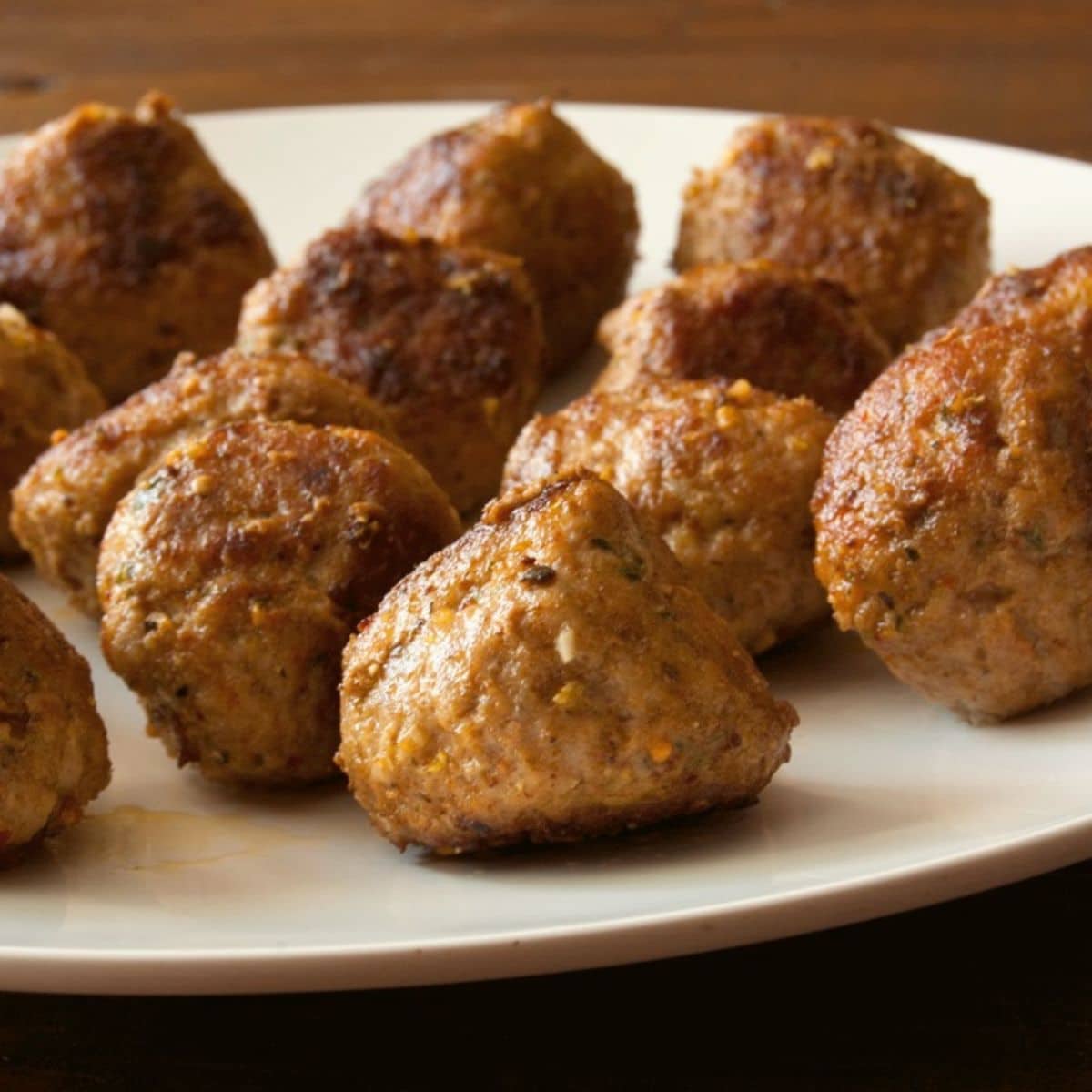 These meatballs are the ultimate double trouble, featuring both beef and pork meaning you can reap the benefits of both.
What makes these perfect for meal prep is that you can make the meatballs ahead of time, freeze them raw, and then have bags of pre-made meatballs ready to go in your freezer. Whenever you need protein, you can pull them out and bake as many as you need.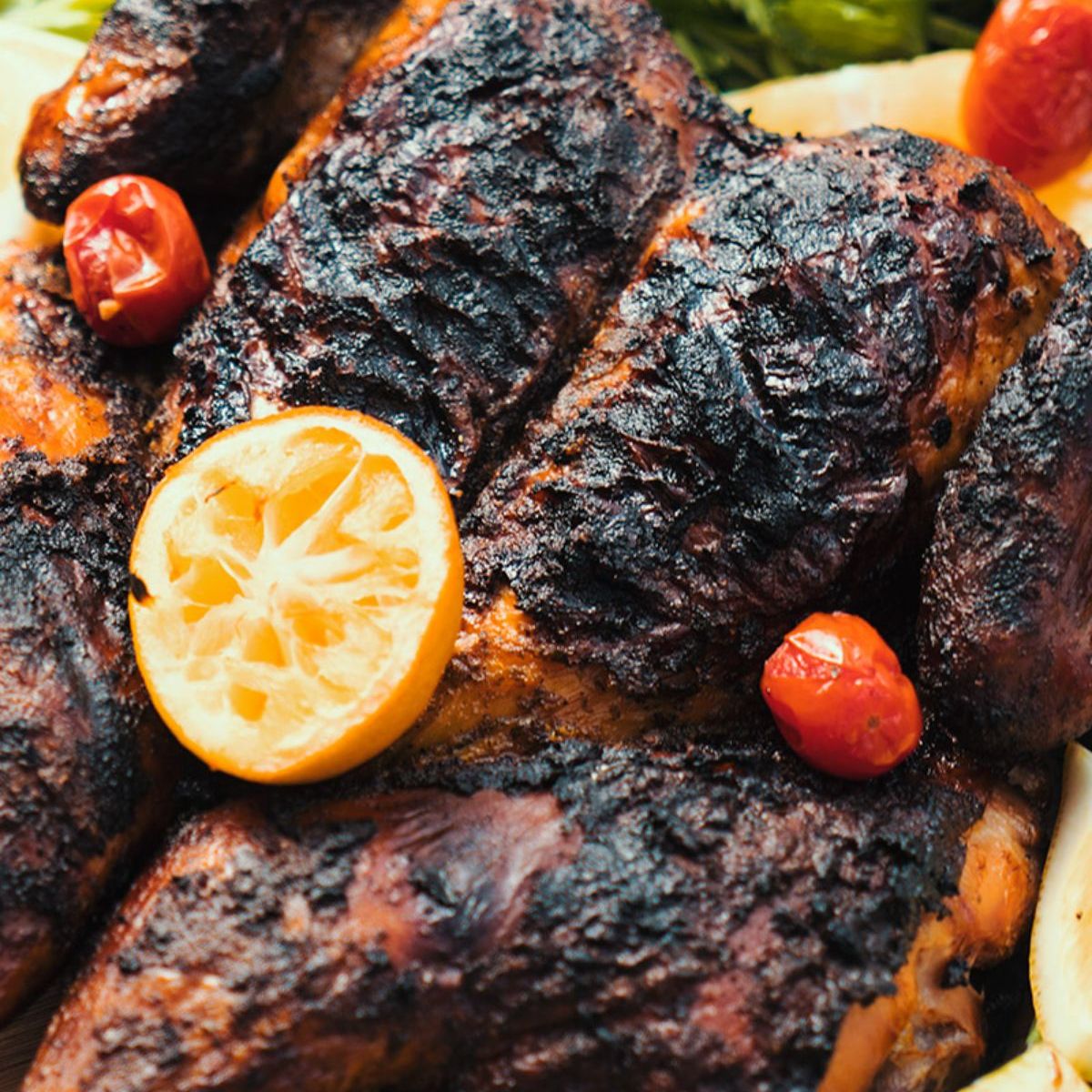 Making a whole chicken at once is a great way to meal prep, as you'll have plenty of food to last you throughout the whole week.
This Jamaican Jerk chicken is spicy, juicy, and delectable, and will stay moist all week long.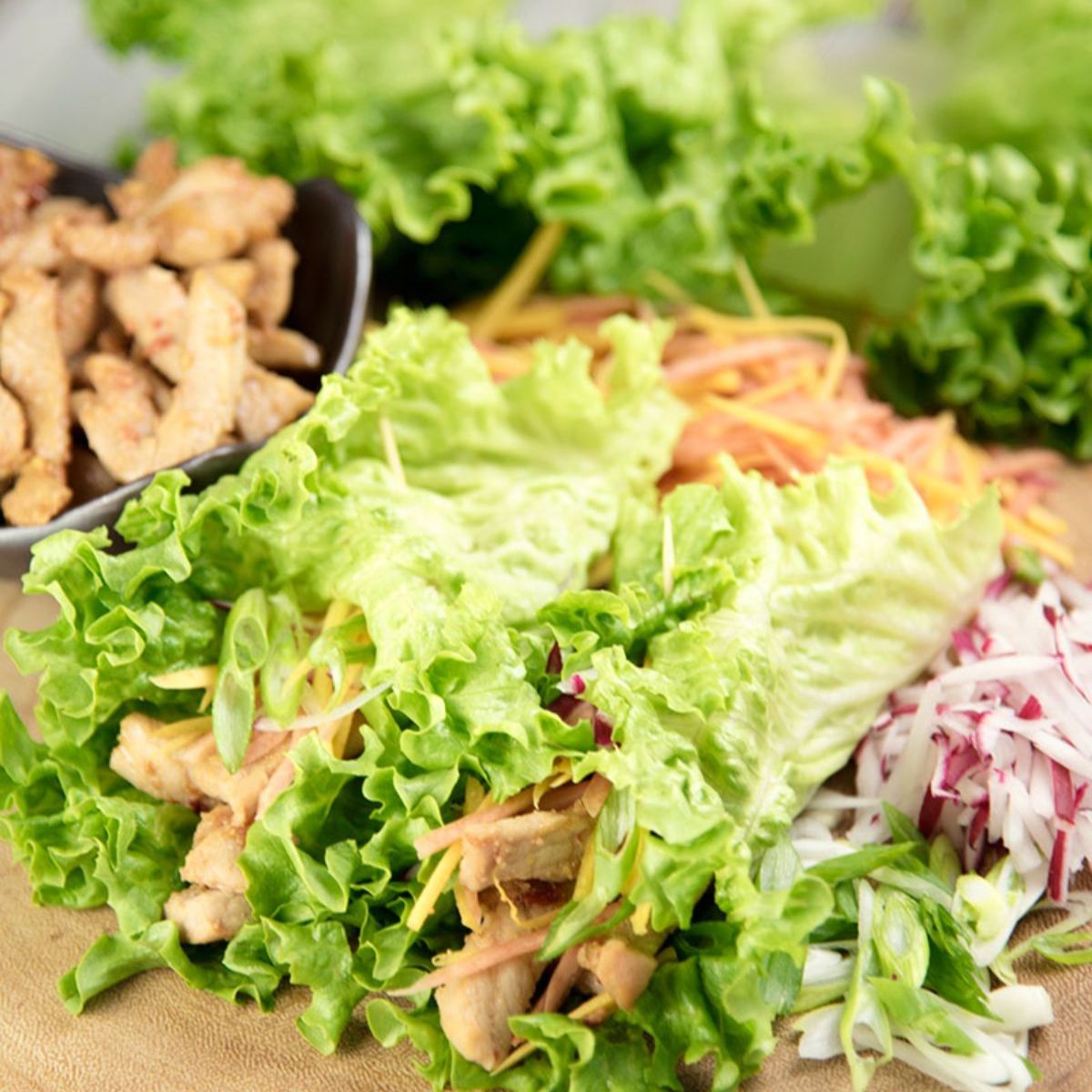 These spring rolls are, fittingly, perfect for hot weather when running appliances feels abhorrent.
The trick to meal-prepping these spring rolls is to make sure you have all the components ready to go. Assemble them when you're hungry for fresh, delicious spring rolls on demand.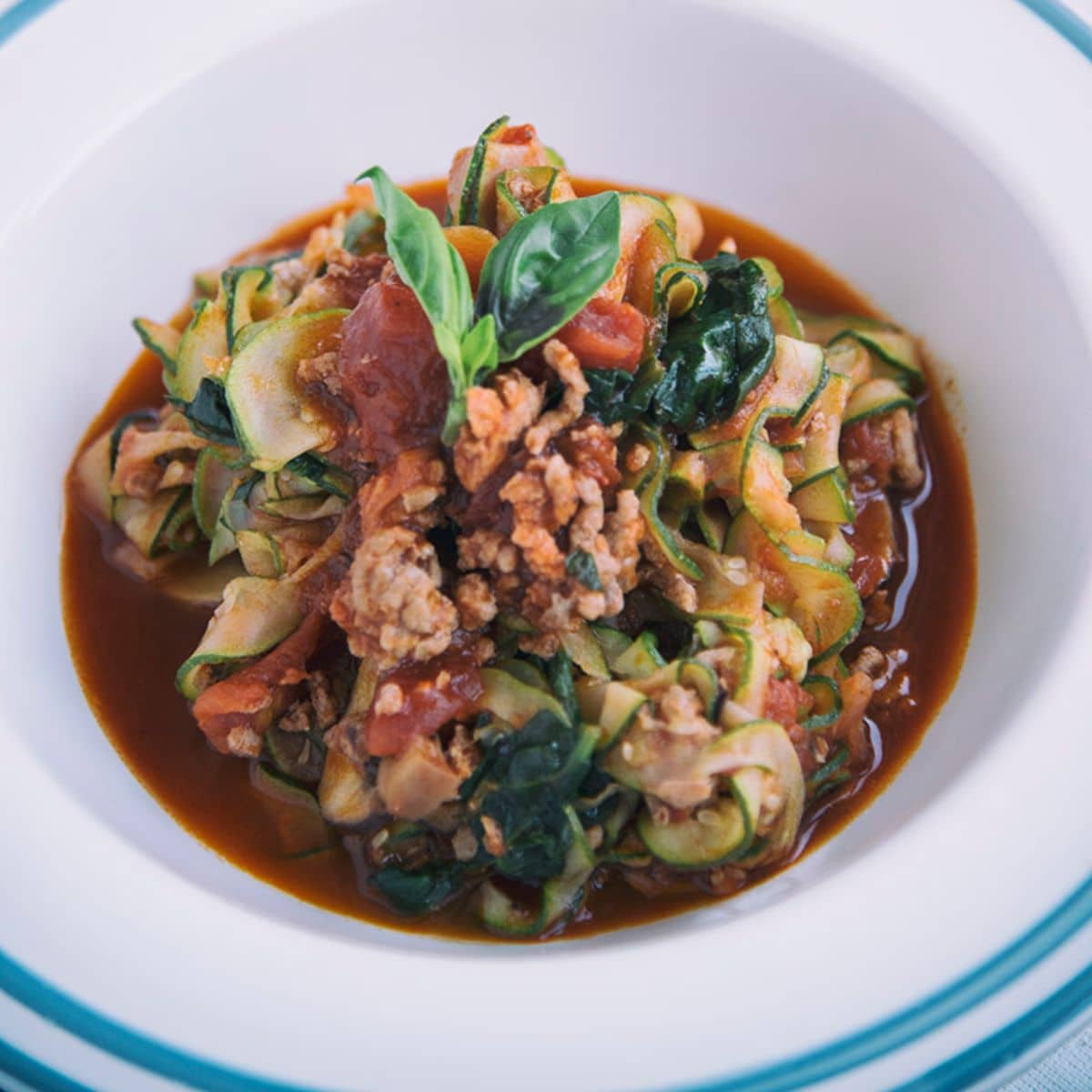 Spiralized zucchini, also known as zoodles, are the star of this dish. Zucchini ribbons serve as the spaghetti substitute in this dish, and the meat sauce is a sort of bolognese.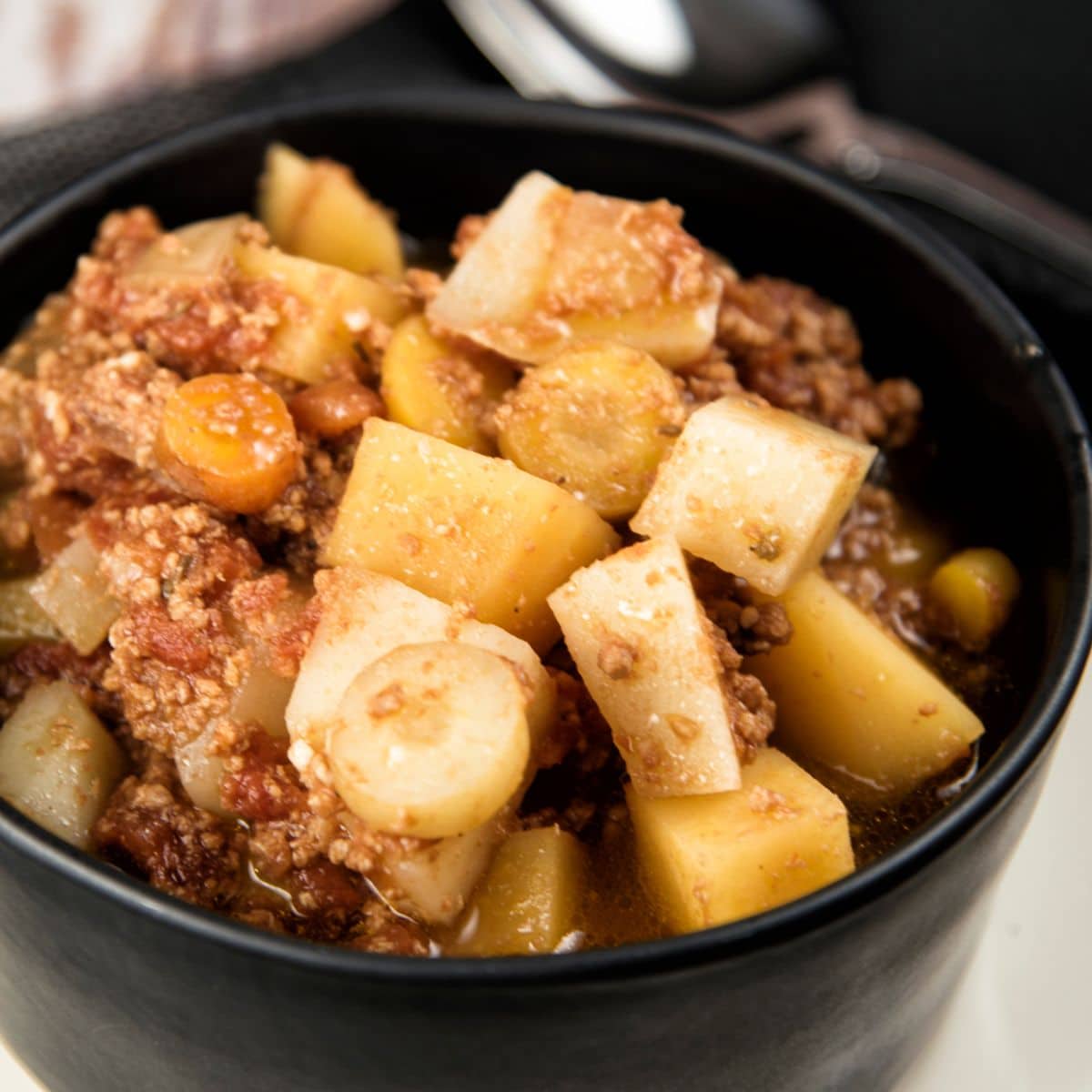 Bison isn't a protein everyone has access to, but if it's available to you it is one that has incredible health benefits as well as a unique and stunning flavor profile.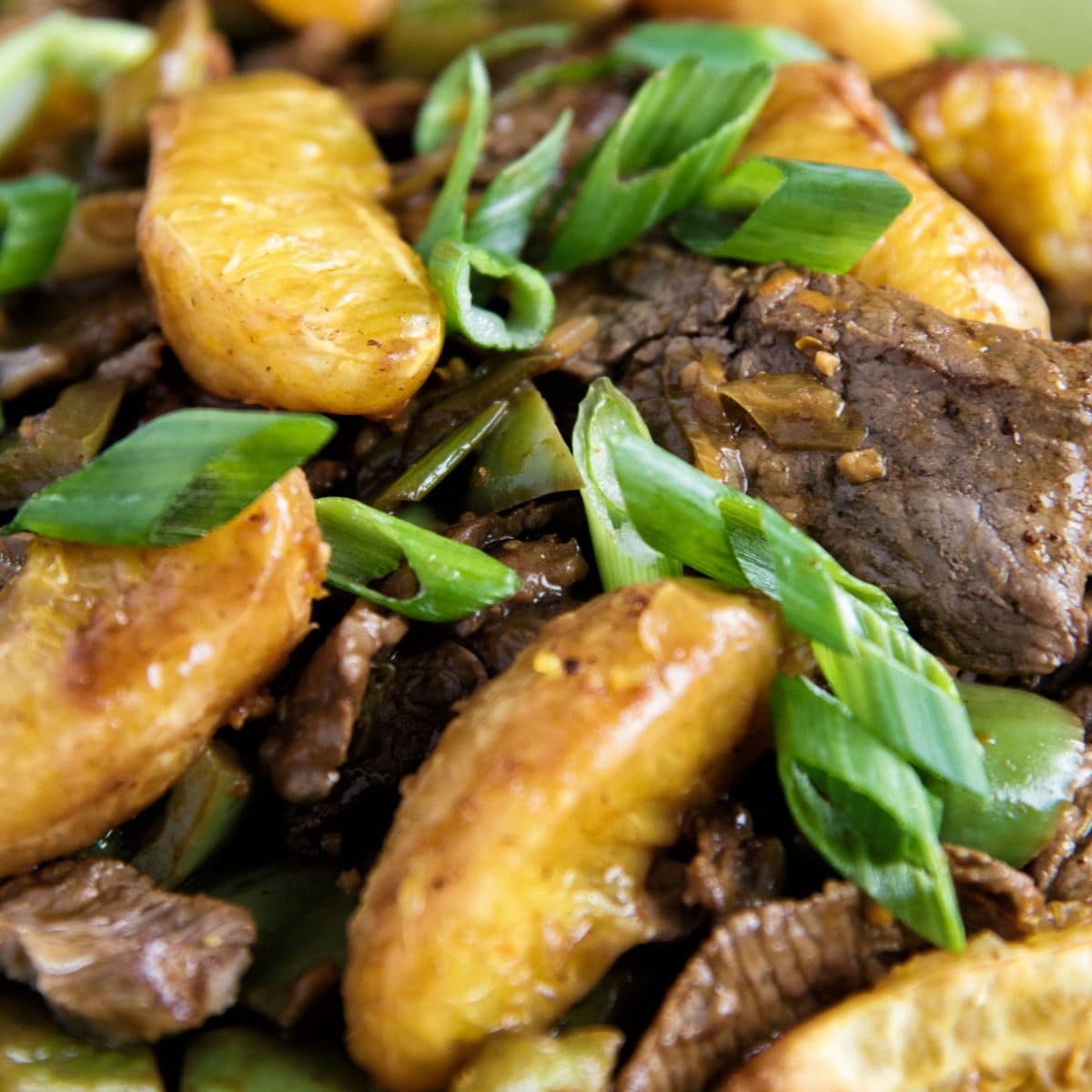 This orange and beef stir-fry is reminiscent of a fast-food special that was once a favorite of mine. Now, I satisfy my cravings with this stunning and filling alternative that never fails to leave me feeling satisfied and happy.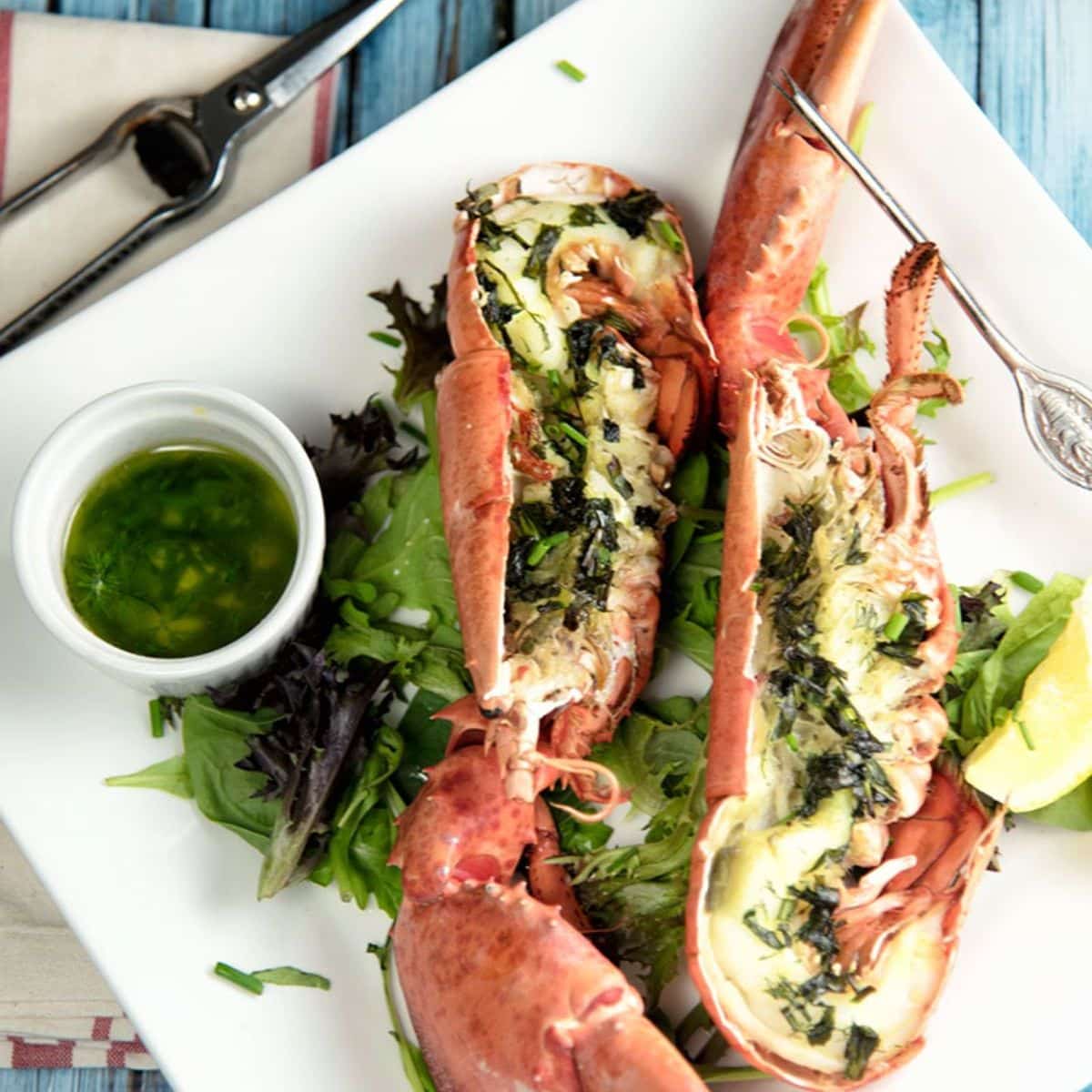 Buttery and herbaceous, this lobster bursts with garlic flavor. With just a hint of lemon squeezed over the top, you're sure to have a bounty of leftovers worth heating up over the week. To enjoy leftover lobster, just make sure to wrap it up in a container that doesn't let odors escape.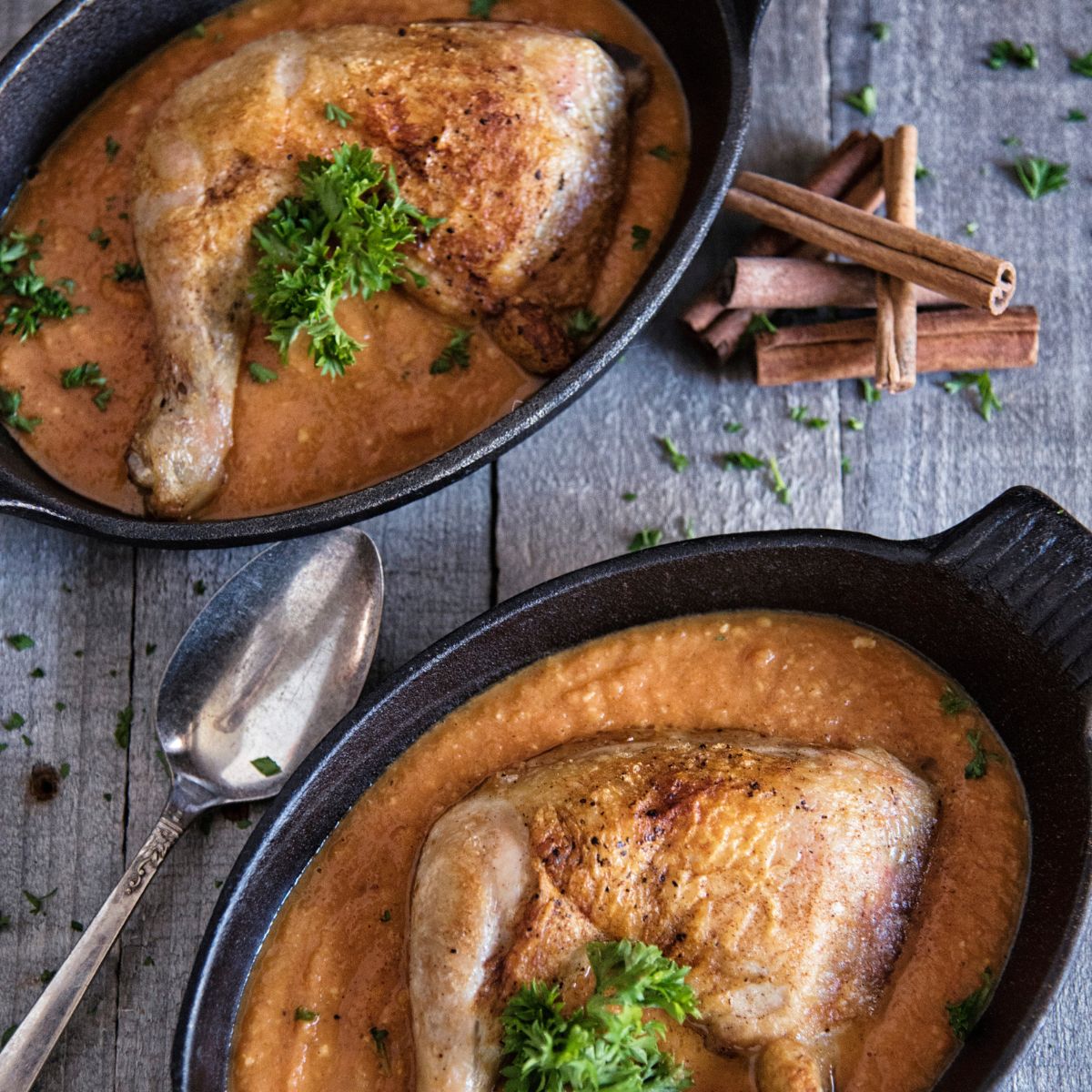 Garam masala and other spices make this chicken with creamy tomato curry warm and inviting. Keep this around for cold months and it'll be sure to warm your family when you need it most.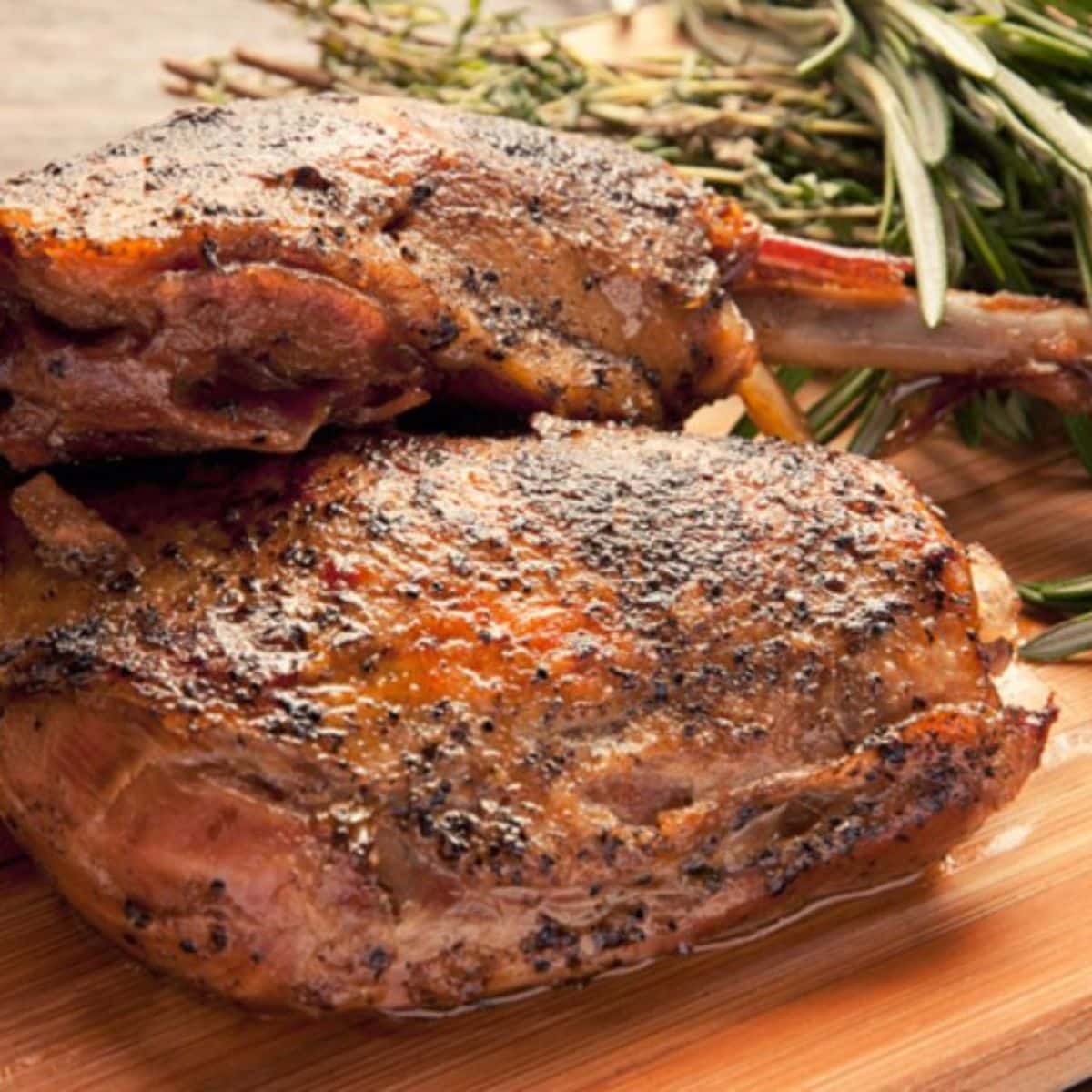 Confit is a method of food preparation that already necessitates some planning ahead as it is a technique that requires quite a bit of time to execute. However, the result is worth every minute.
Colloquially, the cooking technique of confit tends to refer to food being cooked in its fat, though it can mean the food is slowly cooked at a low temperature. It's a method that was developed in France and is often associated with French cuisine.
Duck Confit, one of the most well-known iterations of confit, is duck cooked in its fat for two days, and in this recipe, we add some beautiful spring carrots into the mix to add some sweet earthiness into the mix. The result is a tantalizing, unforgettable taste that is toothsome to the last bite.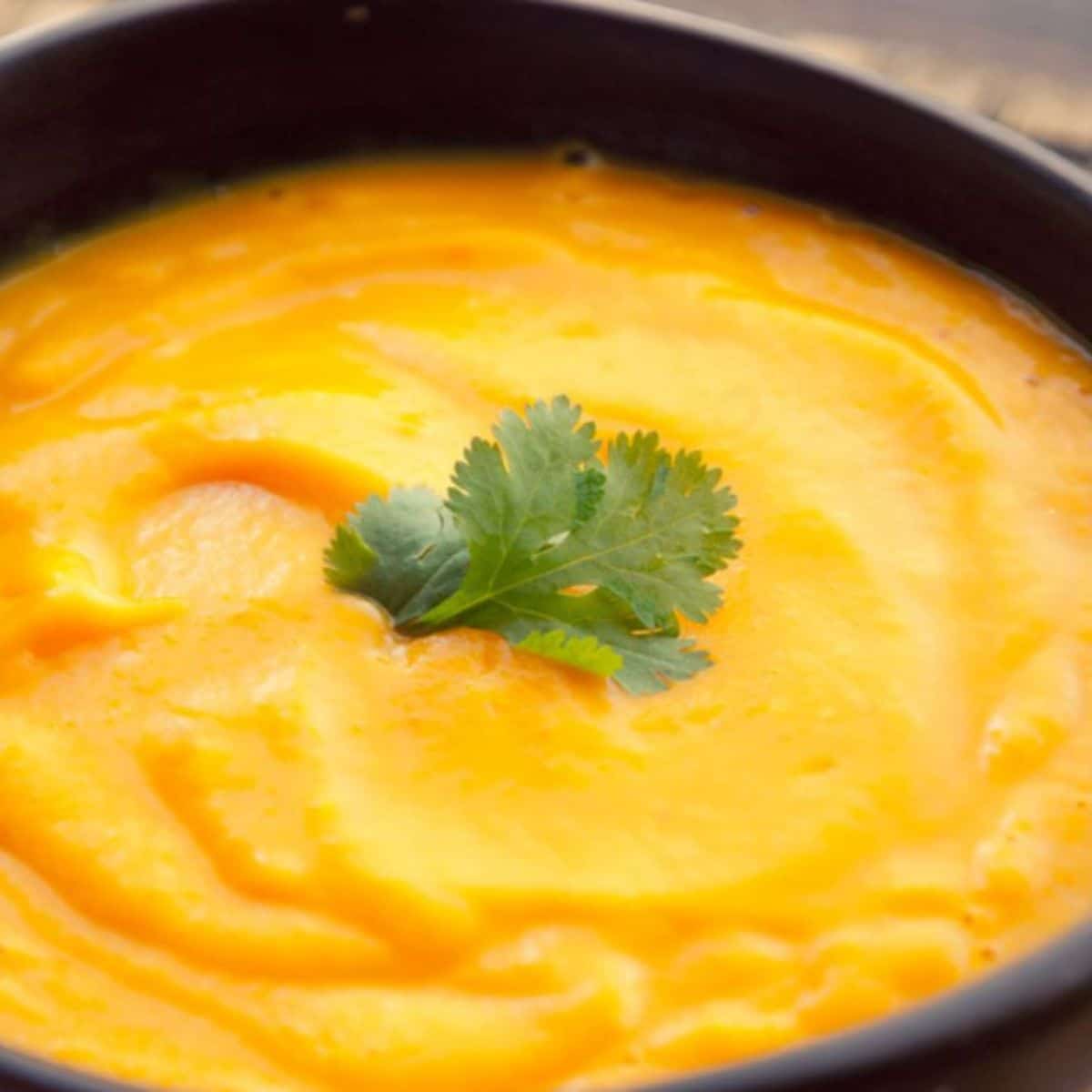 This sweet and smooth soup is perfect for freezing ahead of time and defrosting when needed. Butternut squash is prolific in the autumn and rare around the rest of the year, but with ample freezer space and a bit of planning you can be enjoying the benefits of the cucurbits well into the spring.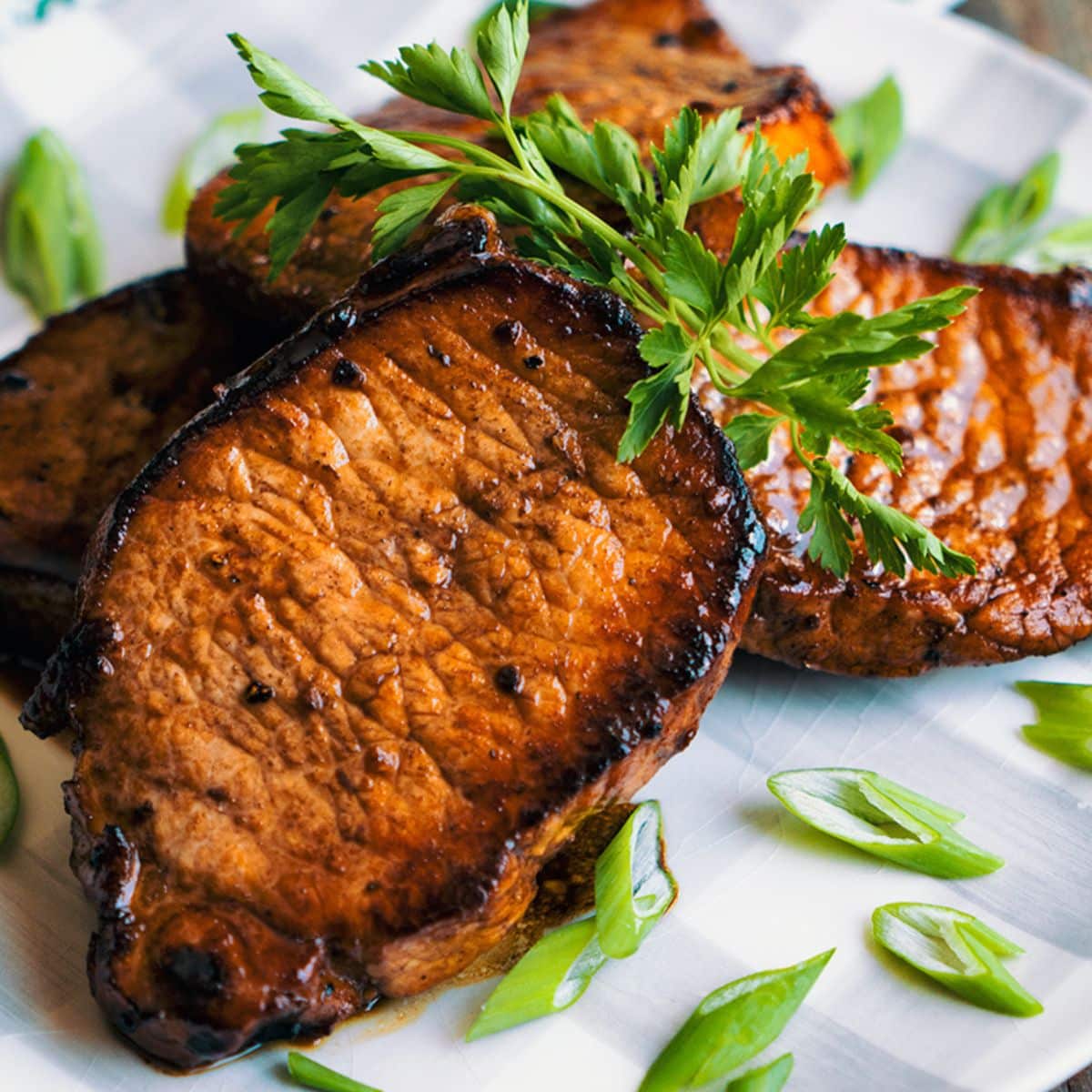 This fruity innovation is a fun way to shake up a school night. Blueberry glazed pork chops bring a summery twist to traditional dinner food and can reinvigorate an old favorite.
Consider serving these pork chops with buttered cauliflower rice and carrots for a savory balance to these sweet meats.
This colorful dish is an eye-catching summertime entree and can even be a crowd-pleaser if you find yourself with unexpected guests. The vegetables, once prepared, can be frozen ahead of time and roasted when needed.
While the original writing of this recipe skews savory, a few tweaks of the seasonings can make this a perfect side for many of the entrees on this list and turn a standalone star into an ensemble that delights.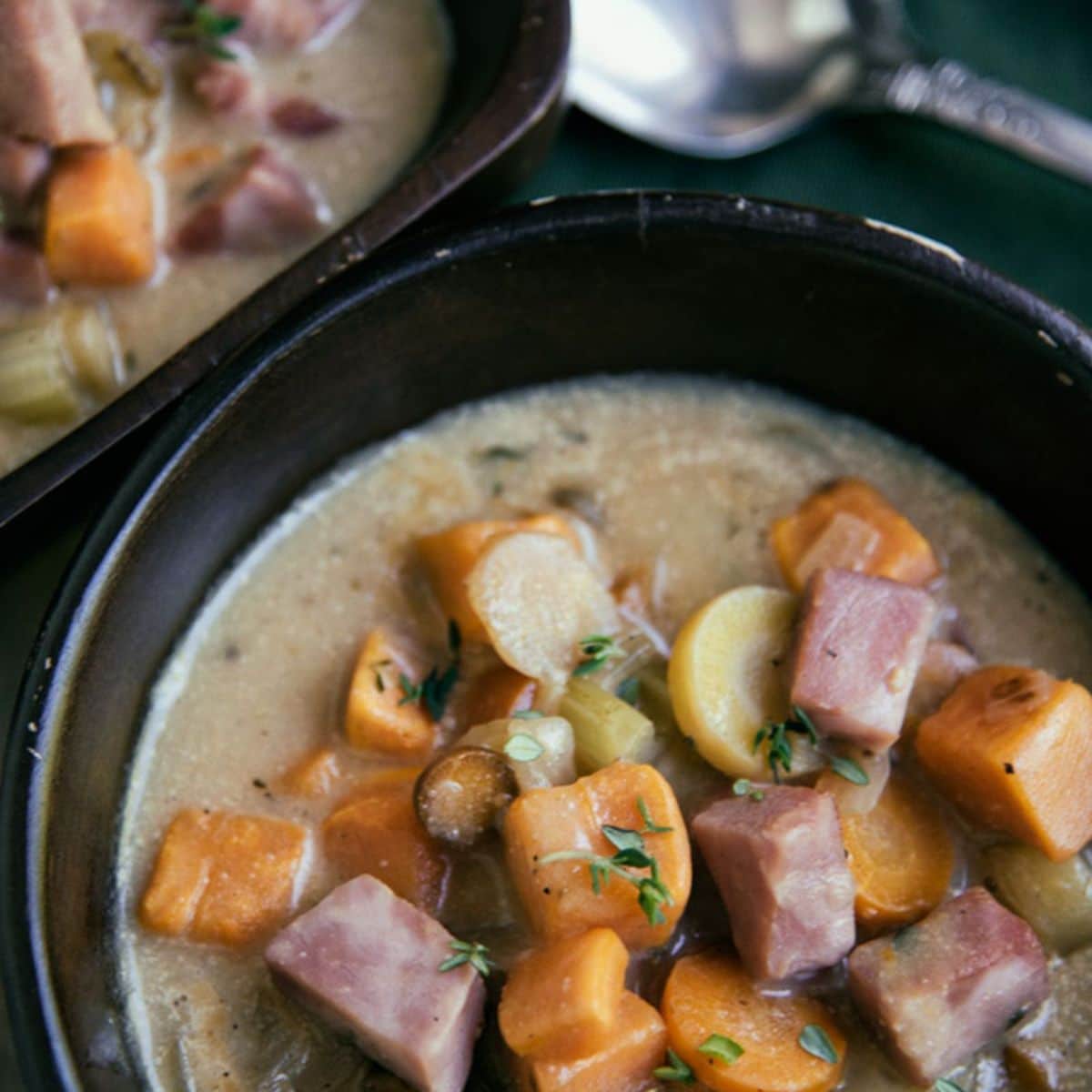 Ham and coconut milk make an unlikely duo in this chowder that is absolutely to die for. This ham chowder is a stick-to-your-ribs meal sure to keep you warm and fueled for hours, perfect for long work days outdoors or chilly mornings.
Maple makes this the perfect autumn dish, so serve this up when the leaves are changing and the wind is bringing that first hint of winter chill. Apple cider vinegar not only does a great job of boosting the air of harvest energy, but it also injects the dish with an acrid flavor that can't be beaten.