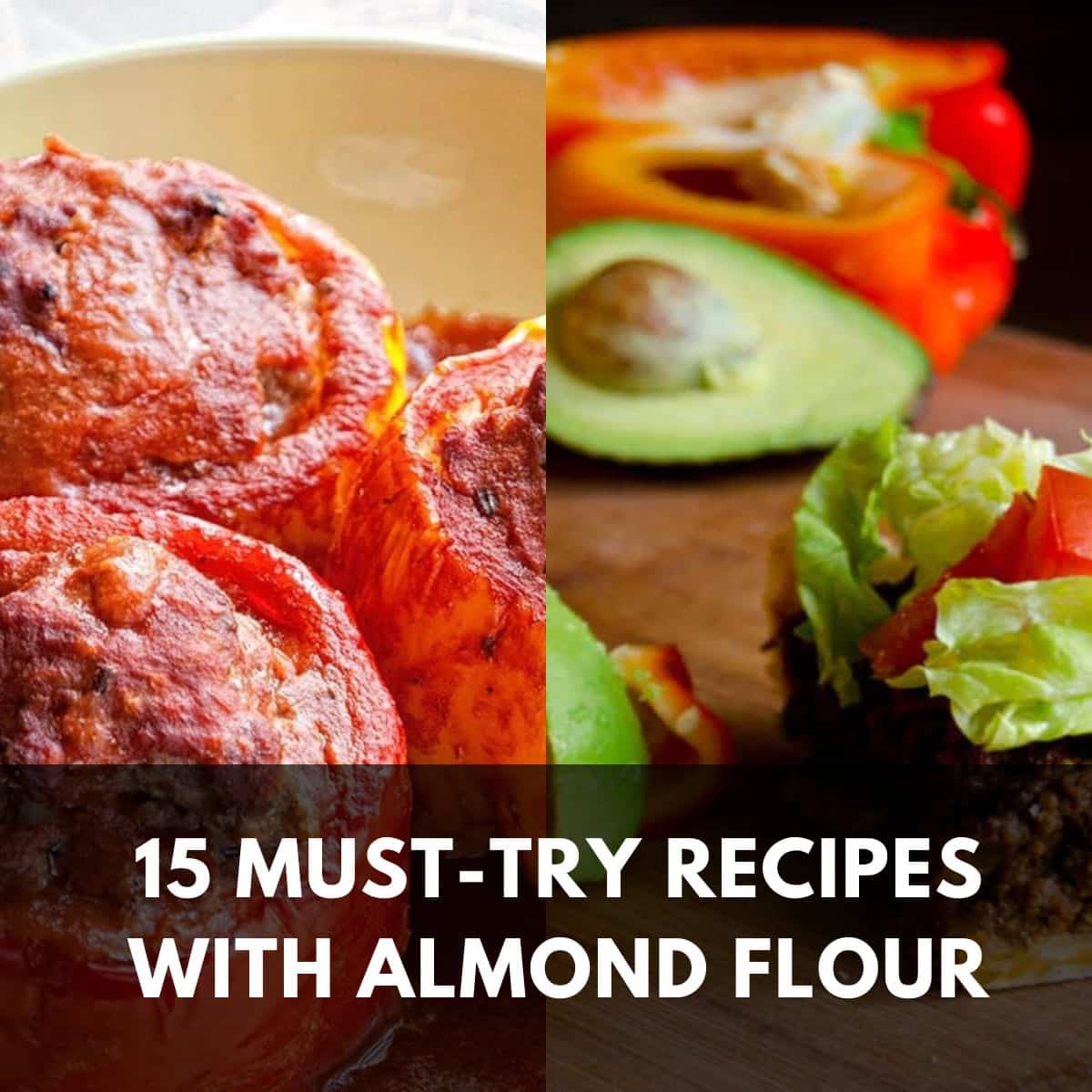 Are you trying to find paleo-friendly recipes that won't upset your stomach or derail your diet? Look no further! We have an extensive list of paleo almond flour recipes perfect for an appetizer, healthy treat, side dish, filling entree, or sweet dessert that can help you with your gluten-free eating plan.
15 Recipes With Almond Flour
Whether you are making food for a party, to-go lunch, or fancy dinner, we have 15 must-try paleo recipes with almond flour that will hit the spot.
Stuffed bell peppers with tomato sauce are a fantastic choice for an appetizer as an Italian feast or an entree as a healthy dinner. Plus, with minimal ingredients and fast prep time, these peppers are easy for people to make at home. And, with the almond flour, those with celiac disease or gluten-free don't have to worry about food intolerances!
The main ingredients include six bell peppers, 1 pound of ground beef (or ground turkey), 1⁄2 cup onion, one tablespoon garlic, one egg, ½ cup almond flour, ½ teaspoon dried oregano, and 1⁄4 teaspoon dried basil for the peppers. The ingredients for making the sauce are one cup of tomato sauce, one tablespoon of vinegar, one teaspoon of Dijon mustard, ¼ teaspoon of oregano, ¼ teaspoon of dried basil, and ¼ teaspoon of garlic powder.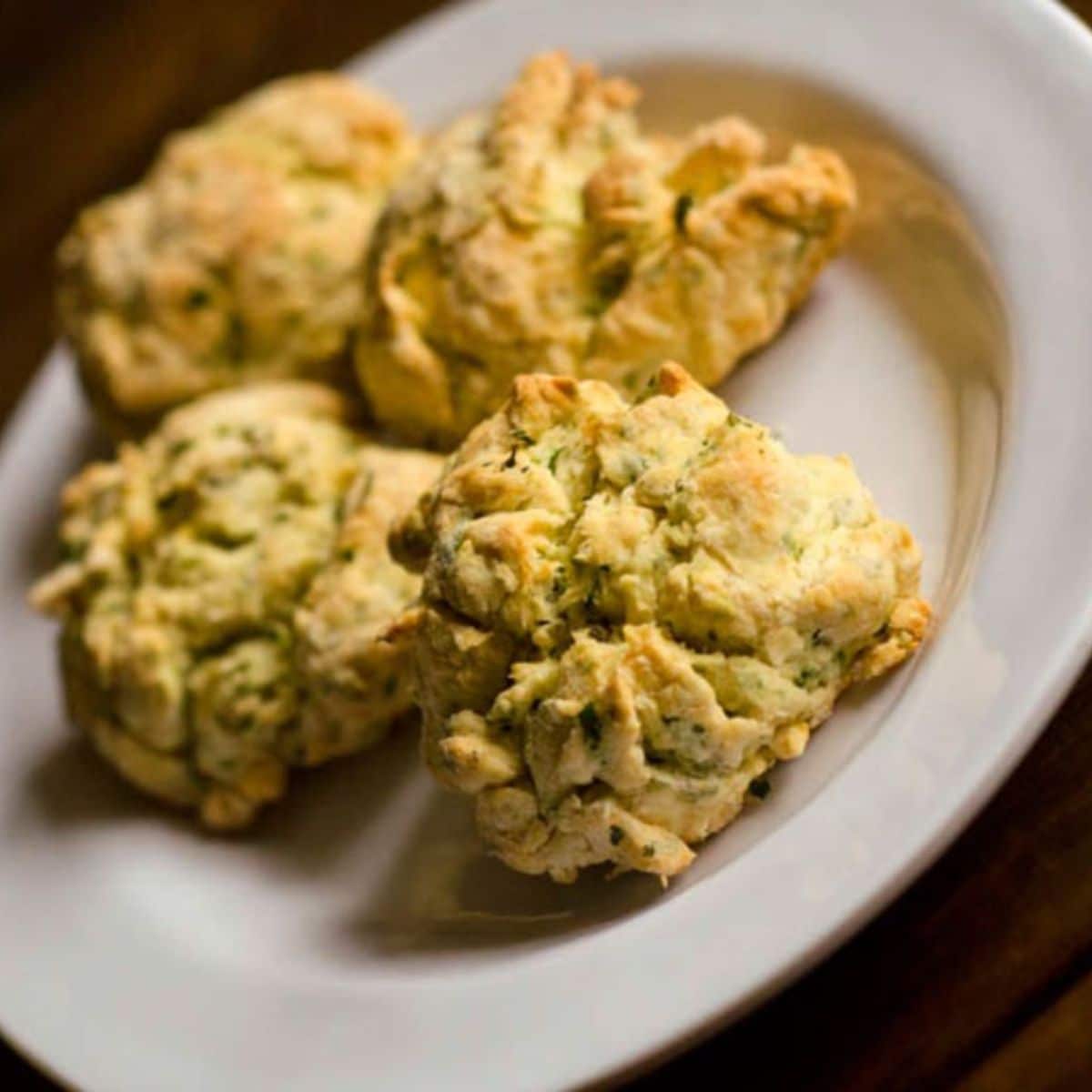 Scones are a fantastic mid-afternoon treat with tea or a filling breakfast with clotted cream and jam. You can easily make these herb scones for a crunchy, buttery, and savory/sweet treat, perfect for any time of the day.
The main ingredients for the scones include 2 cups of almond flour, fresh parsley, fresh thyme, two large eggs, sea salt, baking soda, and rosemary for added seasoning. All you have to do is preheat your oven to 375 degrees Fahrenheit, combine the ingredients in a large bowl, whisk the eggs, and combine the dry and wet ingredients. Then, bake the scones for 10-12 minutes or until the edges are golden brown.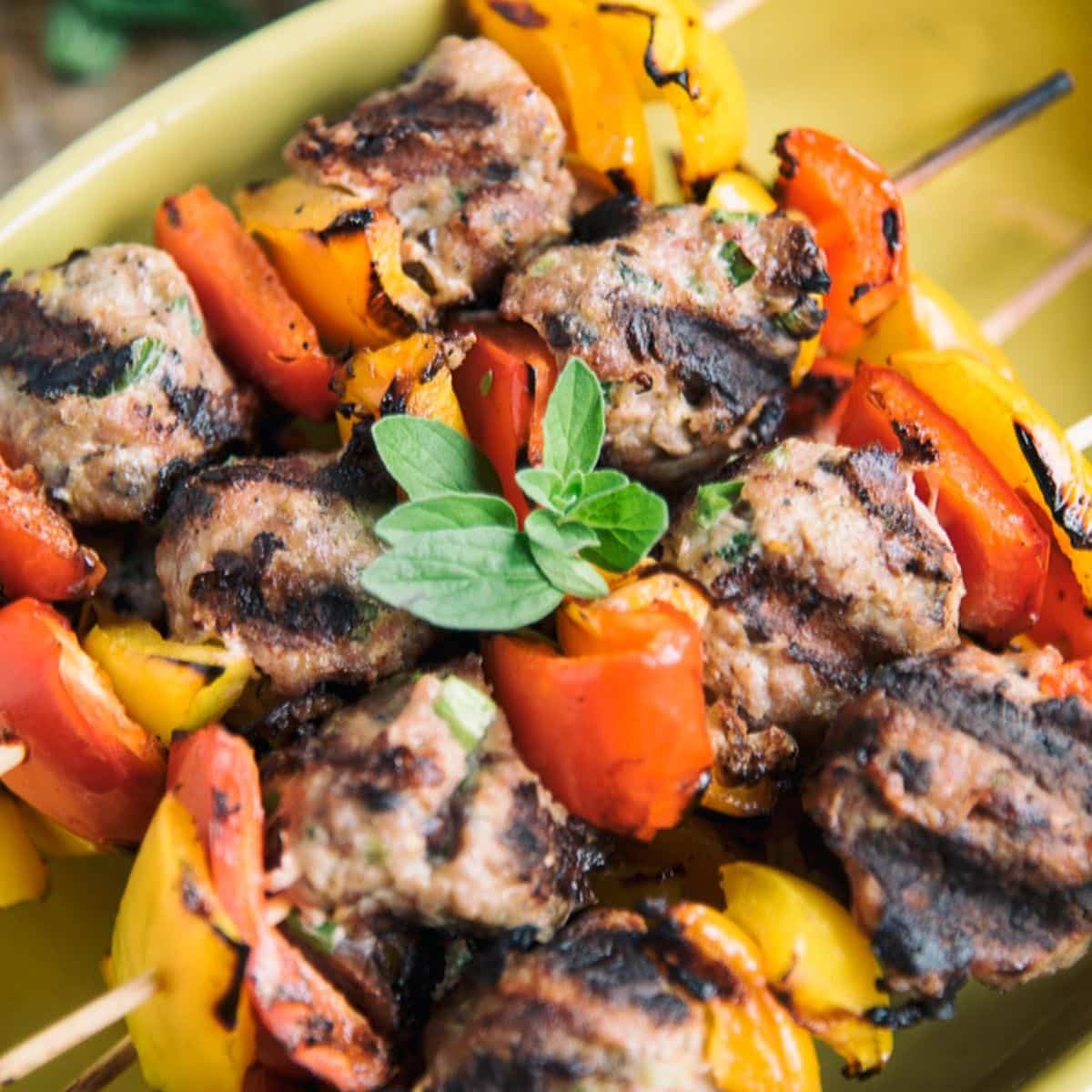 Meatball skewers are a healthy lunch or dinner entree featuring whole foods, fresh meat, and farm-fresh vegetables for a summer or spring entree. To make your entree even healthier, lean turkey meatballs are a great alternative to hearty beef or red meat.
This Paleo approach to meatball turkey skewers uses almond flour to bind the meatballs. Plus, chefs will love the easy prep time and cooking time for this filling dish. All you need is 1 pound of ground turkey, ¼ cup almond flour, Kalamata olives, onions, fresh lemon juice, bell peppers, garlic cloves, fresh parsley, fresh oregano, one egg, and seasoning.
Simply combine the ground turkey with the almond flour, eggs, lemon juice, and seasoning to create the wet mixture in one bowl. This base is what helps you form your savory and tasty meatballs!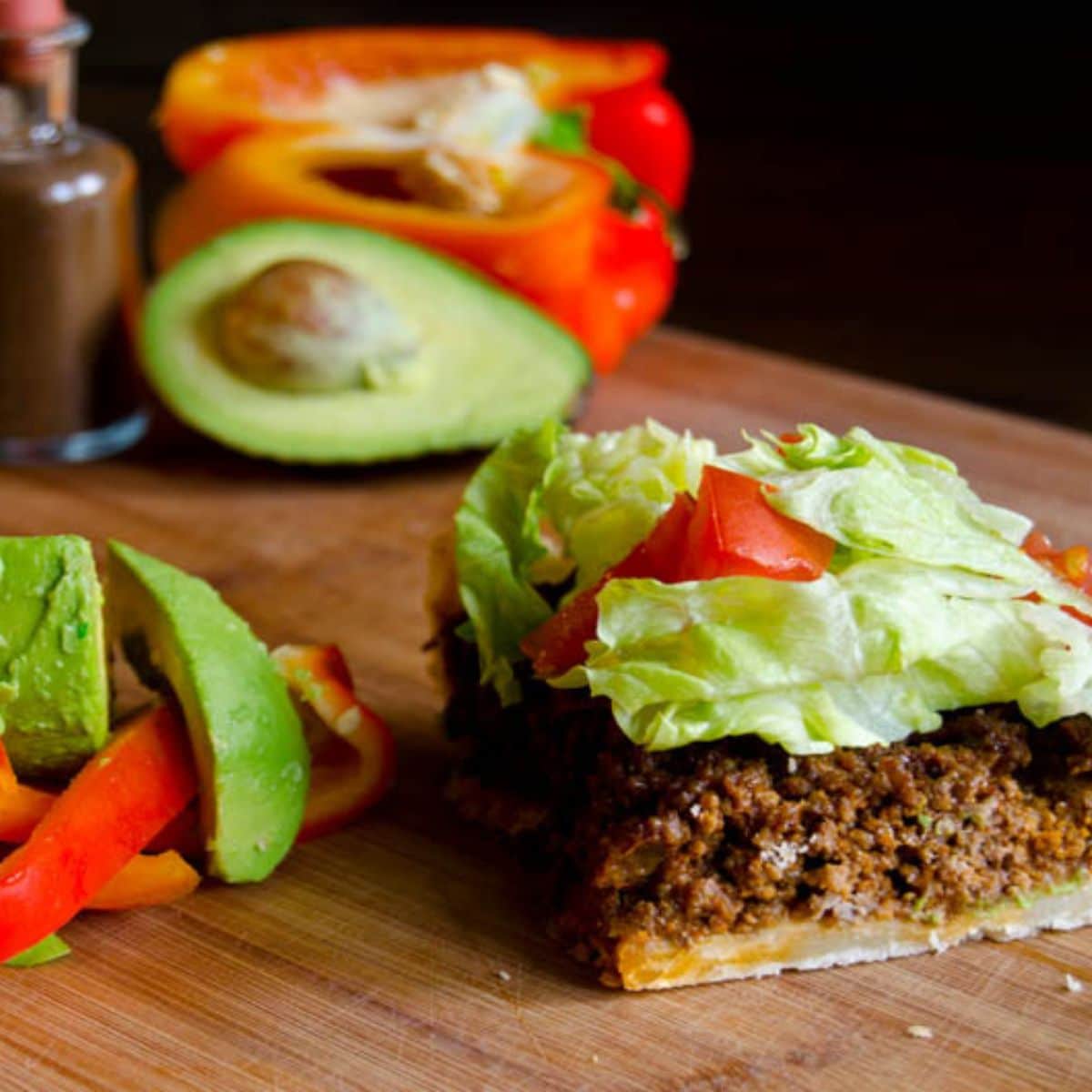 'Taco Pie' may sound like a strange name for a tasty dish, but we guarantee that with authentic Mexican spices, ground meat, fresh vegetables, and crunchy toppings, you will never go back to eating regular tacos again.
Chefs can choose any type of meat filling, fresh vegetables, and ample seasoning to give the dish a little kick. We recommend using almond flour, ground beef, onion, butter, homemade barbecue sauce or salsa, red bell pepper, lettuce, avocado, and seasoning. Combine the almond flour, butter, and salt in a bowl to make the 'pie crust' — then, add the pie filling into the pie crust before you bake it in the oven. Wait just 30-35 minutes, and then dig in!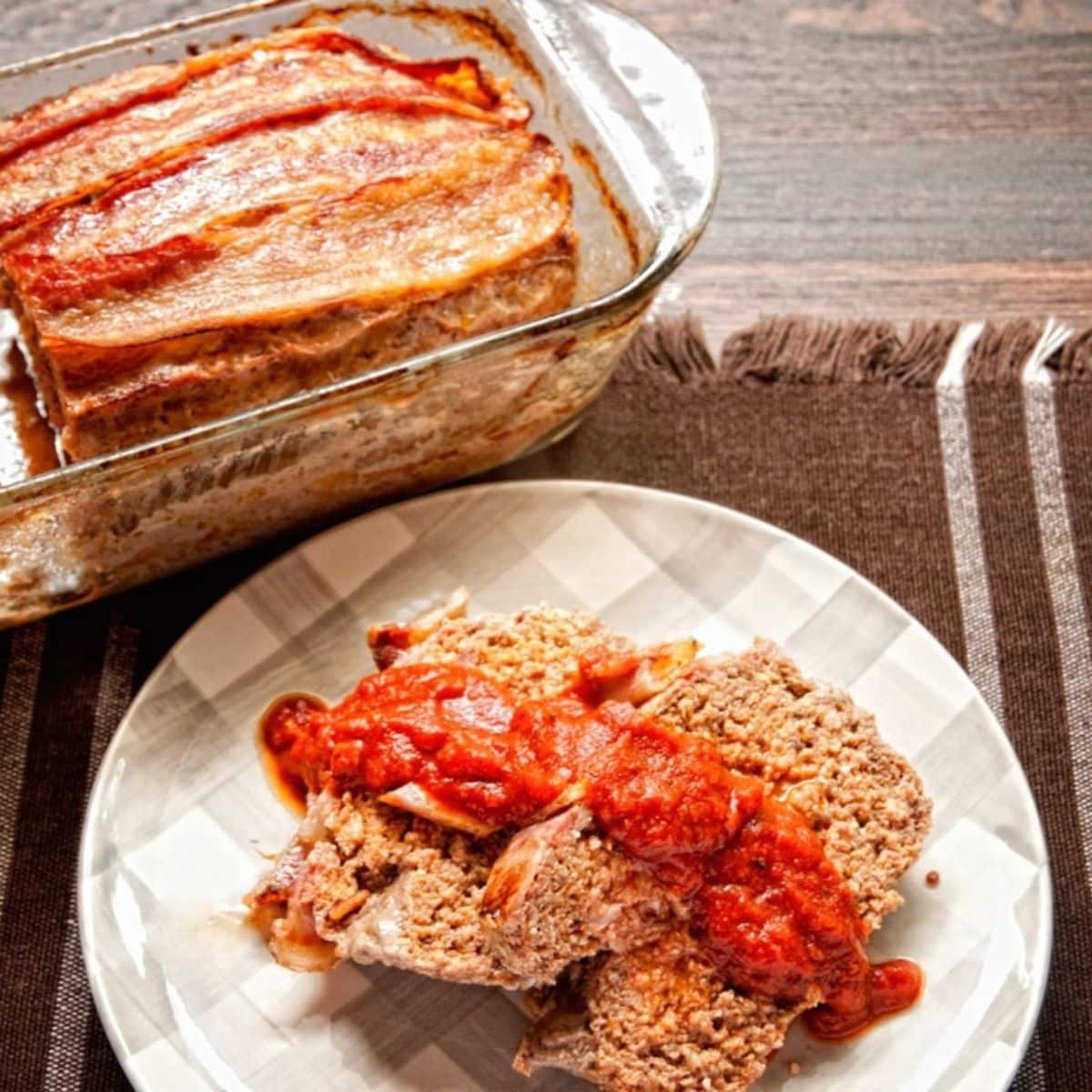 This easy-to-make and fast recipe is a fantastic choice for people who want warm, comfort food and follow a Paleo diet. It is a new spin on the classic meatloaf dish, which pairs perfectly with a pint of Guinness or full-bodied red wine.
All you need to get started is ground pork, ground beef, eggs, almond flour, marinara sauce, bacon, and spices. Mix the wet ingredients, place them in the baking dish, and add the bacon on top. Bake this meatloaf for 45-55 minutes to achieve a golden brown on the topping before serving.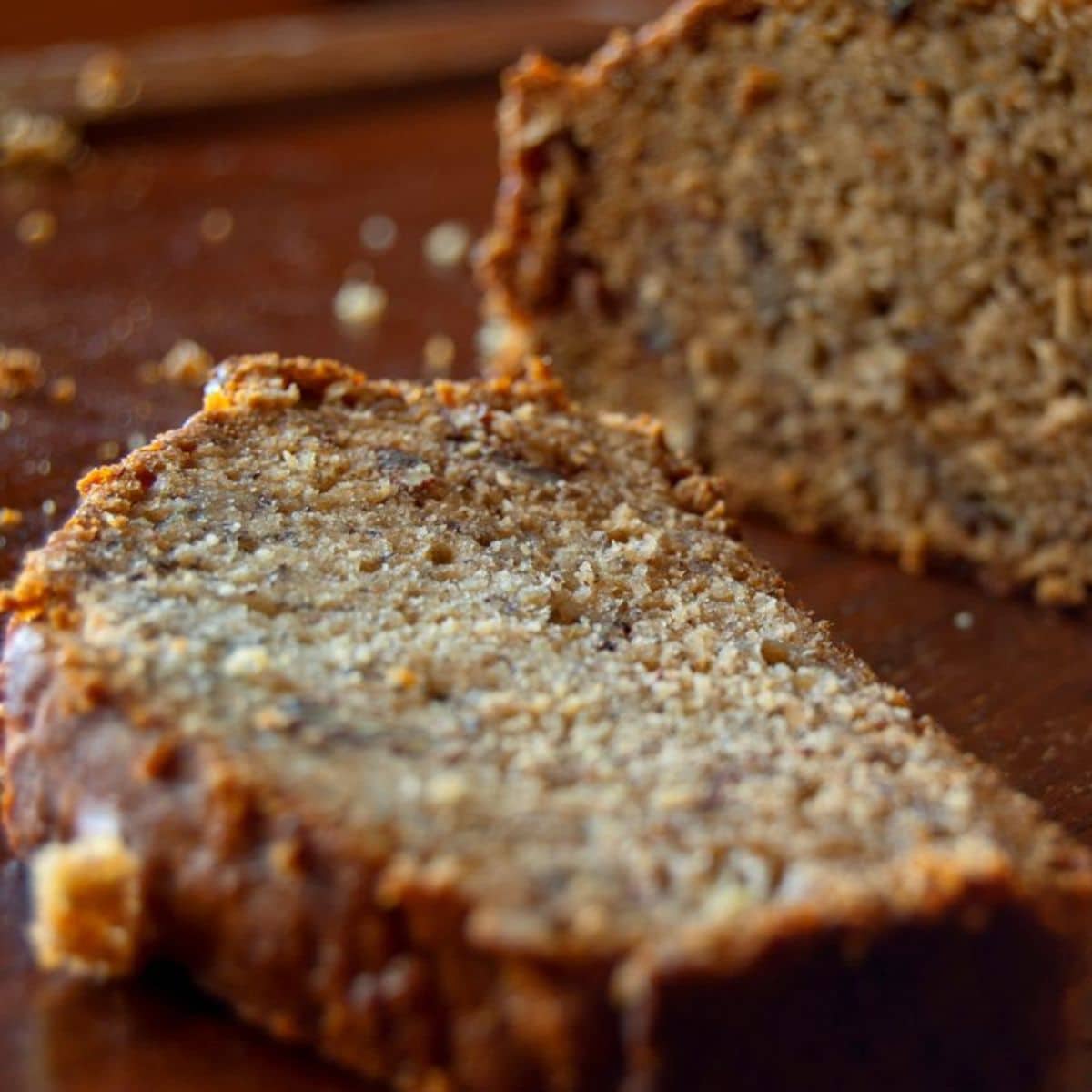 Do you want a sweet treat with a cup of coffee first thing in the morning? If so, we have the ideal dish for you. Try this paleo banana bread recipe with almond butter, almond flour, bananas, eggs, baking powder, and baking soda. The ripe bananas and sweetness of the almond flour make this a perfect option for a mid-afternoon snack or pick-me-up early in the morning.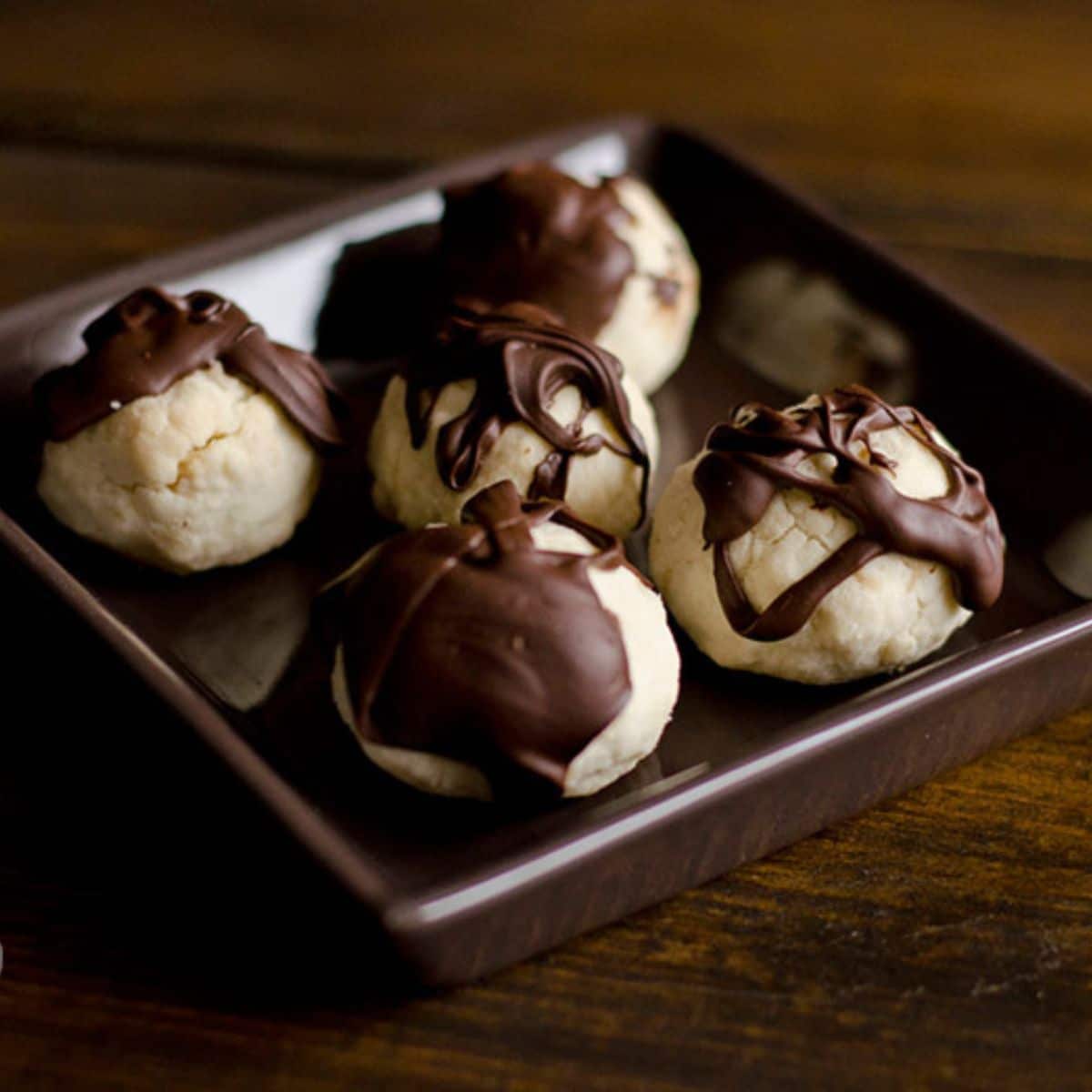 For the holiday season, cold evenings in the winter, or a special occasion, we think these paleo dark chocolate-drizzled shortbread cookies are the perfect dessert. Head to the store to pick up some ghee, coconut oil, honey, almond flour, and dark chocolate before beginning your easy prep!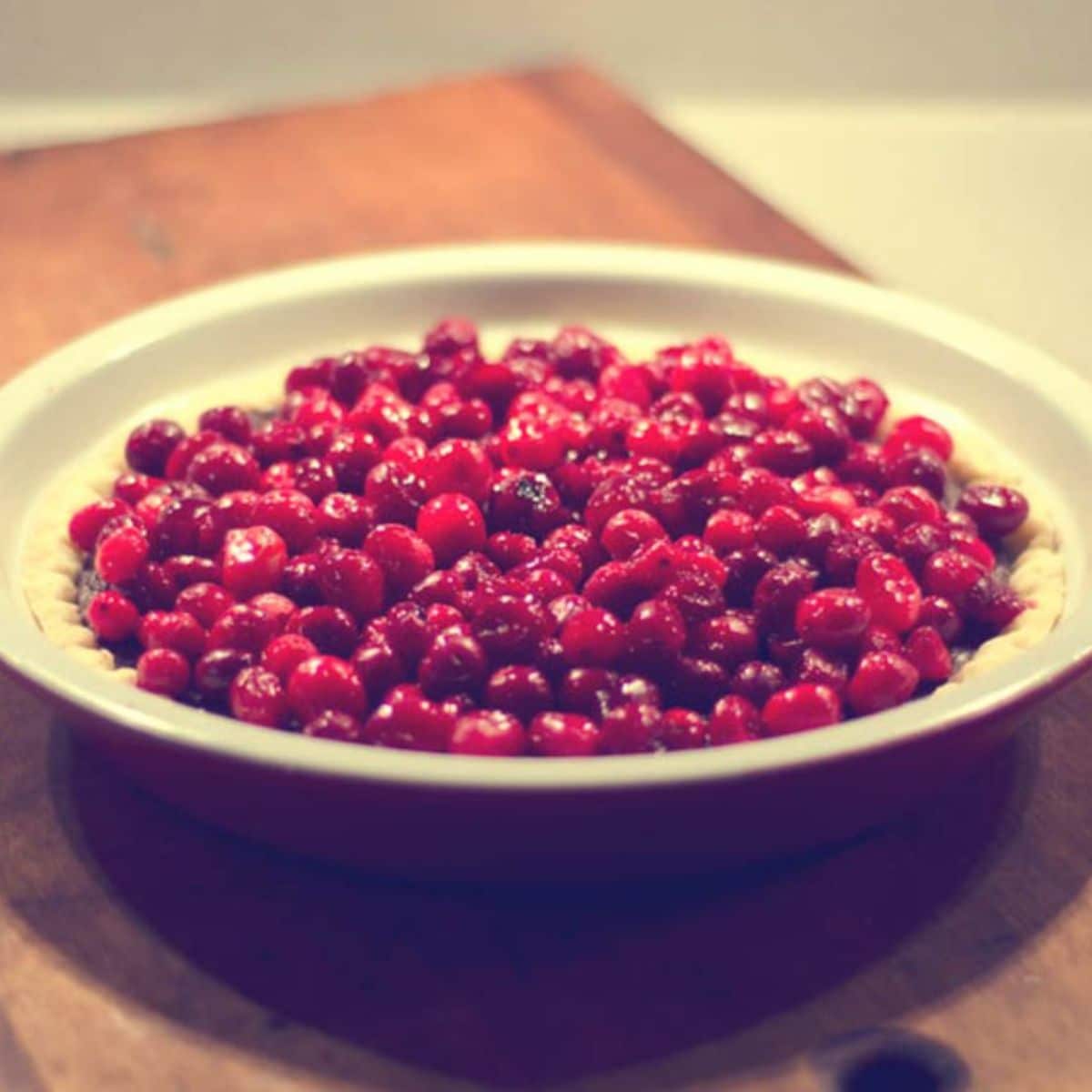 We love making chocolate cranberry pie for a special birthday treat, family reunion, or winter evening when you need a sweet treat to fight off the cold weather just outside of your door. And by using almond flour, we guarantee this sweet dessert is 100% gluten-free!
Just use almond flour, salt, coconut oil, egg, chocolate, cranberries, and coconut milk or cream to make your pie crust and filling for a treat filled with antioxidants, vitamin C, and iron!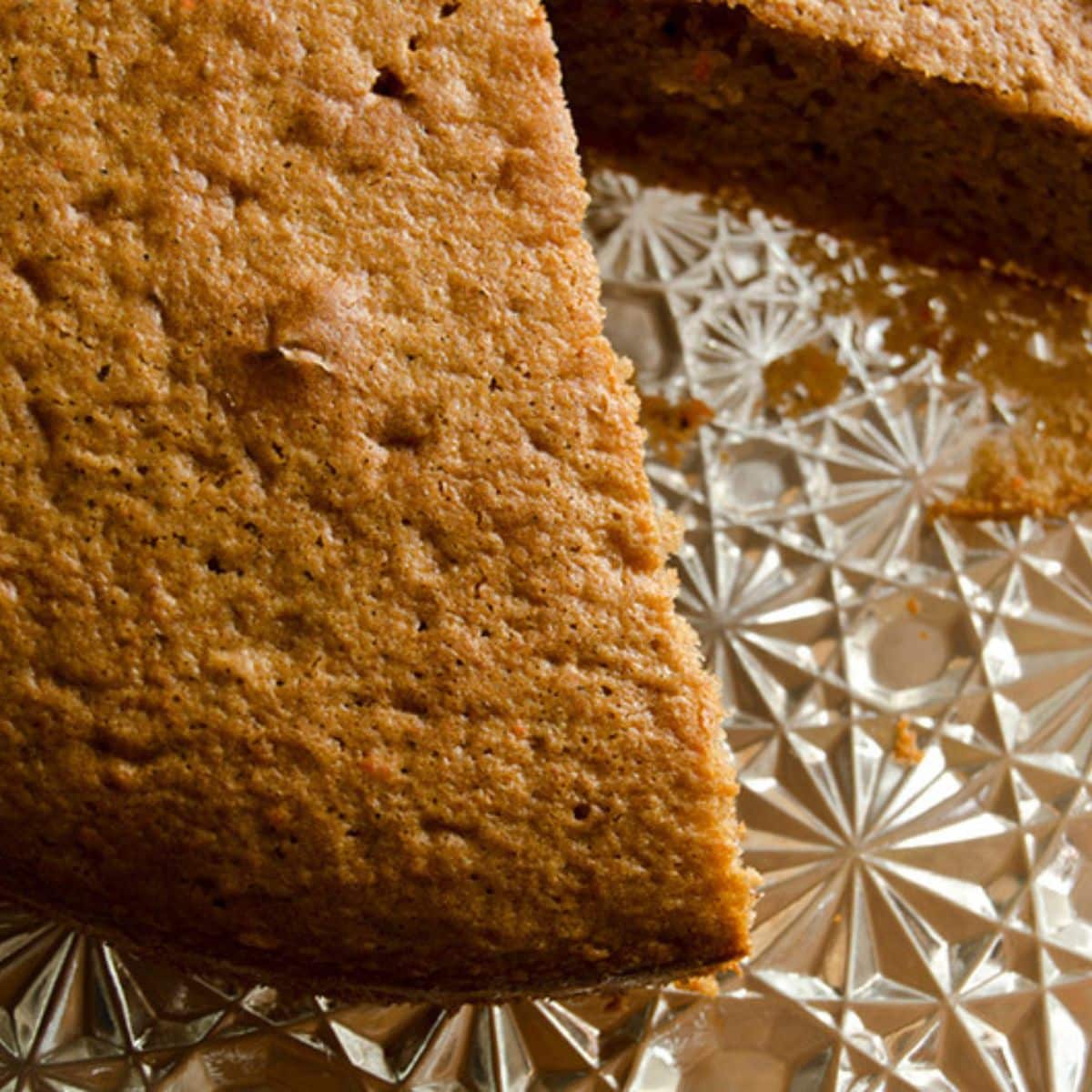 Carrot cake is a moist, sweet, and filling treat perfect for an afternoon snack, evening dessert, or morning treat with a latte! We recommend using organic oranges to avoid added chemicals or excess sugar. Combine the eggs, honey, carrots, orange, and almond flour in a bowl before popping this cake mixture into the oven for 50 minutes.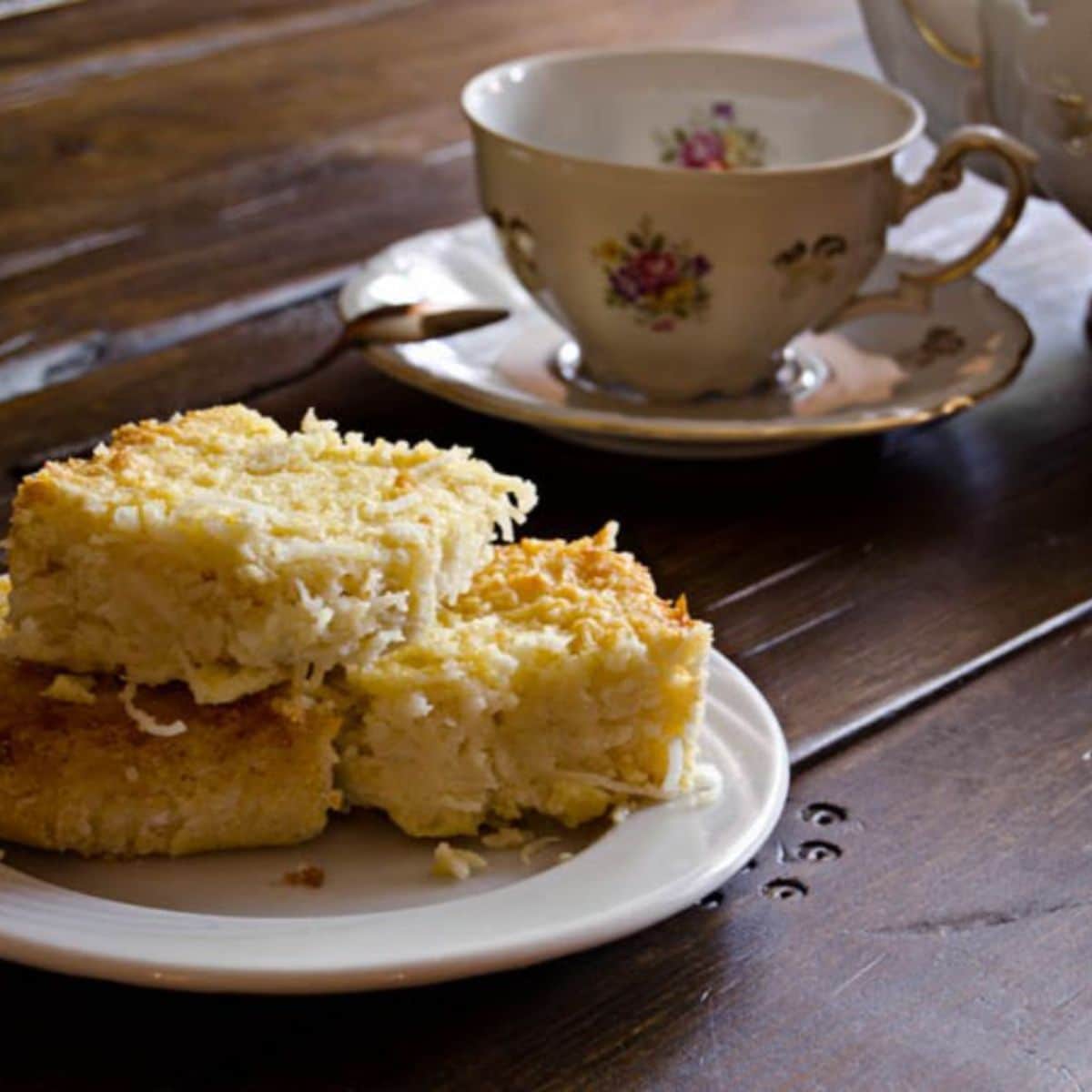 Coconut squares are a fast dessert to make that are the perfect choice for beginning a party since they are not messy, fit in a pan, and cut easily into squares.
The ingredients you need for this sweet treat that pairs perfectly with a cup of tea or a hot, steaming coffee are eggs, coconut milk, coconut oil, honey, vanilla extract, almond flour, coconut flour, shredded coconut, and salt.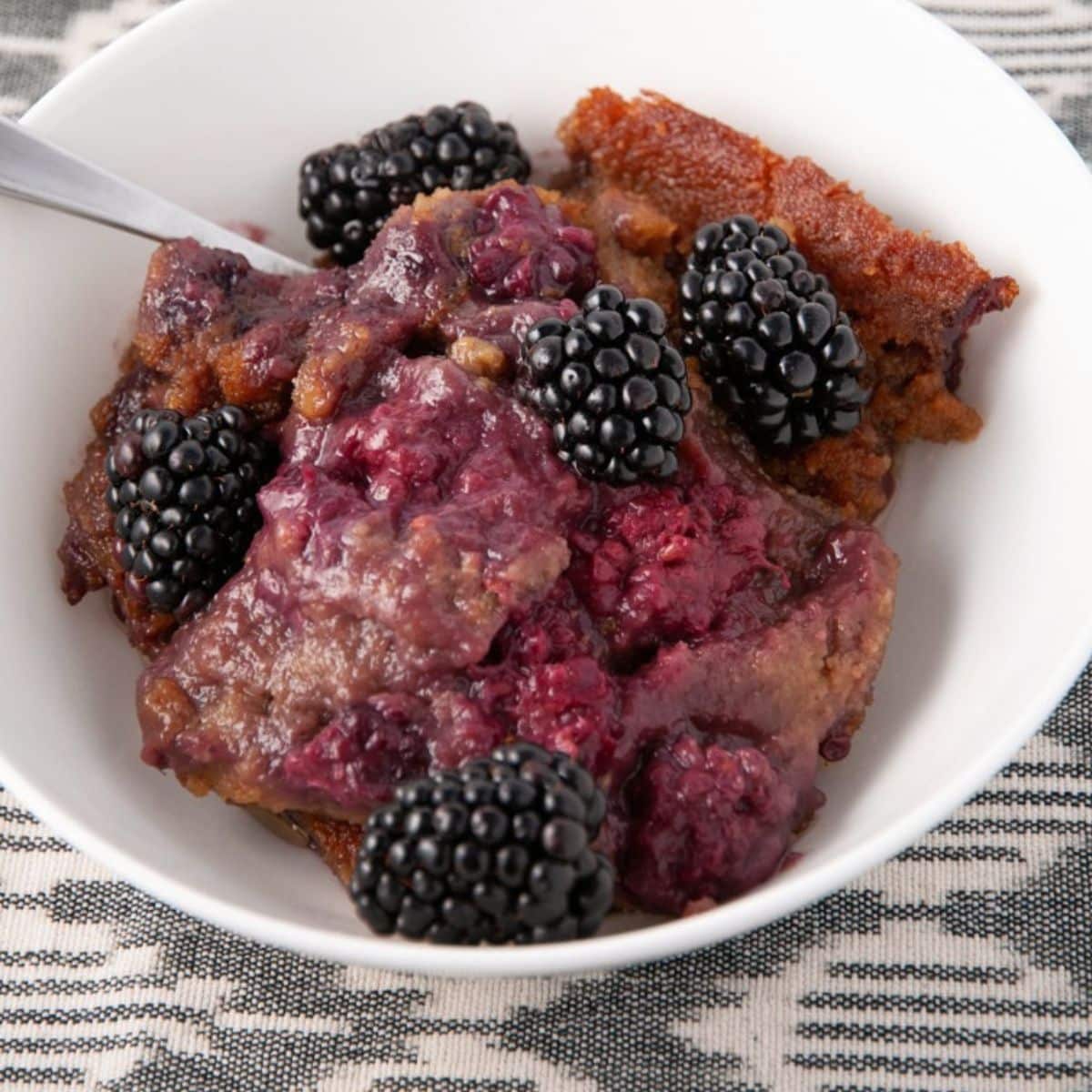 Cobbler is very similar to a pie but adds a bit of a fresh fruit kick with a crumbly outer crust that is perfect for a hot summer day while sitting by the pool. Gather the tapioca flour, coconut flour, almond flour, full-fat coconut milk, ghee, baking powder, coconut sugar, and blackberries to get started before baking this sweet treat in the oven for 45 minutes.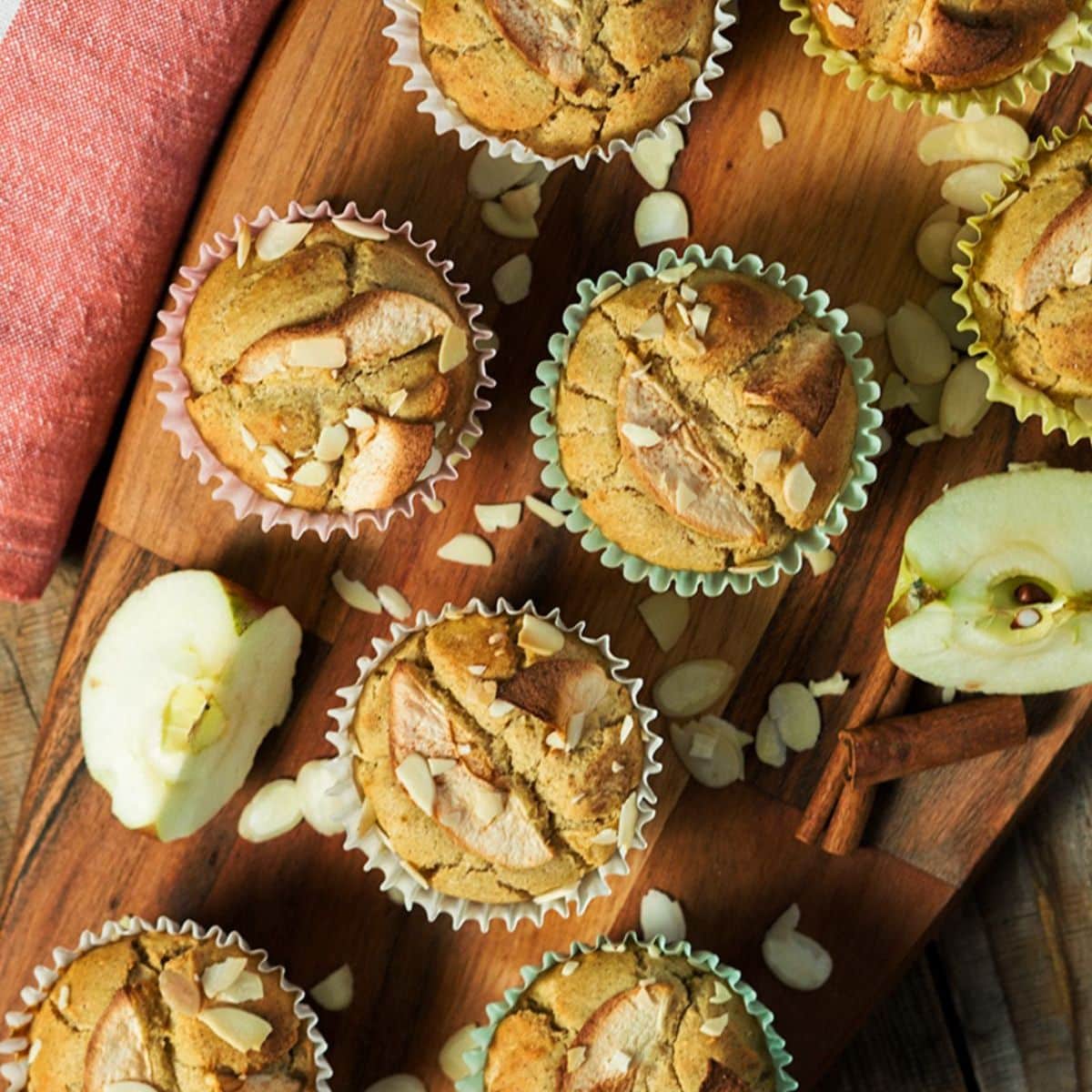 Apple pie muffins are a great mid-day snack at school and work well for bringing to events since these individual treats are easy to eat and transportable! Simply gather almond flour, coconut flour, apples, cinnamon, eggs, applesauce, vanilla extract, ghee, and sliced almonds, mix the ingredients in a bowl, and bake in the oven for 20-25 minutes.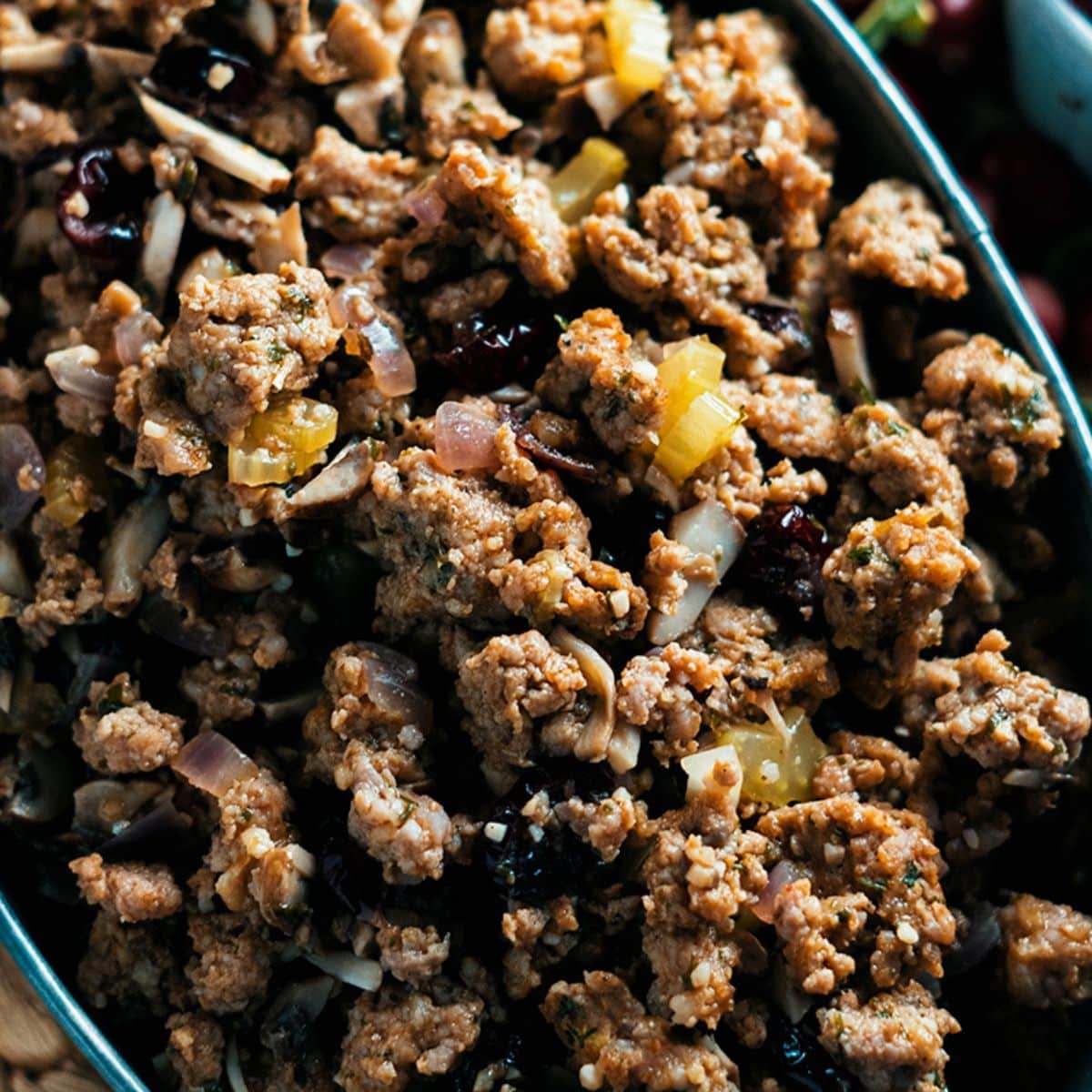 Stuffing is a classic Turkey Day dish — but most times, our gluten-free friends can't take part in the festivities. However, with almond flour, you can enjoy eating stuffing, cranberries, potatoes, turkey, and everything else during your Thanksgiving Feast!
You will need turkey or pork sausage, celery, mushrooms, cauliflower, red onion, cranberries, egg, fresh thyme, parsley, sage, rosemary, cloves, ghee, and almond flour to make this savory stuffing.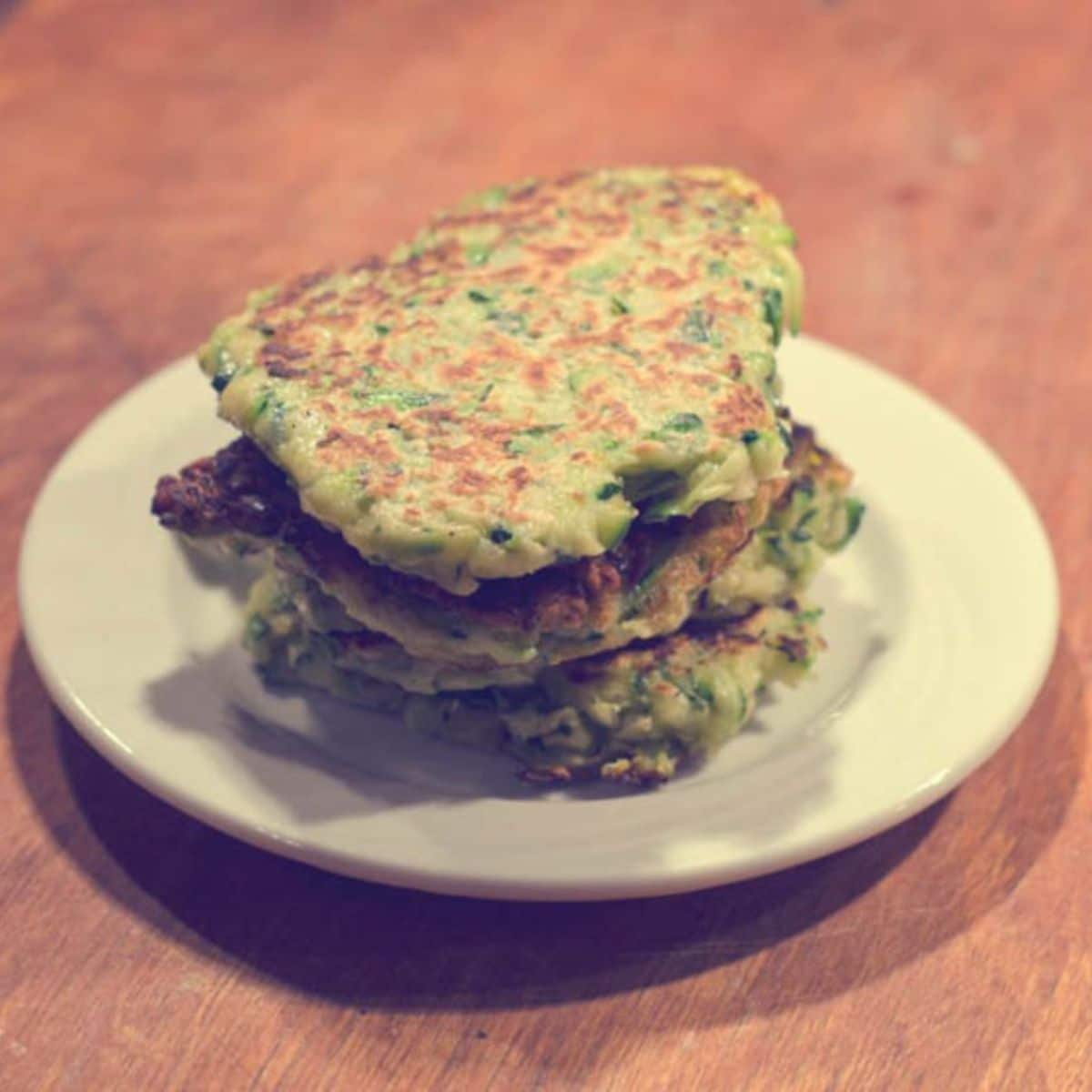 Zucchini cakes are a savory side dish or main treat (topped with applesauce) perfect for brunch, appetizers, orca healthy dinner. For veg-heads who want more fiber and nutrients, we think that Zucchini cakes are a great alternative to potatoes, sweet potatoes, and fatty cakes that can derail your diet.
All you need is zucchini, salt, onions, garlic, egg, almond flour, coconut oil, and baking powder to start making this healthy and fiber-filled dish.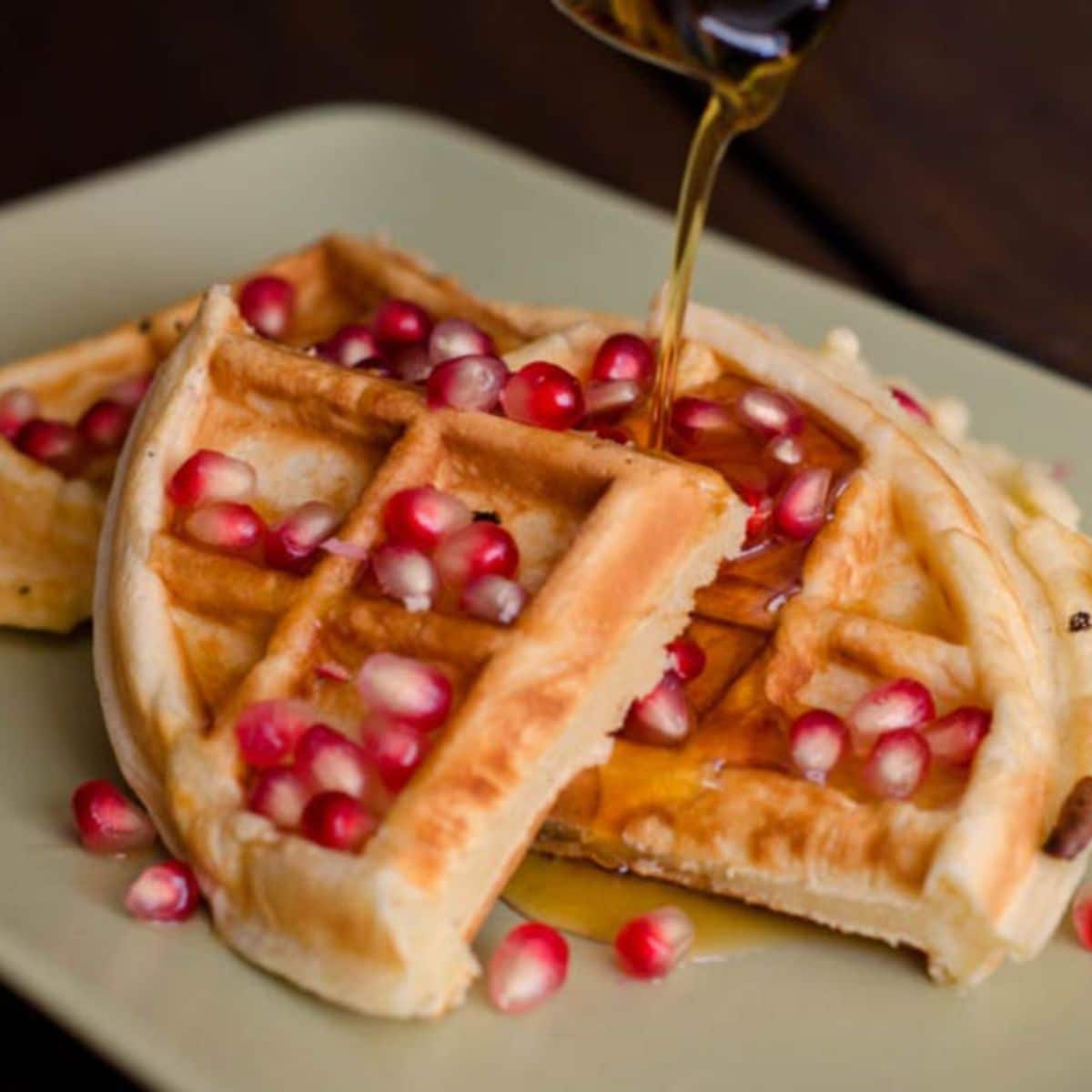 Did somebody say brunch? Almond flour waffles are a perfect brunch treat for a kid's birthday party or a lazy Sunday while watching TV with your family. Gather the eggs, full-fat coconut milk, raw honey, vanilla extract, almond flour, baking soda, sea salt, pomegranate (or other fruit for a topping), and maple syrup. Then, dig in and enjoy!