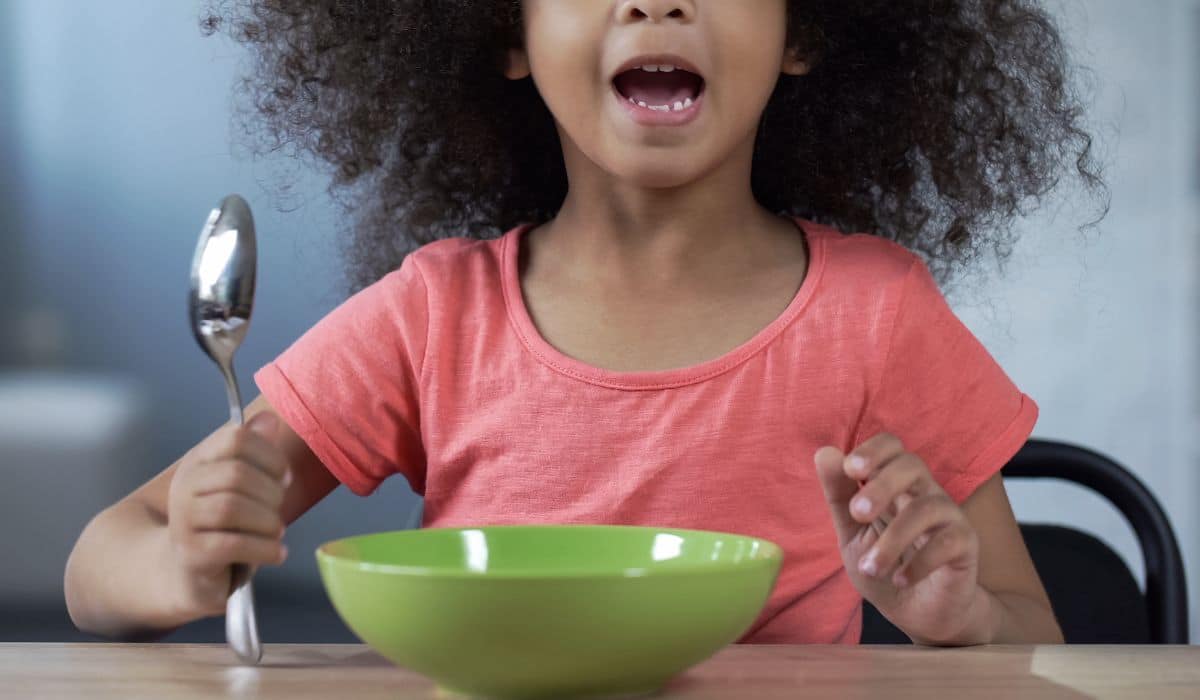 Sure, in principle kids should eat adult food just like adults do...
But have you ever tried switching a picky six-year-old from easy mac straight to liver and broccoli?
Everything tends to go much more easily if you can slide in slowly with some kid-friendly healthy alternatives. So in the spirit of tantrum-free dinners, here's a week of kid-friendly dinner recipes, with lunchbox extras for five of the days (to make lunches for Monday through Friday).
All the meals include:
1. Animal protein
2. Sweeter or starchier "kid-friendly" side
3. Other vegetable
Depending on your kids and their tastes, you can get more or less insistent that they eat the other vegetable side.
The plan assumes that you're feeding 2 adults and 2 kids.
Download the shopping list (PDF)
Sunday
For Dinner:
BBQ Meatballs (tip: if your kids are picky about vegetables, puree some spinach and sneak it into the meatball mixture)
In Each Lunchbox for Tomorrow, Pack:
A leftover serving of meatballs.
Apple slices (sprinkle lemon juice on them so they don't brown) with a sealed dip container or squeeze package of almond butter.
Carrot sticks or baby carrots with your favorite dipping sauce.
Monday
For Dinner:
A quick tossed salad with greens, avocado, fresh tomatoes, and the spicy vinaigrette from this recipe.
In Each Lunchbox for Tomorrow, Pack:
Leftover fajita chicken, shredded and mixed with a little mayonnaise and a splash of apple cider vinegar to make fajita chicken salad.
Grapes or orange slices (or any other fruit)
Tuesday
For Dinner:
When you're making the recipe, prepare half of it exactly as written. Half the pork and half the sweet potatoes are for lunch tomorrow – for these, do everything else but don't stuff the potatoes. Instead, mash them with a little butter, cinnamon, and nutmeg.
In Each Lunchbox for Tomorrow, Pack:
Leftover pulled pork.
Cinnamon sweet potato mash (which you made with half the sweet
potatoes from the dinner recipe)
Bell pepper strips with your favorite dipping sauce.
Wednesday
For Dinner: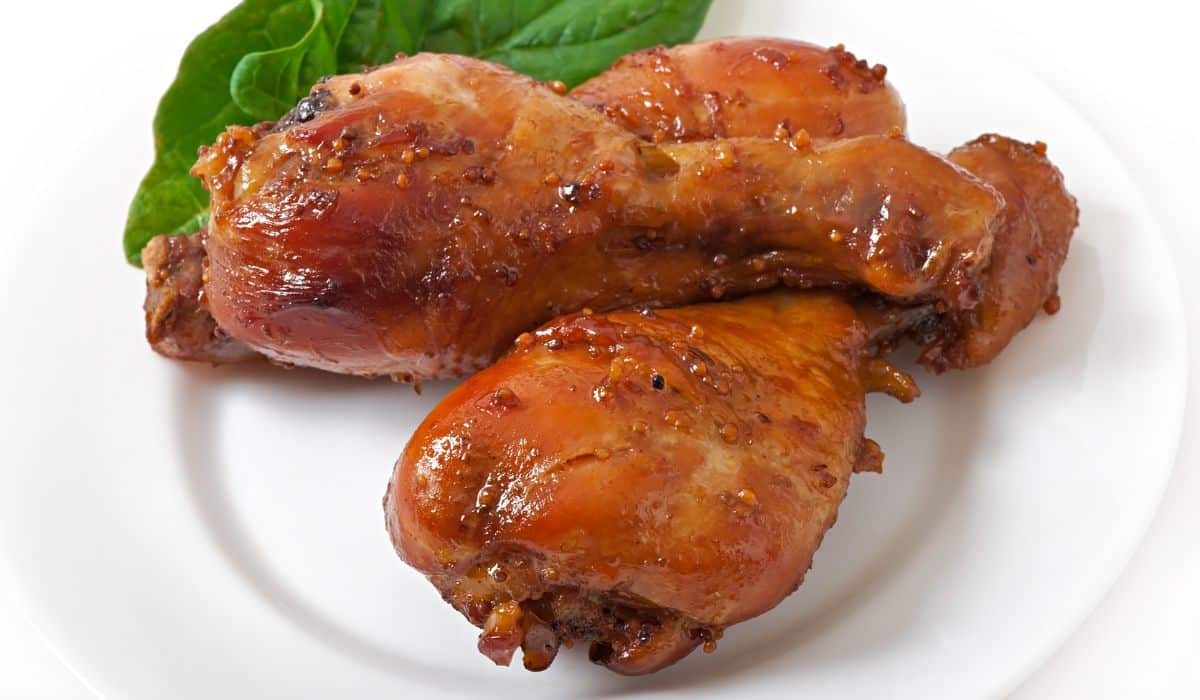 In Each Lunchbox for Tomorrow, Pack:
Leftover drumsticks.
A small cup of applesauce.
Carrot sticks with your favorite dipping sauce.
A few olives in a baggie.
Thursday
For Dinner:
Also throw in a few beets to roast in the oven while you're cooking (literally just poke some holes in them and throw them in, then take them out when they're tender – no need for foil).
In Each Lunchbox for Tomorrow, Pack:
1 leftover burger patty with your favorite condiments (pickles, mayonnaise, ketchup, etc.) in sealed dipping containers.
Leftover fruit salad.
Roasted beets sliced and drizzled with olive oil and vinegar.
Friday
For Dinner:
Baked Japanese sweet potatoes (these are the purple ones with white insides; you can substitute regular sweet potatoes if you can't get them)
For Lunch Tomorrow:
Pat yourself on the back – you've reached the weekend!
Saturday
For Dinner:
For Dessert: