Autoimmune diseases are tricky – for some people, a basic Paleo diet is all the help they need, while for others, a stricter autoimmune protocol is necessary, at least for the first few months. To put it very briefly, the autoimmune protocol eliminates a lot of foods that can be fine for healthy people, but very damaging if you already suffer from autoimmune-related inflammation.
What Should I Avoid?
On the autoimmune protocol, you should avoid:
Non-Paleo Foods:
Grains (including corn), legumes (including peanuts, peas, and beans), dairy (including butter and ghee), seed oils, and alcohol
Nuts and Seeds:
All nuts and seeds, and all spices made from nuts and seeds like anise seed, annatto, caraway, celery seed, coriander, cumin, dill, fennel, fenugreek, mustard seed, nutmeg, poppyseed, and sesame seed.
Gray Area Foods:
Spices from berries and fruit: allspice, star anise, caraway, cardamom, juniper, black pepper, white pepper, peppercorns, and vanilla bean. Most people can handle these just fine; some will need to eliminate them.
Nightshade Vegetables:
Eggplant, tomatoes, all varieties of peppers and spices made from them (red pepper flakes, chili powder, paprika, cayenne, and curry powder), white potatoes (but sweet potatoes are fine).
Some other slightly less common vegetables like ashwaganda, bush tomatoes, cape gooseberries, cocona, garden huckleberries, goji berries, kutjera, naranjillas, pepinos, pimentos, tamarillos, and tomatillos.
Other Foods:
Eggs and processed meats (these are usually cured with spices from the nightshade family.)
---
Cooking on the Autoimmune Protocol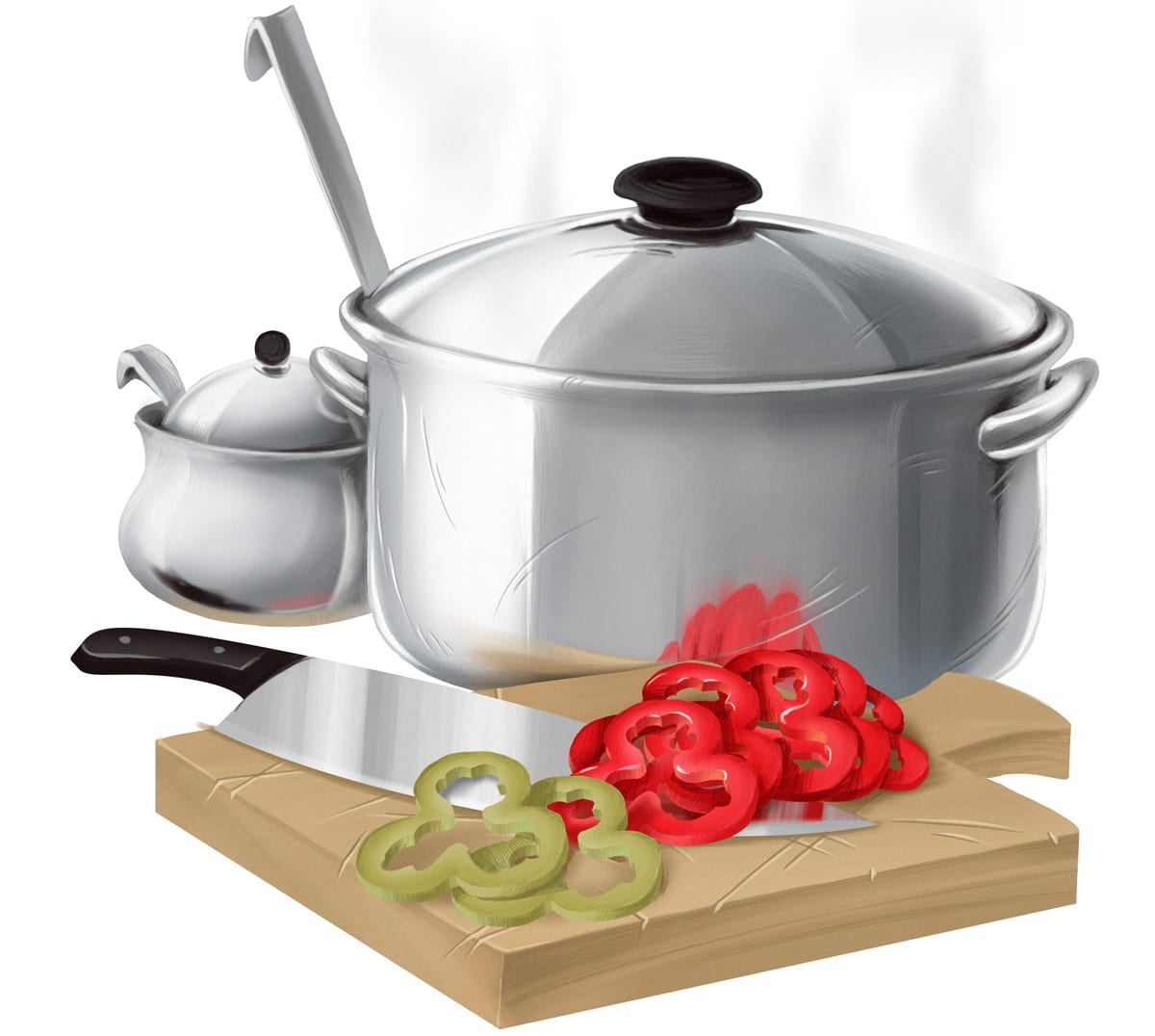 In terms of cooking, the hardest part about the autoimmune protocol is the spices. Cooking without chili peppers or paprika is hard! But herbs come to the rescue in autoimmune-friendly recipes, with savory flavors like basil and thyme, and sharp notes like garlic and ginger perking up the dishes instead.
This list is divided into 2 parts. Part 1 has recipes that are autoimmune-friendly as written; Part 2 has recipes that you can easily modify to fit the protocol, usually with some strategic replacements for spices, peppers, or tomatoes.
Part 1: Autoimmune-Friendly Paleo recipes
These recipes are completely or almost completely autoimmune-friendly as written. Most of them call for "black pepper to taste;" black pepper is a gray area food but it should be fine for almost everyone. None of them rely heavily on black pepper, so if it bothers you, just leave it out. If you'll need to make any other minor substitutions, they're marked.
A note about alcohol: alcoholic drinks are prohibit- ed on the autoimmune protocol, but cooking with alcohol is allowed, because all the actual alcohol burns off during the cooking process. So you'll see some recipes below with alcohol in them. If you have another reason to avoid alcohol (e.g. a sulfite intolerance), just skip them.
Main Courses
Salads, Sides, and Other Dishes
---
Part 2: Modifying Recipes For the Autoimmune Protocol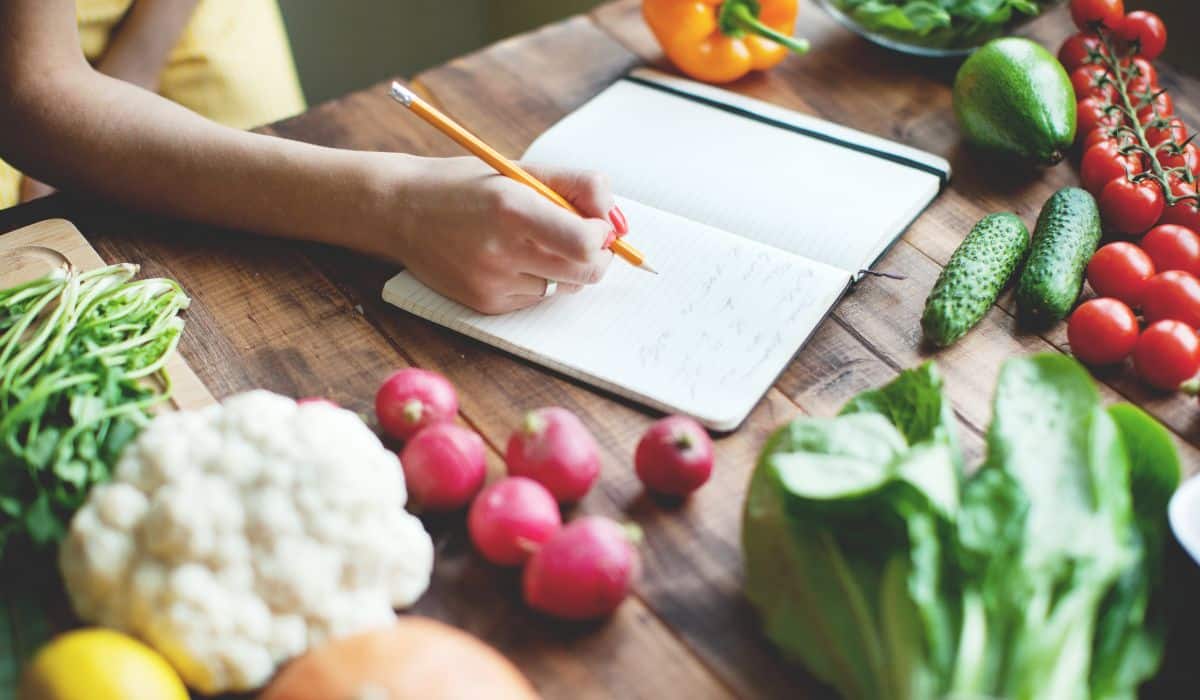 Now comes the hard part: finding recipes that aren't autoimmune-friendly and modifying them so that they are. First up for replacement are the vegetables. The autoimmune protocol eliminates nightshades, so bell peppers, eggplant, and tomatoes are all out. To substitute for these, try:
Eggplant: zucchini or yellow squash. No, it doesn't have the color, but if you're just using some eggplant in a soup or stew, summer squash will give you the same texture and a similar flavor.
Bell peppers: if you're looking for added crunch, try onions. If you're making a "bowl" to stuff with something else, consider sweet potatoes or acorn squash.
Tomatoes: If tomatoes are the central focus of a dish, they're pretty much impossible to replace, but if they're just one ingredient among many, you have options.For tomato paste in soup, try some pureed sweet potato or another root vegetable for texture + a dab of umeboshi paste (made from plums, so it's autoimmune-friendly) for flavor. To add a raw crunch to salads, try cucumbers or carrots.
You can also experiment with replacing spices. According to the Cook's Thesaurus, some strategic substitutes are:
Anise seed: star anise
Dill seed: dill leaves (use more, since the leaves are not as strong-tasting)
Fennel seed: stalks of the fennel plant (use more, since the stalks are not as strong-tasting)
Mustard seed: wasabi powder or horseradish
Cayenne pepper or red pepper flakes: black pepper (if it works well with your recipe, also try adding some ginger or garlic for extra heat)
Some examples of these substitutions at work:
Veal Paupiettes (replace 1 tbsp. ground nutmeg with 1⁄2 tbsp. ground cinnamon)
Herb and Prosciutto-Stuffed Steak (replace the red pepper cubes with onions)
Tuna avocado Boats (leave out the paprika, and use olive oil instead of the mayonnaise, since mayonnaise contains eggs)
Fresh Garden Vegetable Salad (substitute steamed asparagus for the red bell pepper)
Cabbage Soup (substitute more onions and carrots for the bell pepper)
---
Not every recipe can be modified so easily, but you'd be surprised at what you can come up with when you start getting familiar with the substitutions.
Do you have a favorite family recipe that you've modified to fit your new lifestyle? Or are you struggling to find the right substitutions? Share your triumphs and puzzles with us on Facebook or Twitter.